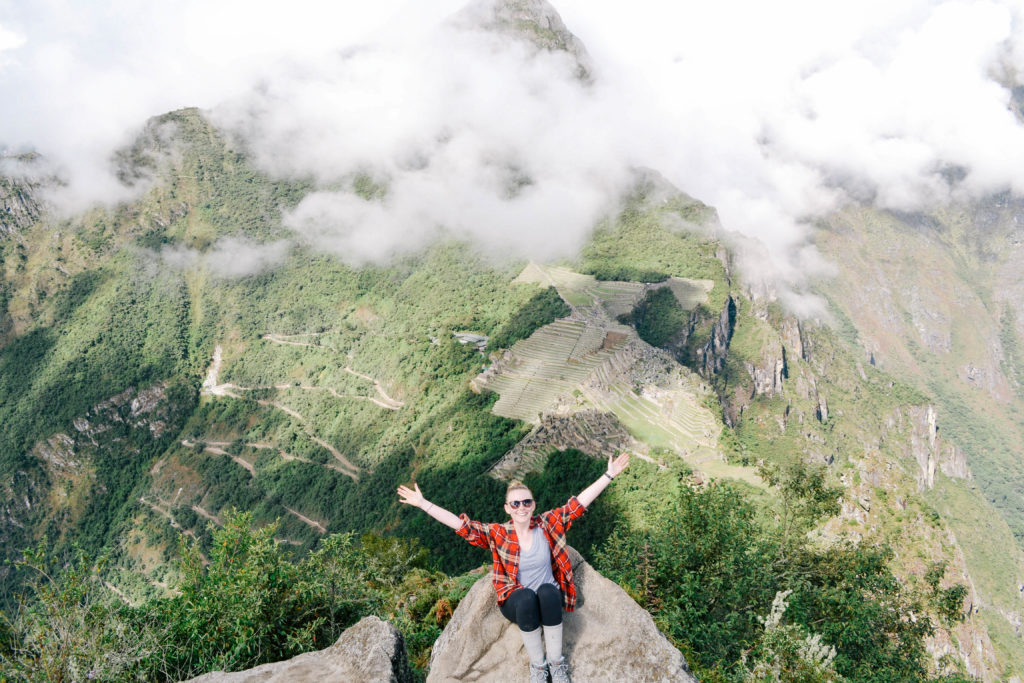 Hi, Courtney here!
23, blonde, art lover, wannabe globe trotter, Leo, foodie, and avid reader.
I'm a Southerner who somehow found herself living and working in the New England.
I love talking, taking road trips, giving my cat too much love, and taking pictures of my food. My hobbies include describing in great detail the six months that I spent in London, running, cooking, and seeing how many episodes of Netflix I can watch in a single day. Just a blonde taking on the world.
Enjoy!