Want to drop me a message, question, question or request? Here's how to get ahold of me!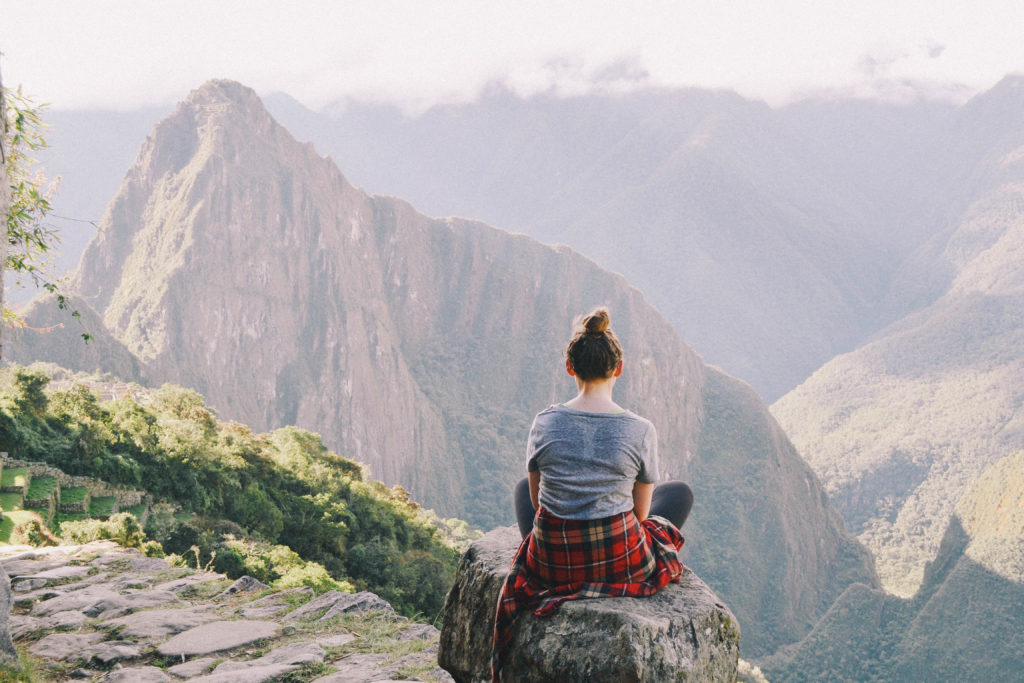 Email: thecourtneydiaries@gmail.com
Instagram: @courtneylang
Twitter: @courtneylang13
If you have any questions, enquiries or general messages for me, you can leave also leave a message below and I'll get back to you as soon as I can!
Thank you!