I think that every single person I've talked to in the past week has been just as blown away by the fact that it's already August as I am… But seriously, how are we already eight months into 2017??!
I was in Atlanta last week on a business trip and then spent the weekend in New York City with my boyfriend and his family, so I've spent the past few days doing very little other than relaxing with wine in hand and a face mask on. I am looking forward to this weekend though because my birthday is on Saturday!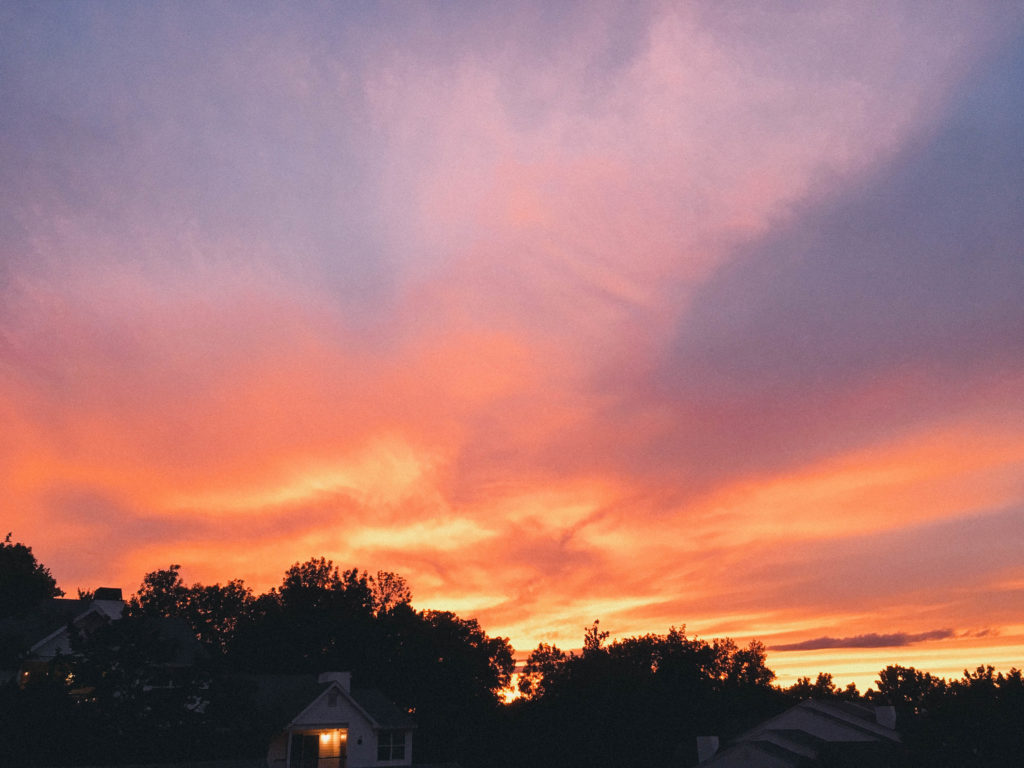 Reading // Fates and Furies by Lauren Groff, which I actually just picked up last night and I'm already a few chapters in. I've heard rave reviews about the novel and recently found it at a book sale for just $1, so I took the plunge and snagged it for myself. I'll have to let y'all know my thoughts once I finish but so far the story seems very promising! If anyone is looking for a cute/quick read, I finished Seven Letters from Paris by Samantha Vérant earlier this week and it was such a sweet story about how Samantha fell in love with her (now) husband after reconnecting when she found the seven love letters he had written her twenty years before. I think that I smiled harder with eery page I turned!
Snuggling // with Archer, who I adopted a month ago! He's 5.5 years old, is very fluffy, and enjoys belly rubs almost as much as he loves eating. He's currently taking up half of the bed even though he only weighs 11 pounds. Too cute!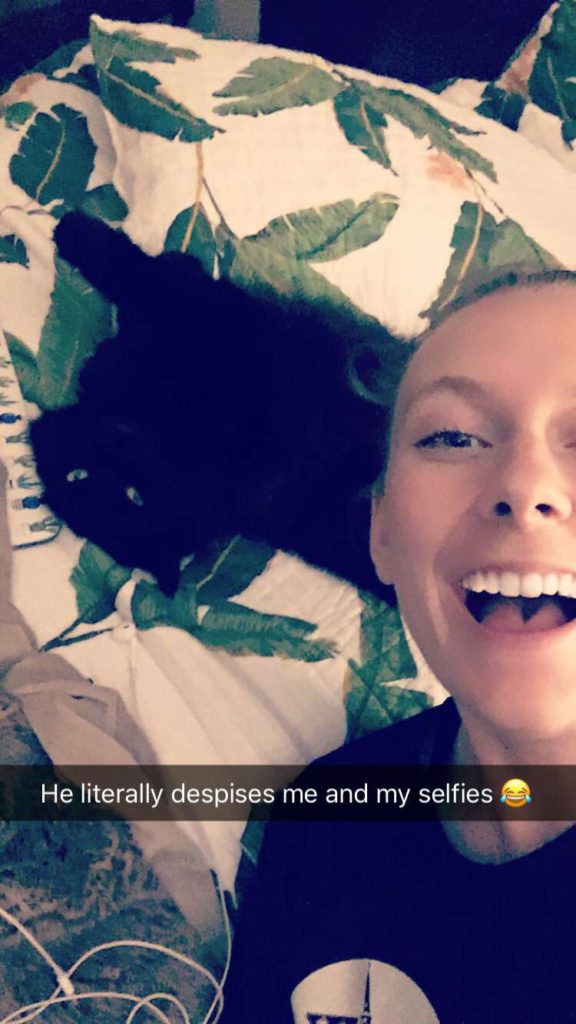 Listening // obsessively to Wine & Crime, which is my latest podcast find. It's hosted by three BFFs who love true crime and drinking wine – which, coincidentally, are also two of my favorite activities as well. Each episode has a different theme, whether that be trust fund murders or killer kids, and is paired with a wine that best suits the crime. These ladies are truly hilarious and I find myself having to stifle my laughter whenever I listen to a new episode at work. If you're a fan of true crime, I'd 100% recommend downloading Wine & Crime asap!
Tracking // my water intake with the app, Plant Nanny. I upped my water intake a few weeks ago after a particularly bad breakout (ugh, hormones), and I love how watching my plants grow as I drink everyday! I don't have much of a green thumb in real life so I'm glad that I can live vicariously through this app.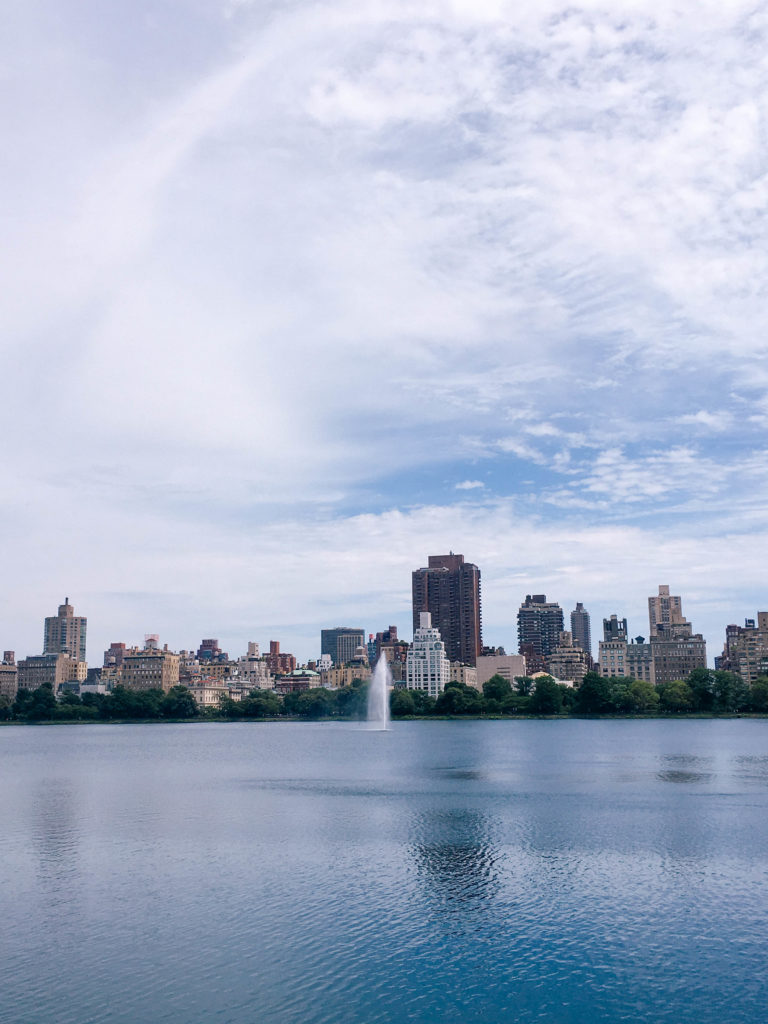 Cooking // recipes inspired by the Whole 30 movement. I'm still eating wheat and cheese which is technically cheating, but I've found a few delicious AND healthy recipes that I've been whipping up for work lunches. There's really nothing more satisfying than finding a salad that actually keeps you full throughout the afternoon!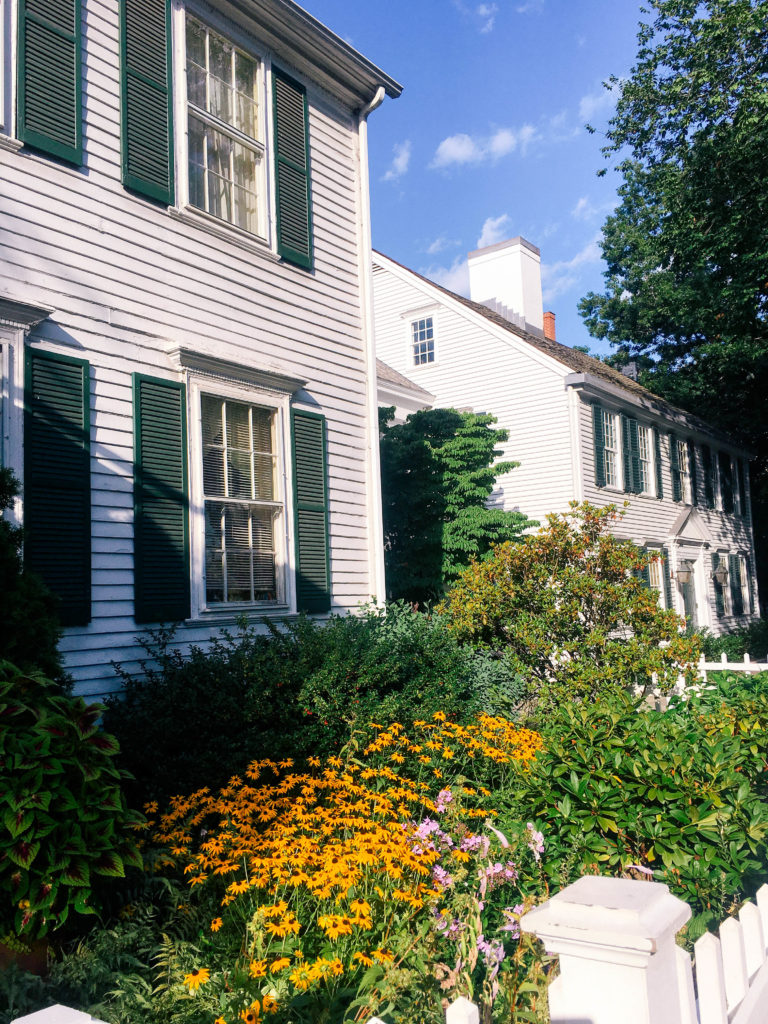 Loving // my new Baublebar necklace that I bought during the Nordstrom sale in Rose Gold. A recent goal of mine has been to get more creative with my jewelry and accessory choices – I tend to stick with studs and simple gold necklaces – and I was actually a little surprised by how much I loved this necklace from day one! I've gotten so many compliments on it so far and I've actually found myself planning outfits around it.
How has your August been? I just booked my flights back to my alma mater for Homecoming in September, so that's also something I'm really, really looking forward towards!