It's not exactly a secret that New York City is incredibly expensive. Just this past weekend while out to lunch in the Financial District I actually said, "Wow the wine list here is so cheap! All of the single glasses of wine are only $10!"… Which is crazy but really shows how warped New York can be price-wise.
To counteract this, I love looking for free activities on the weekends to indulge in that won't cost an arm and a leg. Whether that be a morning at the Met or an afternoon picnic in Central Park, there's something for everyone.
Just the other week I found a new spot (well, new for me), that I've fallen in love with – Roosevelt Island. Not only is the island a nice retreat from the hustle and bustle of the city but you can can get some of the best views of the river and Manhattan for only $2.45.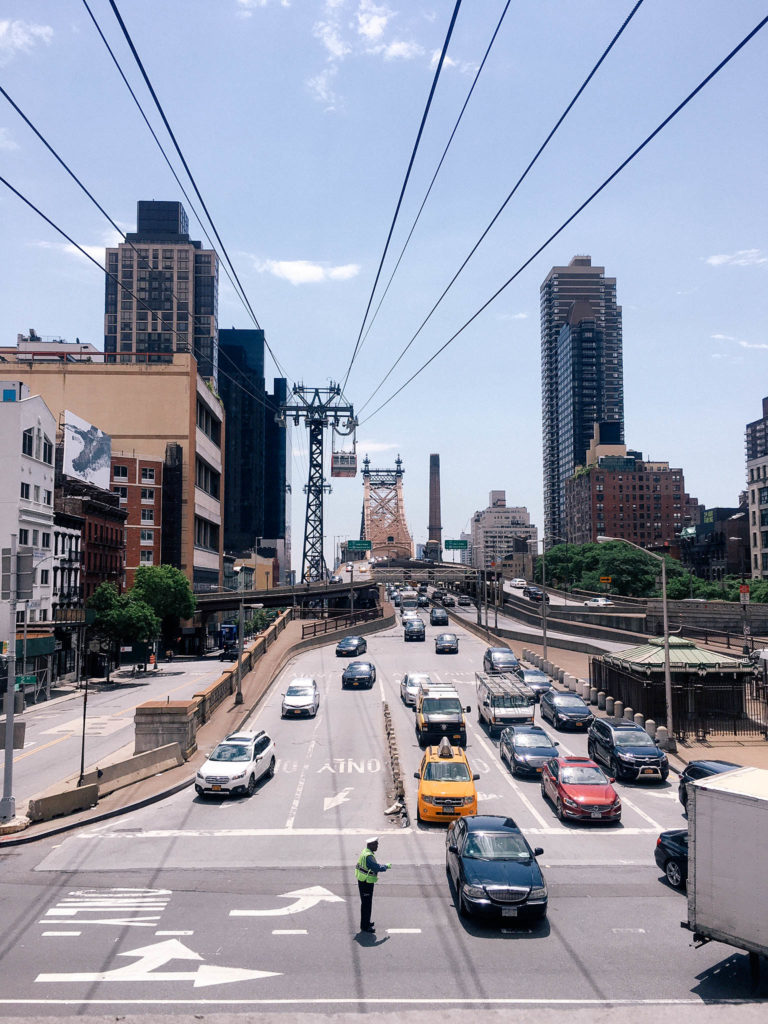 The Roosevelt Island Tramway is the perfect afternoon escape, with the most gorgeous views of the river!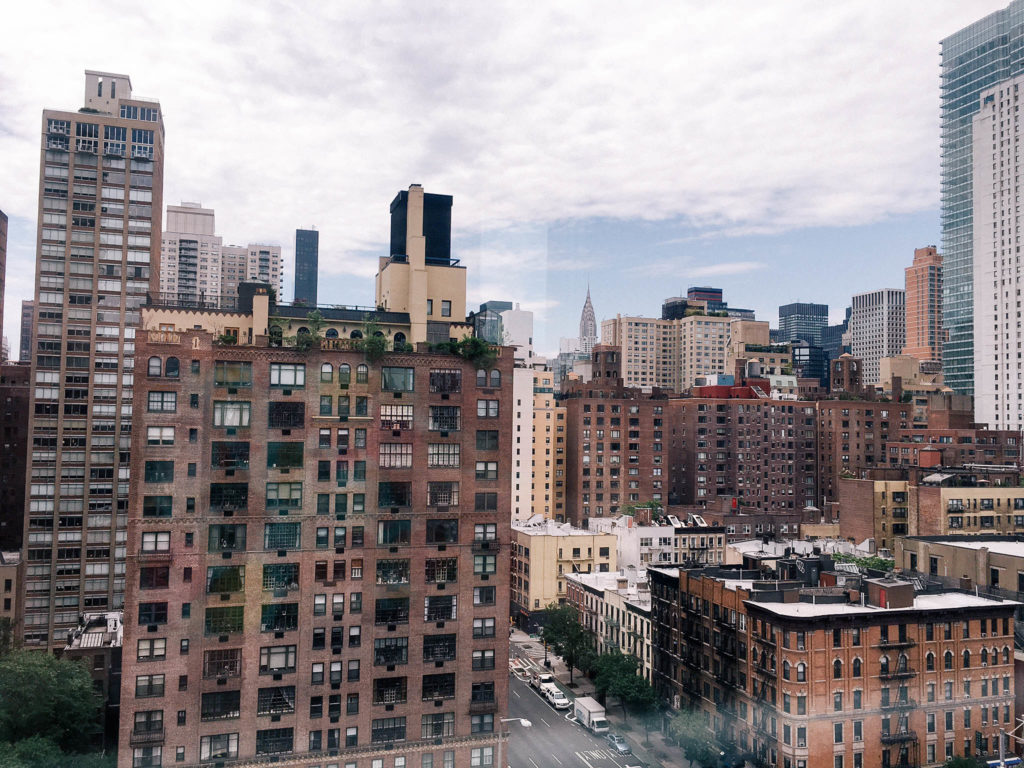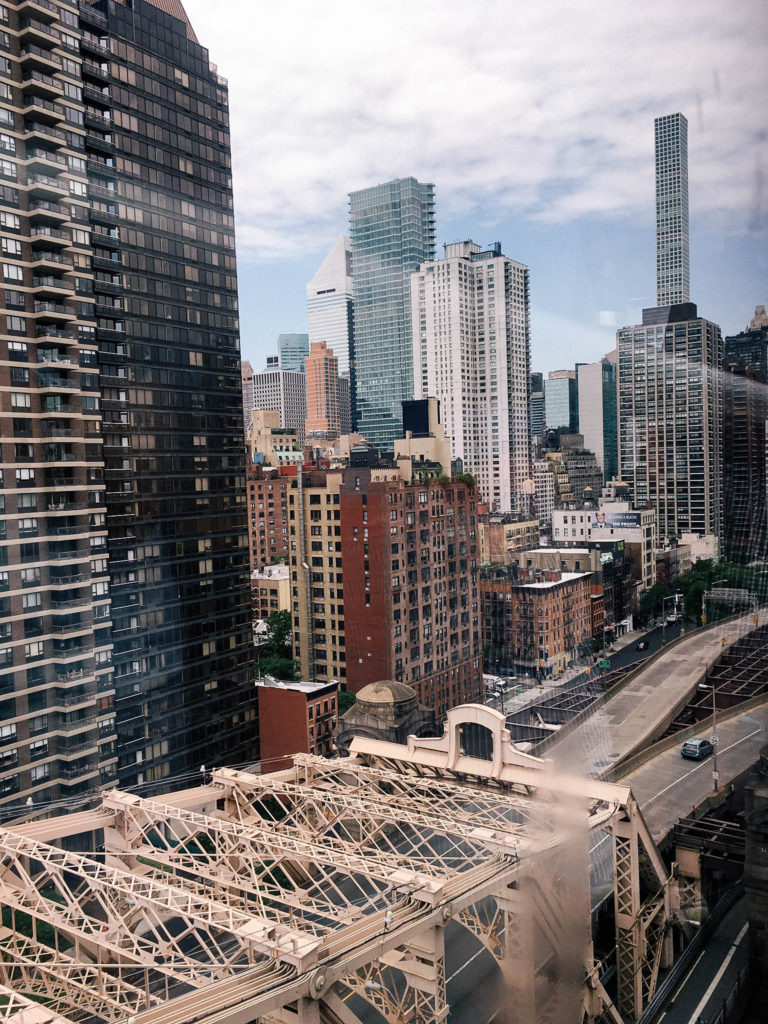 To be completely honest, the only view of Manhattan that's been comparable for me is Top of the Rock, which was INSANELY more expensive.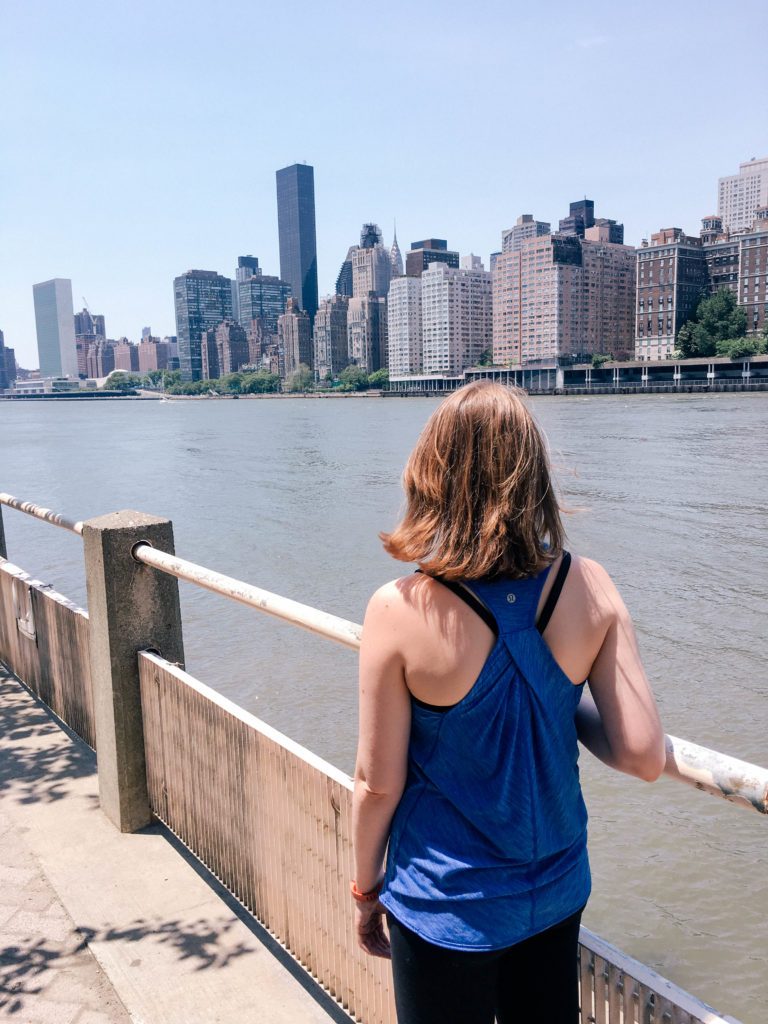 We spent the afternoon walking around the island and wishing that we'd brought a blanket and books so that we could lounge all afternoon. Definitely next time!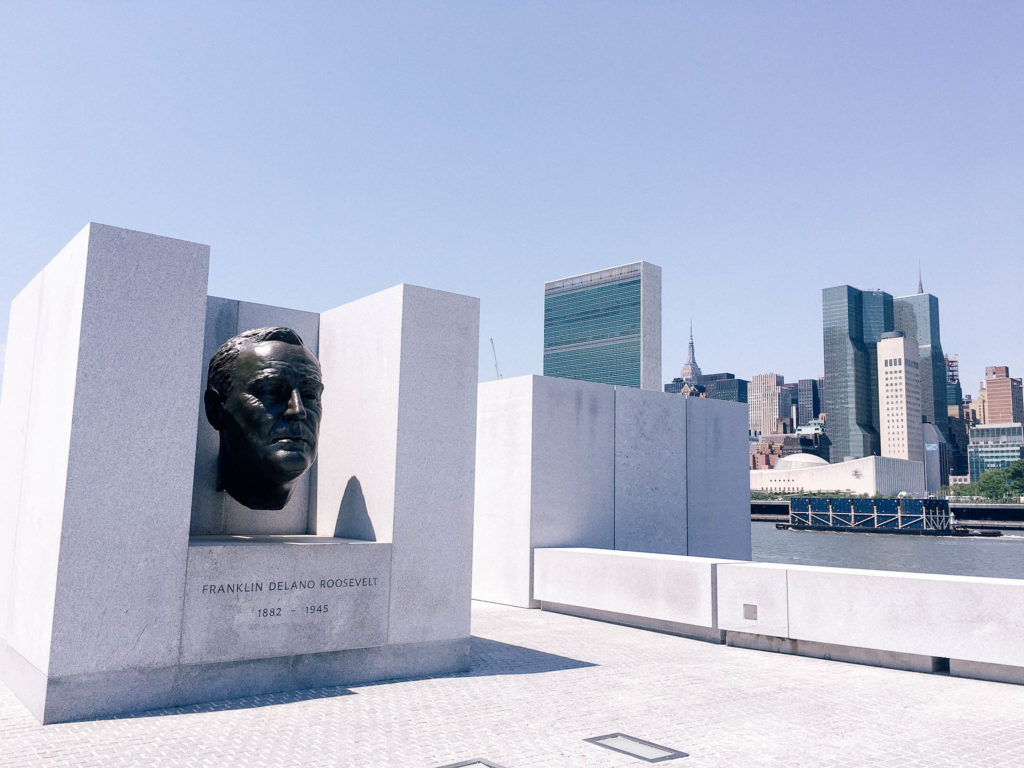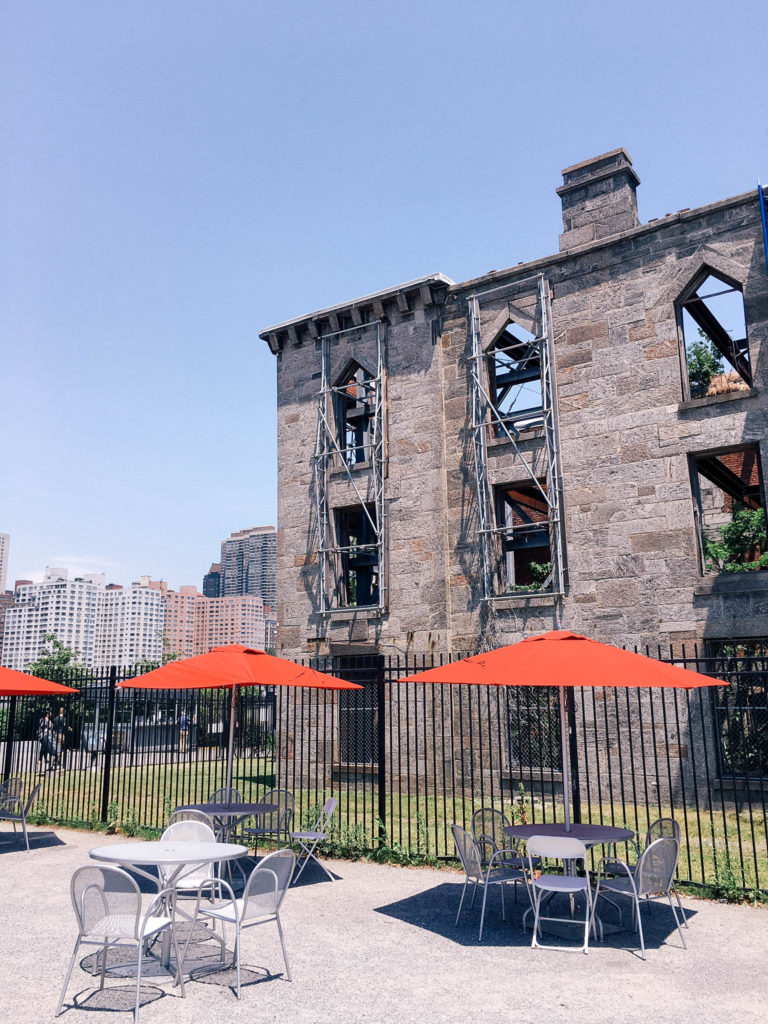 Let me know if y'all have any cheap activities in New York City that I should check out!