As I've said (probably way too many times), I'm a big museum nerd. Whether they focus on art, natural history, or science, I love them all. And, as y'all probably already know, Paris has some of the best museums in the world, rich with history and culture. So when Matt and I were in Paris the other week, I dragged him along with me to a few of my favorite museums.
Of all of the museums in Paris, the Musée d'orsay is definitely my favorite. Impressionist art was really what sparked my love of art and art history when I was 15, so walking around the d'Orsay is a dream come true. Plus the space itself–it was converted from a train station in the 1980s–is absolutely gorgeous and honestly takes my breath away a little every time I walk through the doors. Located right on the Seine, the d'Orsay has an amazing view of the river, the Tuileries, and the Louvre from the top floor. Definitely a must-visit in my book!
Highlights: Degas' Small Dancer, Manet's Luncheon on the Green, Renoir's Bal du Moulin de la Galette, Monet's Houses of Parliament, Manet's Olympia, and Van Gogh's Self Potrait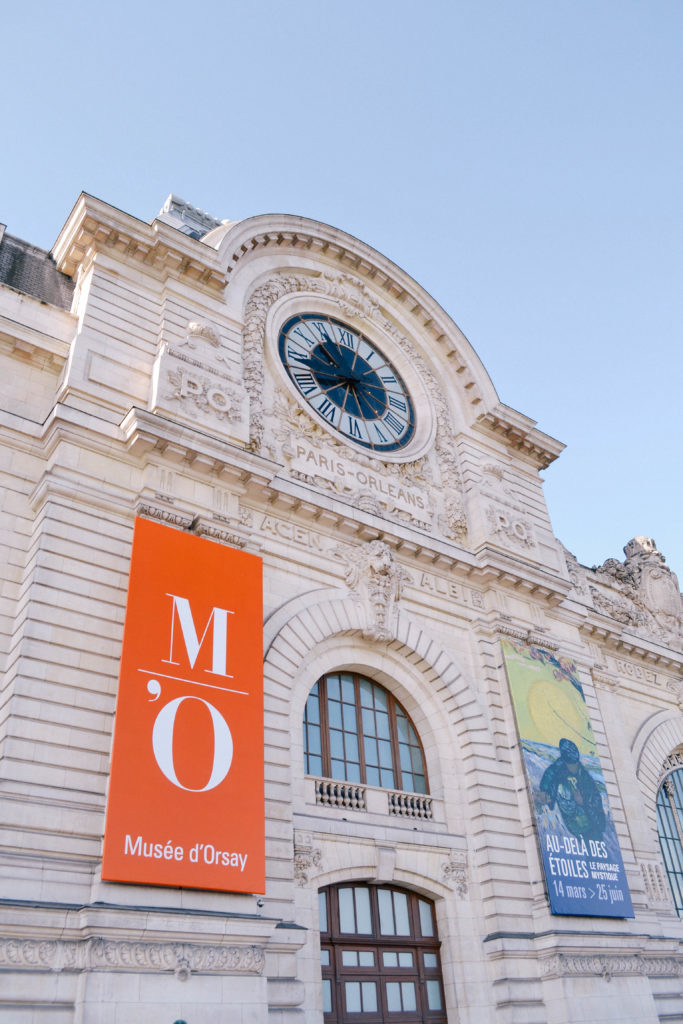 Another favorite museum of mine is the Centre Pompidou. While not everyone is a fan of modern and contemporary art, I've always loved the stories behind the works of art that the artists have poured their hearts and souls into throughout the years. And don't judge me but I legitimately cried when I saw Duchamp's Fountaine for the first time. Yes, I am a total nerd.
Highlights: Duchamp's Fountain, Rothko's Untitled (Black, Red Over Black on Red), and Warhol's Self-Portrait in Drag
The Louvre is an obvious choice when you're in Paris but it's still near and dear to my heart. To get the full experience, you'll need to spend a good part of your day exploring the museum or else you'll miss some of the best works of art and artifacts in the world! You might also want to look into getting a tour guide just because the Louvre can be a bit intimidating at first glance–I once got so lost that I honestly thought that I would never find my way out. Granted getting lost and exploring a wing of the Louvre I'd never even heard of was pretty cool, so to each her own!
Highlights: Winged Victory of Samothrace, Delacroix's Liberty Leading the People, Gericault's The Raft of the Medusa, Venus de Milo, and Law Code of Hammurabi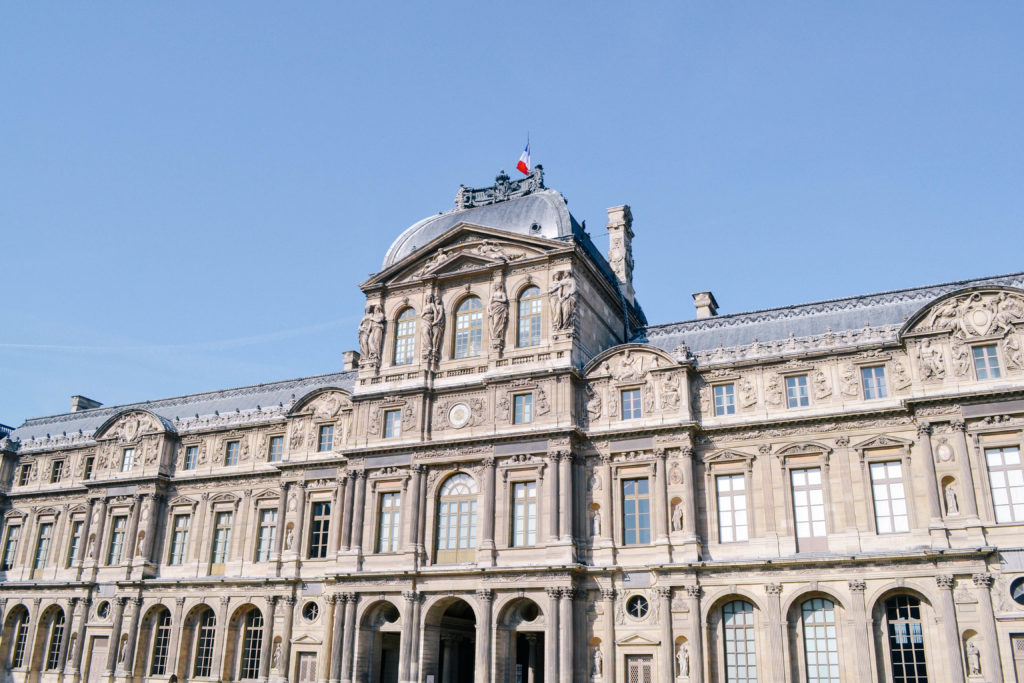 This is another must-see for those of y'all who are big fans of Impressionist works, especially Monet's water lilies! His paintings take up entire walls within the museum and the entire experience, at least for me, bordered on spiritual because I felt an overwhelming sense of calm and serenity while studying his brushstrokes in person. I'd absolutely love to visit Giverny someday and see his water lilies for myself someday.
Highlights: Monet's Water Lillies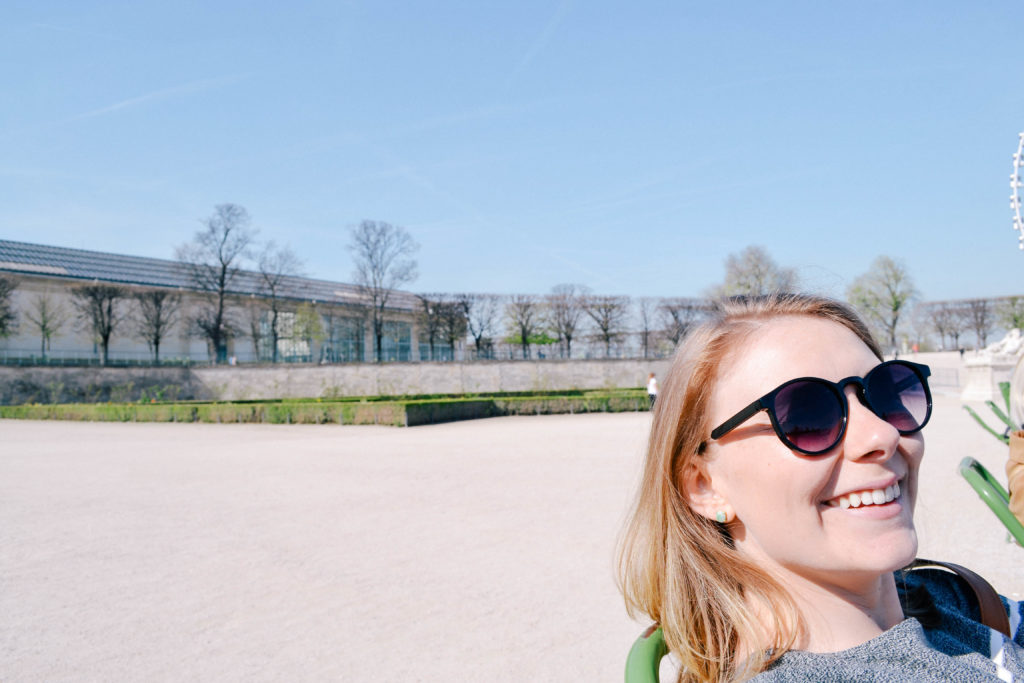 This is the perfect museum to visit in Paris when you want to be cultured but also want to take advantage of a beautiful day. You enter through the house that Rodin once lived in and while there are sculptures inside, I 100% recommend spending the majority of your time exploring the gardens. Plus if you go to the Musée d'Orsay, you can use your ticket for admission to the Musée Rodin as well!
Highlights: The Thinker, The Gates of Hell, and The Kiss
I went to the Musée Picasso with Matt and his sister for the first time two weeks ago and I absolutely LOVED everything about the museum. I'm a huge fan of Picasso's career, especially how radically his art evolved over the course of his life, from his pubescent years to his death. I also loved getting a peek into his life throughout his first marriage and subsequent divorce in their special exhibit about Olga Picasso.
Highlights: The Barefoot Girl, The Death of Casagemas, and Self-Portrait