It feels like forever since I last blogged! With my travels last week and then having to come back to the real world and get back into the swing of things at work, it seems like I've been running around nonstop for the past two weeks. But I'm back and so, so excited for spring and everything the warmer temperatures have to offer–aka finally getting to wear dresses and open toed shoes, as well as trips to the shore!
Reading // A Dangerous Age by Kelly Killoren, a former member of the reality show The Real Housewives of New York. The book reminded me a lot of Sex & the City, following four friends in their 40s who all live in Manhattan–one wants to be a reality television star, one appears to be struggling with her drug usage, one's marriage seems to be screeching to a halt, and the fourth is in a creative/career-rut. While it's not going to win any literary awards, A Dangerous Age is a fun read with interesting characters. I read it on my Kindle while we were traveling last week and I really enjoyed every page.
Unpacking // my suitcase that I dragged around Europe, including our five story walk-up in Paris. Granted it's a carry-on (go me for fitting everything I needed in so little space!), but I have been lazy about putting away the last of my socks and leggings. Am I the only one who hates unpacking after coming back from a vacation?? It just makes me so sad to face to face the fact that I'm officially back to real life!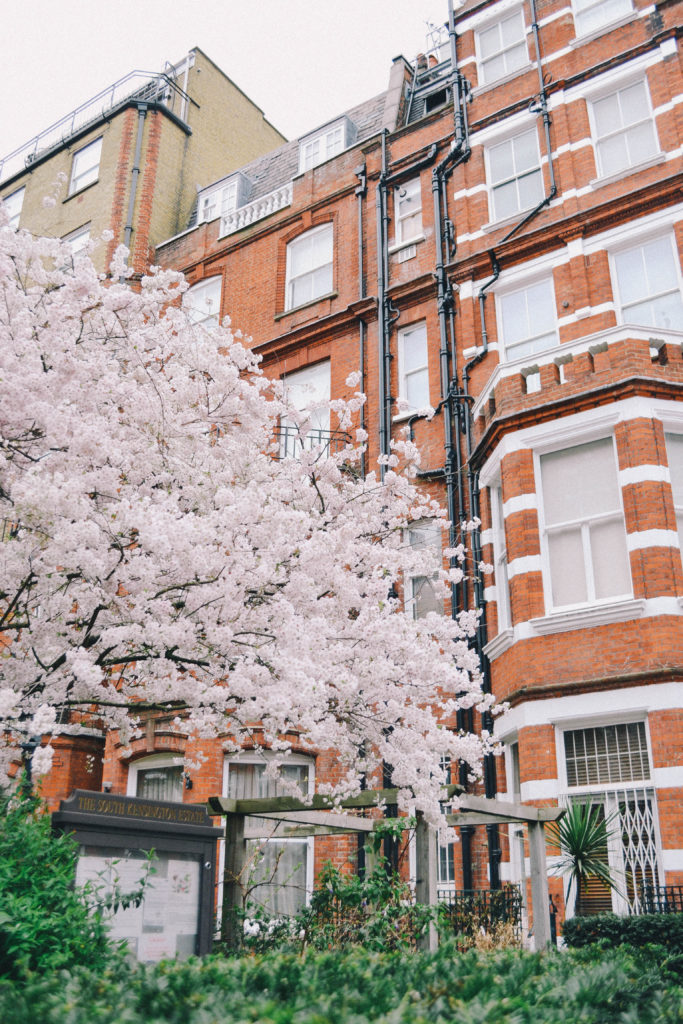 Buying // too many beauty products lately. It always seems like all of my makeup and other toiletries run out at the exact same time! I just picked up more concealer, eye masks, face masks, a Clairisonic replacement brush, and makeup setting spray last night and it was definitely not a pretty sight for my credit card.
Sleeping // like a baby this week due to this terrible little thing called jet lag. It's always worse for me to go west than eat, so I've been struggling to stay up past 9:30 for the past few nights.
Daydreaming // about my next vacation–maybe a beach getaway or a girls' weekend? We'll just have to wait and see! What trips do y'all have planned that your really looking forward to this year?
Craving // all of the sweet and savory treats I ate while in Paris and London. Instead I'm back to my normal green smoothies for breakfast and snacking on clementines, which actually aren't too bad!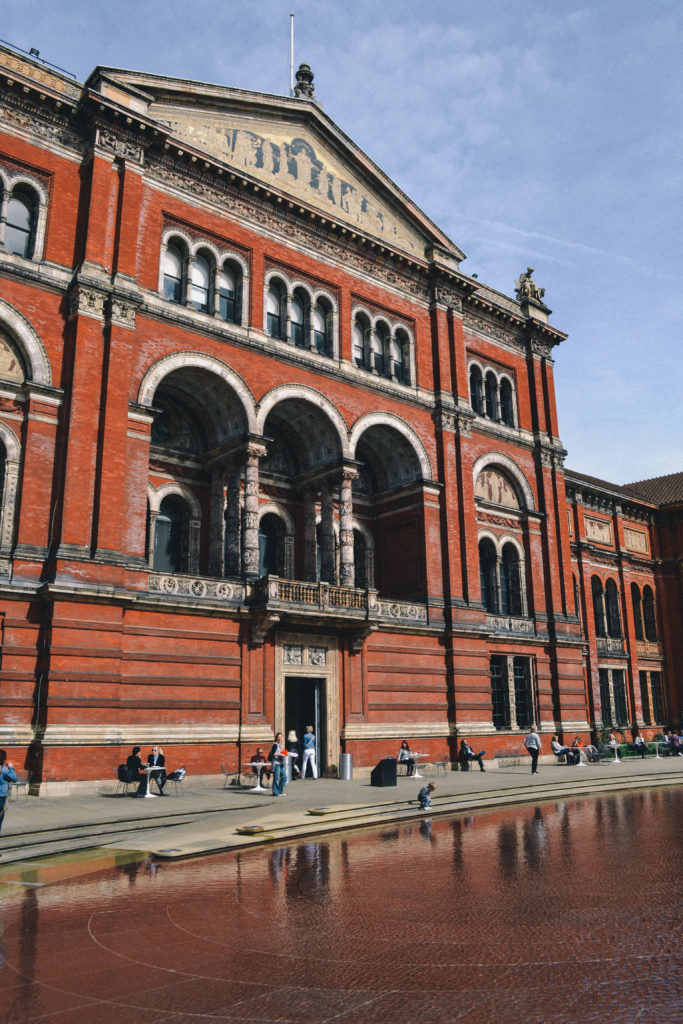 What are y'all up to this month?