Are y'all as ready as I am for winter?? After the snow storm earlier this week, which ended up only totaling about 7 inches rather than the two feet predicted (thank goodness!), I am definitely ready for spring to get it's act together and bring back the warm temperatures.
Despite the weather being less than stellar, I have to admit that March has been an extremely good month for shopping–and by good, I mean good for my closet, not for my bank account!
Chinti and Parker Heart Pocket Tee // I bought this long sleeved top during the Shopbop sale and although I wasn't sure how it would fit since I've never owned anything from this designer, I ended up absolutely loving it. Stripes are always a win in my book and the heart on the pocket is too cute! I'm planning on packing it for my trip to Paris and London in a few weeks and I'm really excited to wear it around.
Diptyque Roses and Verveine candles // I got these as a gift from my mom a while ago, which was very exciting because I'm a little obsessed with Diptyque! I haven't lit the smaller candle yet but the rose scent is absolutely wonderful and makes my apartment smell amazing. It's definitely one of my favorite scents from their candle line.
Essie Forever Yummy and Sand Tropez nail polish // As much as I love going out with friends to get mani-pedis, I've gotten really into painting my own nails as an easy way to save money. While I'm not the best nail painter around, I have to say that I've gotten better and in celebration of that fact I've been growing my nail polish collection. The red color is the perfect shade for spring–it's red but brighter than my normal vampy fall staples–and the mud color is perfect for work. Plus I love Essie's colors and I always laugh a little to myself whenever I read the different color names.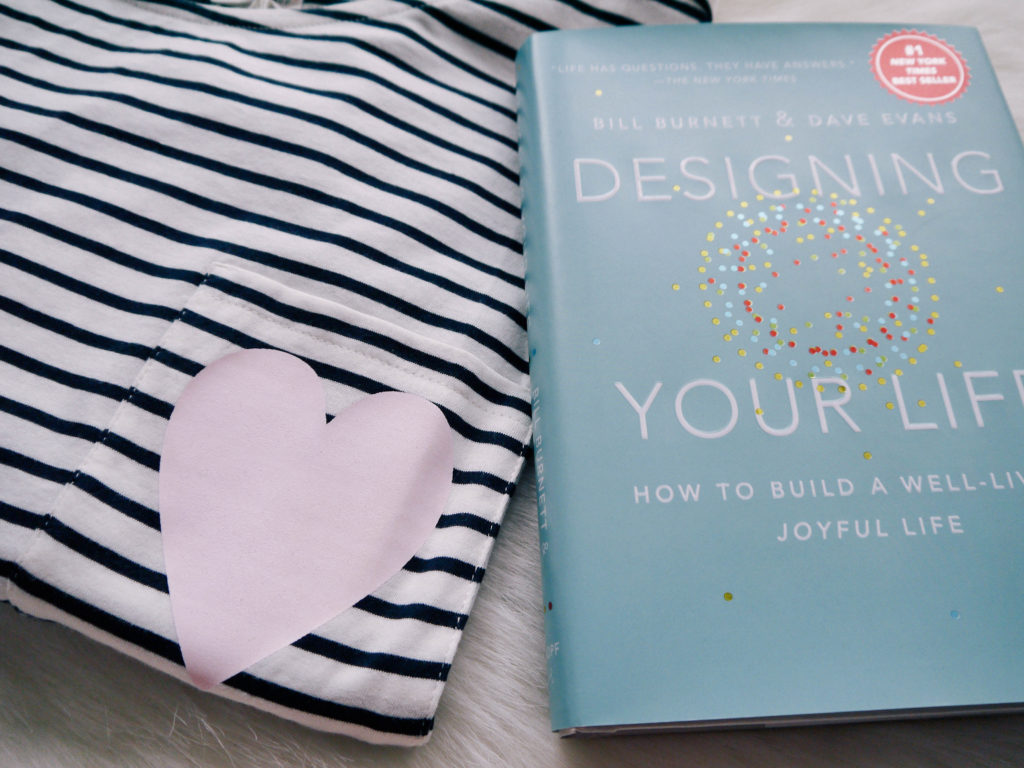 Designing Your Life: How to Build a Well-Lived, Joyful Life by Bill Burnett & Dave Evans // This book has been on my Amazon wishlist for a while now but I finally ordered it last week. I don't know if it's the cold weather we've been having lately or what but I've been feeling down on myself, which can be hard to shake off. I'm only a few chapters into the book so far but I love the idea that our destiny is our own to make, whatever that may be.
Adidas Superstar Shoes // I've been lusting after Adidas sneakers for the past few months and thanks to my upcoming trip, I finally had the perfect excuse to buy a pair of cute (but comfortable!) walking shoes. And, okay, I accidentally bought kids' shoes because no one corrected me while I was shopping at one of the Adidas stores in Manhattan, but it all worked out because I saved $20 for shoes that fit exactly the same score!
What have been your favorite buys this month?