I'm so excited that it's finally March because it means that my least favorite month of the year is finally over! Although I do have to say, the weather has been pretty awesome lately so I haven't hated February too much this year. Granted the fact that it's been 50-60 degrees for the past few weeks has also made me a little nervous about the state of the planet but a girl can indulge in feeling happy every once in a while, right?
Reading // Always a Bridesmaid (For Hire) by Jen Glantz, which is such a hilarious read that I find myself literally laughing out loud as I read about her missteps that led her to become a professional bridesmaid. She actually grew up in the next town over as me in South Florida (in fact we both went to the same orthodontist), and she comes across as someone I'd want to be best friends with and talk about our dating lives over a few glasses of wine.
Browsing // the latest sale over at Shopbop! I haven't bought non-work clothes in a while, so I didn't feel too, too guilty about treating myself to a few new additions to my closet. I bought this floral dress and this striped long sleeve, which has the cutest little heart on the pocket, and I'm so excited for both to come in later this week!
Trying out // a one-day juice cleanse today and hoping that I make it through the day without falling to the temptation of pasta or Doritos. I decided to buy a one-day cleanse from Pressed Juicery this past weekend when I was feeling super sick in the hopes that it would help me cleanse my system and restart my body once it arrived. I'm doing their "Cleanse 2," which is recommended for those who are already maintaining a healthy lifestyle. Thoughts and prayers will be much appreciated today.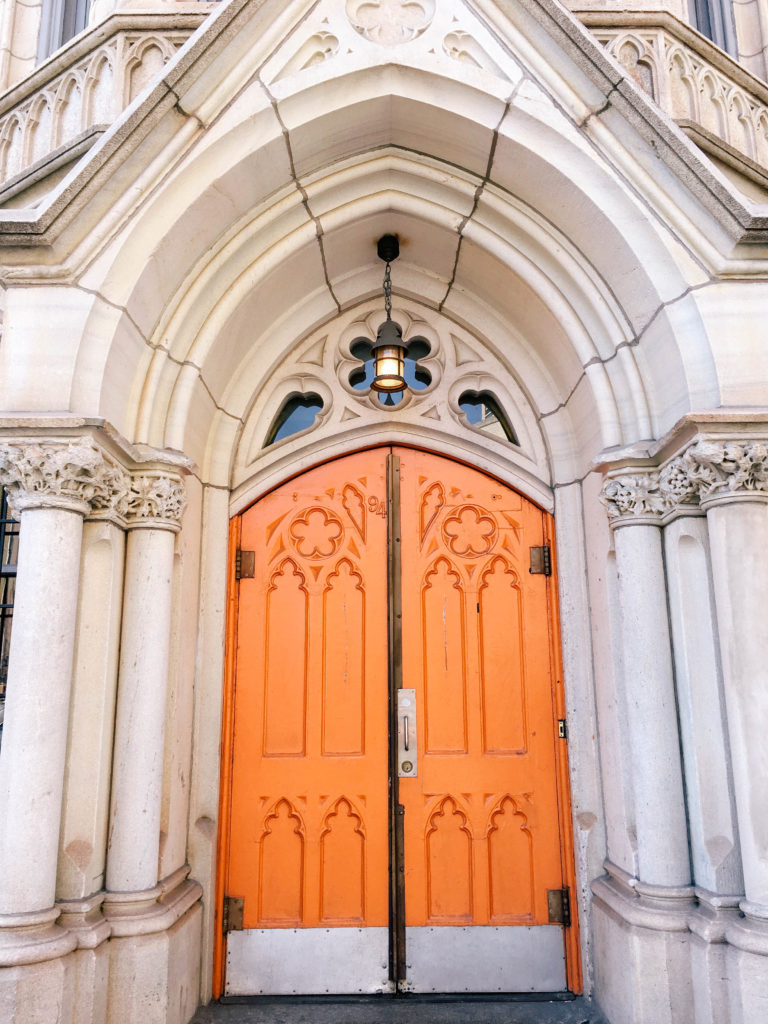 Planning // my trip to Paris and London at the end of this month!! I can't believe that in only a few weeks I'll be catching a plane to Paris and spending an entire week exploring museums, catching up with friends, and definitely eating too much bread and drinking too much wine. Matt and I haven't made many set plans yet so let me know if y'all have any recommendations!
Catching up // on the Lady Lovin' podcast, which is one of my favorite all-women podcasts to listen to while I'm commuting to and from work. There's really nothing better than laughing along with three badass ladies who have the most interesting guests on their show–they're interviewing the co-founder of Frank Body, Jess Hatzis, on the episode I'm listening to right now!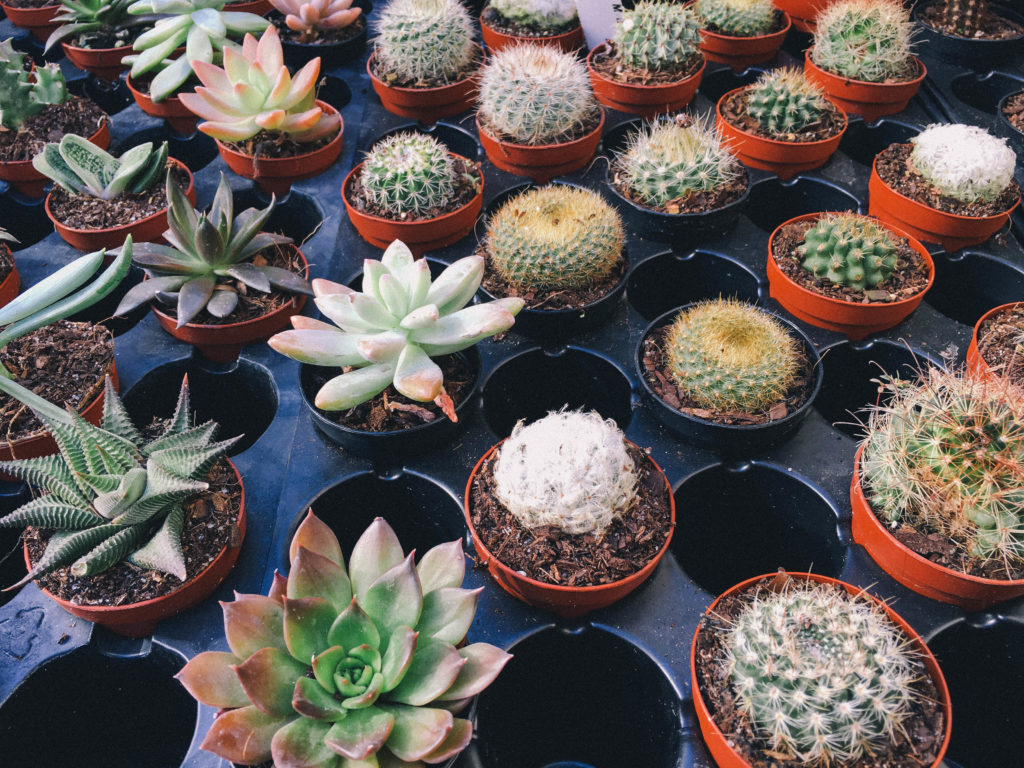 Watching // Netflix's Chef's Table and I'm absolutely obsessed with this docu-series. I tend to follow recipes exactly when I cook because I'm always worried that I'm going to somehow make myself sick or burn down my apartment, so I love how each of these chefs approach cooking as a form of artistic expression. I've actually eaten at Ivan Ramen, who's owner Ivan Orkin is featured in the most recent season of Chef's Table, and I loved hearing the story behind one of the most delicious bowls of ramen I've ever tried.
What are you looking forward to this month?