Happy Friday friends! If I wasn't sick and chugging tea as if my life depended on it, I would definitely be cheering with a glass of champagne over the fact that it's finally almost the weekend!! But for now, I'll stick with my tea and DayQuil and dream about the Ample Hills ice cream I ate this past weekend.
Did everyone have a wonderful three day weekend?? I ended up getting President's Day off last minute and although Matt didn't get the day off, we made the most of the beautiful weather on Sunday by taking the subway out to Brooklyn and walking through Prospect Park and Park Slope. Even if the weather hadn't been so gorgeous (62 degrees in February in New York City is so crazy!), I still would have fallen in love with Prospect Park for the sole reason that there were so many cute dogs playing in the park! Looking back I wish we had brought a picnic but now we have something to look forward to in the summer.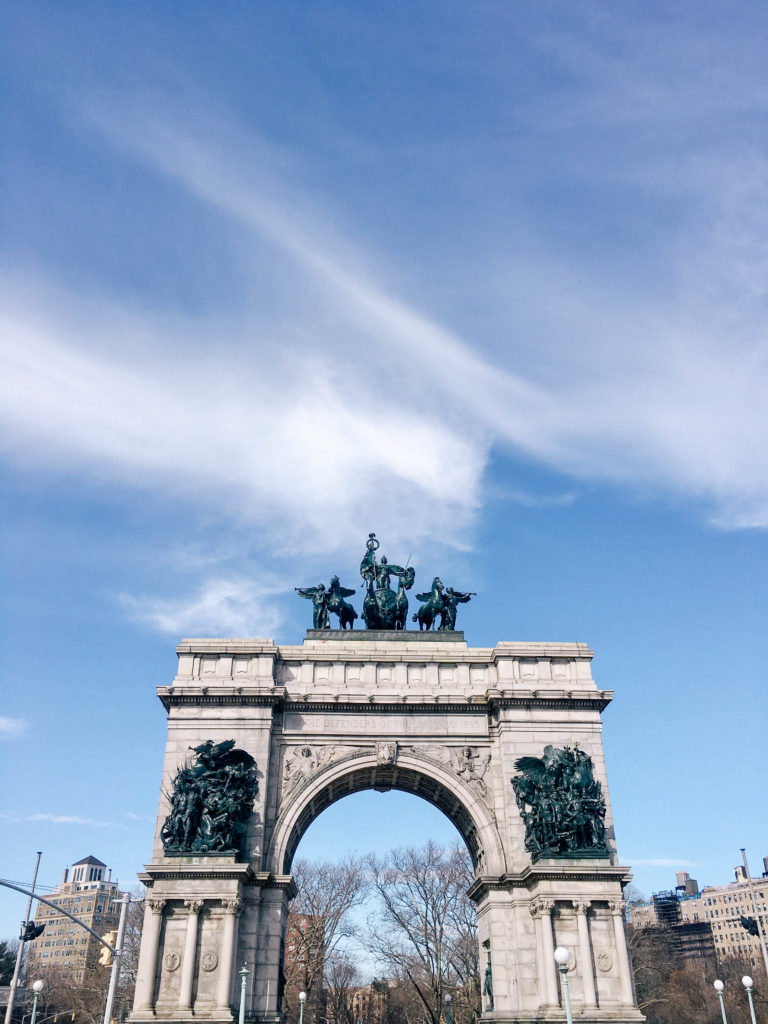 After walking through the park we spent the rest of the afternoon just wandering around aimlessly, while occasionally looking up addresses on Zillow to see how much a brownstone really costs in Park Slope. Which wasn't the greatest idea because now I know for sure that I'll have to win the lottery at some point if I ever want to own my very own brownstone!
After annoying Matt with my constant (and not-so-subtle) hints about wanting ice cream on the train ride back into Manhattan, we made our way over to Ample Hills Creamery in Meatpacking. After waiting in line, which speaks volumes as to how good the ice cream is since I HATE waiting for food/always have a reservation, we both ordered two scoops and ate them quicker than I'd like to admit.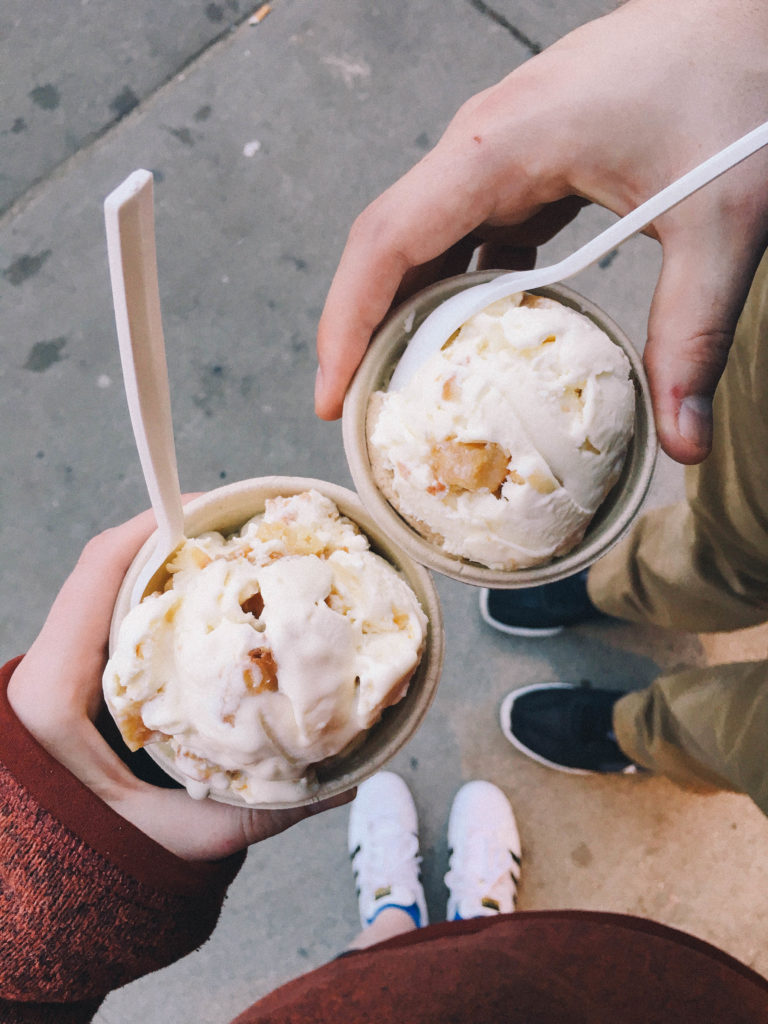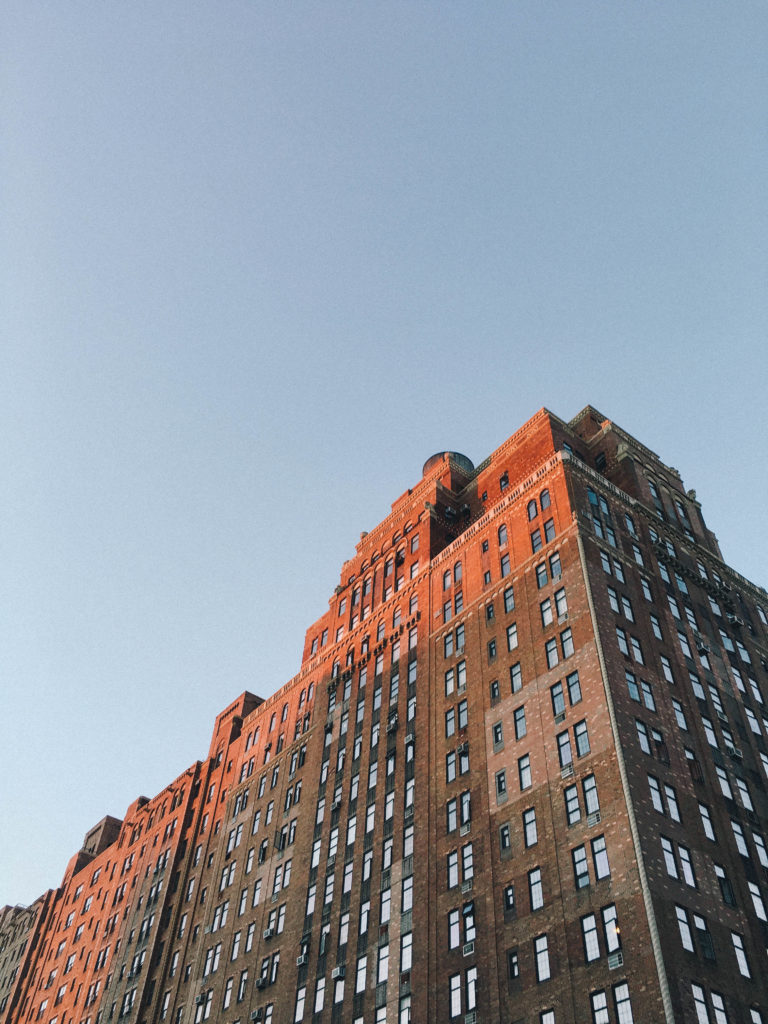 What was your favorite part of this past weekend? Let me know!