I'm the first to admit that I'm a huge museum nerd. I usually revolve trips I take around restaurants I want to try and museums I want to spend a few hours exploring, which I'm not even embarrassed to admit!
What I love about museums is that they're not just for people who like art or design, but instead are institutions that have been set up to teach people about the culture and history of either their own society or another peoples' lives–which I think is incredibly important in this day and age.
One of my favorite places to explore is Washington, DC mostly because they have the most amazing and diverse museums, all of which are within easy walking distance of each other! Here are five of my favorite museums in DC:
I actually hadn't heard of the Newseum until a recent weekend trip to DC when a friend recommended that we check it out together. We only got to spend 2 hours in the museum, which definitely wasn't enough time, but my favorite exhibits we saw that the day are the exhibit on the rise and fall of the Berlin Wall, the FBI exhibit in which they discuss the FBI's Most Wanted and they have Ted Kaczynski's (the Unabomber) cabin, as well as a photography exhibit about refugees throughout the world that I believe everyone should spend time going through.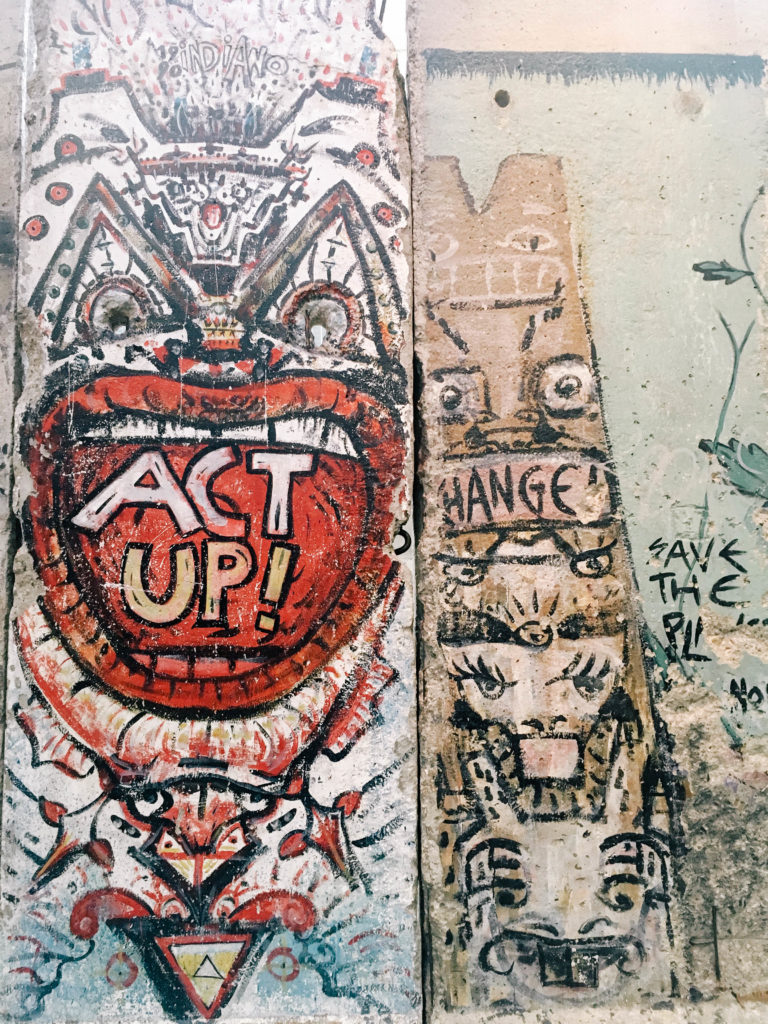 The National Gallery of Art is the perfect museum for all of my fellow art nerds out there, who love nothing more than to walk around a museum and ooh an ahh over your favorite painters and sculptors. There are several rooms dedicated to the Impressionist movement, as well as my favorite medieval religious paintings where you can tell that they didn't really understand how to paint a baby which means that Jesus usually ends up looking a bit alien with a six pack.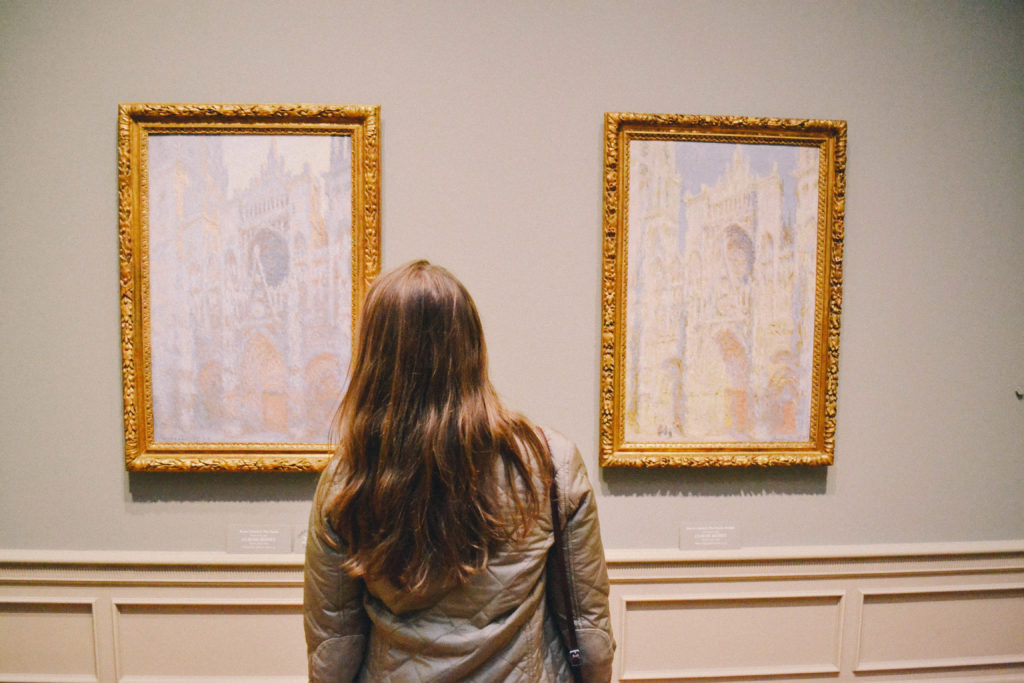 Walking through the United States Holocaust Museum was one of the most heartbreaking experiences I've had–both when I visited in middle school and again when I came back with a friend a few years ago to spend an afternoon in the museum. The museum stands as a memorial to the millions of innocent people who died in the concentration camps under Nazi regime during WWII. The museum's exhibits are incredibly emotional and I had to stop a few times to get a hold of myself, but I definitely recommend it for those who want to learn about the lives of those persecuted throughout Europe.
Okay I'm not sure if Renwick Gallery actually counts as a "museum," but their exhibits are always so much fun especially the first exhibition I ever saw after their huge renovation which was called Wonder and turned the gallery totally immersive with site-specific works that used unusual materials. The architecture of the building is also absolutely gorgeous, inside and out, as can be seen from the first picture in this post!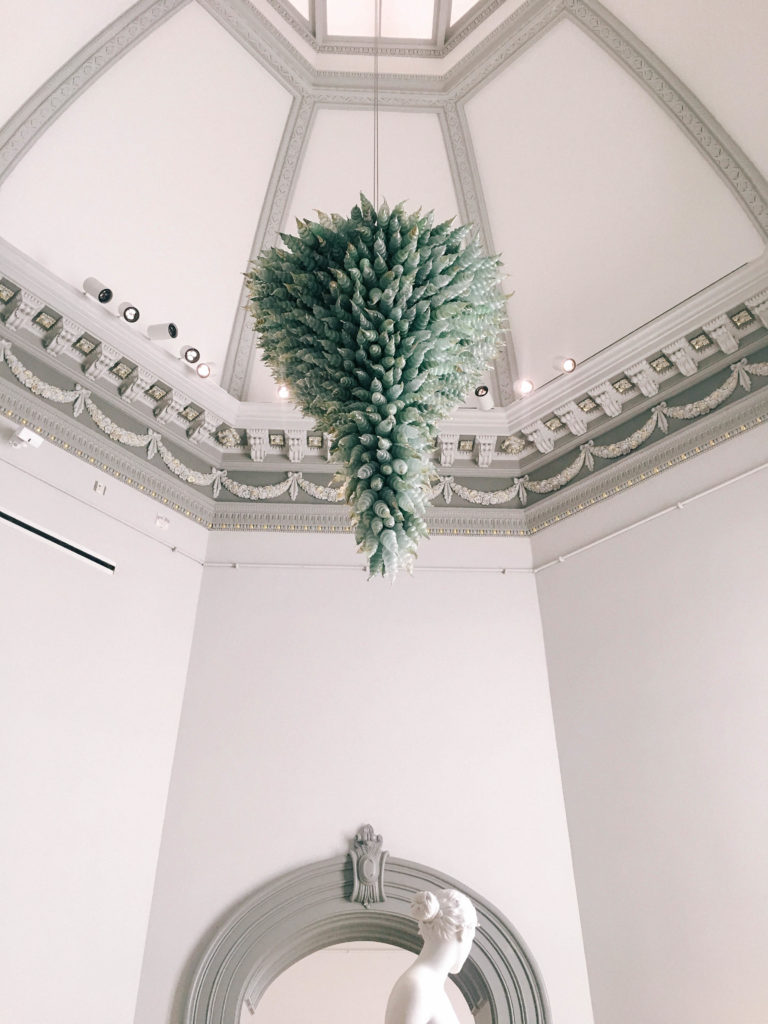 The Natural History Museum has been one of my favorite museums ever since I first visited with my dad 13 years ago. From the dinosaur bones, the live insect zoo, and the Hope Diamond, the Natural History Museum has something for everyone and from what I've seen, the exhibits have captured the hearts of the young and the old. You can easily spend a few hours getting lost in the Natural History Museum!