I'm still in shock that it's already February y'all! I feel like we were all ringing in the new year just yesterday, but here we are in the second month of 2017 already!
How are your New Year's Resolutions going so far? I've been surprisingly good about working out 4-5 days a week but I will admit that I've indulged in the free Cheetos in my office a few times when I get the munchies in the afternoon… Not terrible though, if I may say so myself!
Watching // The Bachelor and LOVING every single moment of this season. Nick's not my favorite Bachelor but I absolutely love the girls, especially Corinne who is one of the best "villains" that's been on the show in a few years. The show is basically the only thing that gets me through my Monday blues, plus I love reading the live tweets throughout the show.
Eating // this salmon recipe lately! I've already made this recipe for myself three times this week, so you could say that I'm a little obsessed. I'm a big fan of salmon, not only because it's delicious but also because it's so healthy, as well as sriracha so it's the perfect meal for me.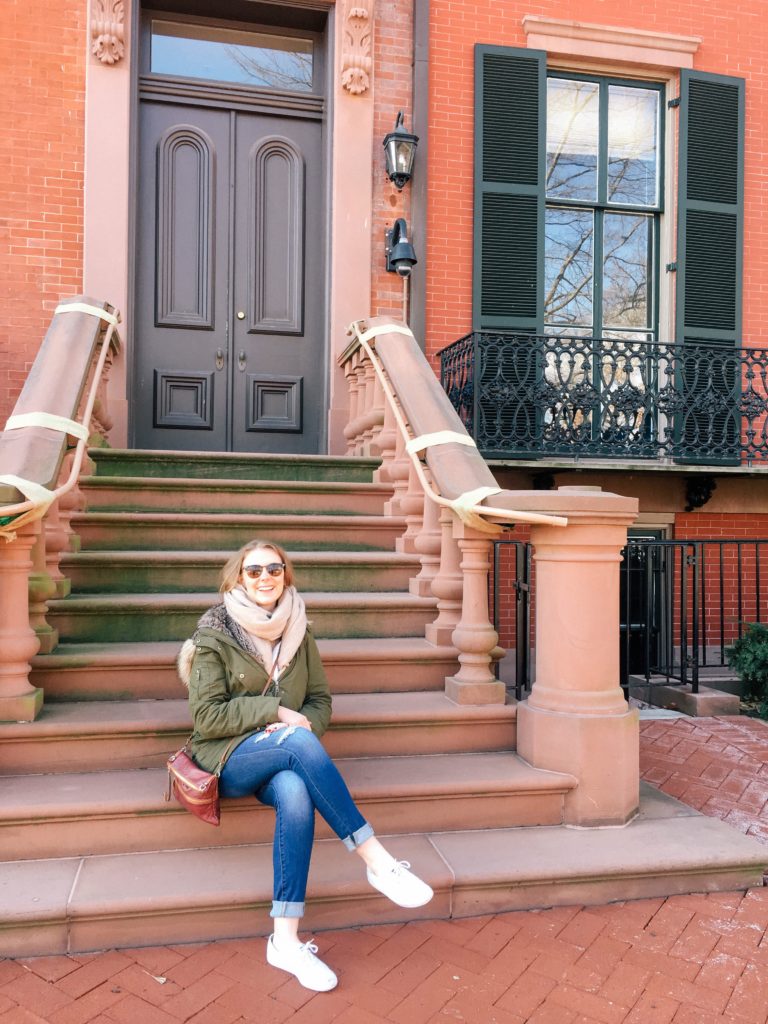 Getting // back into the workout series Insanity, which is just as hard as it sounds. I did the entire program with a few friends in college but haven't done it since then. So when I found it randomly last week, I was excited to try out the program again. I'm slightly fitter than when I first tried it but I still feel like death by the time I get through the full 45 minutes!
Reading // Dead Mountain: The Untold Story of the Dylatov Pass Mystery by Donnie Eichar, which is one of the most fascinating true stories I've read about it a while. Eichar's book tells the story of nine experienced hikers who mysteriously died while hiking through Dead Mountain in Russia–deaths so mysterious that their causes of death have never been conclusively solved. I've listened to a few podcasts on the subject and was totally fascinated by the mystery, so hopefully this book helps shed some light on the 60 year old mystery.
Enjoying // all of the snow we've gotten this week! I got to work from home on Tuesday because of the snow storm that hit Connecticut in the afternoon, which was nice not only because everything looks so much gorgeous covered in snow but also because I got to work in my pajamas for the afternoon!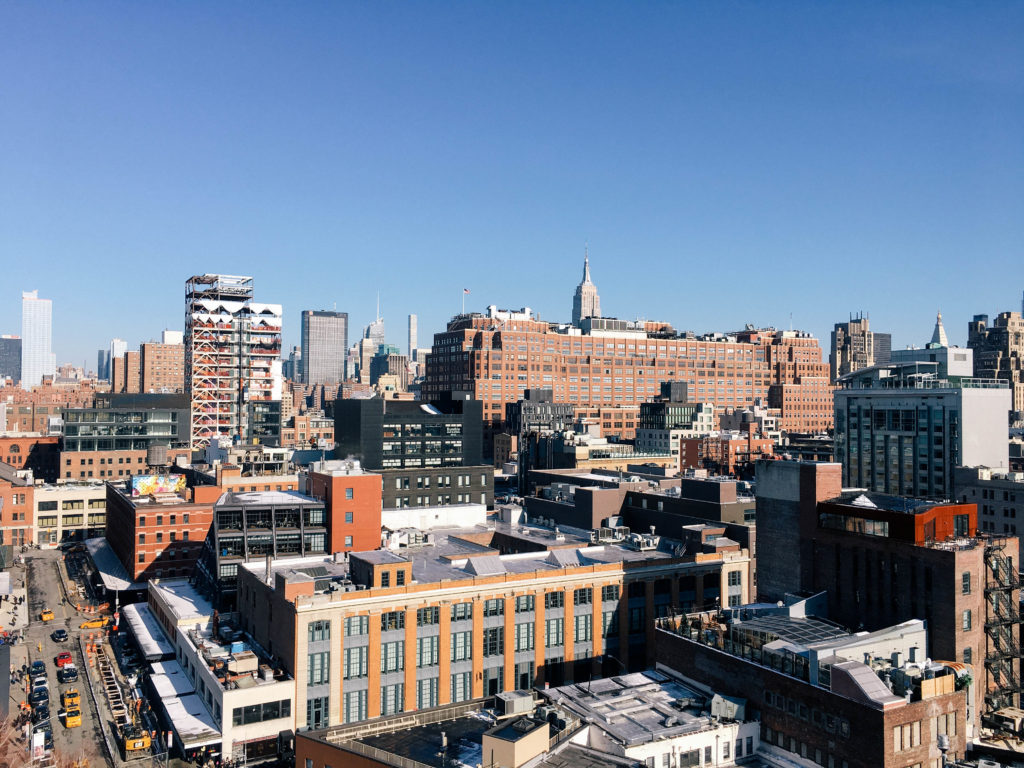 Looking // forward to being super lazy this weekend, preferably with a glass of wine in hand. I've loved all of the traveling and girls' weekend trips I've taken lately but I'm actually really looking forward to a quiet weekend of watching Netflix and hanging out with my cat and Matt.
Listening // to the audiobook Try Not to Breathe by Holly Sedon. I actually listened to this audiobook a few months ago and it was one of those books that left me breathless and in tears by the end of the story. I definitely recommend checking it out!
What are you guys up to this month?