If you had describe your ultimate Sunday, what would it be? Depending on how I'm feeling when I wake up, I can either be highly productive or I end up spending the morning in bed and only venture out for food. I'm personally a fan of the casual Sunday look, which for me usually entails Lululemon leggings, messy hair, and only a little bit of makeup.
But my favorite kind of Sundays are the days when you go out and explore whatever city you're in, rain or shine, even if you're just checking out a new coffee shop or hankering for a bagel that you saw posted on Instagram the other day.
After slurping on ramen and then having to run for shelter during the random snowstorm on Saturday which kept us cooped up watching old movies, Matt and I were both itching to get out and walk the streets of Manhattan. After a little back and forth, we decided to head over to Chelsea after we finished breakfast to go to the Whitney Museum and enjoy the sunshine.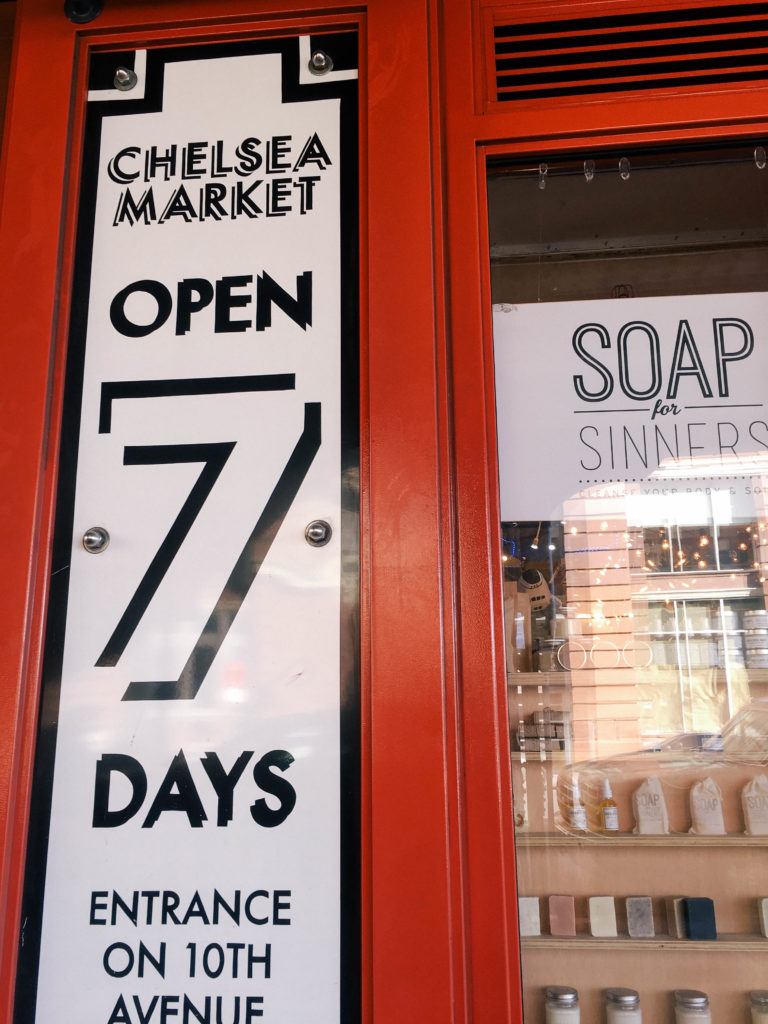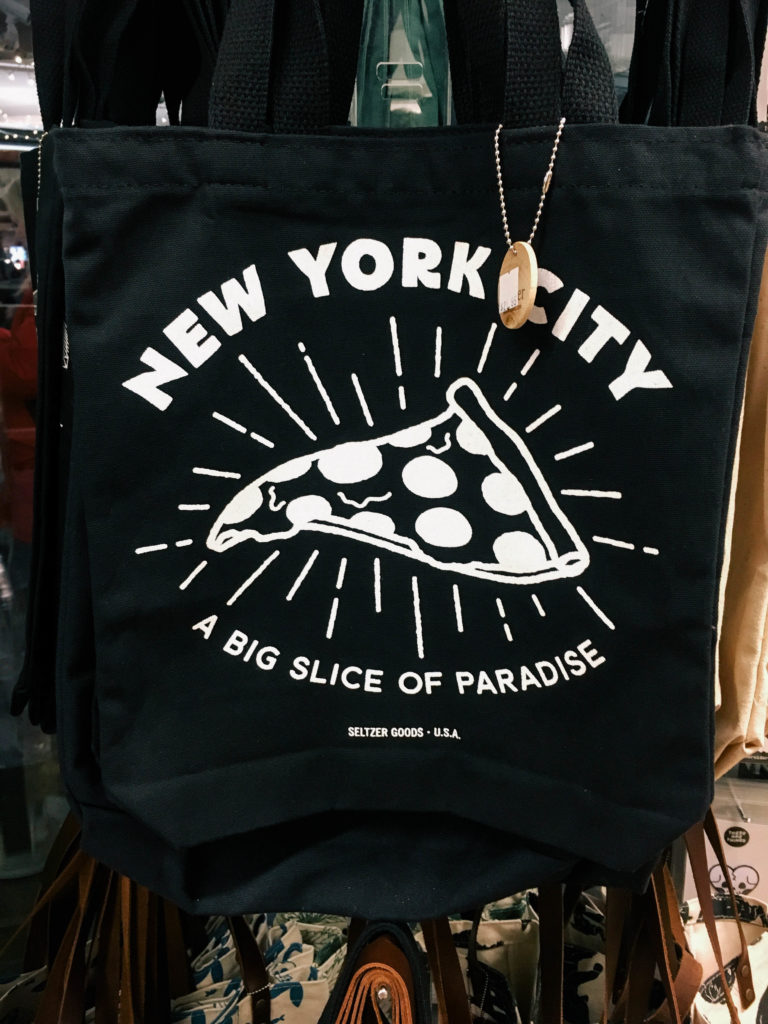 After hopping off the bus, we walked through Chelsea Market and decided to take a quick pit stop at Doughnuttery and split a dozen mini doughnuts. I'm actually not the biggest doughnut fan but I fell in love with these little bites the last time we were in Chelsea Market and so we both decided that they were worth another splurge in calories! We split their PB&J, Apple Cider, Pumpkin Pie Brulée, and Sprinkle Glazed flavors and spent a pretty decent amount of time debating the merits of each flavor.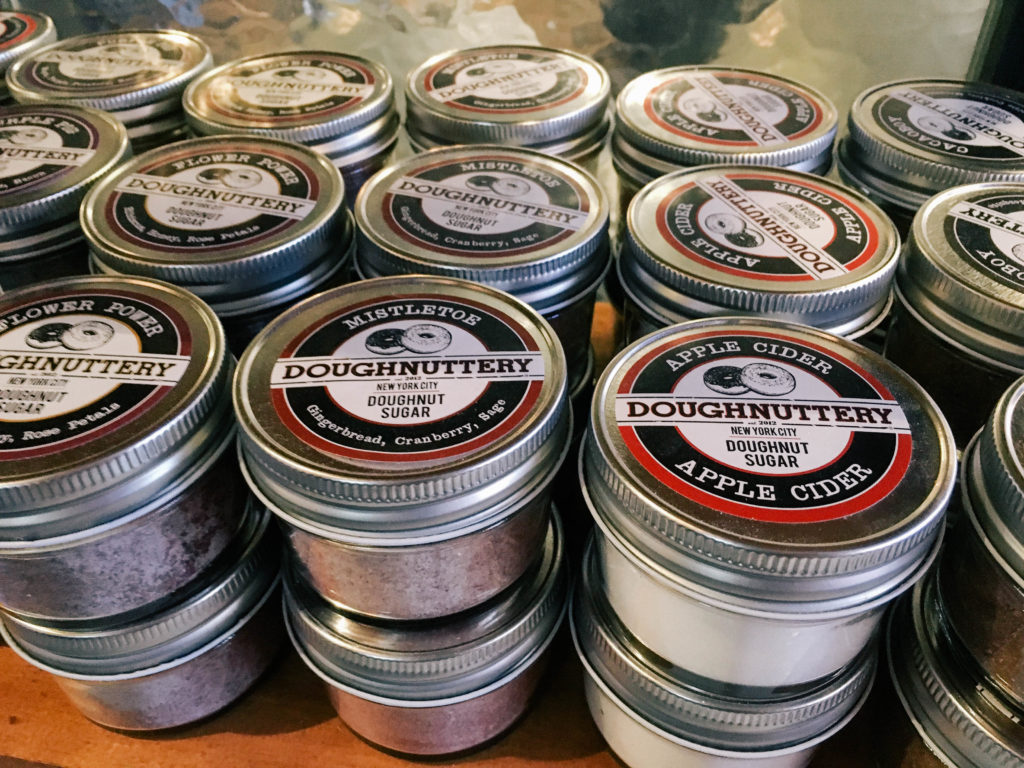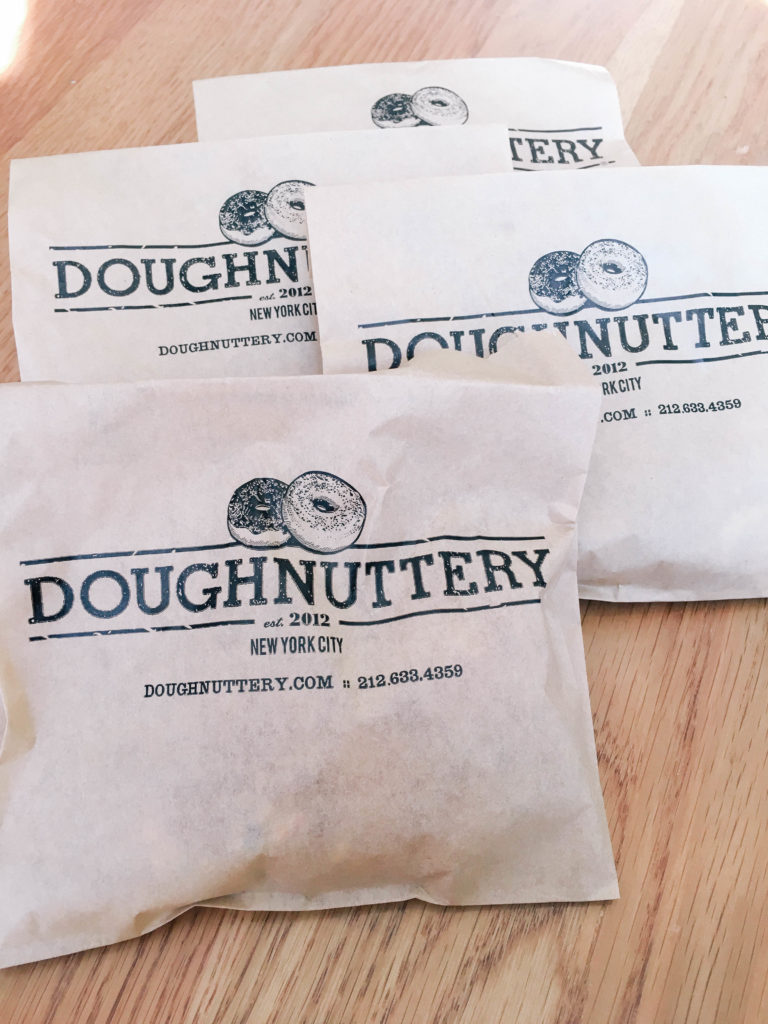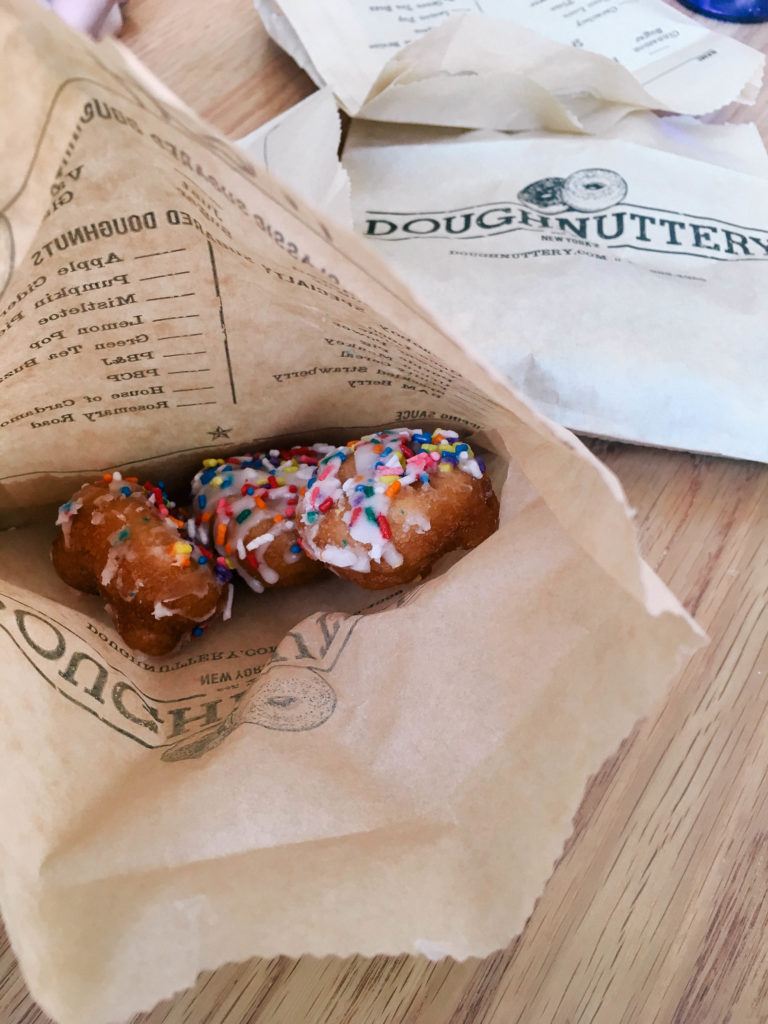 After bingeing on mini doughnuts we continued our walk over to the Whitney, stopping to watch kids ice skating outside of The Standard. To be completely honest, I love watching ice skating and wish that I was good at it but I'm actually strangely afraid of ice skating since I always imagine my hand being run over my someone's blade!! It's definitely an irrational fear but I haven't been ice skating in years because of it.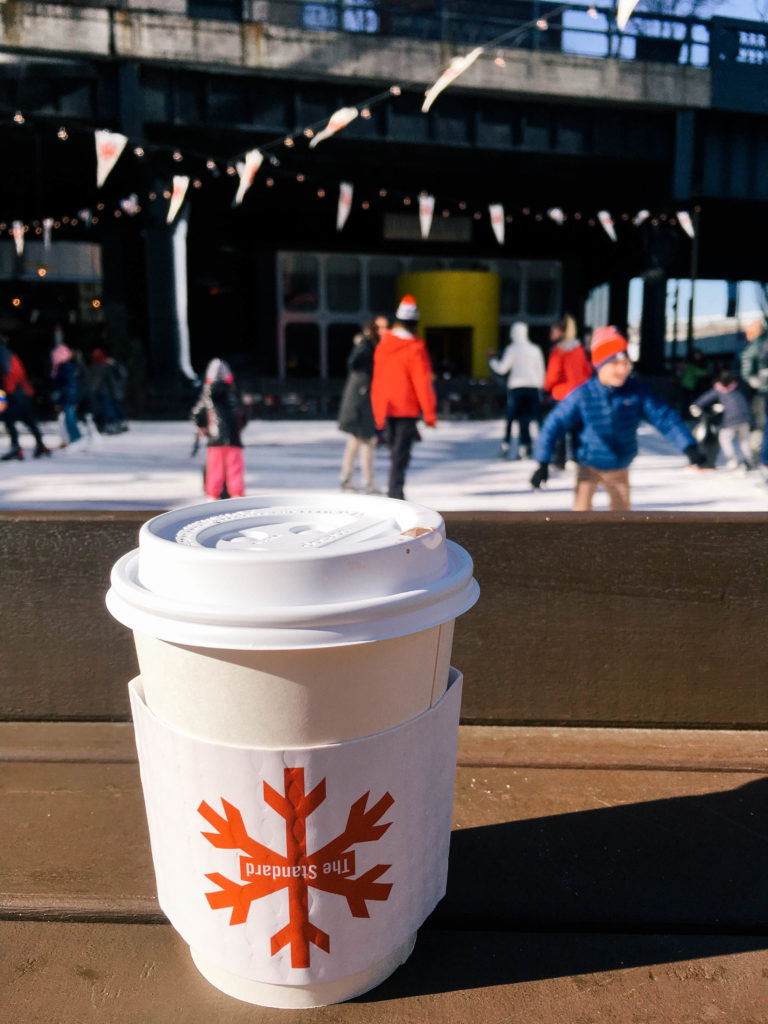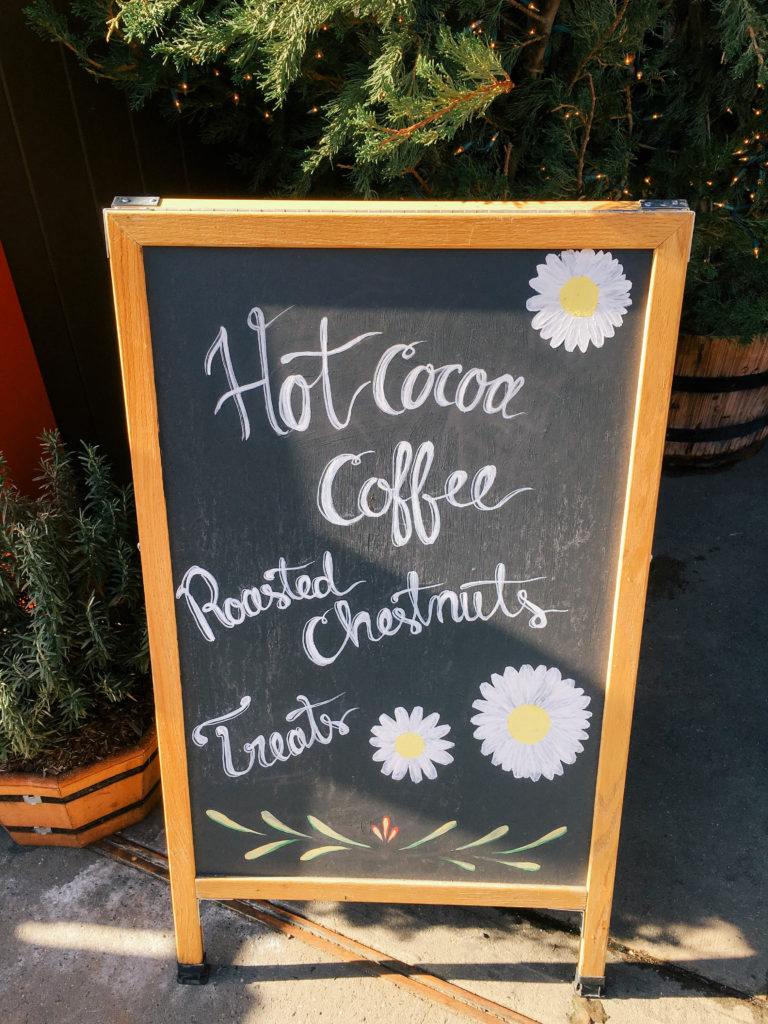 How gorgeous is the exterior of The Standard Grill?! I've never eaten there but I would love to stop by for drinks at some point.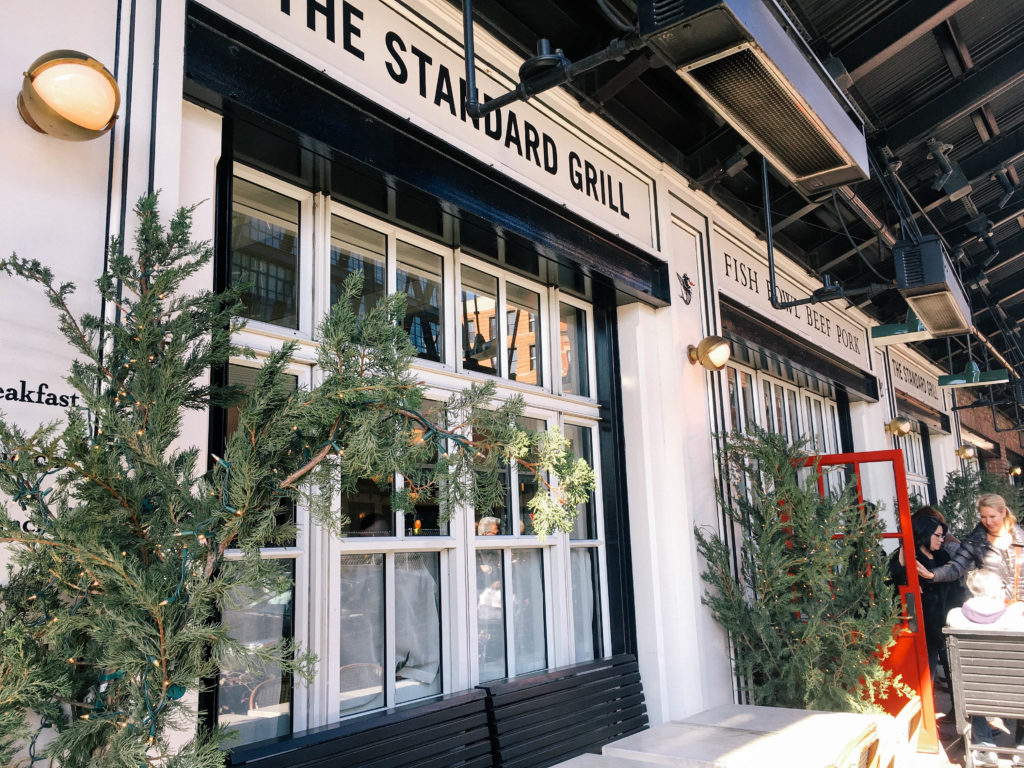 What is your favorite museum in New York? I love The Whitney not only for the gorgeous art, especially the portrait exhibit that's currently on display, but also for the views of the city from the museum's terraces!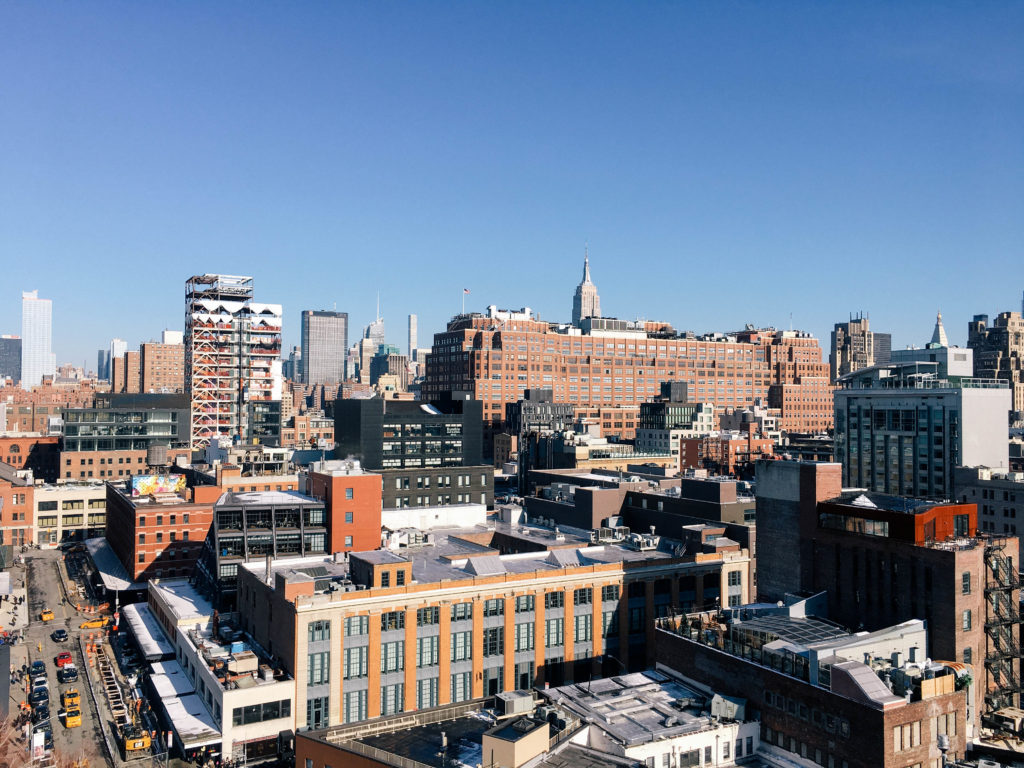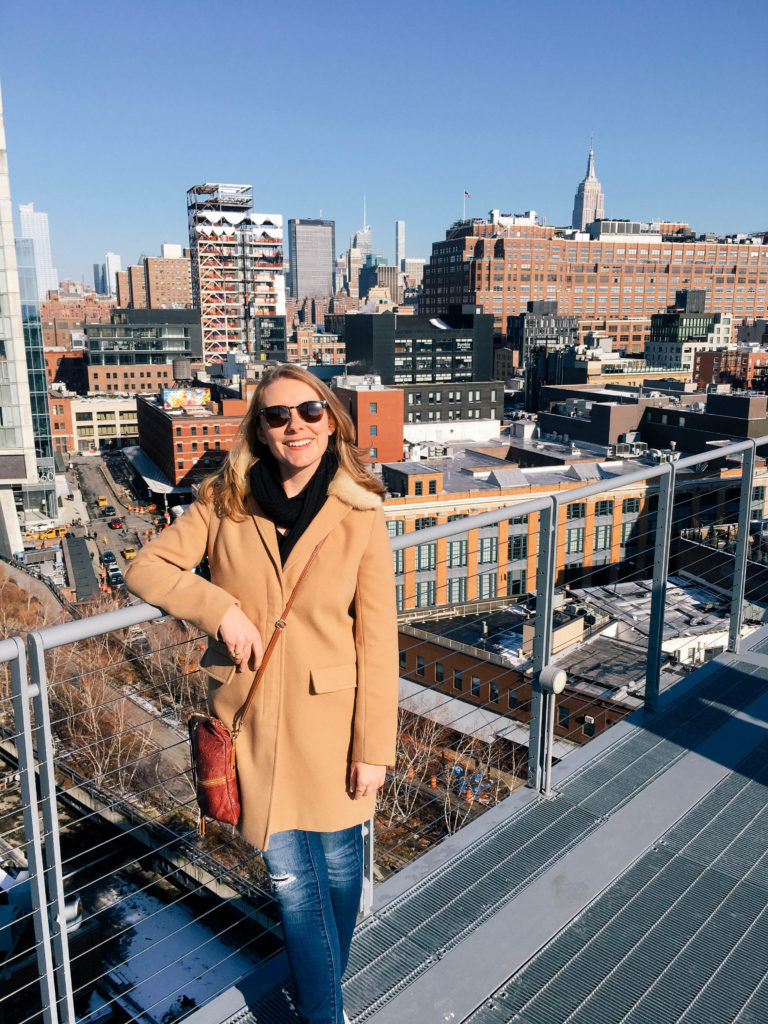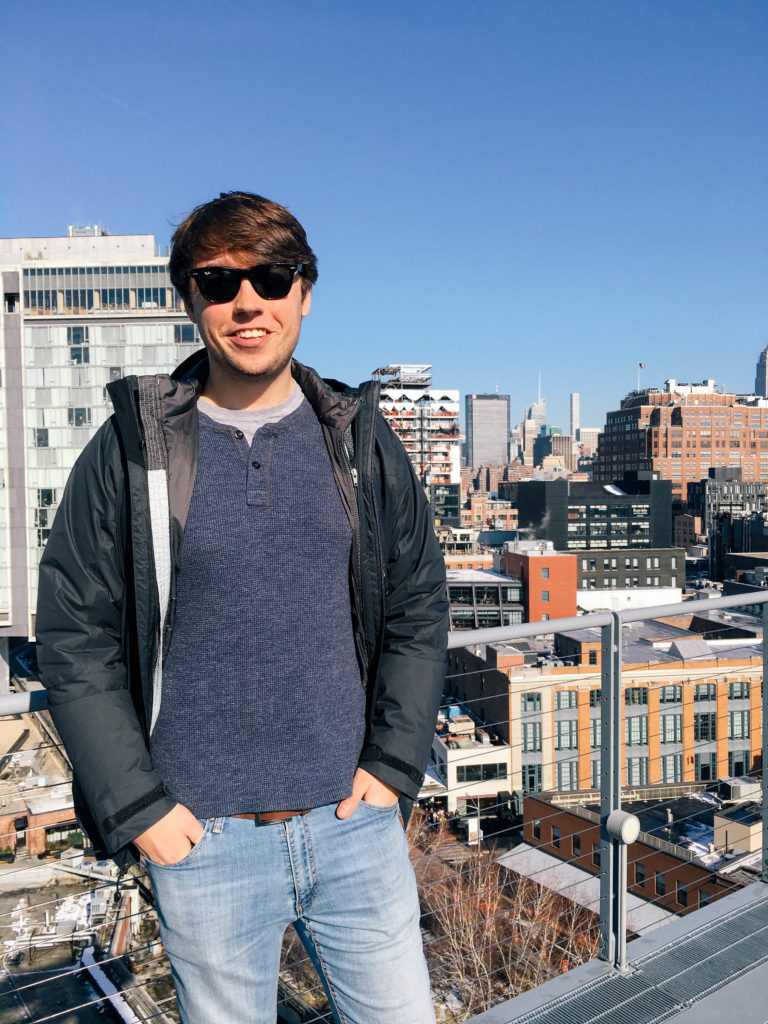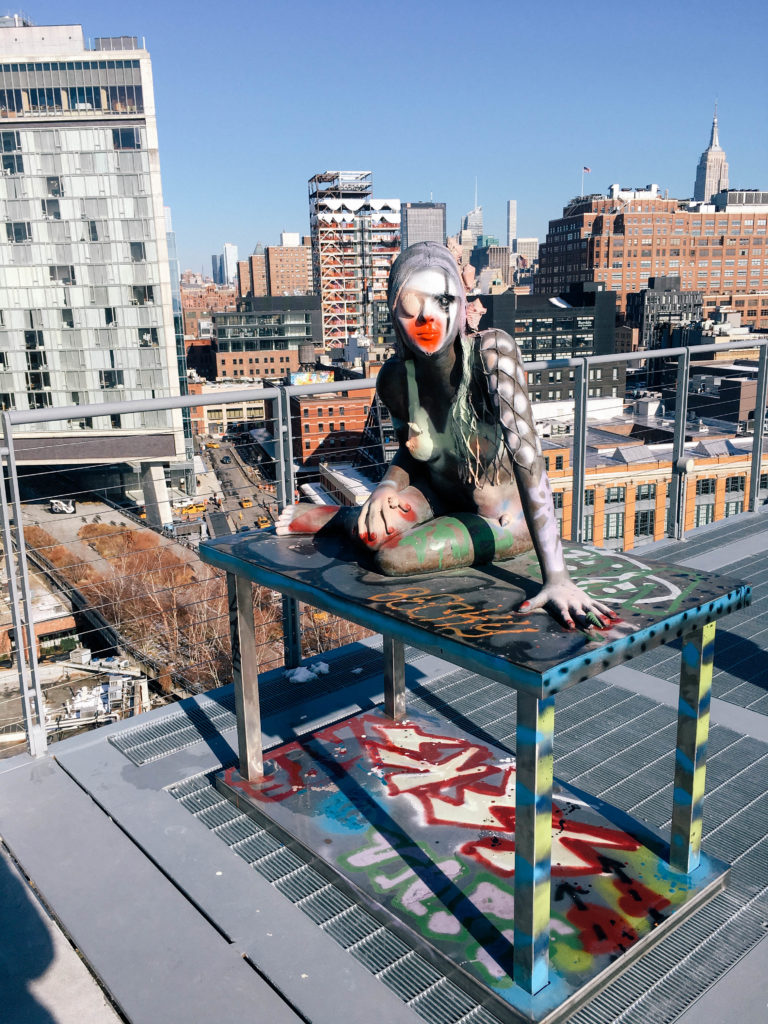 I'm also obsessed with these two works of art! The sculpture is actually made of wax which is lit every morning and burns throughout the day, and is meant to represent the fleeting nature of life. Such a thought provoking message!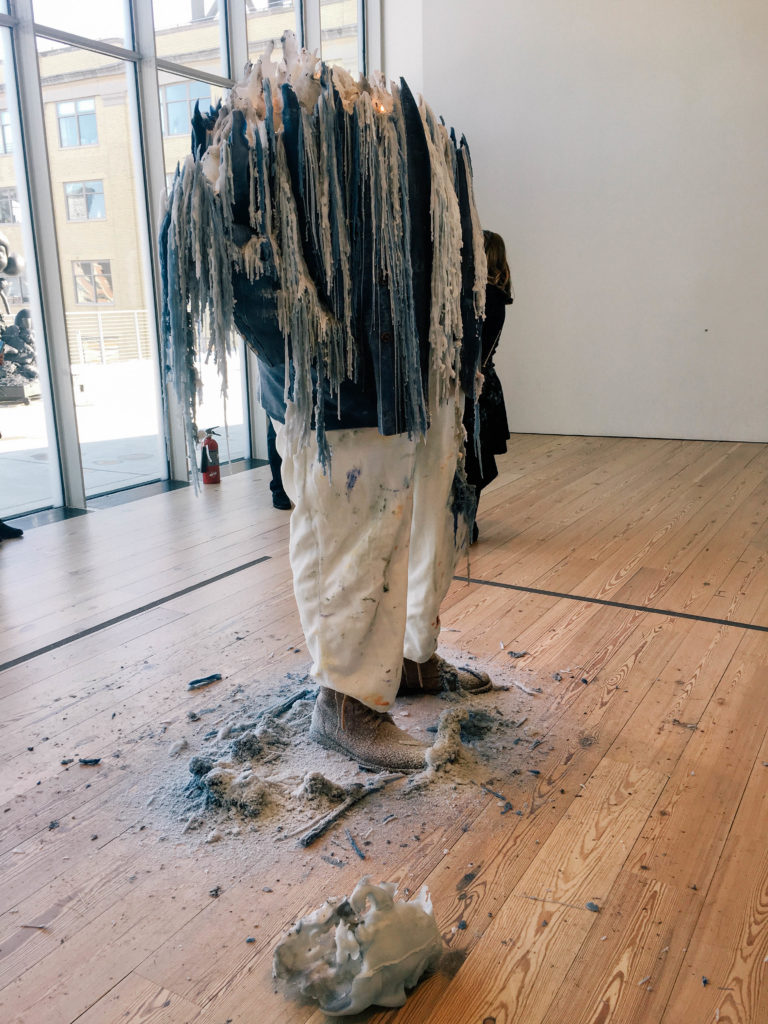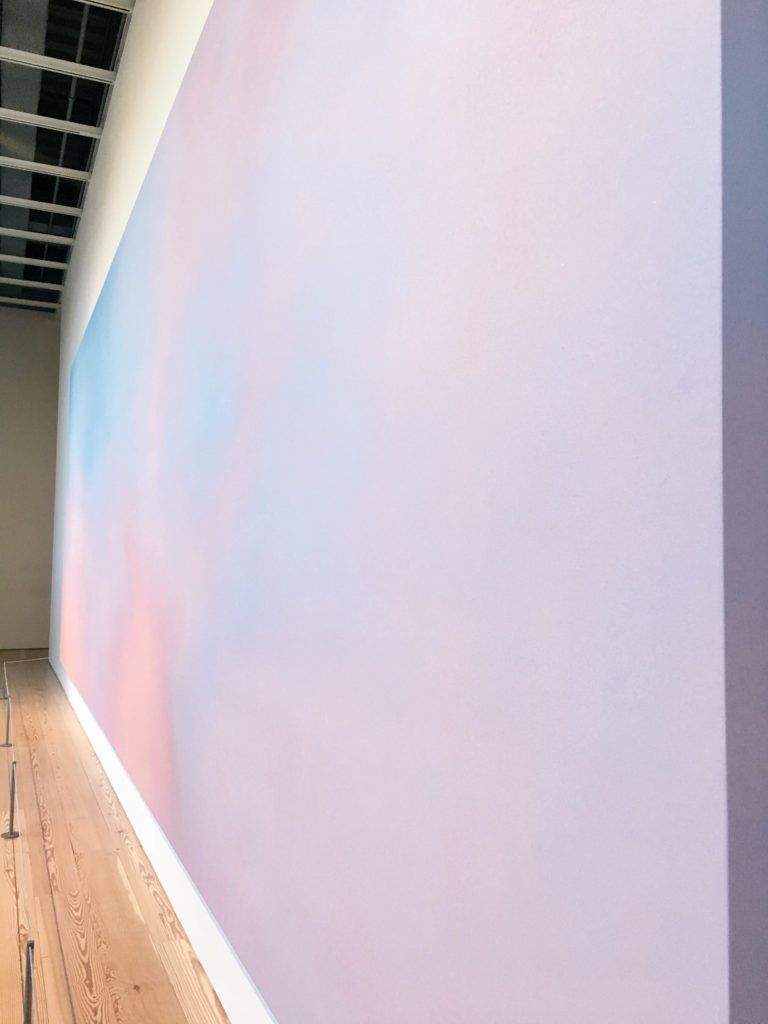 What's your idea of a perfect Sunday?