Happy 2017, y'all!! I'm still in shock that we've finally made it to the new year, but also very ready for this year to get going since I have so many exciting trips planned throughout the next few months.
What has been your favorite part of the new year so far? I really loved getting Monday off from work to enjoy 2017 while not slightly hungover from all of the festivities on New Year's Eve. Plus I'll take any excuse to sleep in most mornings!
Reading // The Sister by Louise Jensen, which has been recommended to me on Audible for the past few weeks now since I listen to so many mysteries. I love the concept of the story but I have a niggling feeling that I may have guessed the big plot twist and I'm only about half way through. Gone Girl really ruined all twist endings for me!!
Buying // new kitchen appliances because I'm an adult and should have probably already owned a cheese grater and a pair of tongs for myself months ago. Better late than never though!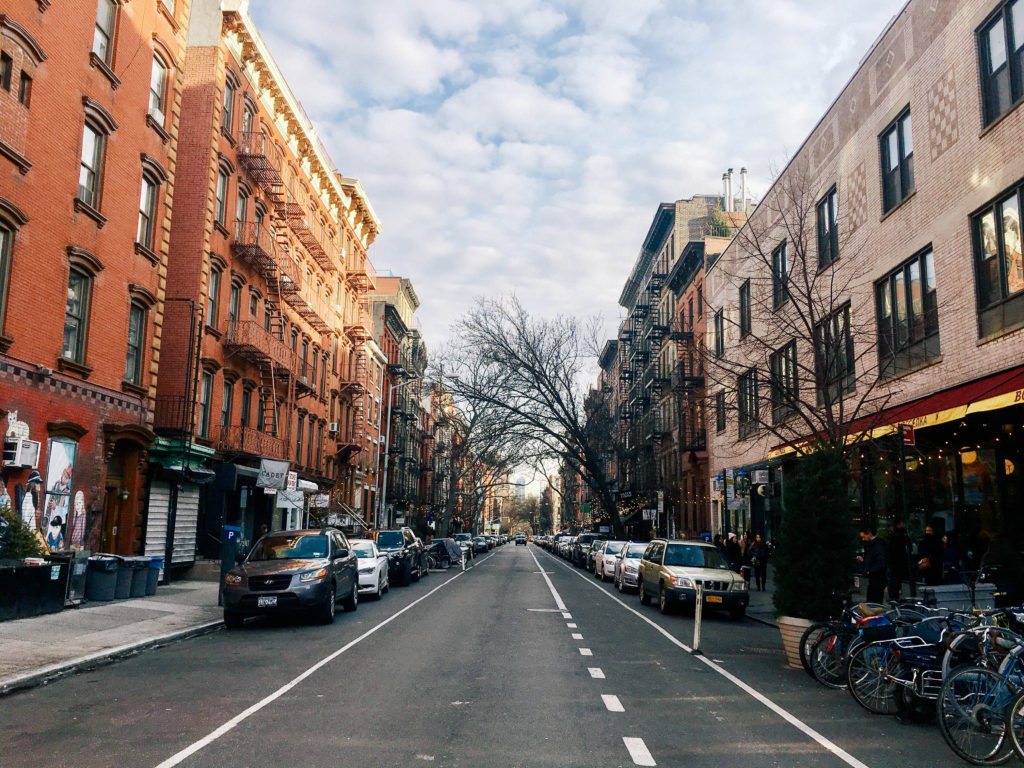 Cleaning // out my closet, which is something that I've seriously needed to do for months now. I figured that although I hate the whole "new year, new me" slogan, it wouldn't hurt to go through old clothes to sort out what I actually wear and what I don't wear. I ended up putting together an entire bag worth of old clothes that I'm planning on taking to Goodwill at some point later this week.
Scrolling // through Pinterest for healthy recipes and dinner ideas! I've definitely put on a bit of weight because of the holidays, so I'm going to try to be good about not eating too many sweets or bread unless it's a special occasion. What's your favorite healthy dinner recipe? I'm a big fan of salmon + veggies + pesto all cooked together in aluminum foil in the oven.
Watching // The OA on Netflix. Matt and I started watching it this weekend and ended up bing watching the first 5 episodes throughout the weekend because it's so good but also SO CONFUSING. I think I literally just sat there muttering "what?" to myself over and over again, but I'm really interested to see how the season progresses!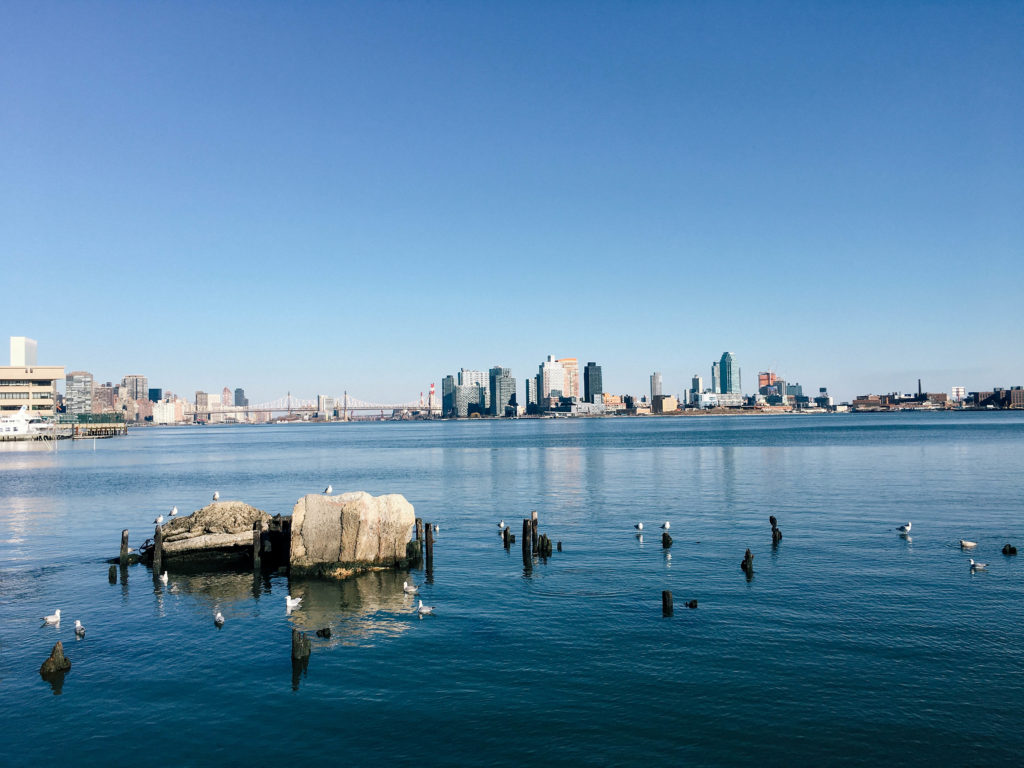 Planning // my trip to Paris and London in March!! Matt and I have been talking about doing a trip to Europe and we finally booked our tickets over Christmas, which was so exciting! I'm really looking forward to exploring the cities together and getting to see friends and family while we're abroad.
Dragging // myself to the gym more often. One of my New Year's Resolutions as cliché as it sounds is to go to the gym more often–specifically 5-6 days a week. Whether that means going to one of the classes at the gym or just doing 45 minutes on the elliptical, I'm going to try to keep myself accountable this year!