I don't like tacos… said no Juan ever!
Sorry for the terrible joke y'all, but it's been rolling around in my mind ever since I ate my weight in queso at a local hole-in-the-wall Mexican restaurant near my apartments the other day. And while I was out eating, I realized that I never shared my pictures of my lunch out with Matt at Tacombi (i.e. the coolest taco restaurants in New York), which seems like the perfect summer throwback with the snow starting to fall in New England!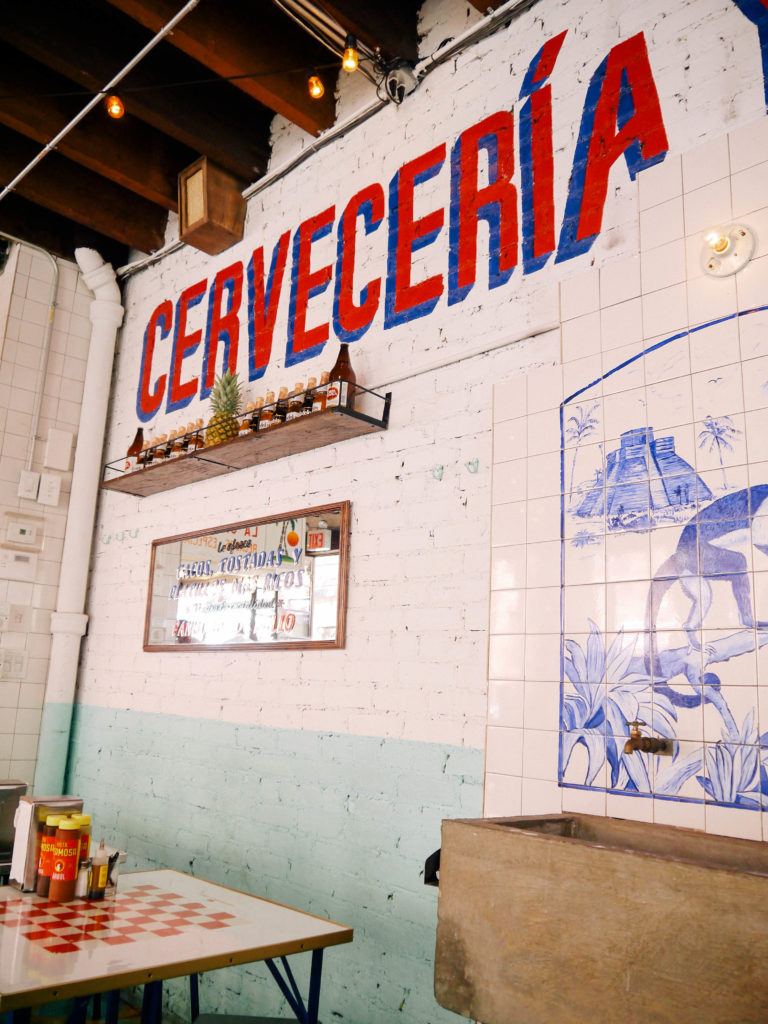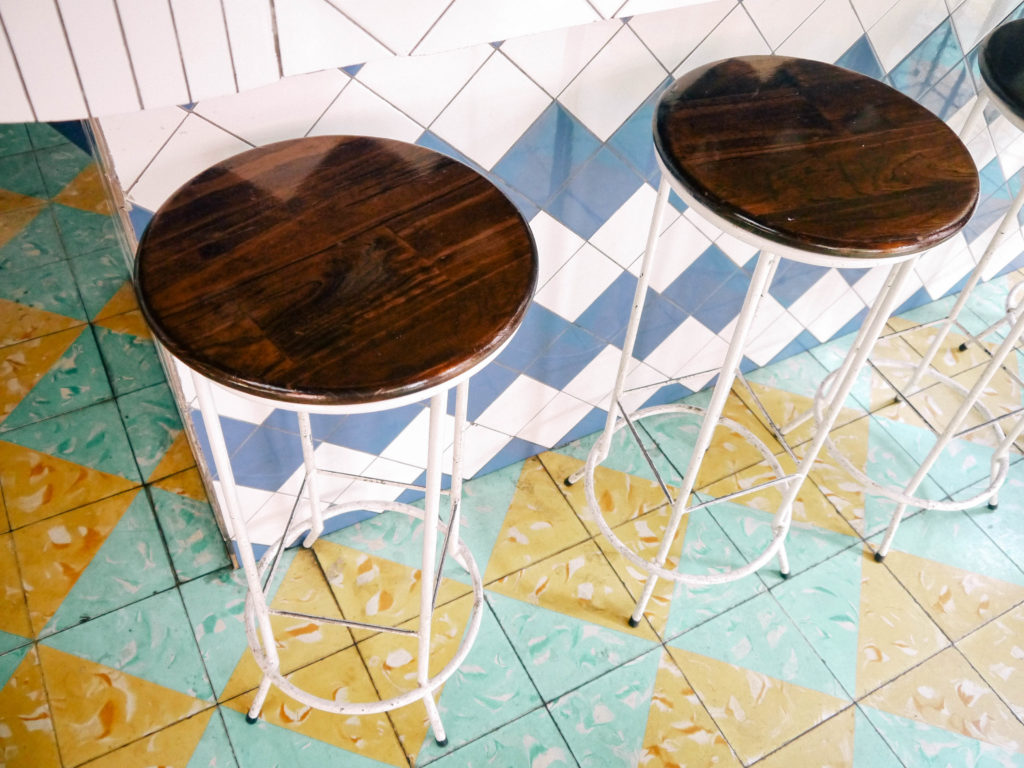 While we both love tacos, we had eaten breakfast earlier that day at Black Seed Bagels (another favorite of mine!) and so weren't super hungry by the time we made our way into Tacombi. We still wanted to sample their food for ourselves though, so we picked out a few menu items to share.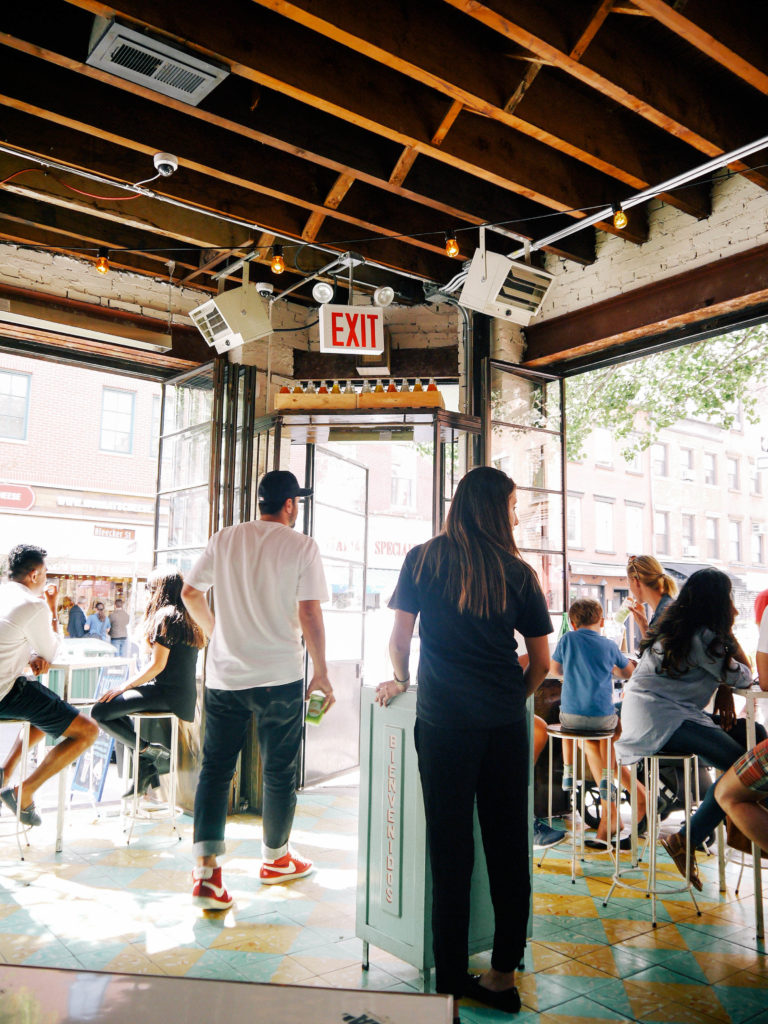 We both ordered the Mezcal Mules, which sounded so good that I actually switched my original order and copied Matt. Our drinks were the perfect way to cool down on a hot sunny day and we both agreed that Tacombi has some of the best cocktails in the city!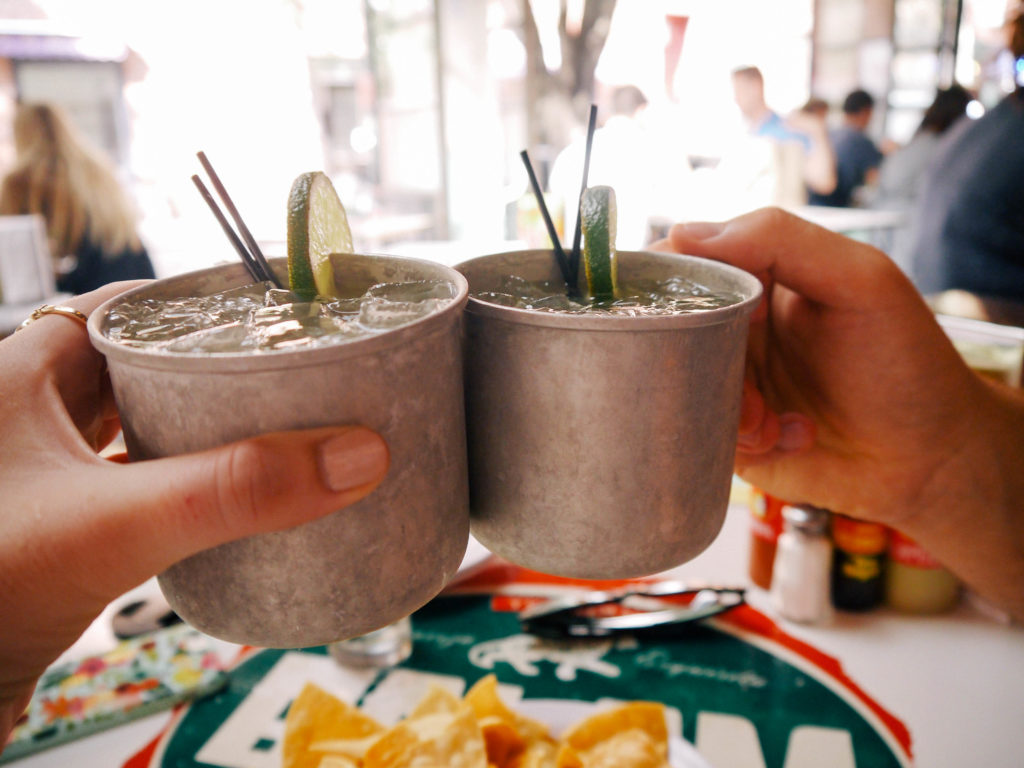 Along with our drinks, we dug into a huge plate of guacamole which was the perfect portion for me. In all seriousness, I think that I could happily eat guacamole for every meal for the rest of my life! Thank goodness avocados are considered to be a super food so i don't have to feel guilty about my habit.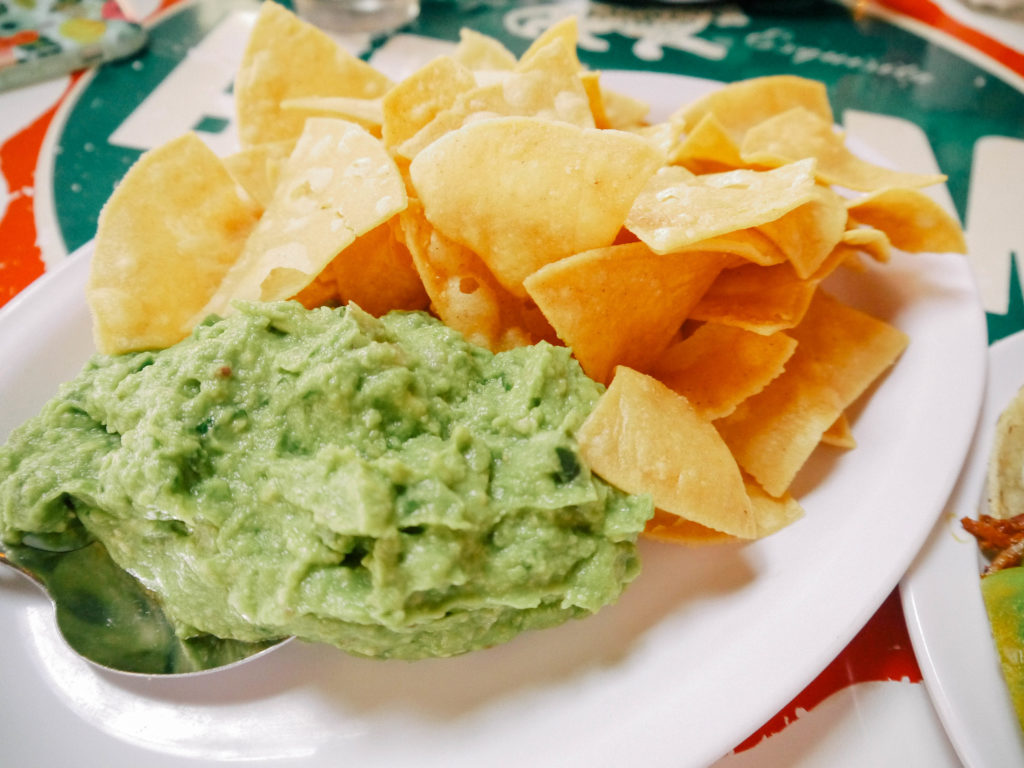 Tacombi has the cutest interior, with the walls covered in bright colors and a checkerboard yellow & blue floor, and during the summer they open up the floor-to-ceiling windows so it feels very much like alfresco dining.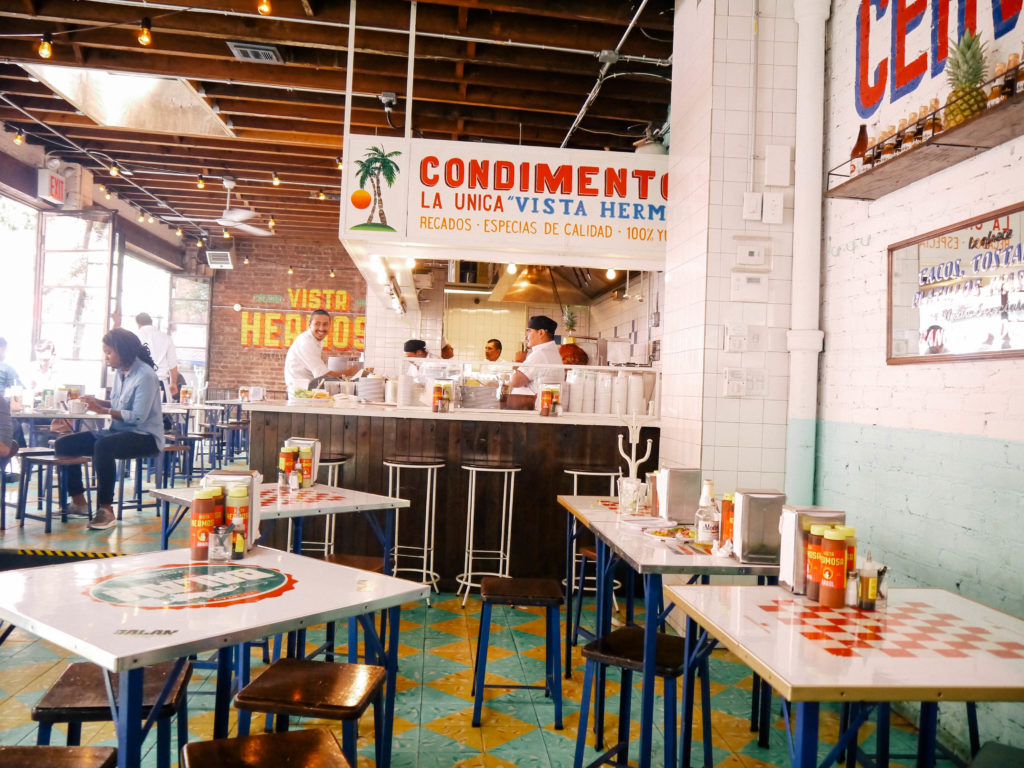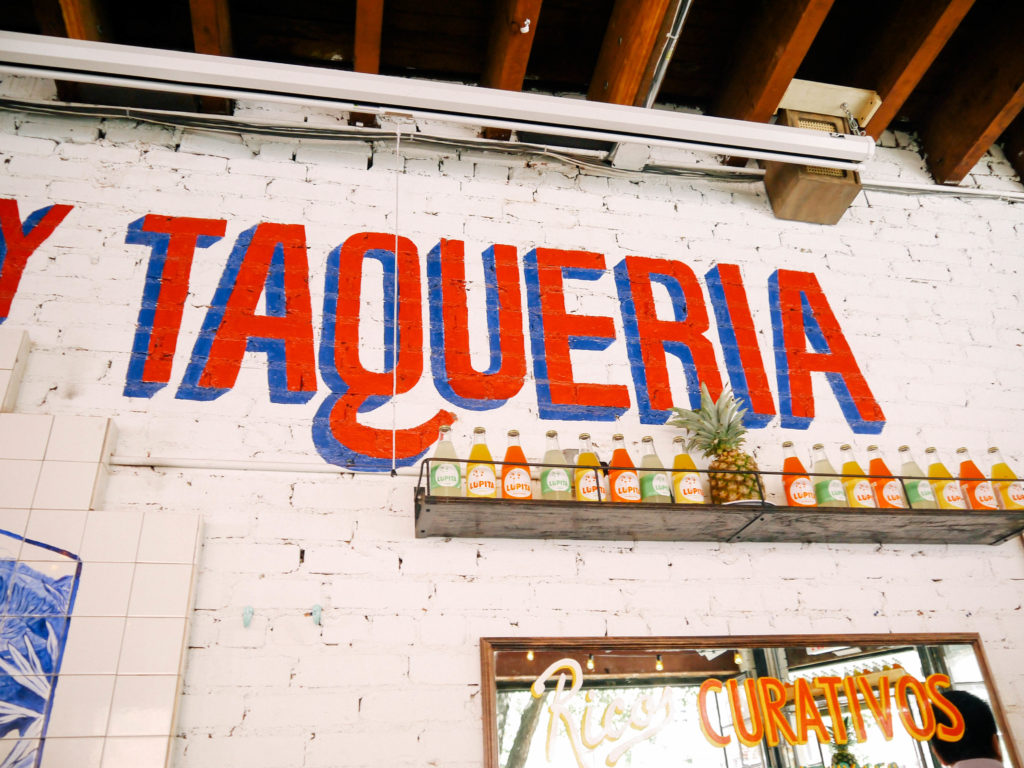 As much as we wanted to order all of the tacos on the menu, we decided to just order one each since we had dinner reservations later that night and didn't want to spoil our appetites.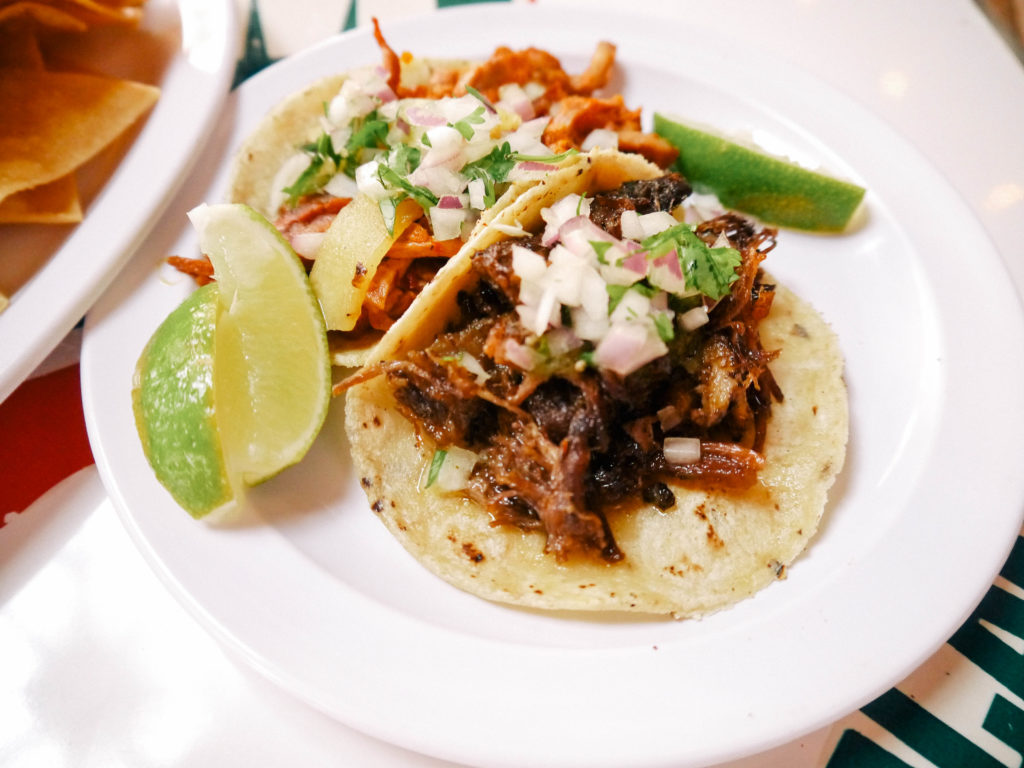 We ordered the Puerco de Pasilla (slow roasted Berkshire pork) and Barbacoa (angus beef) tacos, which were delicious although smaller than we thought they would be. You can't beat the prices though!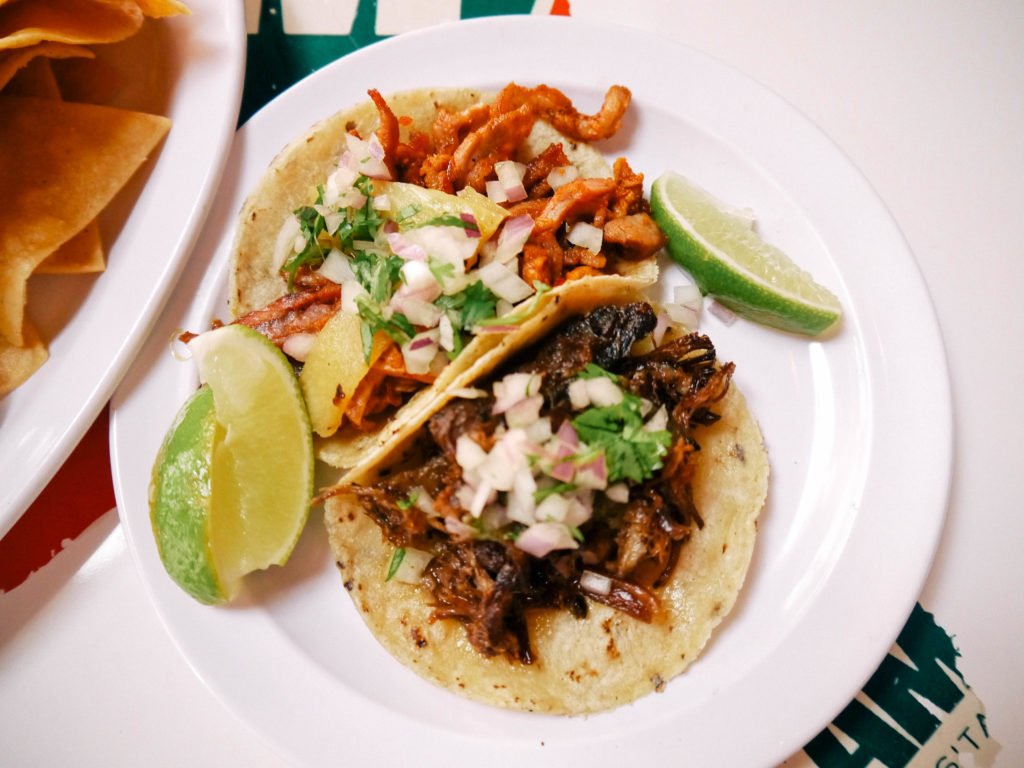 After finishing our food and drinks, which were deceptively strong, we continued to walk around the Bleecker Street. We stopped by a second-hand bookstore, perused the cutest little tea shop (I wish that I remembered the name of the shop!), and just enjoyed each other's company and the sunshine, although I did get a little burned!
What are some of y'all's favorite memories from summer??