I'm not sure how y'all did the majority of your Black Friday shopping, but I did all of my shopping cozy in bed with a cup of tea and a cat on my lap. So basically how I do all of my online shopping, just with better deals and sales!
My favorite places to shop this year were definitely Anthropologie with their home goodies, Paper Source with their beautiful stationary and paper goods, and Loft who I wear to work almost exclusively at this point! Where did y'all do the majority of your shopping this year?
Here are a few of my favorite finds from Black Friday 2016!
Christmas greeting cards that I'm looking forward to sending to friends and family this season.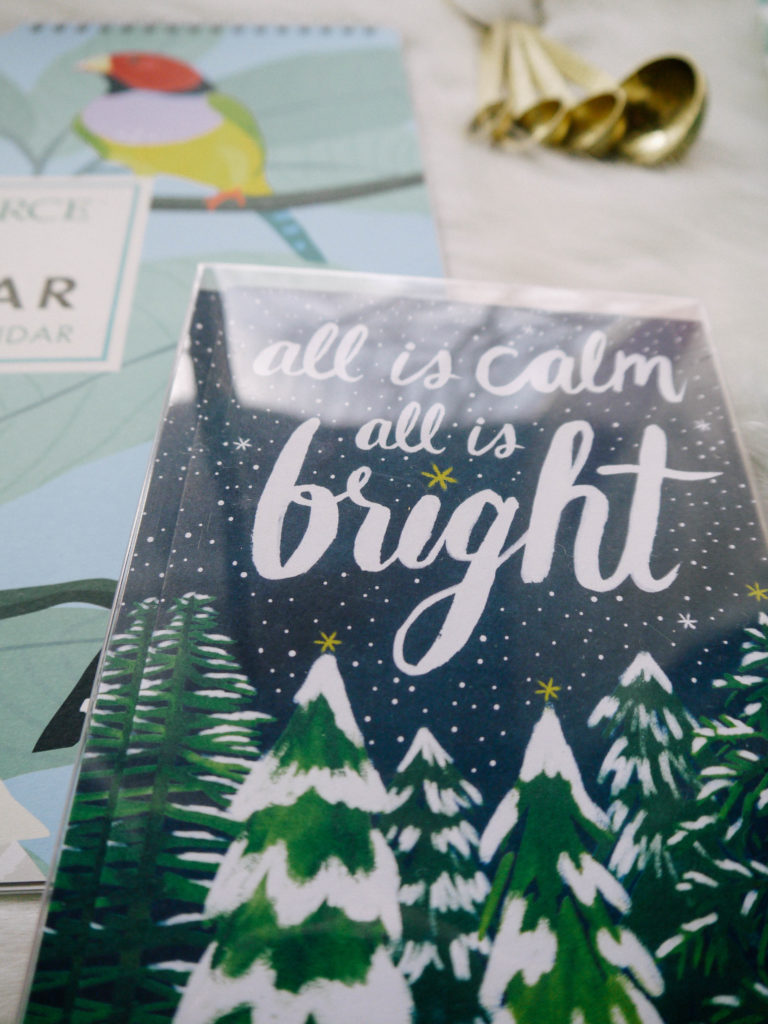 This coffee mug which I think is one of the prettiest things I've ever owned.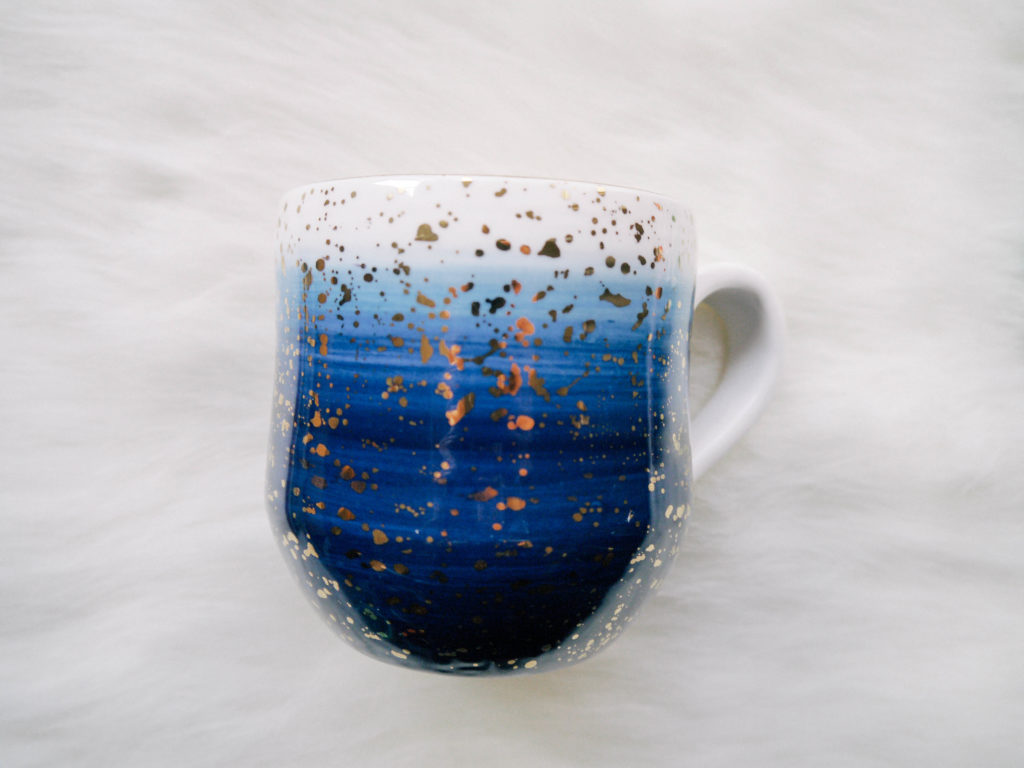 Another Anthropologie steal for my kitchen, although these measuring spoons are so gorgeous that I'm almost afraid to use them while cooking! And tbh I've already decided that these tea towels are already going to be decorative since they really brighten up my kitchen and I'm already dreading the day I accidentally spill something on them!!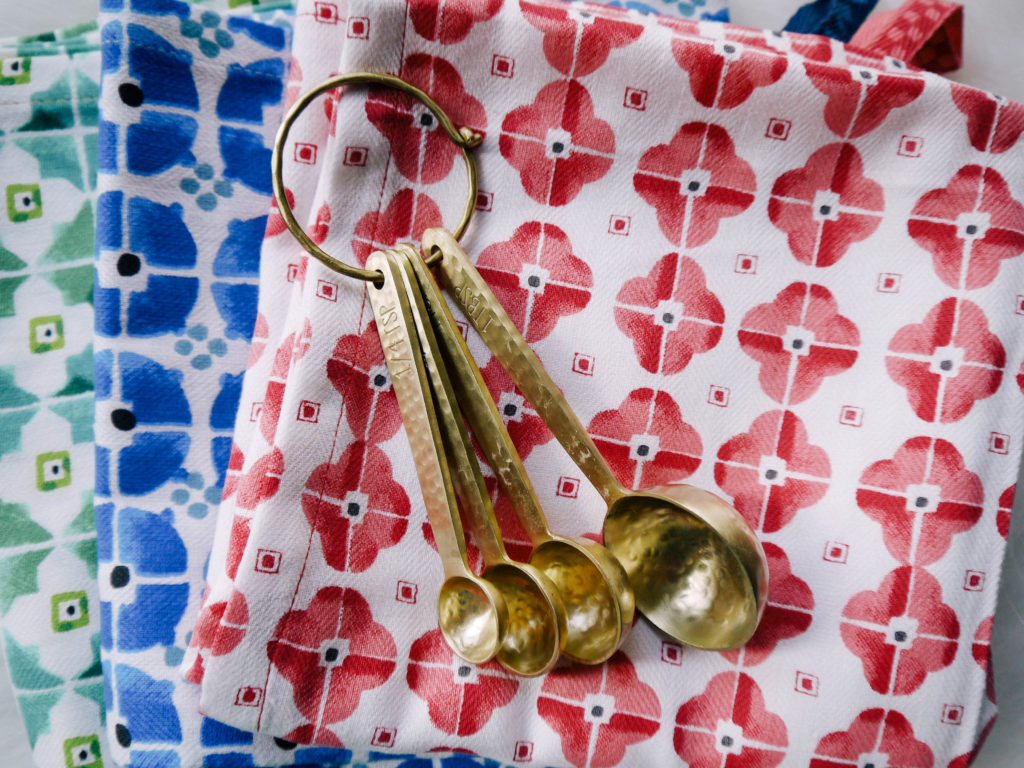 A 2017 wall calendar from Paper Source that I'm really looking forward to hanging up once January 1 rolls around. I almost went with an artsier watercolor calendar but I fell in love with the different sketches for each month. The giraffes and candy sketches are too cute!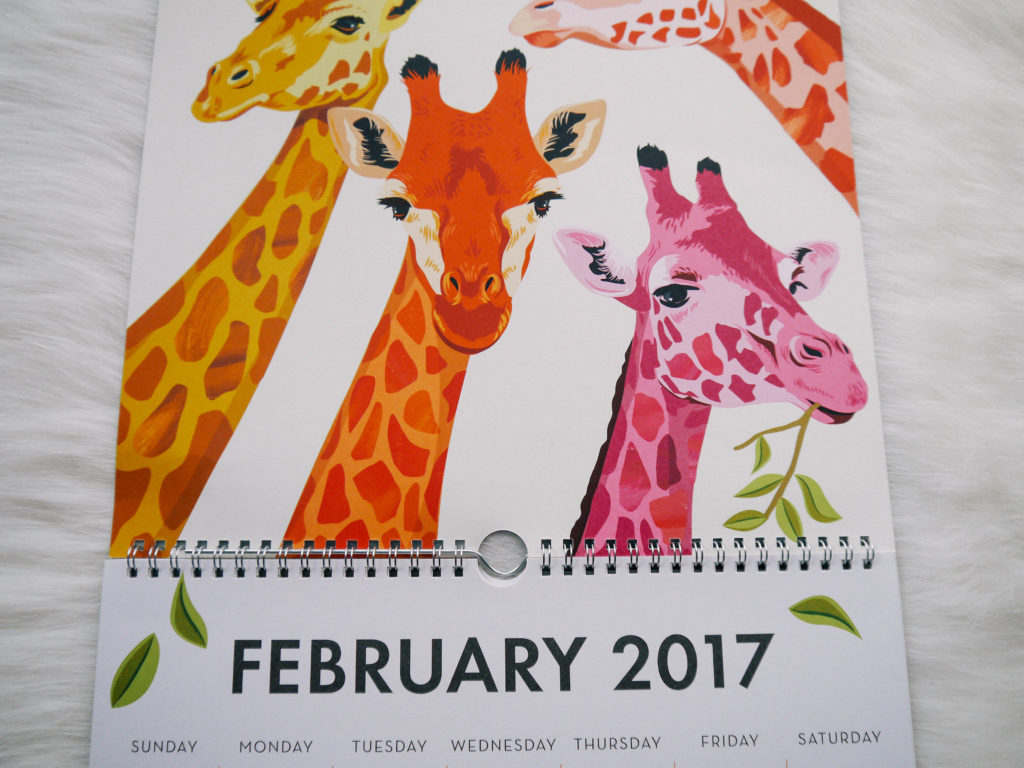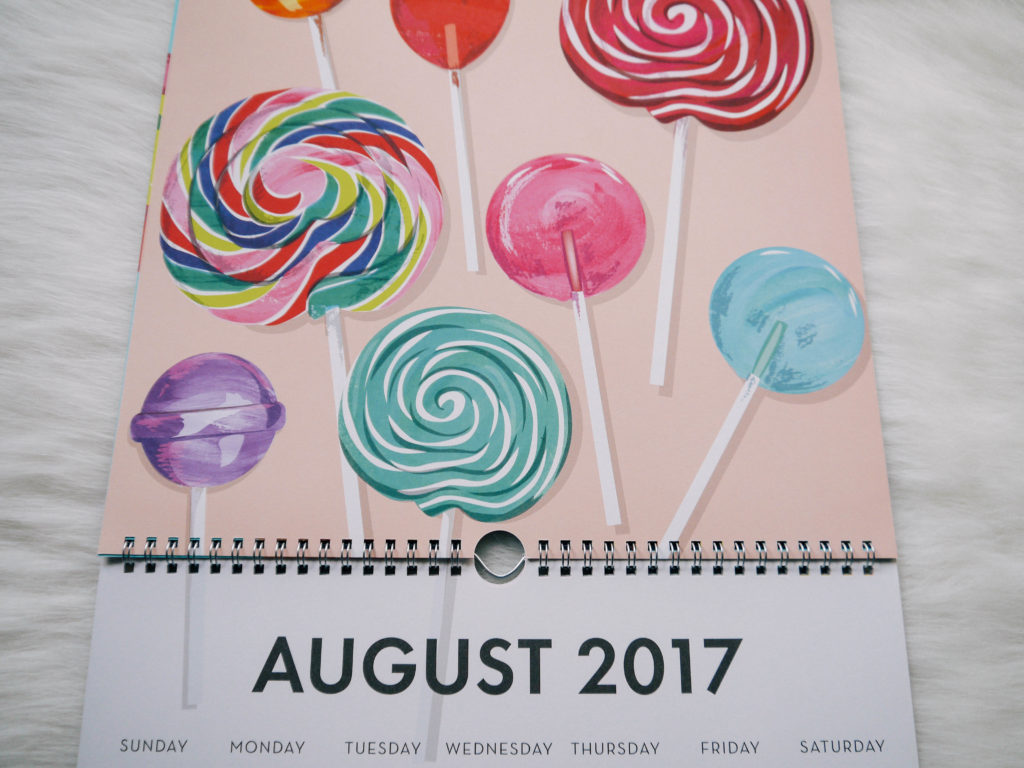 And with the holiday season upon us, I finally found the perfect phone case for Christmas! I love this case not only because of the bright pop of red but also because the design at the bottom reminds me of the mountains and snowy nights spent at ski resorts over the years.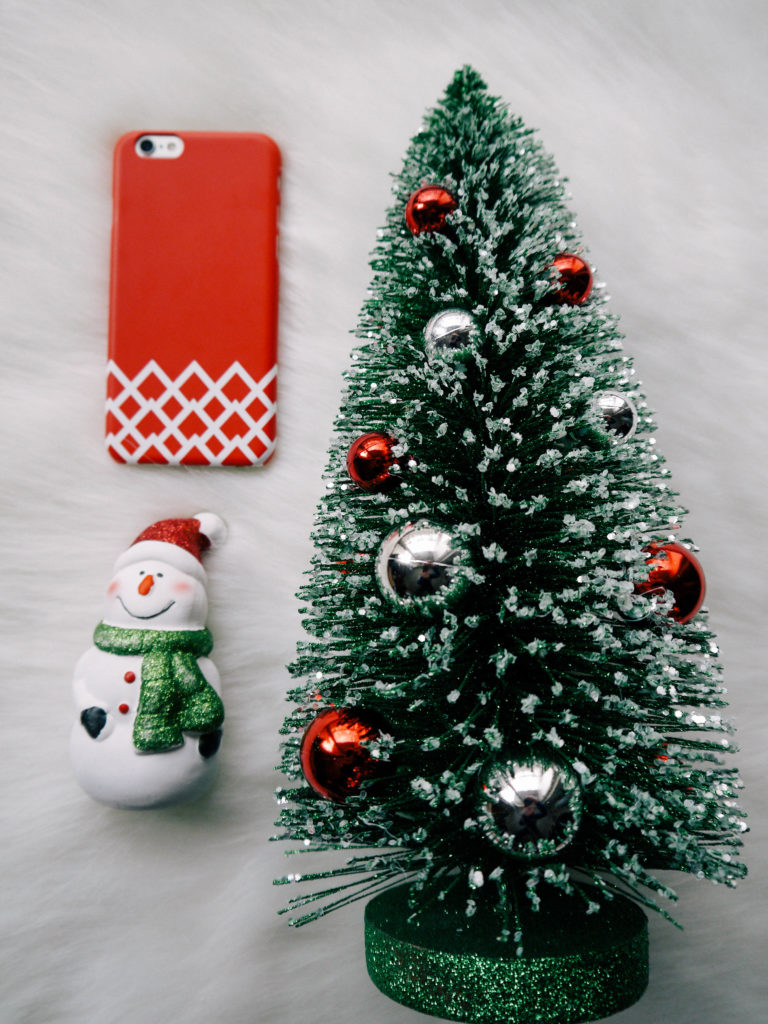 If you're looking for a custom iPhone case for yourself (or as a gift for a loved one!), use my code "COURTNEYXMAS20" for 20% off at CaseApp!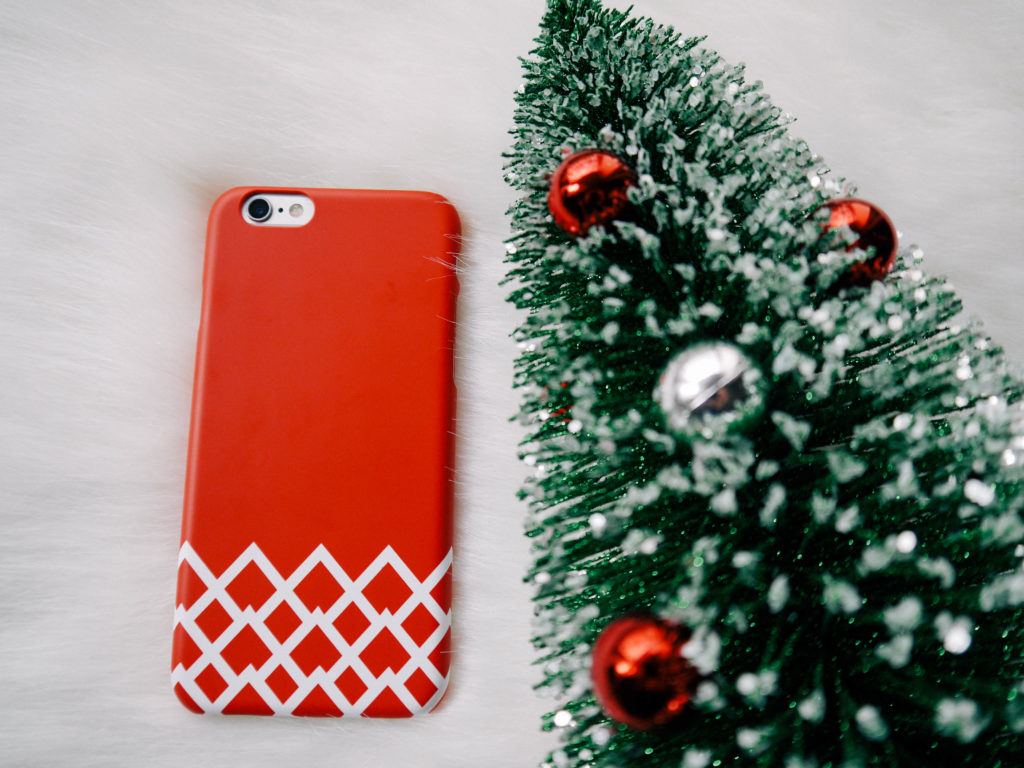 *This post was written in collaboration with CaseApp. As always, if I didn't love it I wouldn't blog about it!