Y'all I can't believe that there's only one more month in 2016!! I feel like I was just writing down my resolutions for 2016 and getting ready for my first winter in Connecticut, so it's crazy this year has passed by so quickly. We also had our first big snowfall last night so I woke up to a winter wonderland this morning!
Now that it's December I feel like I can finally get into the Christmas spirit and so I spent this weekend pulling out my decorations from storage and getting everything set up. Do y'all start decorating for Christmas before or after Thanksgiving?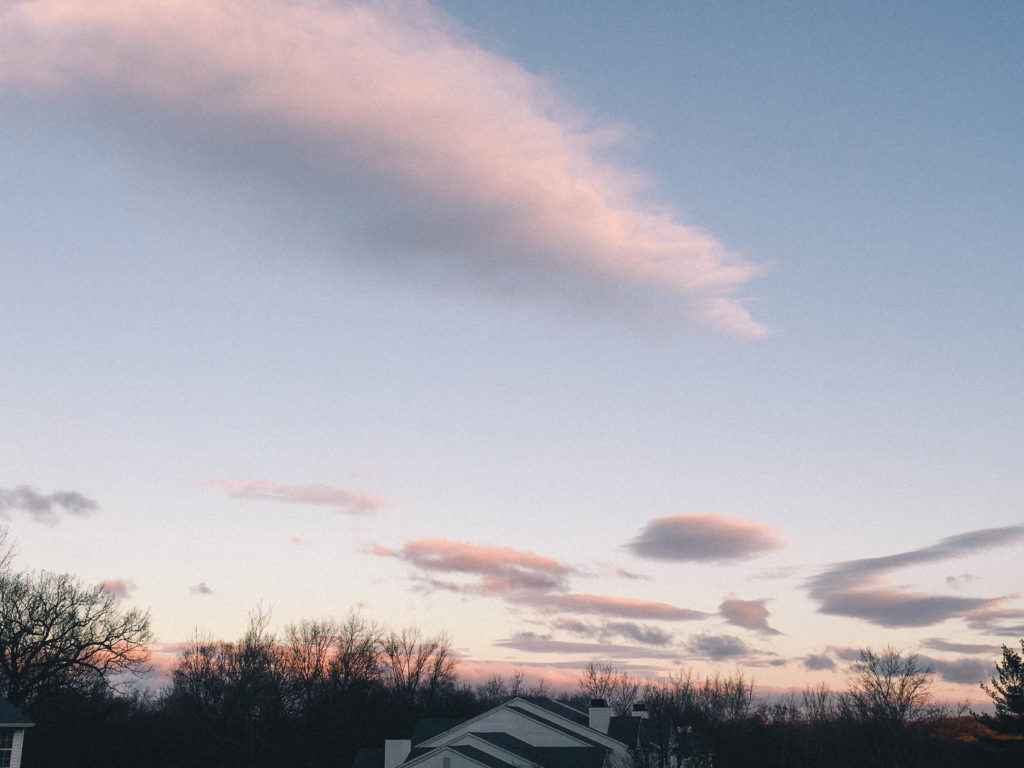 Decorating // my apartment with a new Christmas tree and little snowman figurines. They're all so cute and I'm looking forward to raiding Target at some point in the next few weeks to pick up Christmas lights and some more decorations!
Reading // The Girl You Left Behind by Jojo Moyes. I absolutely loved Me Before You and even though I'm only a few pages into this newest book, I can already tell that it's going to be a tear jerker. Have y'all read it before?
Catching up // on this season's episodes of Scream Queens and it is AMAZING! I've been traveling a lot lately and so haven't been keeping up with all of my shows but I spent this weekend hanging out with my boyfriend and watching lots of television.
Getting // back into running! After the 5K I ran on Thanksgiving, my love for running has been reignited and I've been itching to hit the pavement. Unfortunately it's been really, really cold lately in Connecticut, so I might have to start running on the treadmill soon.
Listening // to The Rival Queens by Nancy Goldstone, which tells the story of Catherine de'Medici and her daughter, Marguerite de Valois. I'm a huge history buff, especially when it comes to the stories of women throughout history since we tend to get skimmed over in most history books, and so I'm loving all of the drama and intrigue that went on in the 16th century French court!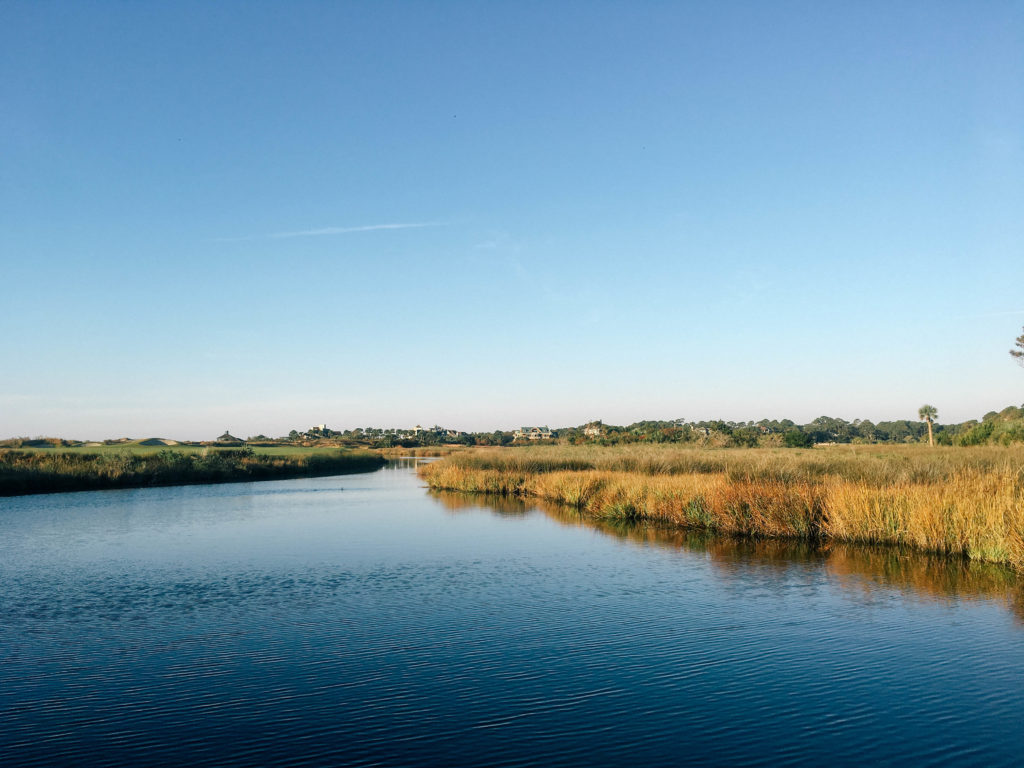 Creating // new healthy recipes. I've been feeling a little bloated lately from all of the holiday food, so I've been looking for new lunch ideas to take to work that'll be good for not only my waistline but also my wallet. What are your favorite lunch ideas?
Unwrapping // all of my Black Friday shopping! I was out of town last week on a business trip so I've been excitedly picking up quite a few packages from my apartment's leasing office over the past few days, and really looking forward to opening all of the packages. I did do a bit of Christmas shopping but most of my Black Friday activity revolved around buying way too many home goodies from Anthropologie!
What do you have planned for this month?