Not going to lie, I think that I'm still in a bit of a food coma from Thanksgiving! I probably ate enough turkey and mashed potatoes to feed an entire family but as we all know, calories don't count on Thanksgiving (or your birthday, Christmas, etc.) so it's all good.
We also started Thanksgiving morning with a 5k run through downtown Charleston and although I was feeling a little slow after the wine I'd drunken the night before, the weather was just too gorgeous to be groggy for long.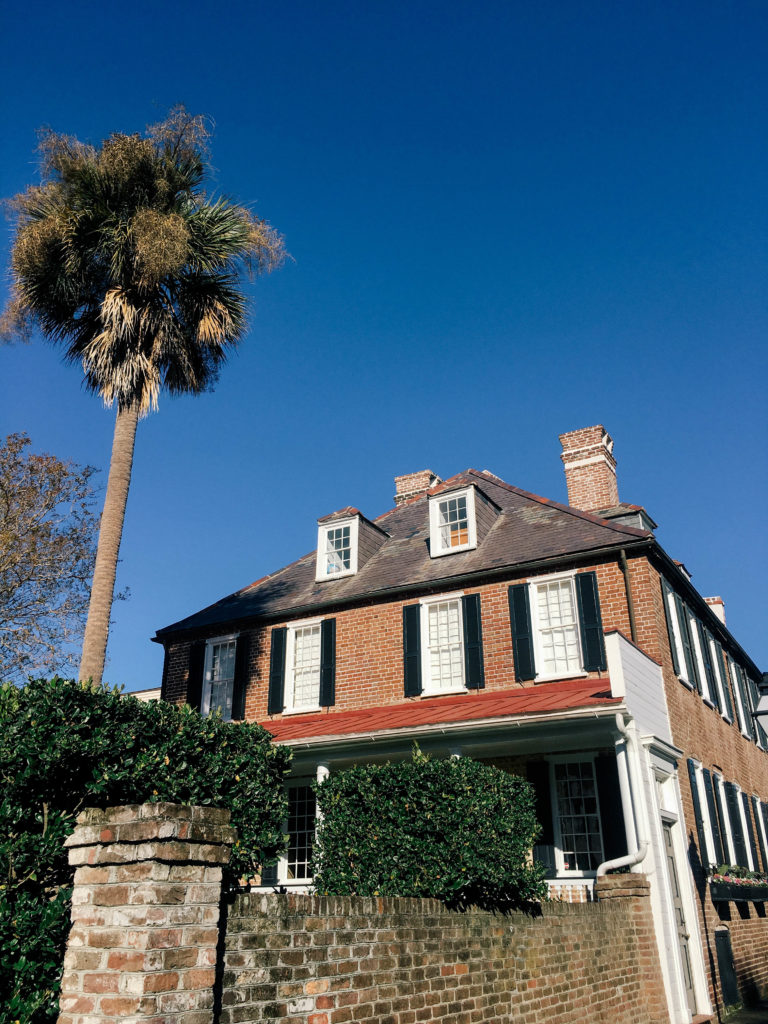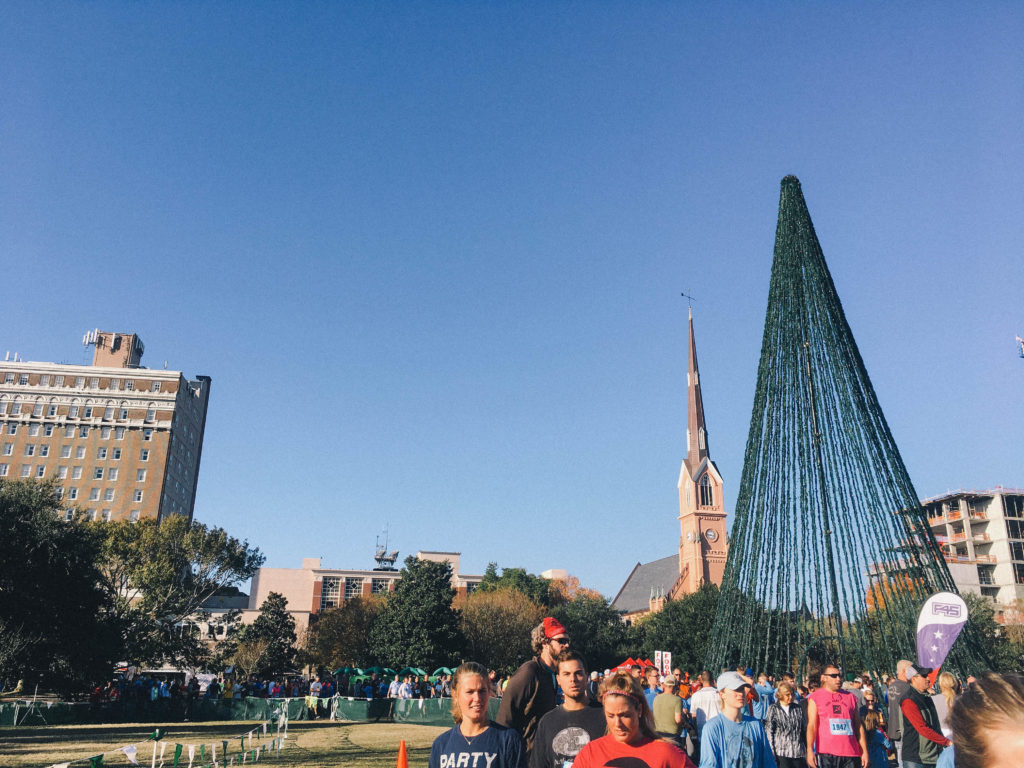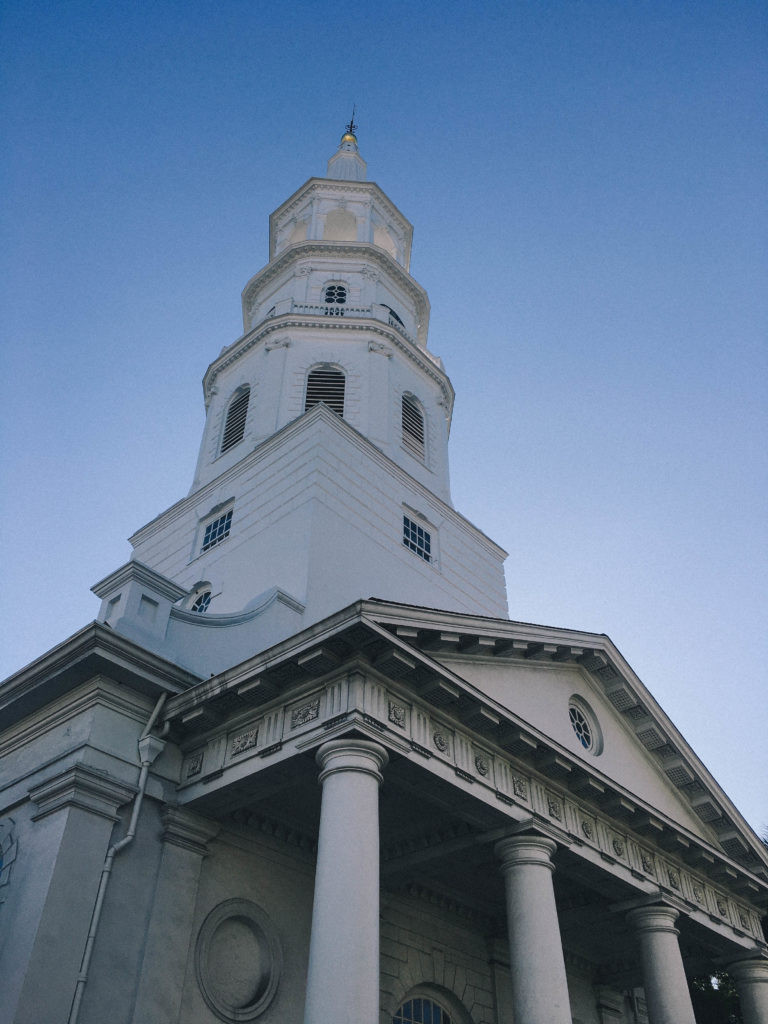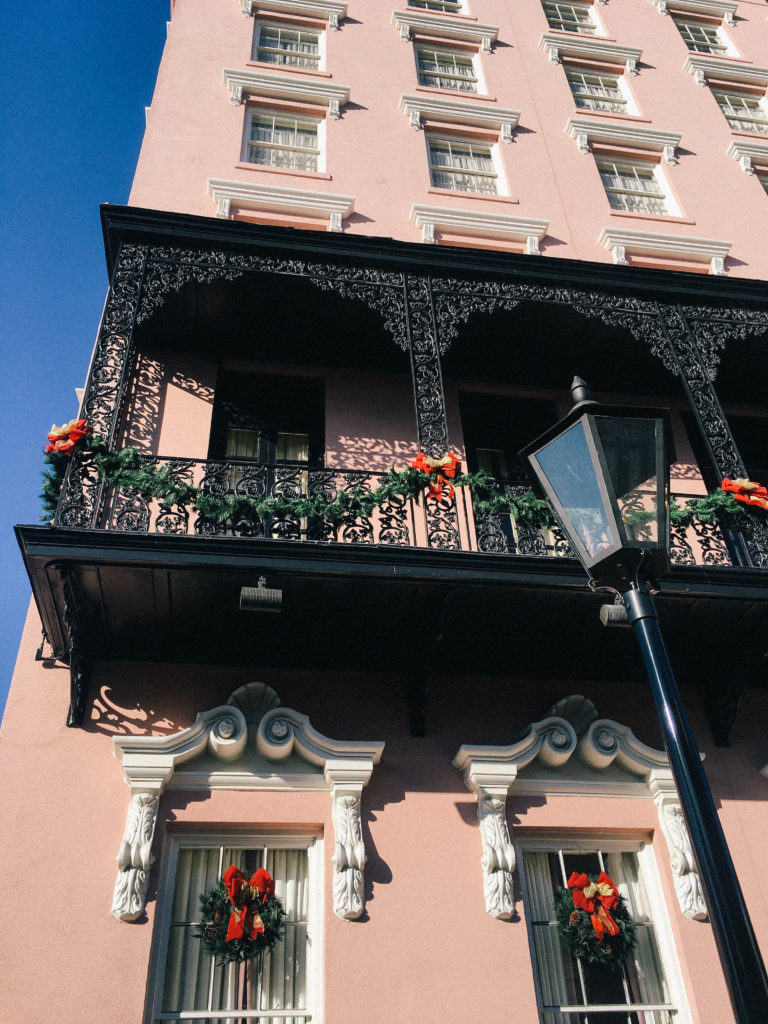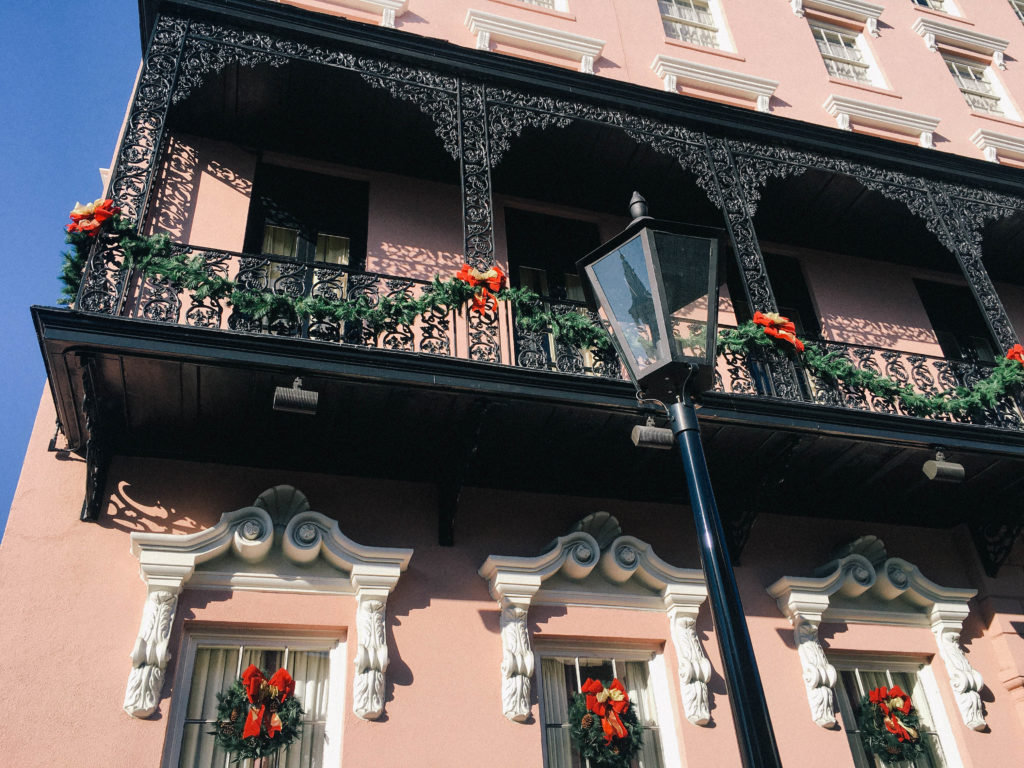 And guess what?! I found a new cat café & wine bar in Charleston!! All of the kittens were hanging out in the window and it was too cute!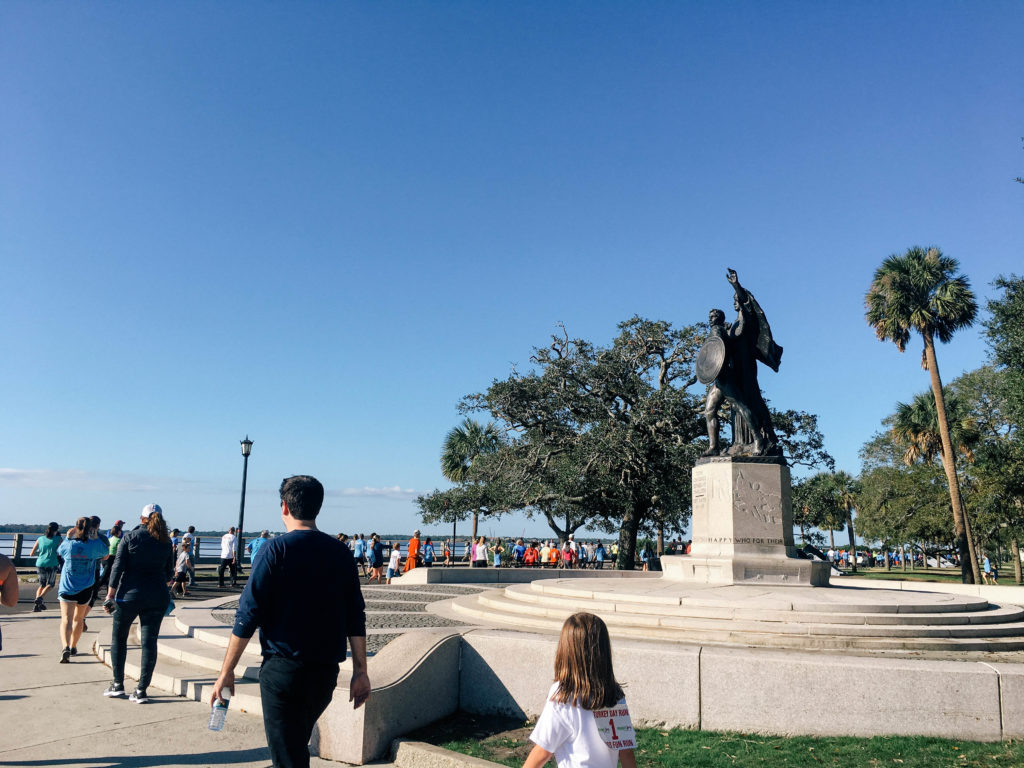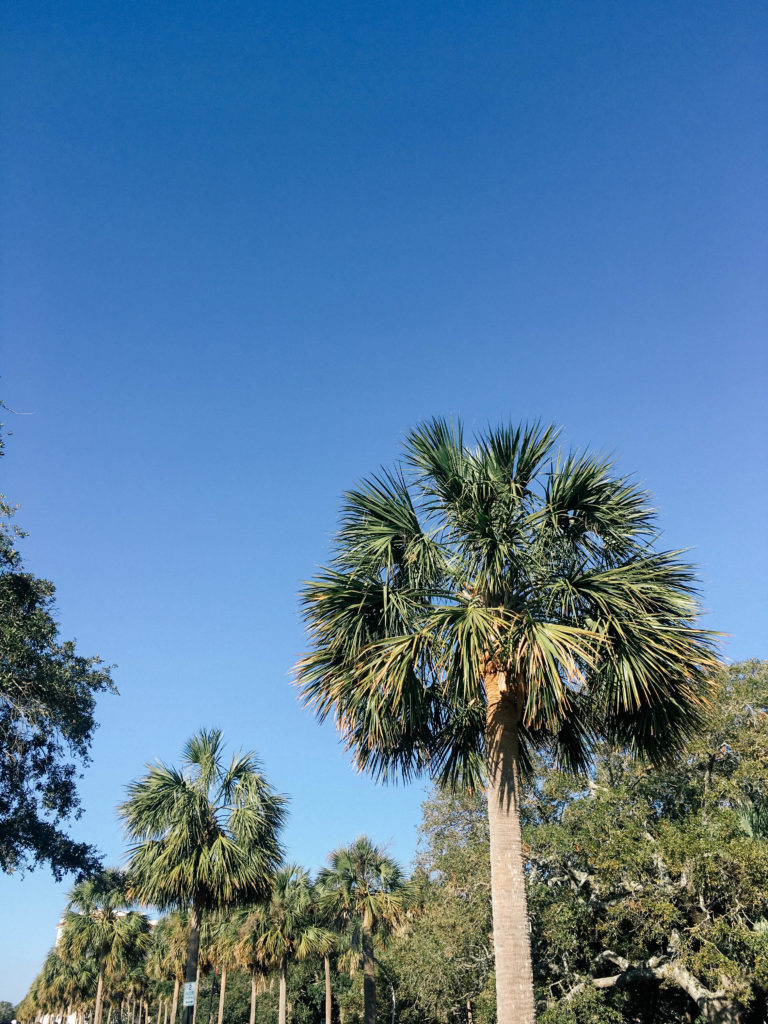 And while I do love running, my favorite part of the Turkey Trot was definitely getting to check out all of the homes in downtown Charleston. All of them are gorgeous, especially the ones looking out over the water!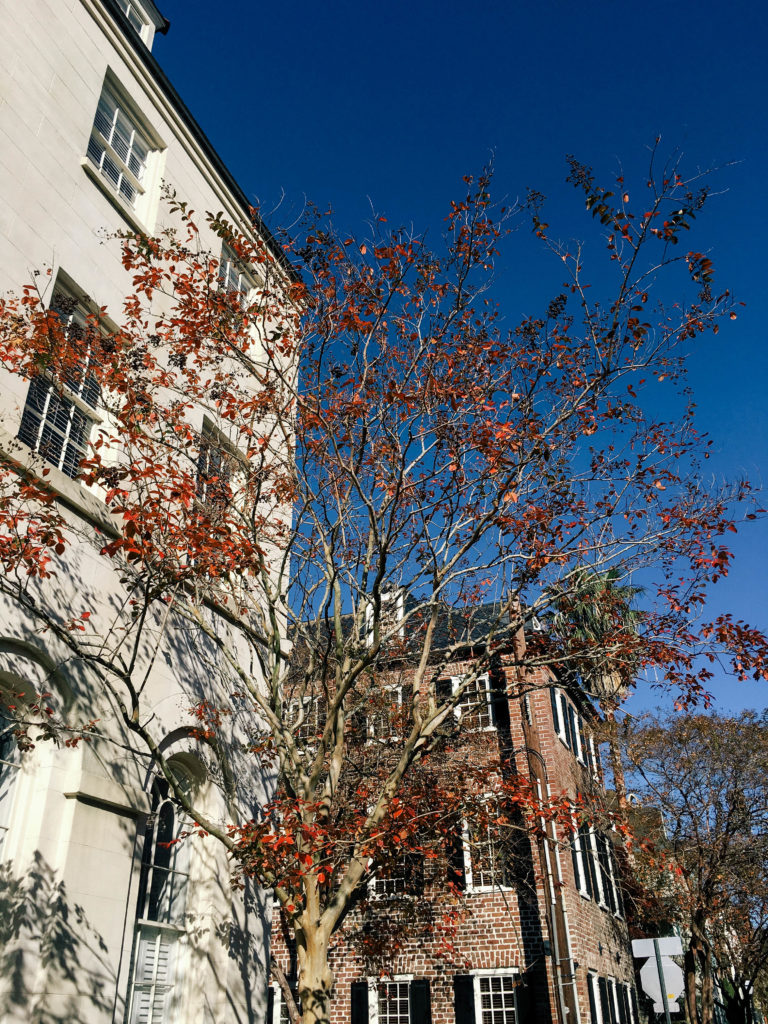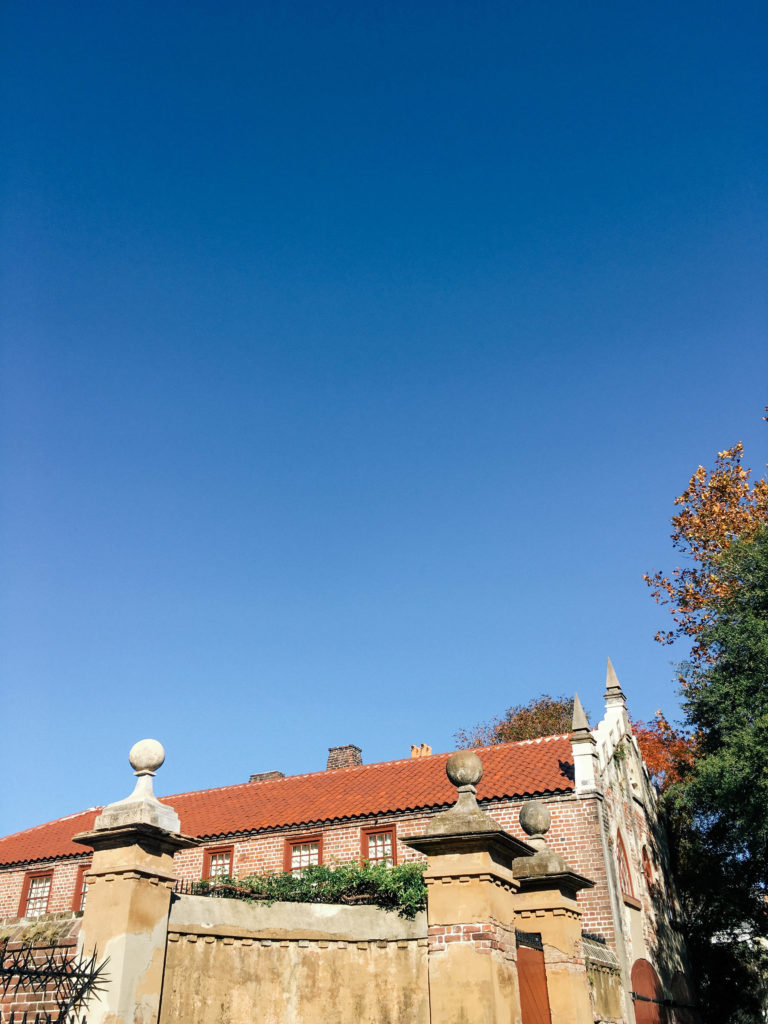 How was everyone's Thanksgiving? Did you travel to see family or just hang out at home??