Woah! Can y'all believe that it's already November??
While I'm already missing summer (and looking forward to summer 2017!), it's hard to not love all of the changing leaves and fiery autumn colors all around us in the northeast. What are your favorite parts of November? I'm really looking forward to spending a few days at home for Thanksgiving and for the holiday season to officially begin!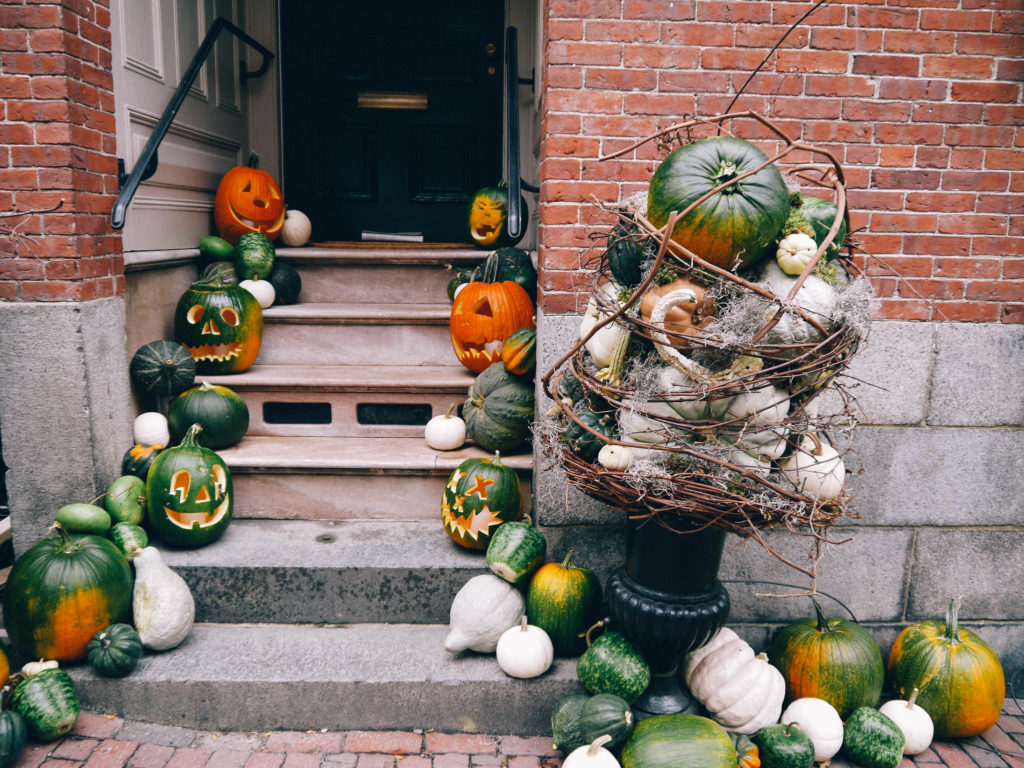 Listening // to the audiobook version of The Lake House. The book popped up last month on my Audible recommendations but I've finally gotten around to listening to it this past week. I'm already being drawn in by the twists and turns of the story, which follows a police detective's mission to figure out what happened to a little boy who went missing 70 years before. Definitely a must read!!
Getting back into // my normal workout routine.  I've been traveling a lot lately for both work and pleasure, so I've been pretty lazy about going to the gym. Calories don't count when you're on vacation.. Right? Anyways, I've been back at the gym everyday this week and I'm feeling really good about myself and my body because of it.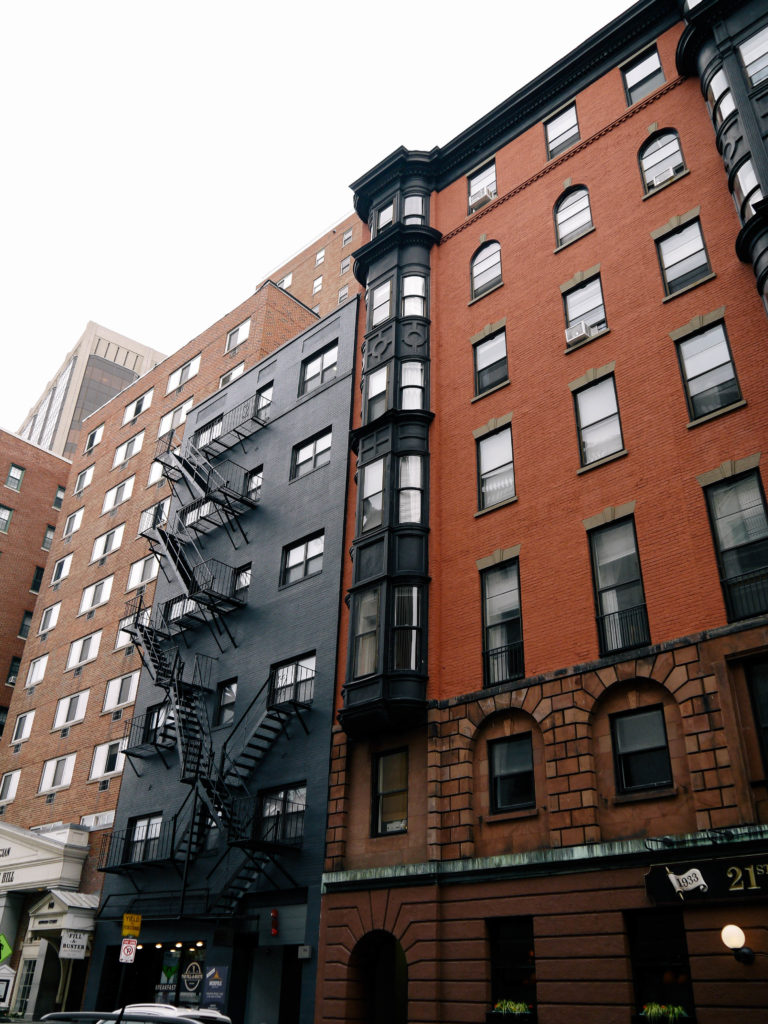 Watching // HBO's Westworld, which is AMAZING! A coworker finally convinced me to watch it and I am so glad that he finally wore me down. The storyline is amazing and it really makes me wonder what the future of technology and humanity hold in store for us.
Loving // Essie's new fall nail polish line. I bought a few of their colors last week and I love the dark goth-y colors. Perfect for autumn and my favorite is the Berry Naughty shady!
Reading // Refinery 29's Money Diaries series. I'm a self-professed snoop and so I read this blog series weekly to see what other millennial women are spending their money on everyday. I've actually been so inspired by the stories that I've started an unofficial log for myself to track what I spend money on each week.