I've always loved traveling and I'm constantly coming up with future travel plans, even if it's just in my mind. Which means that I love finding new travel bloggers to follow on Instagram and live vicariously through them. I even have a map tapestry above my bed to remind myself that there's more to life than scoring a really good deal on heels at DSW or binge watching Law & Order: SVU.
This past year I've been incredibly lucky travel-wise, with my hiking trip through Peru, 4th of July in Los Angeles, and many weekends spent in New York City, and I'm looking forward to the rest of 2016 and what 2017 has in store for me.
It's honestly a bit silly for me to make up this list since I have an infinite number of places that I'd love to visit someday, but I've tried to narrow it down to my top ten new-to-me places that I'd like to visit in the foreseeable future. What destinations are on your travel bucket list?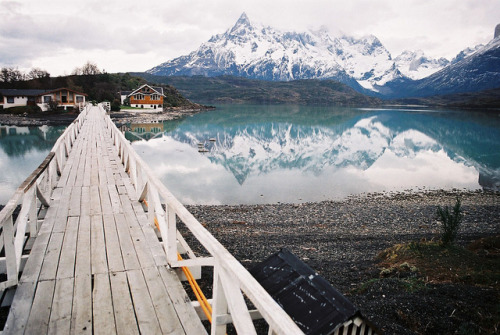 Patagonia
All of the pictures from National Geographic of Patagonia are always so gorgeous!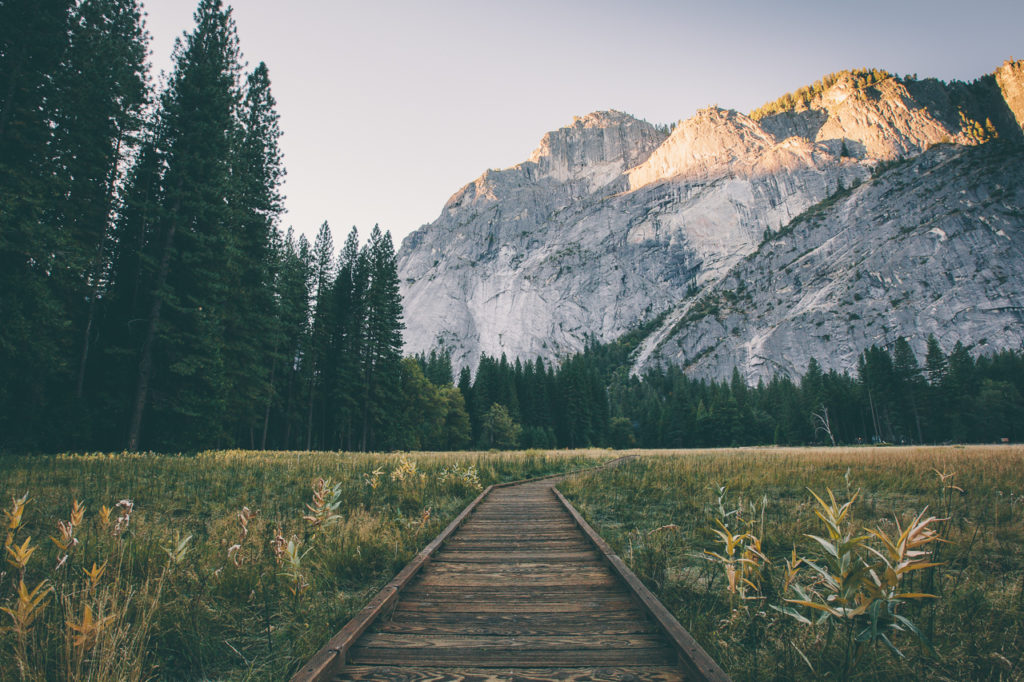 Yosemite National Park
I always love following people on Instagram while they road trip their way through the national parks. I visited Yellowstone when I was in middle school and I'd love to visit other national parks soon.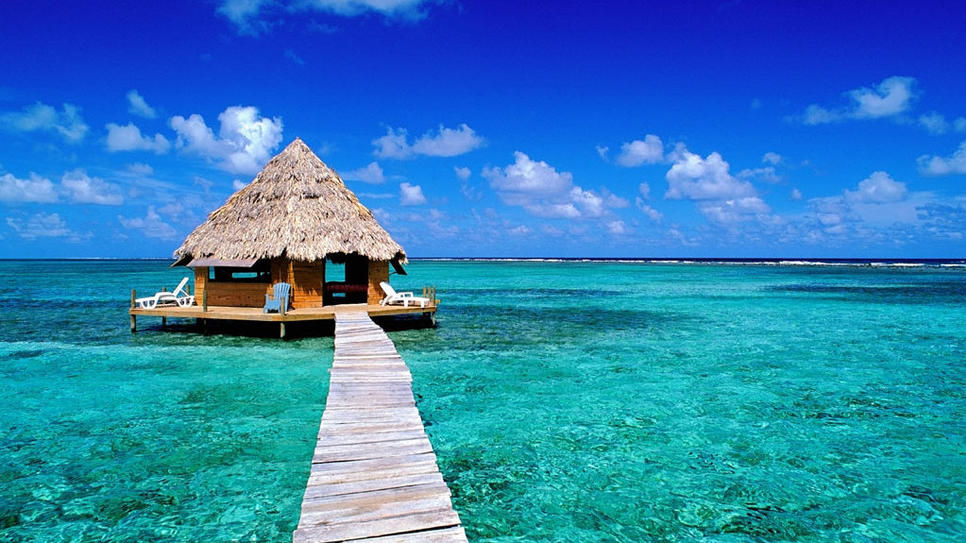 Belize
My boyfriend's sister visited Belize a few weeks ago and I fell in love with the country through her pictures. I can definitely see myself swimming with sharks and laying out on the beach!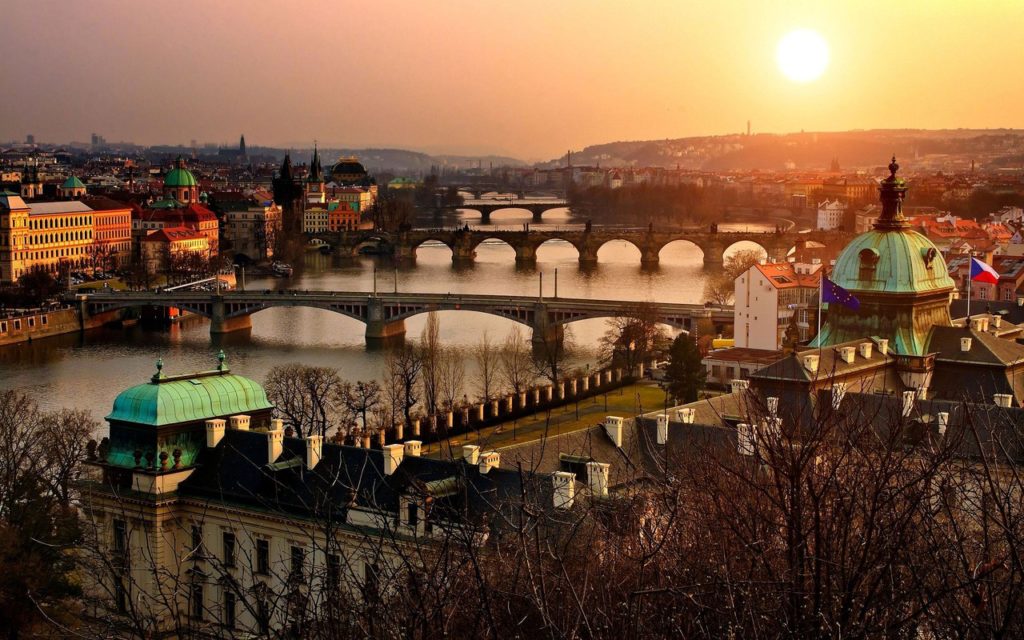 Prague
I had a bunch of friends who studied abroad in Prague but never got the chance to visit the city while I was studying in London.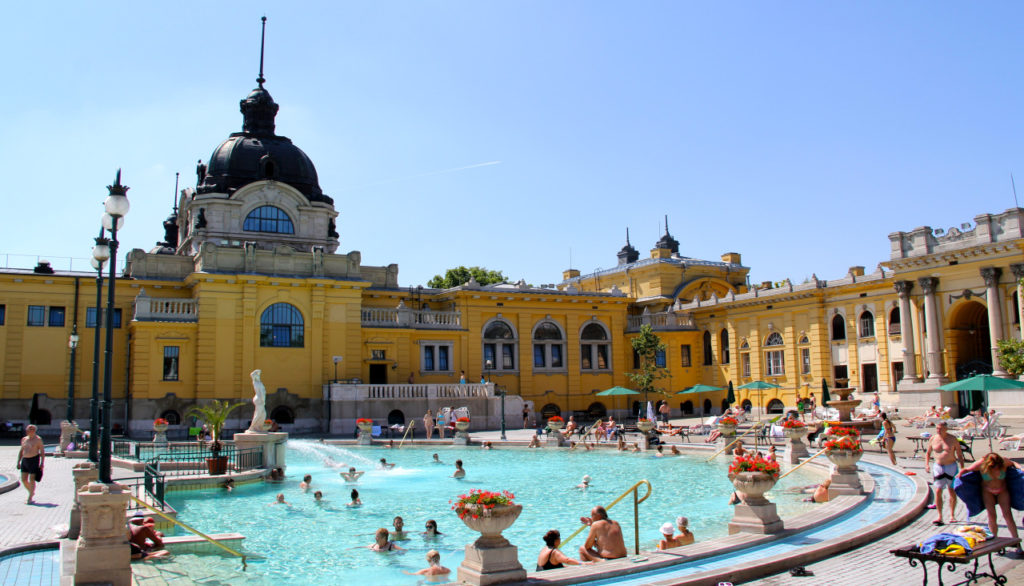 Budapest
I actually don't know too much about Budapest but all of my friends who have visited have loved the city. Has anyone ever visited the public bath for themselves?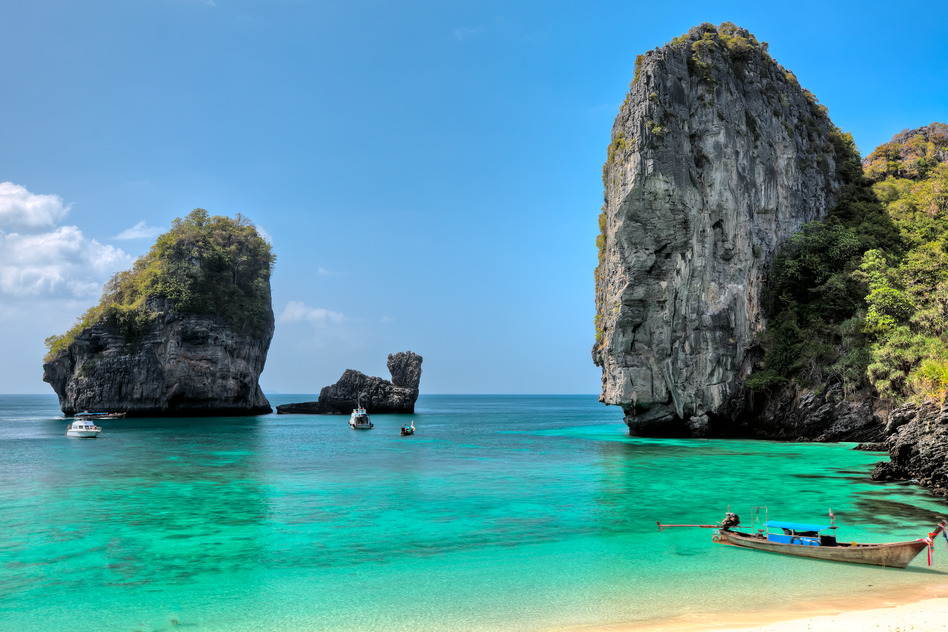 Thailand
The picture above basically sums up why I'd love to travel around Thailand someday. Can you just imagine boating through such a beautiful spot?? Plus I'd LOVE to see elephants.
Iceland
I never had much interest in Iceland, although my mom's always said that it's a beautiful country, until one of my friend's visited after we graduated. The country has such a rustic beauty that it's hard not to fall in love with the landscape.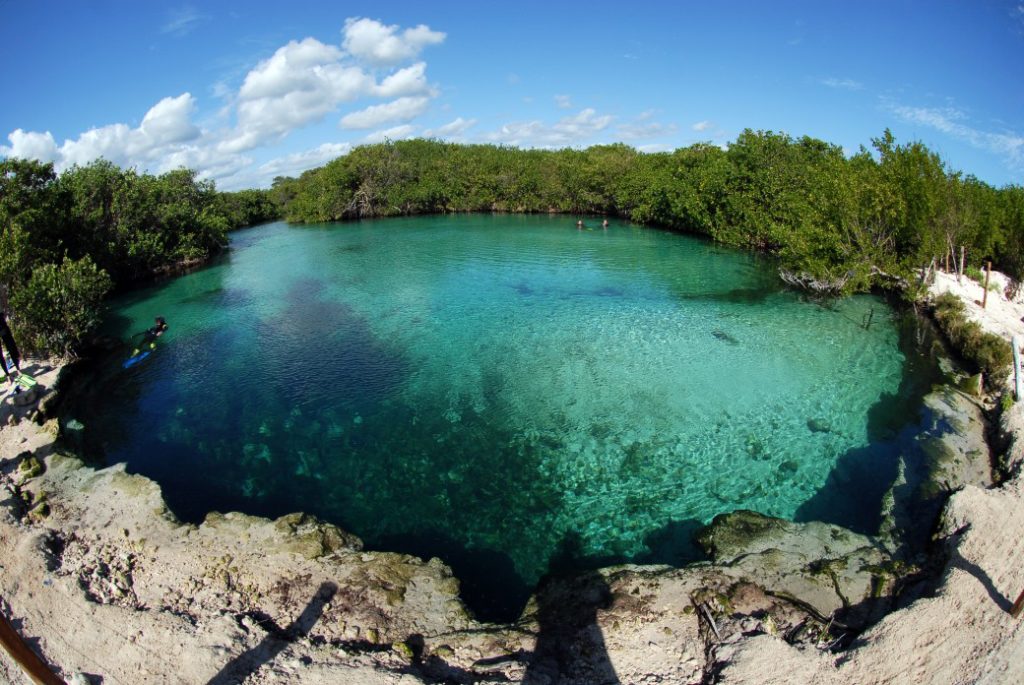 Tulum
A major item on my bucket list is to swim in the Tulum's cenotes someday. I could very happily kayak and float around in this cent all day long.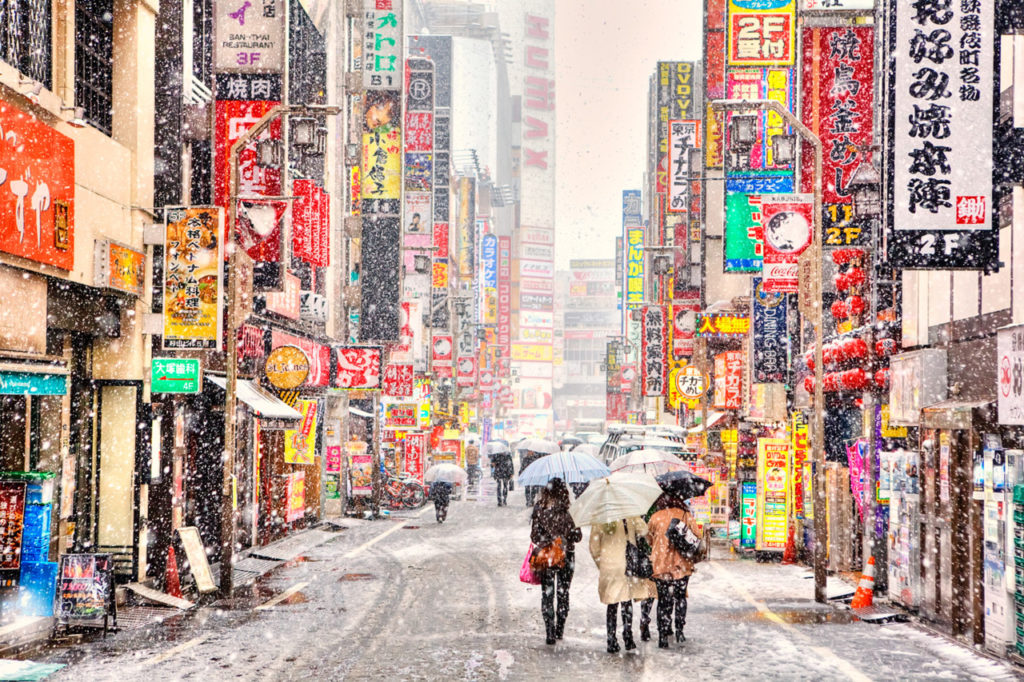 Tokyo
I'm a huge fan of the show Girls and have been watching since it first aired on HBO years ago. So when Shoshanna went off to work in Tokyo for a season, I was captivated by the bright lights of the city.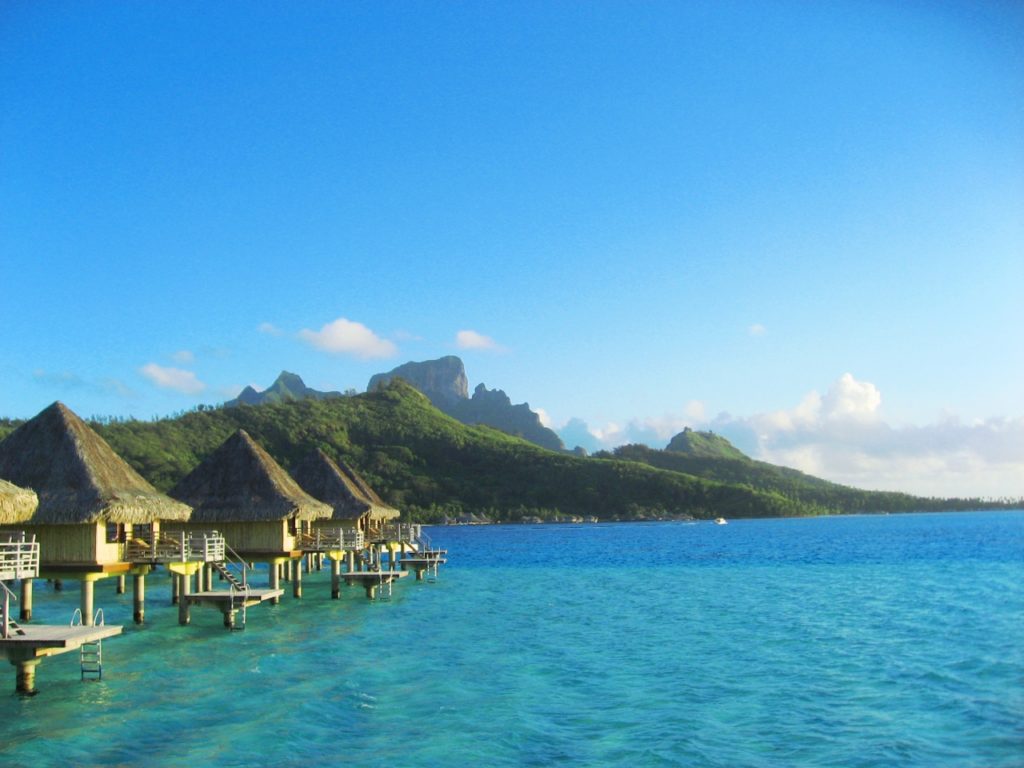 Bora Bora
Bora Bora looks like such a dream, especially those cabanas that overlook the ocean!!