I love food. I love talking about it and eating it (duh), but I'm not the best cook out there. I ate out a lot in college, or heated up frozen meals in my apartment's tiny kitchen, so it's not like I had a lot of practice before I graduated and moved into my big girl apartment. Granted, I can make a mean shrimp risotto but otherwise I usually stick with fajitas or pasta.
Which is why I love avocado toast and eat it at least a few times a week. It's easy and quick to make, but at the same time is healthy and packed with dense nutrients.
Here are a four of my favorite ways to make avocado on toast, since it's always nice to switch it up a little. Plus I always love an excuse to fry up an egg or some bacon!
Avocado + Chili Flakes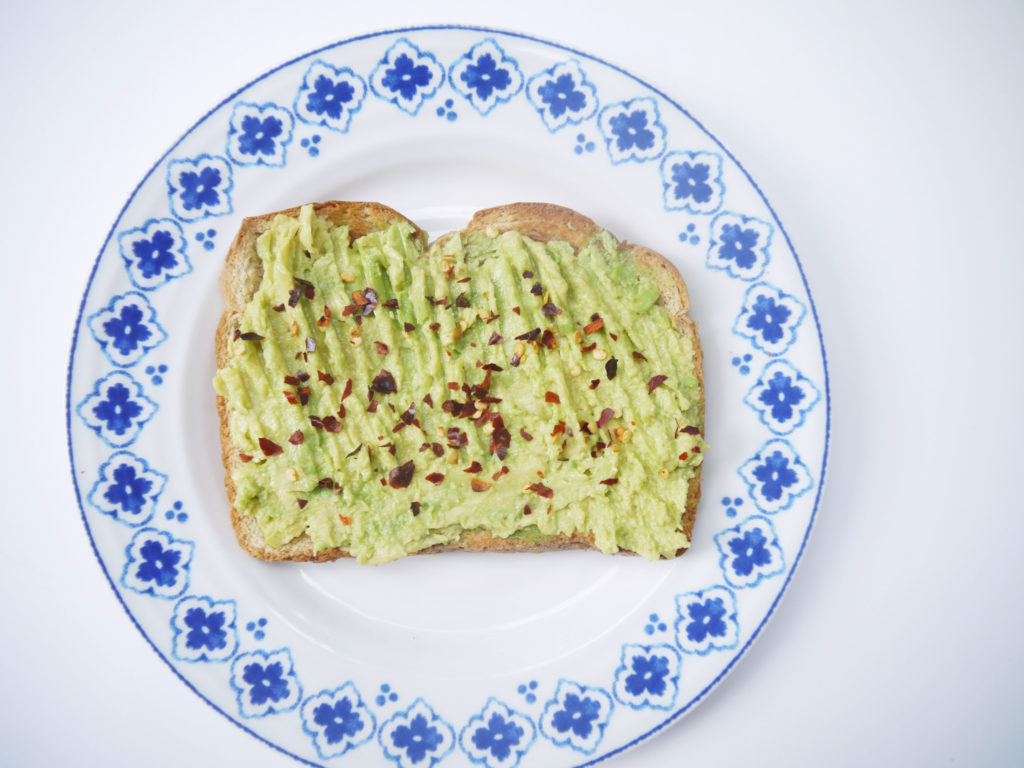 Avocado + Hardboiled Egg + Chives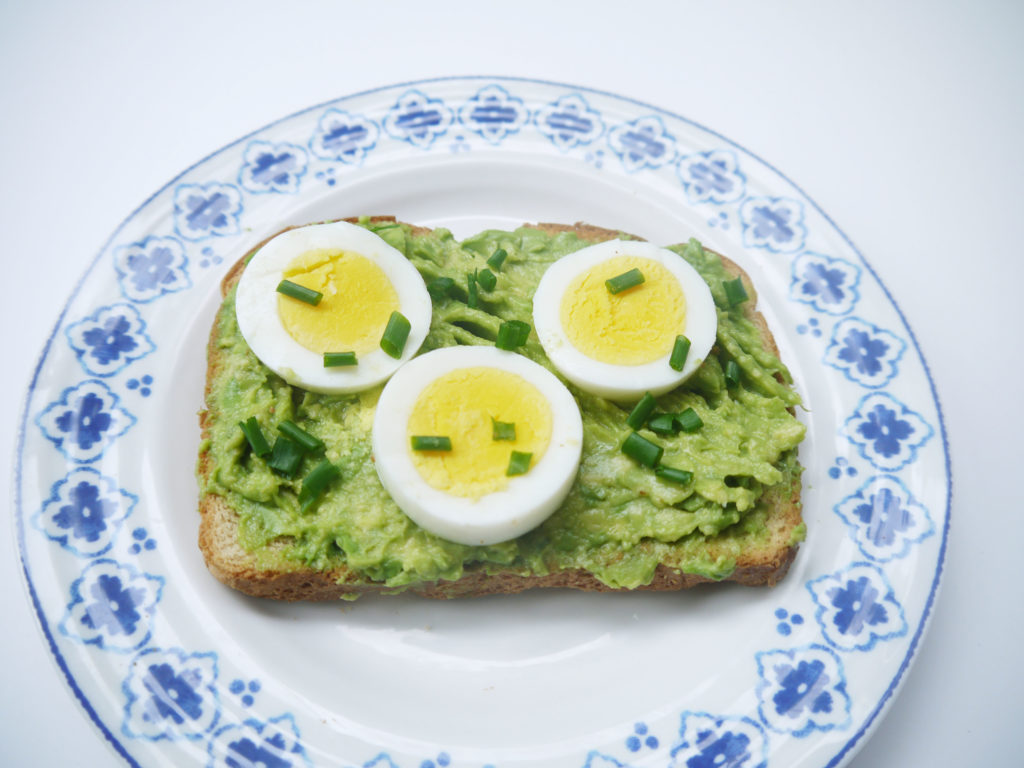 Avocado + Feta Cheese + Crumbled Bacon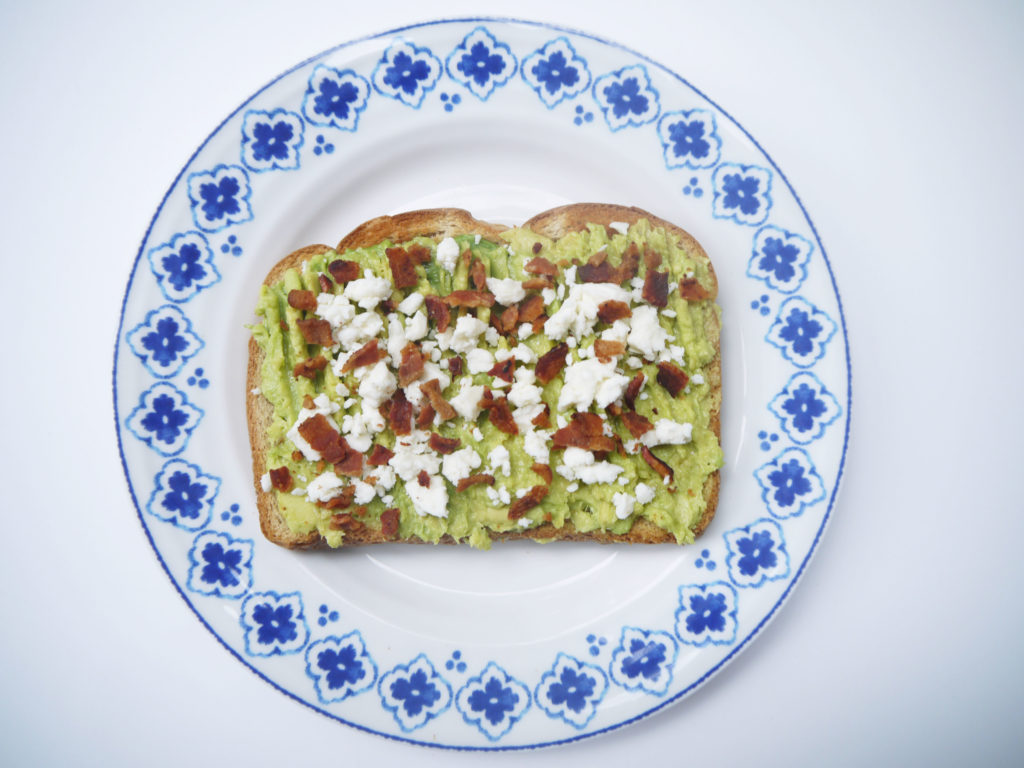 Avocado + Fried Egg + Sriracha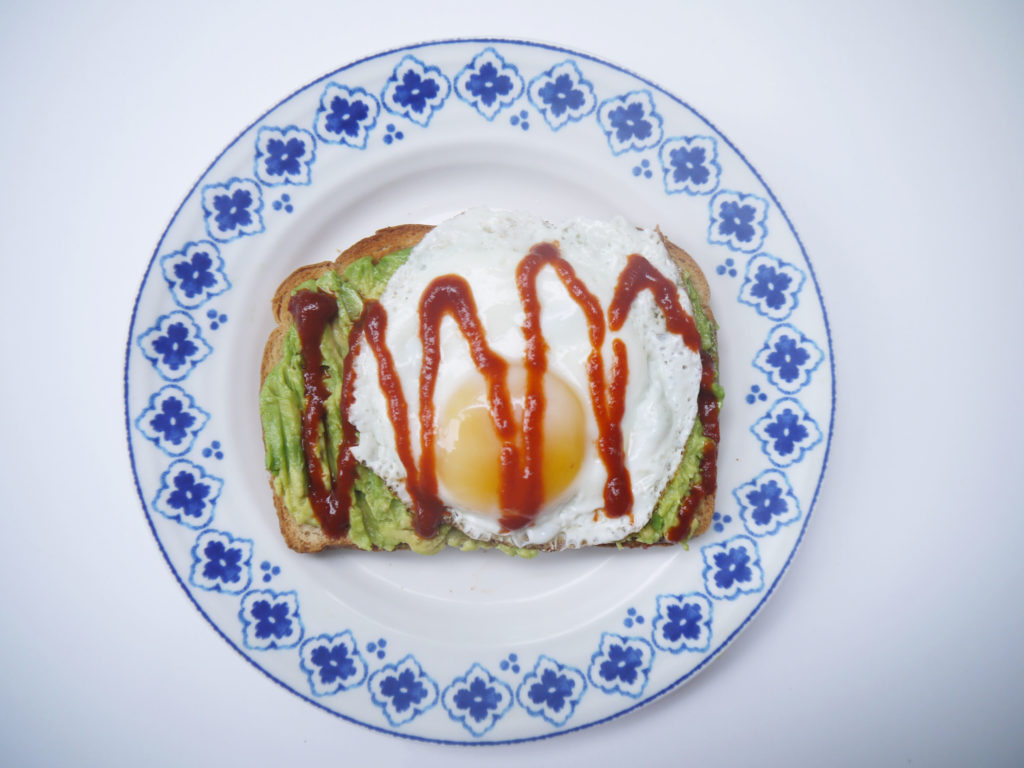 What's you favorite way to make avocado toast? Let me know so I can try it for myself!