Confession time.
I am 100% that chick who points out which houses she wants to live in whenever she travels. Walking around cities and getting to look around the neighborhoods has always been one of my favorite activities (probably because I'm nosy), even though there's no chance that I'll ever be able to afford half of the houses I'm browsing.
So when I was in Boston for the weekend, I spent a good chunk of the weekend pointing out to my dad which houses I liked, which could not even be stopped by the crime-themed walking tour we took around Beacon Hill.
And, yes, you read that right, we went on a murder tour around one of the nicest neighborhoods in Boston while on vacation because I watch WAY too much Forensic Files in my spare time.
Needless to say, I was a huge fan of the tour and recommend it to anyone who also enjoys watching too many episodes of Law & Order! But even while listening to the stories, I was able to nab a few shots of some of my favorite homes.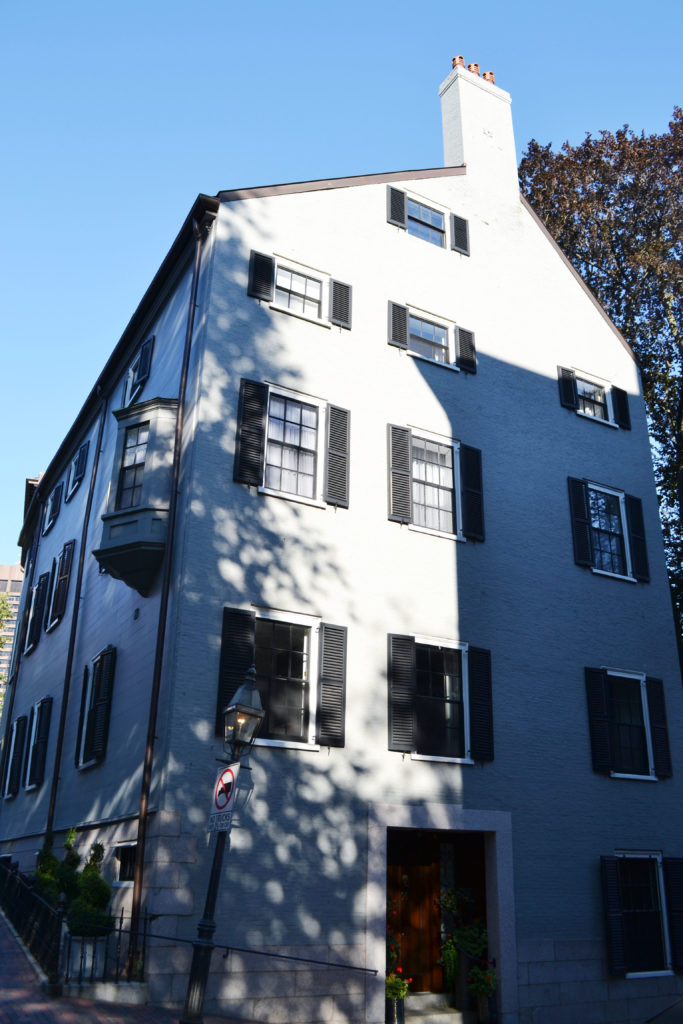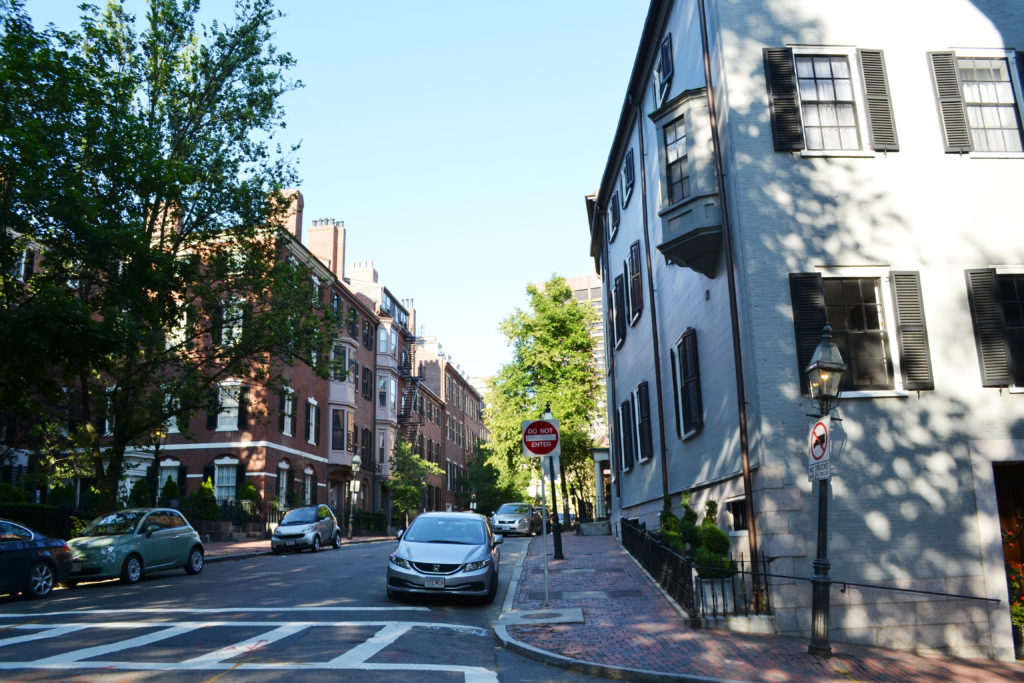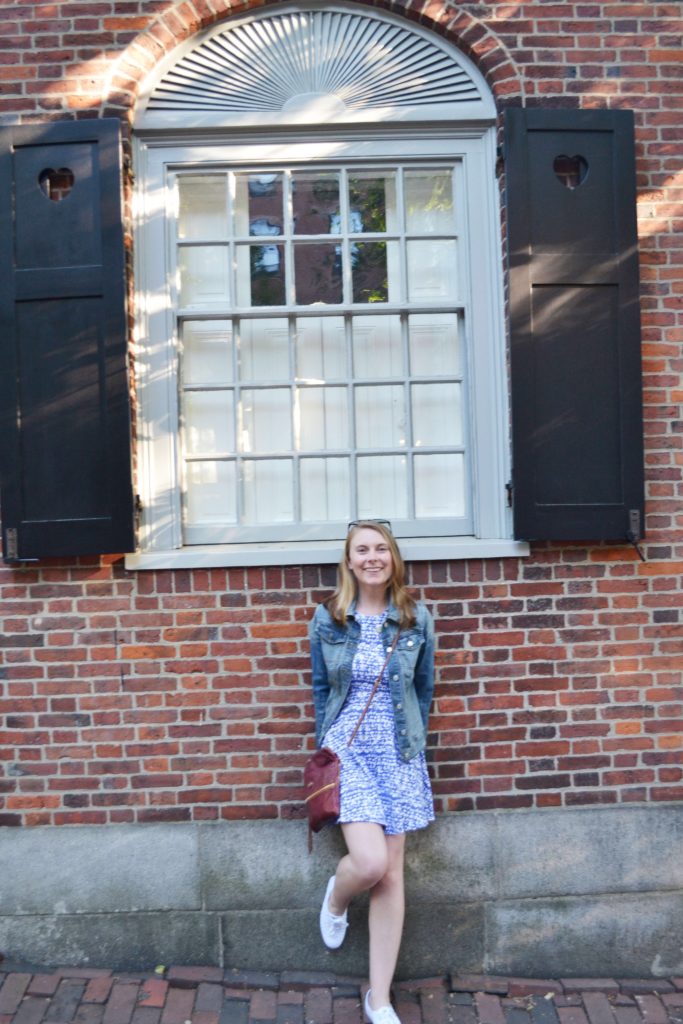 John Kerry's house was by far my favorite home we saw on our tour. I mean, guys, how gorgeous is all of that ivy growing up the walls?!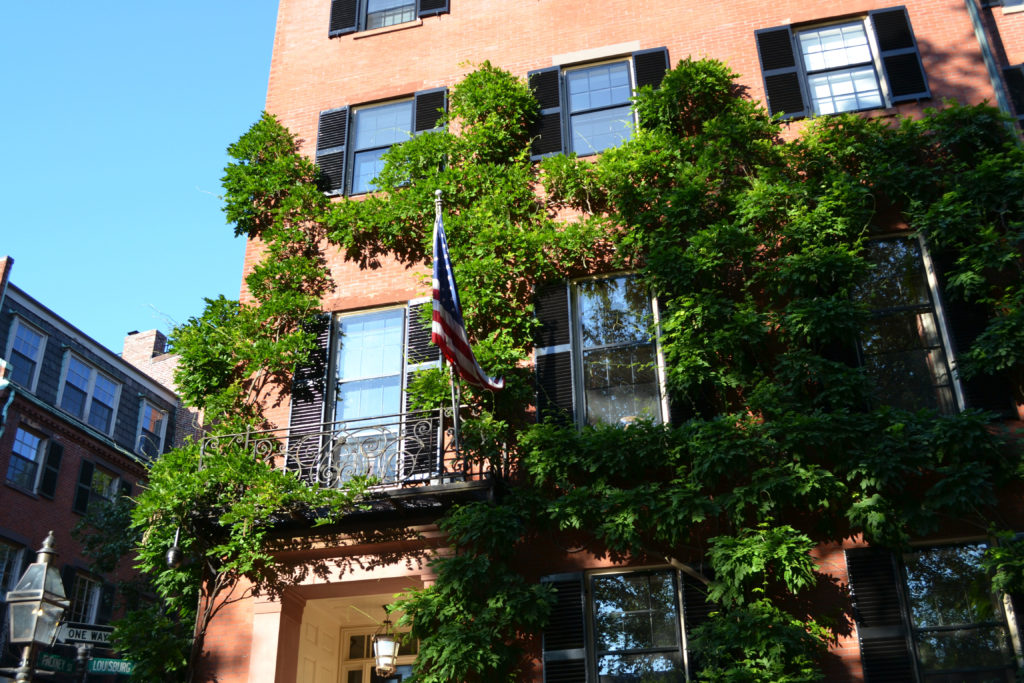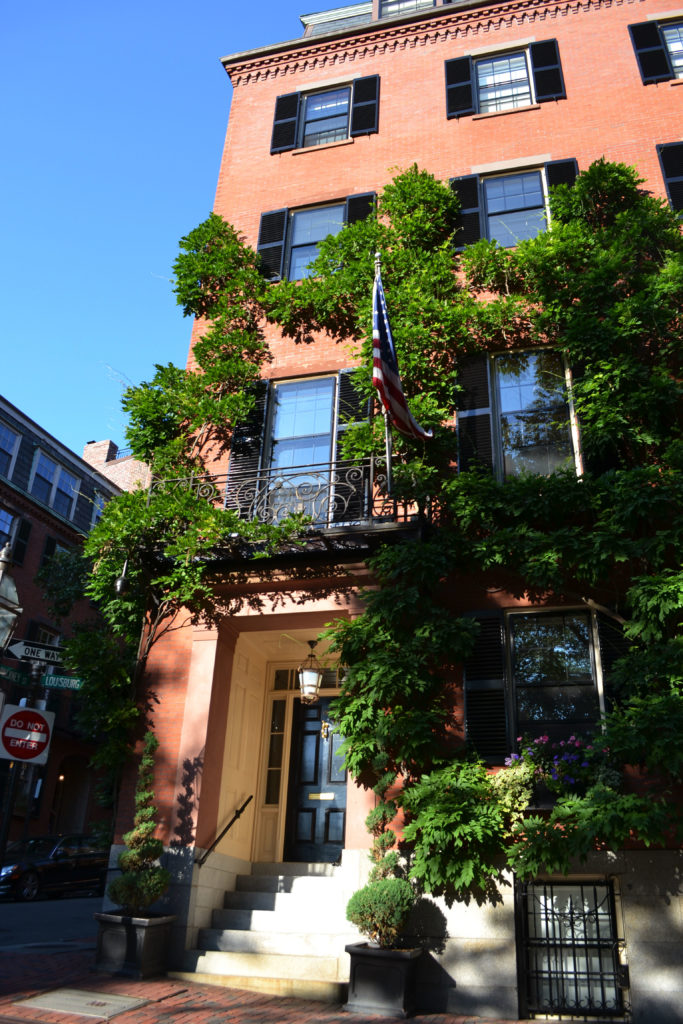 As anyone who has walked or driven around Beacon Hill will probably agree, Acorn Street is one of the most gorgeous streets in the city. And we were lucky enough to meet one of the family's lucky enough to live on the street and their adorable new Golden Retriever puppy! Definitely a highlight of the weekend for me!!
Have y'all been to Beacon Hill before? What are your favorite spots in Boston?