"Unless we are willing to encourage our children to reconnect with and appreciate the natural world, we can't expect them to help protect and care for it."- David Suzuki
I wasn't really sure what to expect on our hike through the Peruvian countryside to Machu Picchu. I have never camped a day in my life, unless you count pillow forts in the living room growing up, and the most I'd ever hiked in one day totaled maybe 5 miles. Plus we were carrying our packs on our back and were told, in no uncertain terms, that we should be wearing at least two pairs of socks everyday to avoid getting blisters (still got them anyway haha).
Luckily we got to sleep in beds at the end of everyday but we did earn our keep! We hiked a total of 6-12 miles everyday as we made our way from Cusco to Machu Picchu, which was quite a feat considering the fact that I tend to be quite the lazy bum most days.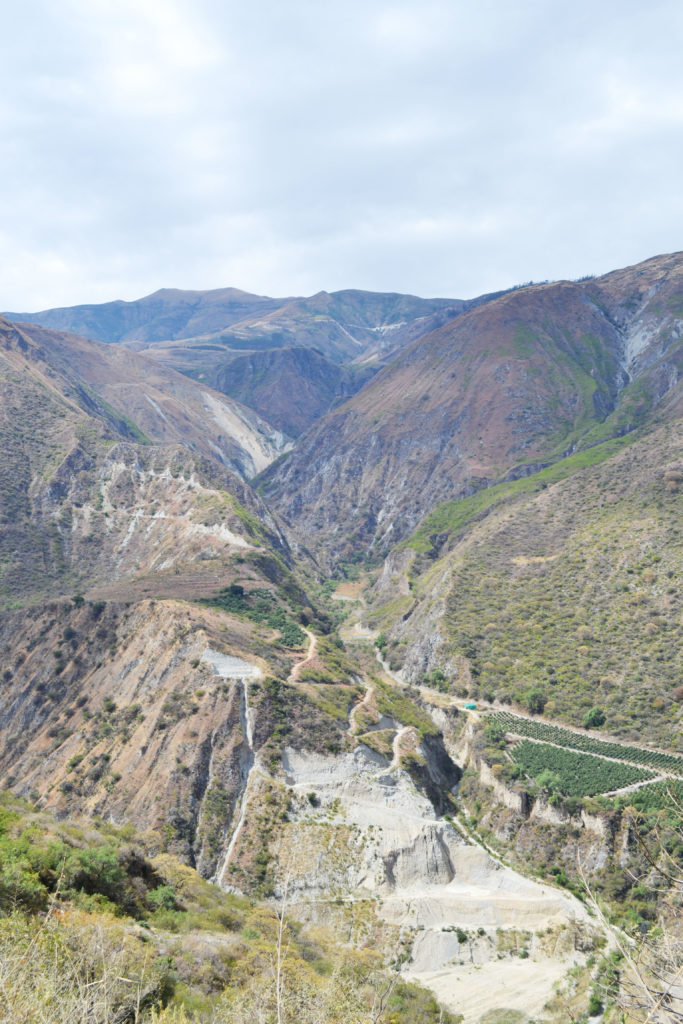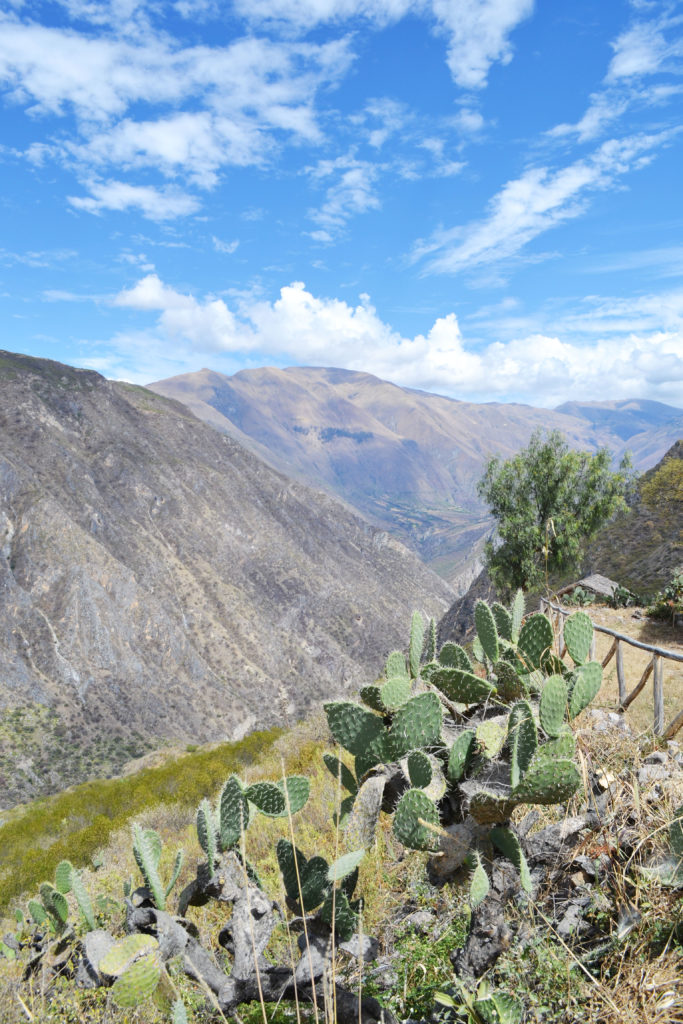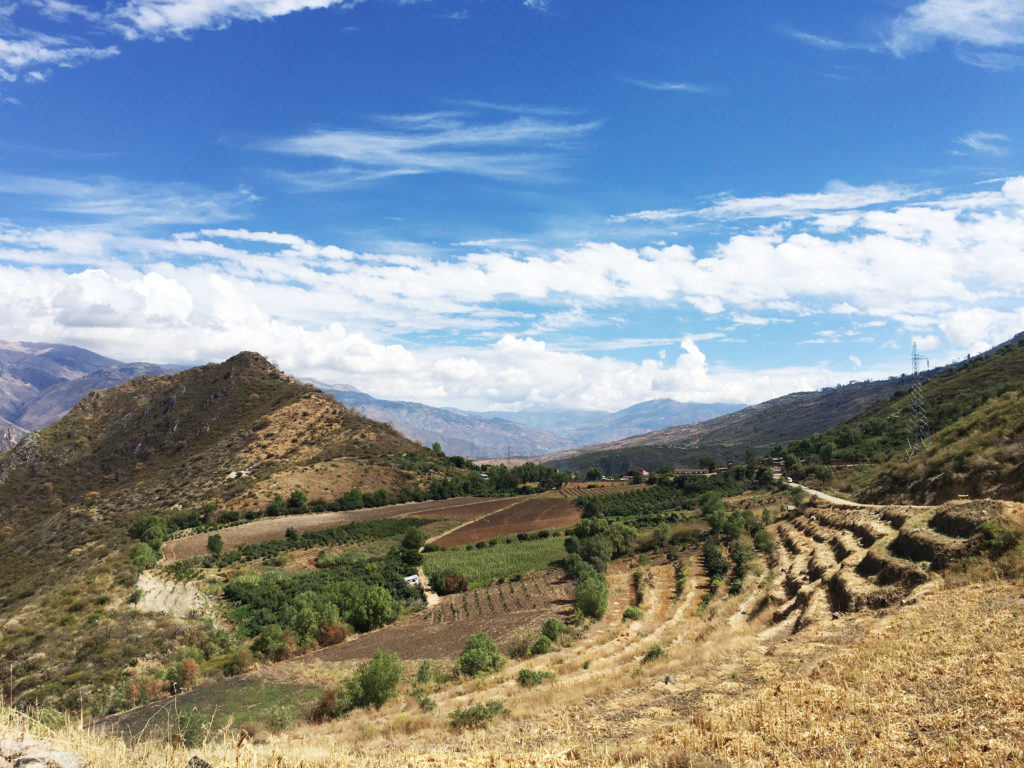 Over our week in Peru we hiked up into the glacial passes and then back down into the jungle, which meant that we experienced ever-changing weather most days (sometimes to the point where we'd see snow in the morning and then be whacking our way through the jungle in the afternoon!).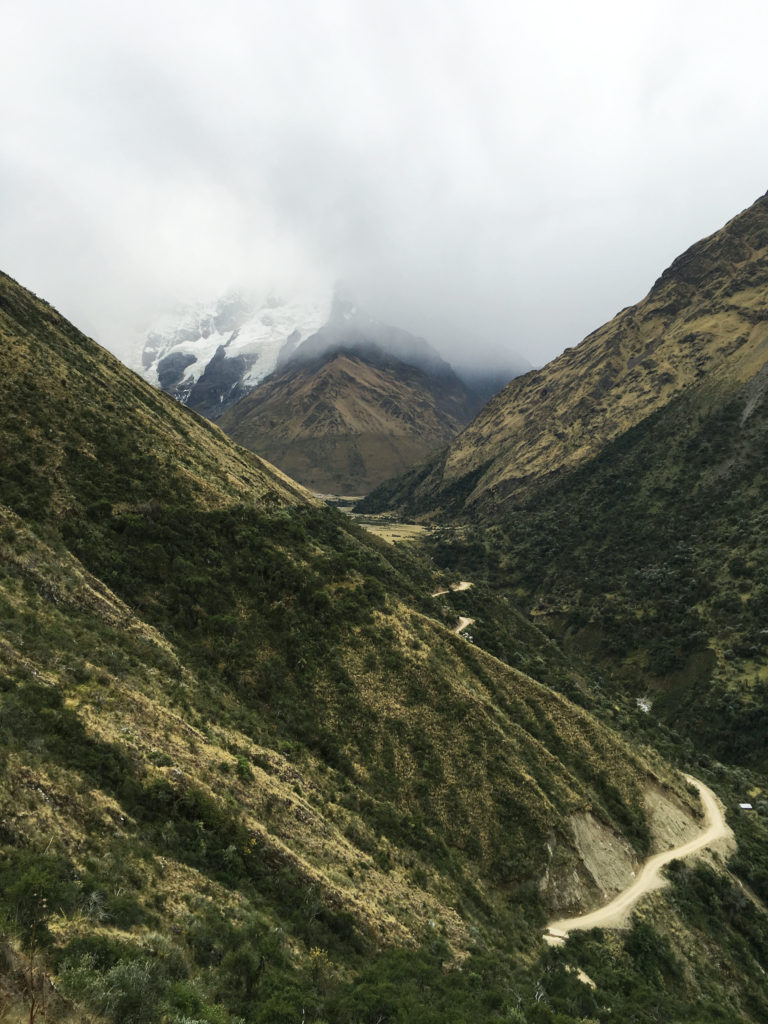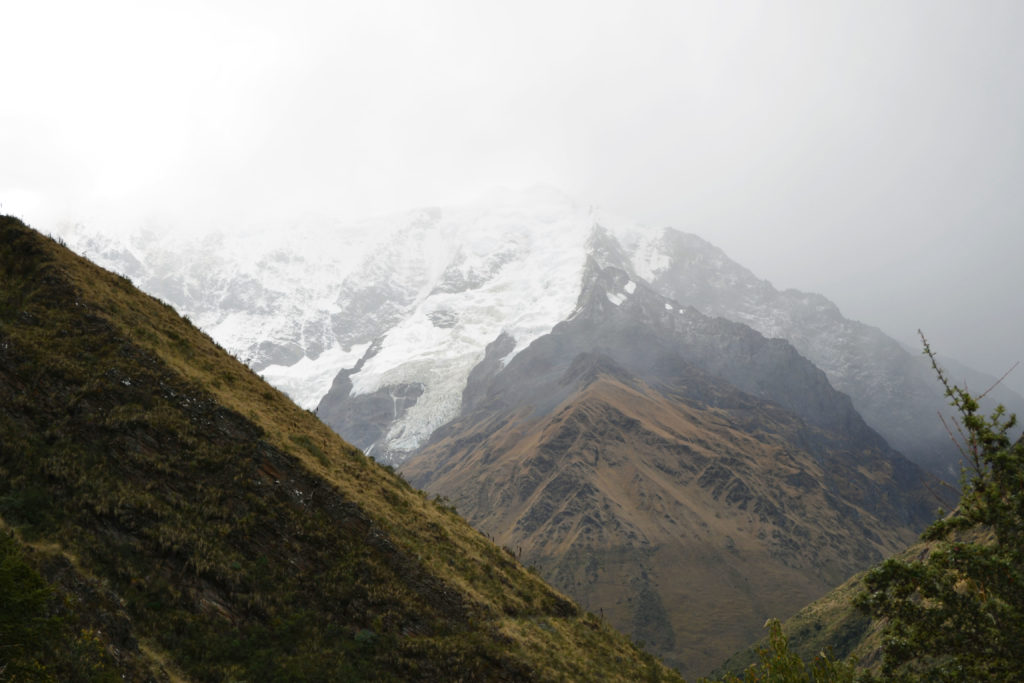 I think that my favorite hike was one of our first hikes, which was actually "trial" hike to make sure that our bodies could handle the colder temperatures and the higher altitude! The weather was absolutely spectacular that day and, as the sun rose higher and higher into the sky, we could see all the way back down the trail we'd hiked the day before to our right and the mountain pass we'd be hiking the next day (which, not going to lie, was so steep that at one point I felt a bit like those goats that hang out on cliff faces). Plus at the top we were promised a surprise that would make the hike all worth it.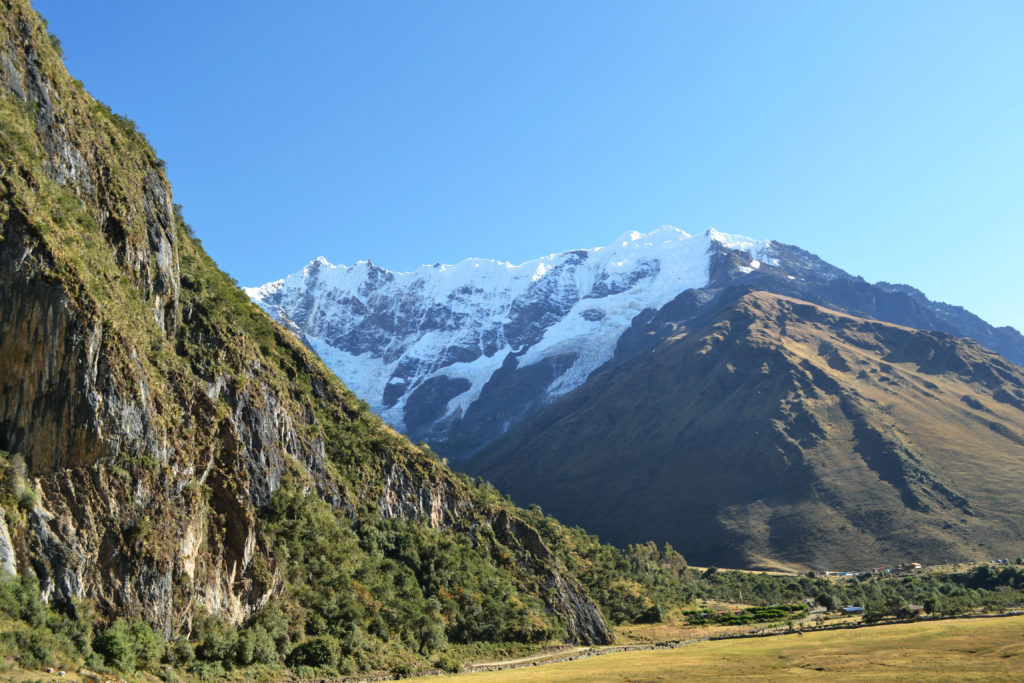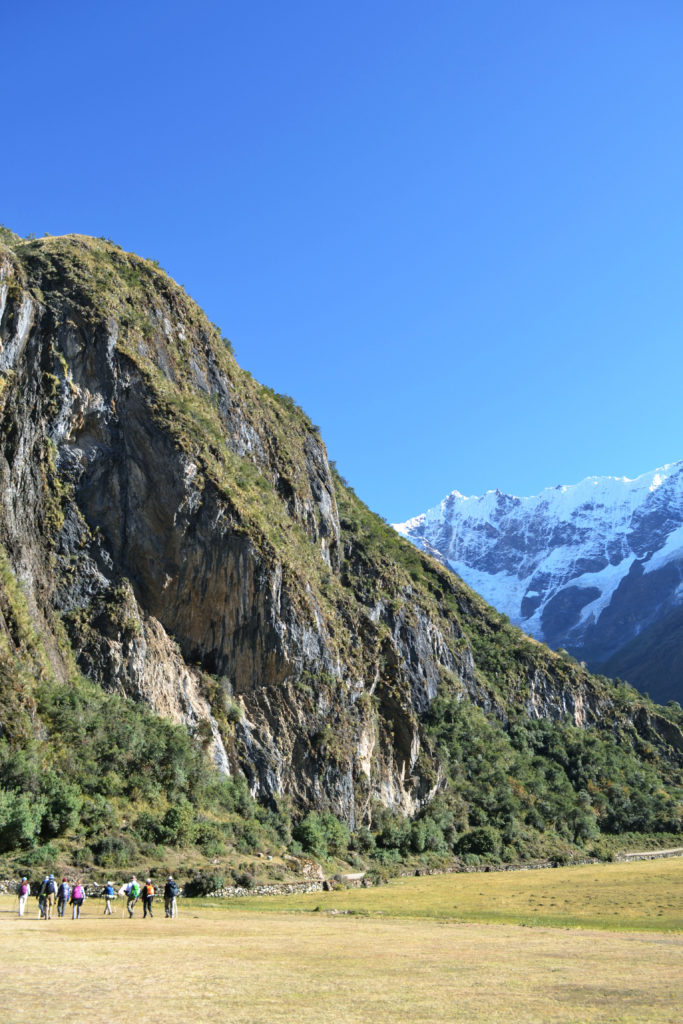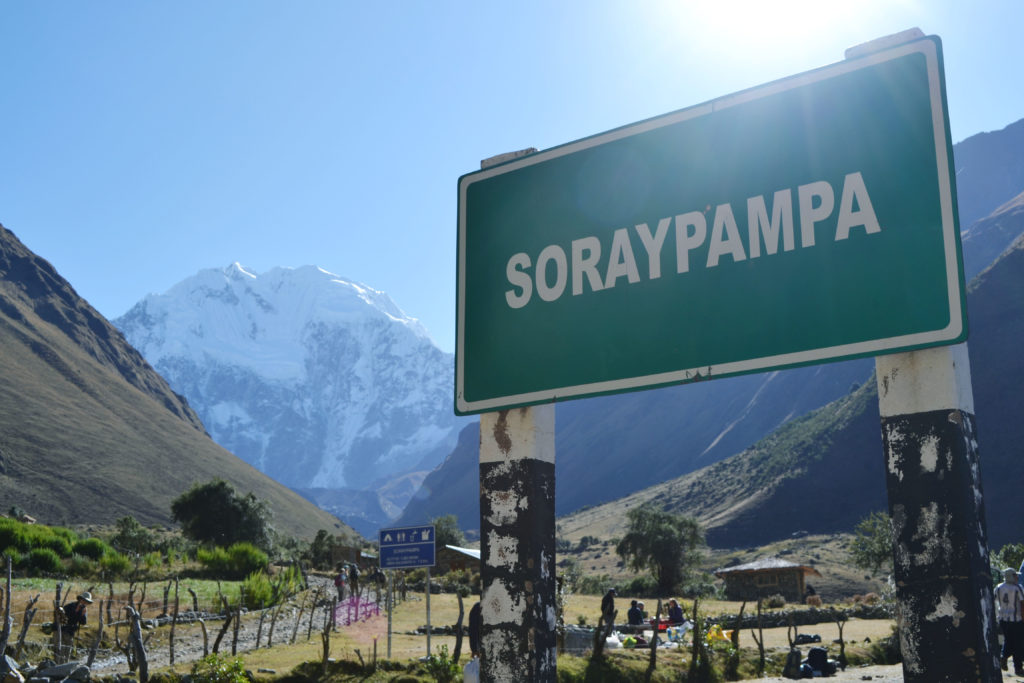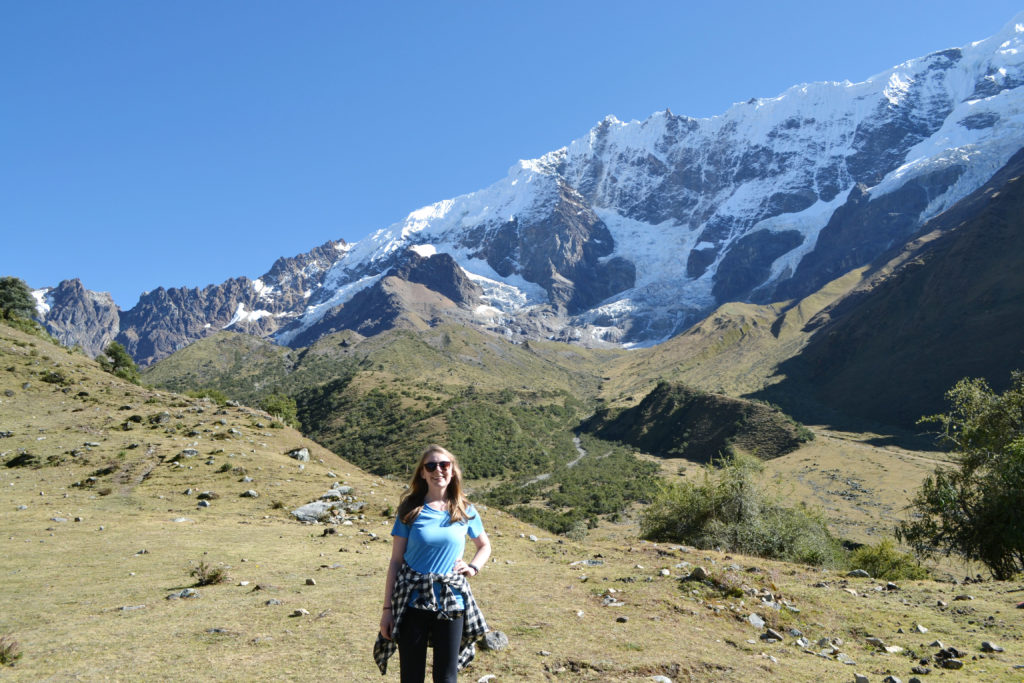 As we made our way up the mountain, we passed through pastures and made a few new friends.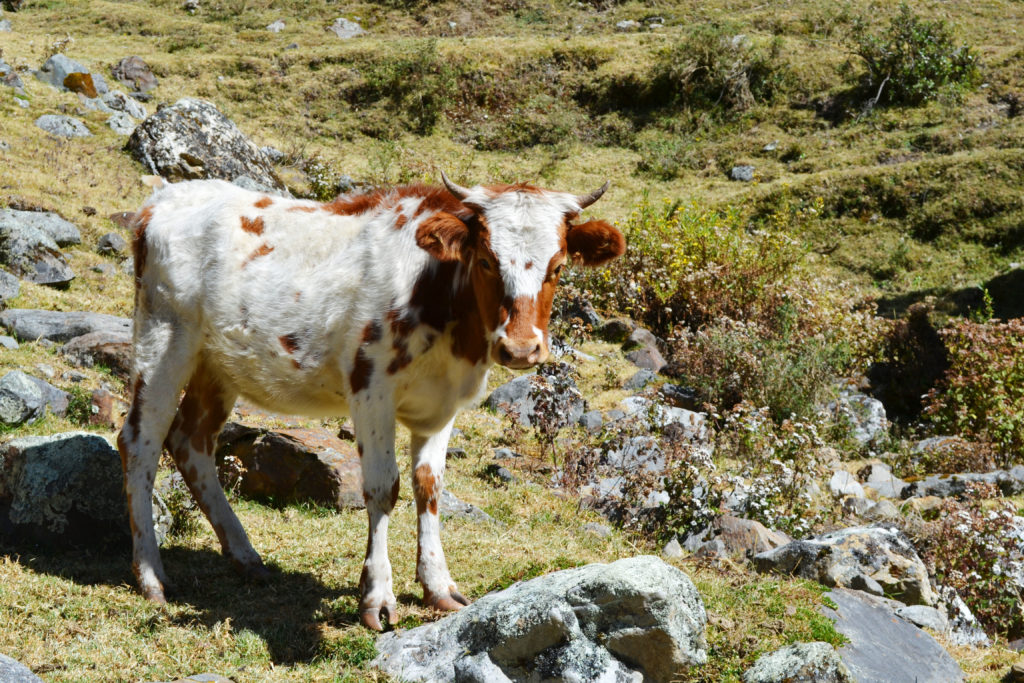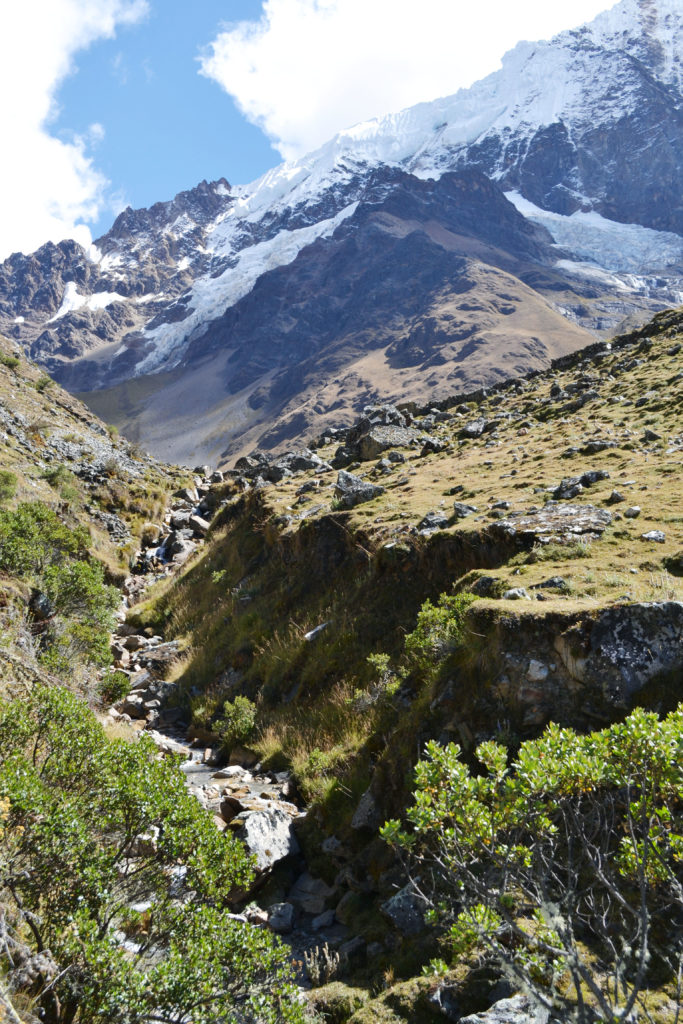 And so finally after a few hours of hiking, we made it to the pass and to the most gorgeous sight of all–the glacial lake!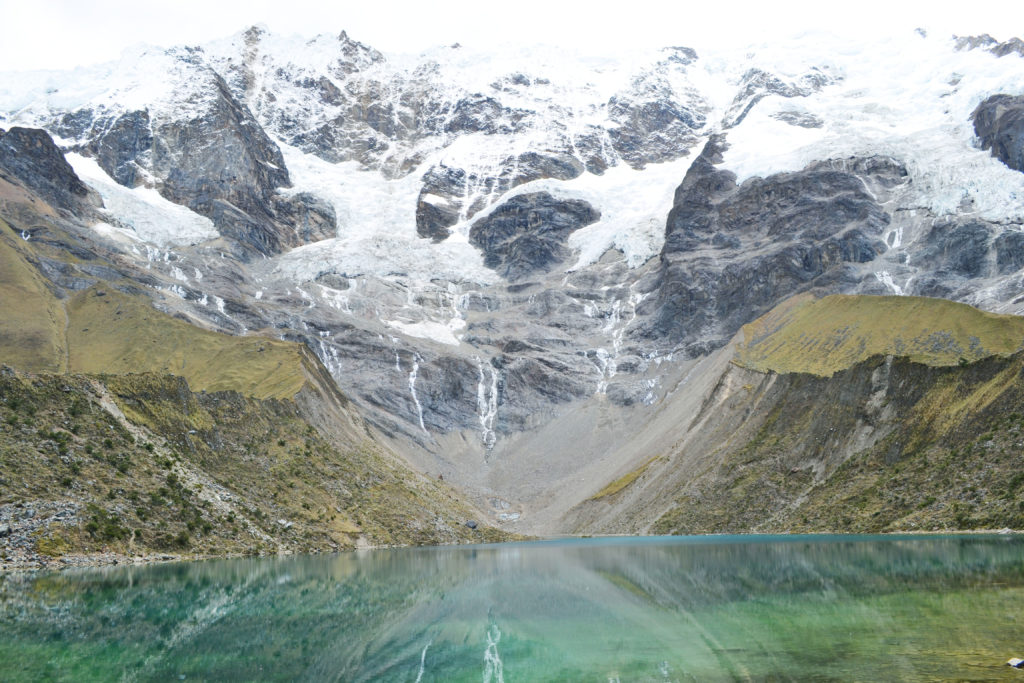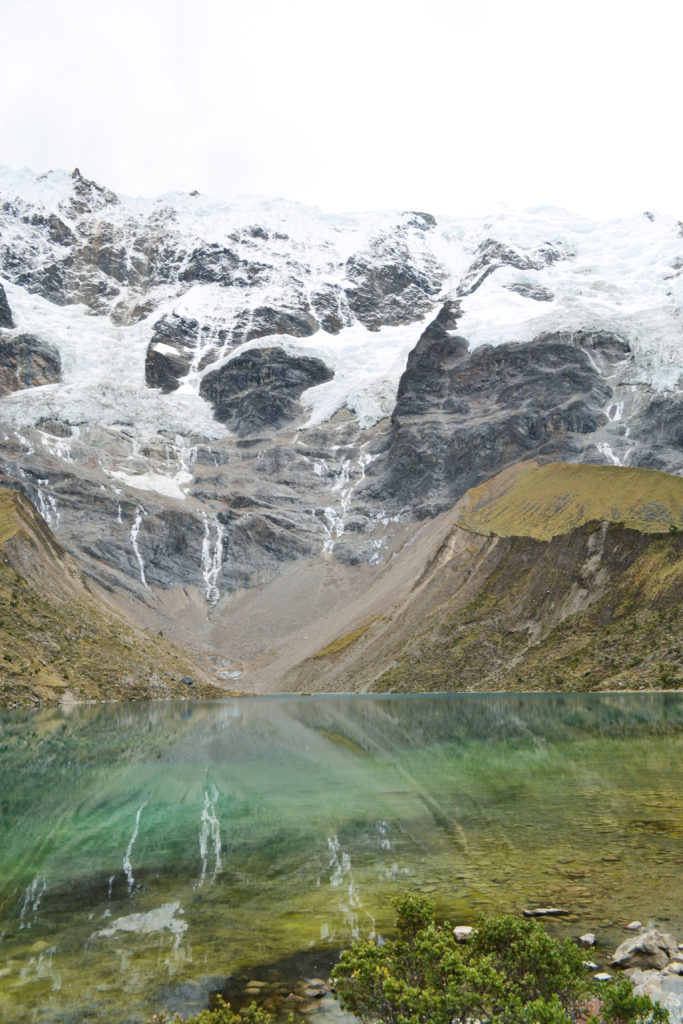 Being the troopers that we are, plus the fact that we'd worked up quite a sweat getting ourselves up the mountain, my mom and I bravely went where few others were willing to go and went for a quick dip in the glacial lake. Emphasis should really be put on the "glacial" part of that sentence because, OH BOY, was that water cold.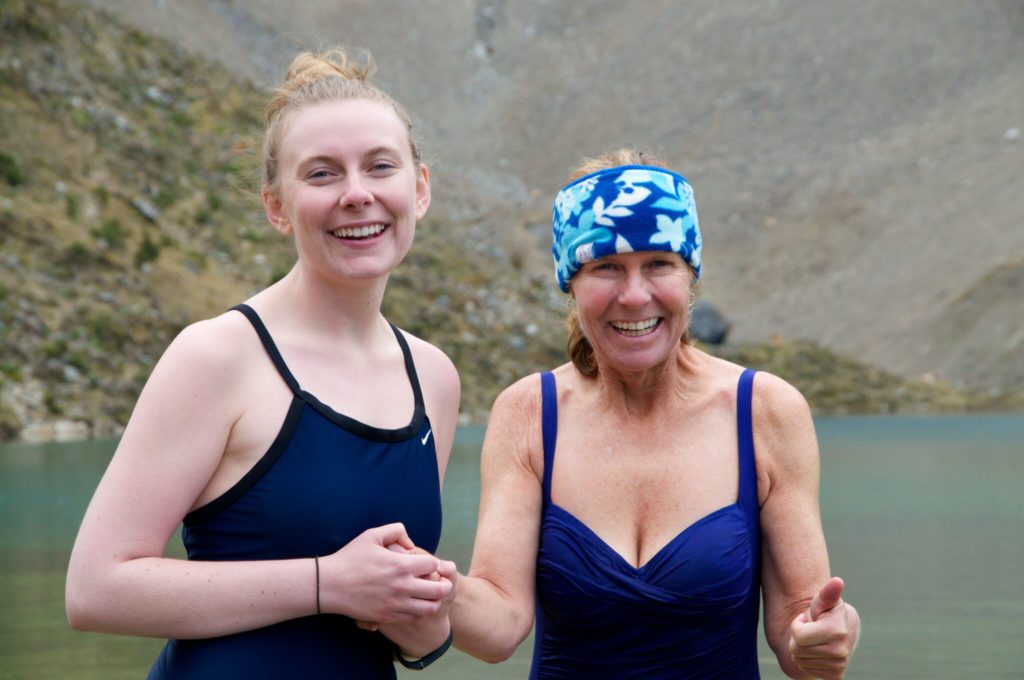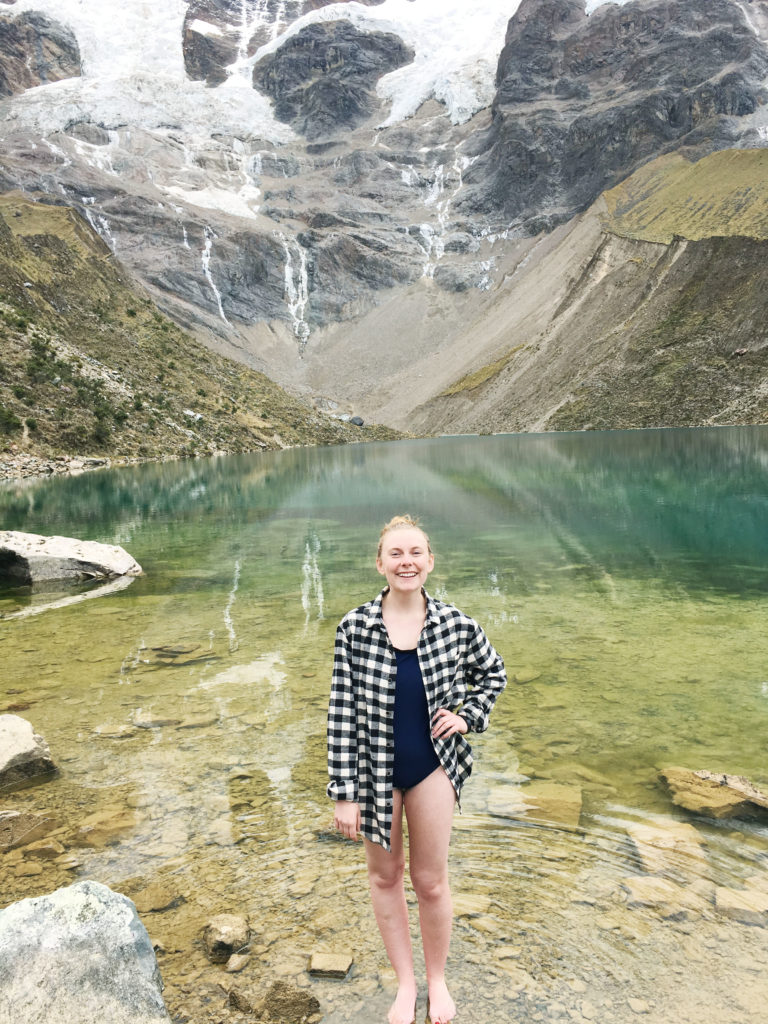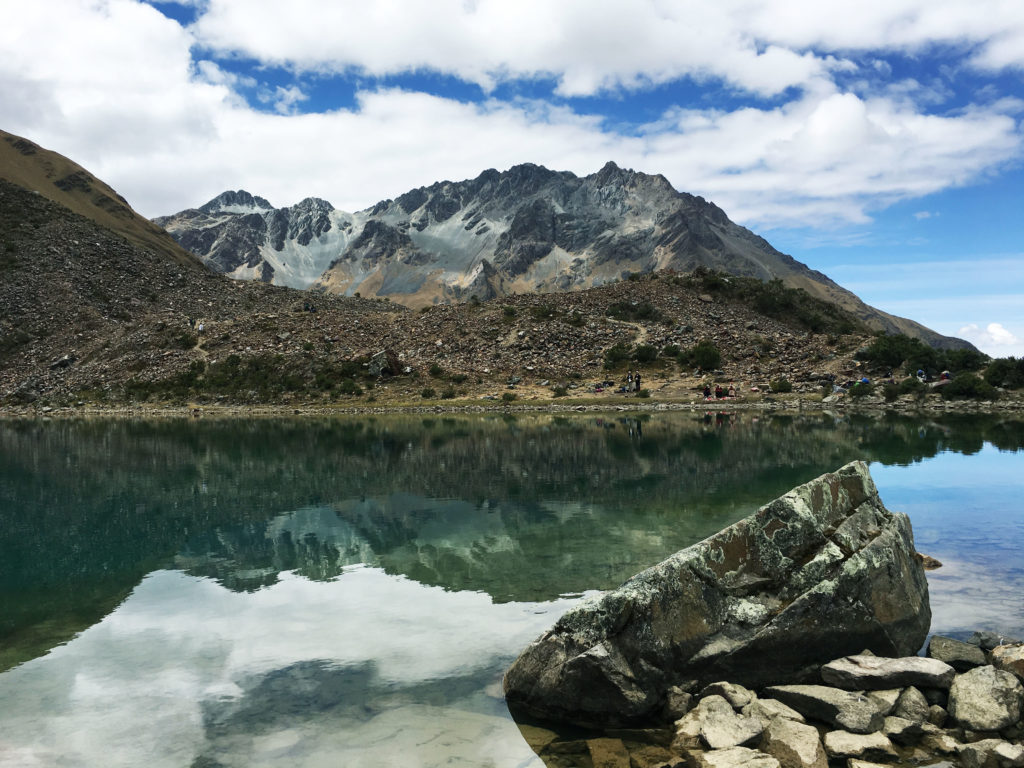 So in conclusion, we came, we saw, and we were utterly conquered by the beauty that is the Peruvian countryside.
And you know what? I really wouldn't have had it any other way.*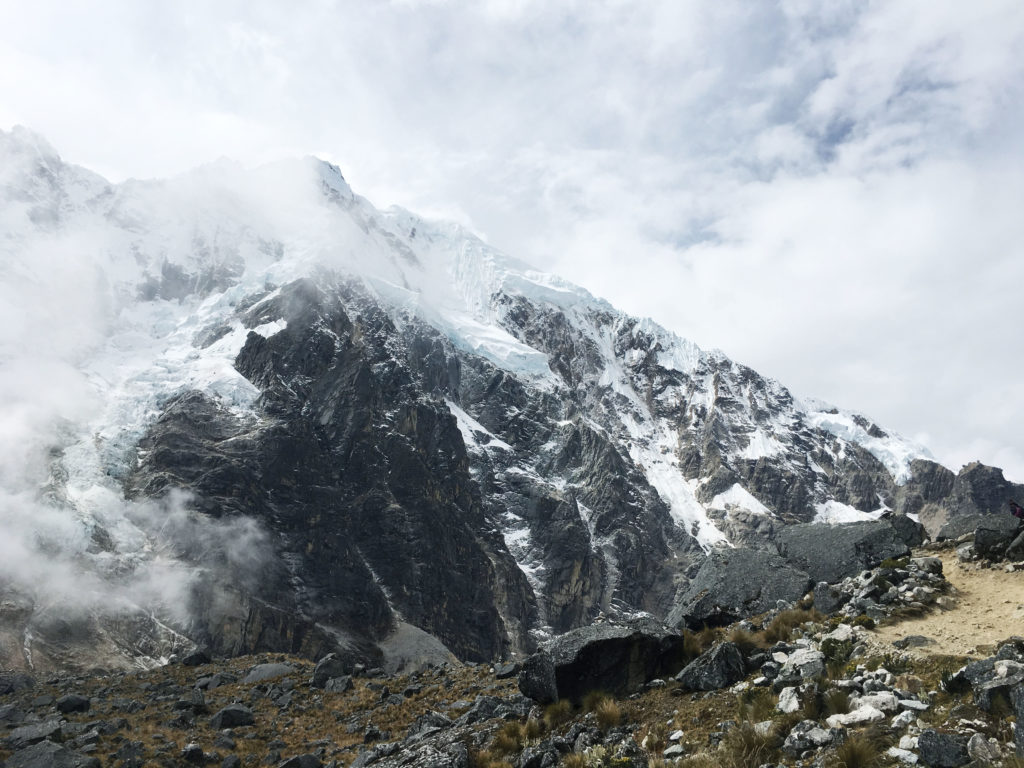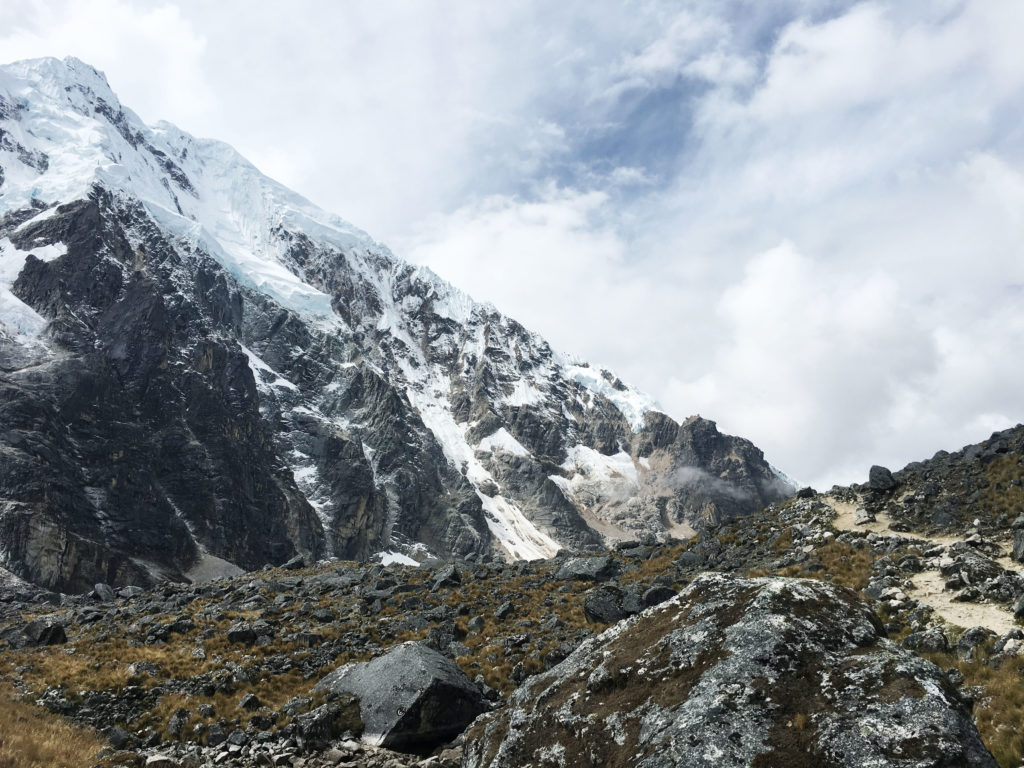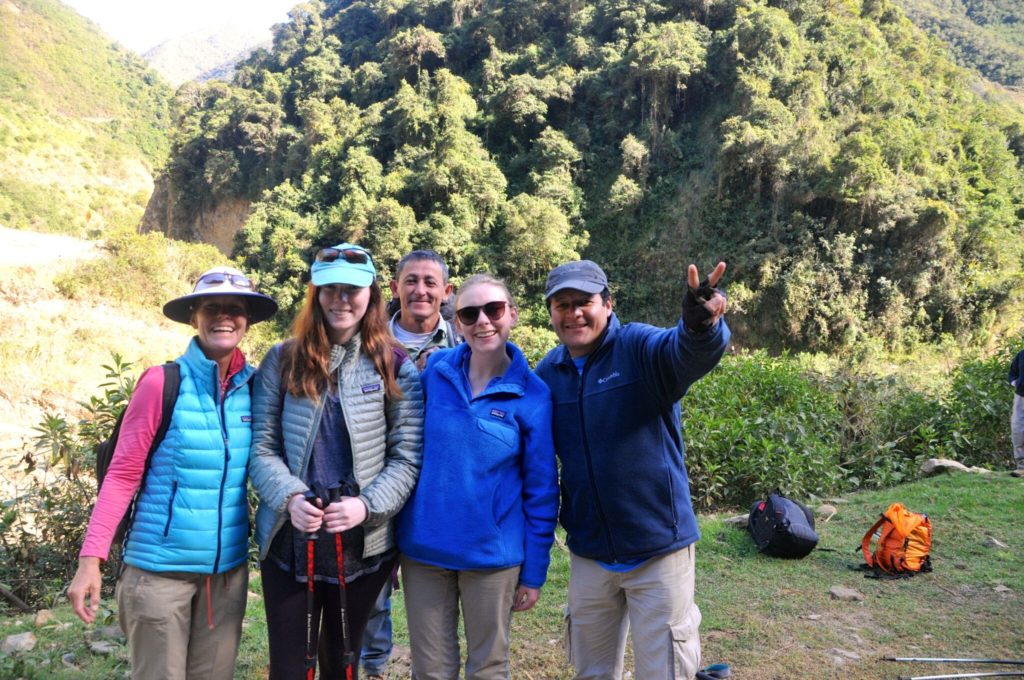 *On second thought, the one thing I would have done differently would be to buy a better fitting pair of hiking pants. Mine VERY unflattering haha