Hurray for the holiday weekend!! I've been looking forward to the 4th of July for a while now and I'm so excited to have this coming Monday off to kick back and relax on the beach, while hopefully eating barbecue and enjoying a beer or two!
What do you guys have planned for the long weekend?
Flying // to Los Angeles later today! My boyfriend's family lives out by the beach and I'm so excited to get to explore LA since I haven't been to the city in almost 10 years. We're thinking about going to the Getty Museum and LACMA, and maybe hike around the Griffith Observatory if it's not too hot. I also really wanted to go to Sur (à la Vanderpump Rules), but unfortunately I couldn't get a reservation… Just another reason to go back to visit!
Reading // The Kind Worth Killing by Peter Swanson. I just finished the book last night and OMG GUYS, EVERYONE NEEDS TO GO OUT AND BUY IT NOW! I hate when books are compared to Gone Girl, but that's actually 100% accurate in the case of Swanson's book. I was basically sitting on the edge of my seat the entire time I was reading it!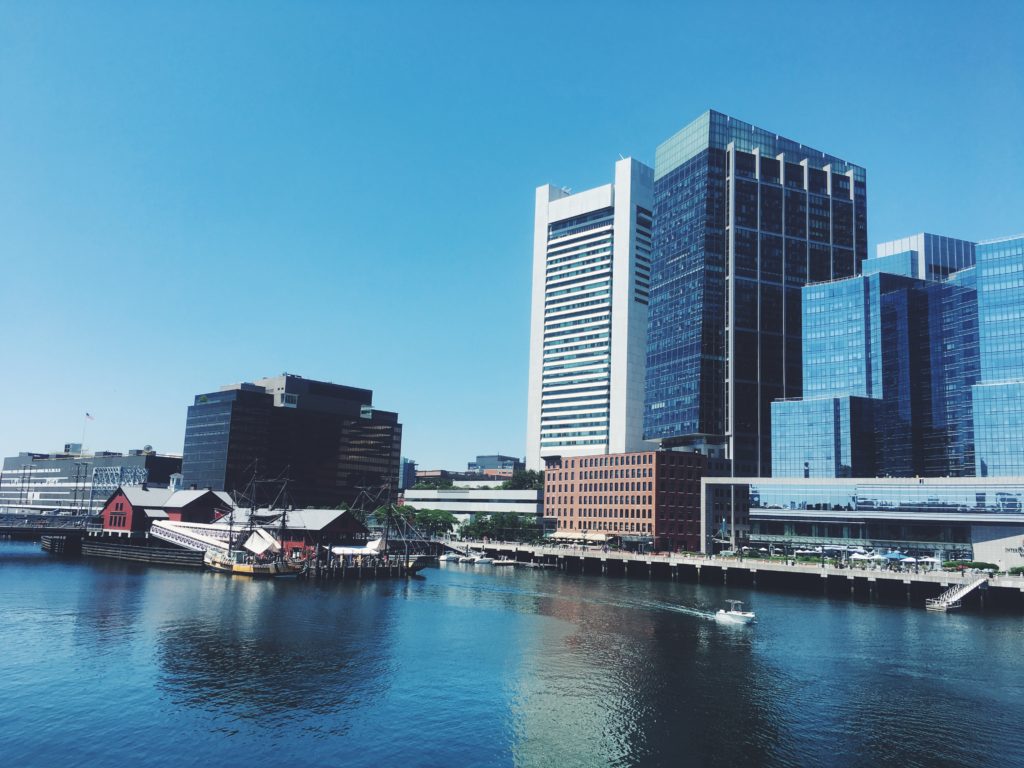 Eating // too much cheese lately. And yes, it is possible to eat too much cheese which I've found to be very true these past few weeks. I've been slowly cutting sweets out of my diet and so I thought that it would be a good thing to substitute my sweet tooth with cheese, but now it seems that I've somehow developed something of a cheese tooth and I can't stop eating it…
Listening // to the podcast, Lady Lovin'. One of my coworkers recommended this podcast after we had a heart-to-heart over lunch and I've been hooked ever since. It's hosted by three girls, including Lo from The Hills, and I just love how funny they are while discussing the trials and tribulations of being a 20-something woman.
Freaking out over // this article. Apparently everyone's love for guacamole and smashed avocado breakfast sandwiches (plus the extreme heat in California, of course) has led to a shortage of avocados. This may not end well for me since I like to eat avocados with basically every meal.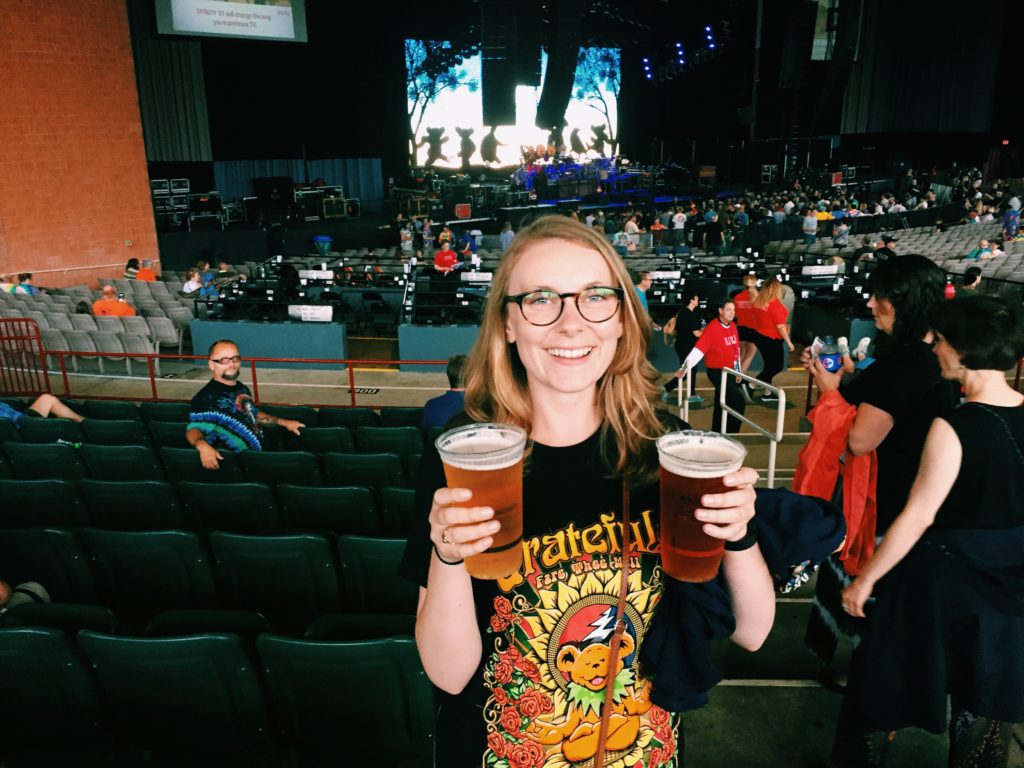 Walking // with a goal in mind. Ever since I got my new FitBit, I've made it my goal to get at least 10,000 steps every day. Which I'm not complaining about since the summer weather has been absolutely gorgeous so far in Connecticut and because I like the bragging rights of taking an average of 12k steps per day haha!
Jamming // to the Grateful Dead. I went to their concert in Hartford this past week and bought the concert audio/CD from their website, and so I've been rocking out to it while I make breakfast in the mornings!
Have a wonderful weekend everyone!