I'm a little obsessed with my iPhone. If it's not in my hand or in my pocket, then it's probably lost somewhere lost in my bed and I'm frantically looking for it. Whether I'm snapping pictures, texting friends, or scrolling through Instagram, I feel like I embody the typical member of Generation Y.
And you know what else I love? The beach. Growing up by the beach, I find myself daydreaming about the ocean waves and laying out on the sand almost everyday now. Which is unfortunate since we've been having so much snow lately in Connecticut!
Luckily with CaseApp's unique custom designs, I can combine my two loves and make my phone look beautiful at the same time!
Whether you're looking for unique gift for a friend or are just on the hunt for a new case for yourself, CaseApp is the place to go. With customizable laptop skins and phone cases, there are multiple designs available on their website available at your fingertips. Whether you're artsy and want to create your own design or you're more like me and prefer to spend lots of time on their website combining the perfect designs, CaseApp is the place to go to make the perfect accessory!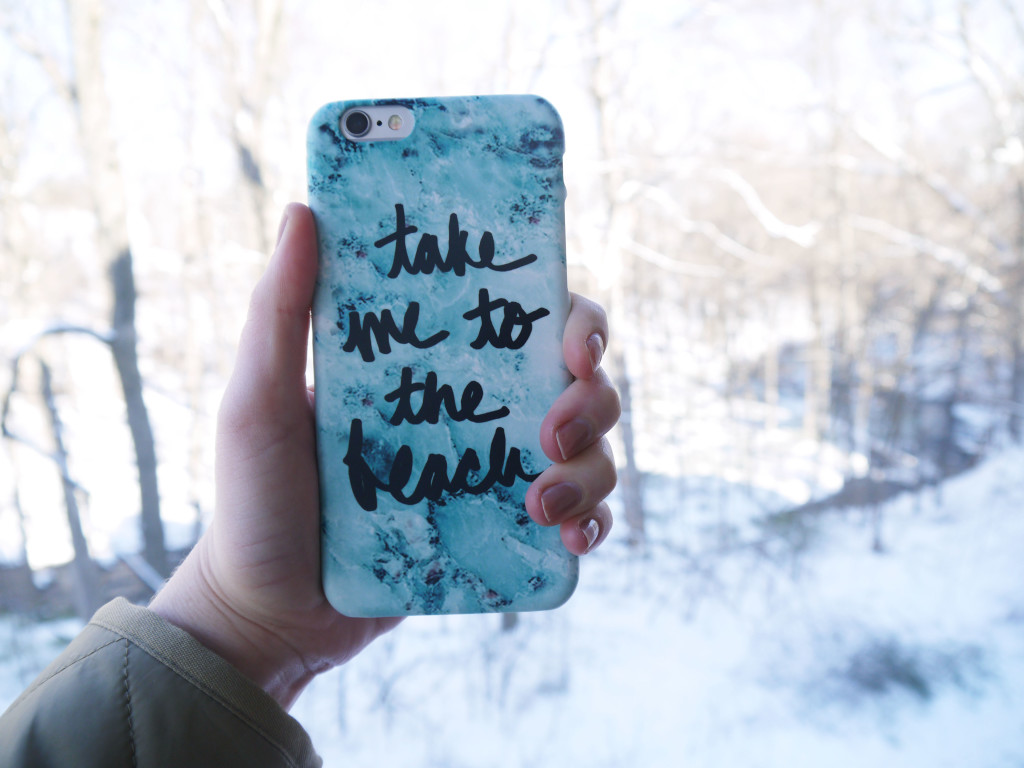 Be sure to use my code "COURTNEY20" for a 20% discount off your next purchase and let me know which design you pick out for yourself!!
*This post was written in collaboration with CaseApp. As always, if I didn't love it I wouldn't blog about it!