My favorite way to explore cities is to walk around rather than taking cabs or the subway. This is especially true of New York City, where I've spent a decent chunk of my life but it hasn't been until recently that I've felt comfortable with the different neighborhoods and navigating the streets myself (somewhat embarrassing considering that I'm 22…).
So on Sunday morning a few weeks ago before I had to take the train back up to Connecticut, my dad and I decided to head over to Greenwich Village for brunch and coffee. We got breakfast at Joseph Leonard, which has the most amazing food and I can't wait to share my pictures with y'all, and then my dad gave me a personalized tour of spots in the village that I would think were cool. Think Electric Ladies Studio (where  Jimi Hendrix used to record) and the location of the original Ray's pizza shop (although it's a nail salon now, if I remember correctly).
We had the most incredible weather during the weekend, although dad thought it was way too cold while I was happy that the temperatures were finally pushing above 30 degrees!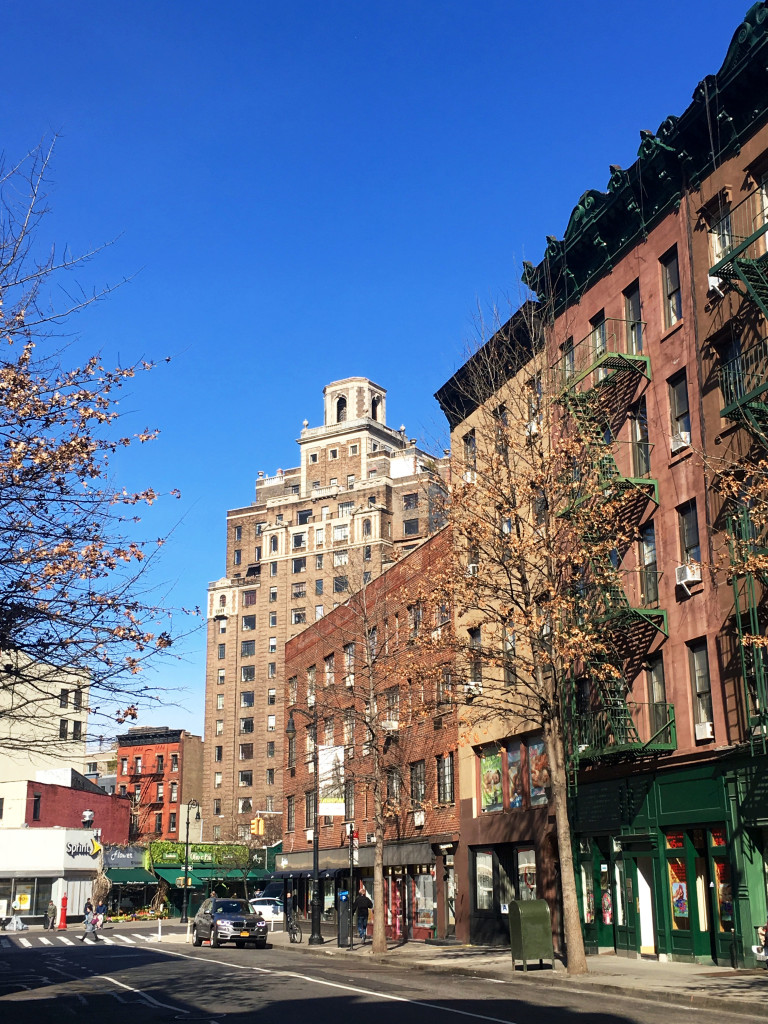 New York City is always gorgeous, but I couldn't get over how quiet and peaceful the streets were that morning. Apparently the city that never sleeps actually does like to sleep in on Sundays! At some points it was just my dad and me walking down the street, which was nice since we could have a conversation without having to worry about other people around us… Mostly dad just talked about growing up in the city and how basically everything's changed since the '70s.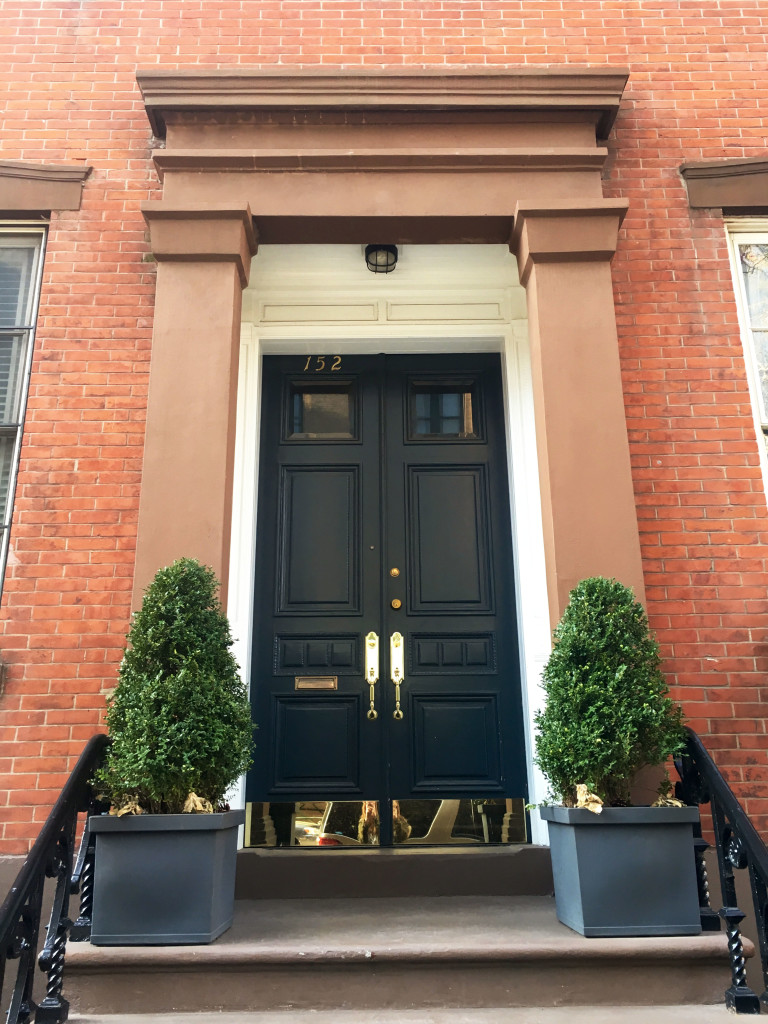 We ended up in a cute coffee shop that's very hipster and very popular–Chalait.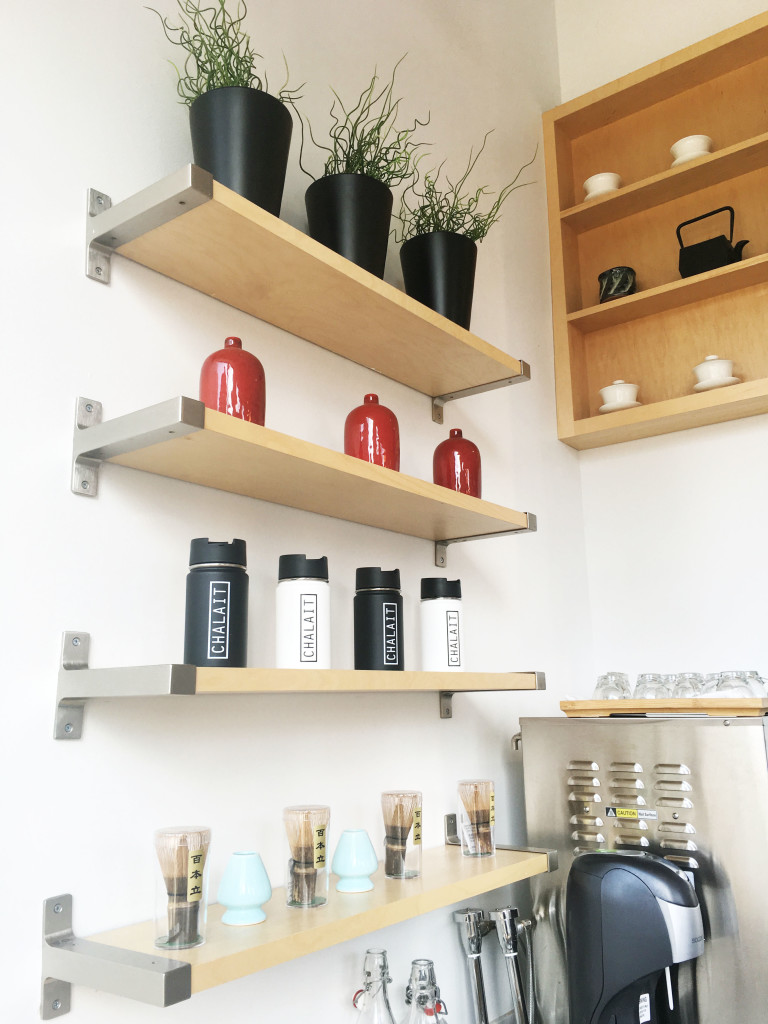 I ordered a white peony tea (I'm really on a tea kick right now!) and dad went for a classic latté. We nabbed stools overlooking the street and chatted while people watching and figuring out travel plans for later that day. Chalait would definitely be the kind of café where I could see myself sipping tea and blogging, all while feeling very cool haha. Do you guys have a café where you like to hang out?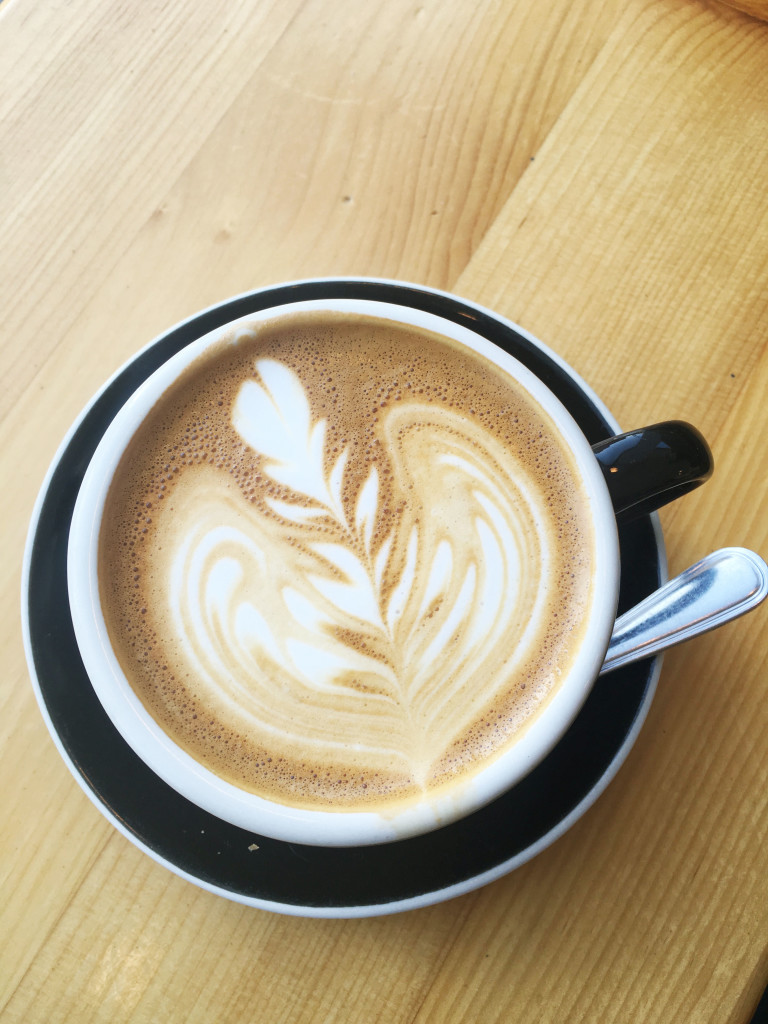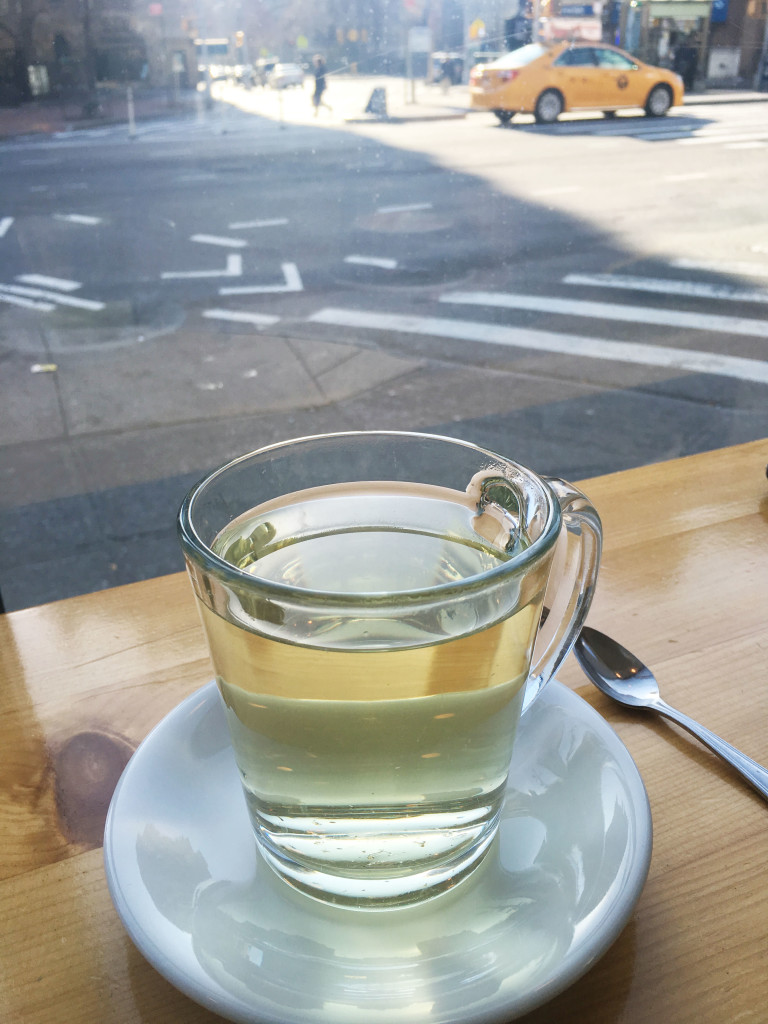 We popped back out for a little more exploring, aka I wanted to go see Washington Square Park because I'd never been before, and we looked around this eclectic book shop that was definitely every book lover's dream because the shelves just seemed to go on forever.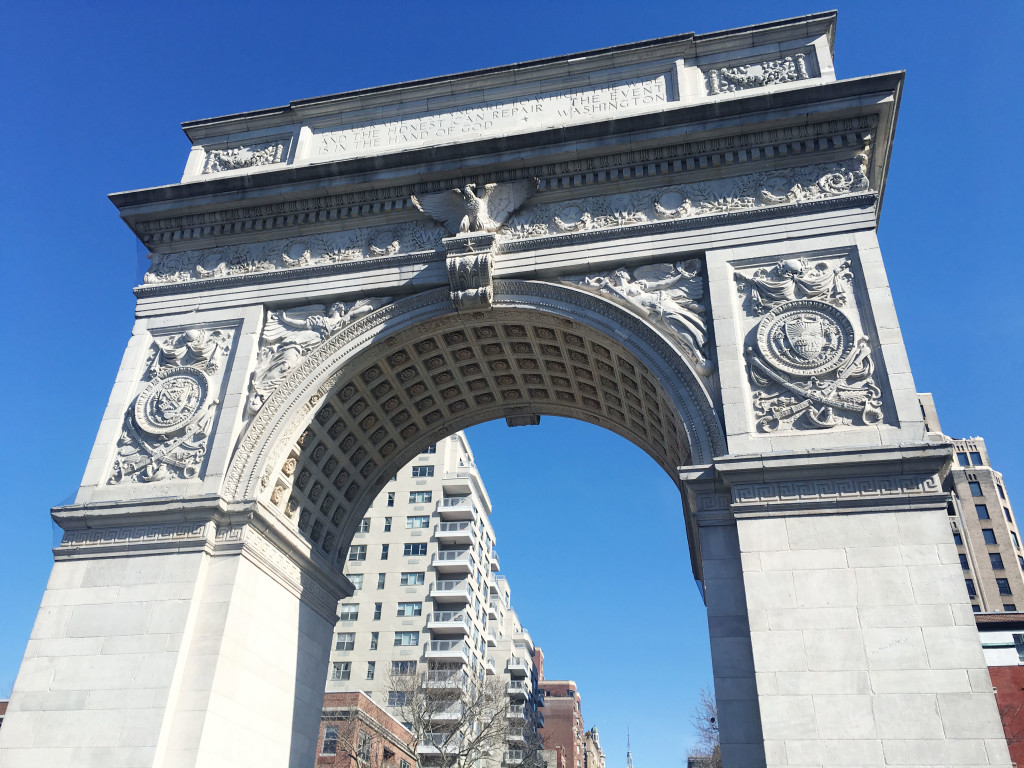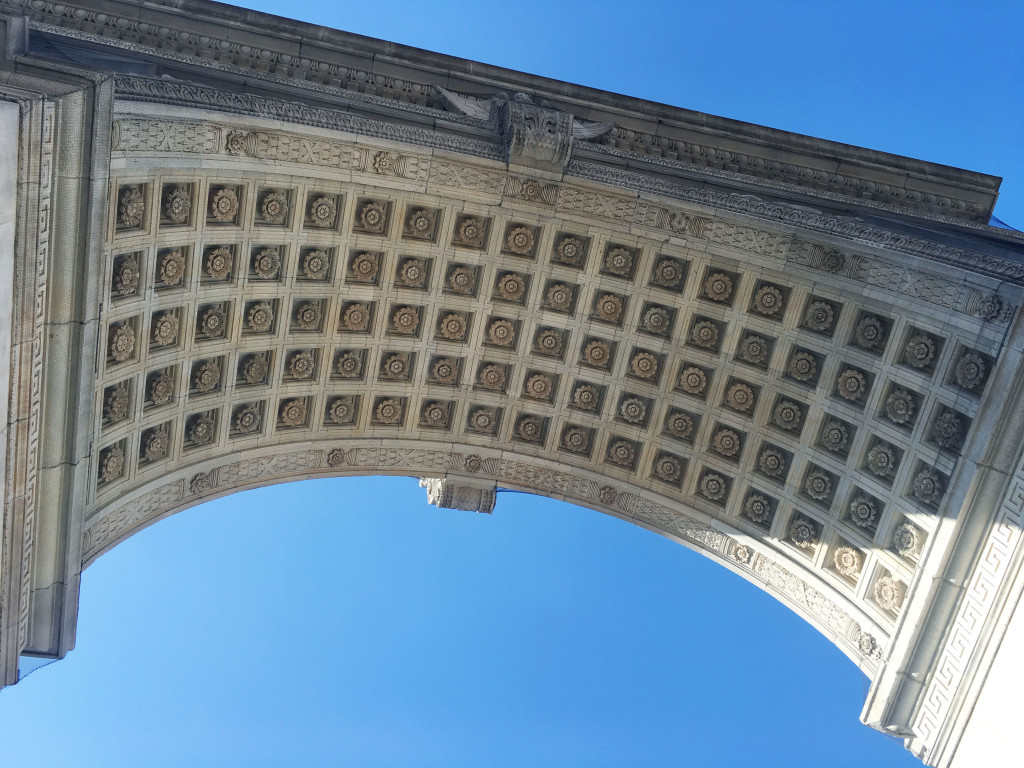 So basically, if you couldn't tell already, that morning was my ideal Sunday if I have to be up before noon! You can't beat sunshine in New York City!