If you had describe your ultimate Sunday, what would it be? Depending on how I'm feeling when I wake up, I can either be highly productive or I end up spending the morning in bed and only venture out for food. Those are definitely the kinds of Sundays when you go out with your biggest sunglasses on, a baseball cap to cover up the fact that even though it's 2pm you still haven't showered, and say a little prayer that you won't run into anyone you know… Or maybe that if you do that they'll look just as rough as you do!
But my favorite kind of Sundays are the days when you go out and explore whatever city you're in, rain or shine, even if you're just checking out a new coffee shop or hankering for a bagel that you saw posted on Instagram the other day. So when my boyfriend and I were in New York City for Valentine's Weekend, we did just that.
We started out our morning with the ultimate Sunday essential–breakfast at a killer new restaurant. Egg Shop was exactly what we needed on that freezing morning and I can't imagine a Sunday without a delicious breakfast, even if it's just pancakes in bed!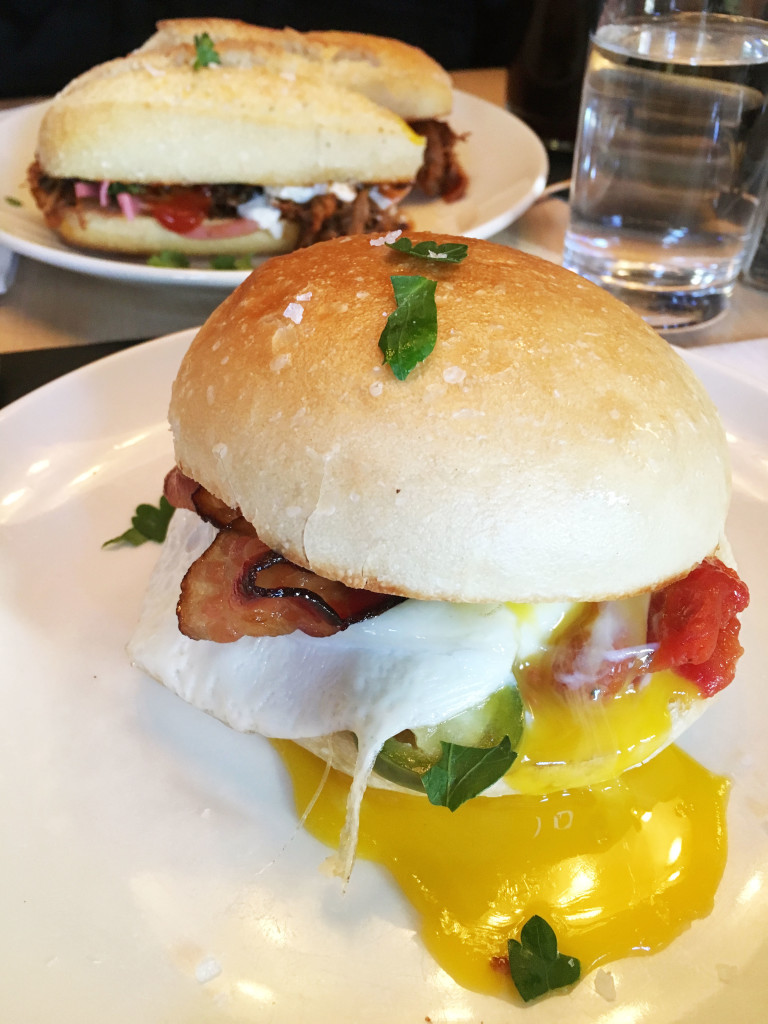 Next we decided that we probably needed a little culture after all of the food and alcohol we'd consumed that weekend, and so we took the subway to the Whitney Museum. Although I don't do this as much now that I don't live in a major city, when I lived in London I used to love spending quiet mornings in the V&A or the British Museum exploring every nook and cranny, taking advantage of the opportunity to have some alone time to fully appreciate the beauty of everything around me.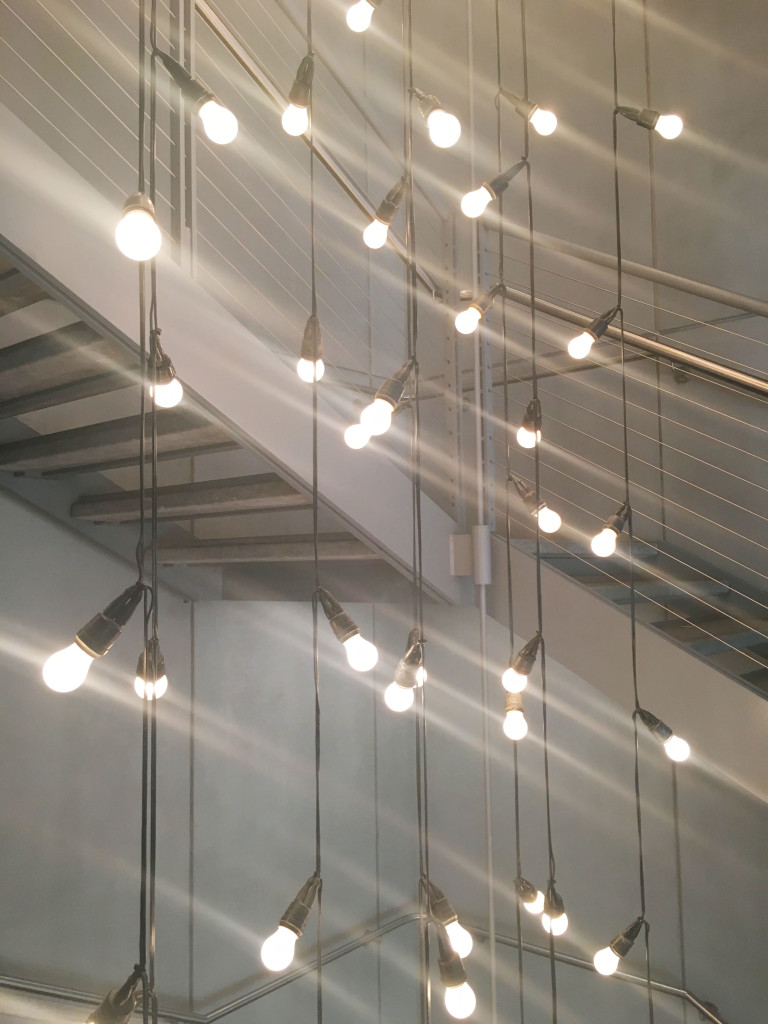 Unfortunately New York City is apparently the city that never sleeps and by the time we got to the museum, there were already a ton of other people there who had the same idea that we had. Museums are a good place to get out of the cold!
So after a few floors of having to push through large tour groups, we made a beeline for the museum's upstairs café and ordered drinks in the hope that we could carve out a little "us" time without having people busily push past us. Plus we didn't actually drink during breakfast so I feel like we were entitled to our Bloody Mary's!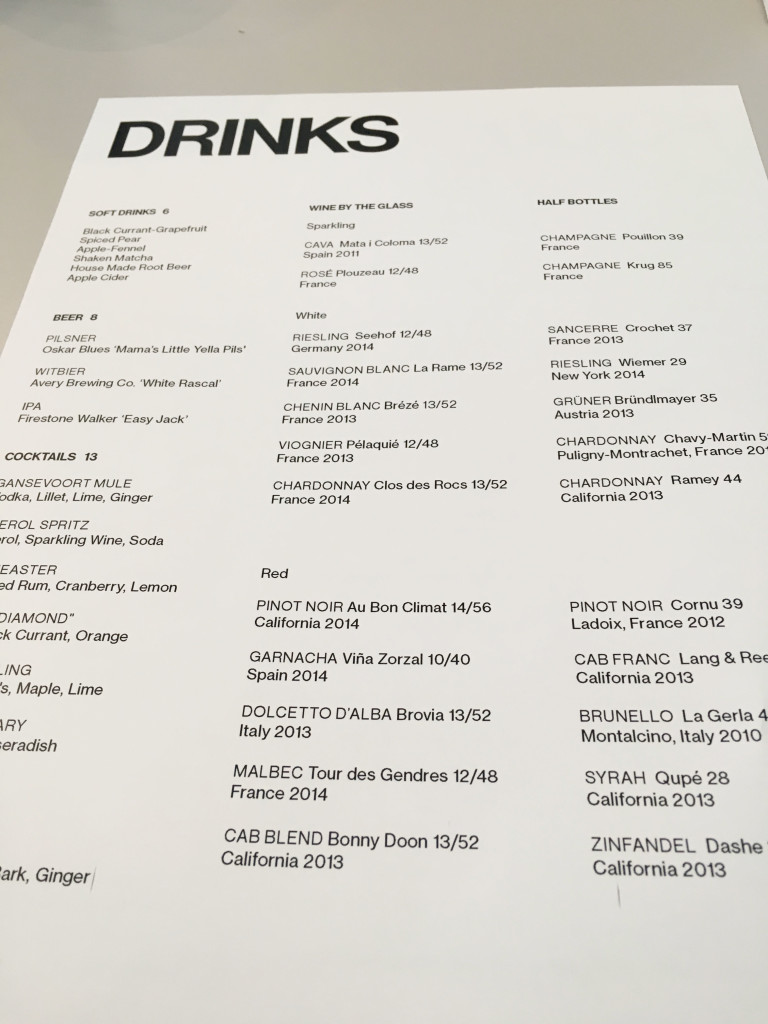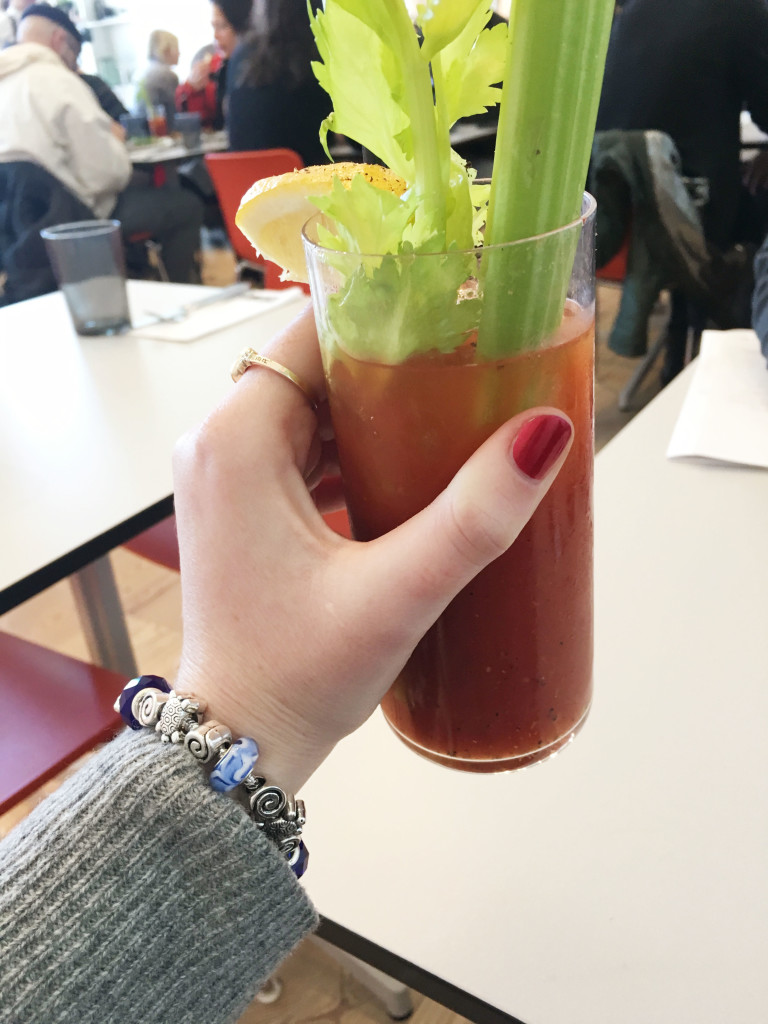 And because we both love to eat and had never been before, we headed to the Chelsea Market after getting our fill of contemporary art. After wandering around for a while, we honed in on the most crowded food booth and hopped in line once we saw that they were selling mini doughnuts. I'm usually not one for waiting in line for food but Sundays are all about being in the moment and really making the most of the last of the weekend before Monday sneaks up on us, so we made an exception and excitedly ordered way too many doughnuts between us.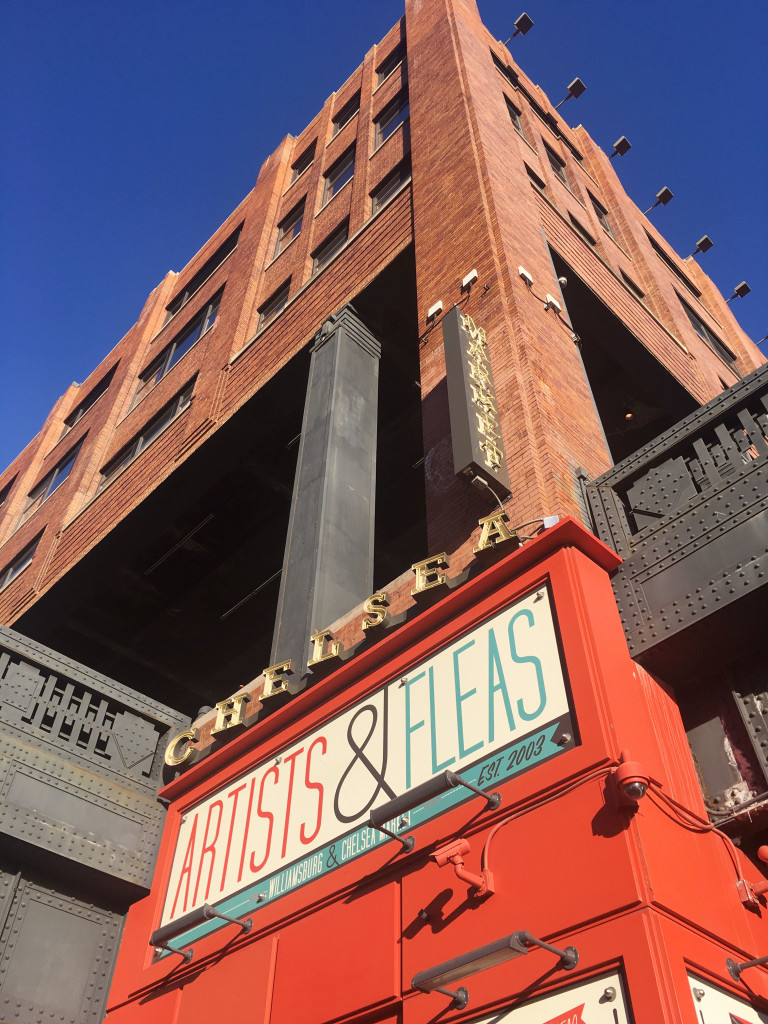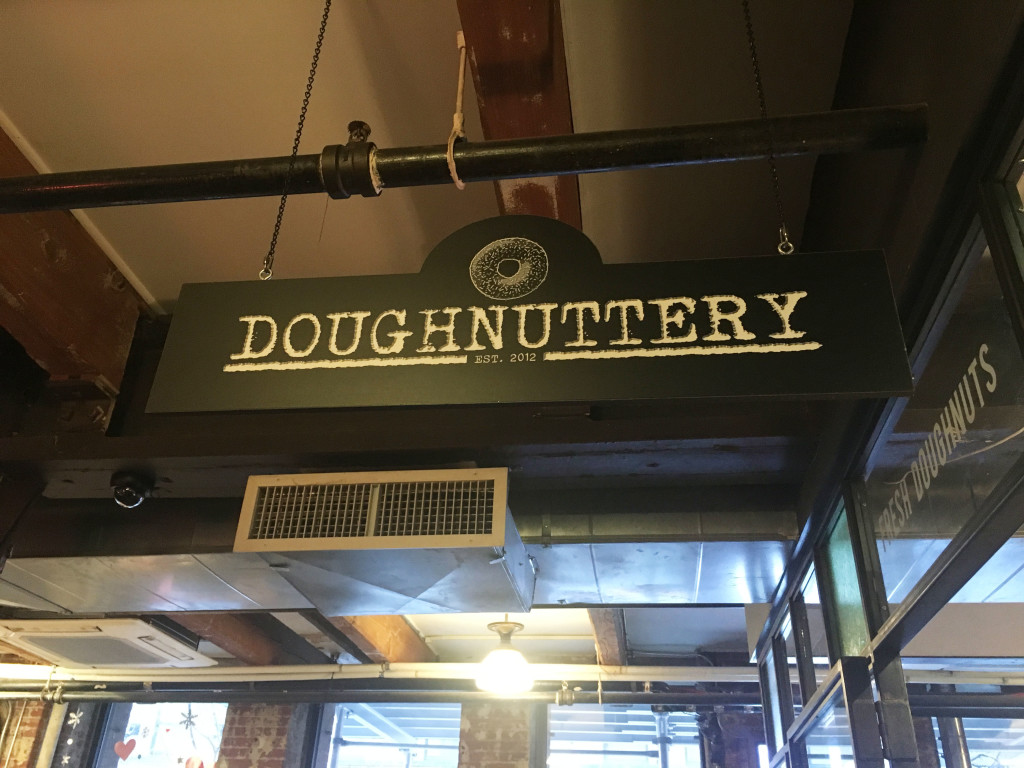 We both agreed that the Apple Cider was our favorite flavor, although the PB&J flavor was a close runner-up! I'll definitely have to try the Pumpkin Pie Brulée next time, and maybe one of the more exotic flavors!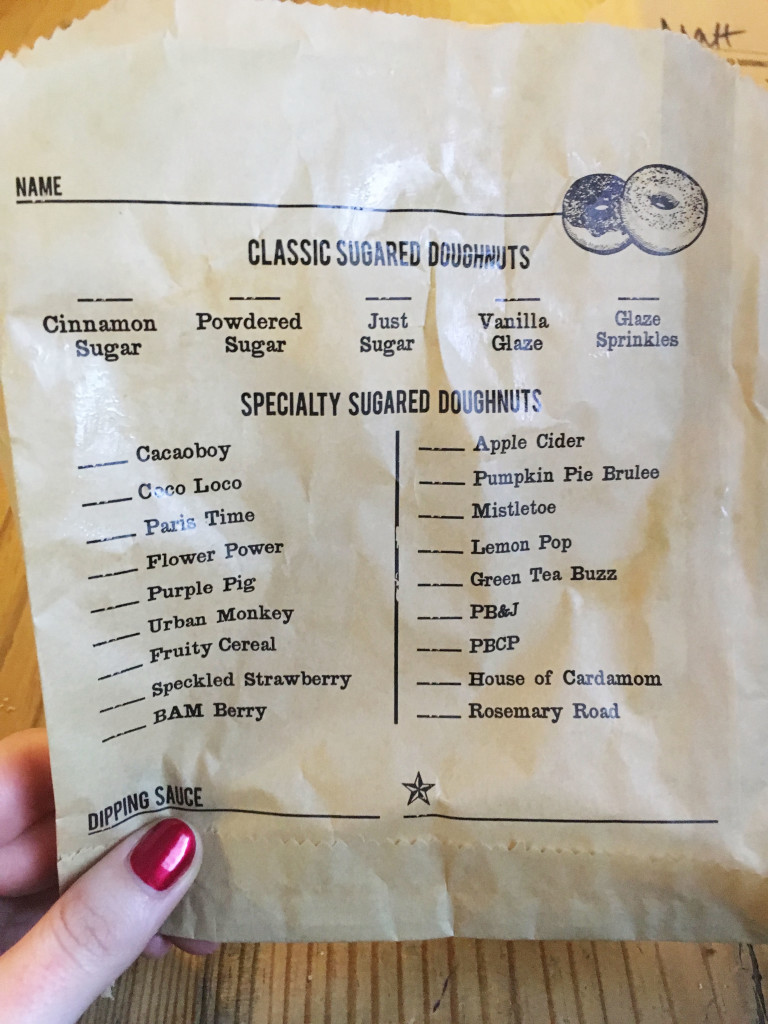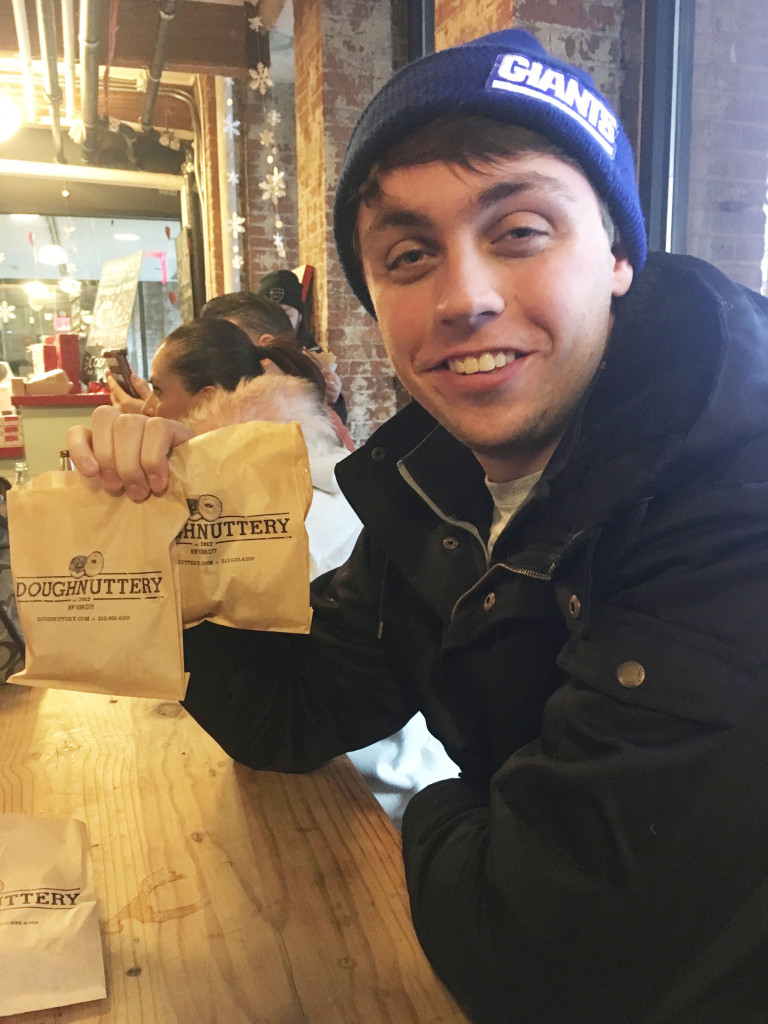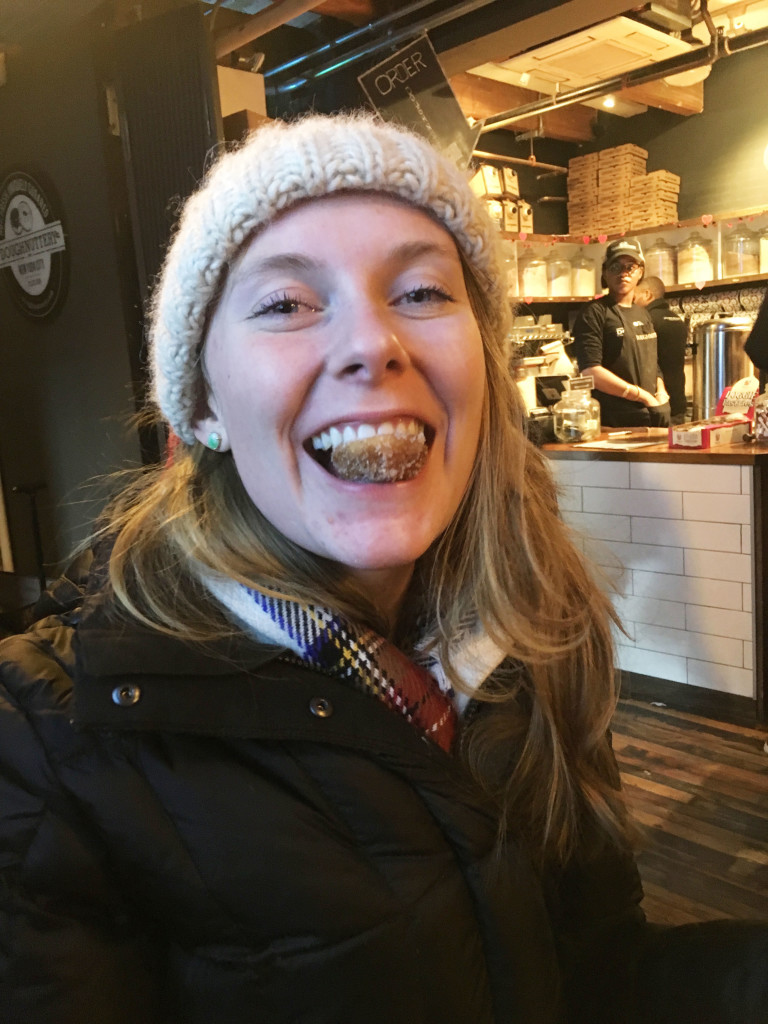 What would your perfect Sunday be? I'm visiting friends this weekend so I'll be on a plane back home this Sunday, but I'm definitely planning on a snuggle session in bed the following weekend!
If you're looking for a comfy mattress to total veg out in like I'm planning on doing, take a look at Casper Mattress for a good night's sleep! And if you're looking for the perfect article to help you out when you wake up on Sunday morning and realize that you may have had one too many gin & tonics the night before, check out Casper Mattress's The 7 Easiest Ways to Cure Your Hangover! I'm a fan of drinking water, taking plenty of naps, and eating a bagel (or two!) for good measure.