Not going to lie, I've been patting myself on the back for surviving my first blizzard in New England. Granted I didn't leave my apartment the entire time it snowed, but still. Courtney: 1, Jonas: 0.
And you know what I did all weekend as the snow kept coming down? Watched Netflix, of course. I've just started getting into The X-Files and I'm surprised by how much I like it considering that paranormal stuff usually kind of freaks me out… Instead, when I'm not catching up with Law & Order: SVU or rewatching Gilmore Girls, my favorite genre on Netflix tends to be documentaries. So after giving it a lot of thought, I've put together a list of some of my favorite documentaries that I think y'all will like as well!
180 Degrees South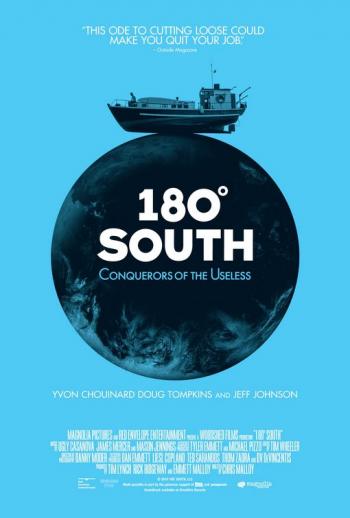 One of my coworkers recommended this documentary to me after I'd off-handedly said that I really wanted to travel to Patagonia someday. The movie is absolutely gorgeous and made me want to jump in a boat and sail down towards Central and South America the next day. Rather than being an extreme sports movie, 180 Degrees South instead seems to hold instead a message of conservatism, that humans can live symbiotically with nature if we go back to our roots. Which, as I was an Environmental Studies minor in college, I feel is an incredibly important lesson.
Blackfish
I've lost count of the number of times I've watched Blackfish since it first premiered. I've been passionate about animals and animal rights for what feels like forever now, so when I went to Sea World way back in the day (8-10 years ago) on a school trip I remember thinking that something wasn't right with the way they treated the whales and the rest of the animals. If you haven't seen the documentary yet, I'd highly recommend watching it and finding out what you can do to stop SeaWorld (and other aquariums) from abusing the animals.
Dear Zachary: A Letter to a Son About His Father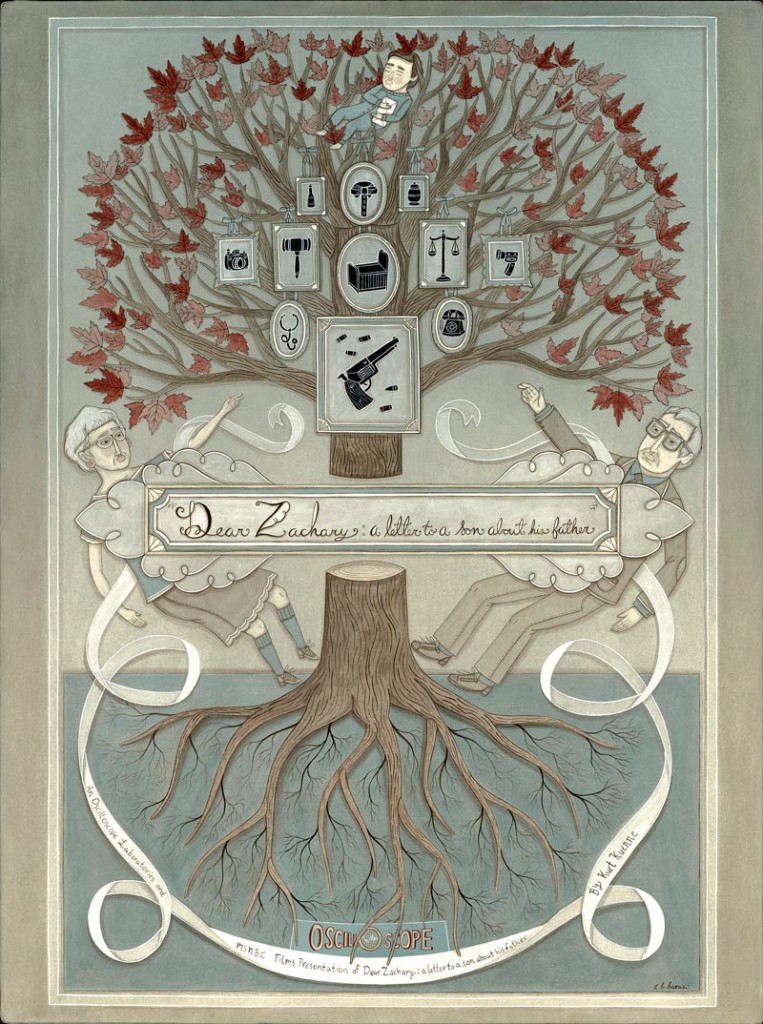 Disclaimer: I cried multiple times while watching this documentary. The story takes the form of a tribute and visual letter to a murdered man's baby son, created as a way for the filmmaker to come to terms with the death of one of his closest friends and to show the son just how great of a man his father was. This is one of those documentaries that takes your breath away (please don't read any spoilers before you watch it!) and I felt like I was almost a different person after finishing it.
Fed Up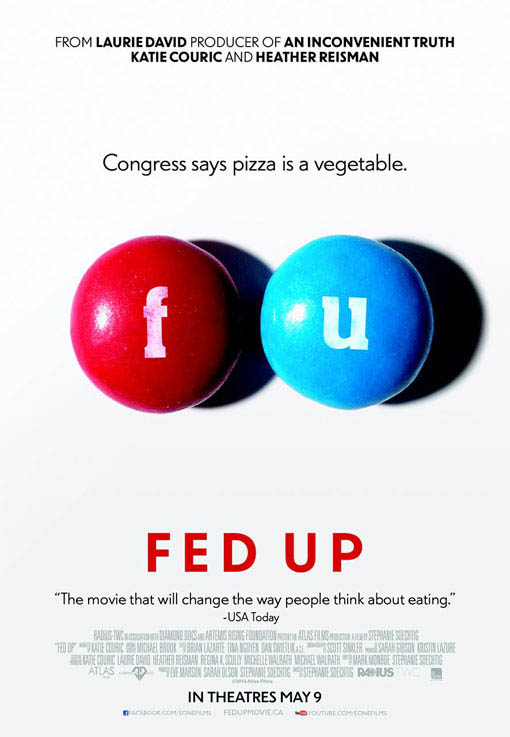 I'm one of those people who just really likes watching food documentaries. I think that the documentary Supersize Me started the obsession for me and now I'm hooked (Jiro Dreams of Sushi is next on my queue!). Fed Up focuses on the problem of childhood obesity in America, which I personally believe is one of the more pressing health issues in our country today. With all of the fast food and sweets available, and most of which are cheaper than buying fruits and vegetables at the grocery store, it's almost no surprise that this problem has become such an epidemic. Definitely worth a watch if you're interested in modern culture and how we view our food!
Making a Murderer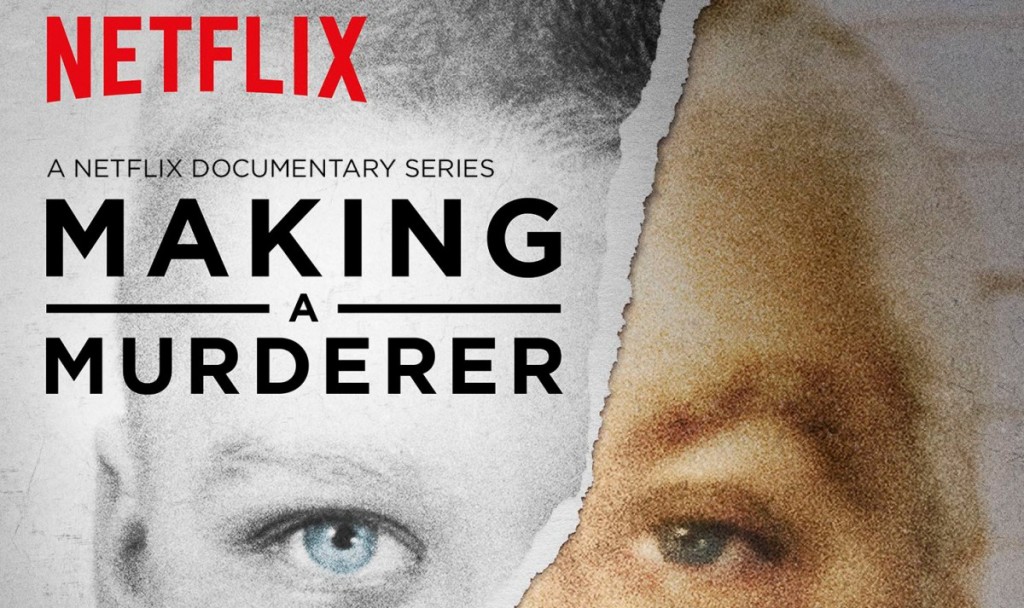 This is one of the most infuriating documentary series I've ever seen, and I'm definitely not the only one who thinks so due to the storm of internet anger over whether or not Steven Avery killed Teresa Halbach. After being framed for a rape that he did not commit, Avery spent almost 20 years in jail until he acquitted of the crime by DNA evidence. Then, on the day that he was supposed to receive a settlement from the police department who wrongfully imprisoned him, Avery was arrested for killing a local woman and put on trial for the crime. The documentary follows the twists and turns of the trial and leaves the viewer asking themselves one question–Did Steven Avery commit the murder or did the Manitowoc County Police Department set him up because of a vendetta they have against him?
Do you guys have any Netflix documentaries that you've loved? Let me know so I can add them to my watch list!