Not going to lie y'all, I thought that we would have snow in Connecticut by now. I had this very romantic idea of a white Christmas and making snow angels and snowmen in my free time. Instead we've been having the most unexpectedly incredible weather, with sun and warm temperatures.
So while I'm not wrapping Christmas presents or enjoying wine with friends, I've been taking advantage of the warm temperatures to spend as much time outside as I possibly can. Which is helping me not only avoid becoming complete pasty white but also help fight the inevitable holiday weight gain from parties and overindulging.
So when Warby Parker contacted me about their Winter 2015 Campaign (search #WarbyHoliday on twitter and instagram!), I decided to show y'all how I've been spending my mornings this winter. Aka with a brisk run and then a hot tea before the mad dash to get ready for work begins.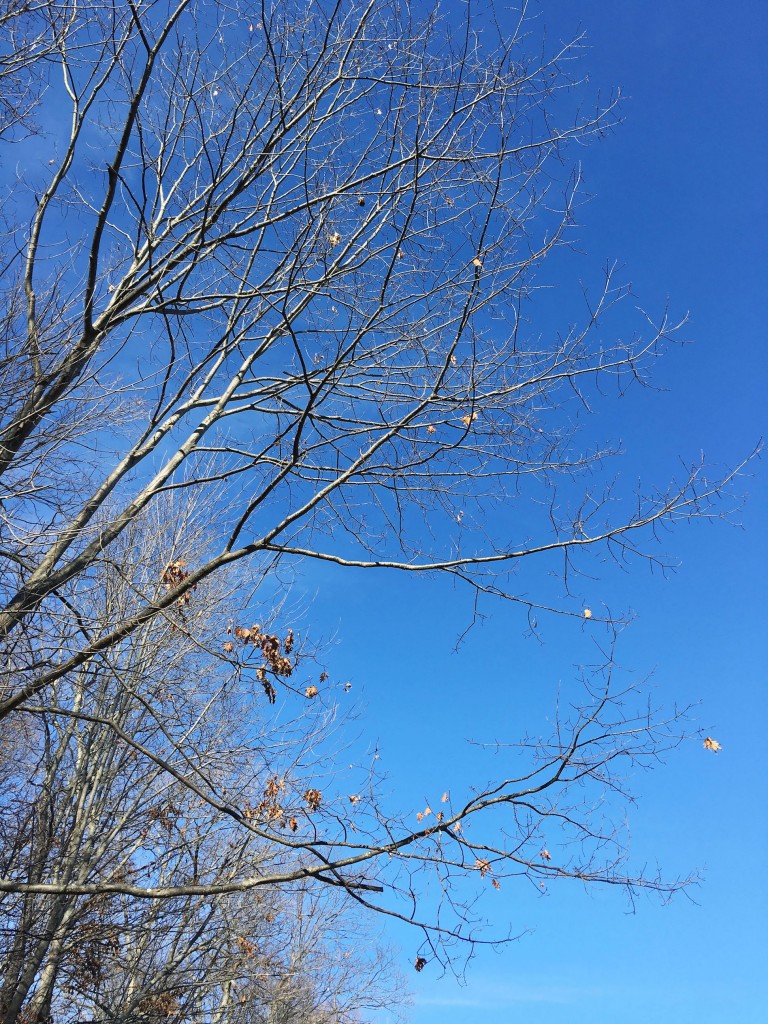 Just feeling the sun on my skin and the pavement beating beneath my sneakers really clears my head and prepares me for the work day. Which I definitely need because I'm still a trainee and spend most of my day a bit frazzled.
Plus the views on the running trail near my apartment are absolutely gorgeous!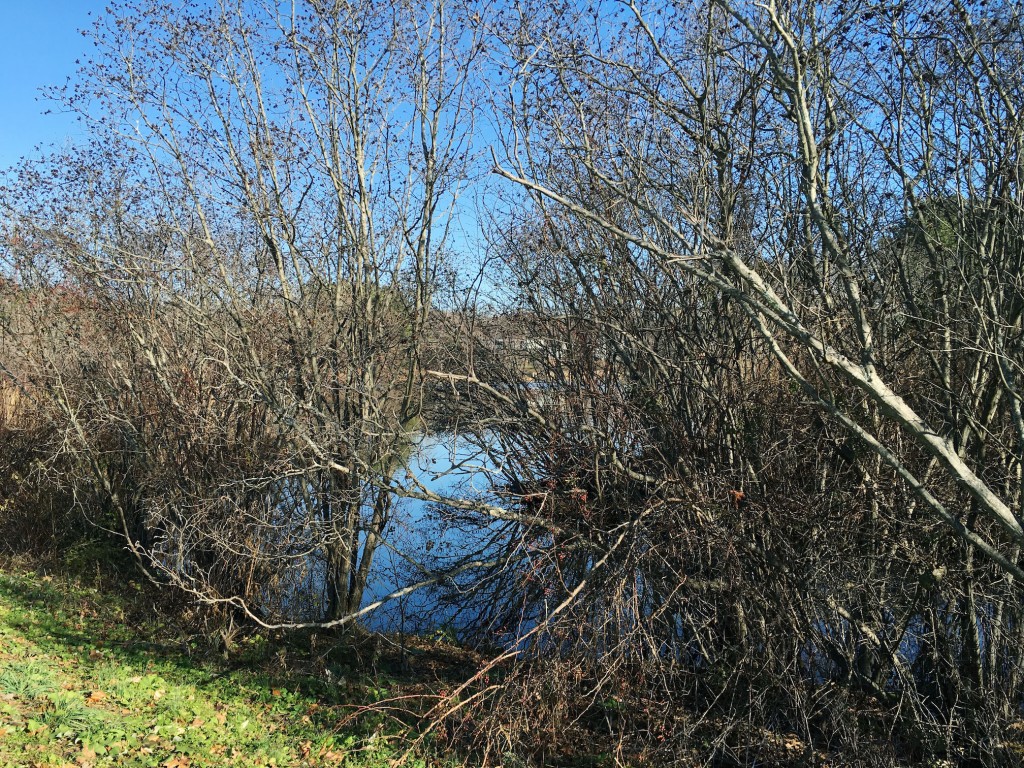 Once I was showered and presentable to the world, I opened my Warby Parker Home Try-On package and checked out the five glasses that I had ordered. Warby Parker's home try-on program is amazing because you get five days to try on the glasses to see which pairs best suit your face and your style. I can't be the only one who thinks that they've made amazing online purchases only to suffer buyer's regret! That definitely won't happen with all of the options you get to try on with Warby Parker though.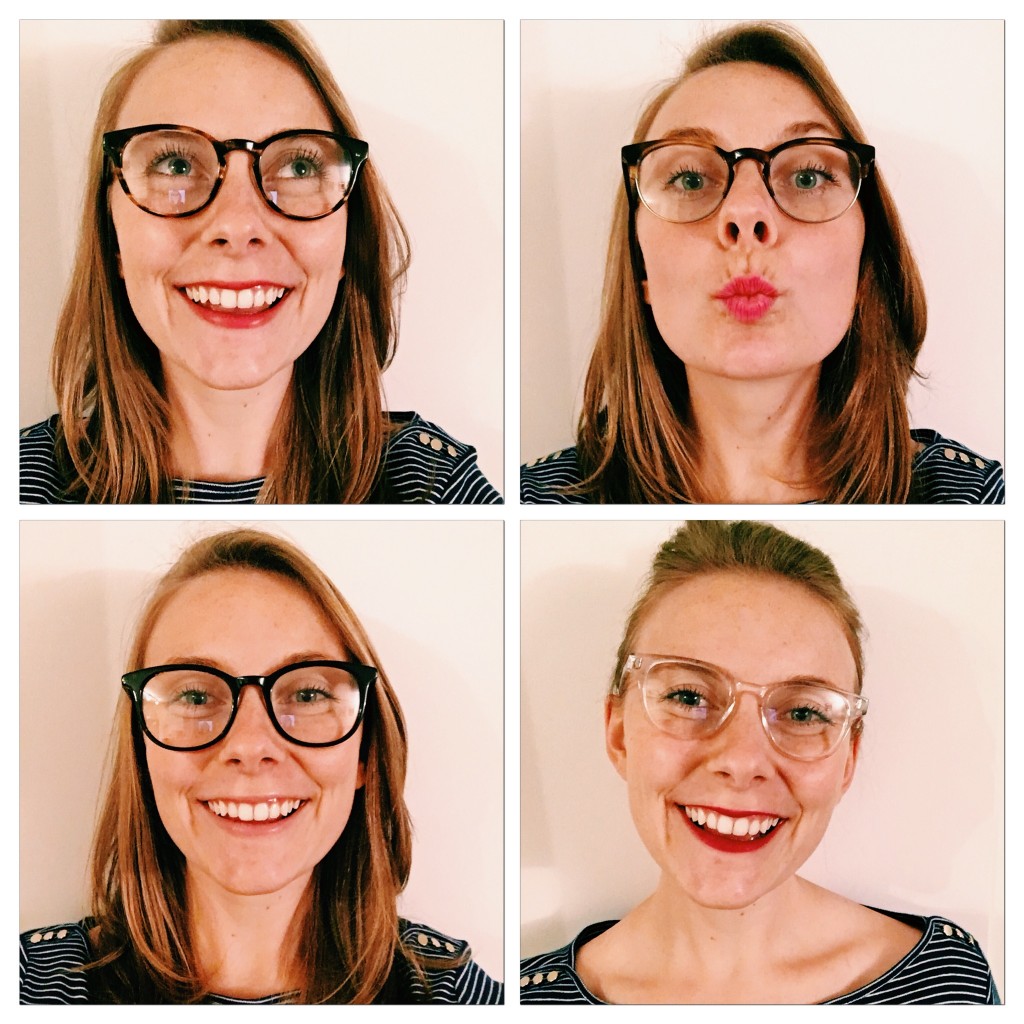 My favorites included the Percey, Ripley, Durand, Coley, and Jennings. I got so many compliments on my glasses and I've always loved (even before I needed them) how glasses can frame your face so prettily!
So be sure to check out the #WarbyHoliday campaign for their prescription eyeglasses and sunglasses pages if you're looking for a Christmas gift or just looking for a new pair of gorgeous glasses for yourself! I'm definitely looking to invest in some new glasses for myself for the new year!