Guys I think winter is officially coming to New England. It's been raining for the past two days and I'm really starting to miss the sunshine of Hawaii. So to make myself feel better (and to show y'all how gorgeous Keawakapu Beach is!), I've put together some of my favorite pictures of my favorite beach on Maui.
Maui is absolutely gorgeous in general, but I was completely blown away Keawakapu Beach when I spent a morning with my toes in the sand and drinking in the sunshine. We actually went to Keawakapu for the first time on my last day on the island and I really wish that I had known about it beforehand! I could have spent days just laying out on the beach and catching up on all of the books I've been wanting to read!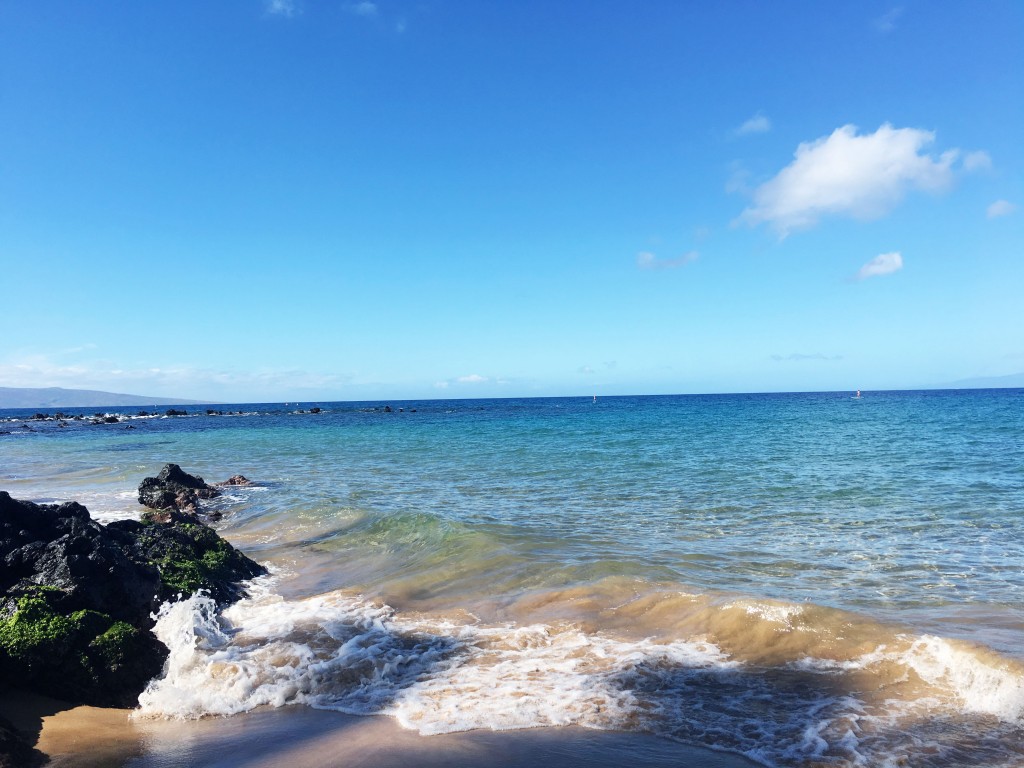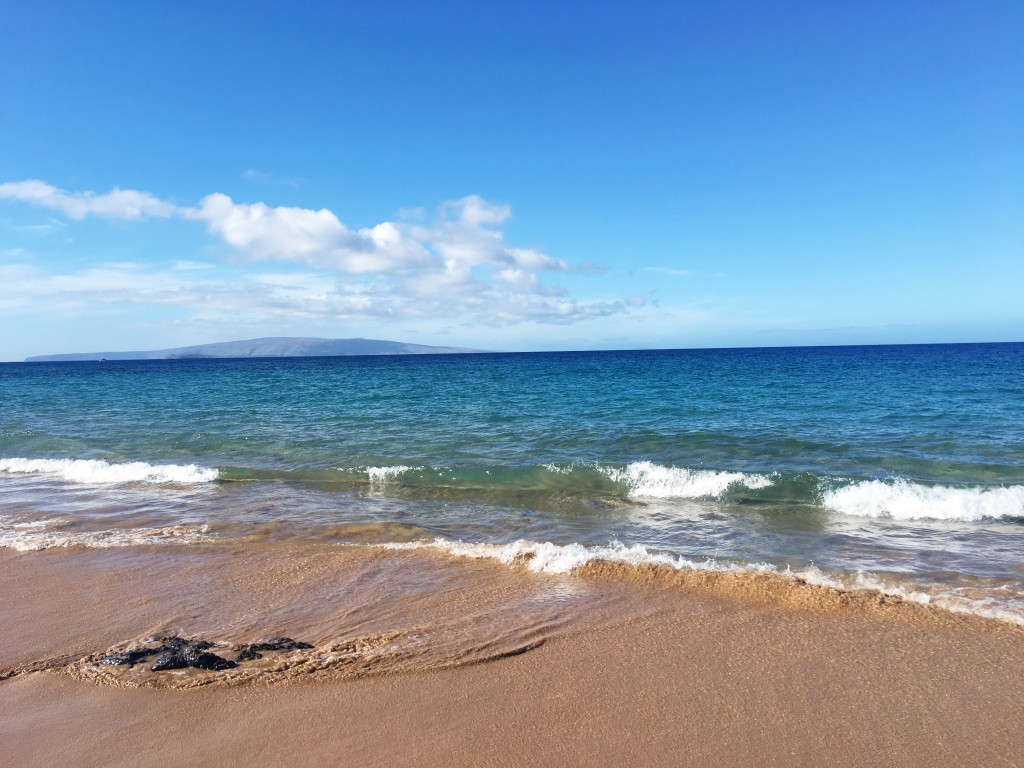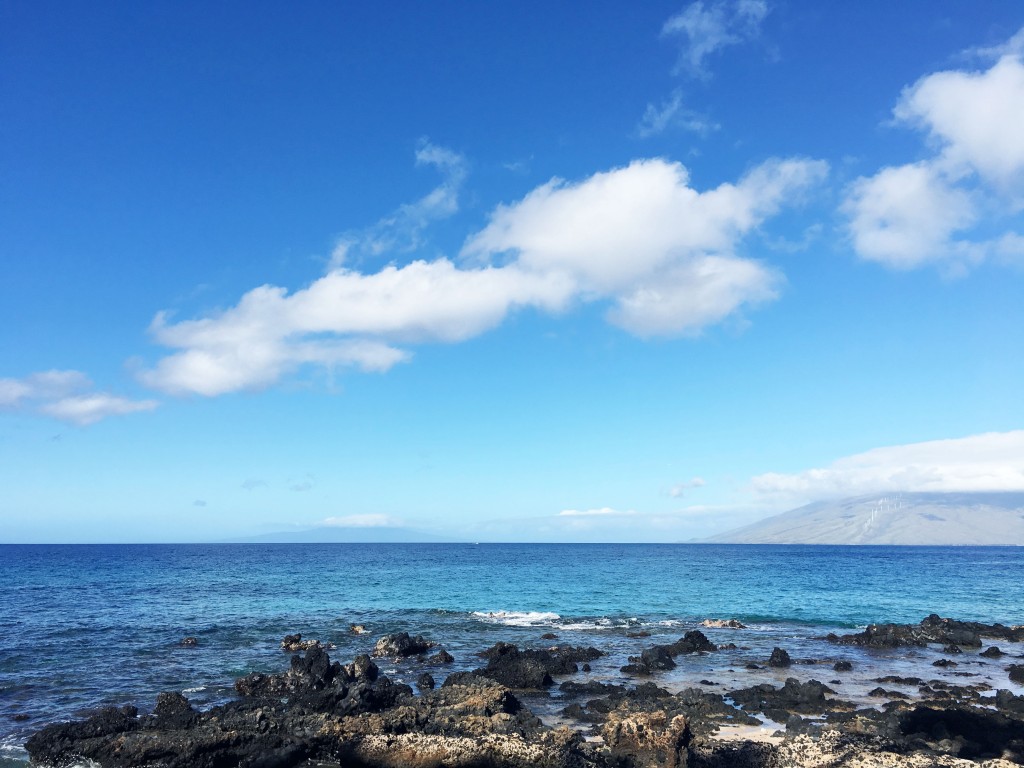 My last day on Maui was beautiful and we could literally see for miles, which is definitely not something that's happening in Connecticut since I can barely see more than 10 feet in front of me because of the heavy rain…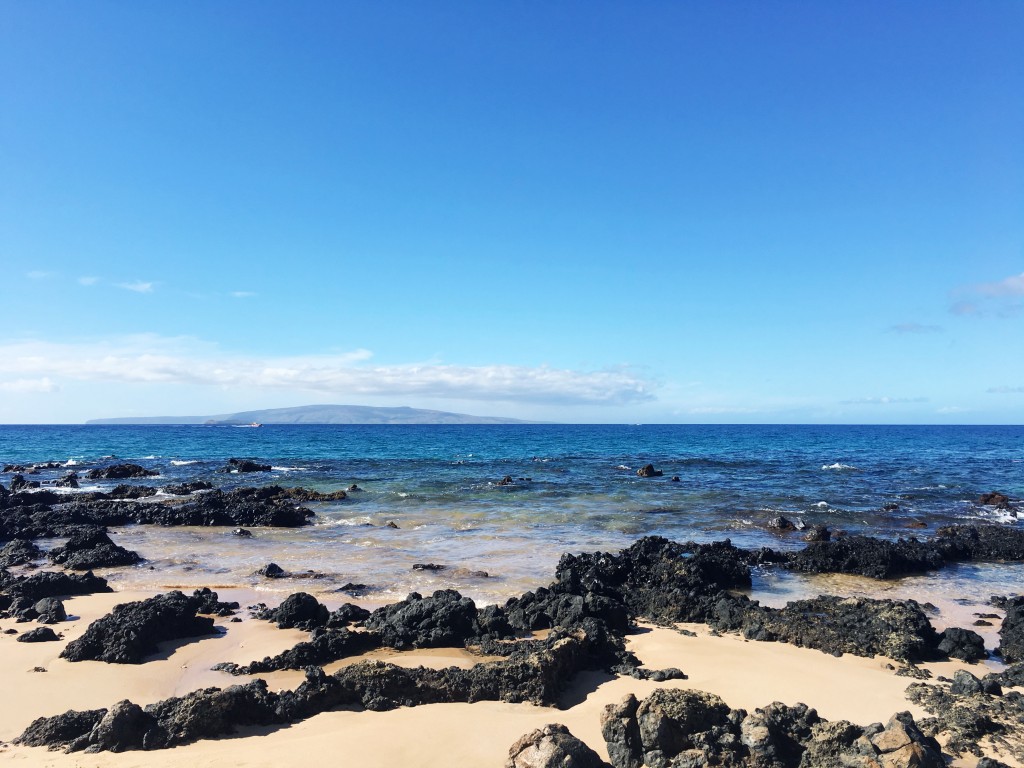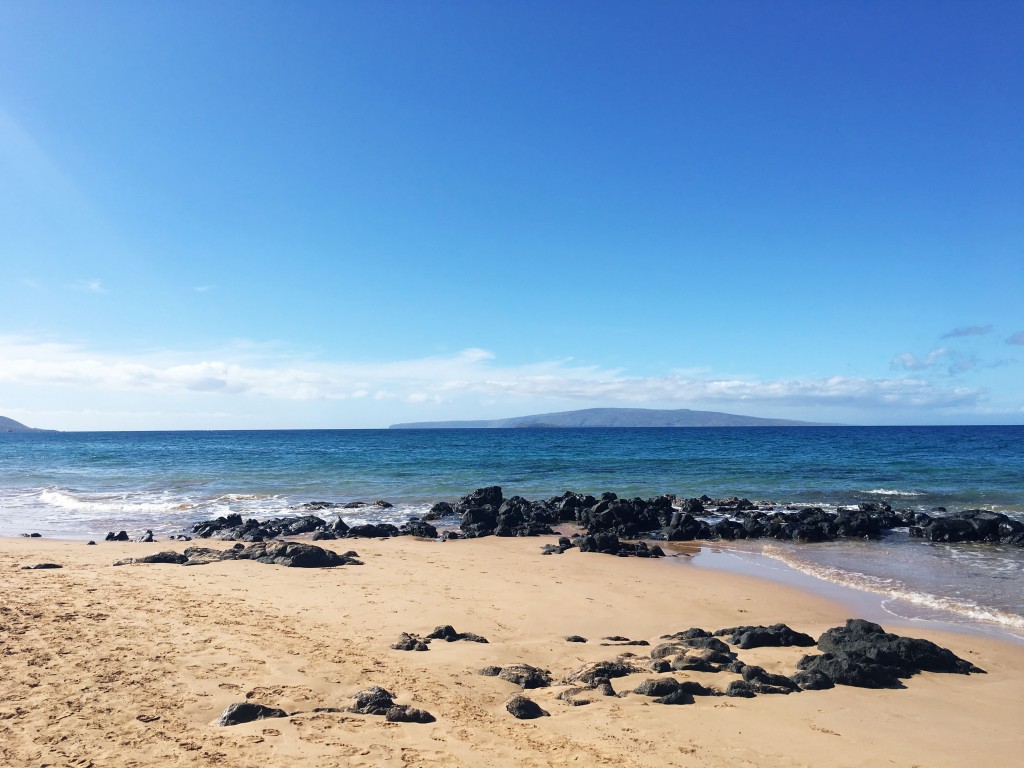 Where's your dream winter vacation destination? I think that I'd have to go with either Maui or Bali!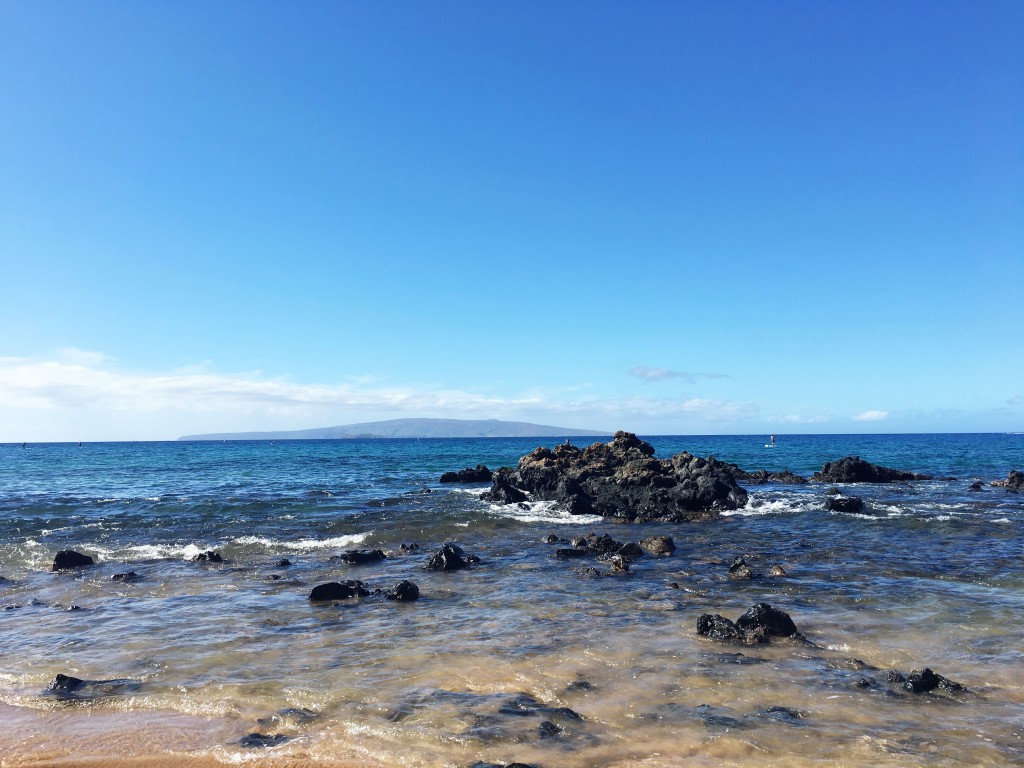 This view was like something out of a painting. I'm still pinching myself that I was actually there!