On Friday night, I found myself on a plane once again for a trip that I'd been looking forward to a while now–I was heading down to South Carolina to spend the weekend at home. It's strange to think that this was my first time back home since I started my job four months ago. It's easy to get caught up with grind of work and everyday life, so taking this weekend to kick back and hang out with my mom was exactly what I needed. I've found there's very little else that can make you feel as relaxed and loved as a trip back home can do.
Growing up in South Florida, I've always felt a deep connection to the ocean. I've always thought from a young age that I would be more than happy to live in a teeny tiny little house by the water for the rest of my days. So being home and being so close to the beach has been an absolute dream, even if it was only for the weekend. But I made the most of it by spending the majority of Saturday on the beach, walking for miles and stopping to take it all in every few minutes.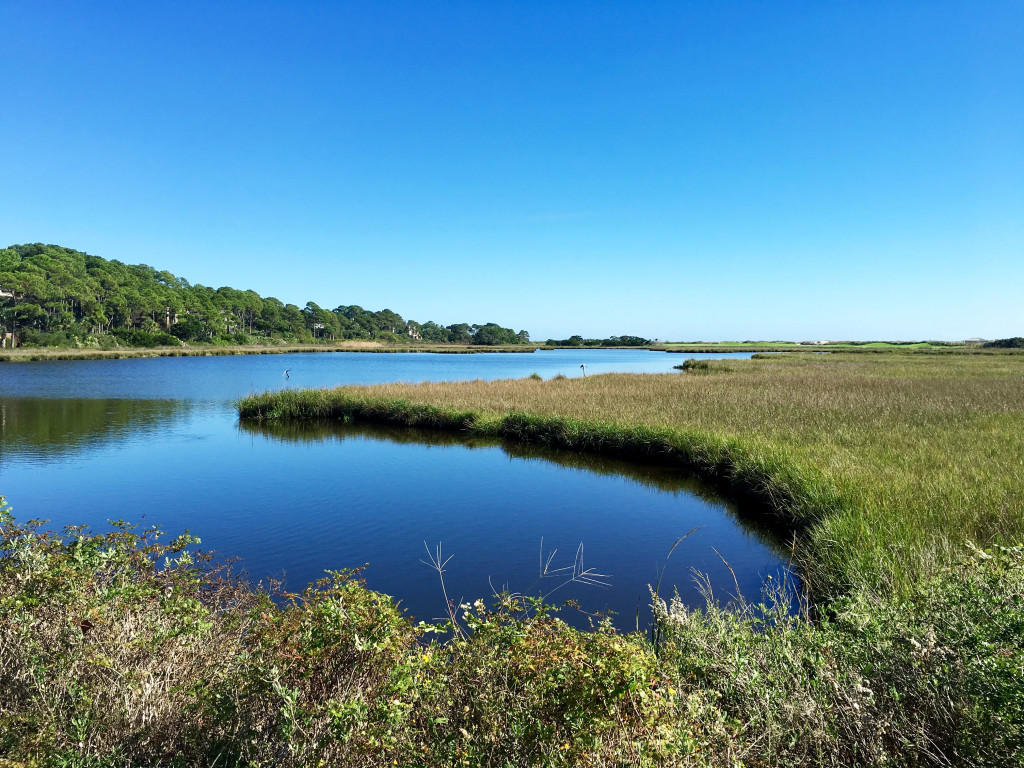 What's your favorite part of going home to visit your parents? I think my favorite would have to be eating together and catching up on everything that's been happening in our lives!