The High Line is such a cool part of Manhattan's skyline. Although it was once a bustling means of transporting goods to and from Manhattan's industrial district, the High Line was closed in the late 20th century and thanks to the "Friends of the High Line" was saved and became the park-like space that many enjoy today.
After breakfast at Jack's Wife Freda, my boyfriend and I made our way over to the Whitney Museum, which I loved and he just kind of followed me around, and just a few feet away we made our way up to the High Line.
As anyone who's ever been to Manhattan can tell you, the city is beautiful but busy place. Taxi cabs are constantly flying by and people are shoving past tourists while they stop to ogle at landmarks like the Chrysler Building or the Empire State Building. And you know what? That's why I love New York so much. New Yorkers don't take shit from anyone and get what they want, which I find so fascinating after growing up in the south.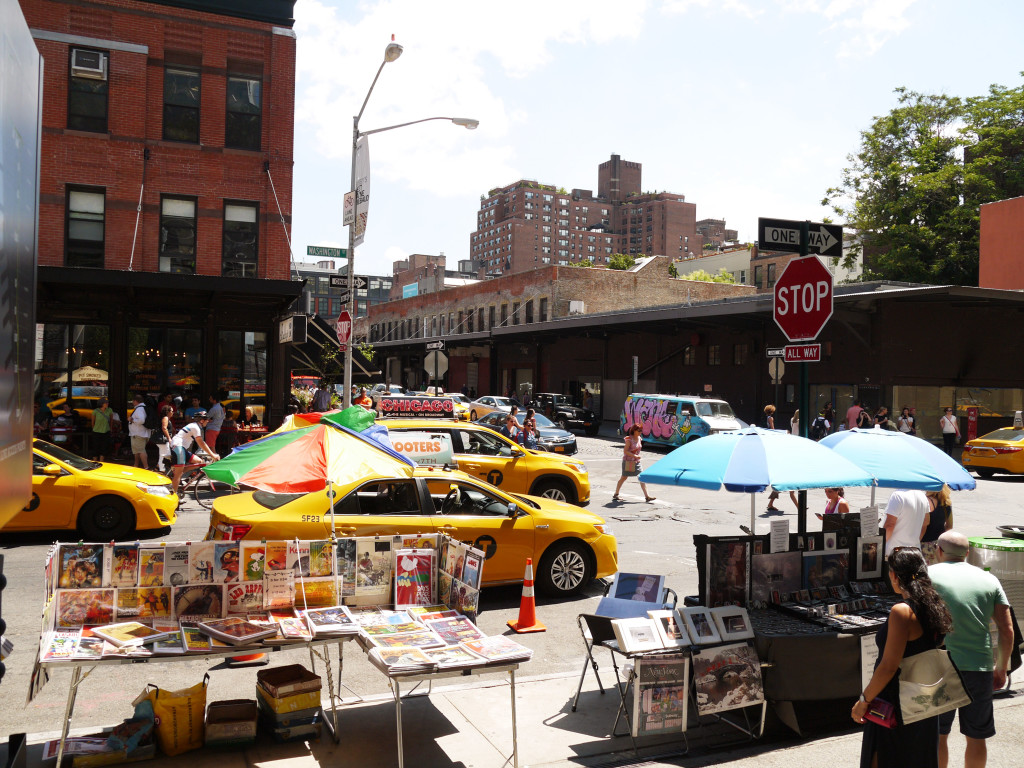 But as you walk up the stairs towards the High Line, the buzz of the city melts away as your welcomed by the green oasis that attracts what seems like thousands of visitors every day.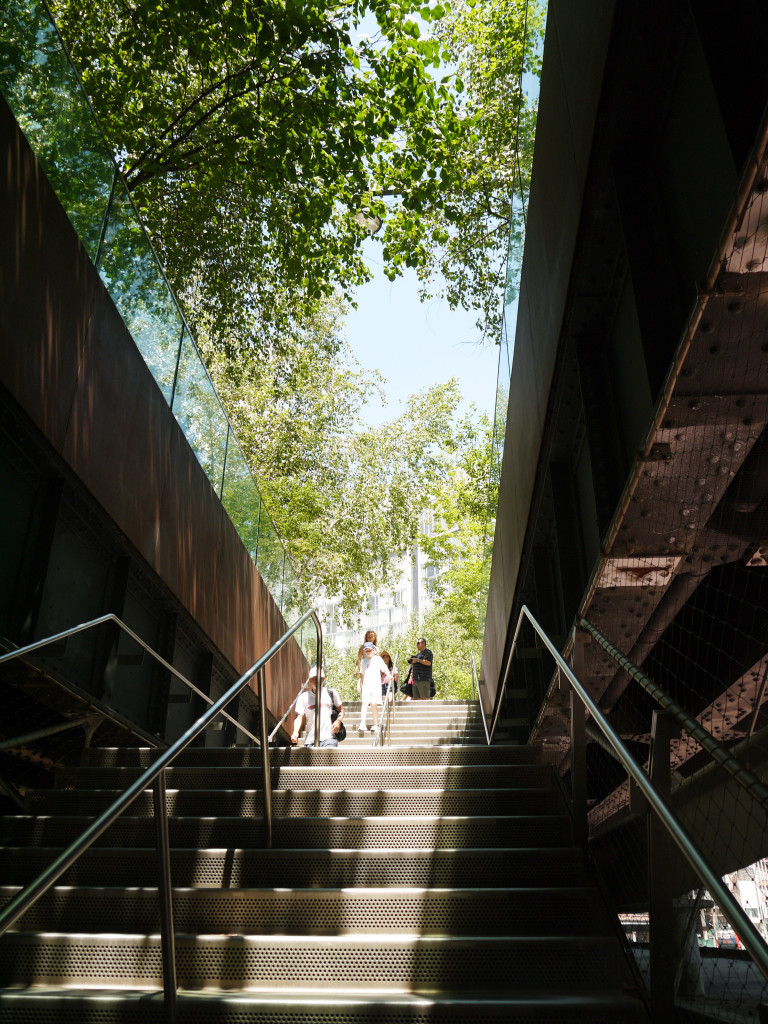 We had amazing weather all weekend (which was such a blessing since the week leading up to our trip rain had been predicted), and so my boyfriend and I found ourselves leisurely walking along the High Line. It's such a strange mix of organic and manmade that it's hard not to gawk a little as you walk down the old rail lines.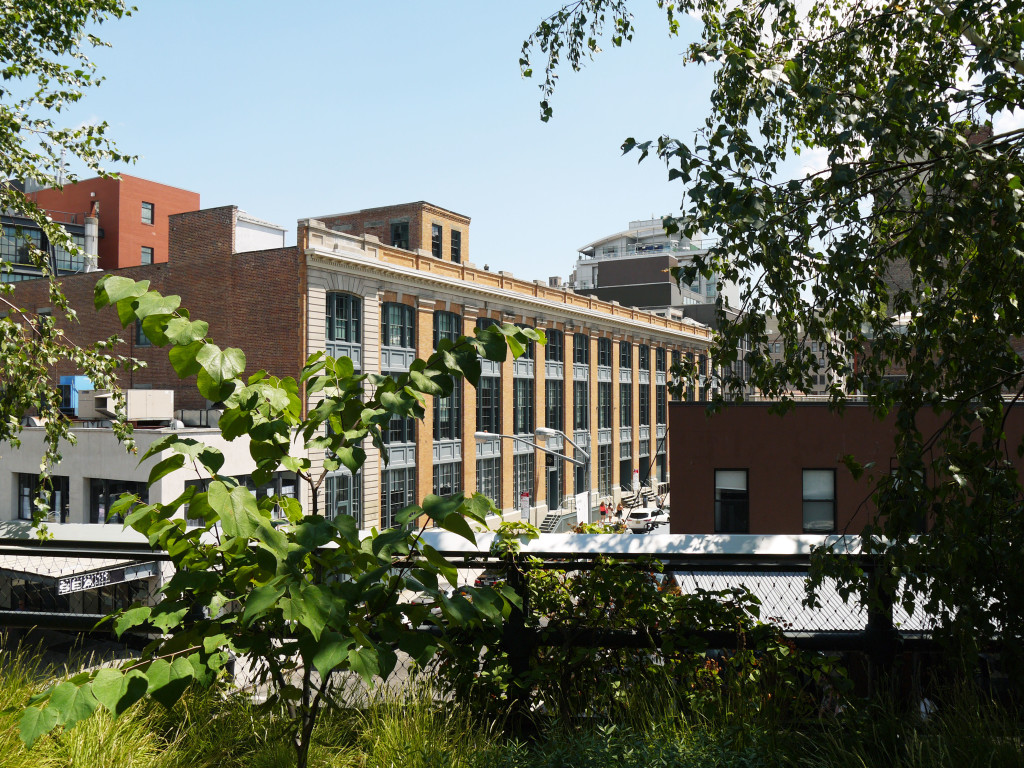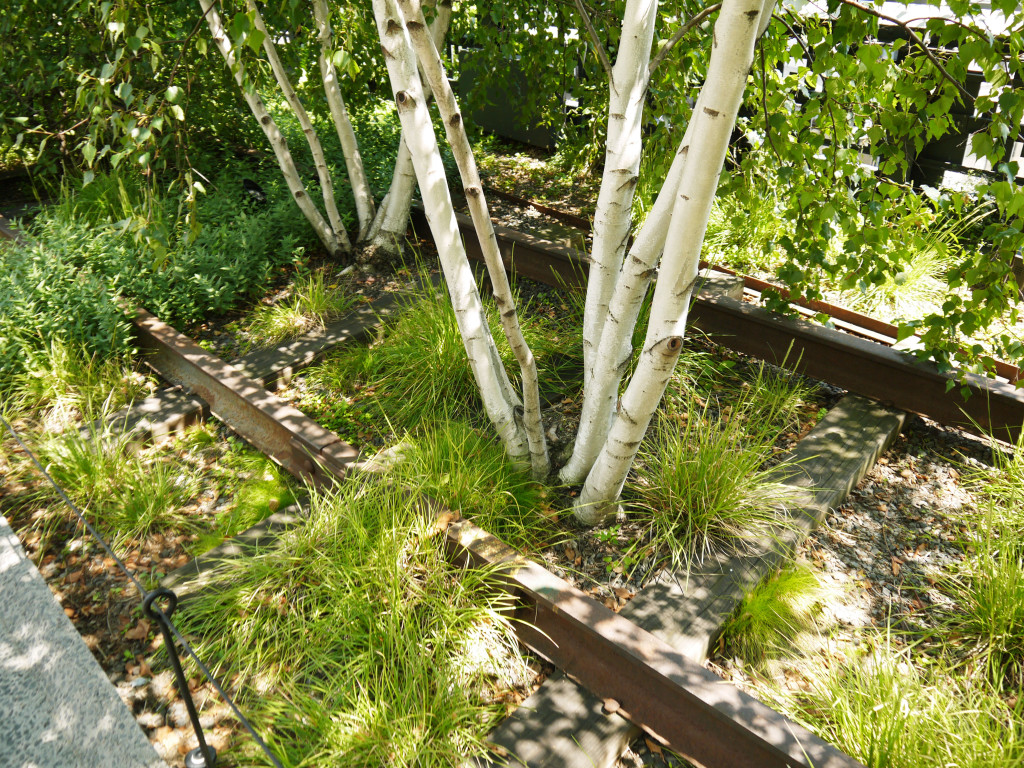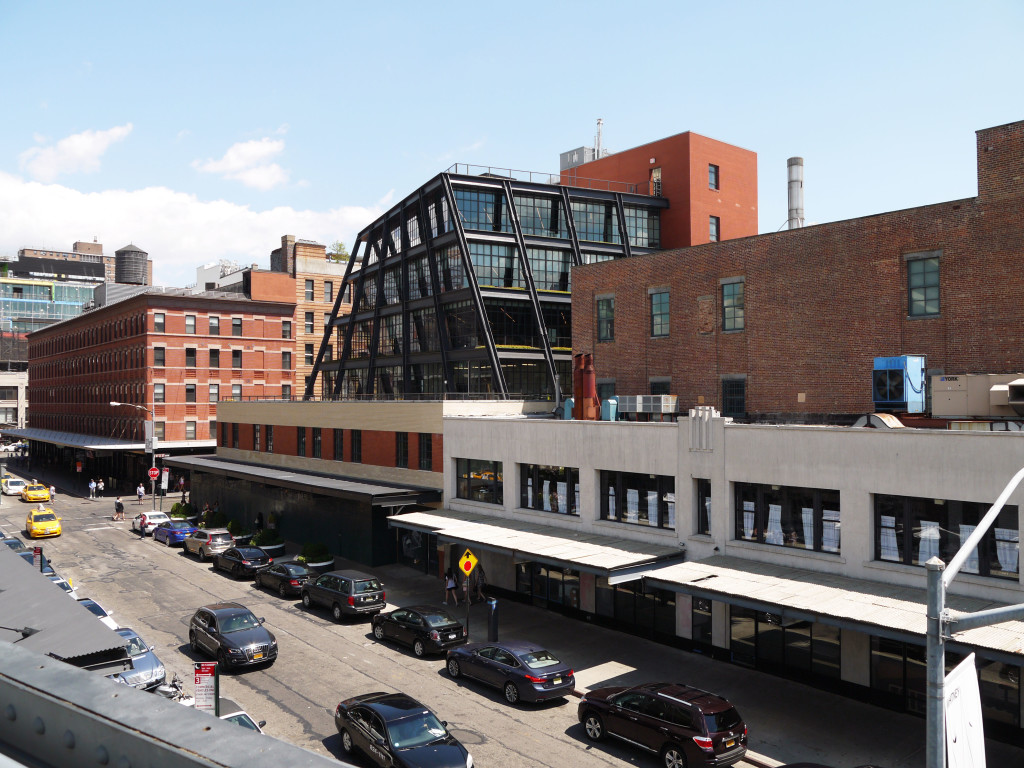 Along with the views of the city, there were several murals on the sides of buildings, which I loved because I'm practically obsessed with anything artistic. Especially works that can make people stop and think on their lives.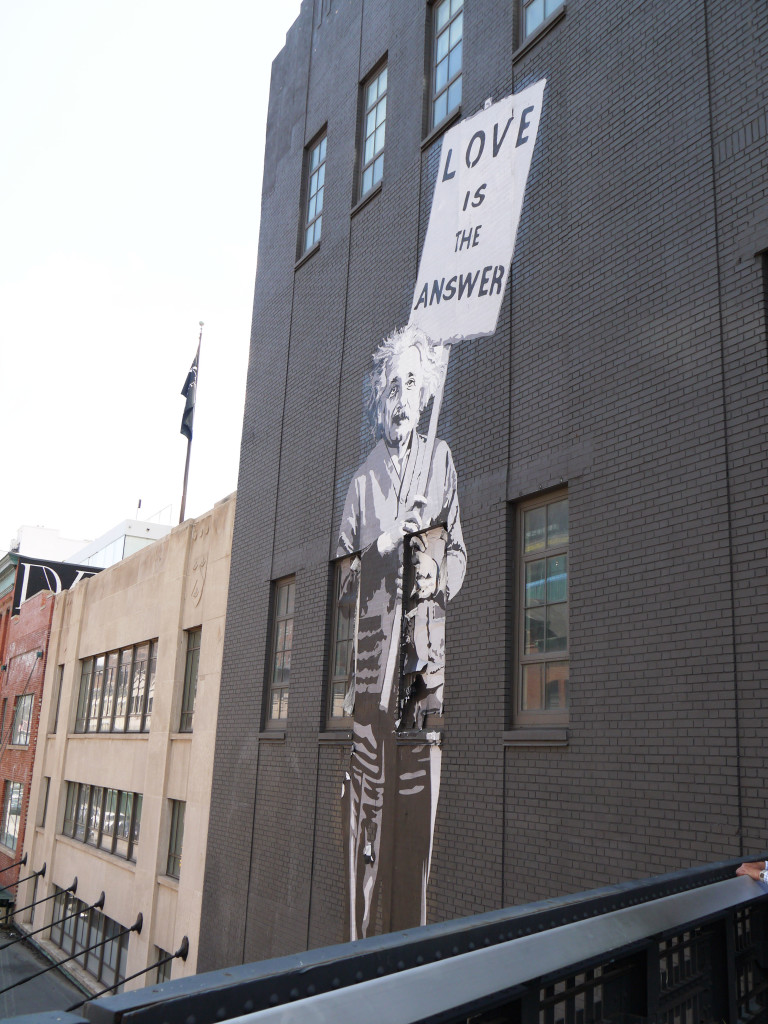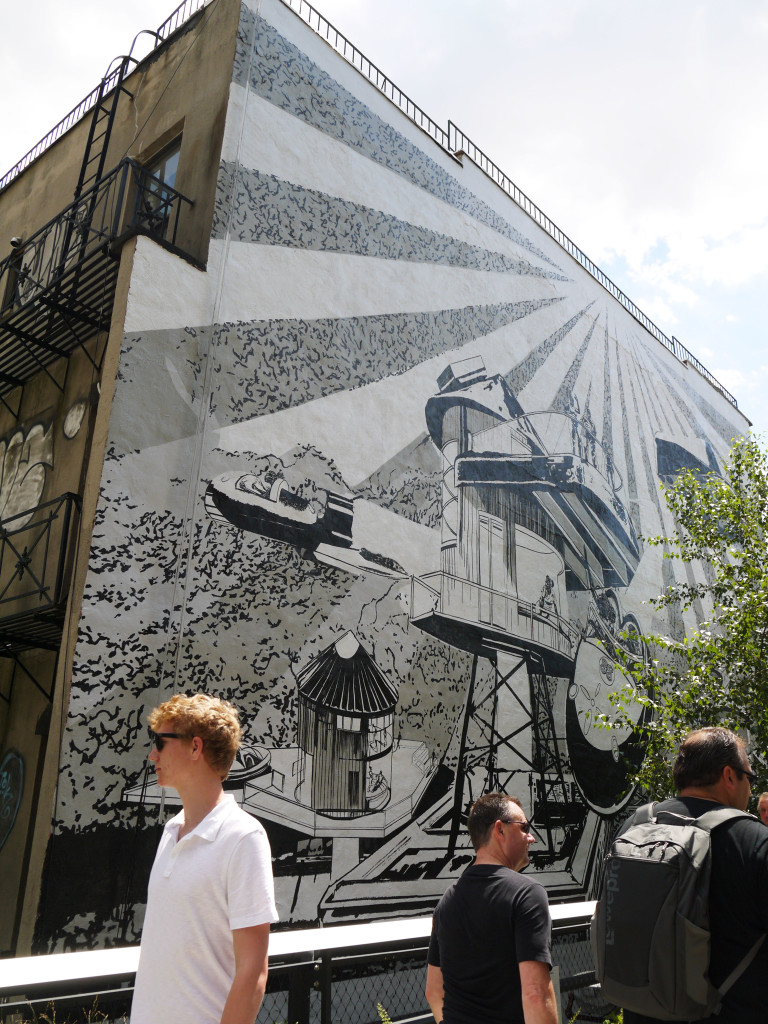 Because we were visiting on a Sunday, the High Line was pretty packed so I'd love to walk it again someday, maybe in the winter as the sun is setting to really get to experience it personally. On the other hand, I was pretty happy to walk around in a dress and sandals and feel the heat of the summer sun on my face so I had a fantastic time despite the crowd.
I'm definitely one of those people who has to stop every other minute to take photographs, and because of that there are a ton in this post. But how can you not revel in the beauty that is the concrete jungle? I think that there's something special in being able to see beauty in the little things around you and so I try to do so even when I'm just hanging out in my apartment with friends or in the office, not just when I'm traveling.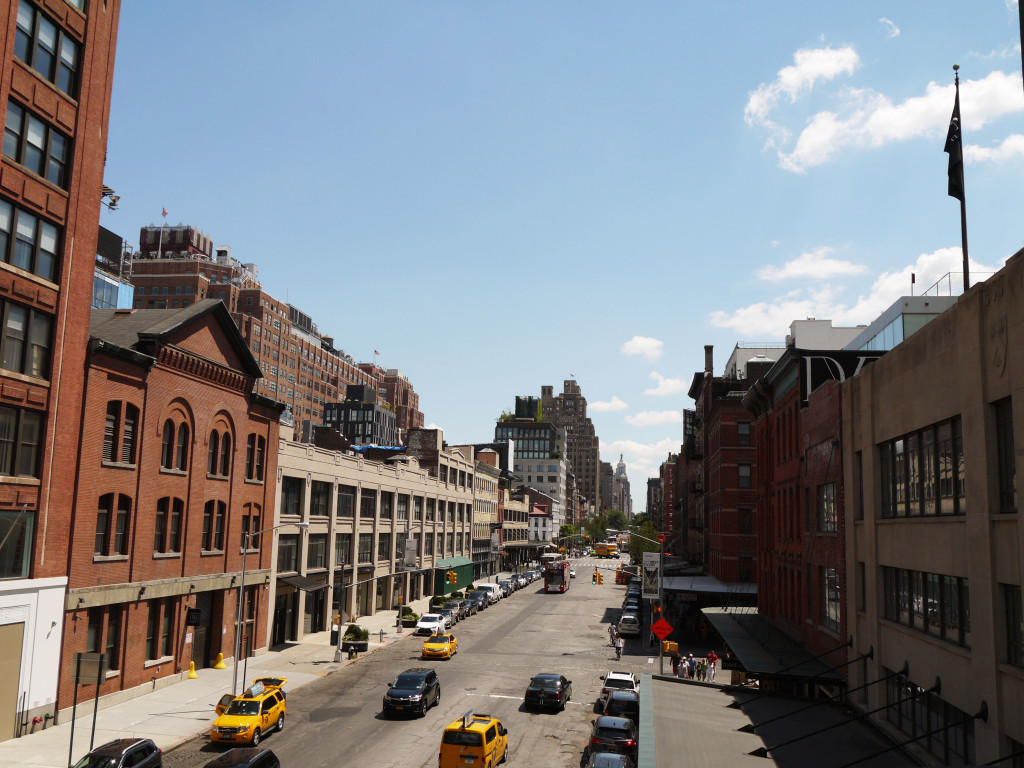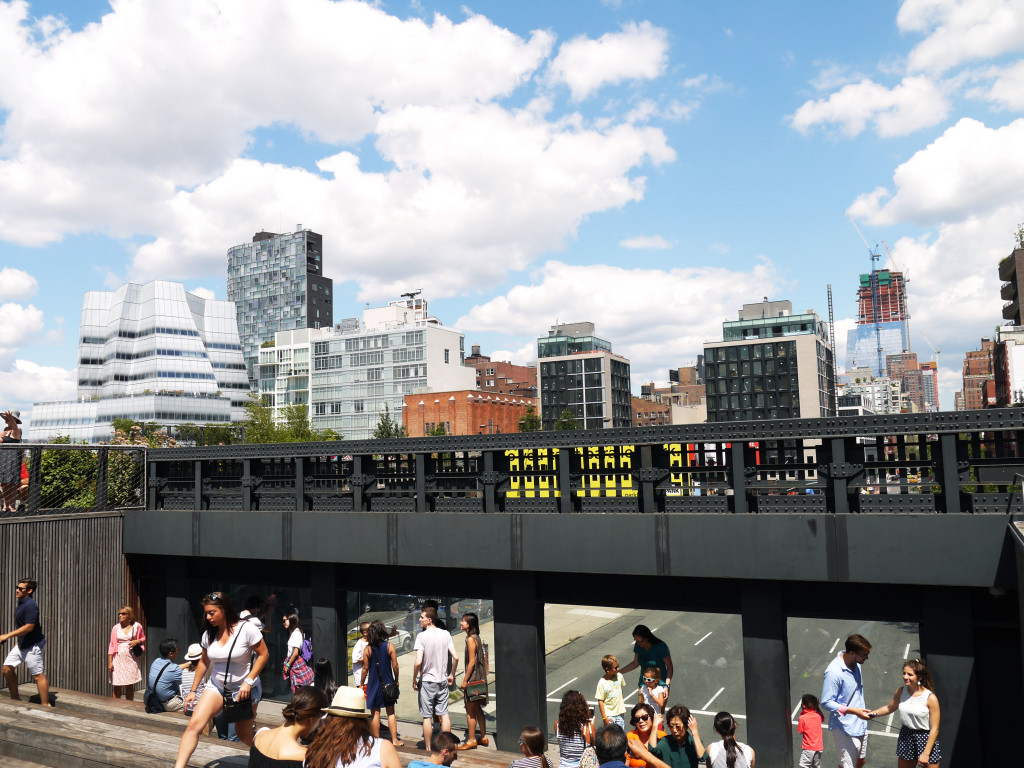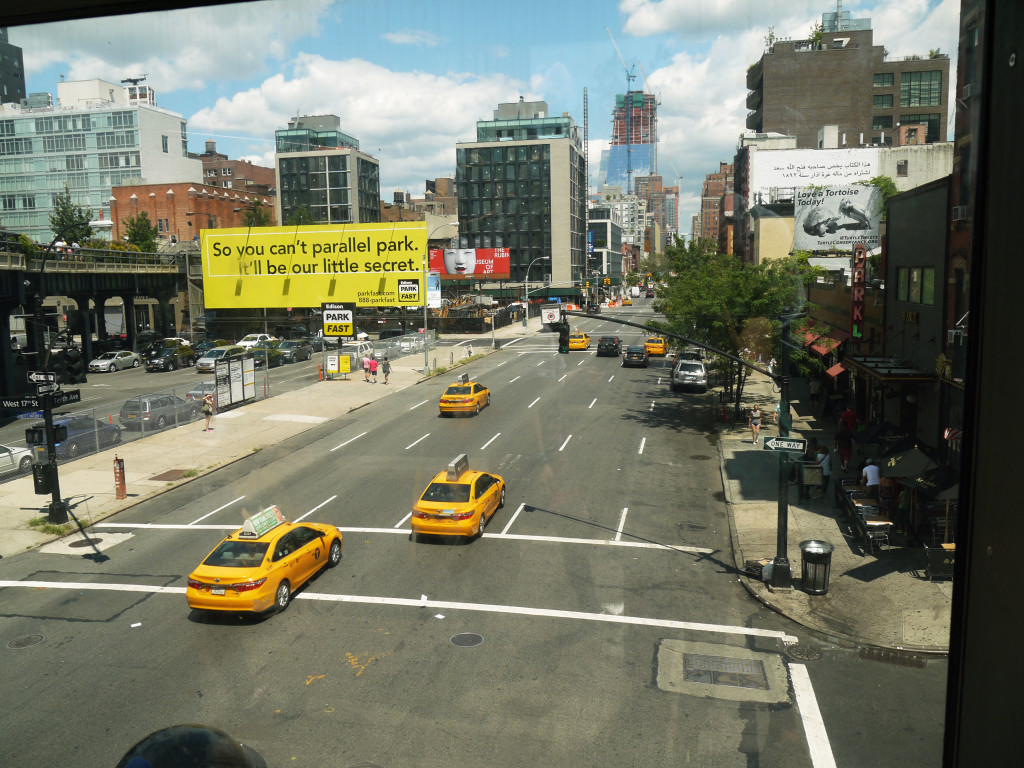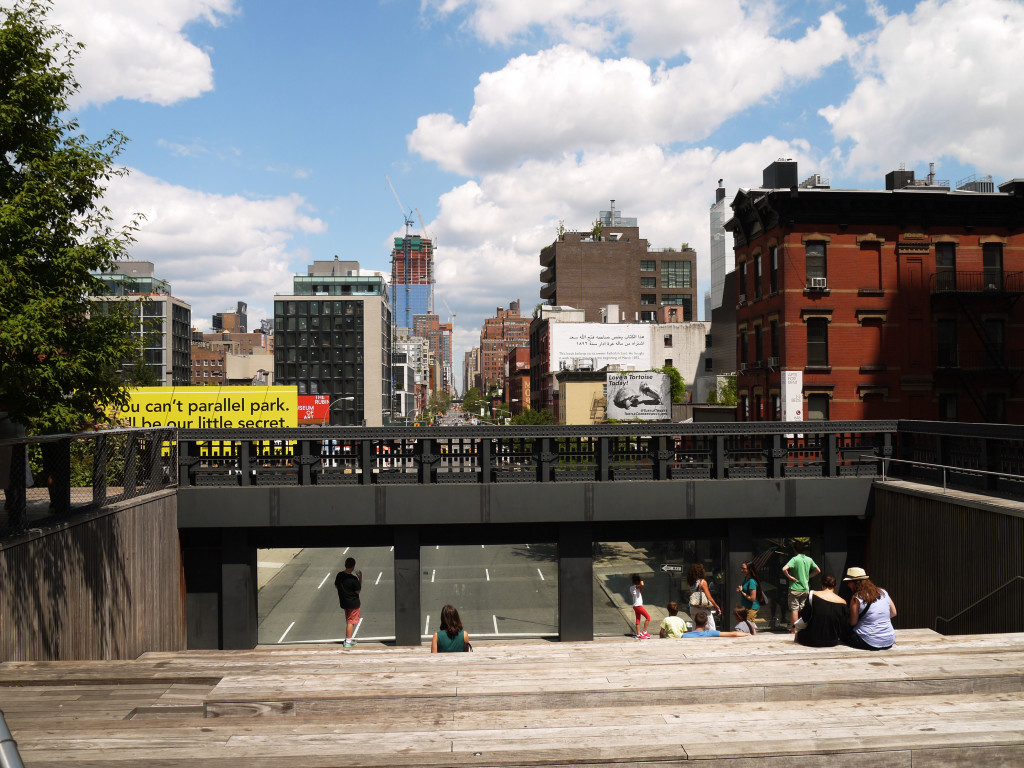 If you squint really, really hard you'll be able to spot the teeny-tiney Statue of Liberty. Although it's super touristy, I've never been to Ellis Island Island before so it's definitely on my NYC bucket list.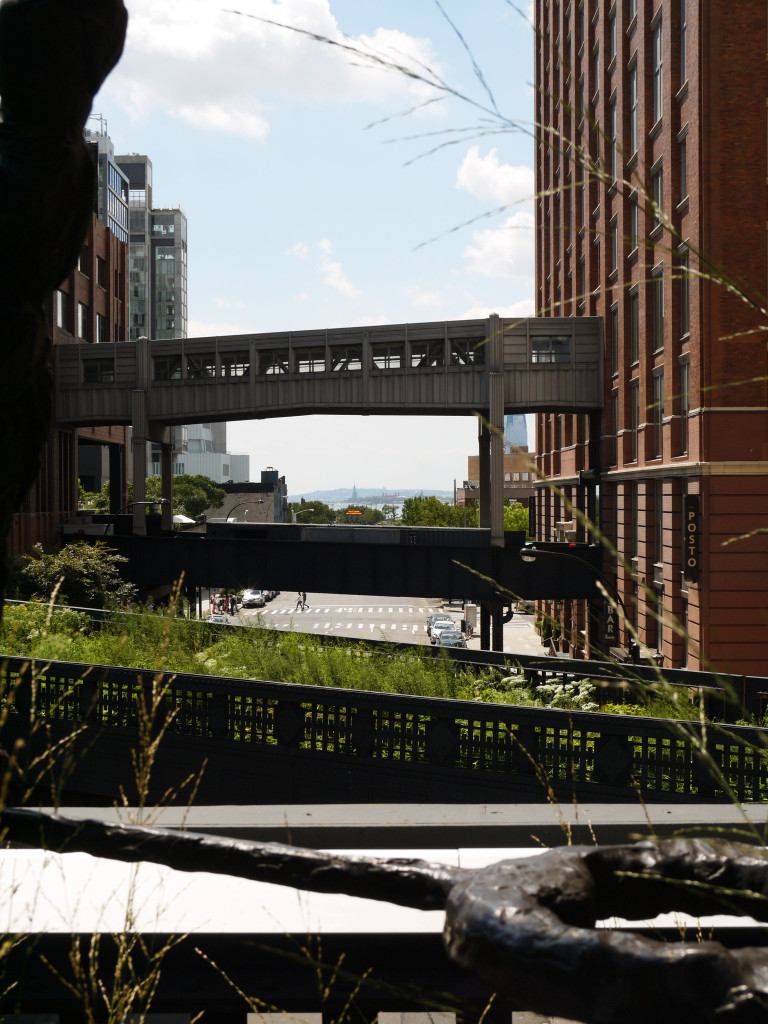 Never having even seen a picture of the High Line before, I was a little shocked to see all of the greenery popping up. Living in Connecticut, I'm spoiled by the view of lush trees in my backyard and so it felt like a treat to have so many flowers around me in such a major city.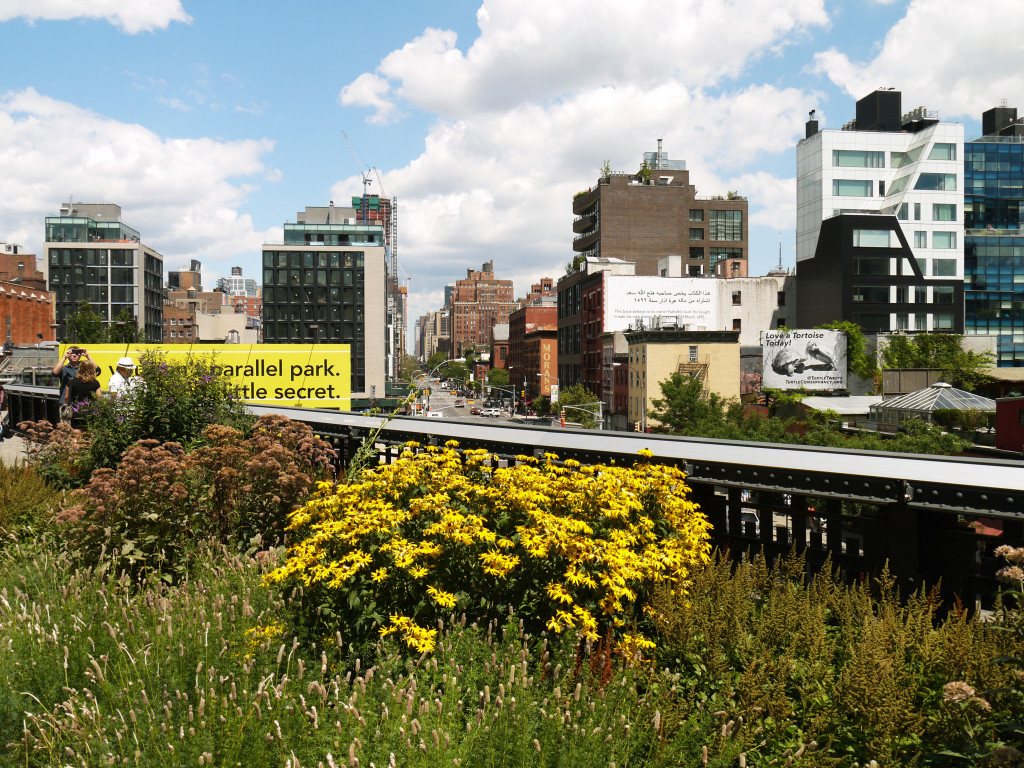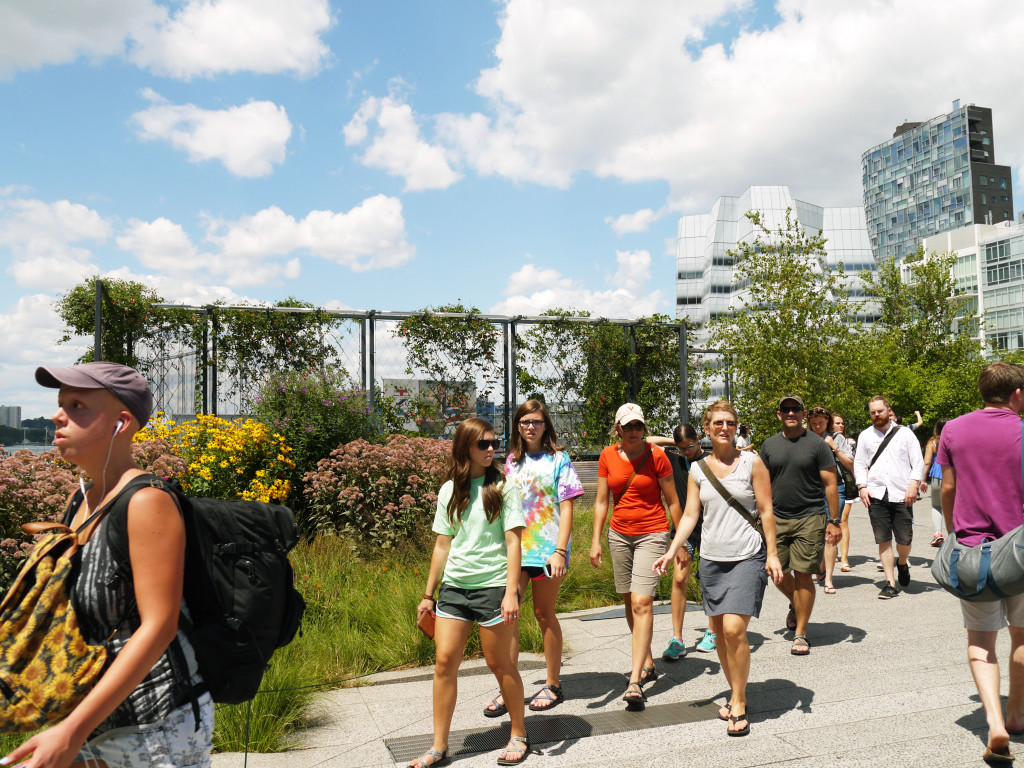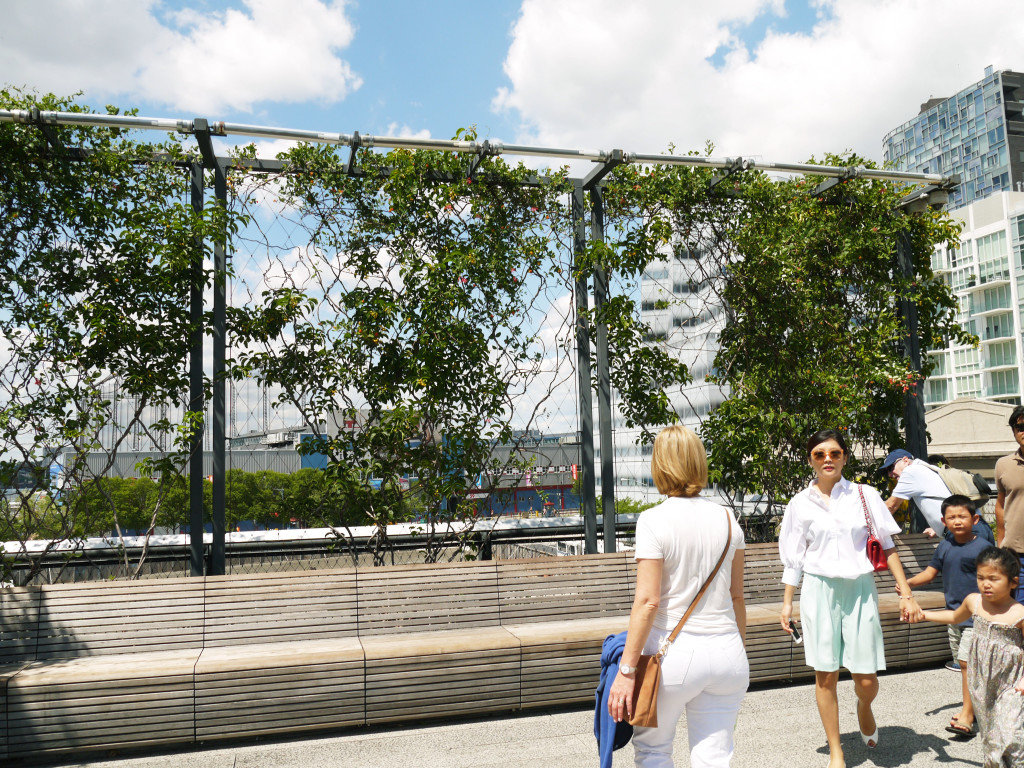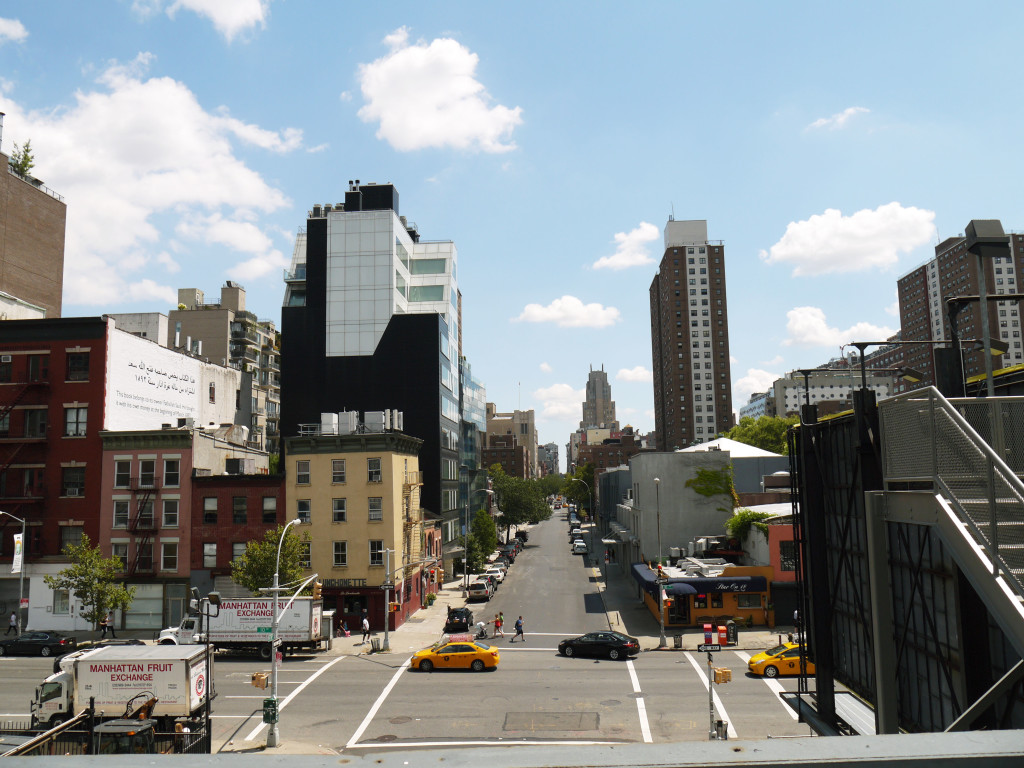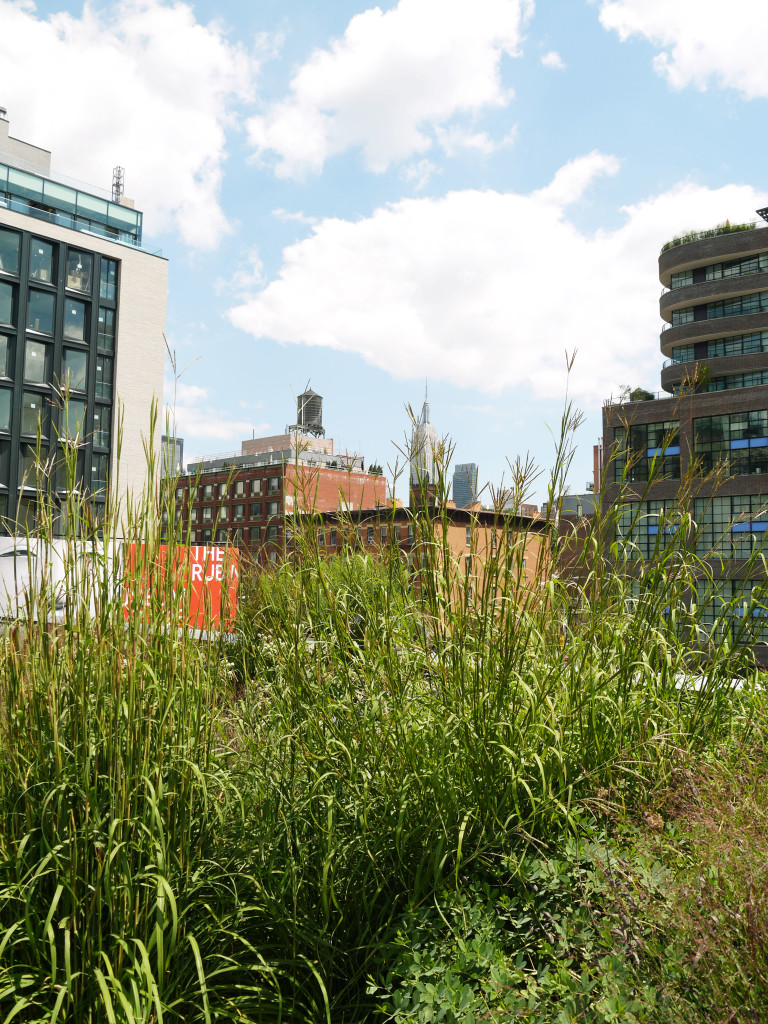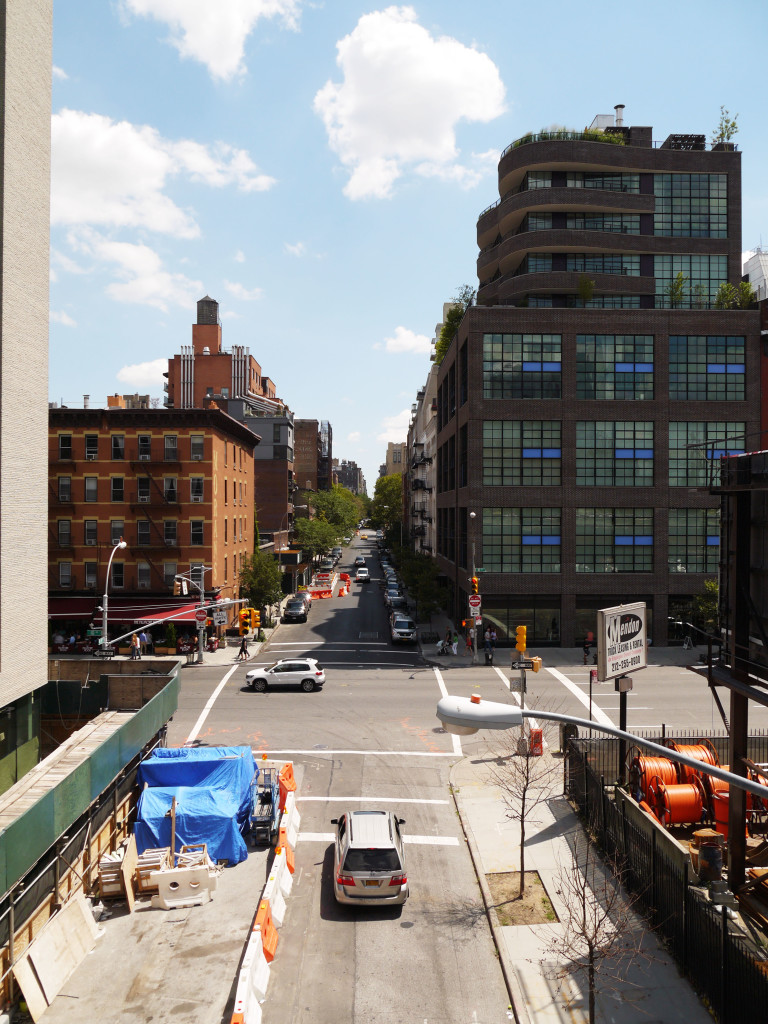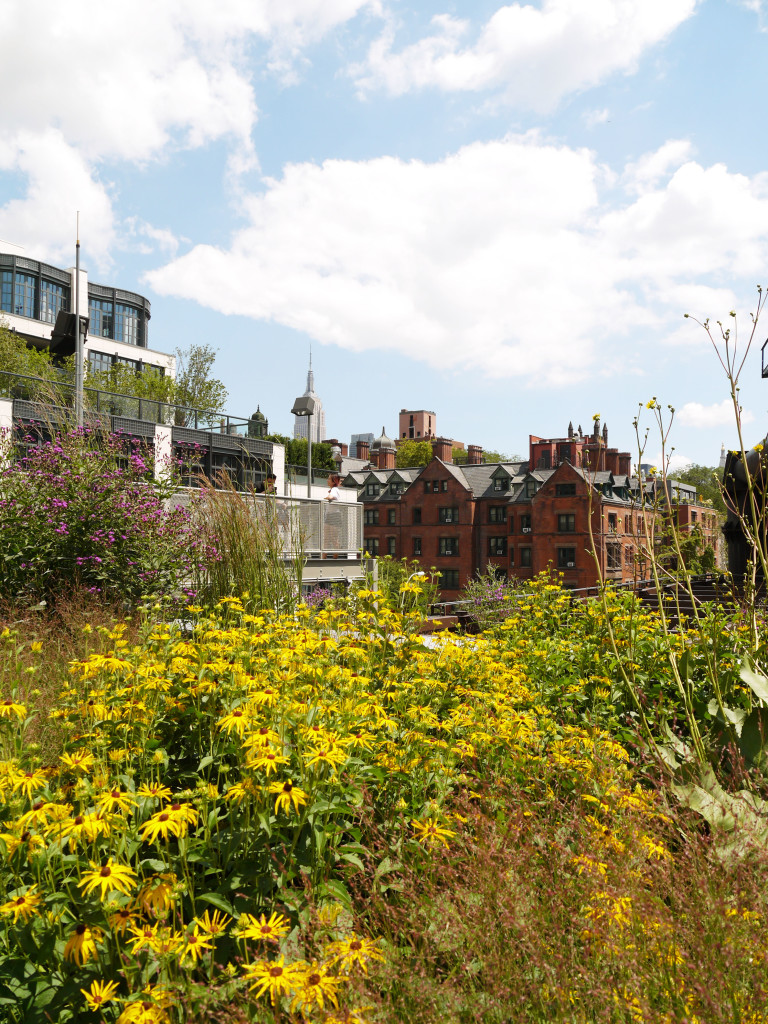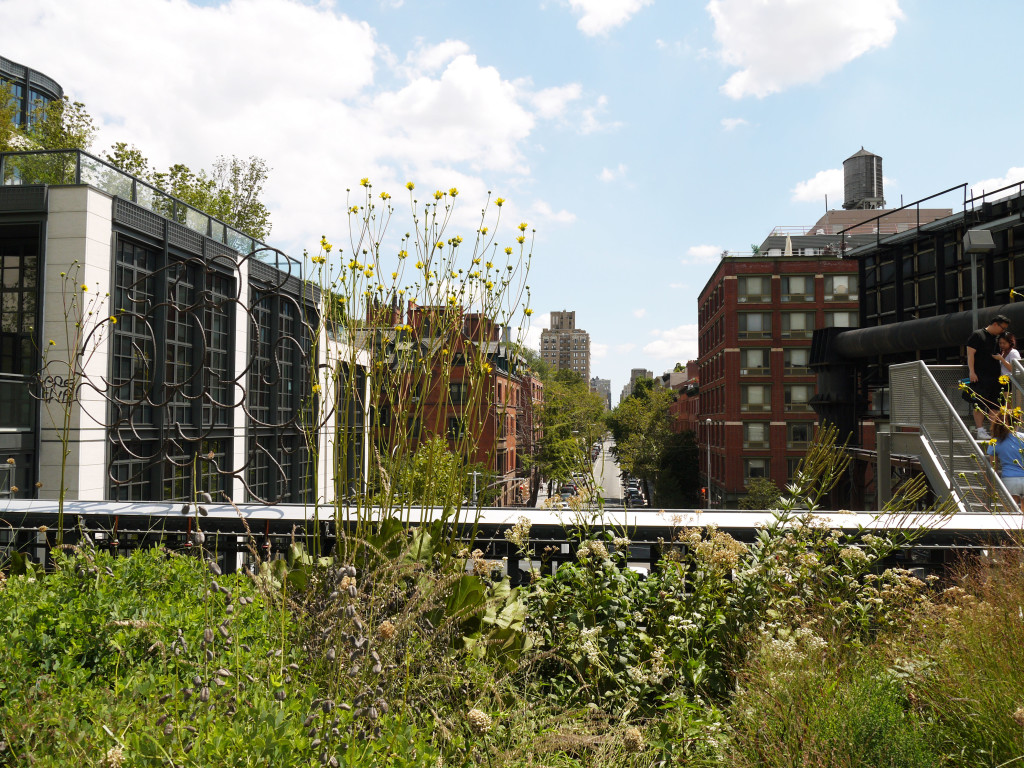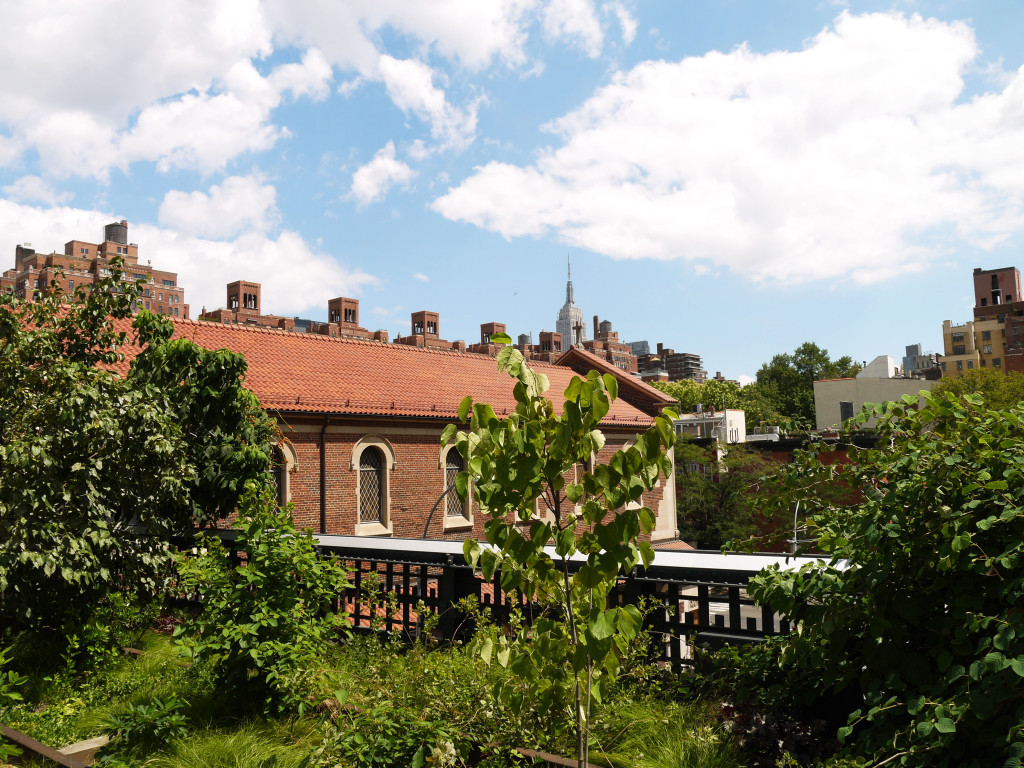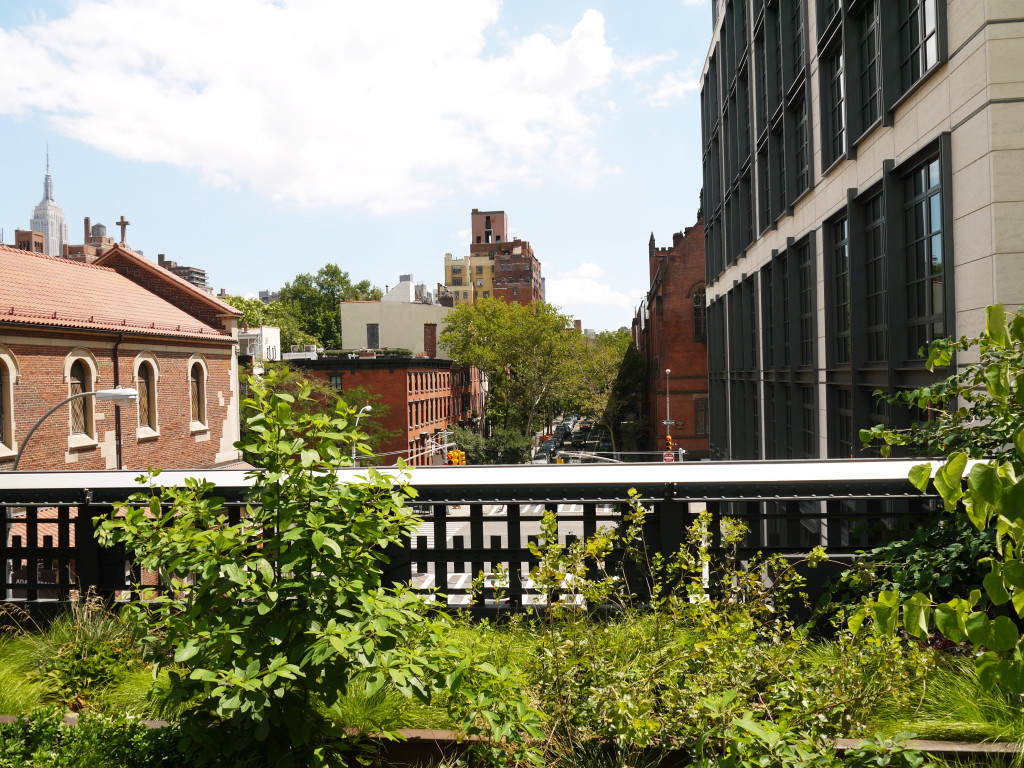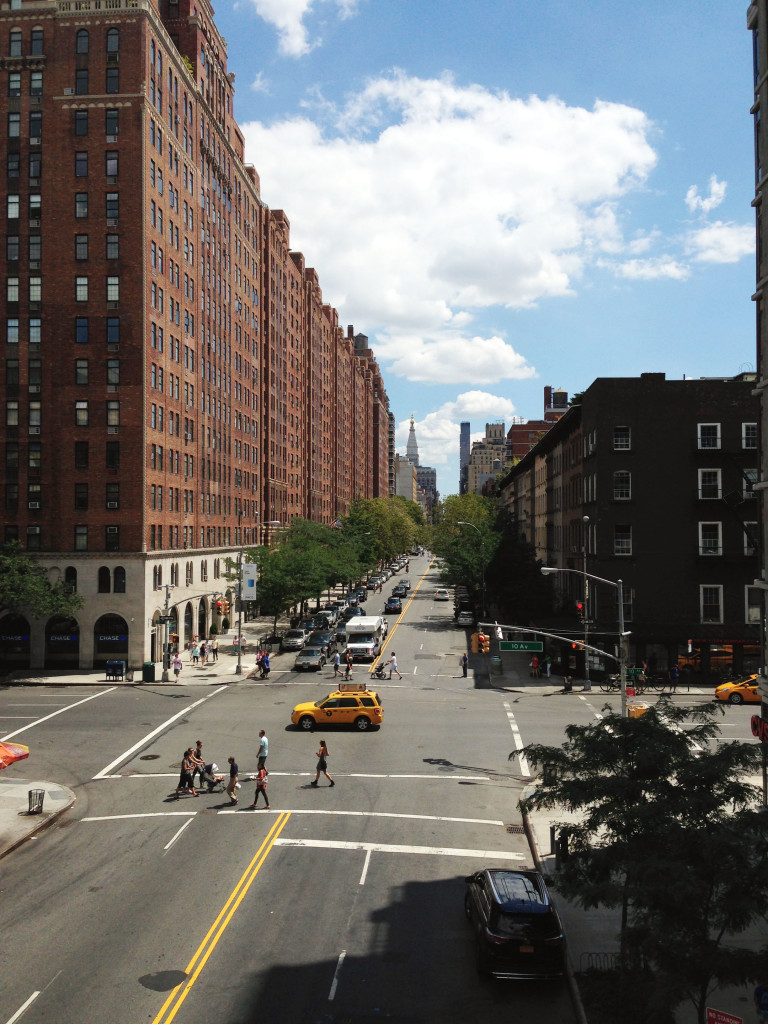 Afterward, we met up with my boyfriend's aunt again for drinks along the river at some funky bar that had an amazing rooftop bar. I honestly think that it should be illegal to visit New York and not try to squeeze as many rooftop bars into your trip as possible!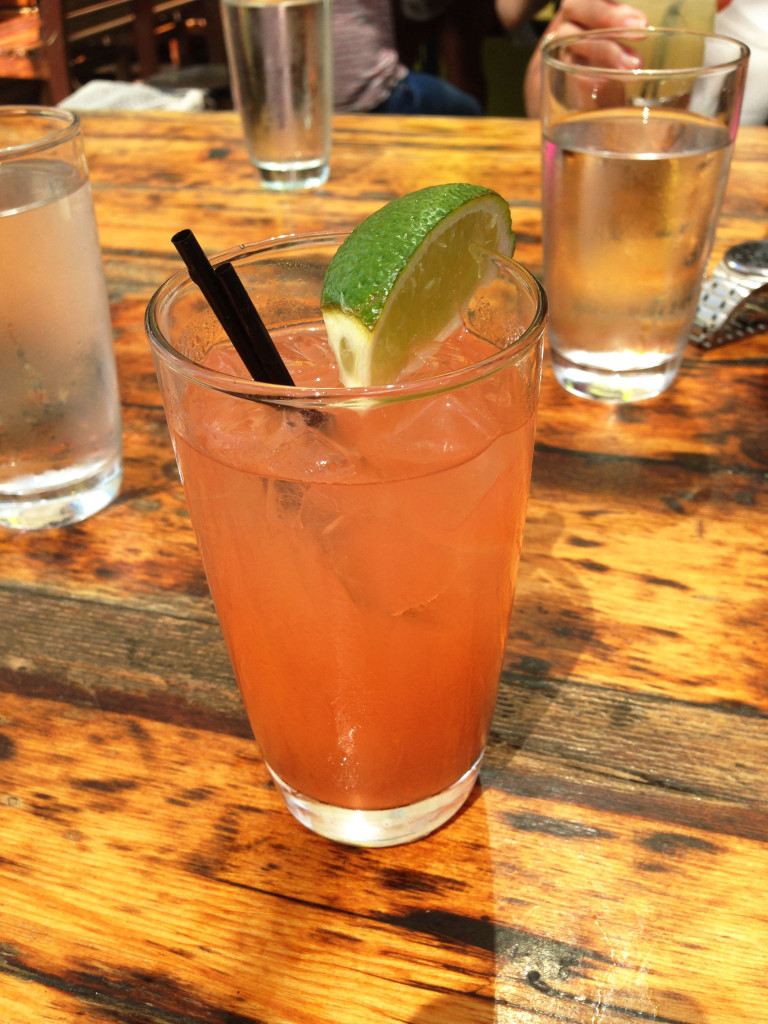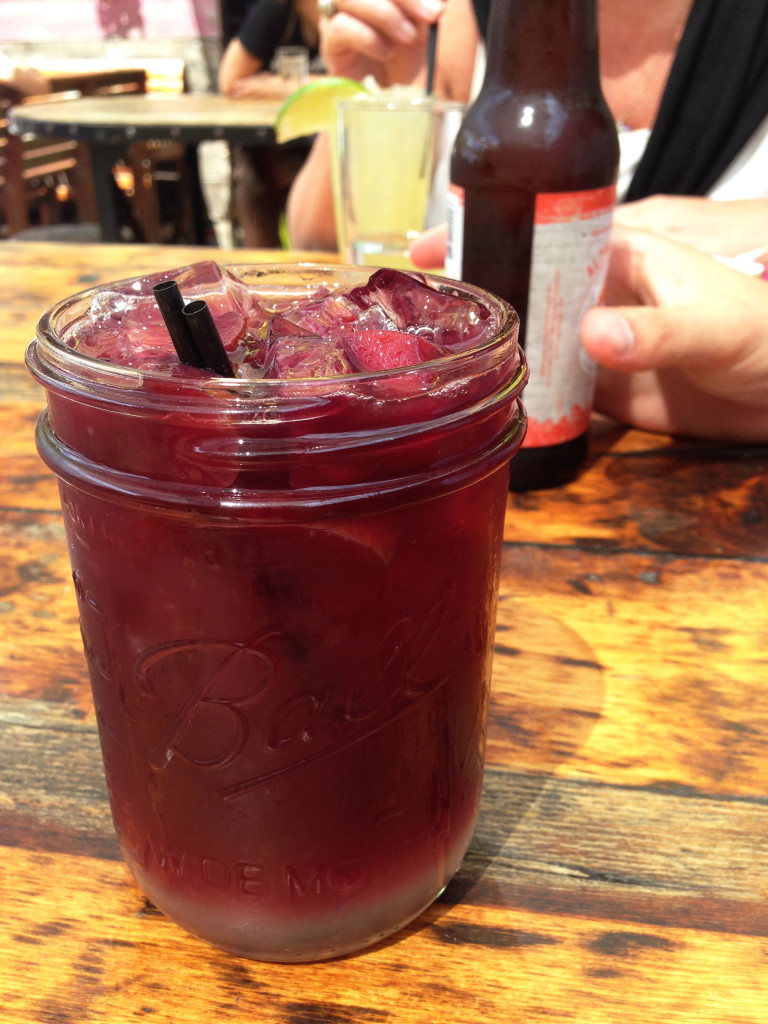 So if you're looking for a fun activity for every age level, this the place for you. With beautiful views and a much needed reprieve of the fear of getting hit by a taxi, the High Line is the perfect spot for a afternoon walk in Manhattan.
New York, New York 10011