As any of my friends can tell you, I love art. In fact, some of them would even say that I can get a little over-excited when it comes to talking about art… Although I like to assume that that they just think that because I get so passionate what it comes to art and art history.
So when I visited one of my best friends, Kelsey, in New York City a few weeks ago, I knew that one thing that we HAD to do was visit the Museum of Modern Art. In the week leading up to the weekend I was going to be in the city, I was super excited and just couldn't wait for the two of us to walk around the museum and chit chat about what works were our favorite. Unfortunately, the first night that I got there,  we ended up staying out a bit too late and having a bit too much to drink, so I was a little worse for wear and it took us a while to actually make it to MoMA. But I'm proud to say that we made it and even got authentic NYC bagels to start out our day.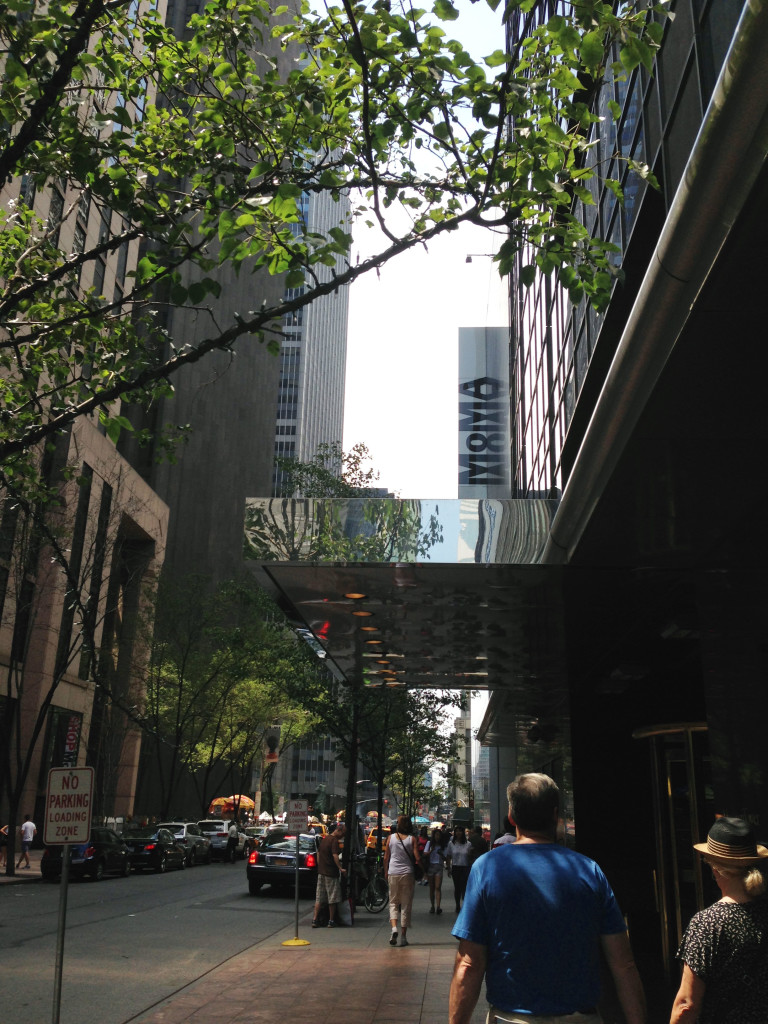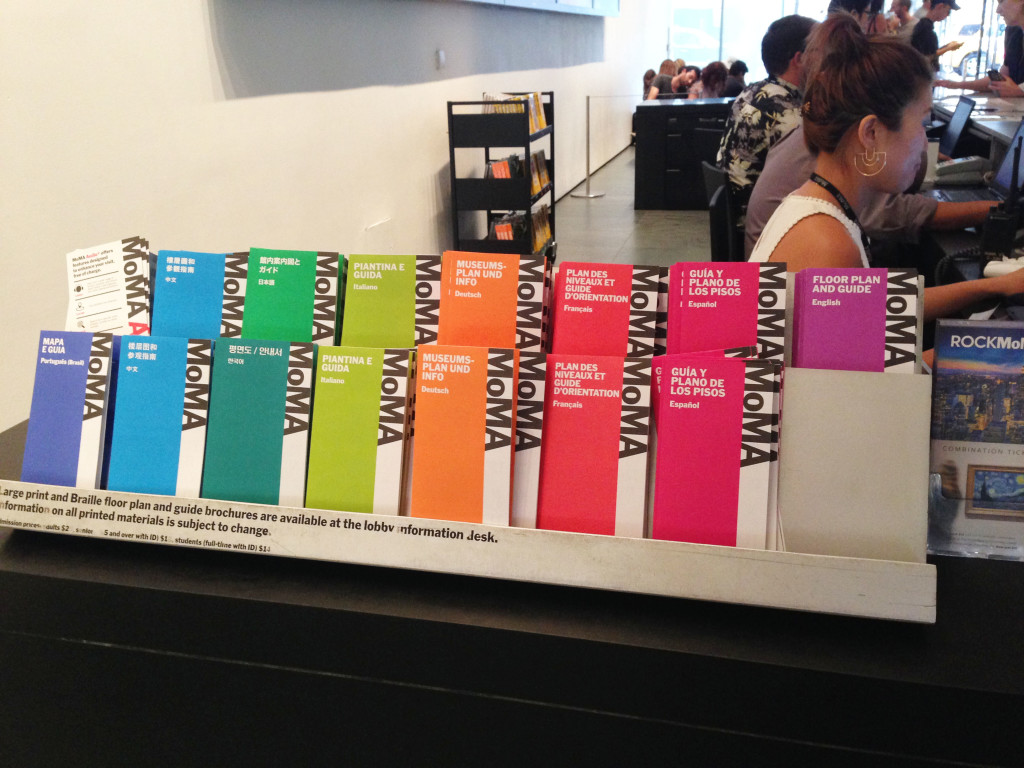 I could go on and on about all of the art in MoMA, but instead I've decided not to bore you and instead just show y'all some of my favorite works available for viewing in the museum! Although I have to admit that standing in front of works by Van Gogh, Warhol, Picasso, Pollock, etc. s WAY different than simply looking at pictures online. So I hope that I've somewhat managed to capture the essences of these masterpieces!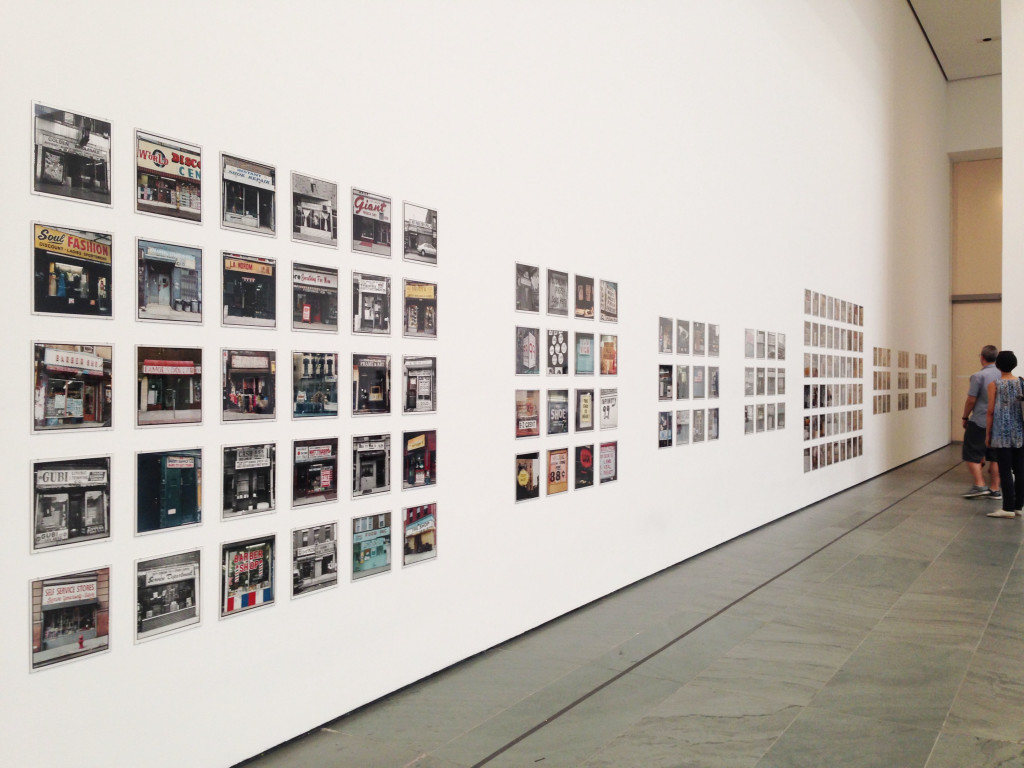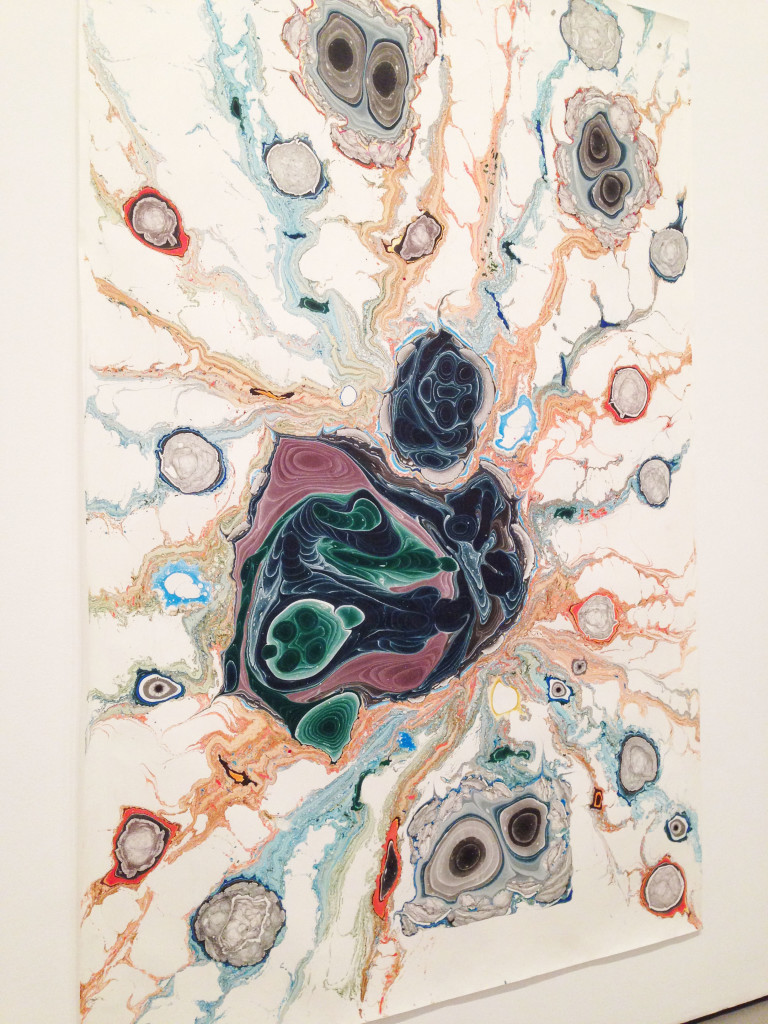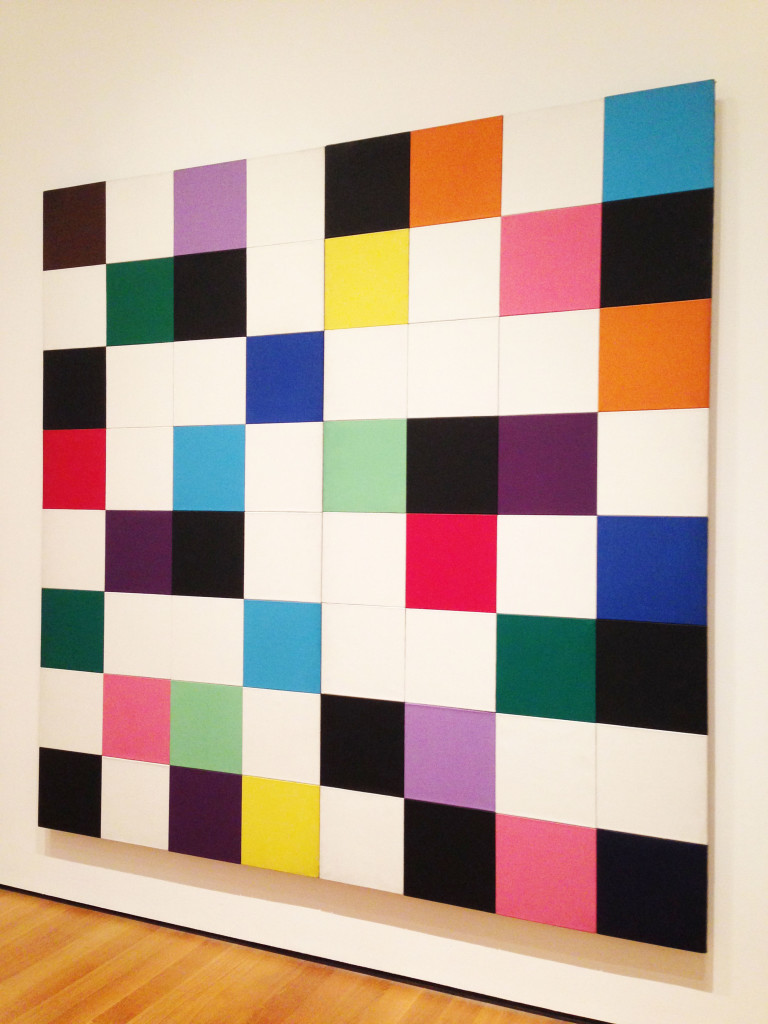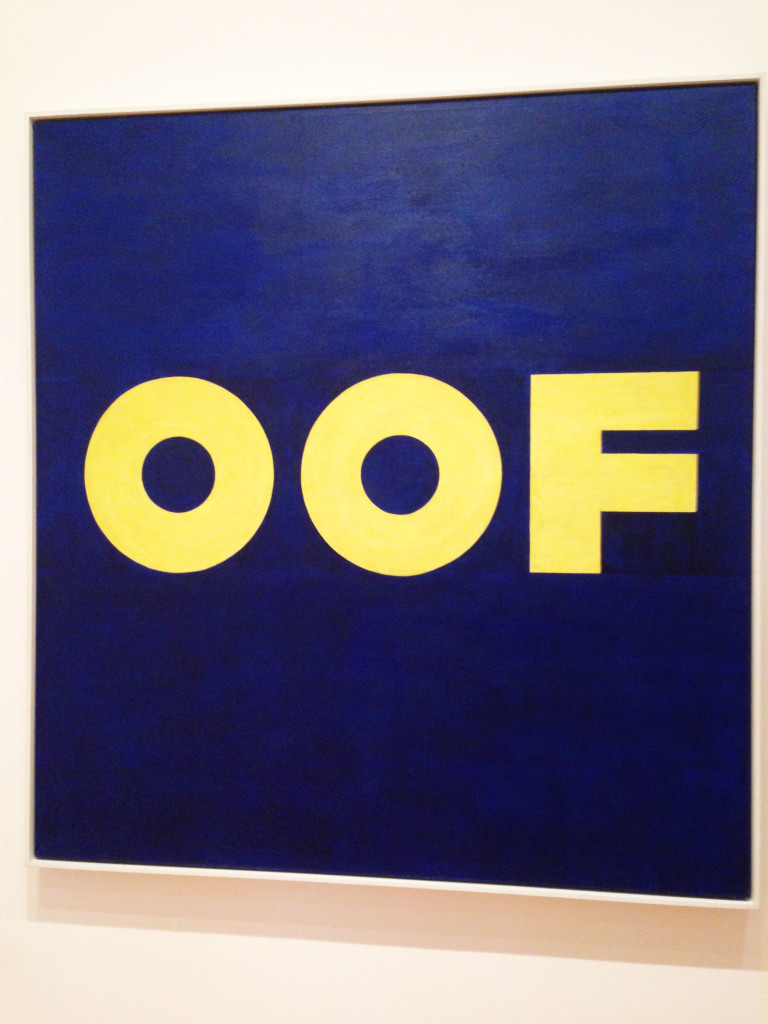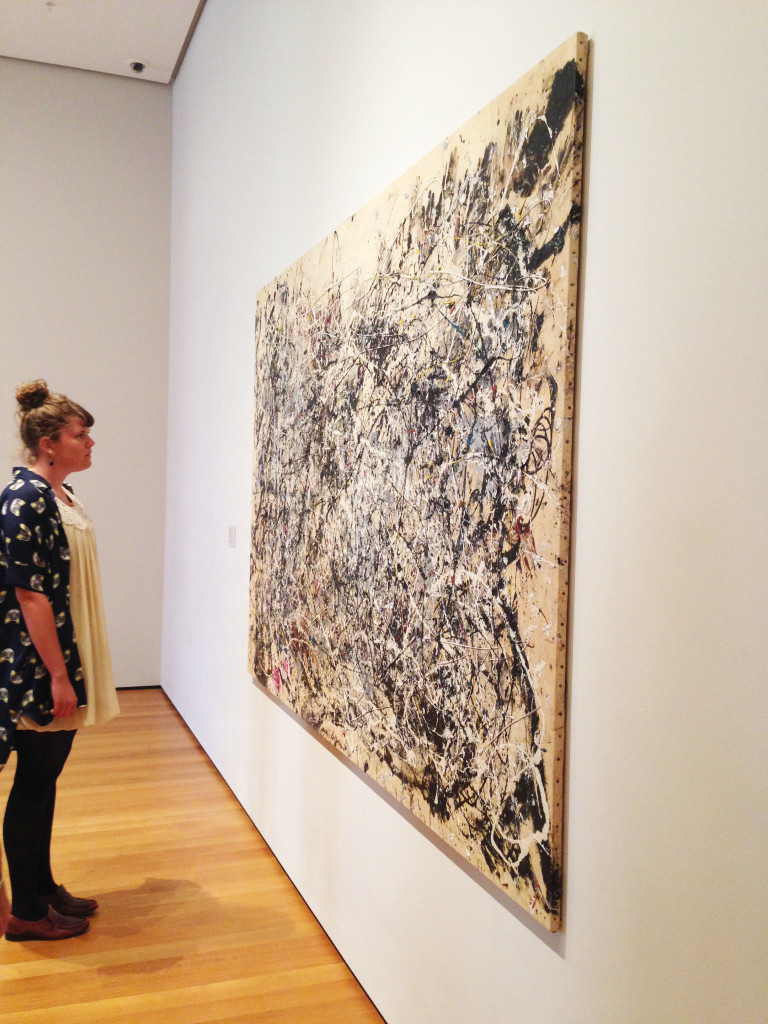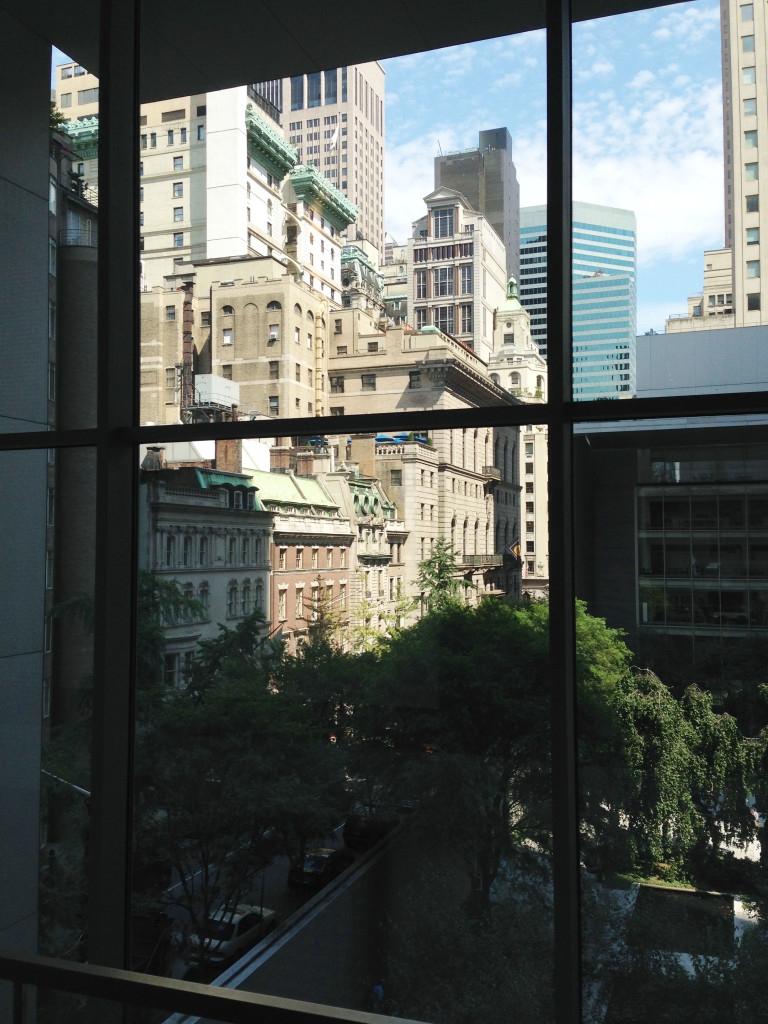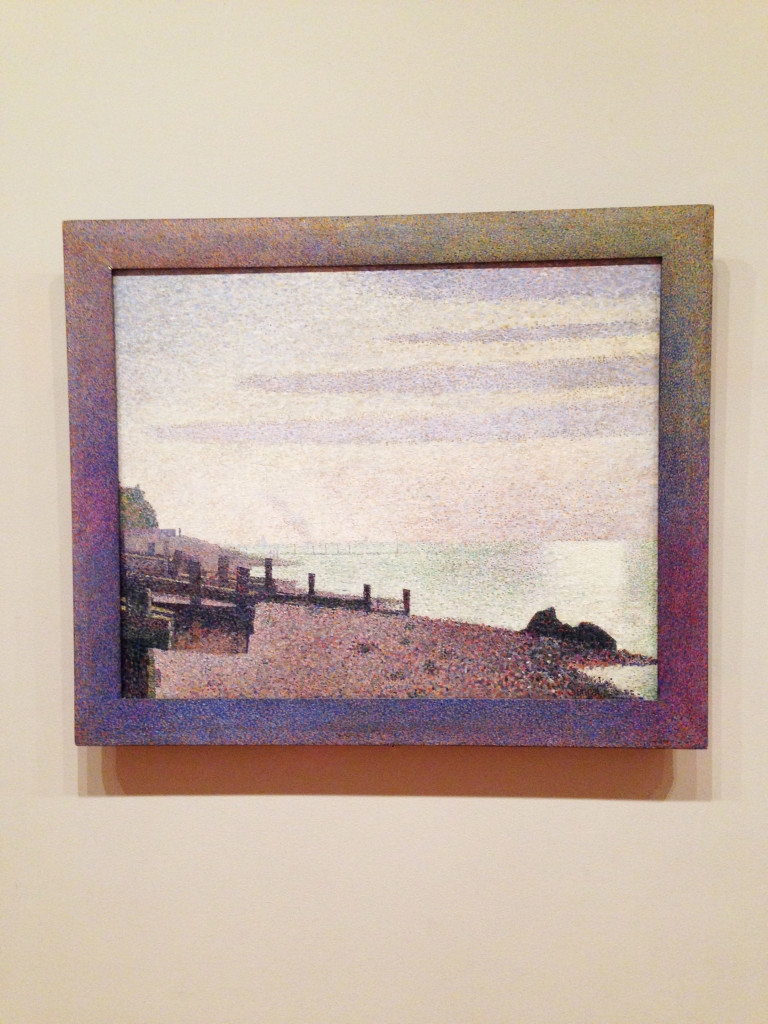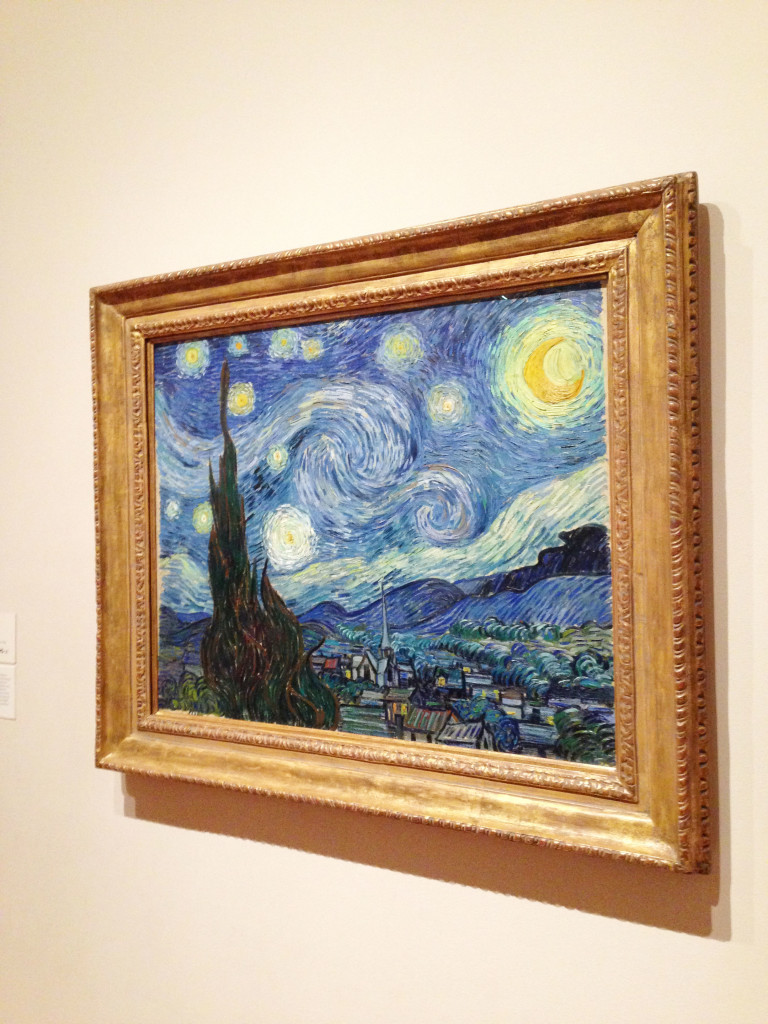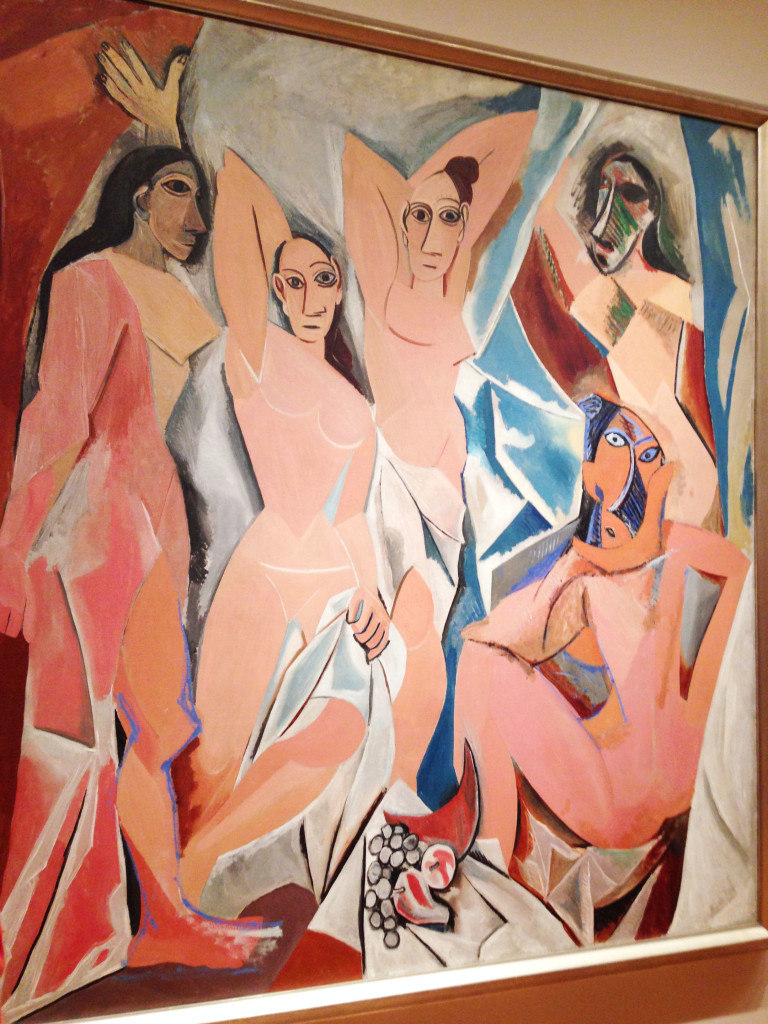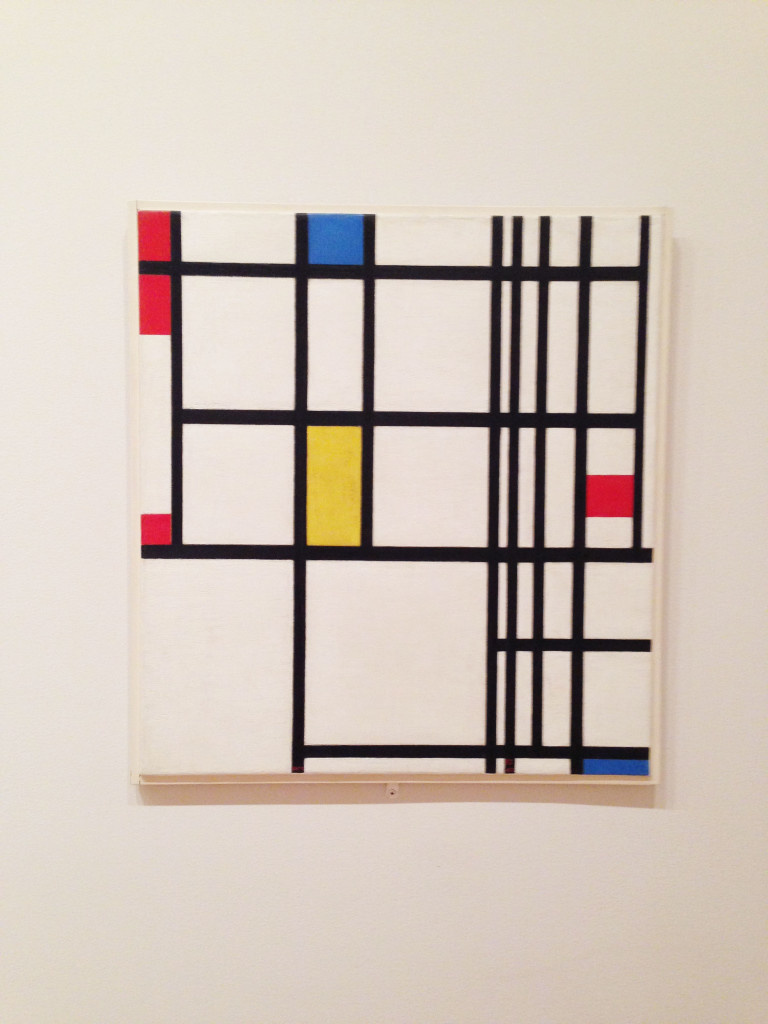 One of my favorite artists of all time is definitely Monet. If you ever get the chance to visit MoMa and see his Water Lilies or, even better, the l'Orangerie in Paris, you should absolutely take advantage of the opportunity! Such inspiring works of art!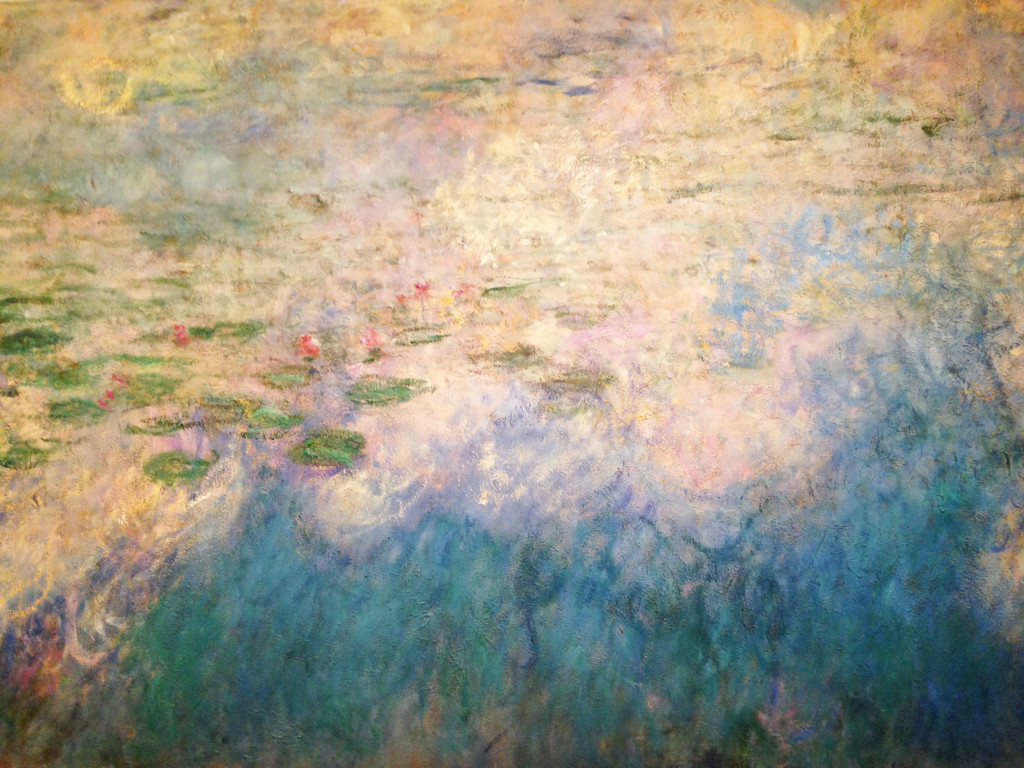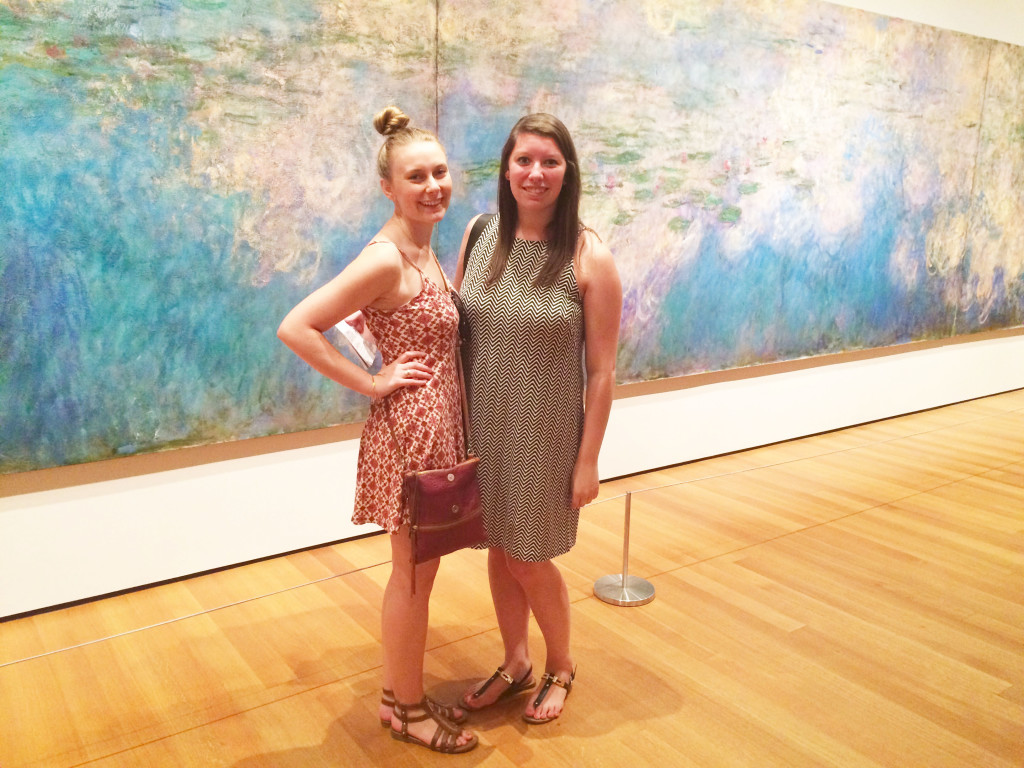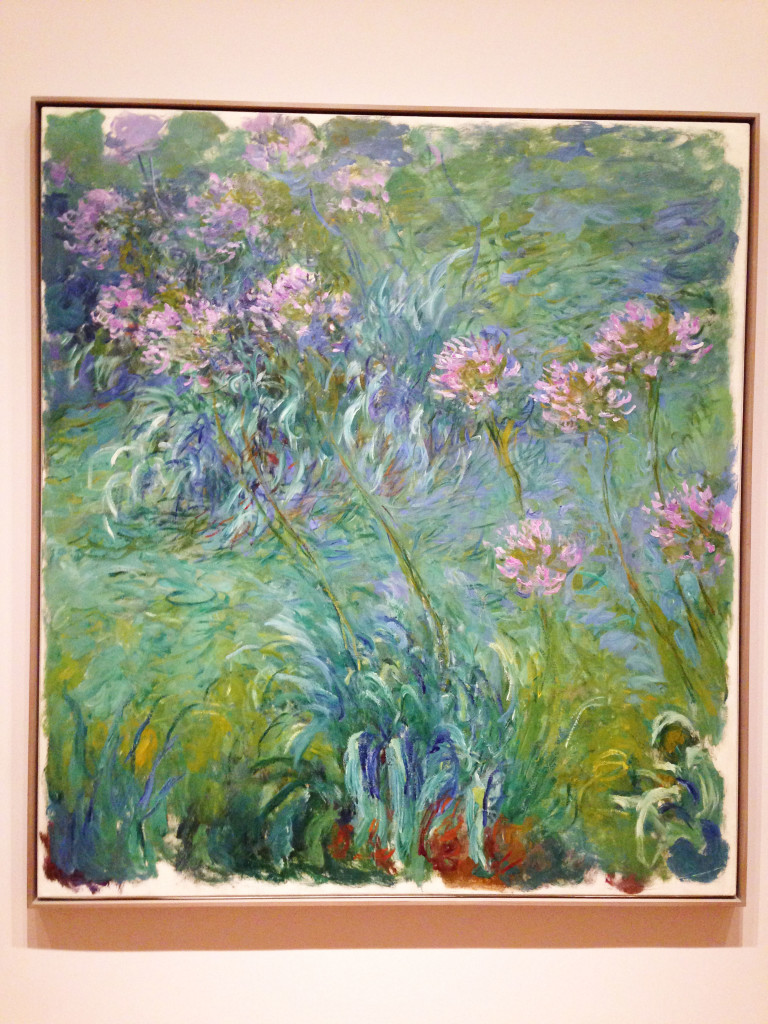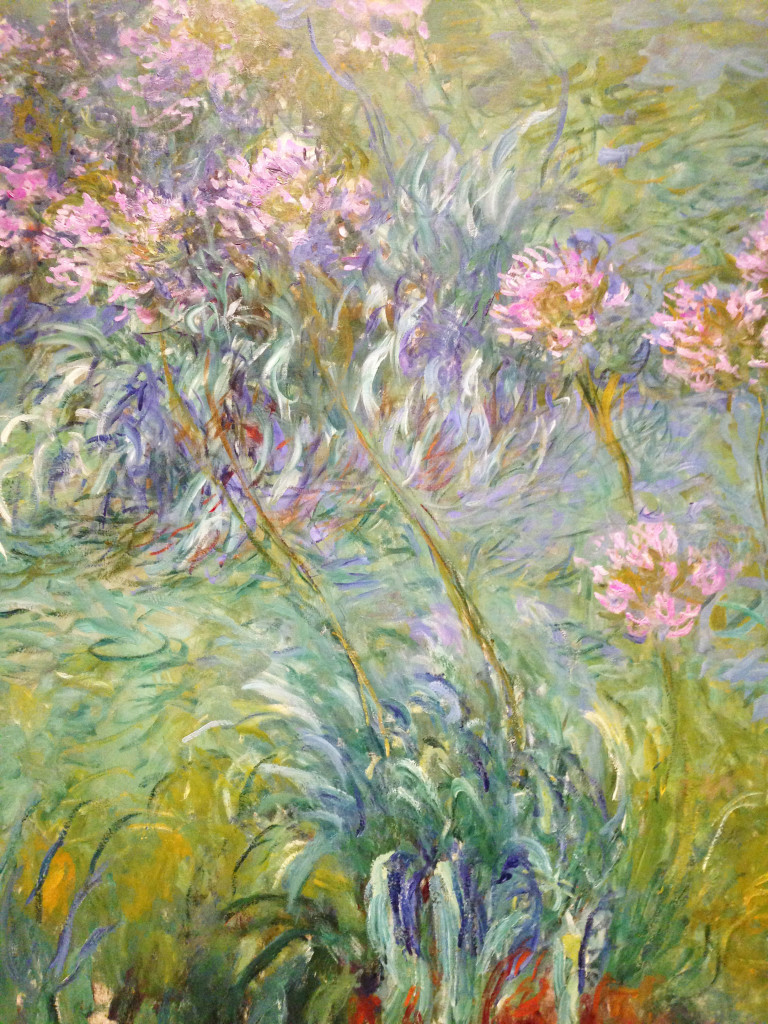 I also have a huge soft spot for Andy Warhol because I love his satirism of popular culture and mass consumerism.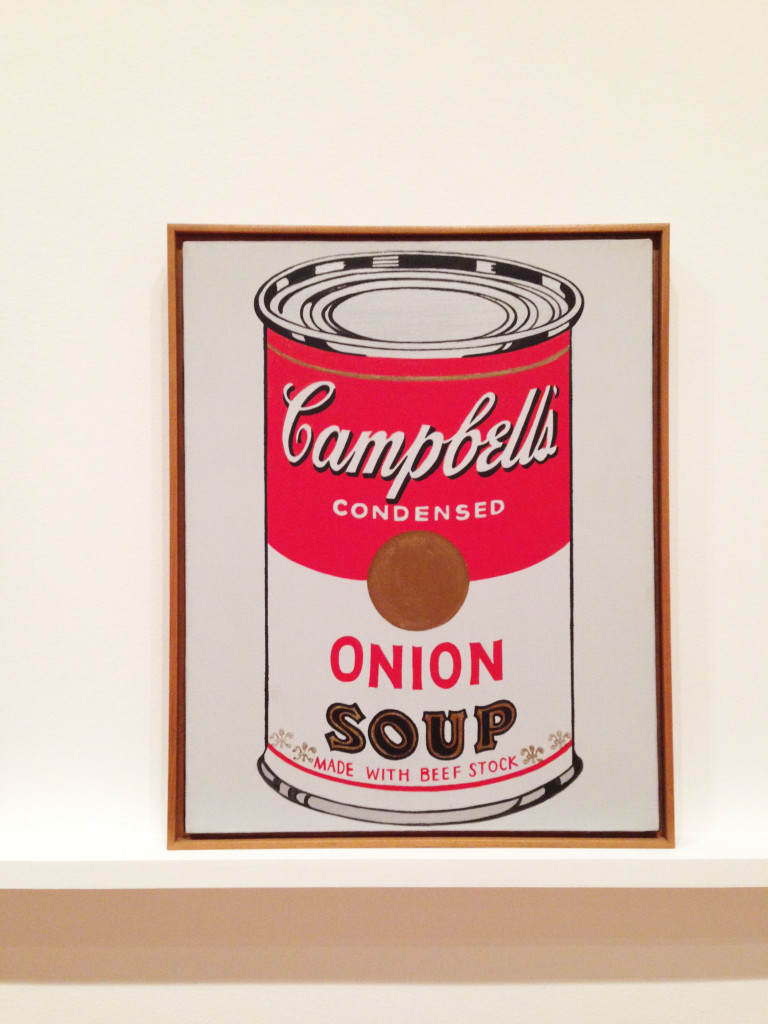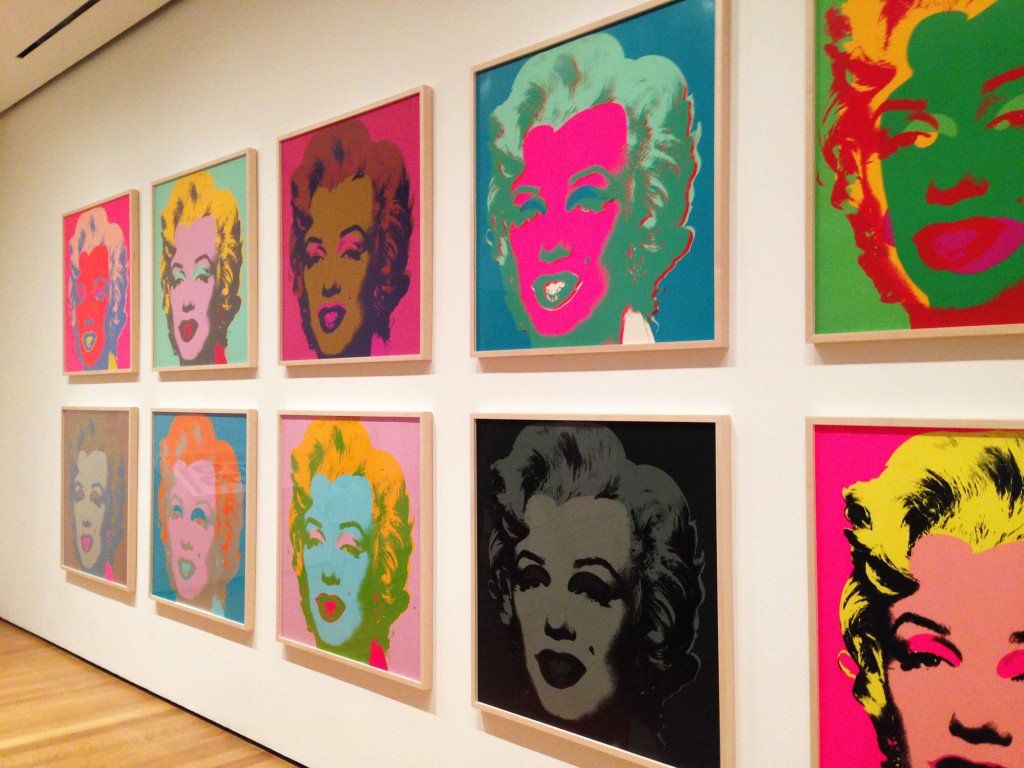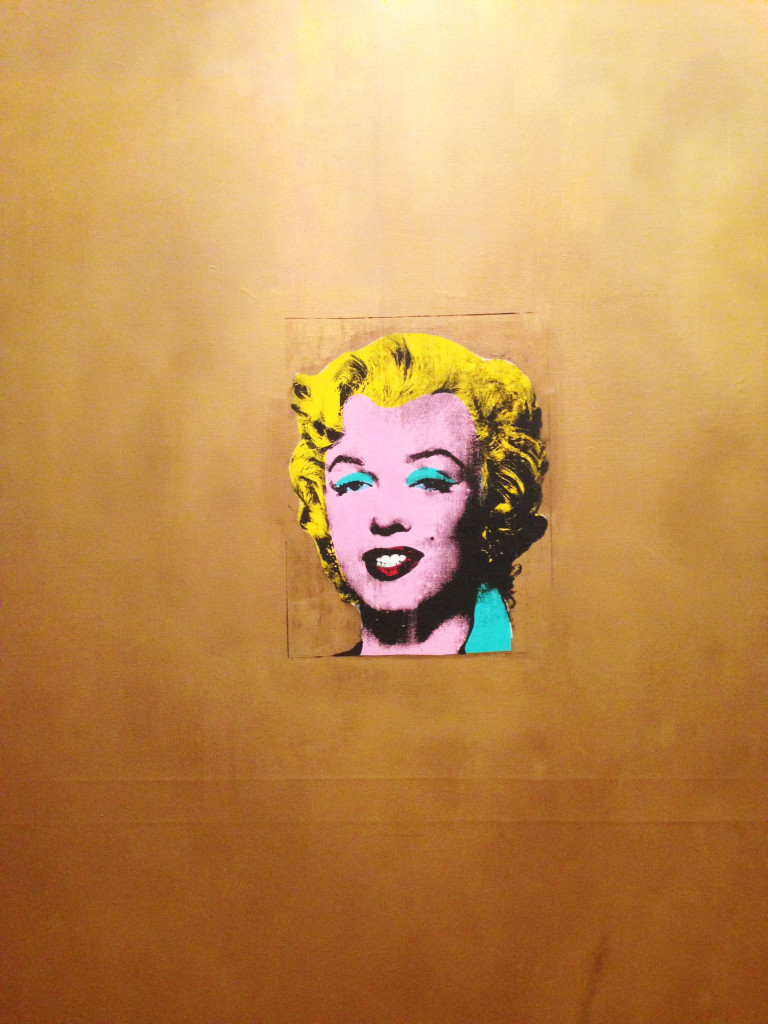 So the next time you're in New York City, be sure to stop by MoMA to see for yourself the amazing works by modern artists from all over the world!