Happy Father's Day!!
It's hard to believe that another week has already flown by! I've been hanging out at home mostly and going through my "college stuff" to figure out what I want to bring to my apartment next month, so it's been pretty chill. I'm actually visiting a few friends in North Carolina right now which has been amazing since I won't be seeing most of them until this coming September!
My Top 5 Moments from this Week:
My dad and I went to a restaurant of sorts that I've been wanting to try for a while since I first saw a post about it on instagram–Callie's Hot Little Biscuit. Located on King Street in downtown Charleston, Callie's has a delicious assortment of biscuits that range from savory to sweet. I created my own and went with tomato and avocado on a cheddar cheese biscuit, while dad went with the classic bacon, egg and cheese. So yummy!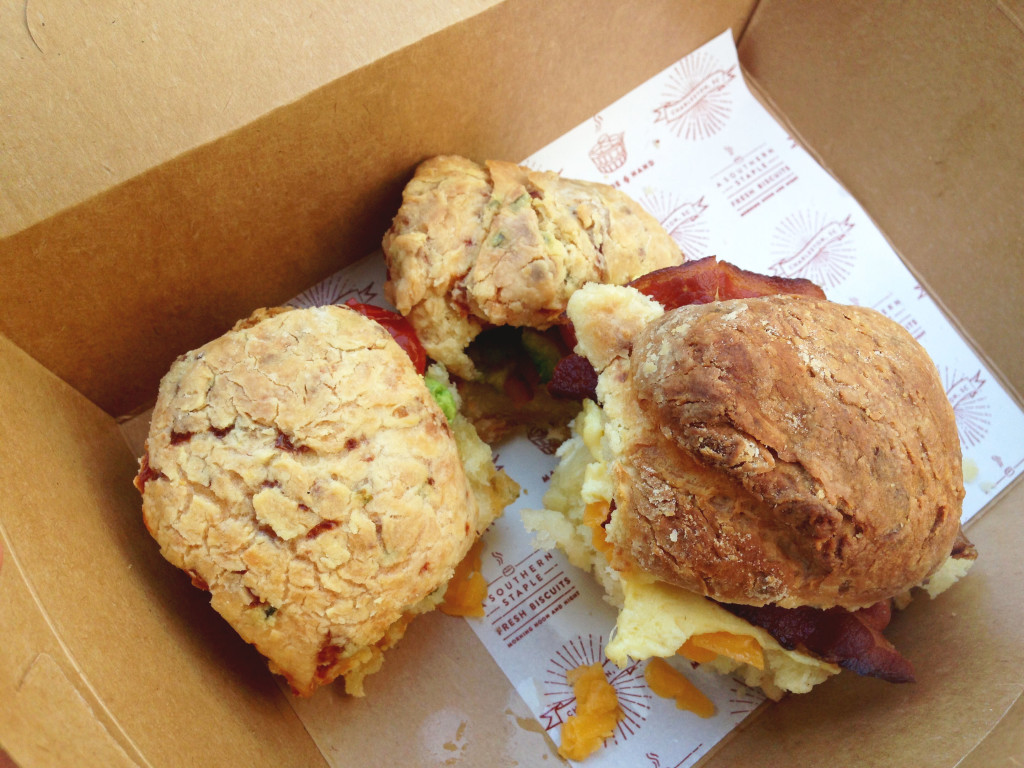 I finally upgraded to a self-hosted platform! I haven't been very active this week because of it but I'm really excited about the layout and I'm loving the fact that I have an official .com web address now!
This will make my mom happy but on Friday I played a couple of holes of golf for the first time in a few years. I'm still learning my way around the different clubs and it was killer hot, but I'm definitely feel like the game is starting to click for me now that I have a real life experience.
I know that I'm like two weeks behind but I'm finally all caught up with The Bachelorette and OH MY GOD there is so much drama. Is it just me or did Ian only come on The Bachelorette because he wants to be the next Bachelor? Also if Kaitlyn ever gets tired with Ben Z, she can throw him my way!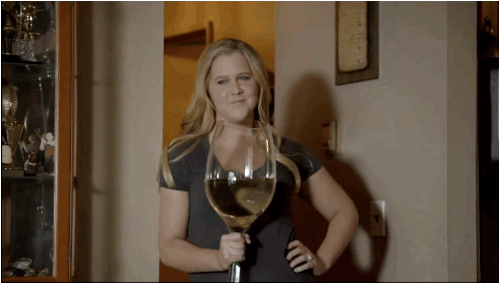 Every girl shaking their head while watching Kaitlyn interact with Clint before she found out about the whole drama with him and JJ.
Not sure if y'all have heard of the Starz series Outlander but I just finished the first book in the series that the show is based on and it was absolutely amazing! I'll be the first to admit that I have a bit of an obsession with anything related to the UK but the characters are so gripping and Claire is such a badass heroine that I really just want to be her. If your looking for a new book as a little summer reading, I'd definitely recommend Outlander by Diana Gabaldon.
What were everyone's favorite moments from this week??
Bloglovin ~ Instagram ~ Pinterest