Now that the weather's officially been warming up, I've been on the prowl for summer & spring clothing essentials. I'm always really excited for this time of year because florals are always big and because it's really the first opportunity in over 3 months that I can wear a skirt instead of jeans or leggings.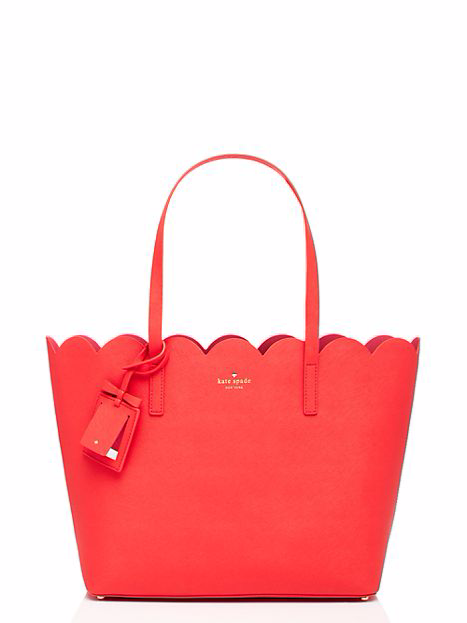 I've been lusting after this bag ever since I first saw it in an email from Kate Spade. I'm torn between the white (with the beautiful blue inlay!) and the red, but the red is just so spring-y and bright that it's not too hard of a choice.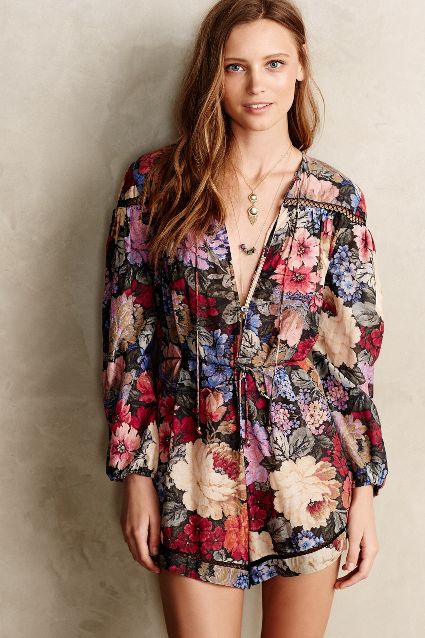 I'm always on on the lookout for cute rompers and I think that I've found my favorite so far at Anthropologie. Although rompers make it about 5000% harder to use the restroom, they're so easy to style and are light to walk around in even when the sun's baring down.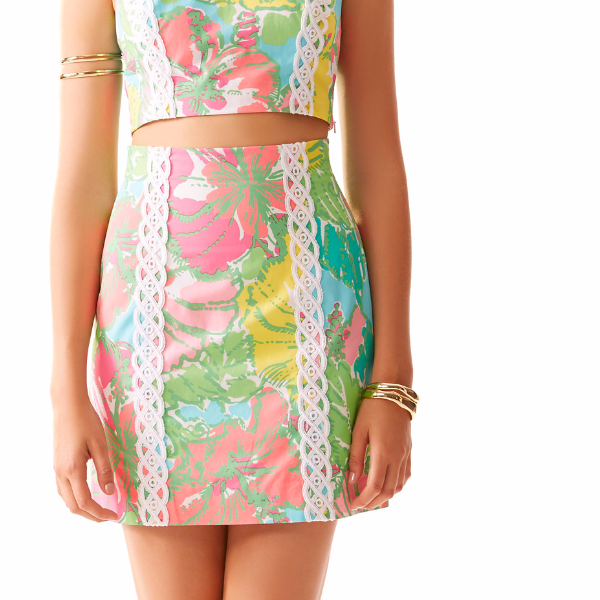 Not going to lie, I'm really into this subtle crop top trend that's popular right now. In fact, I'm wearing one that I bought from Target a few weeks ago with a maxi skirt that I got in London. And combined with the classicly bright Lilly Pulitzer print, this top and skirt combo is to die for.
These shorts look so comfy and would match perfectly with the top from Target that I was just talking about!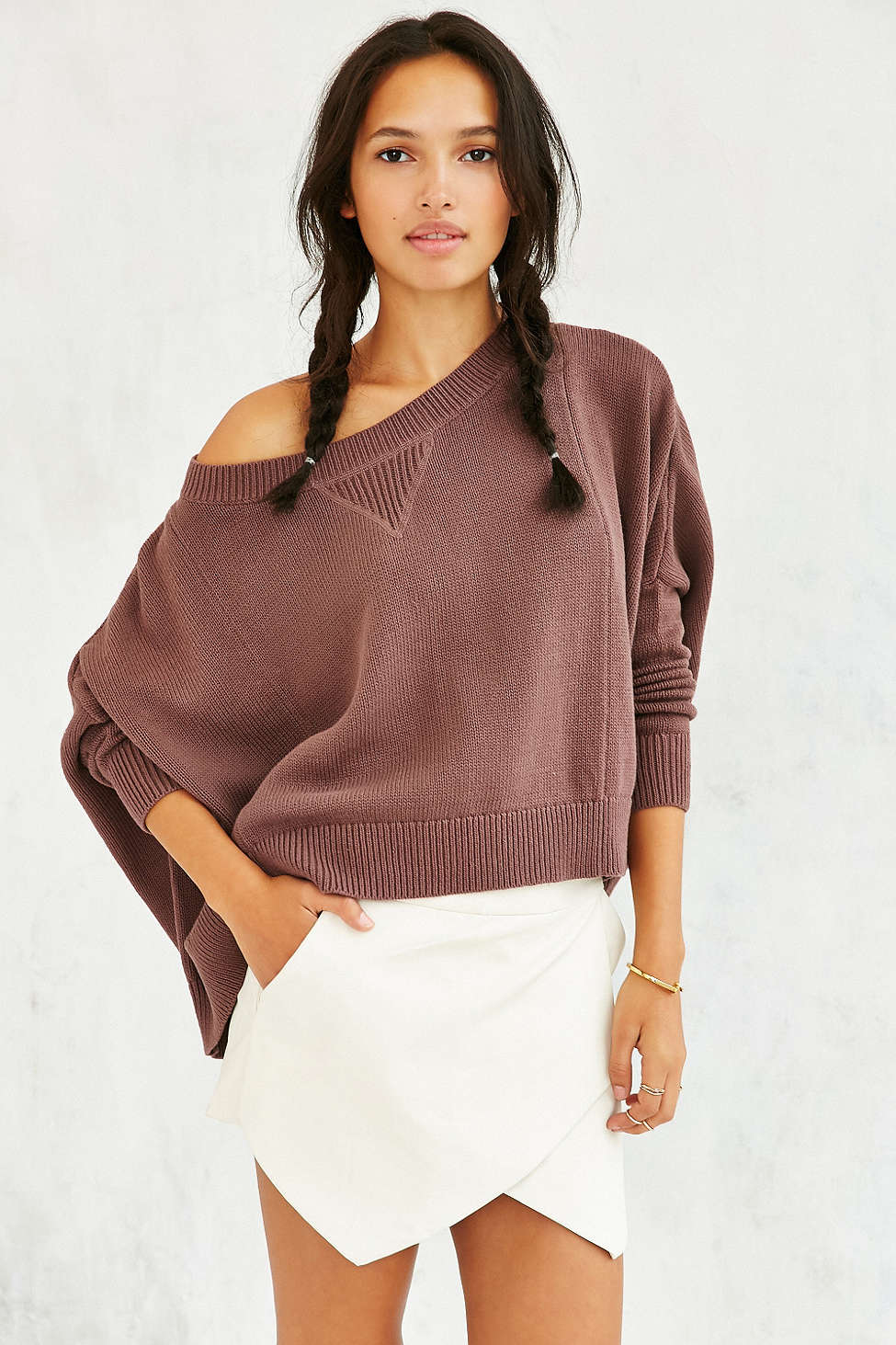 Now that graduation is just a month away, I feel like my fashion choices should be slightly more posh than they are right now… i.e. I probably shouldn't wear Nike shorts and baggy sorority shirts everyday. I love this skirt and think it would be perfect for a date night or going out for drinks with friends.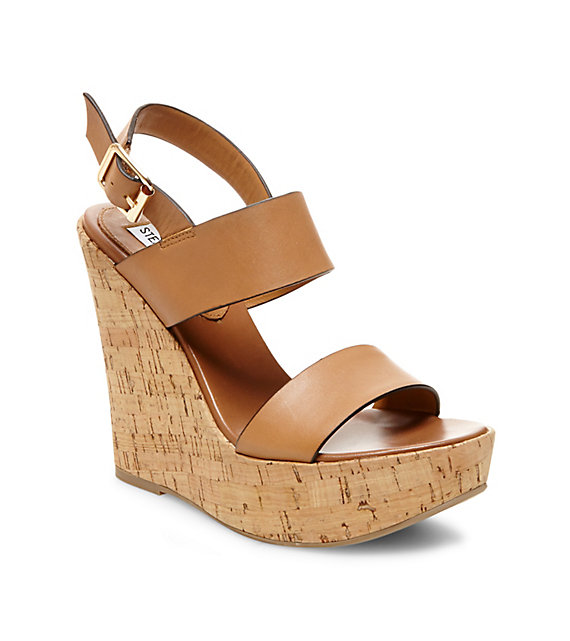 I have a confession–I very rarely wear heels because I have total balance issues. Wedges, on the other hand, are much easier for me to walk in and this pair from Steve Madden are just to die for!
What brands/clothes have you had your eye on so far this spring?