When I was in Florida just before the new year, my dad let me have free-reign on whatever I wanted to do. We used to go to the Morikami Japanese Gardens a lot when I was younger (it's a great place to take kids!) but I hadn't been in a few years, so I was excited to go back again. I'm not sure how excited my dad actually was but he tagged along without complaint.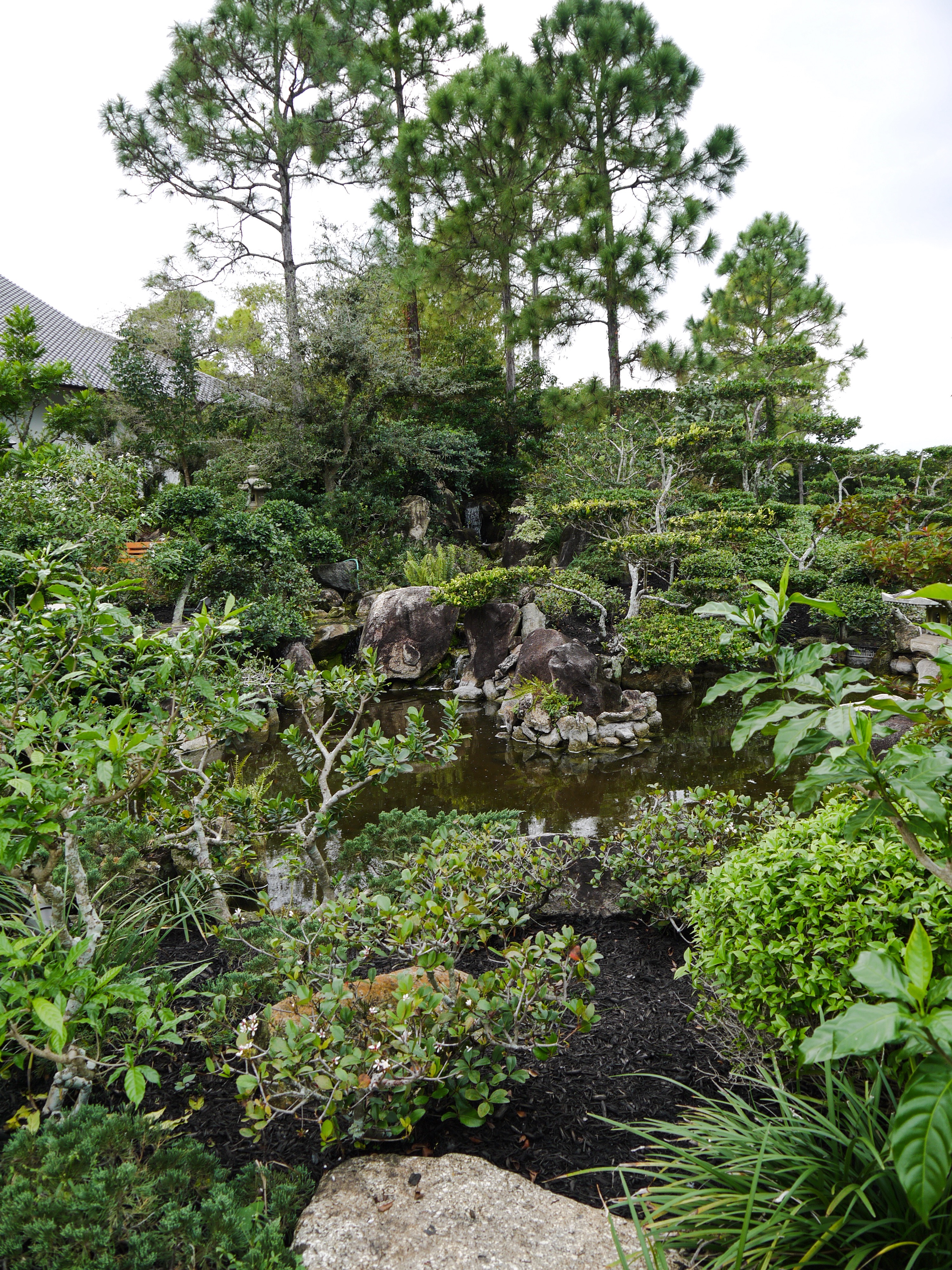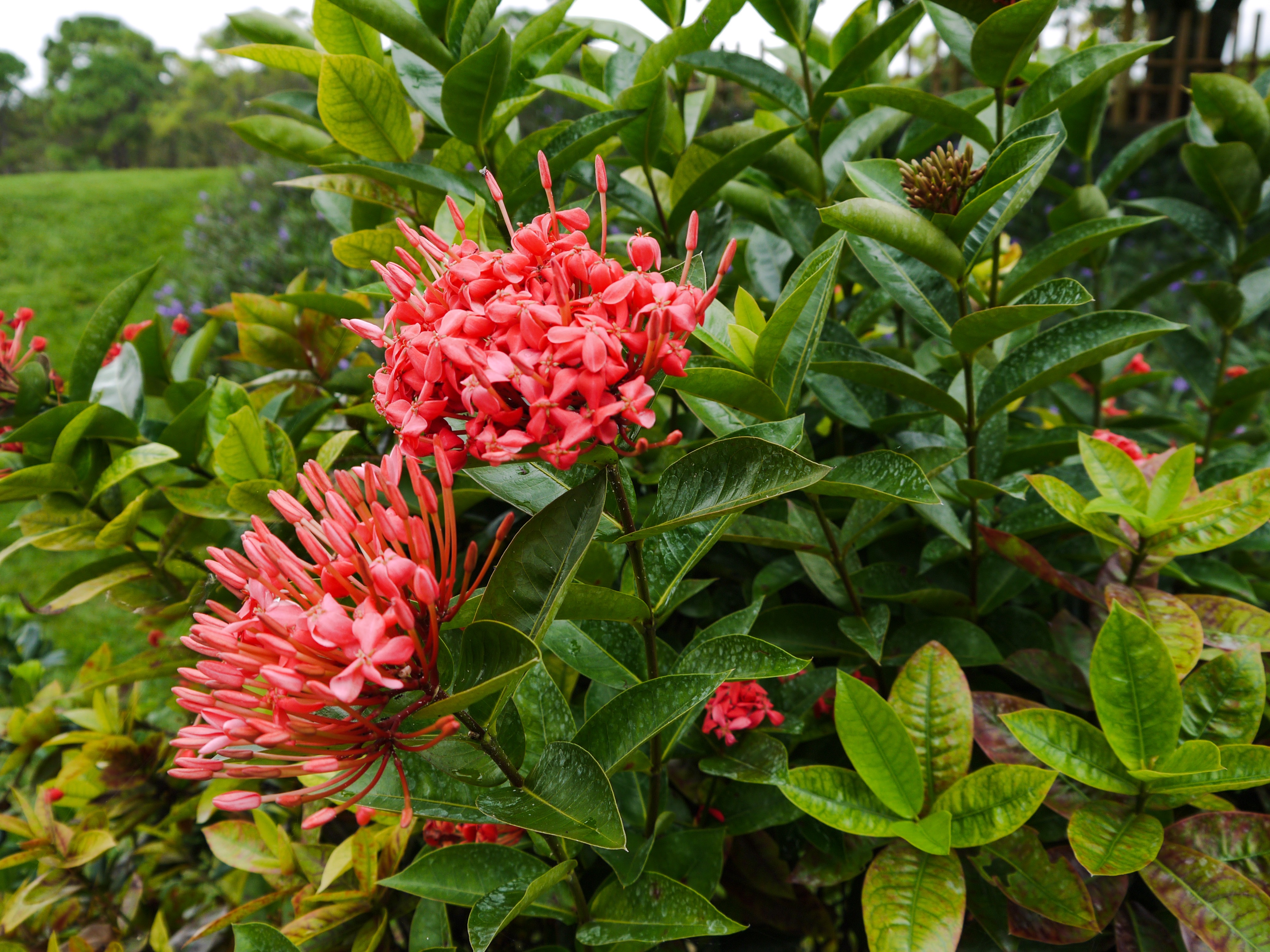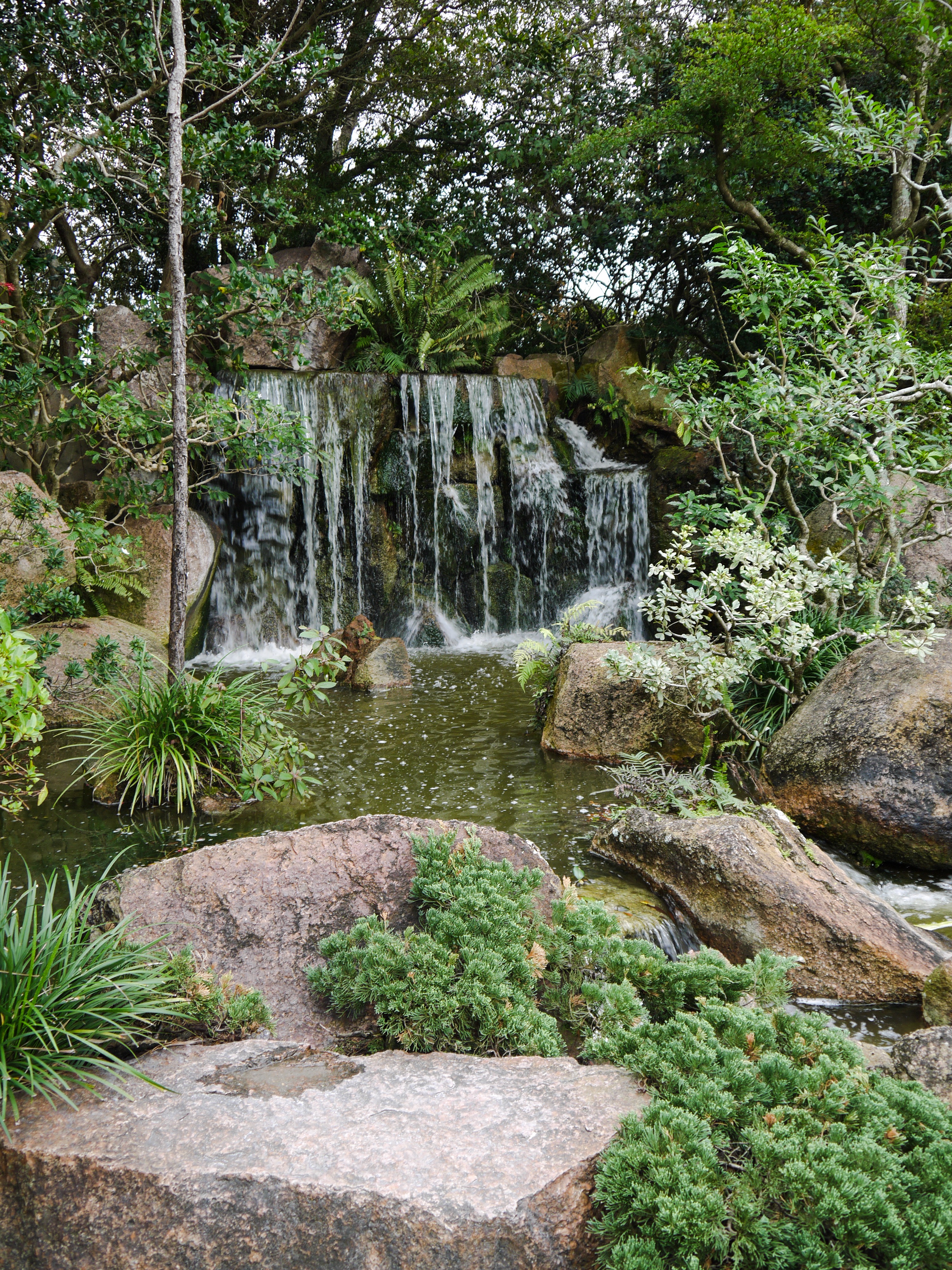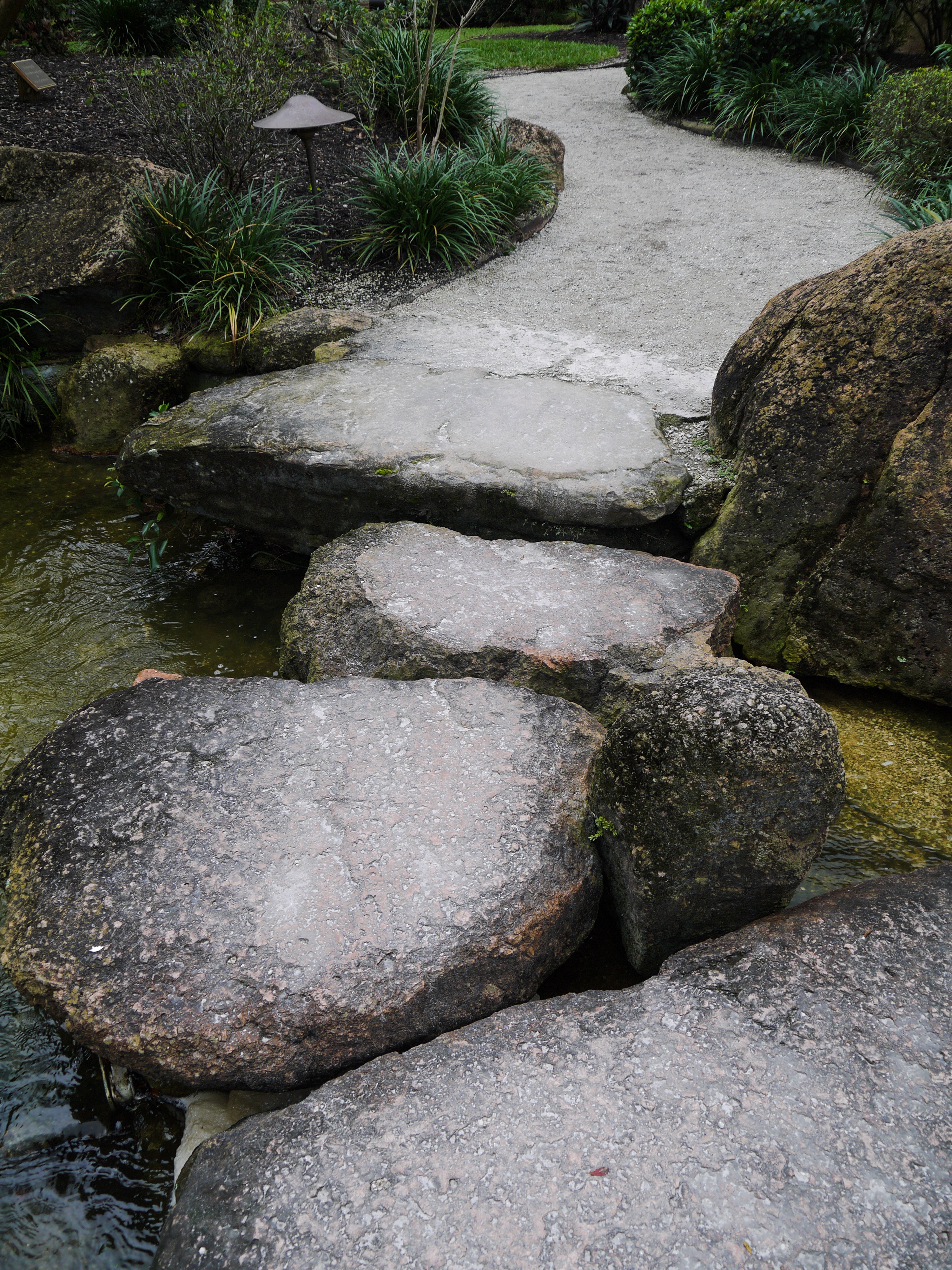 The museum and gardens are dedicated to Japanese culture and arts and is located pretty close to where I grew up in Delray Beach. The museum was first opened in the 1970s and the land was given to the state by the sole remaining member of the Yamato Colony, which was an attempt to create a community of Japanese farmers in South Florida.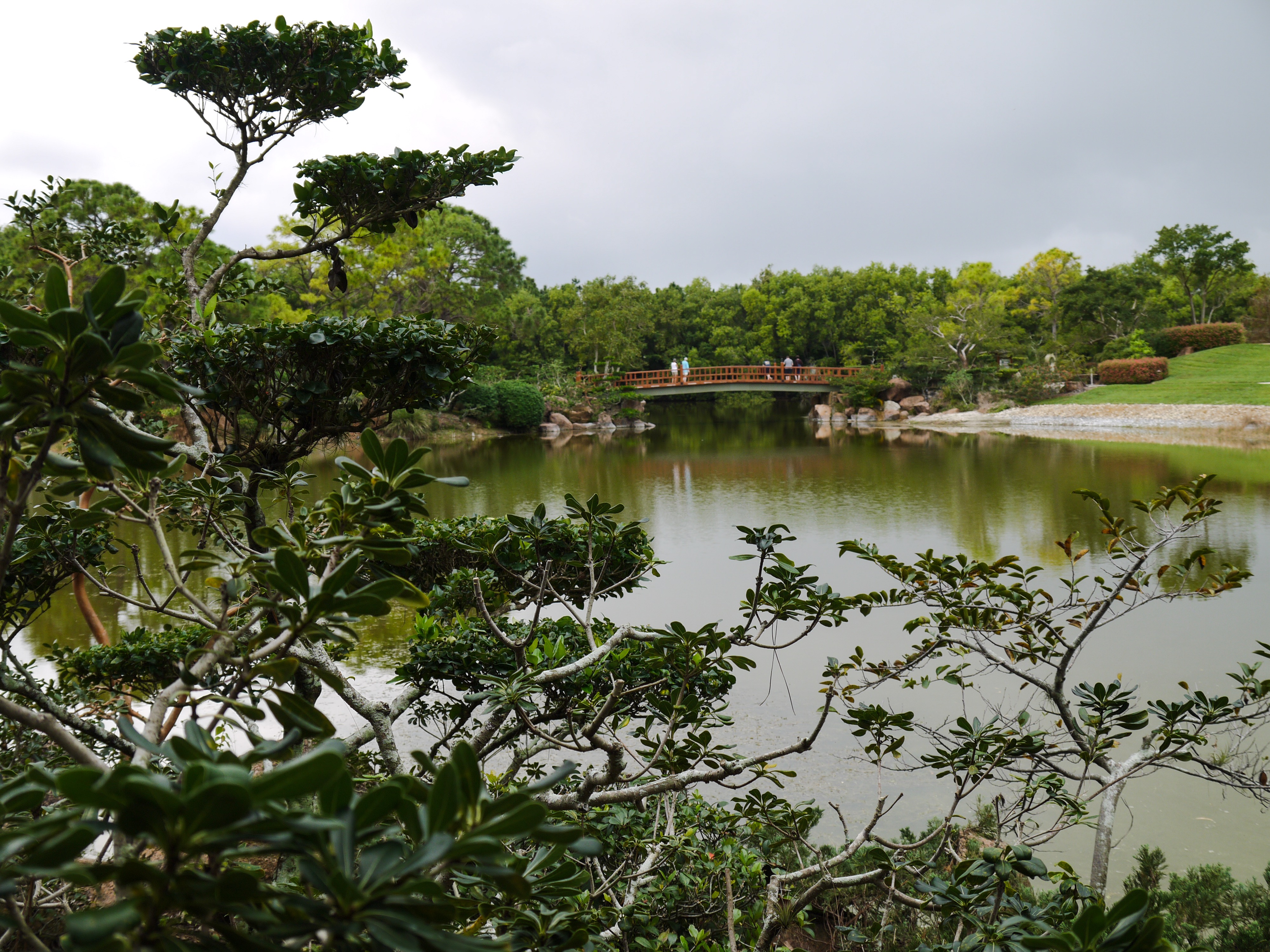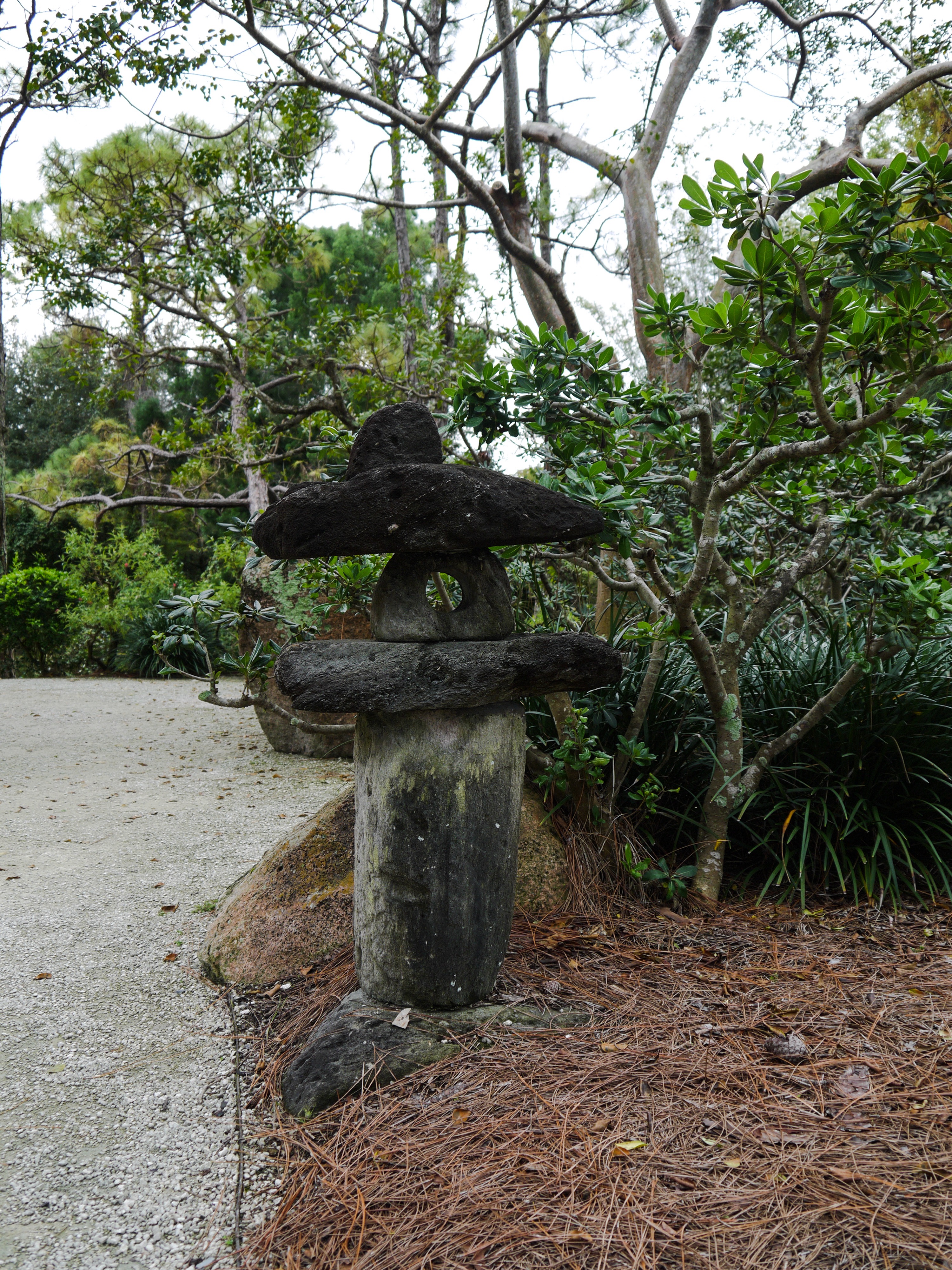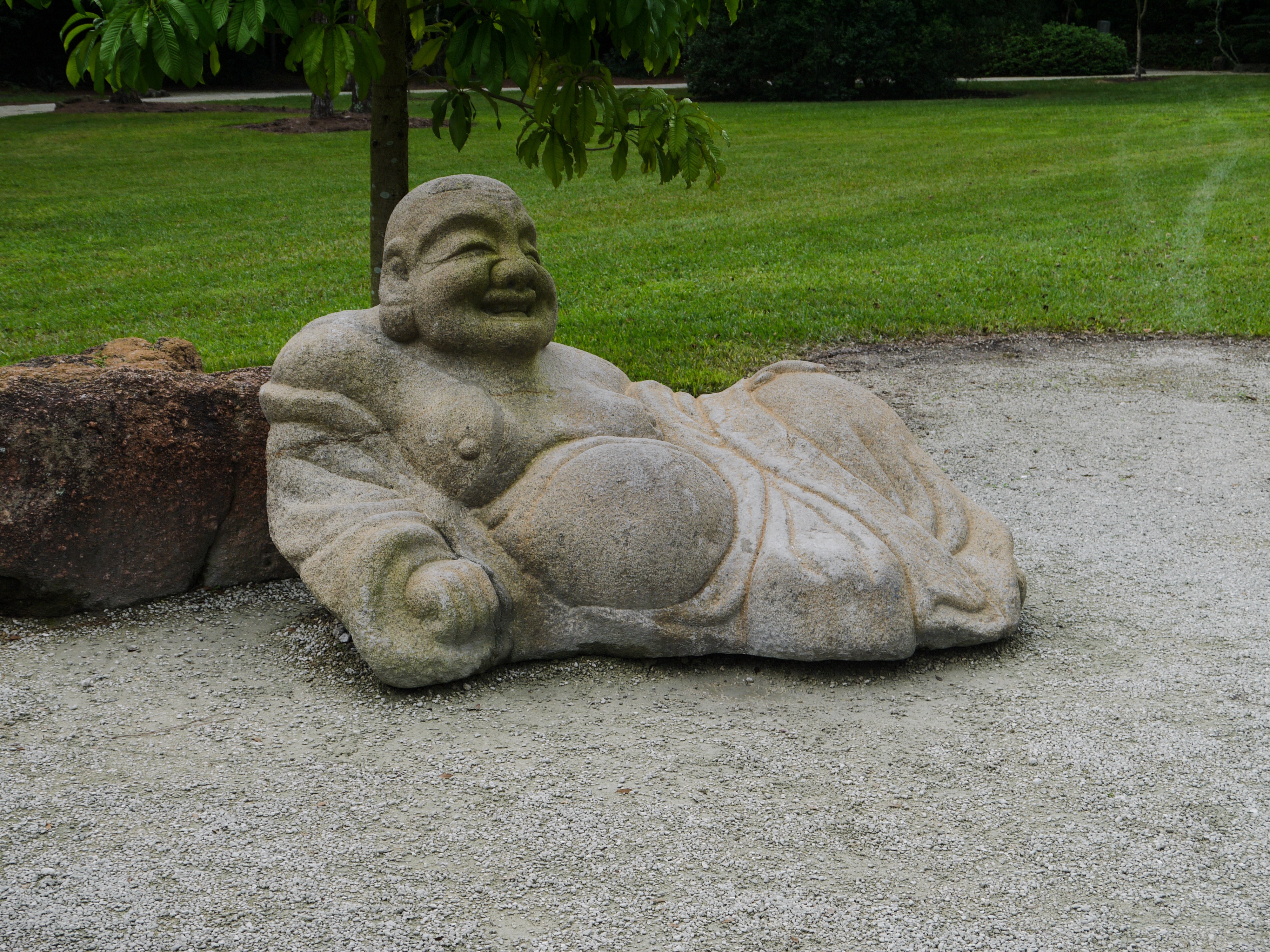 One of my favorite parts of the grounds is the bonsai garden. How adorable are these little trees?? I feel like they'd be a cute addition to future apartment decor!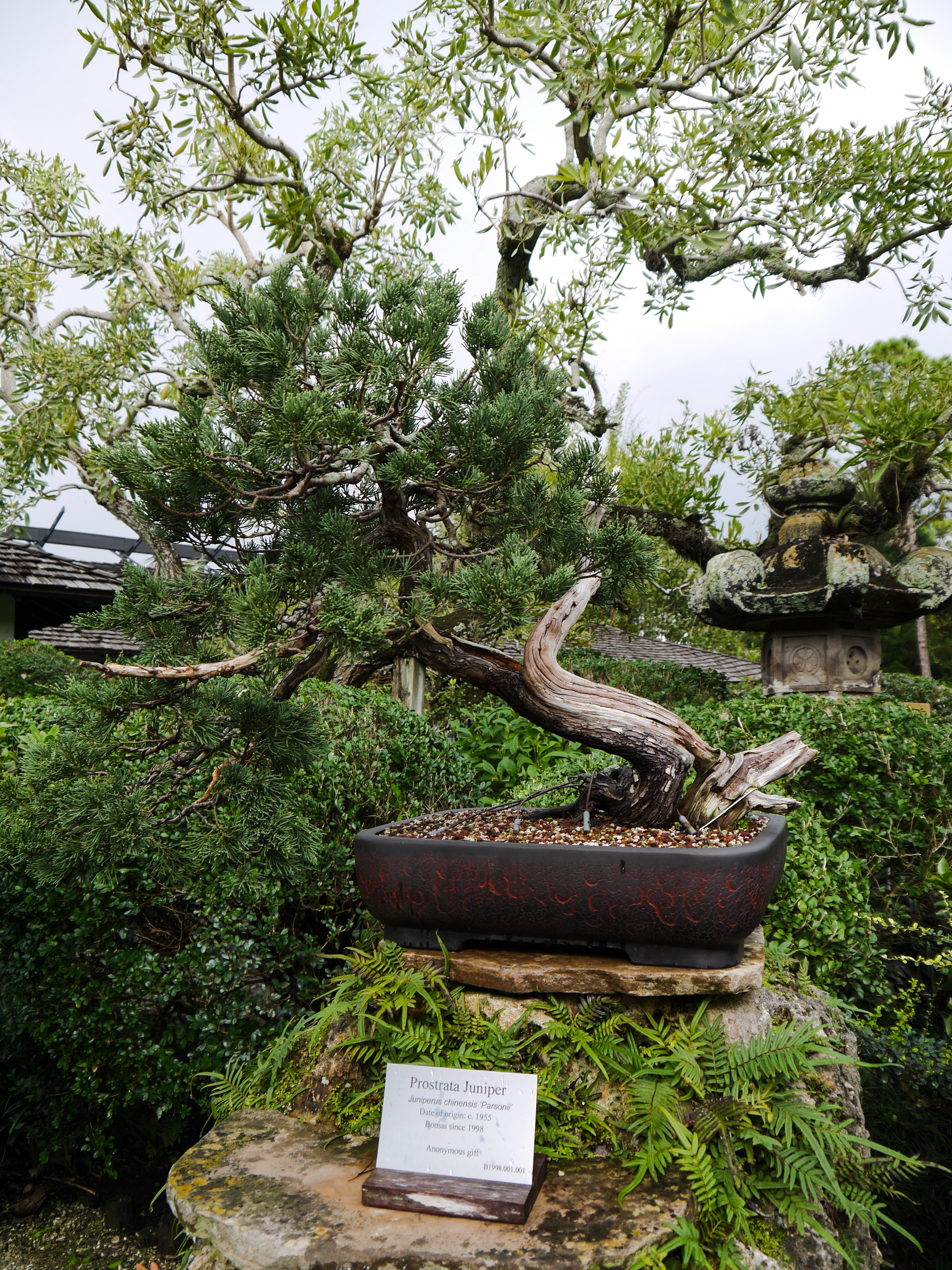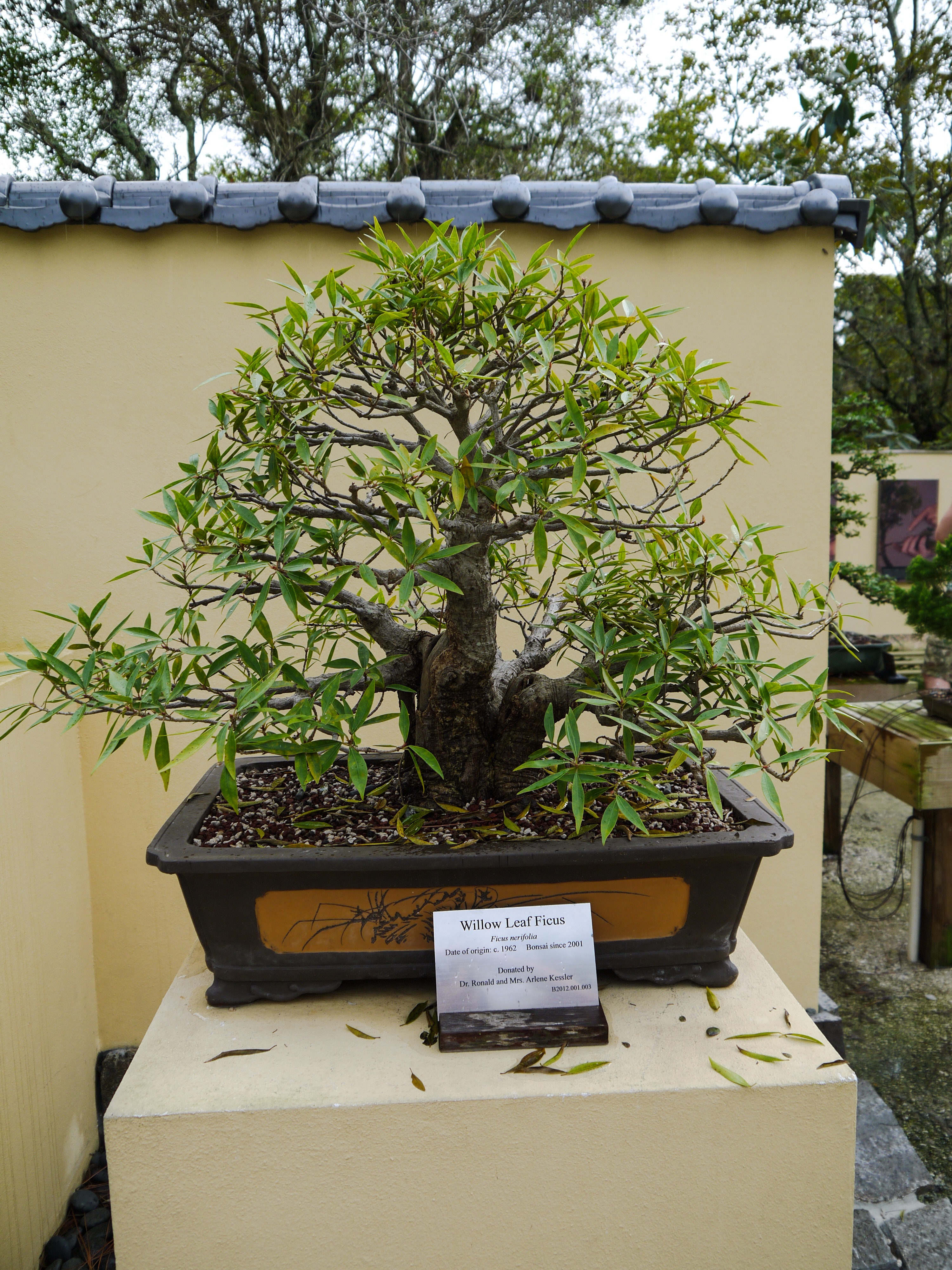 We walked through the Yamato-kan, a Japanese-style house, before getting caught in the rain.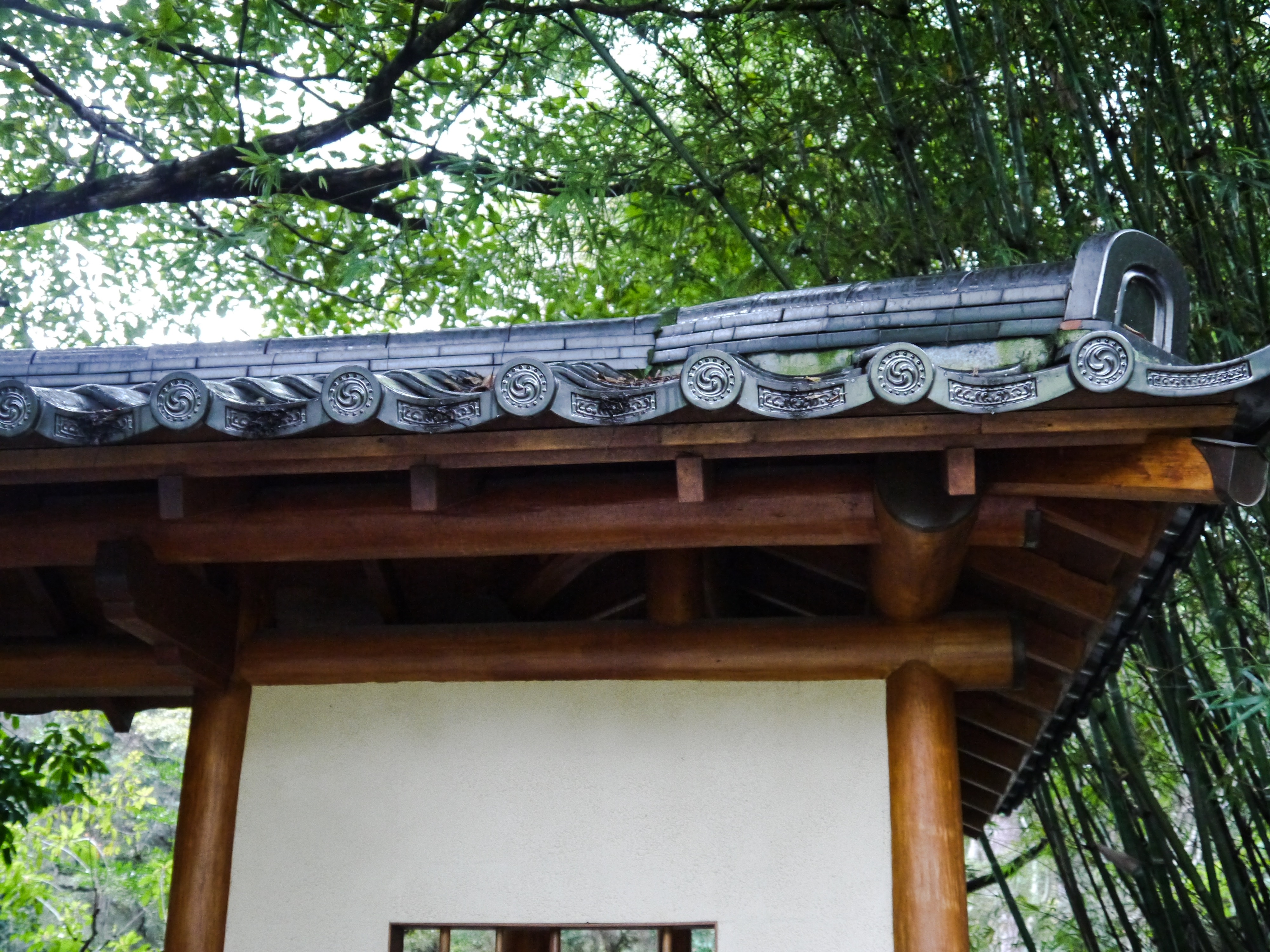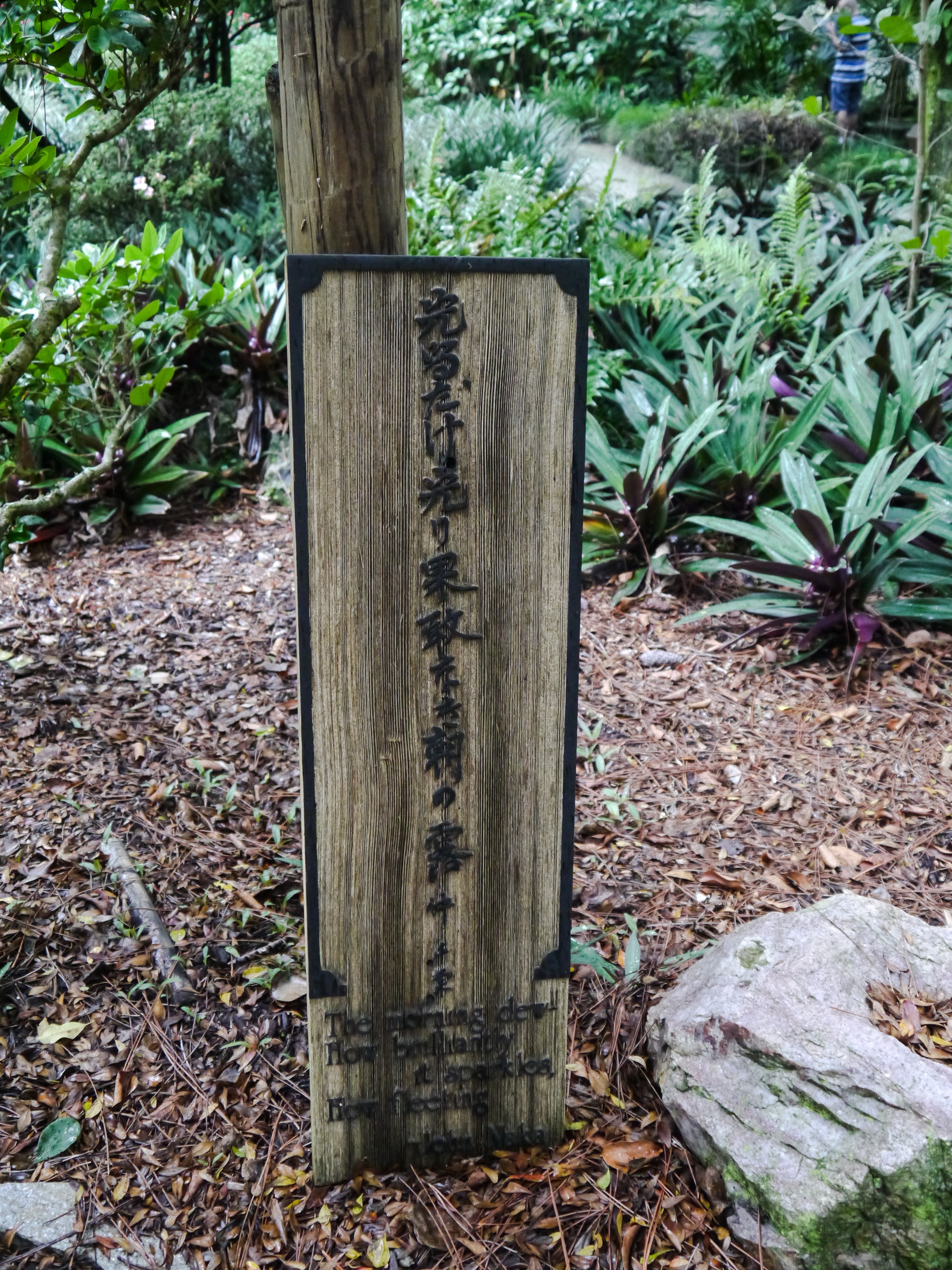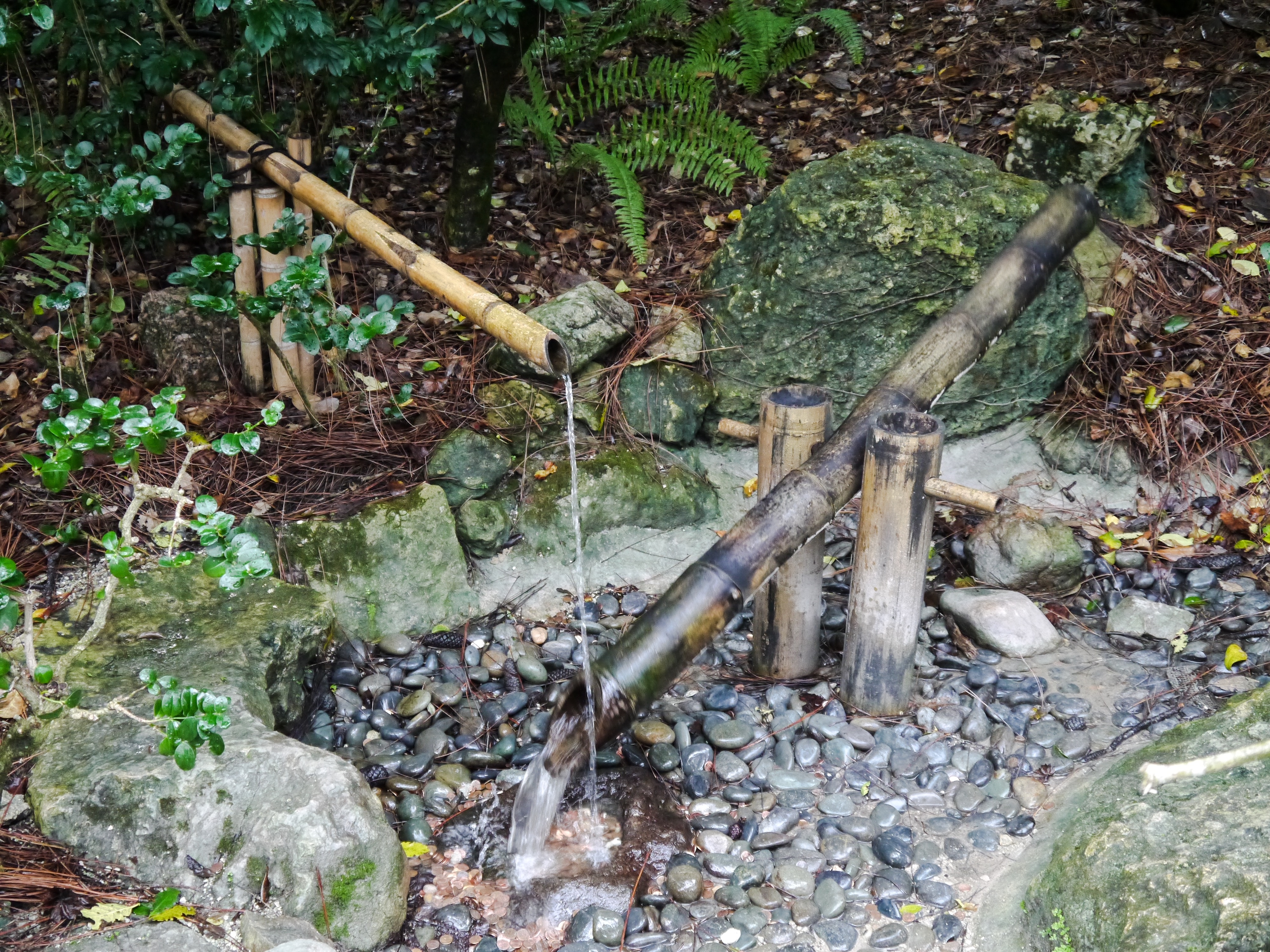 We ducked in and out of the tree cover, stopping to take pictures along the way until we took shelter while the rain poured around us.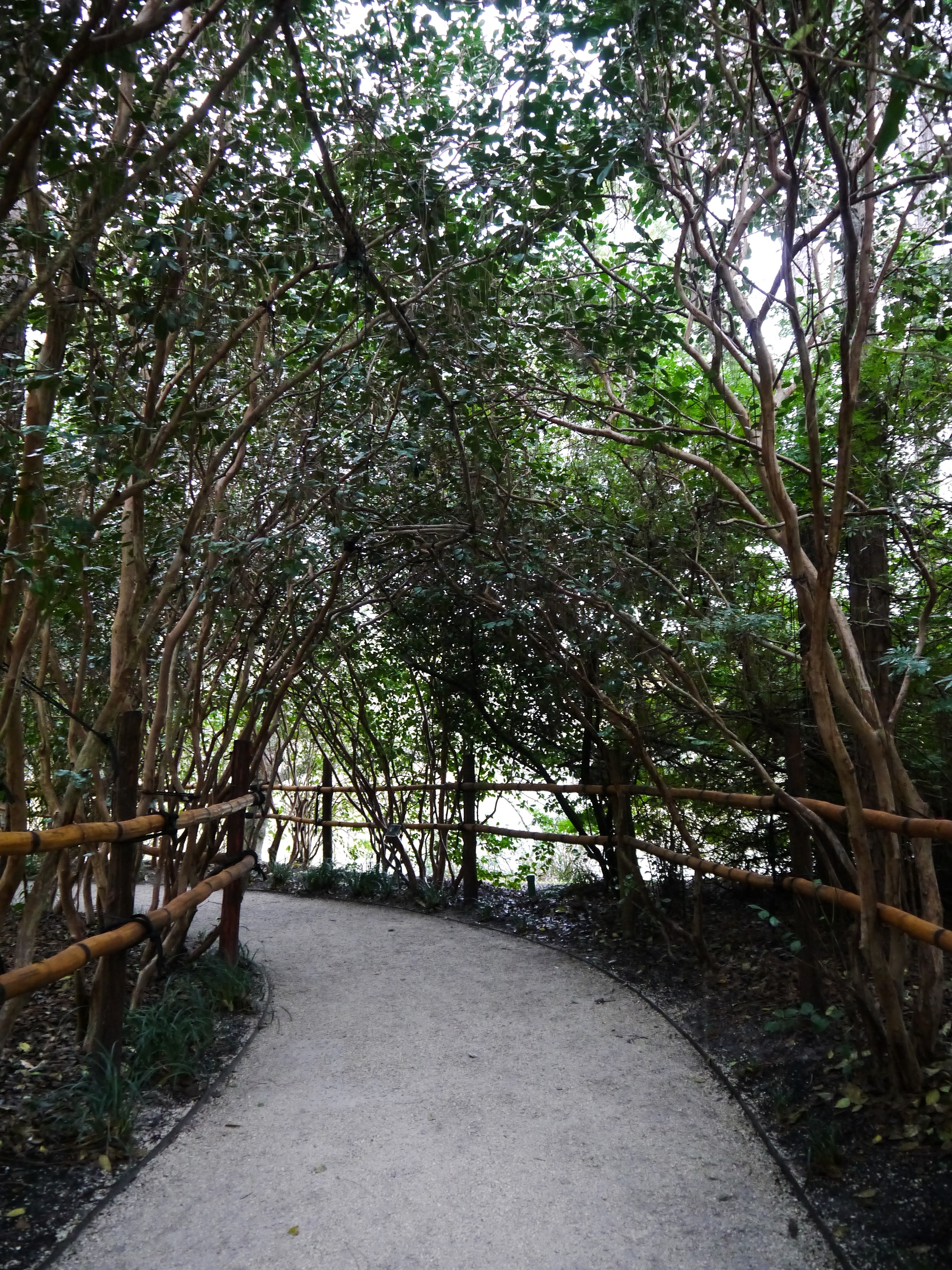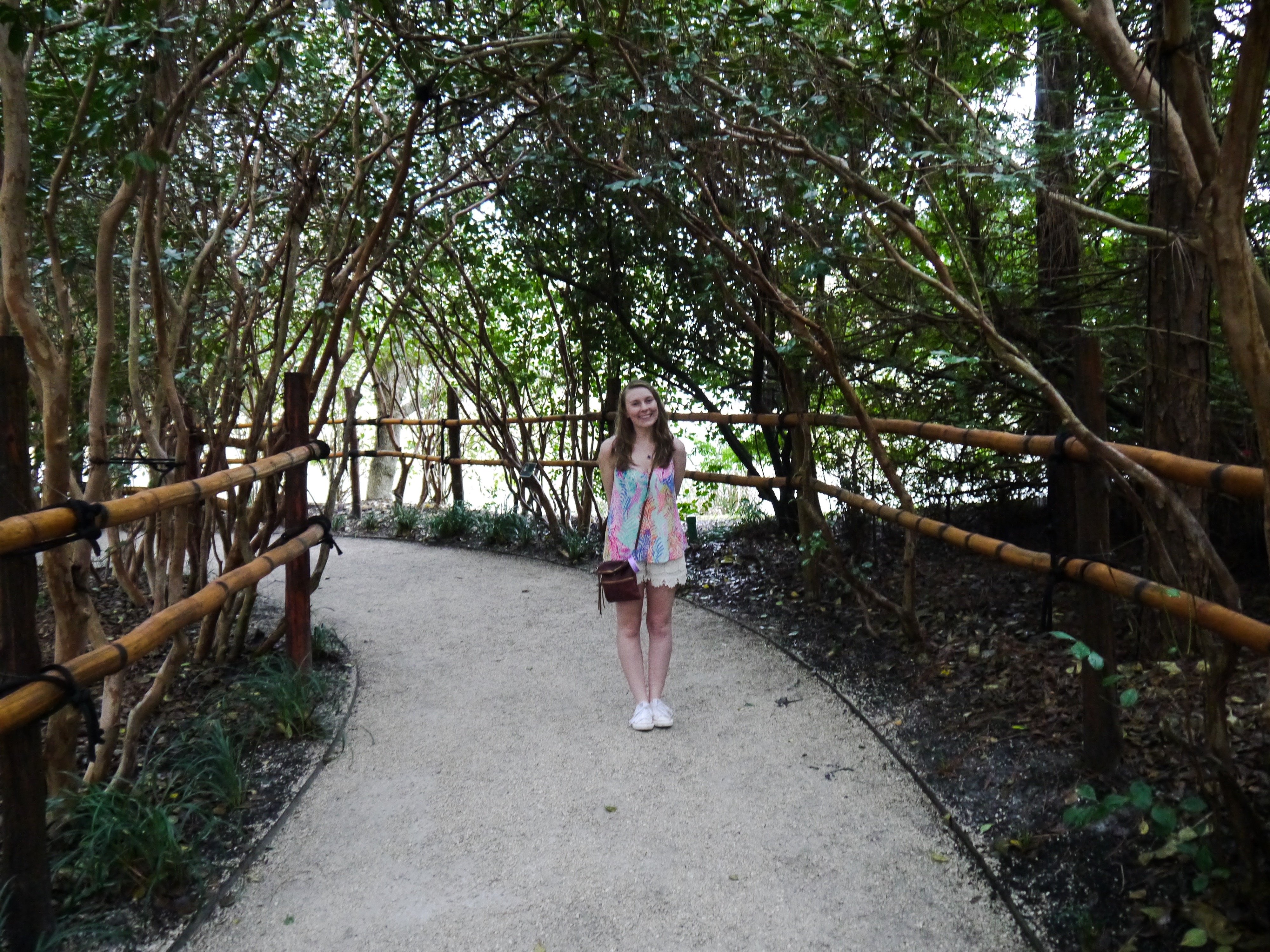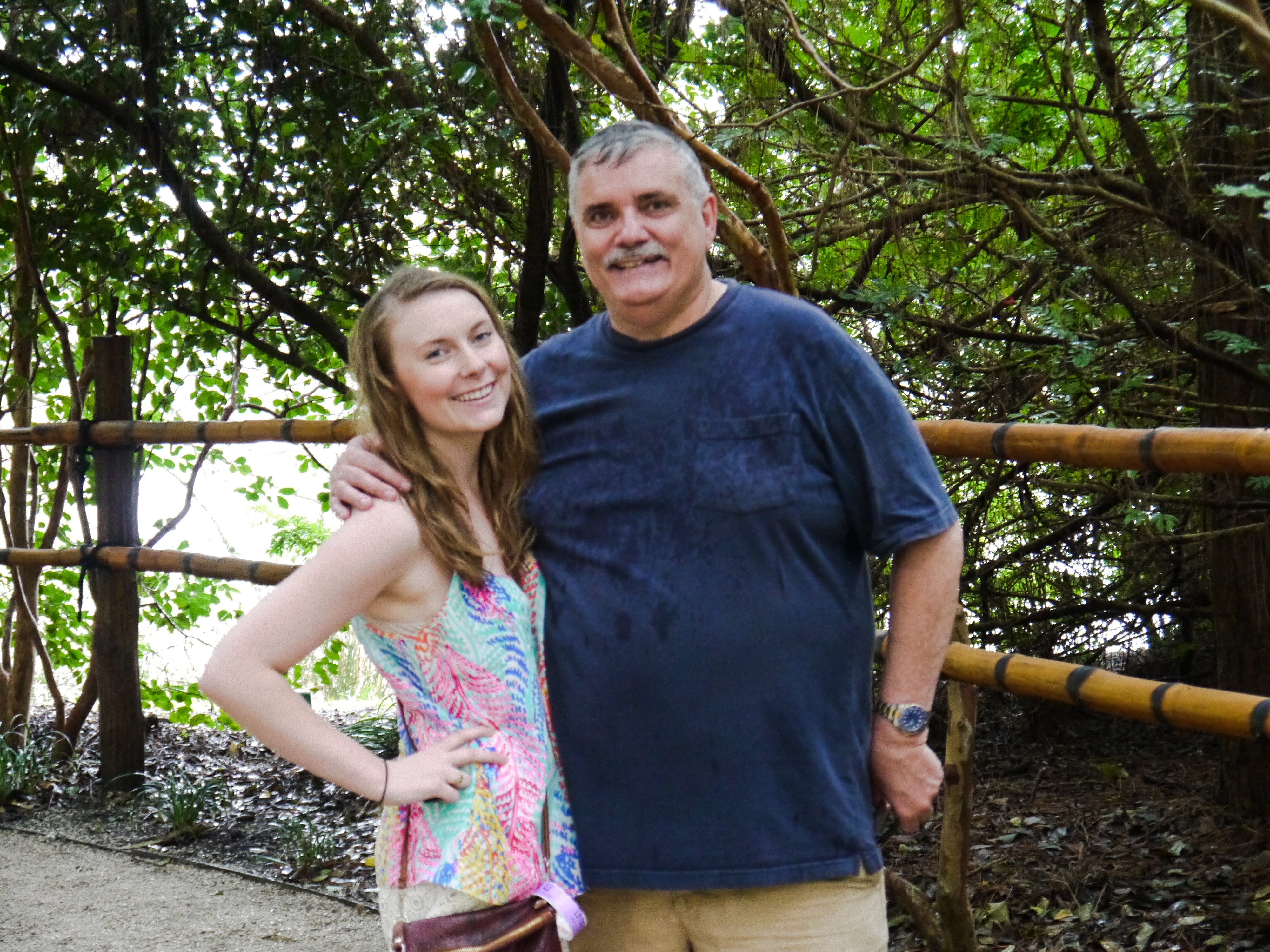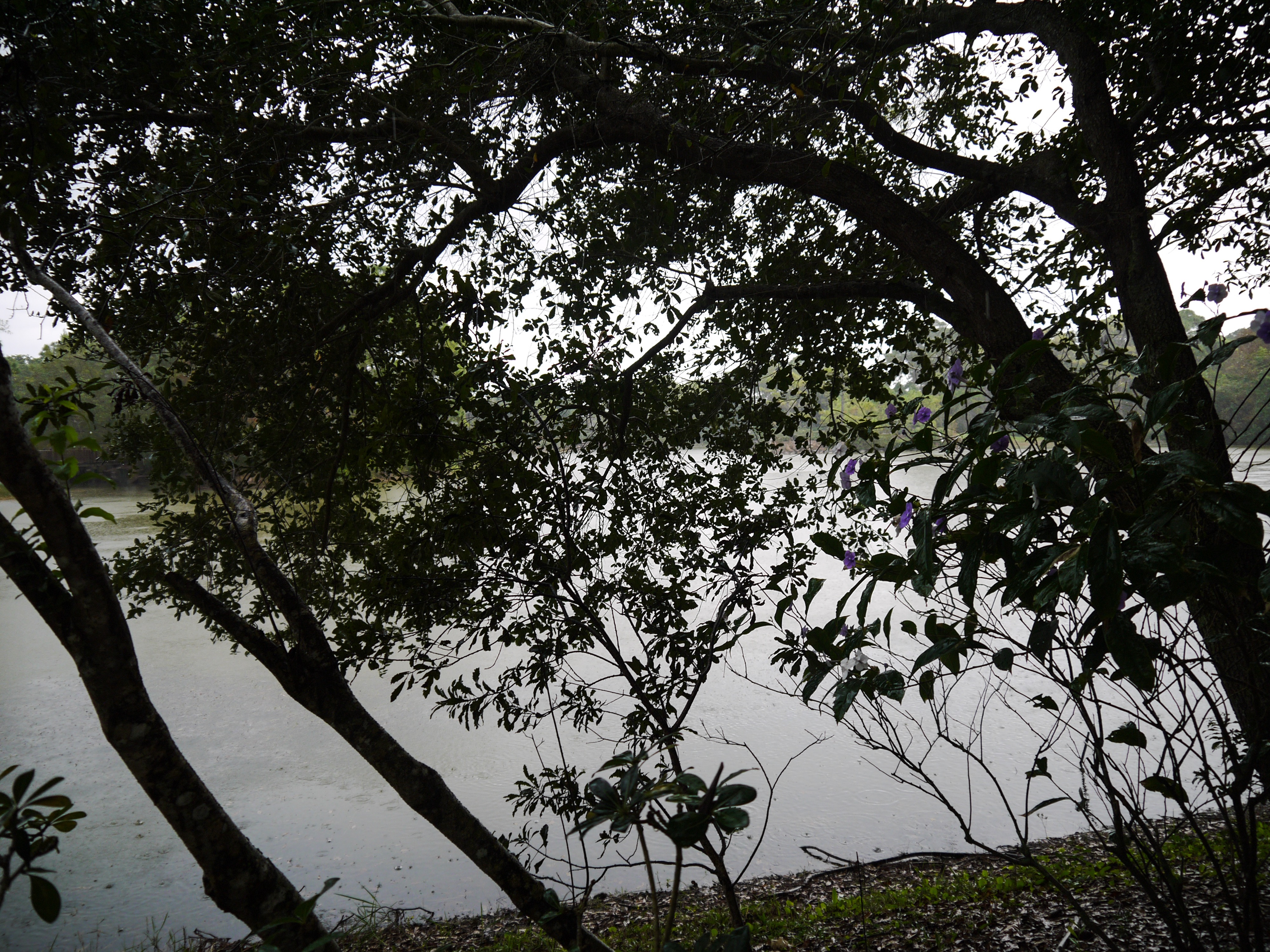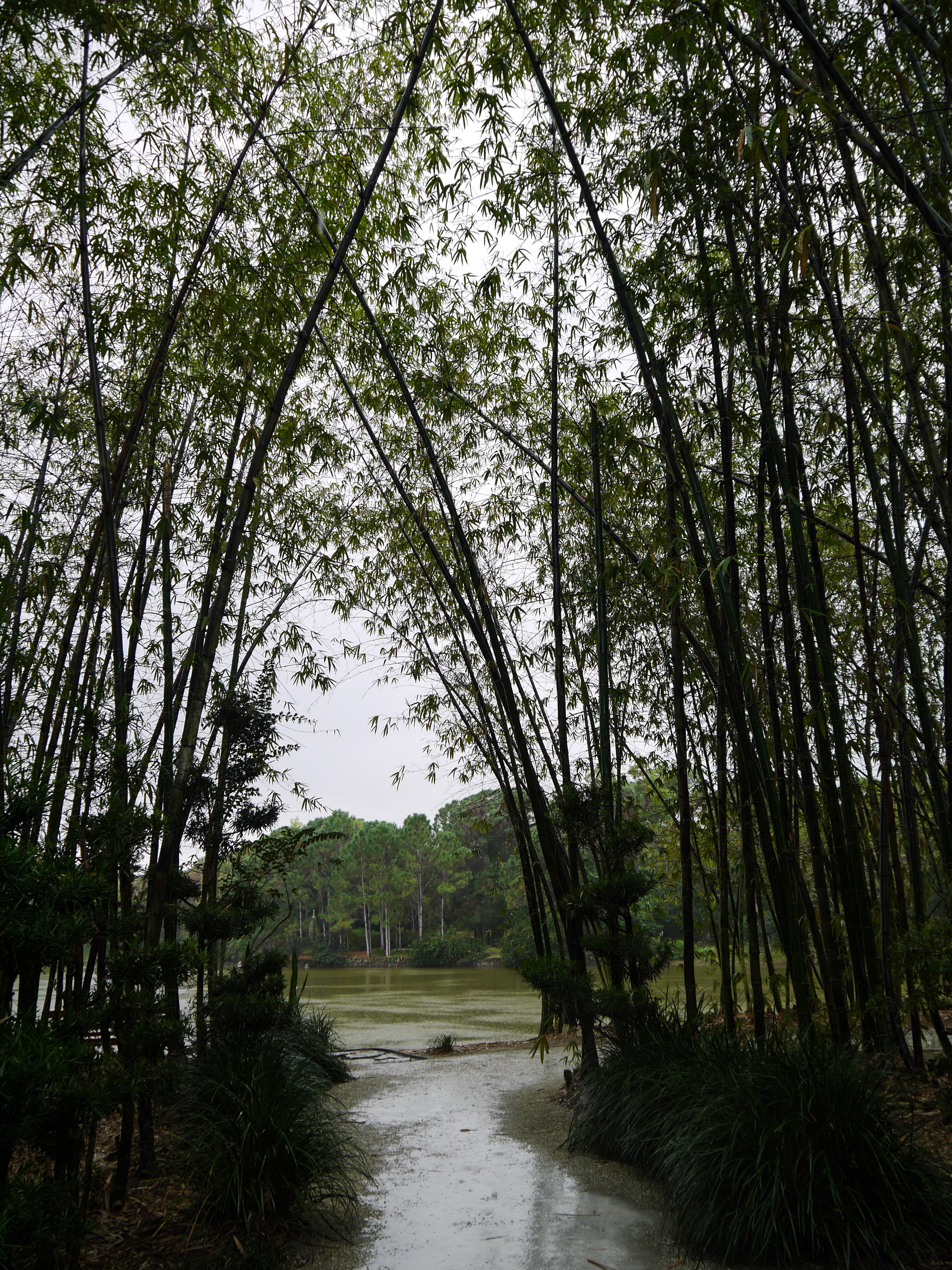 Luckily for us, Florida rain never lasts long and we were back on the path in only a few minutes.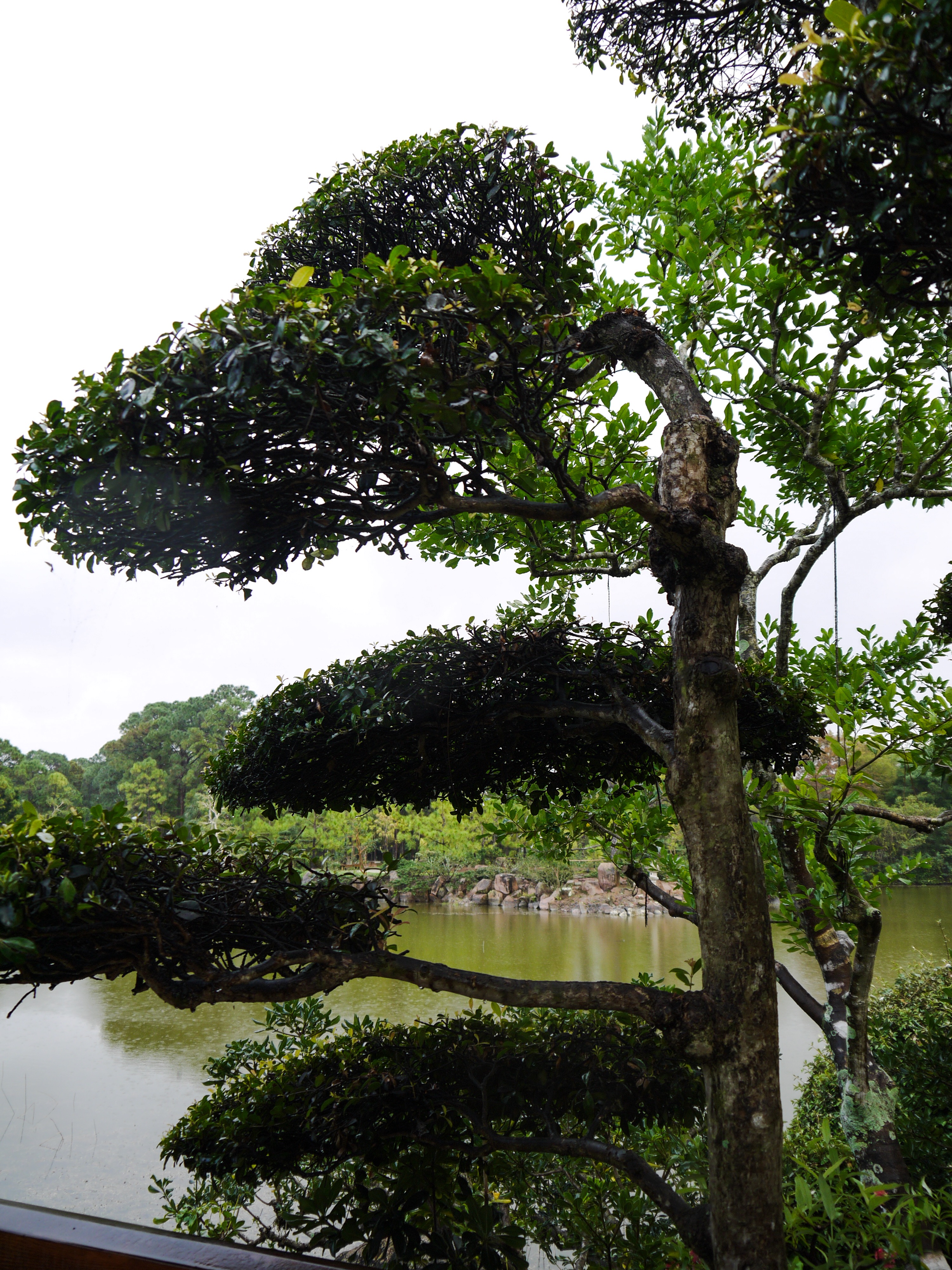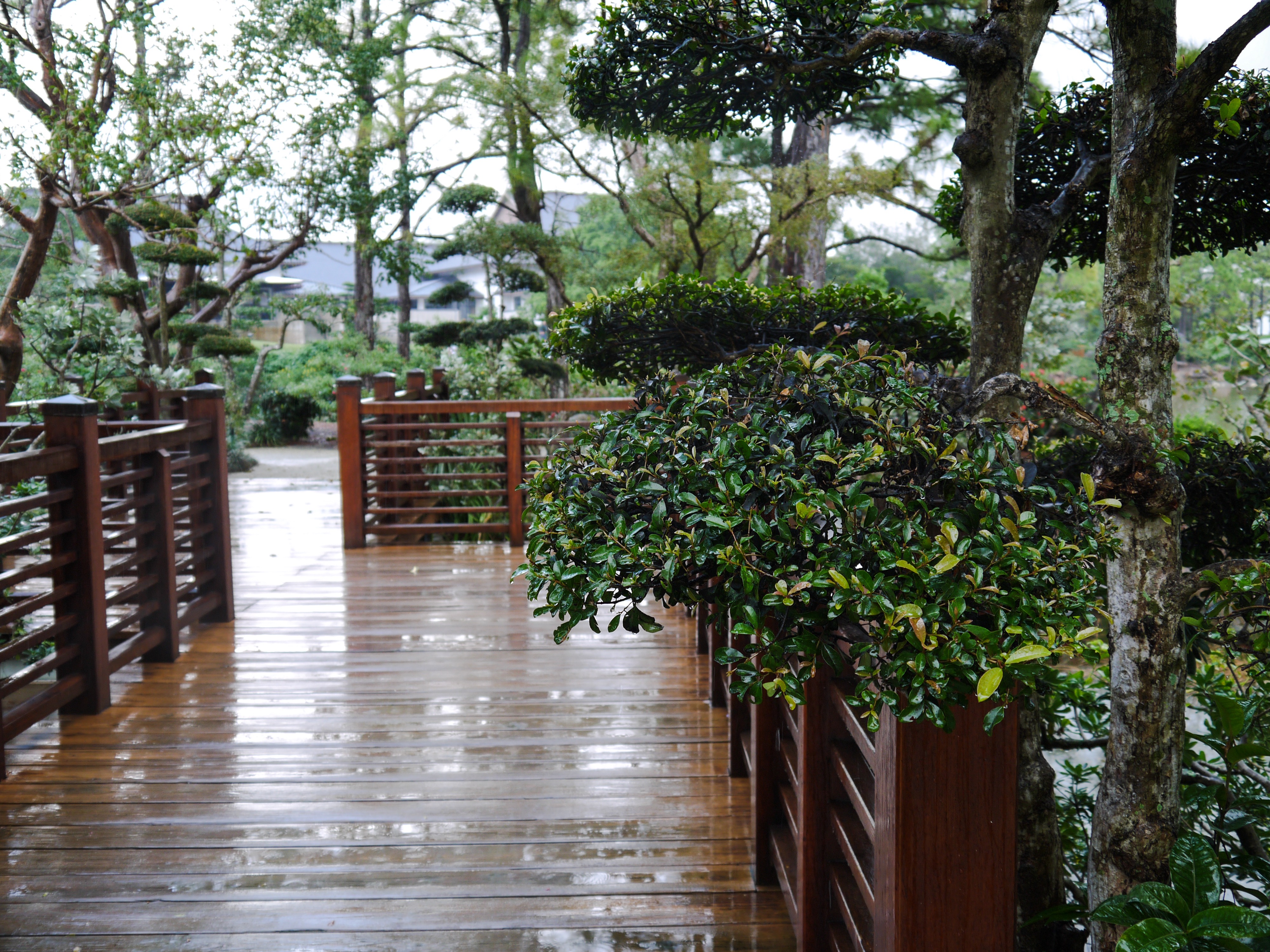 We hadn't eaten lunch at that point so we stopped at the Cornell Cafe restaurant for tea and edamame.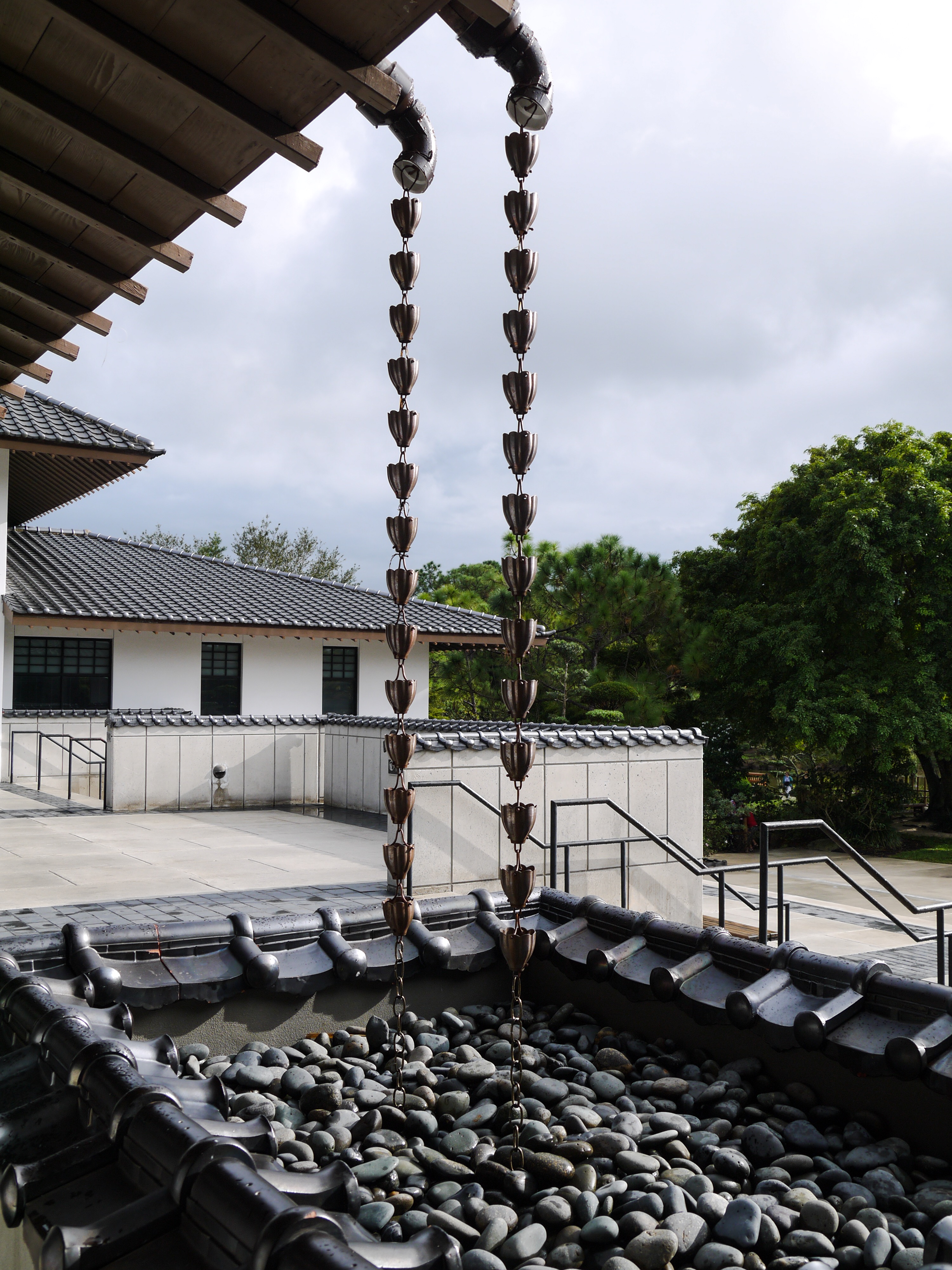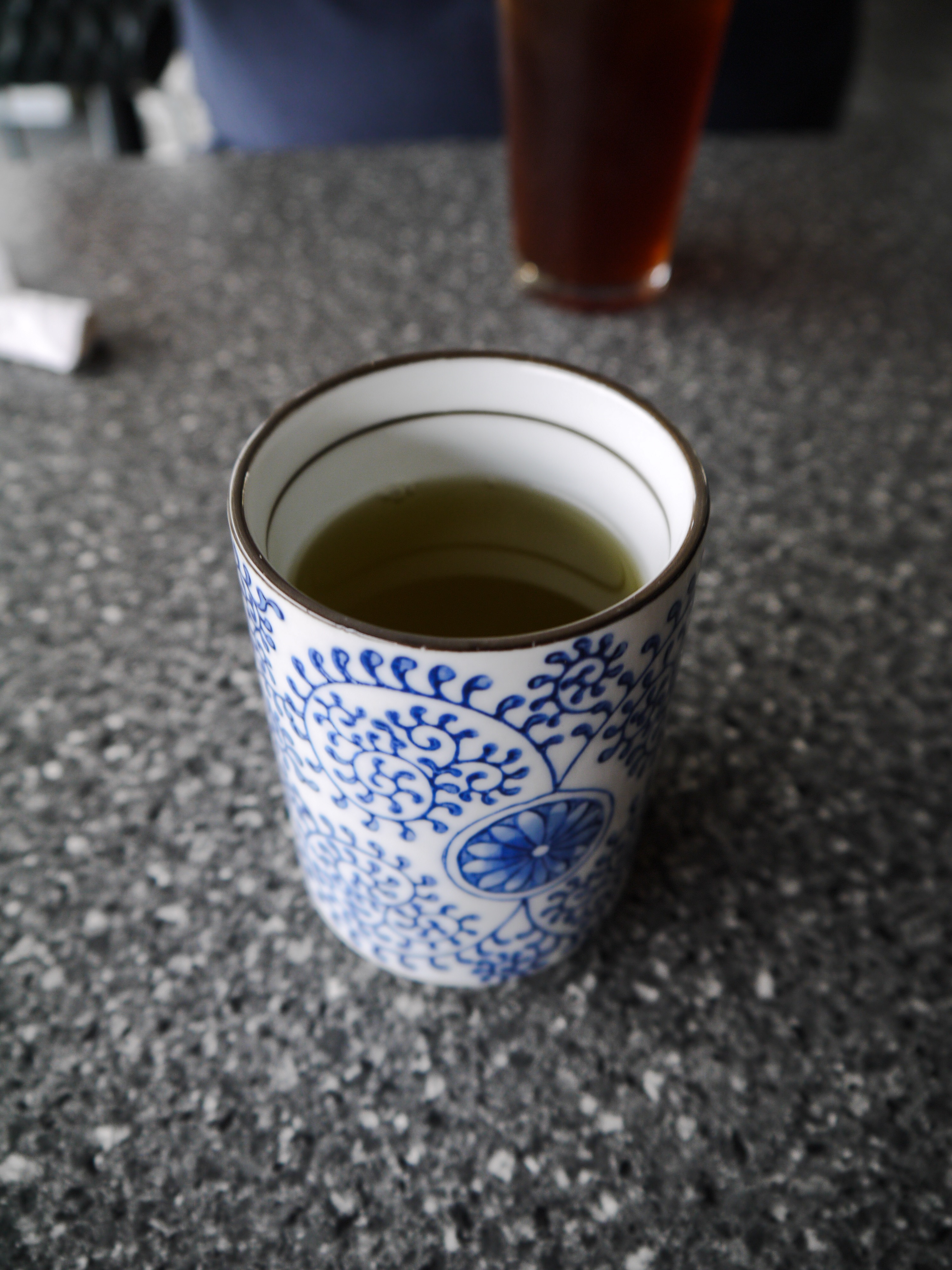 How beautiful is this China pattern?! I seriously considered slipping the cup into my purse when I finished my tea but, being the law-abiding citizen that I am, I left it behind with a heavy heart.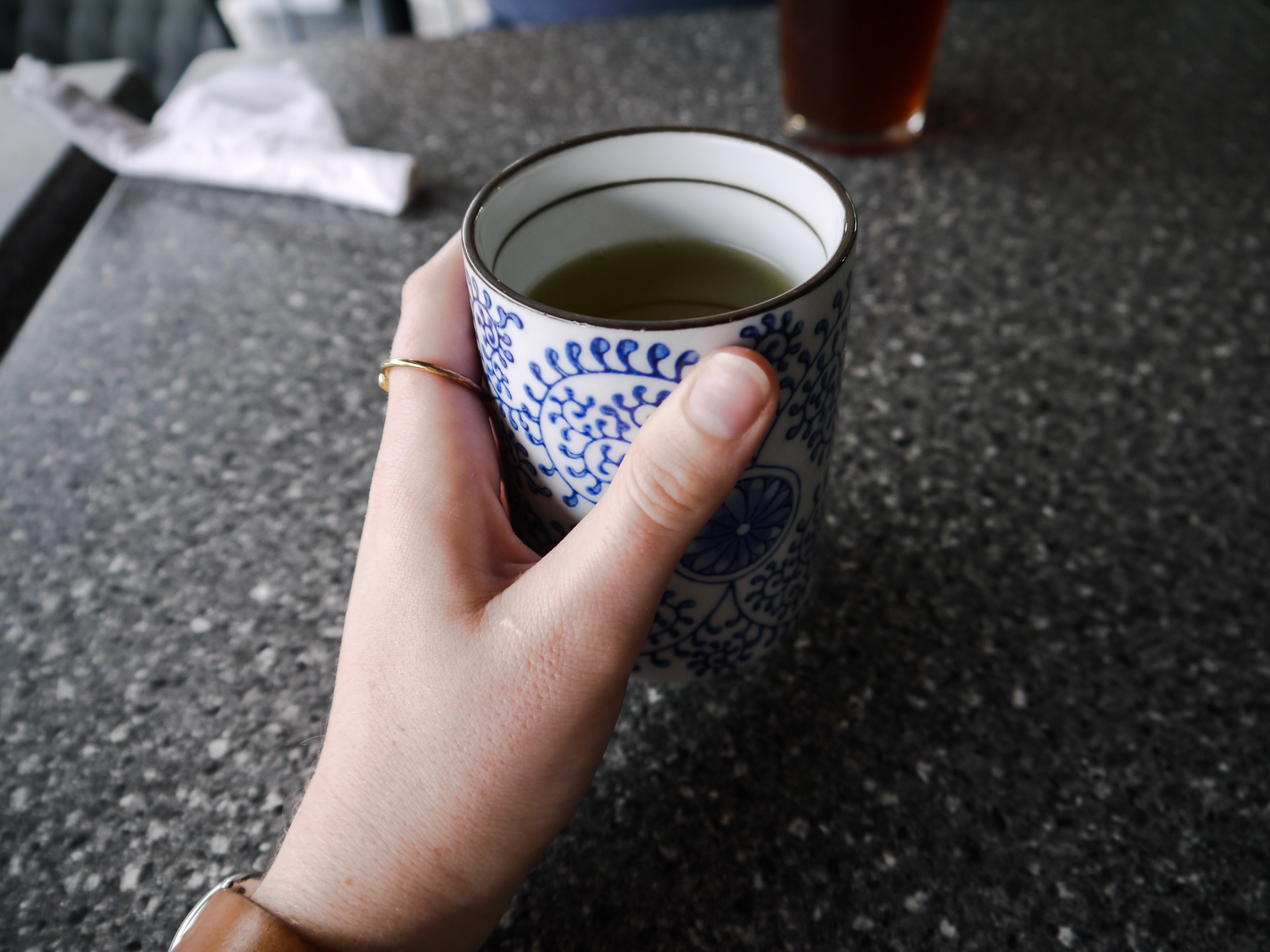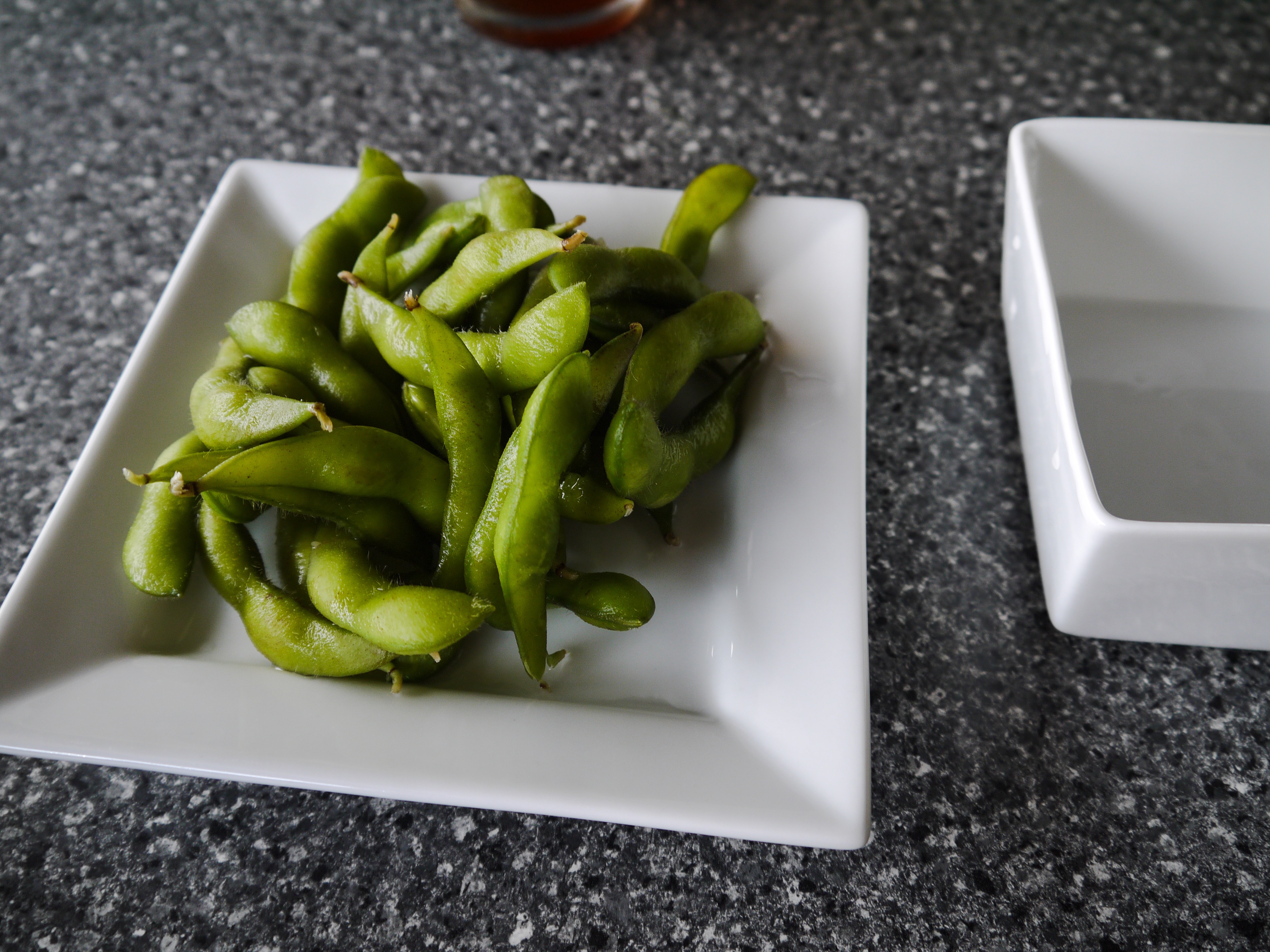 Even though we looked a bit like drowned rats by the end of our visit, I had a great time walking around the gardens and enjoying the warmth of winter in Florida. It's hard to believe that I was wearing shorts and a tank top back then and meanwhile I'm back to wearing my heavy winter coat whenever I leave for class! Can spring just come already, please??