I totally forgot to post one of these last weeks, what with Christmas celebrations and getting ready for my trip to South Florida, the week came and went. But I'm back in full force this week and I'm happy to announce that the first week of 2015 has been filled with laughs and sunshine for me! I only got to spend three and a half days in Florida but I'm so glad that I had the opportunity to visit my childhood stomping grounds and we made sure to keep busy while down there.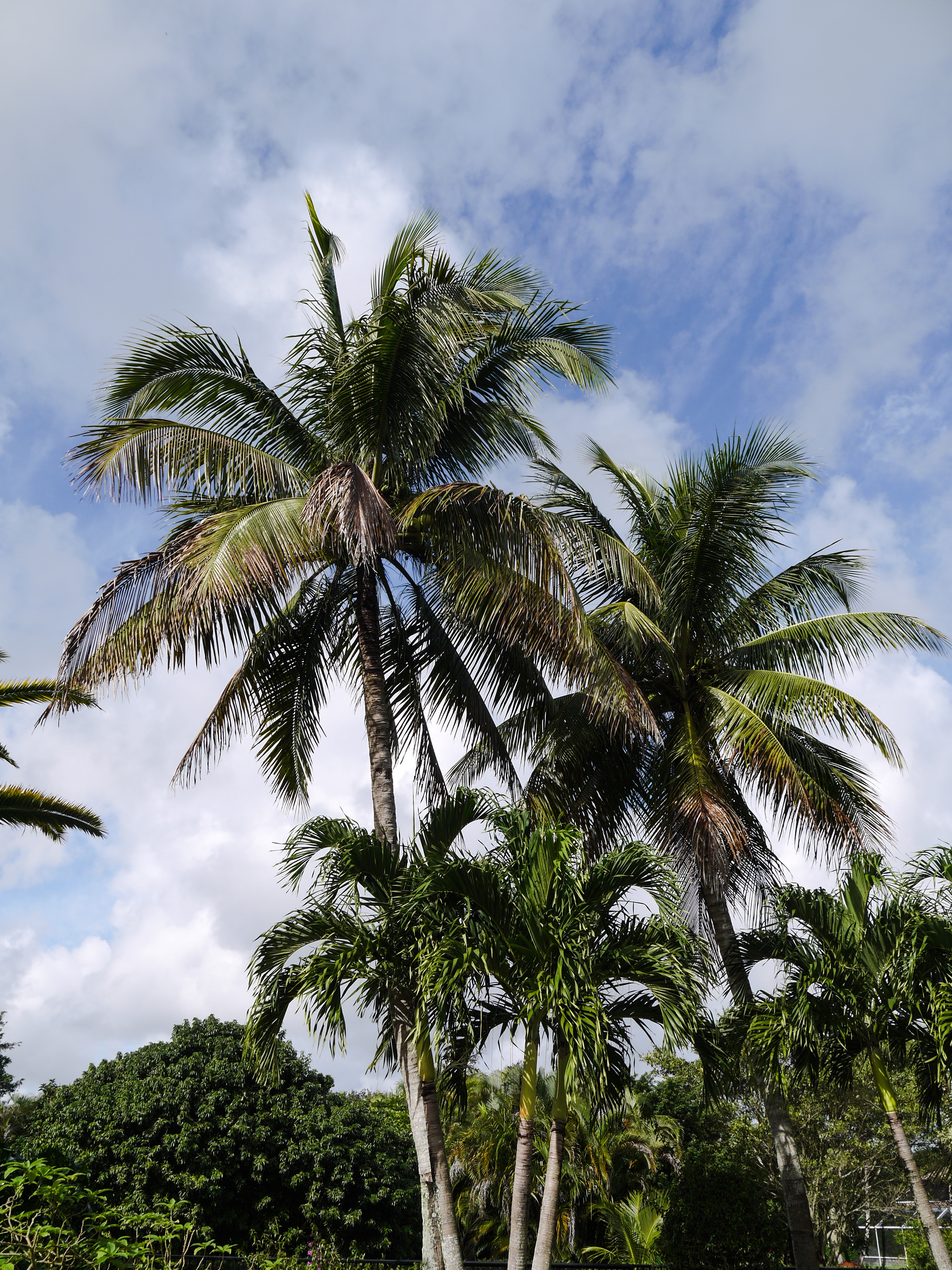 My Top 5 Moments:
1. My dad and I went to visit a childhood favorite of mine–Morikami Gardens in Boca Raton. The museum and gardens are dedicated to Japanese art and culture (there was a Japanese colony located in Boca Raton in the early 20th century), and the grounds are beautiful to walk around. It poured at one point but we took it in stride and were happy to continue on looking like we'd gone for a quick dip in the Atlantic.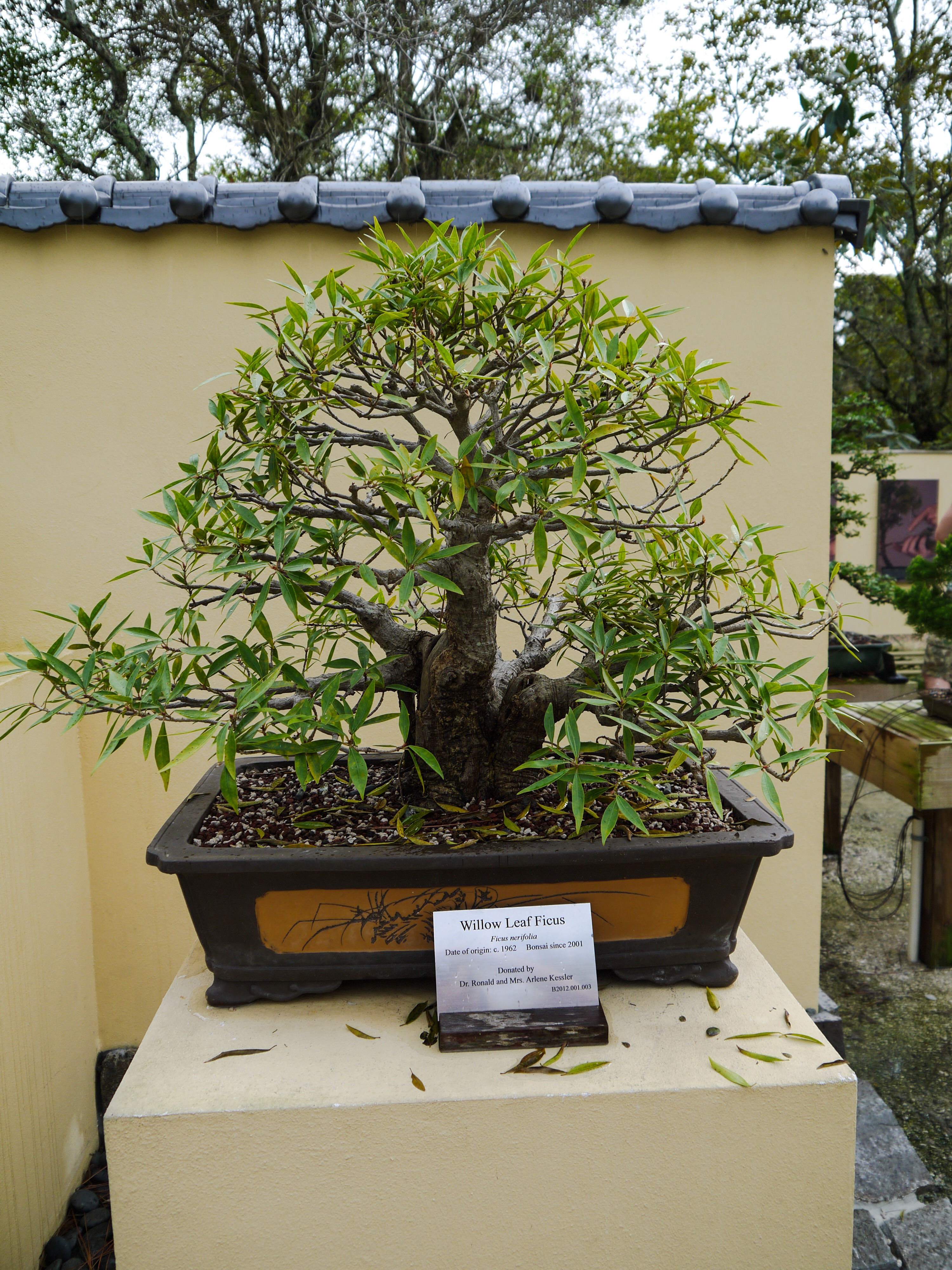 2. On my last night, I grabbed dinner with two of my closest friends from middle school. Alice and Grace actually visited me at school earlier last semester and it was nice to get to see everyone again and catch up. Grace just graduated from the University of Florida, so a lot of our conversation revolved around us nervously talking about what we wanted to do in the "real world" when graduation rolls around for Alice and I.
3. On New Year's Eve, which is also my dad's birthday, we went out for a celebratory sushi dinner in Ft. Lauderdale. Nothing beats ringing in the new year with a mouthful of sushi!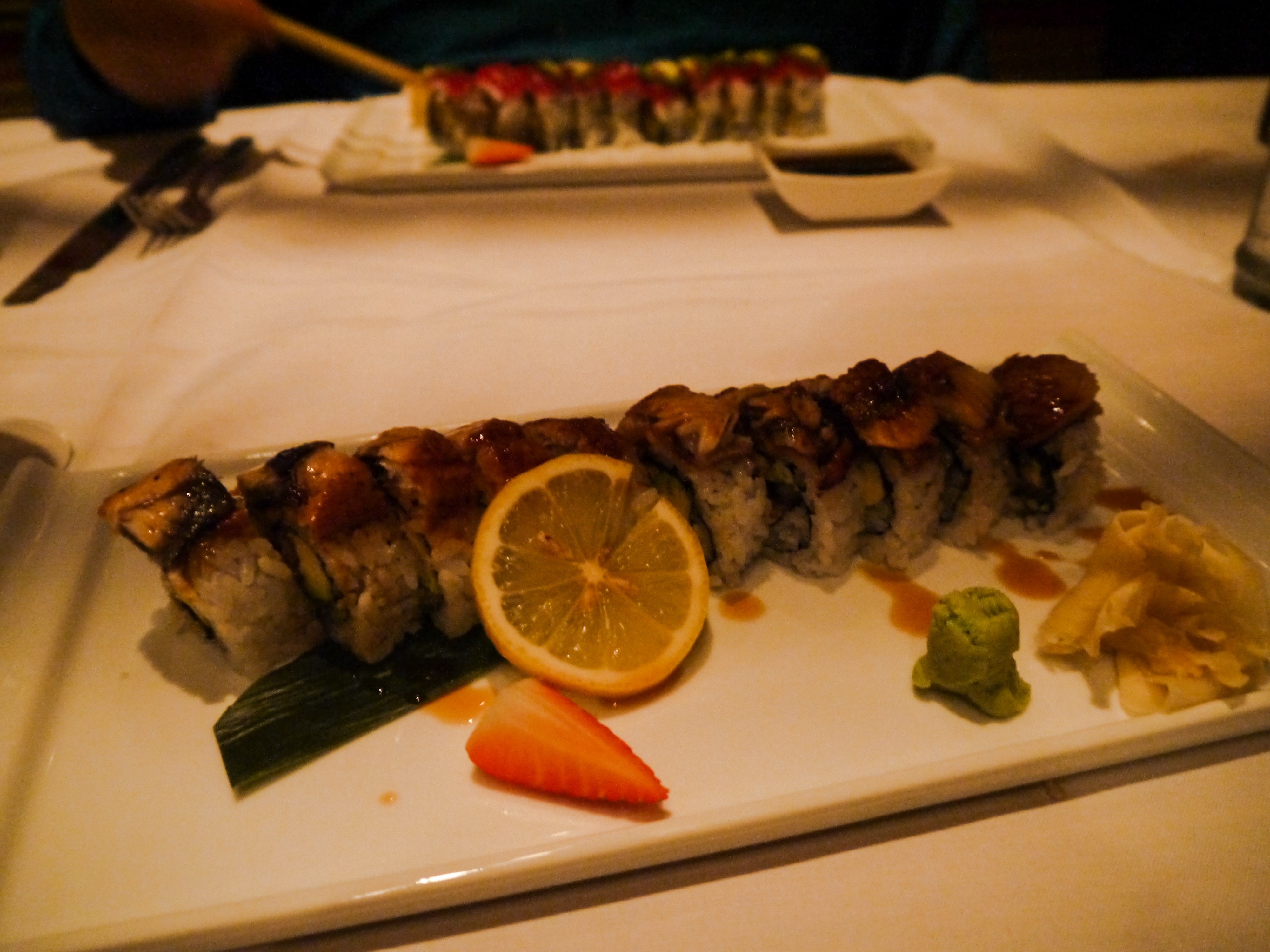 4. Fun fact: I actually grew up closer to the Everglades than to the beach. In high school I didn't spend much time at the beach but now that I go to school in Winston-Salem I've become a bit obsessed with the ocean. So while we were in Florida we drove over to Delray Beach to walk in the sand and dip our toes into the water.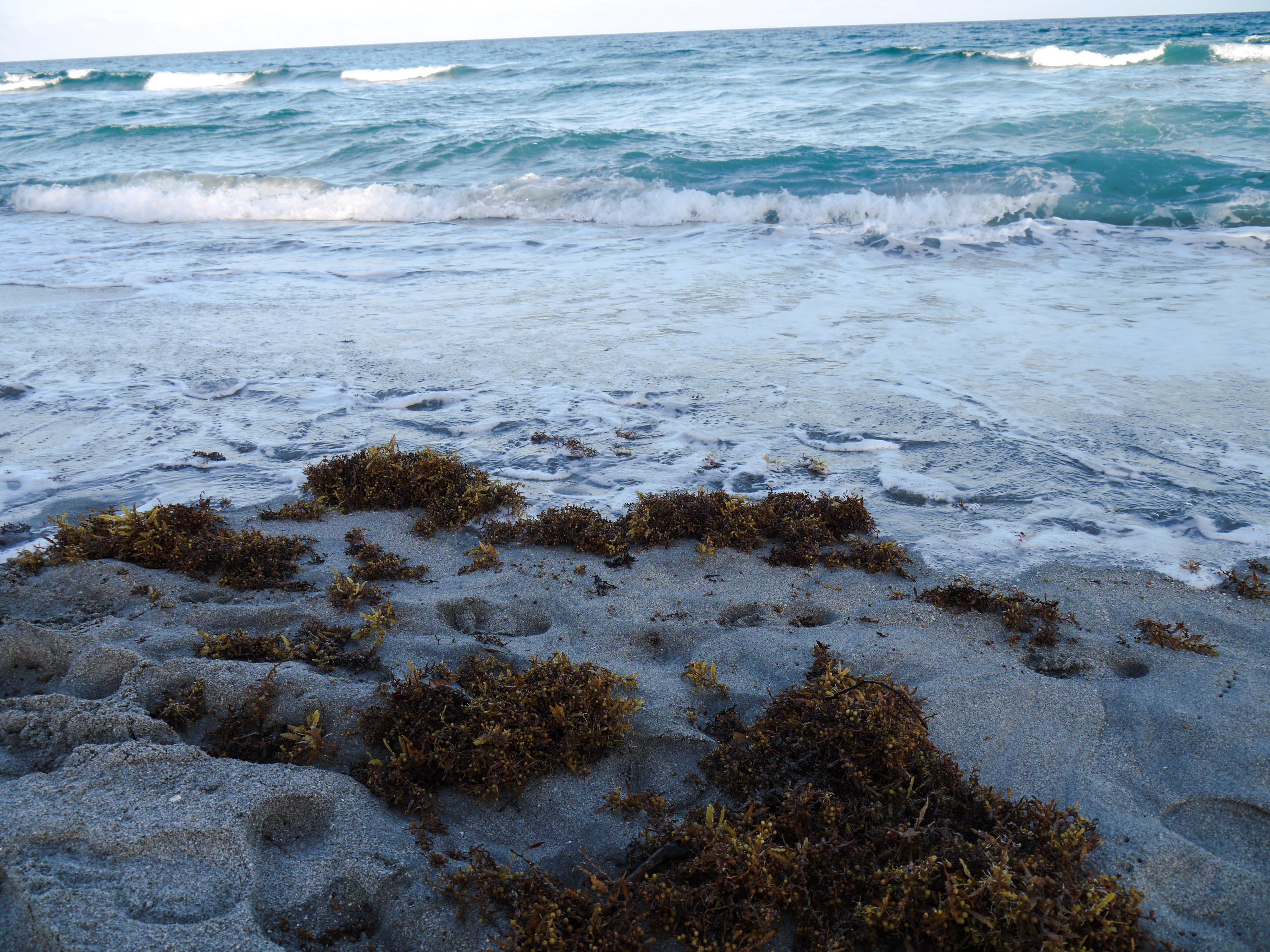 5. On our drive back up to South Carolina, we spent the night in Orlando to visit my grandparents and my aunt & uncle. It was nice getting to see everyone before I head back to school for the spring!
What were the best parts of y'all's week??