While studying abroad in London last year, a few friends and I made a trip up to Edinburgh, Scotland for the weekend. We hadn't done much research about what to do ahead of time (which is totally uncharacteristic for me since I'm usually very on top of things while traveling), so we didn't really have any idea what was in store for us that lovely weekend. One thing that I really enjoyed was that although Edinburgh is a big city, it had a much more laid-back feeling which was a nice break from the hustle and bustle of three months in London.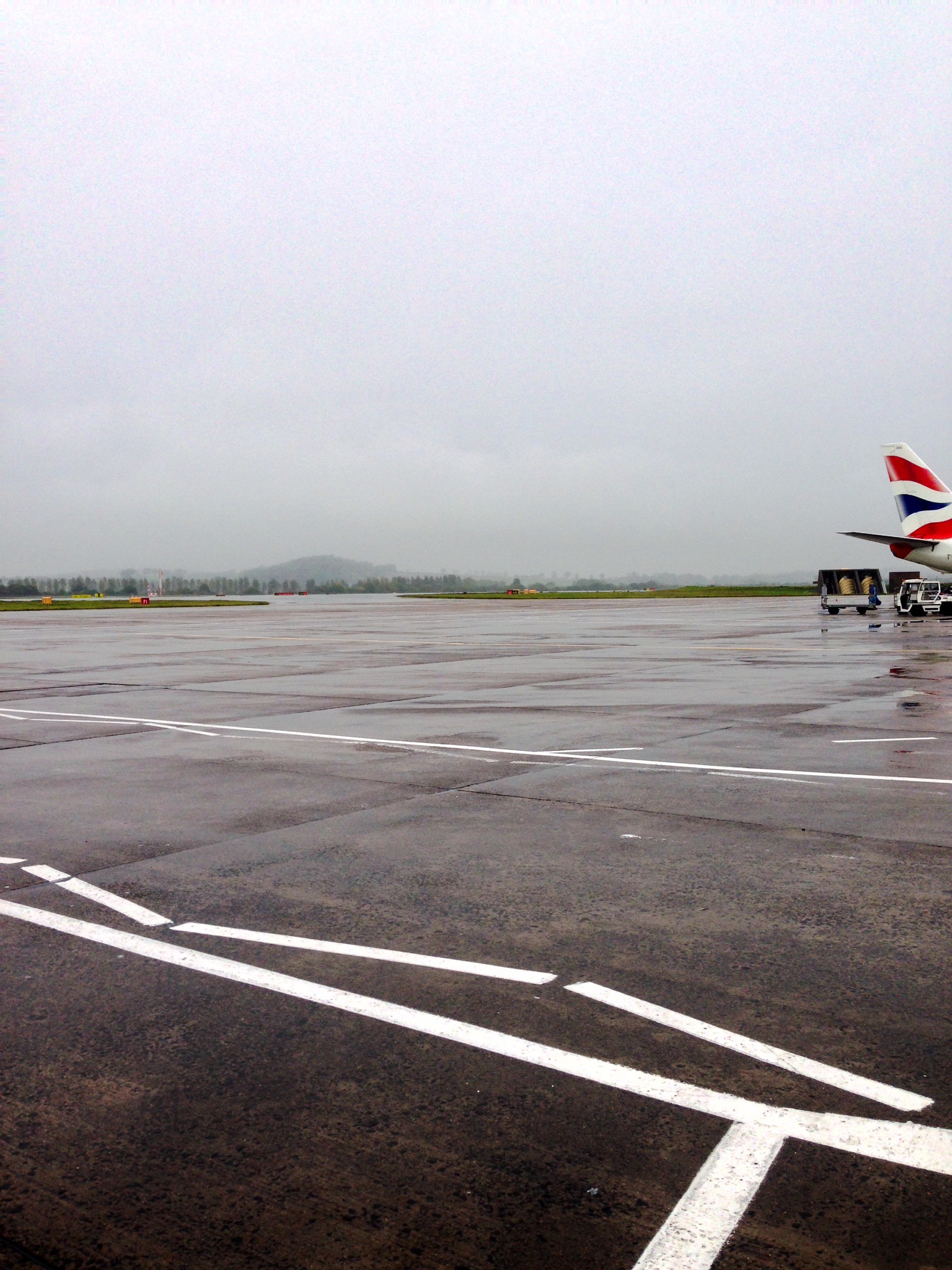 We caught the local bus from the airport and somehow managed to find our way into the downtown area, before wandering through the streets trying to find our hostel.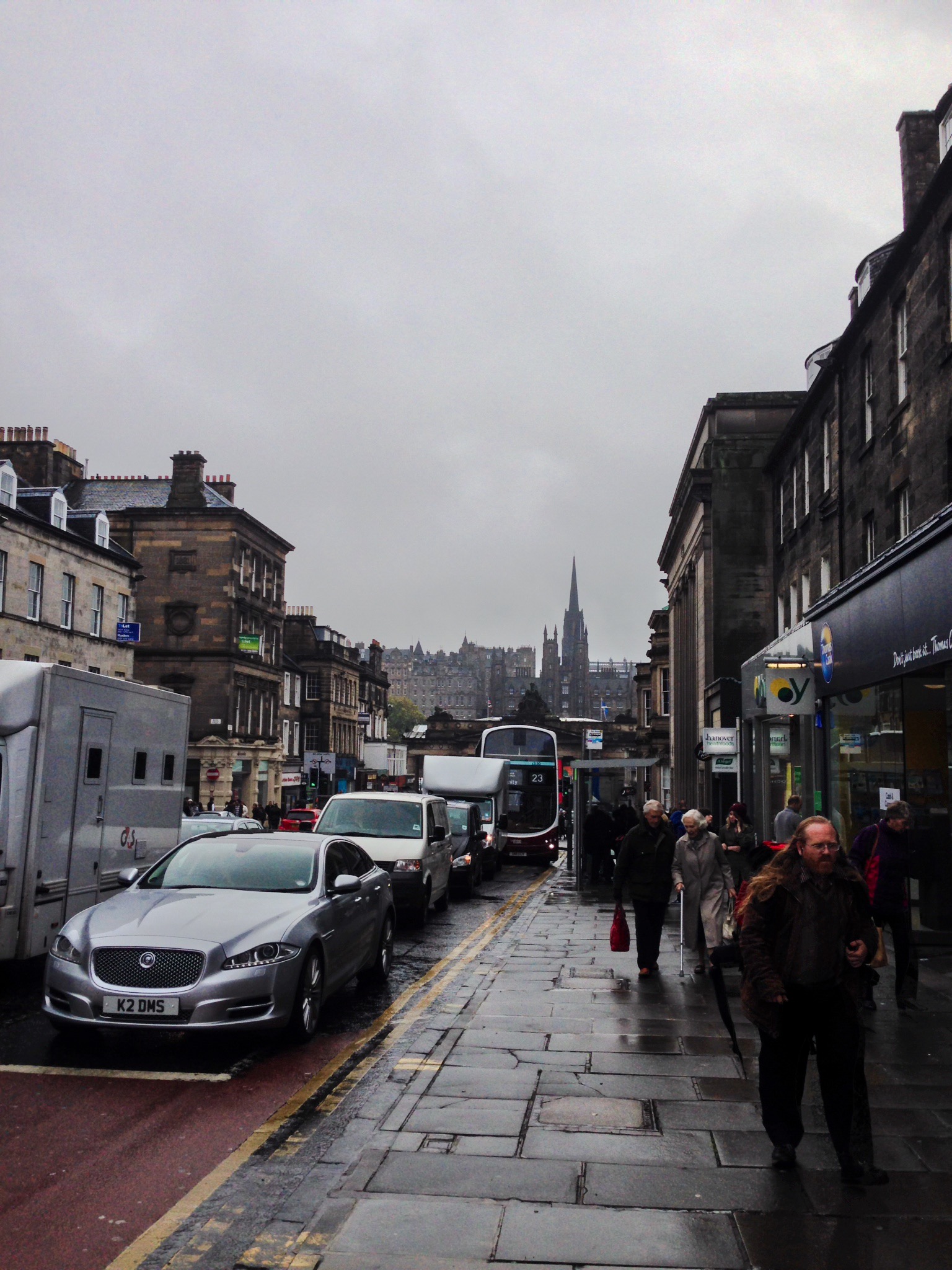 We stayed at the Budget Backpackers Hostel, which I would recommend to traveling college students because the rates are rather inexpensive and the hostel's located just off of the Royal Mile. This was the view of Edinburgh Castle from our hostel!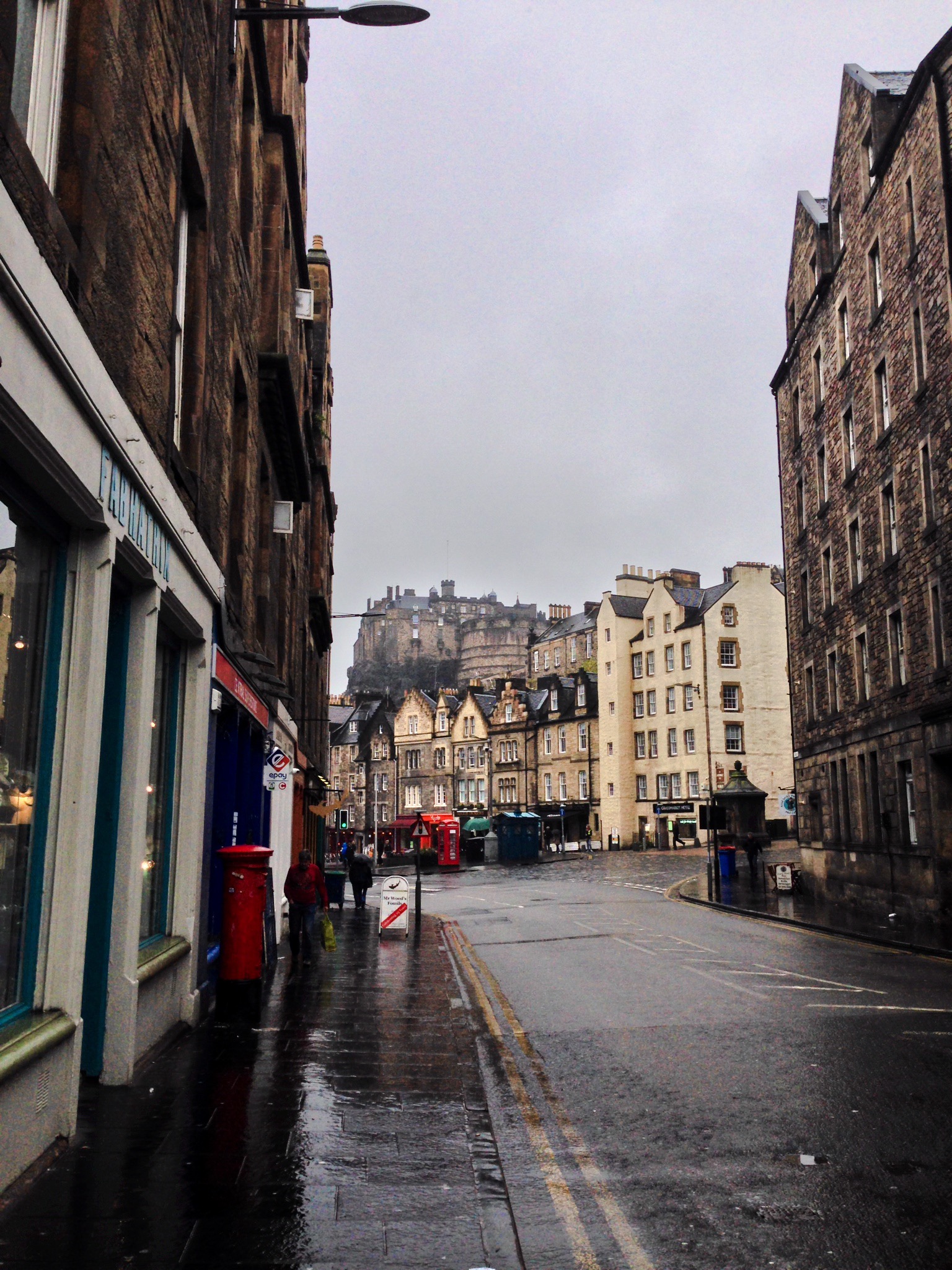 We stopped in a pub for drinks and dinner before heading out to see the city at dusk. The weather had been pretty gloomy during the day, so the fog that rolled in that night was a bit creepy. It was almost as if we had stepped onto a movie set.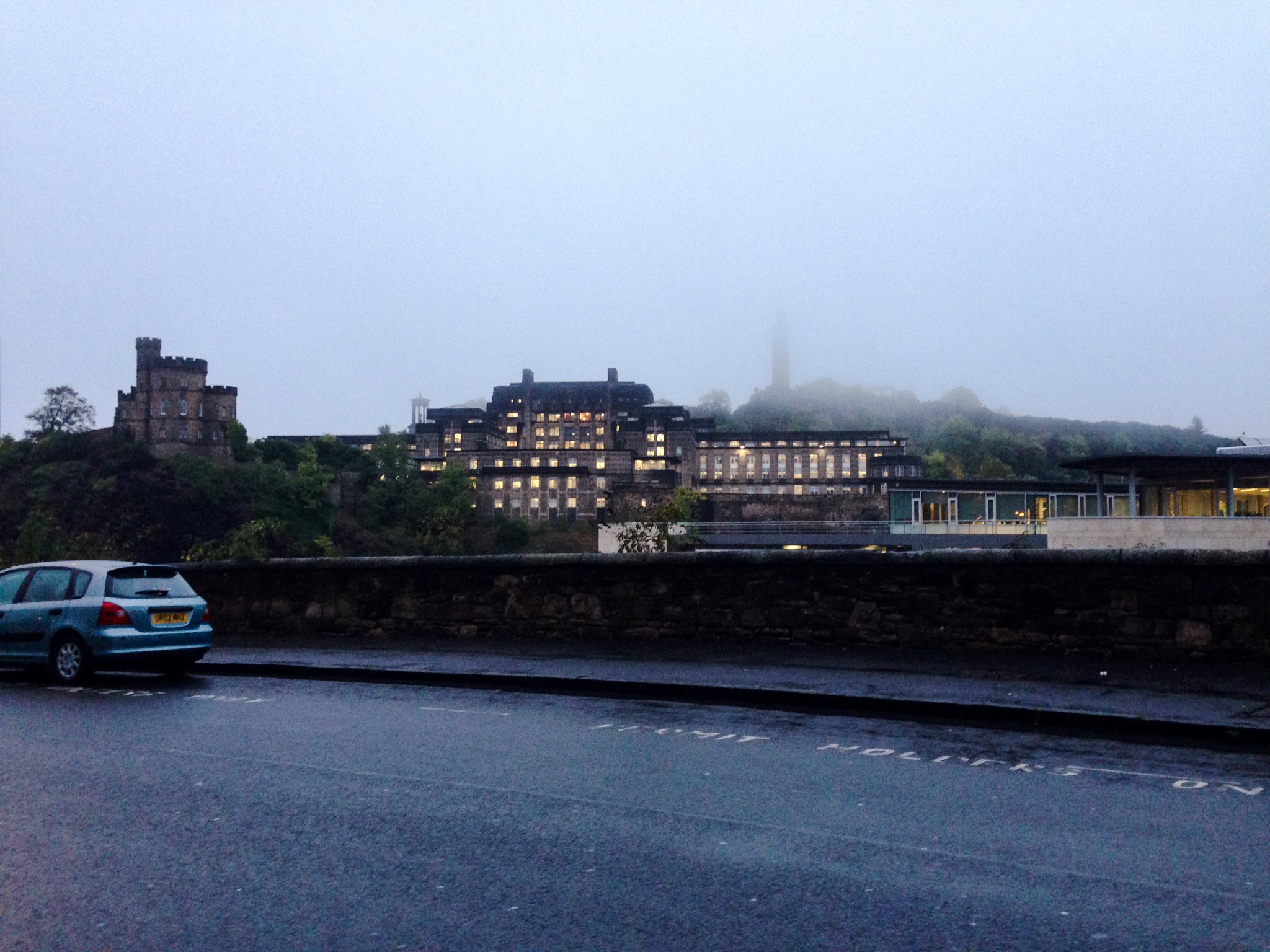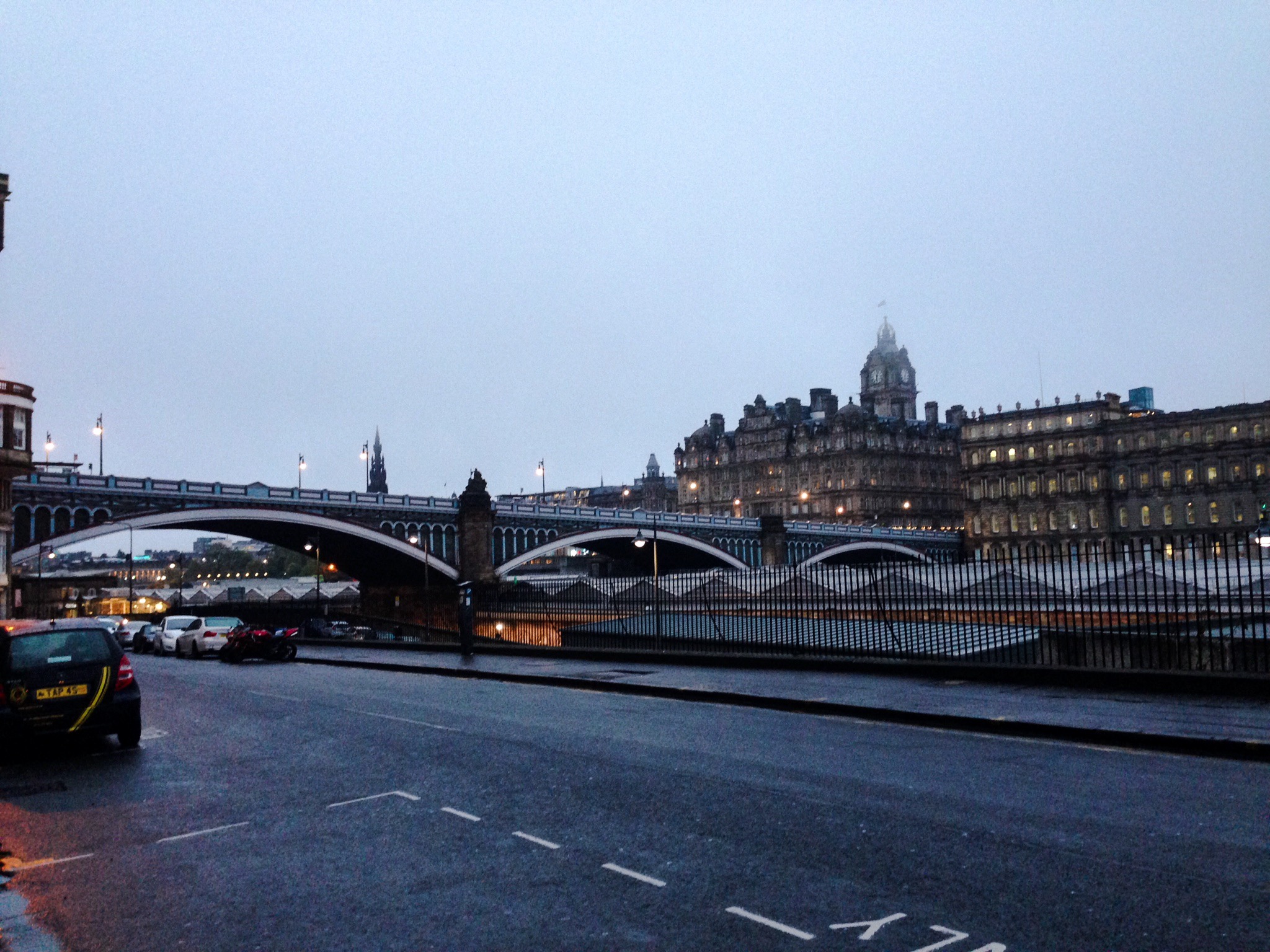 One of our professors back at the Worrell House had recommended hiking up Calton Hill but advised that, under no circumstance, should we go up at night. And because we're all such great listeners, guess when we went…. at night of course! However, the views of the city at night from above were absolutely incredible with the twinkling lights and looming fog.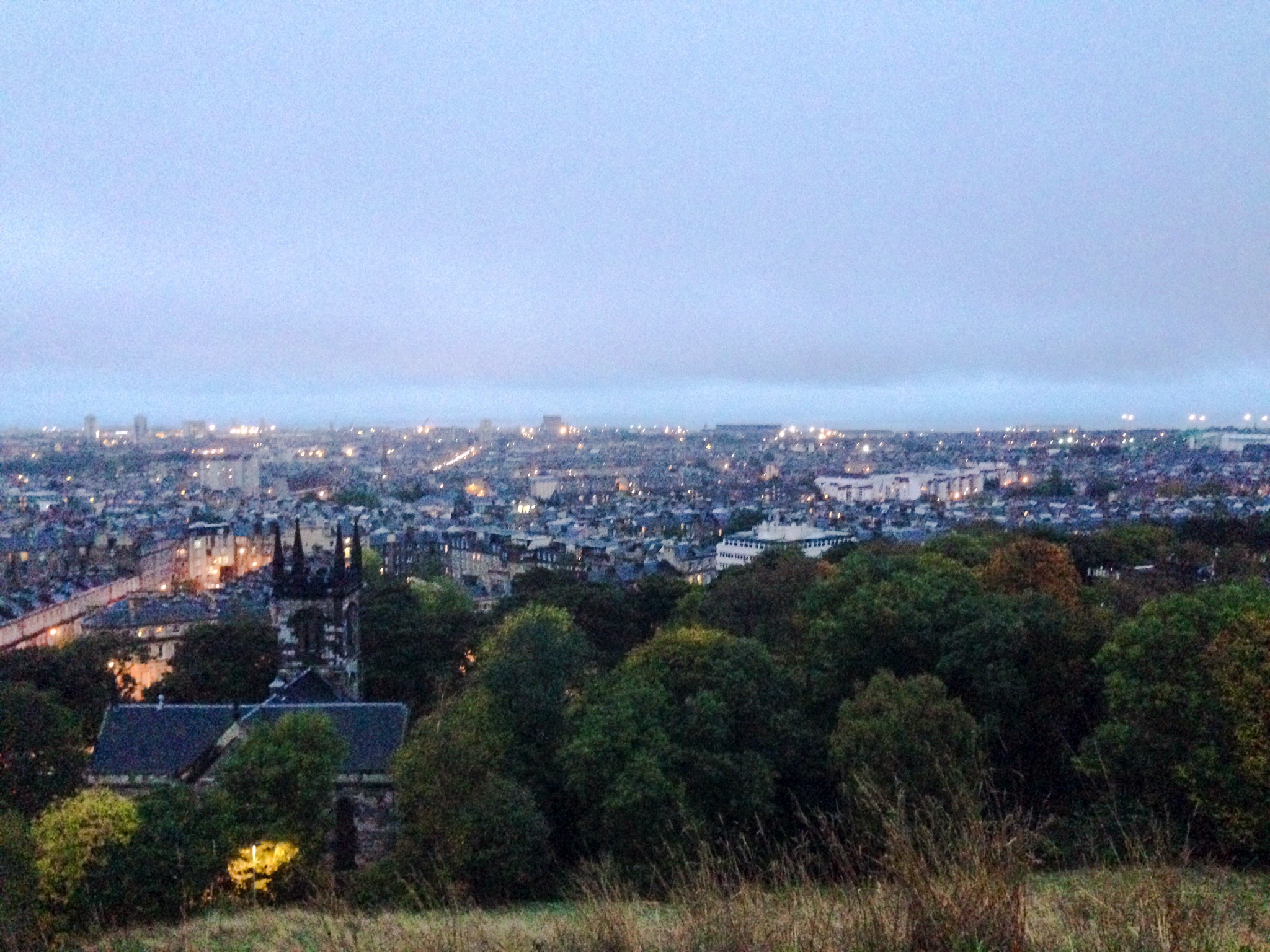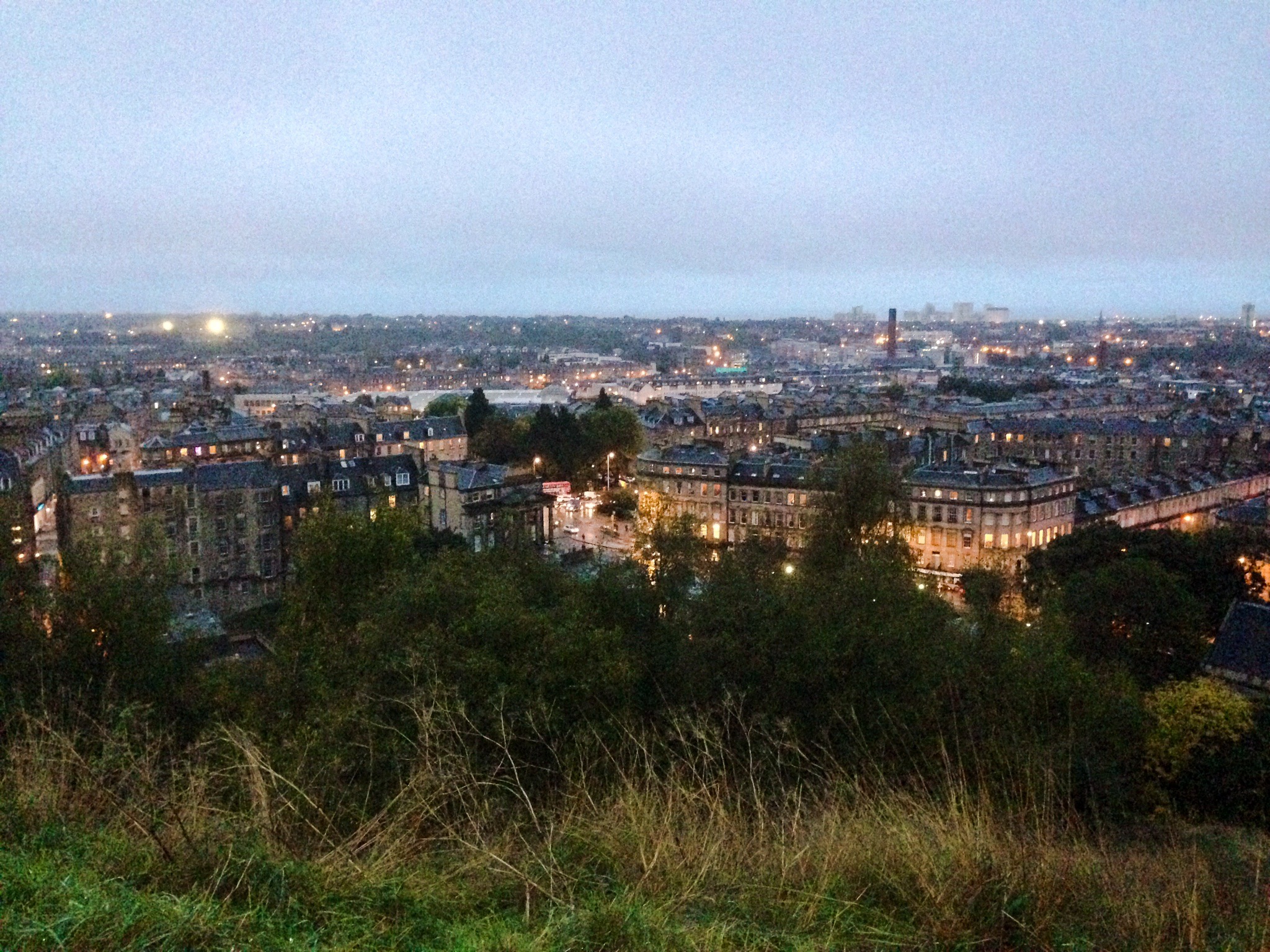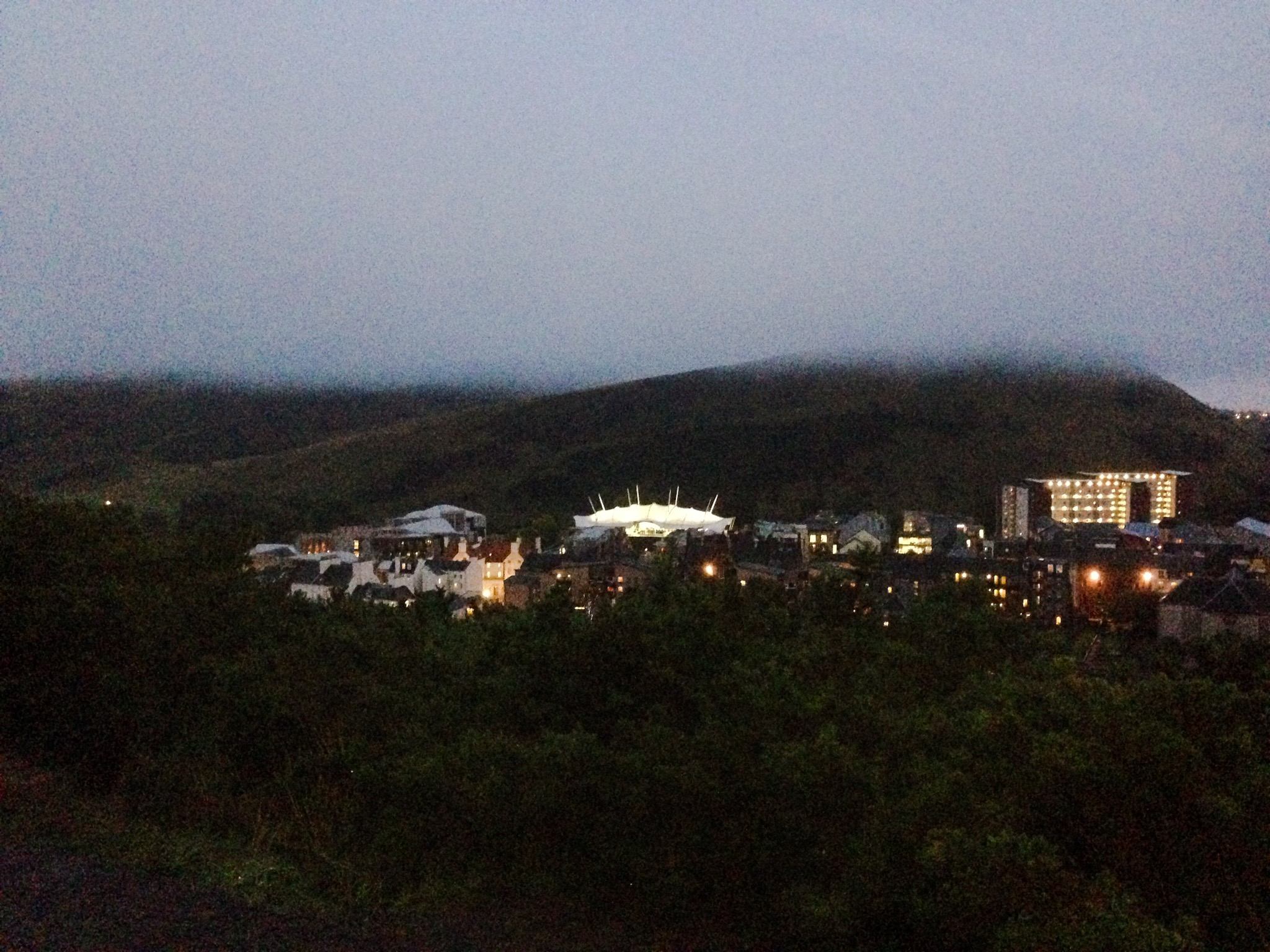 Although hard to see, this is the National Monument of Scotland and serves as a memorial to the Scottish soldiers and sailors who died fighting in the Napoleonic Wars. Unfortunately the monument was left unfinished in 1829.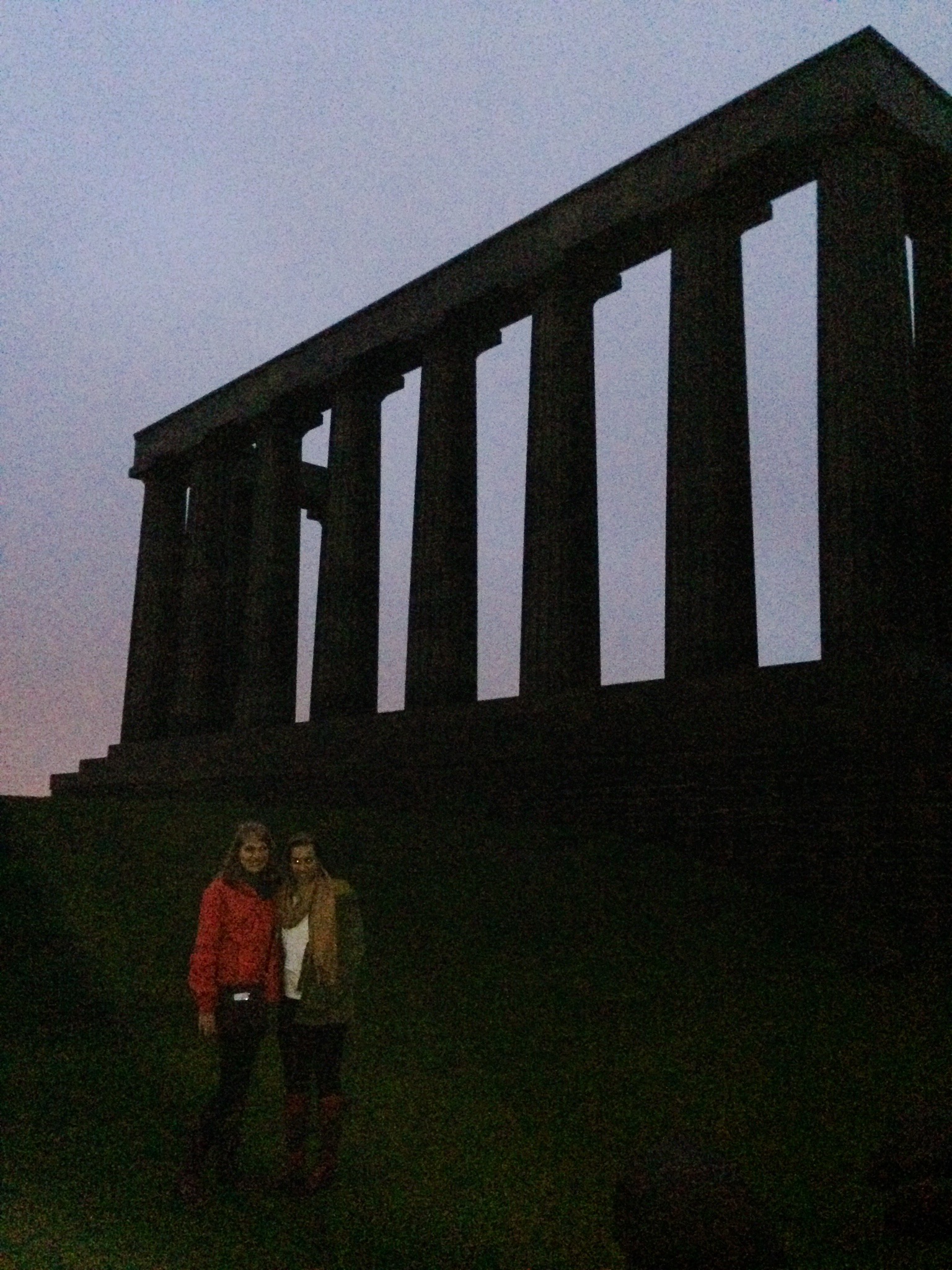 The next morning we got up bright and early (compared to our three random roommates who I don't believe got back the night before until 5am) to go tour the Edinburgh Castle. We stopped to get traditional English breakfasts and then took possibly the hardest path up to the castle that left us all breathless and seriously doubting our athleticism.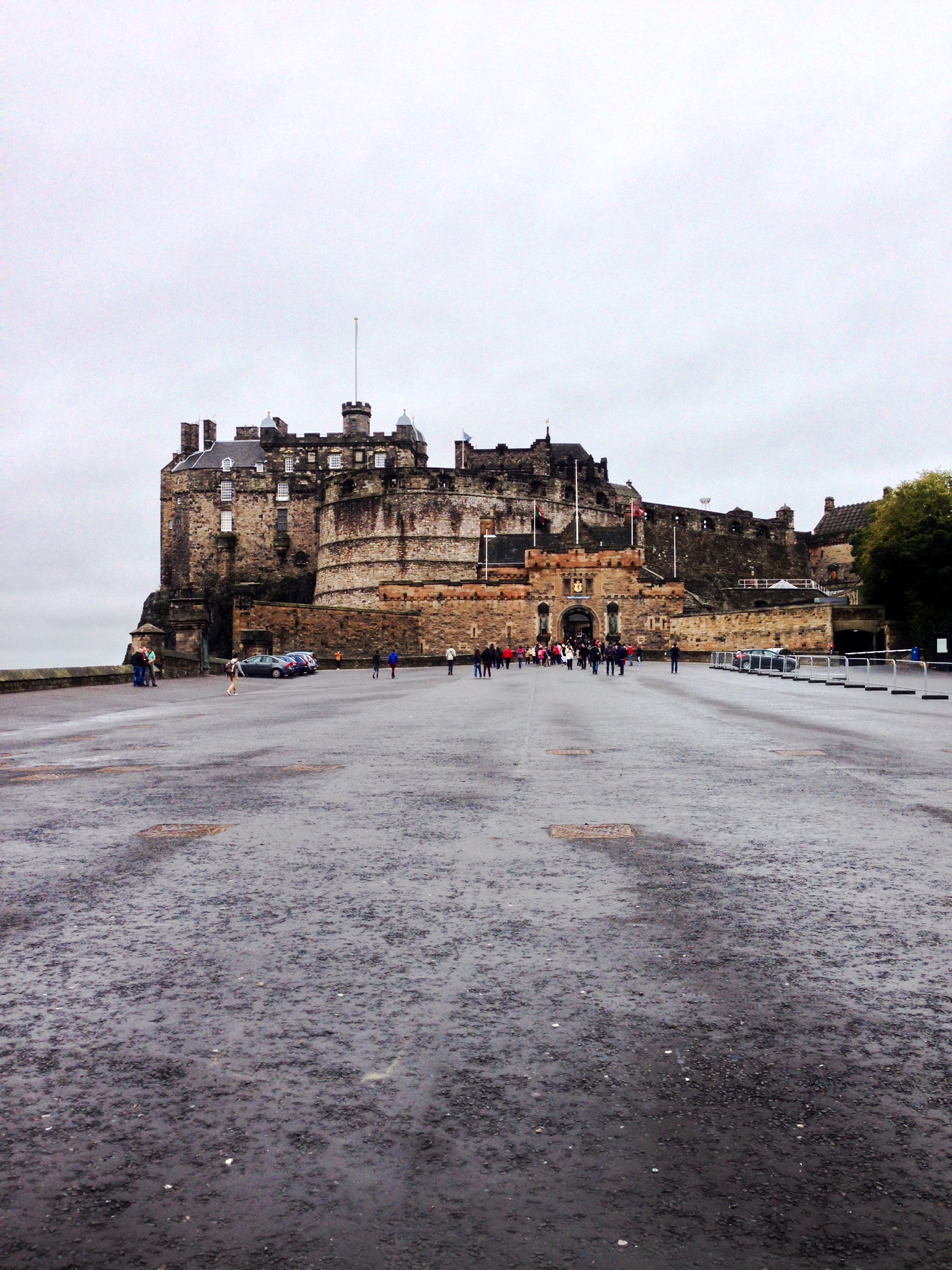 The castle dominates the Edinburgh skyline, where it sits atop Castle Rock. The castle has served as an ancient stronghold, home to Scotland's elite and royalty (Edinburgh Castle was the birthplace James VI in 1566), and as headquarters for the Scottish army.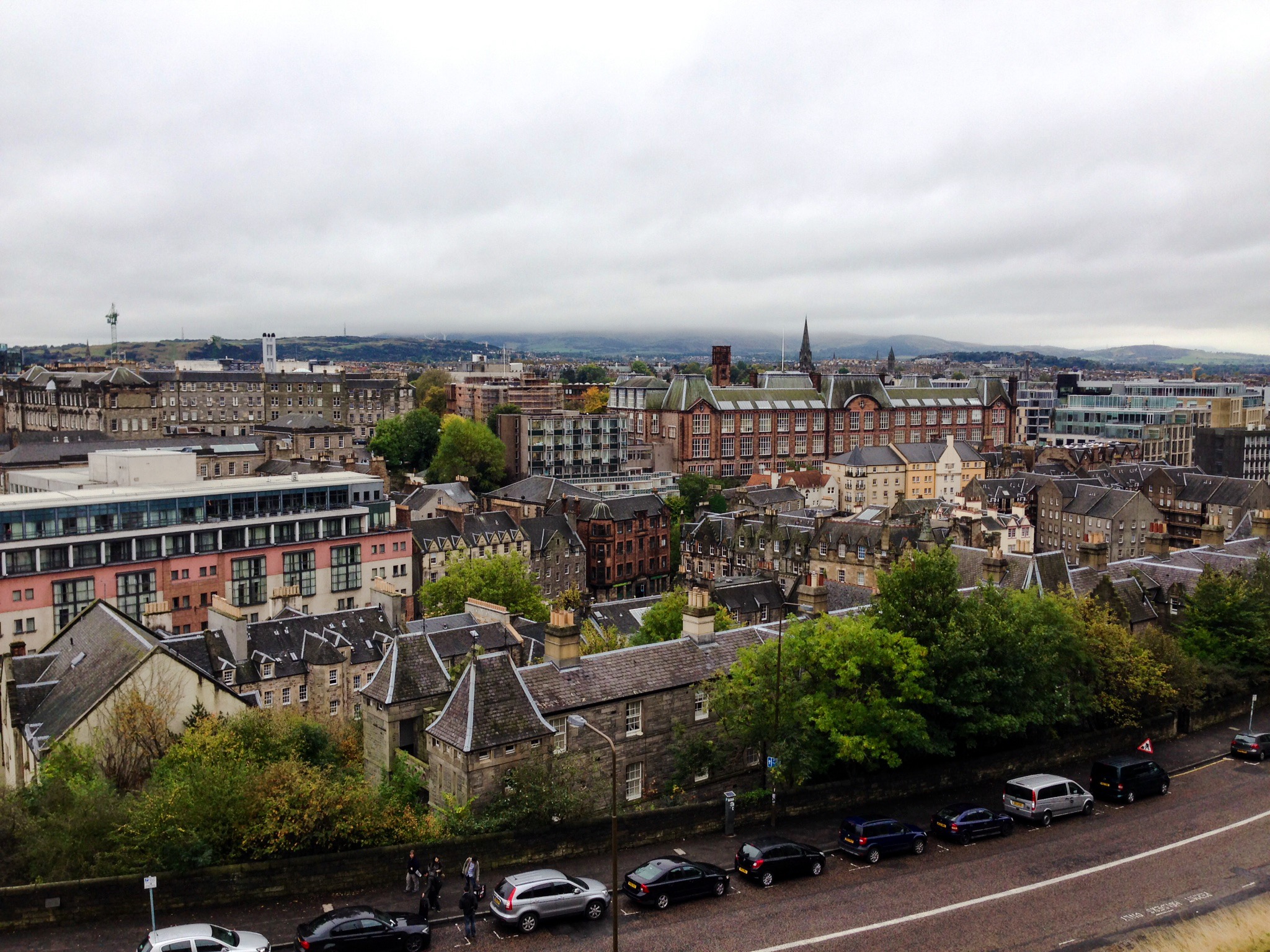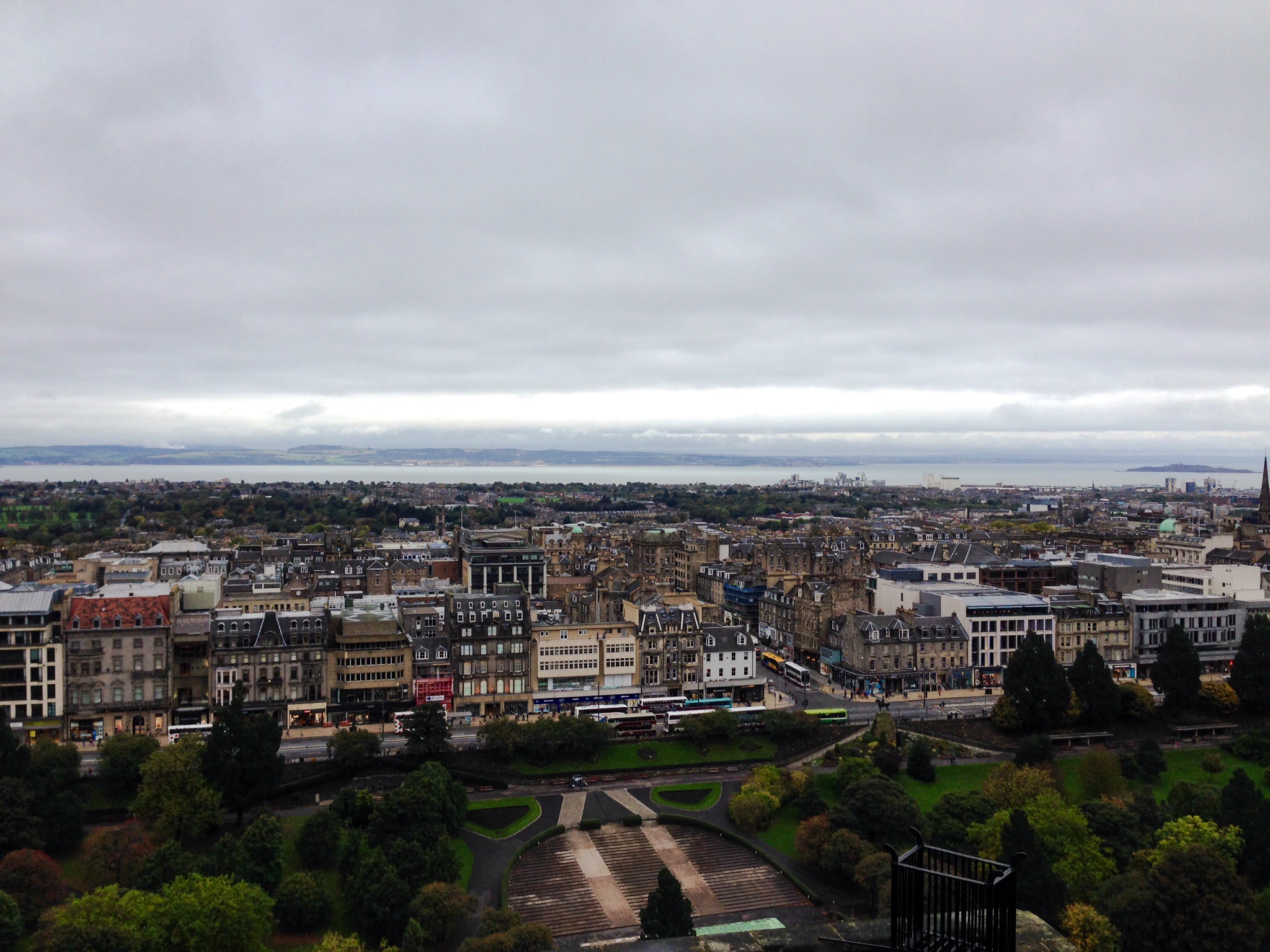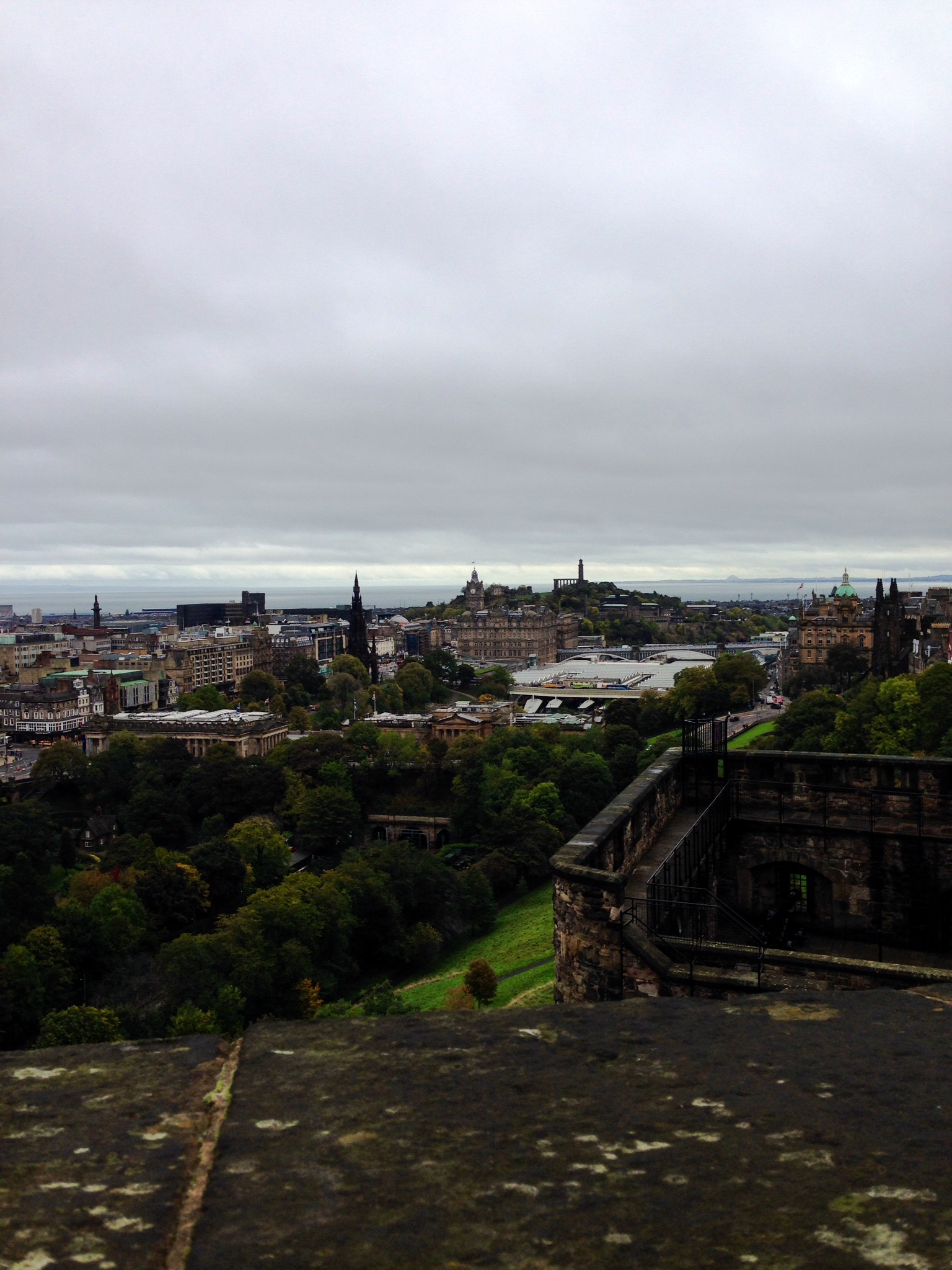 It was also very exciting to see a staircase with the my last name, although I'm still unsure as to why they're called the "Lang Stairs"…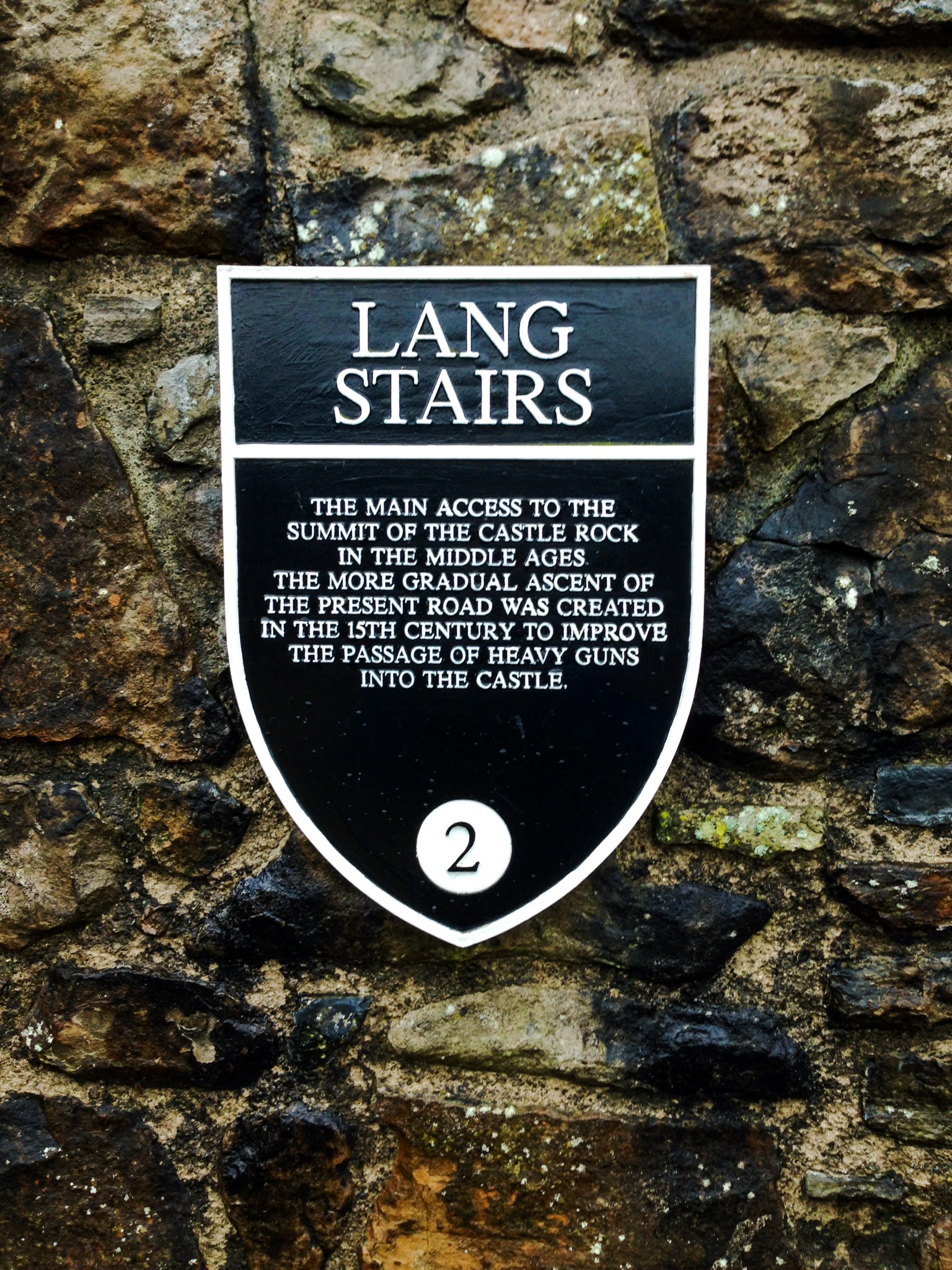 We spent the rest of the afternoon being typical tourists with our audio guides and losing of one another about every five minutes.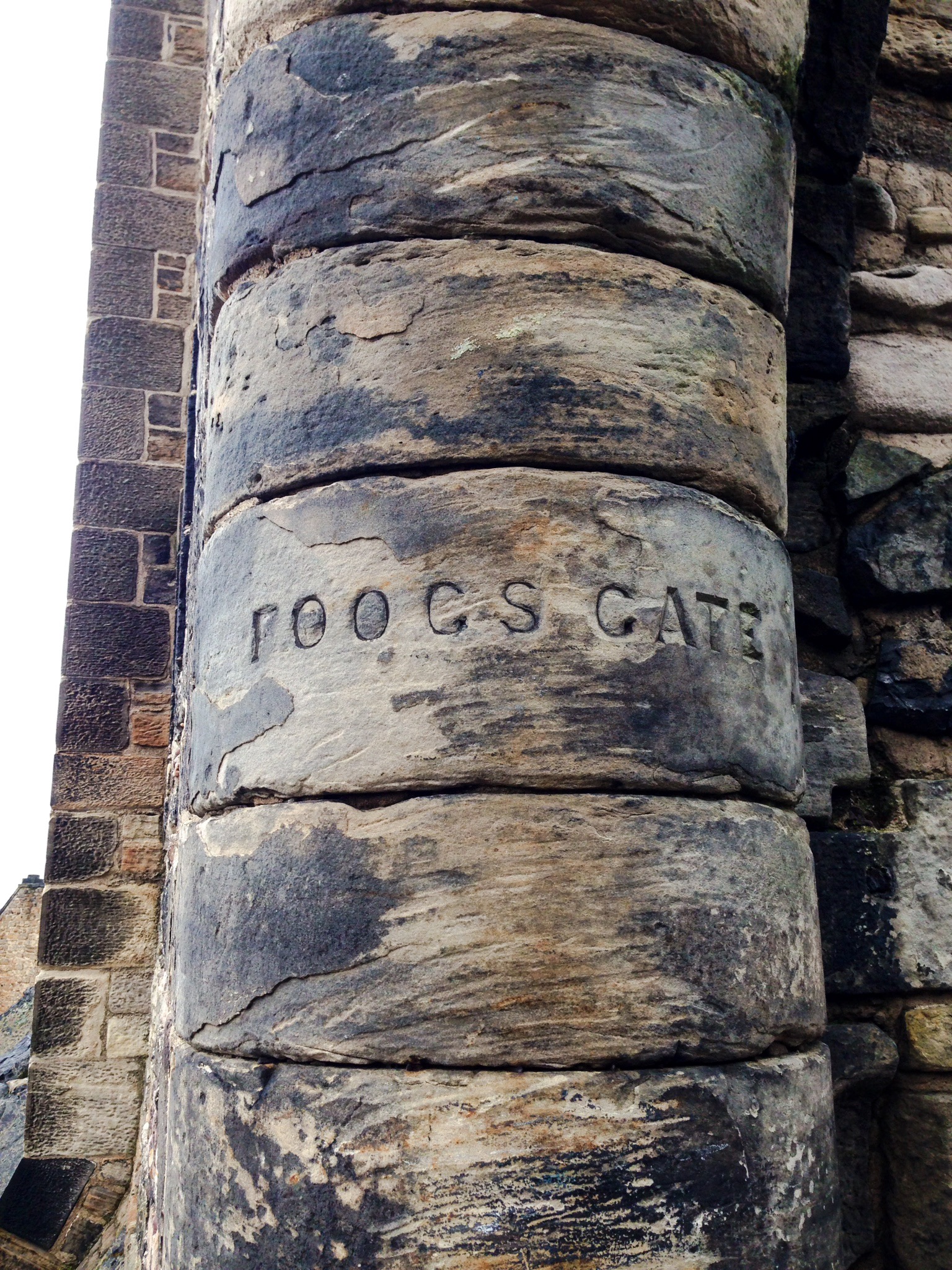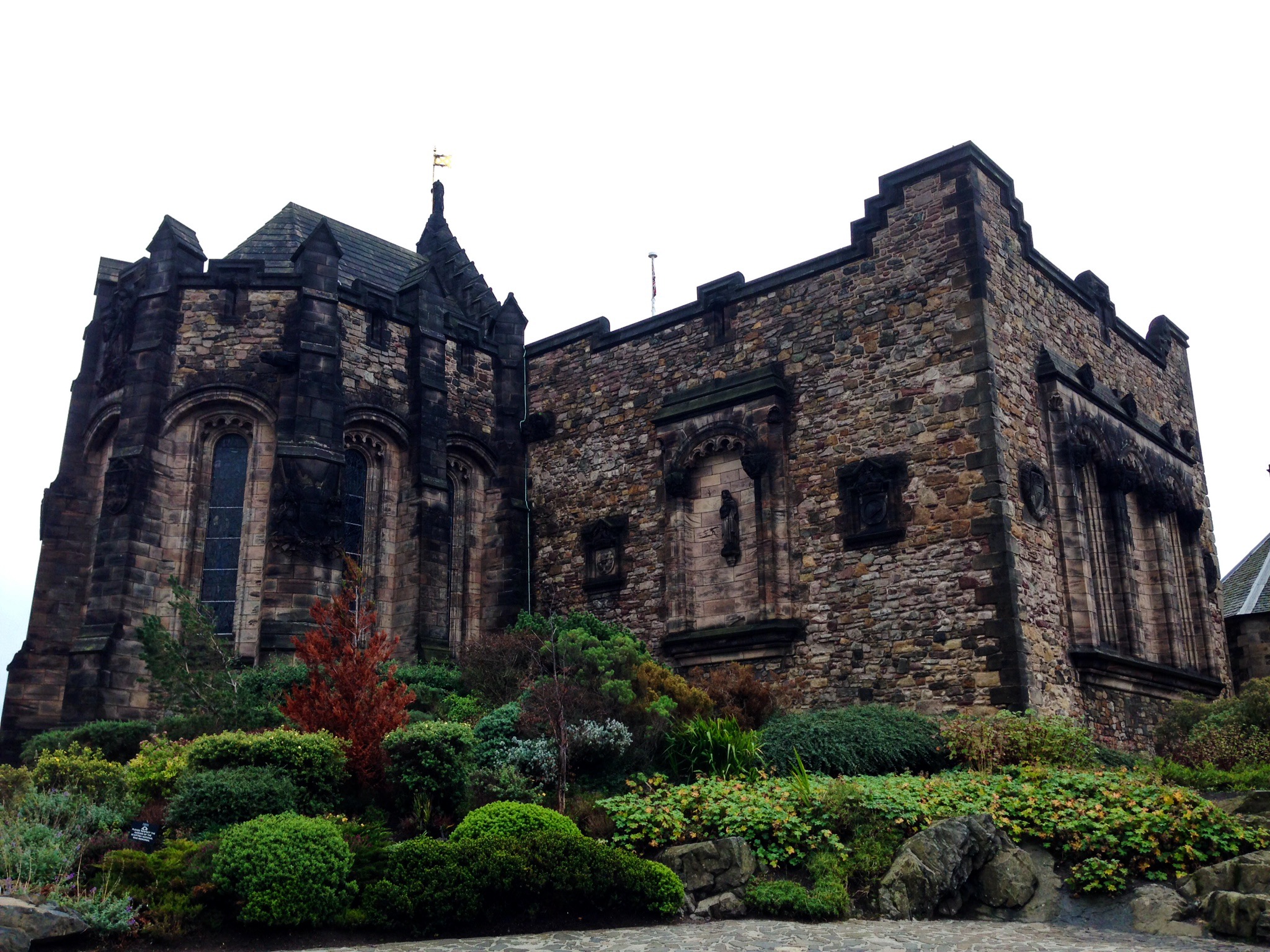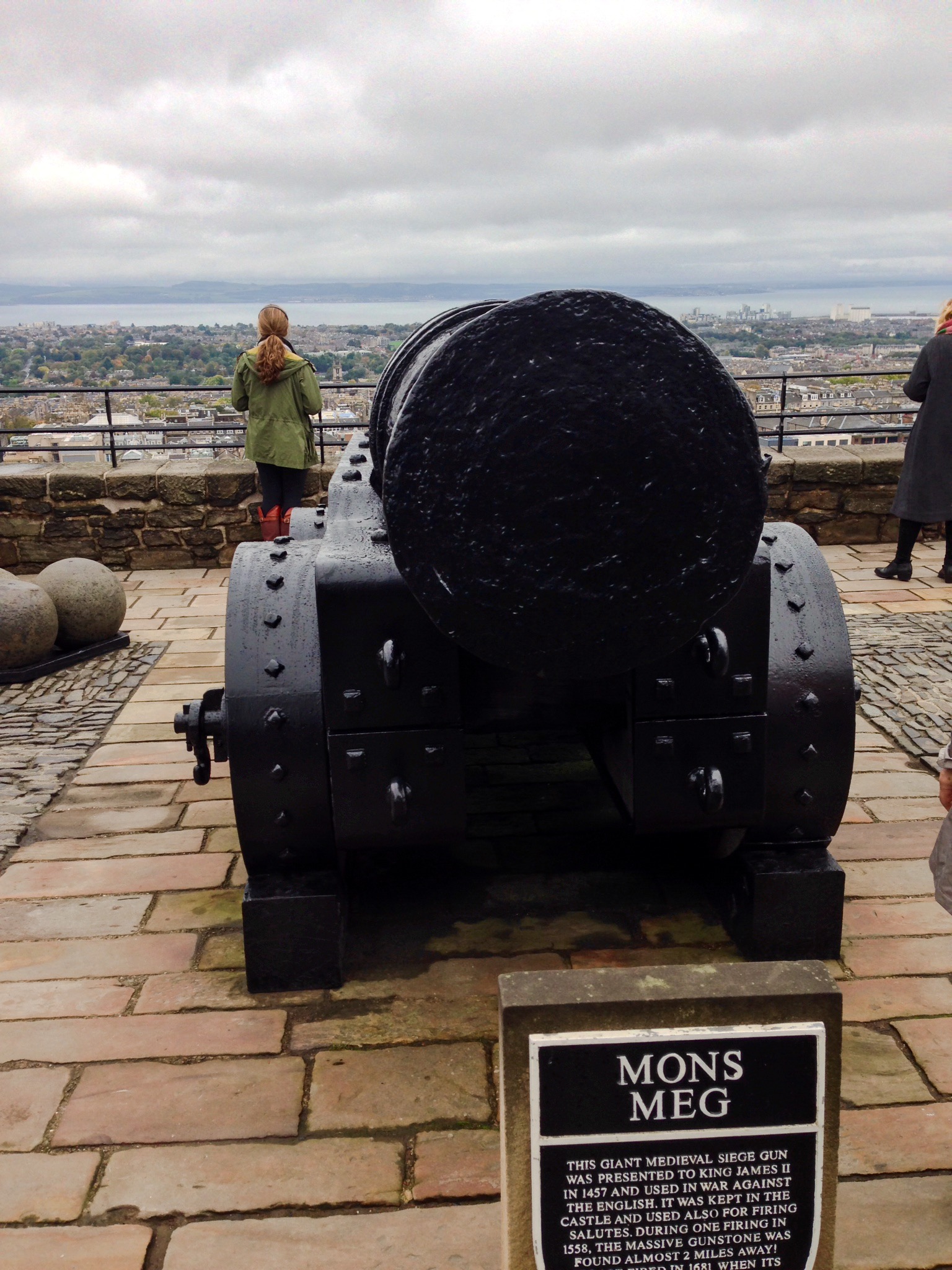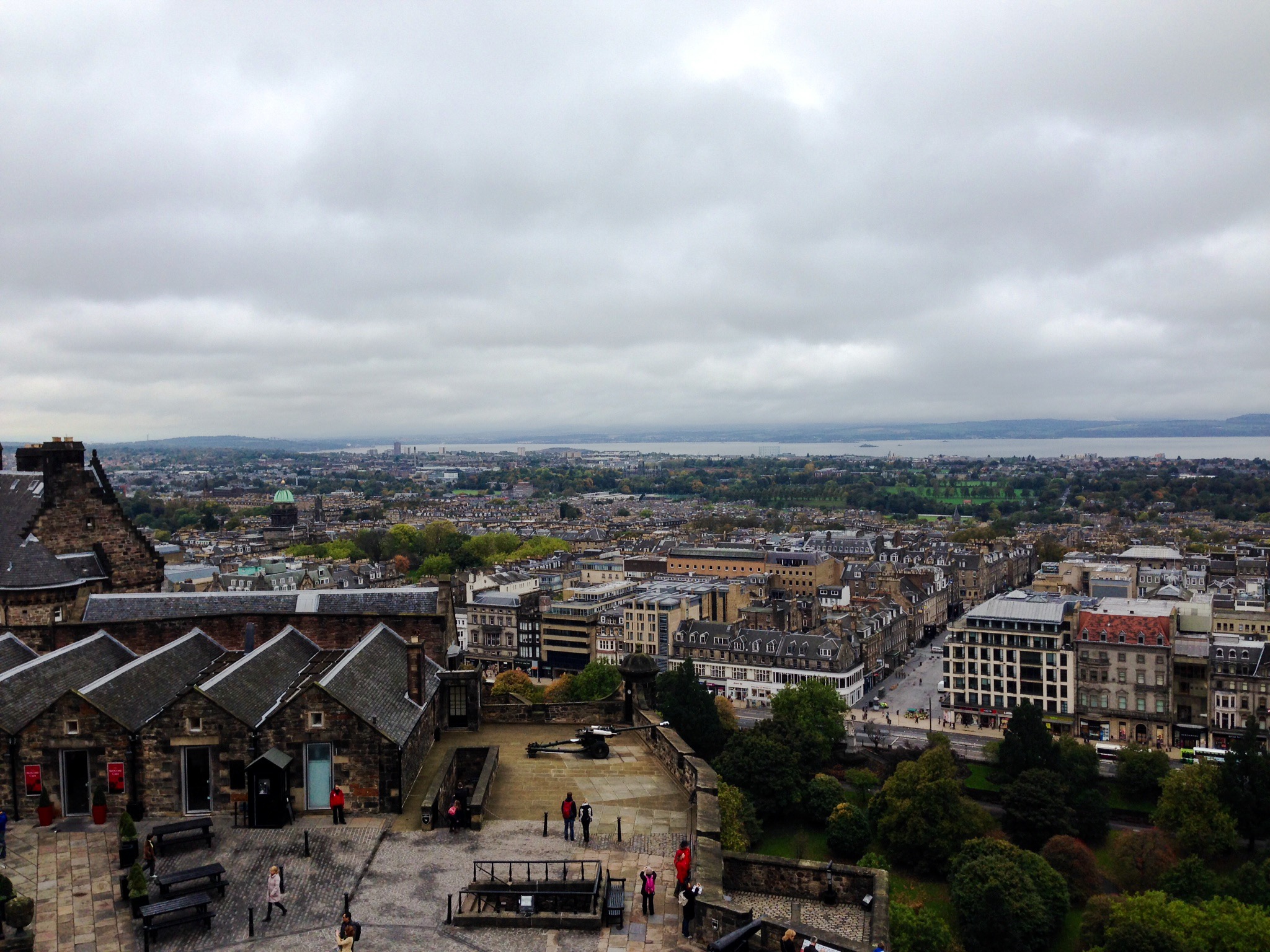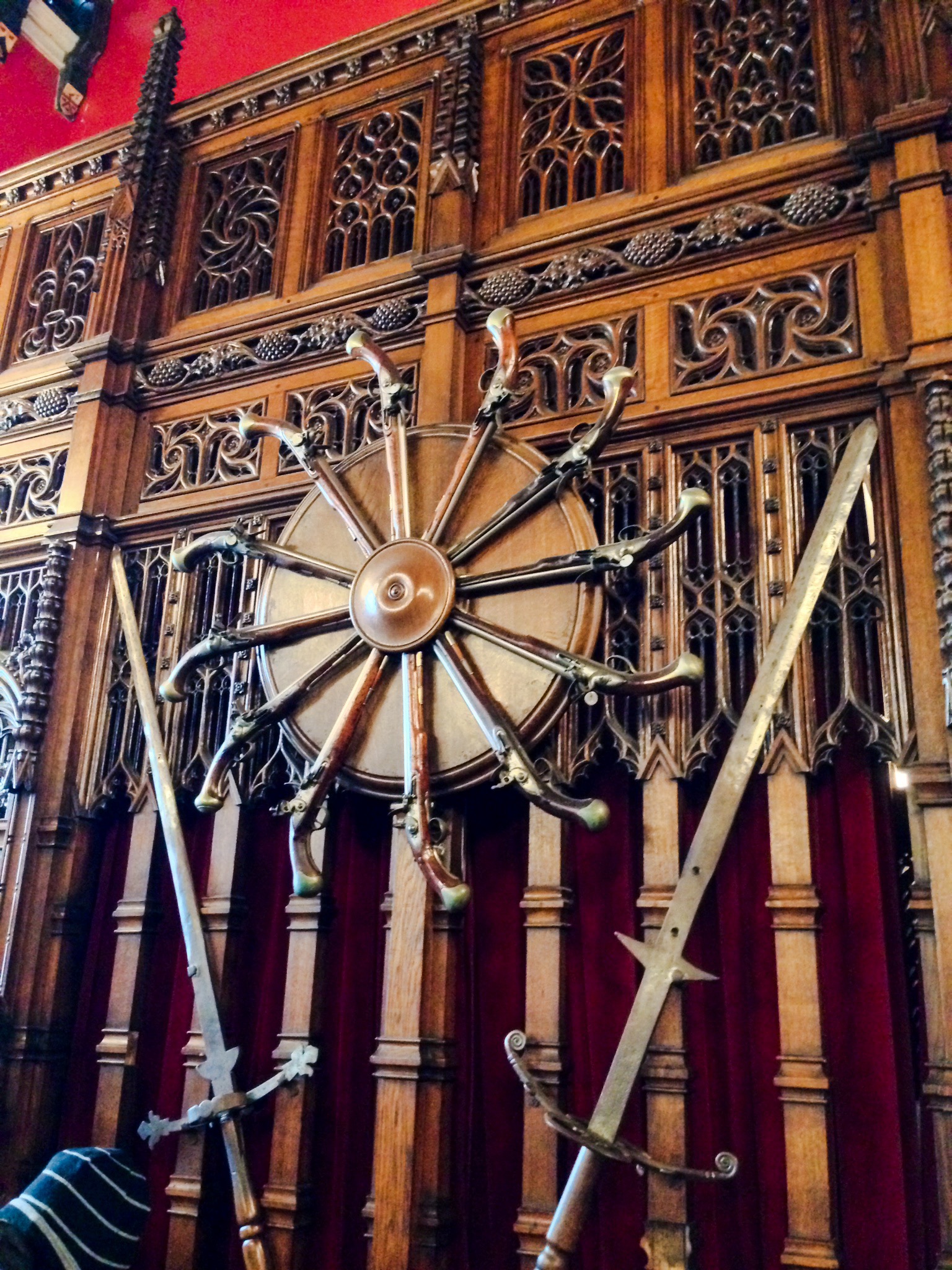 These were the bunks where POWs were kept during times of war. This part of the tour was a bit creepy because they played recordings of what it would have sounded like when men were kept down there, so it felt as if I was one of the men laying in the bunks.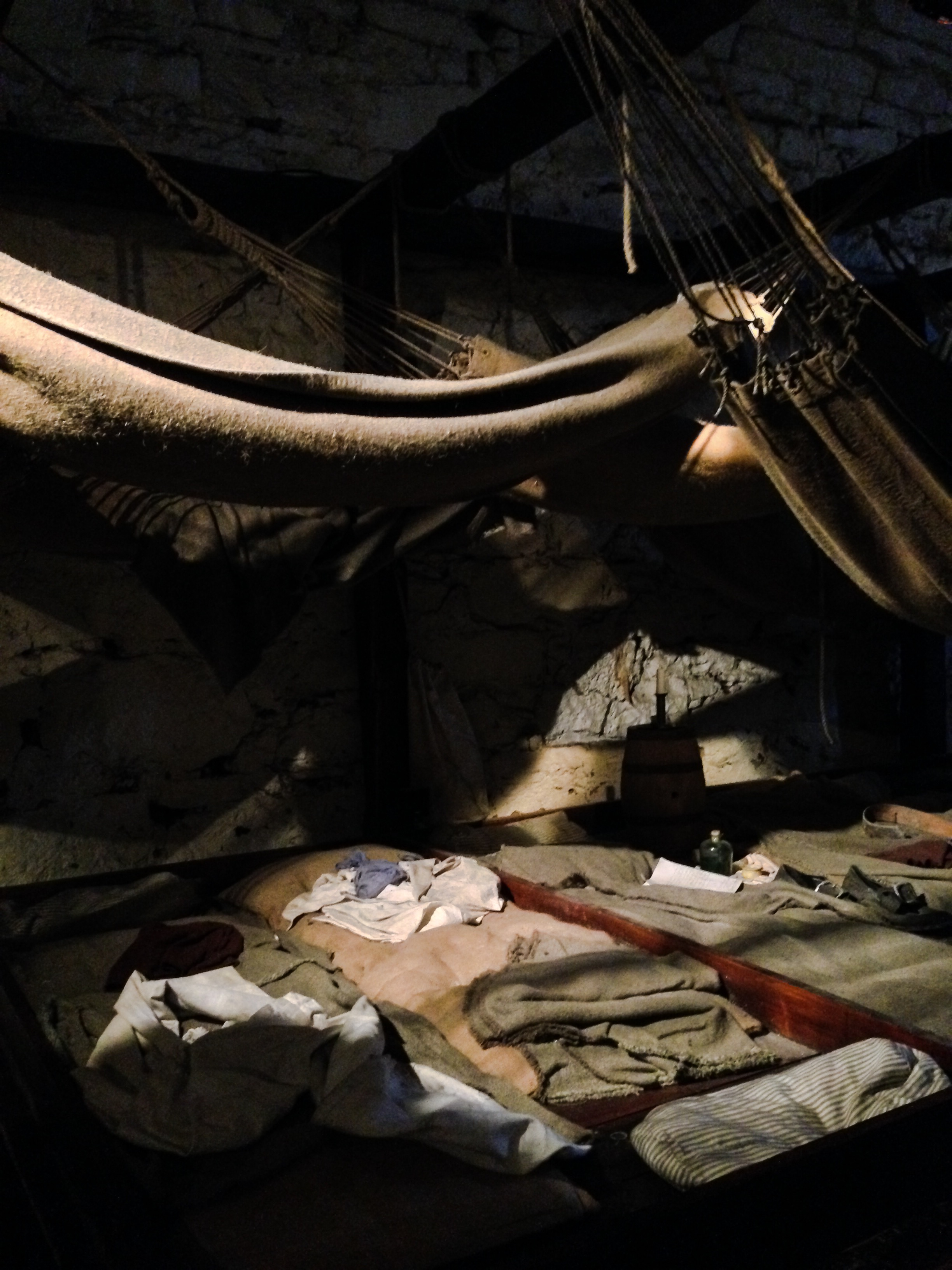 After our afternoon feeling like royalty, the three of us walked down the Royal Mile to do some shopping and grab a bite to eat.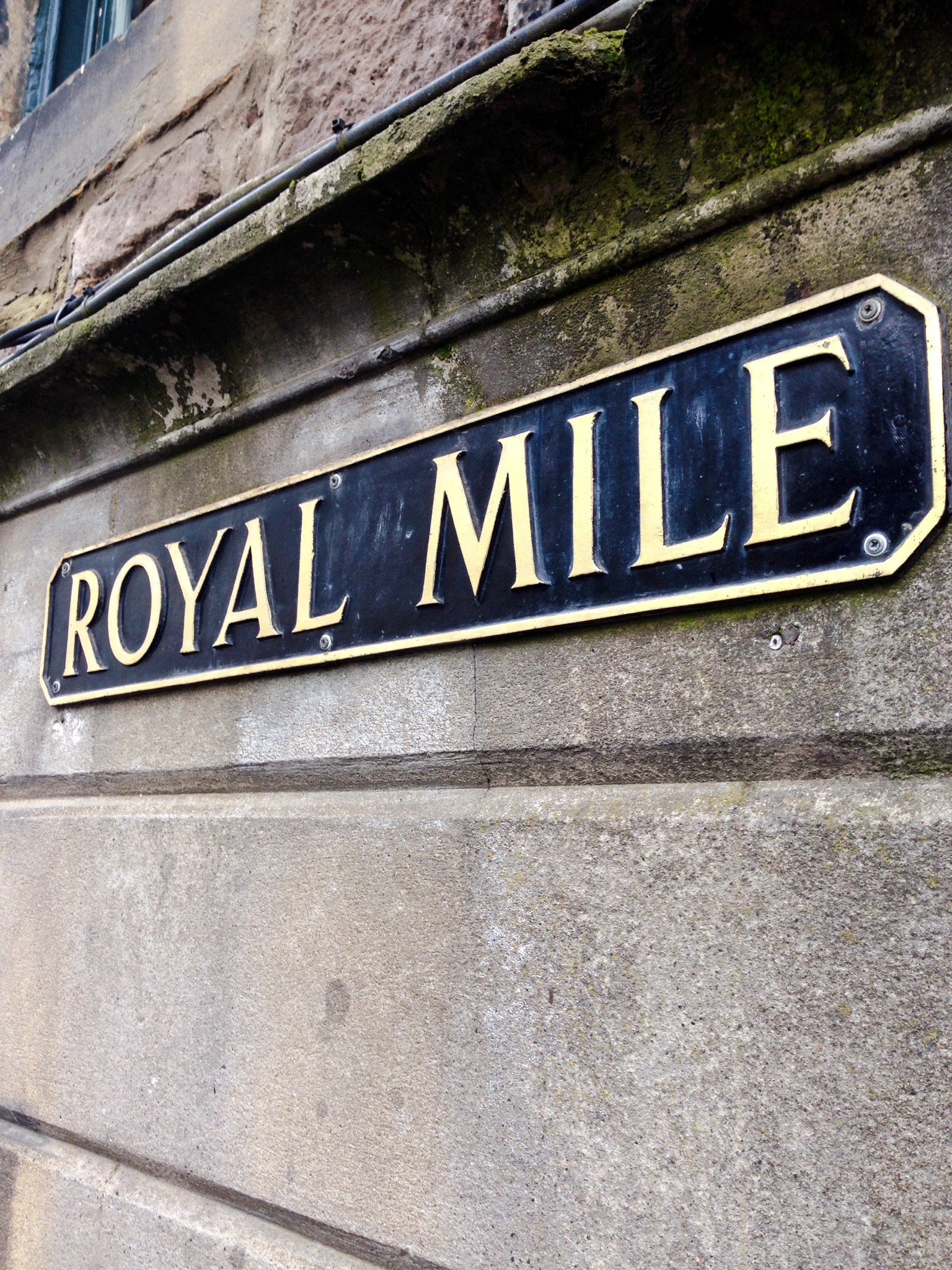 Magically, we somehow came across this famous little candy shop–Honeydukes! While I'm not sure if this was the inspiration for J.K. Rowling or if the shop came after the Harry Potter books, it was still really cool to walk around and indulge in some of our favorite sweets.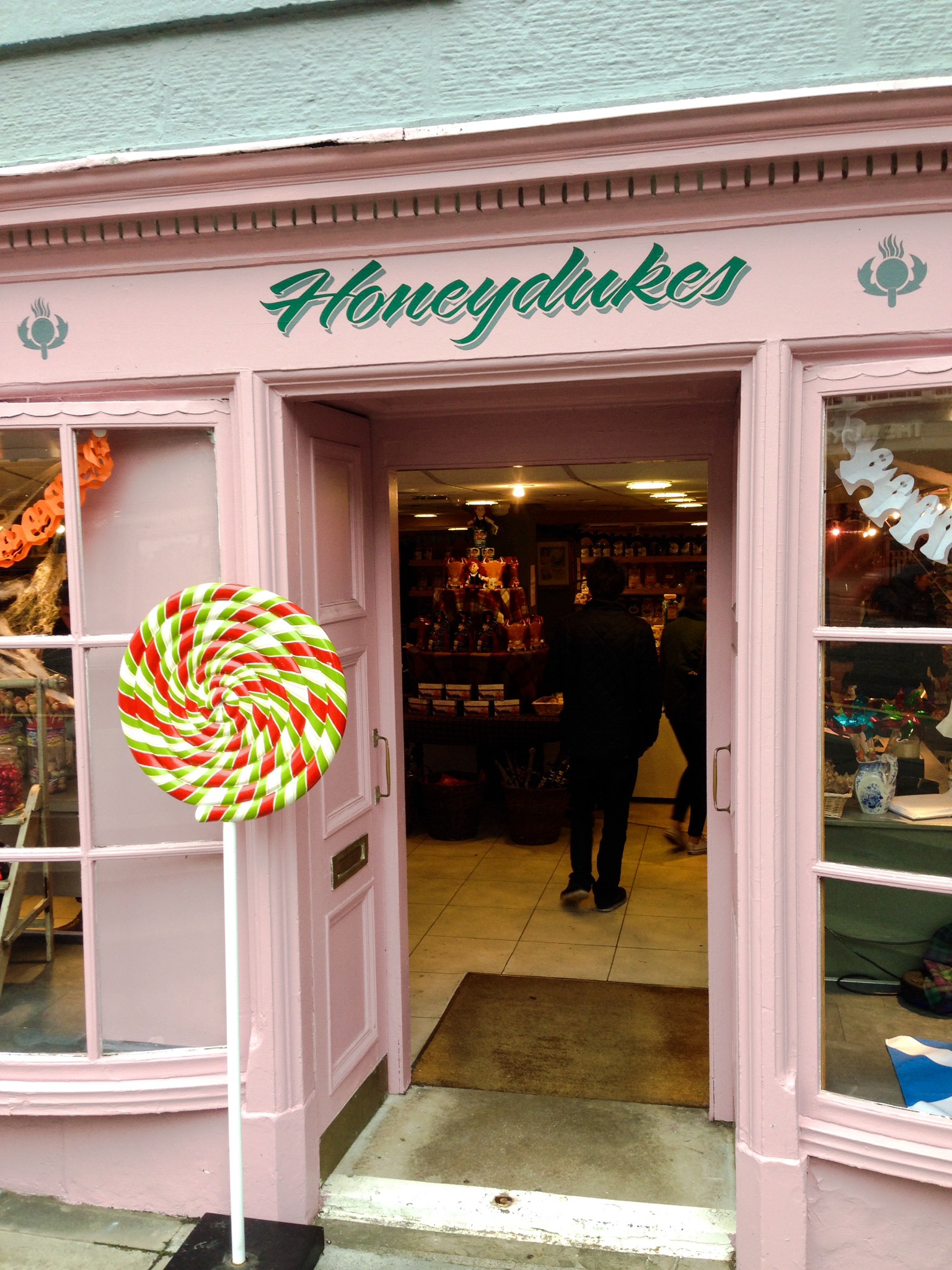 Look out for Part 2 of my weekend in Edinburgh next week!