Saturday morning Grace and I woke up bright and early with one thing on our minds–brunch. That's right, brunch two days in a row! We made our way over to Eastern Market where we browsed along the stalls before meeting up with one of my friends from Wake who was also interning in D.C.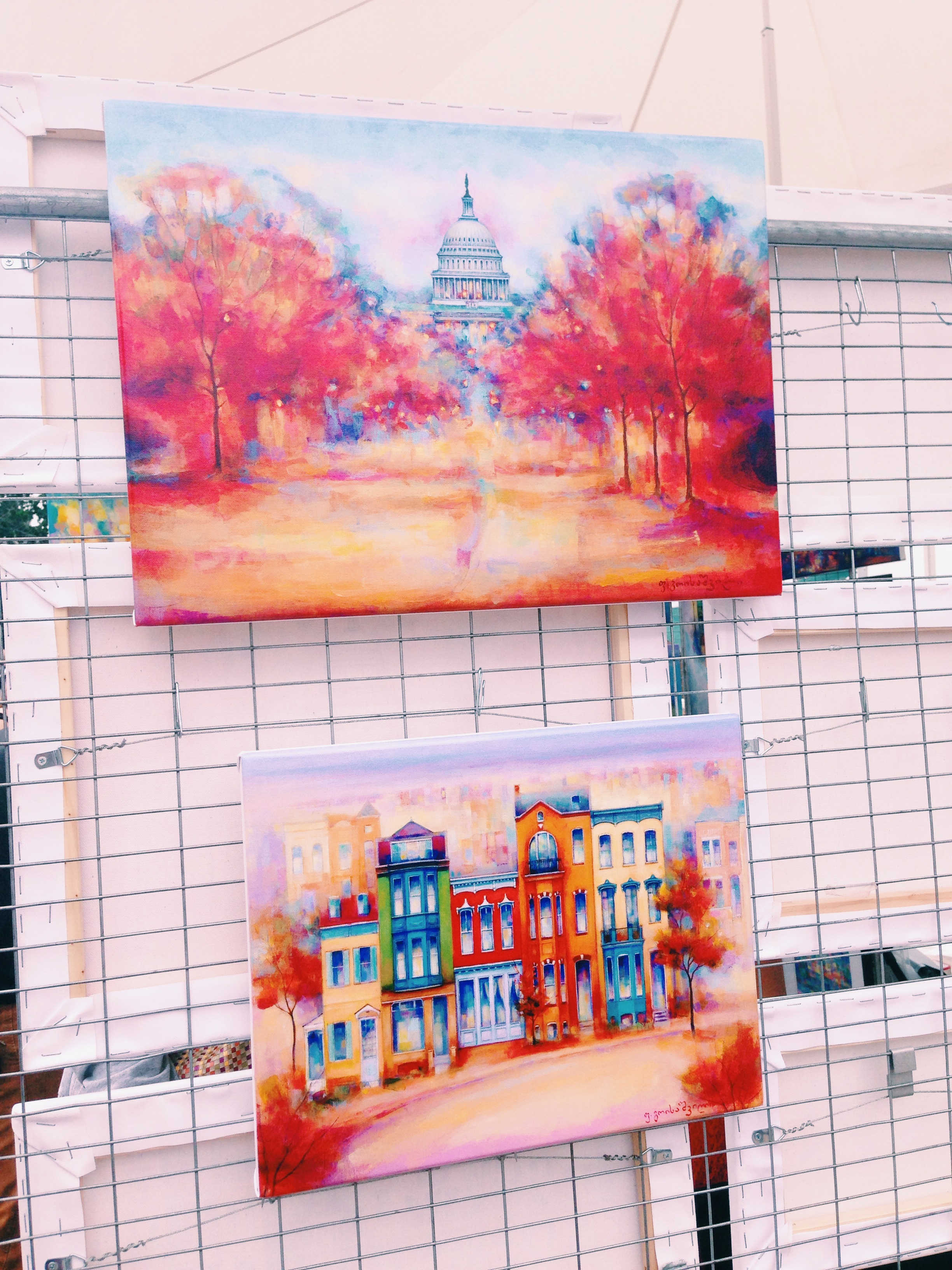 The three of us got a table on the patio of Le Pain Quotidien, which was right down the street. While the weather and company were exceptionally pleasant, the service was crazy slow and I'm pretty sure that I wasn't actually served the dish that I originally ordered (which was totally fine since I'm not vegan). As we dined, we chatted about both Grace's and Cangle's experiences in D.C. this summer, how much I loved London the second time around and the fact that we can't believe that we're already heading back to school in less than a month. This summer has just flown by!!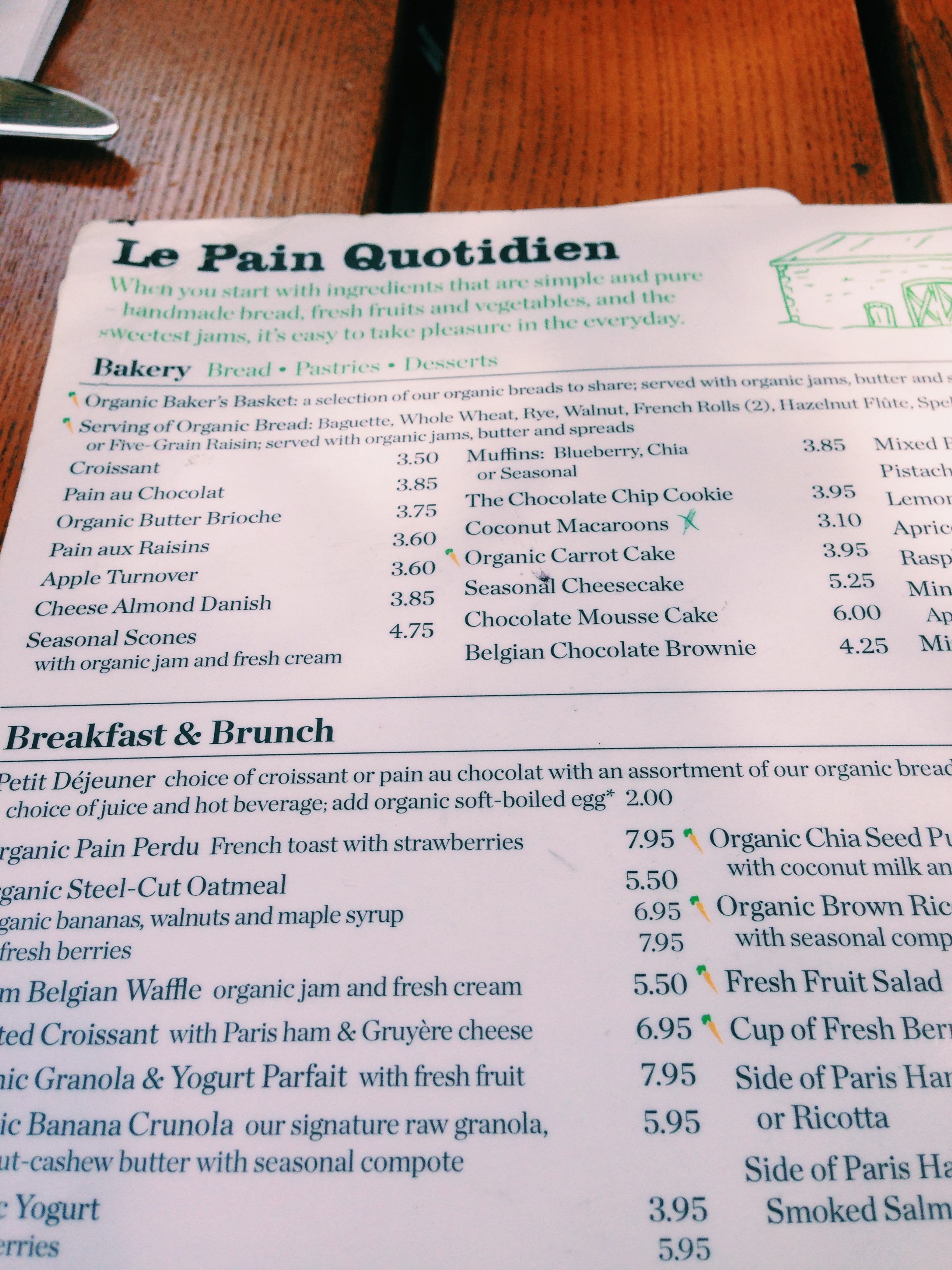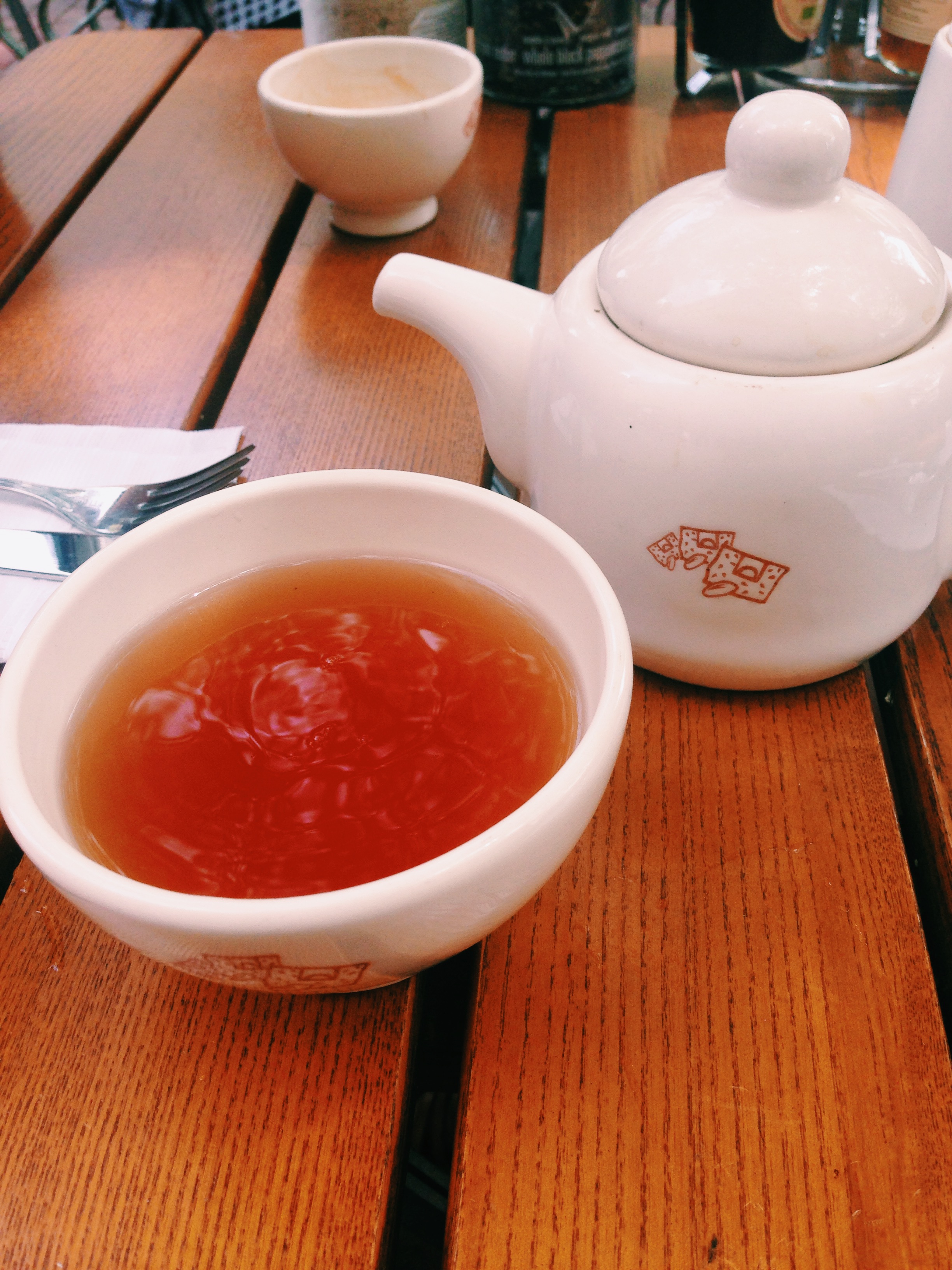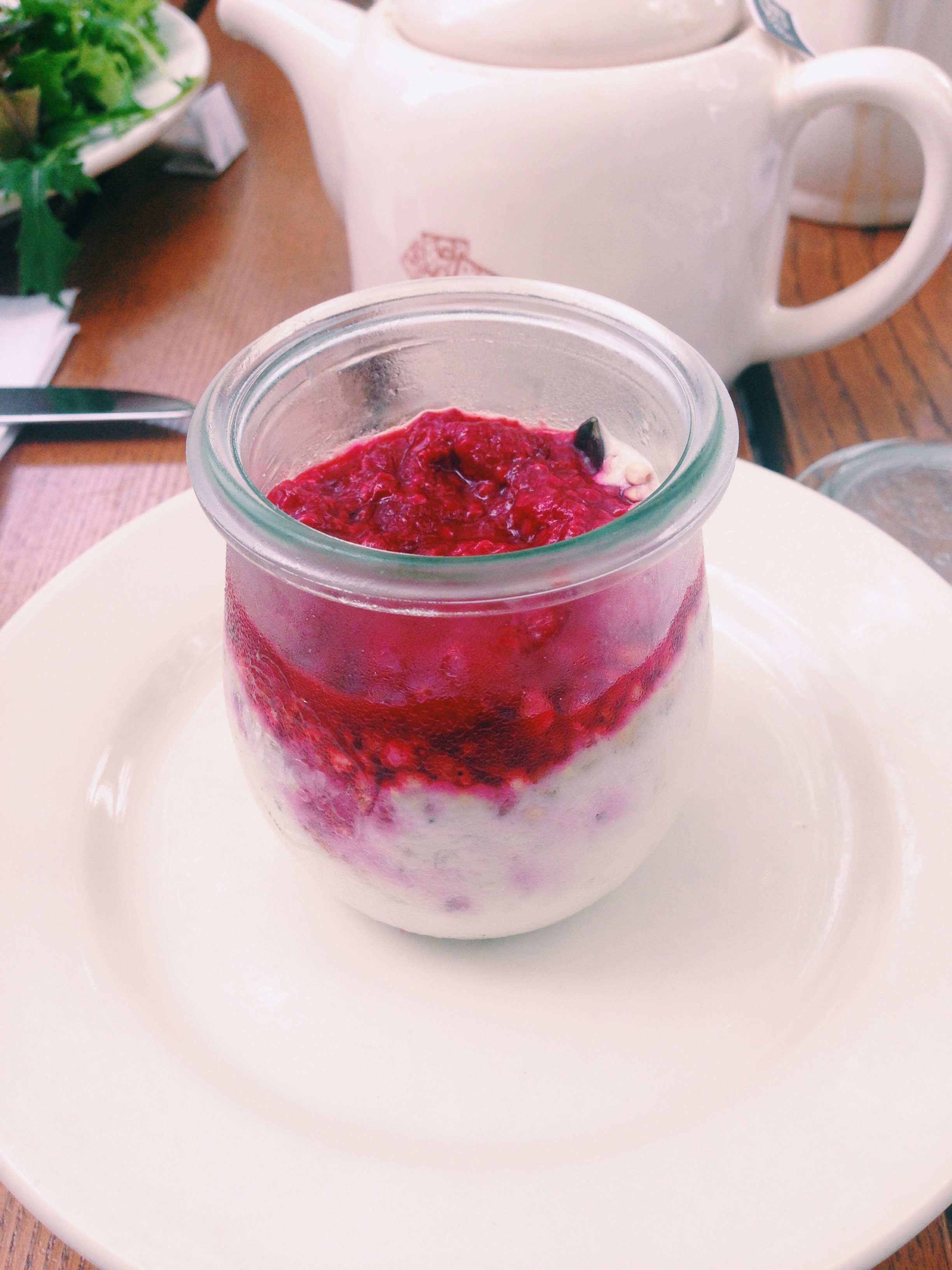 The three of us walked through a different section of the market after finishing up brunch and did shopping. Although I stopped at quite a few stalls, my single purchase that day was a map of South Carolina from 1901 for my parents to hang at home. I was shocked to see Kiawah Island on the map, so I obviously had to get it.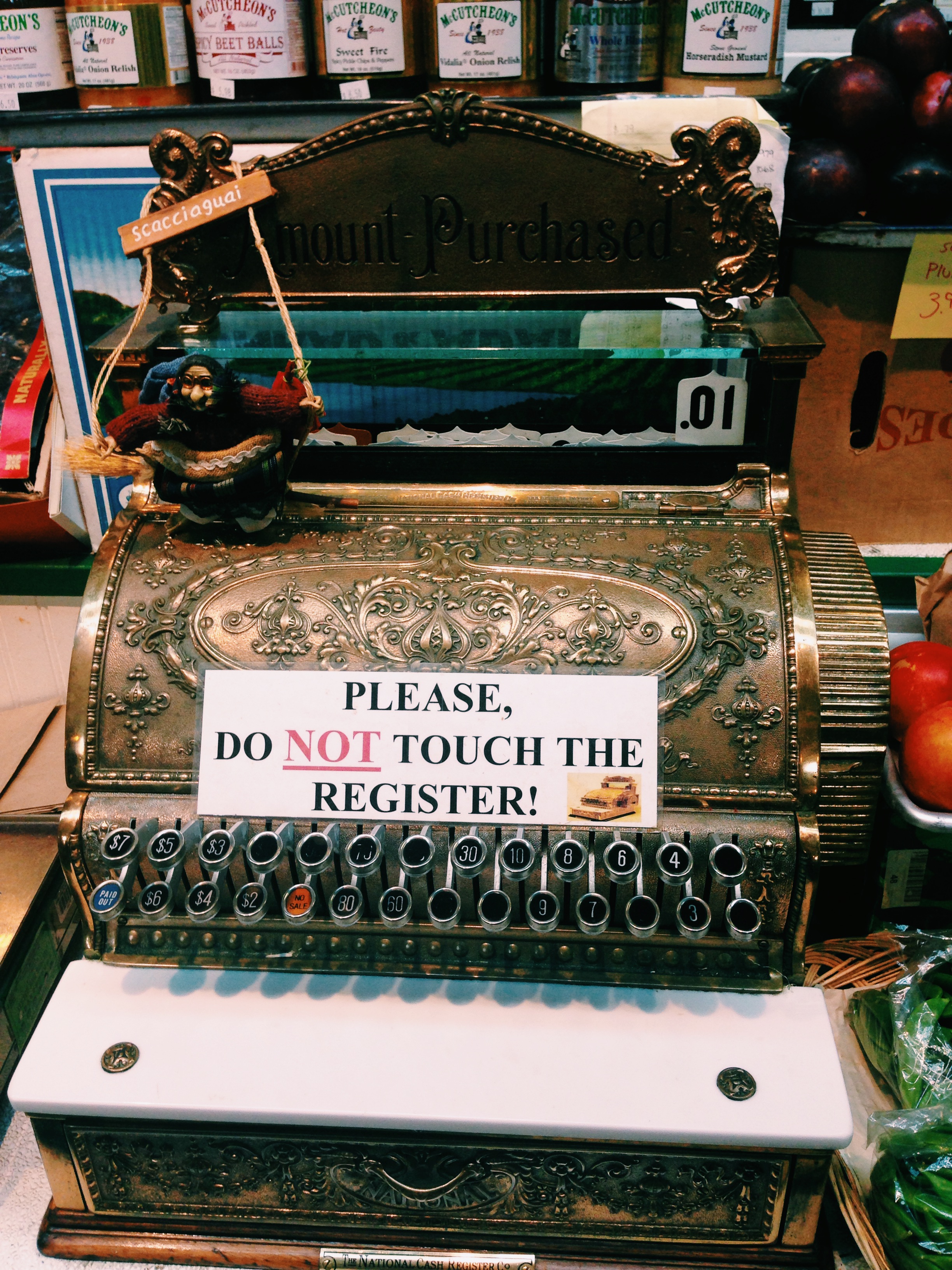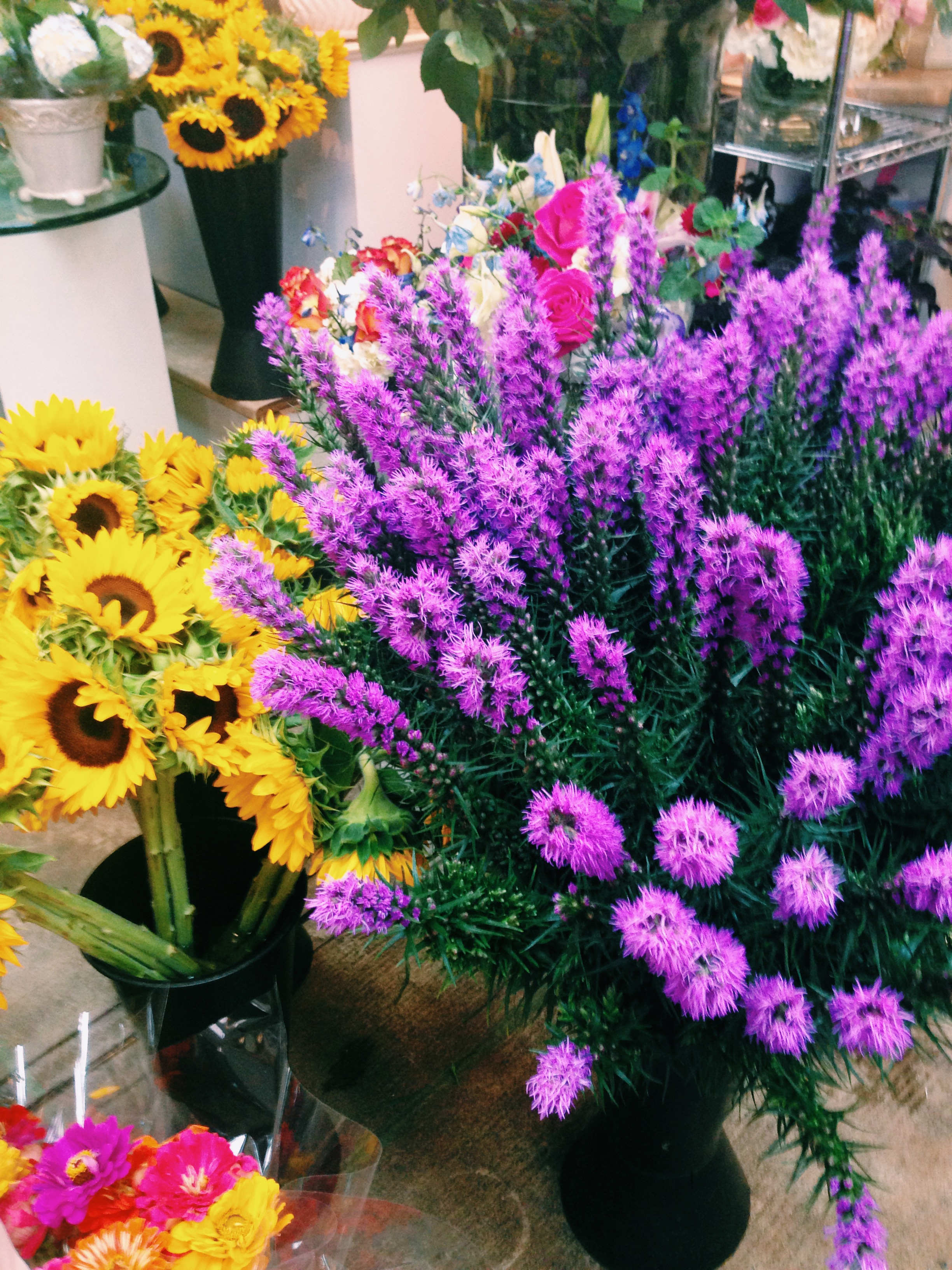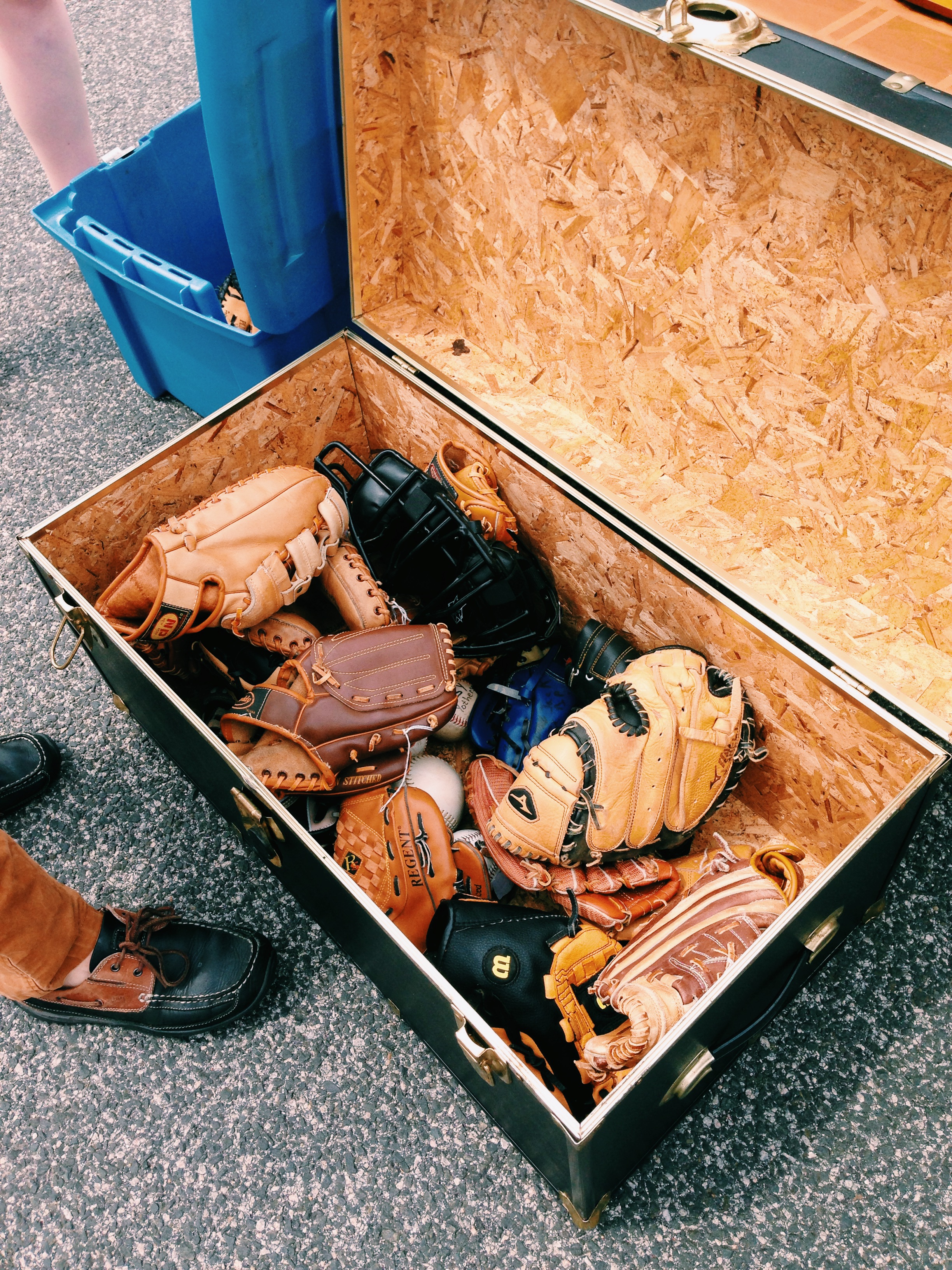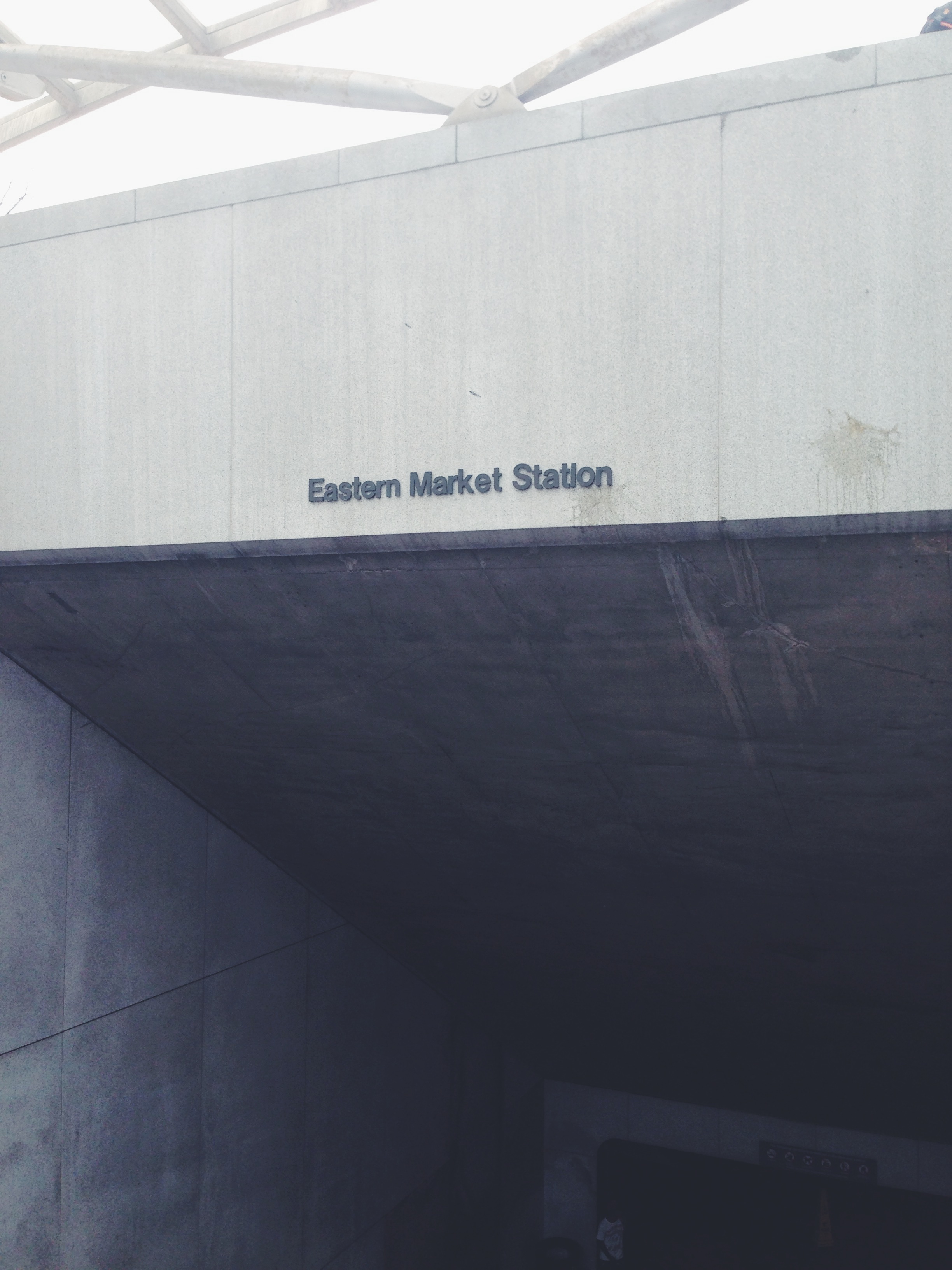 Our next destination was the Mall, with Cangle and Grace both indulging me with the full D.C. touristy experience. We walked past the Washington Monument, through the World War II Memorial (which is absolutely incredible and I can't believe that I don't remember it from my last trip), the Vietnam Memorial (also stunning; the black stone is arresting due to the fact that not only are you reading the names of deceased soldiers but you can also see your reflection, thus bringing together the past and the present), the Lincoln Memorial, and the Korean War Memorial (which my papa fought in).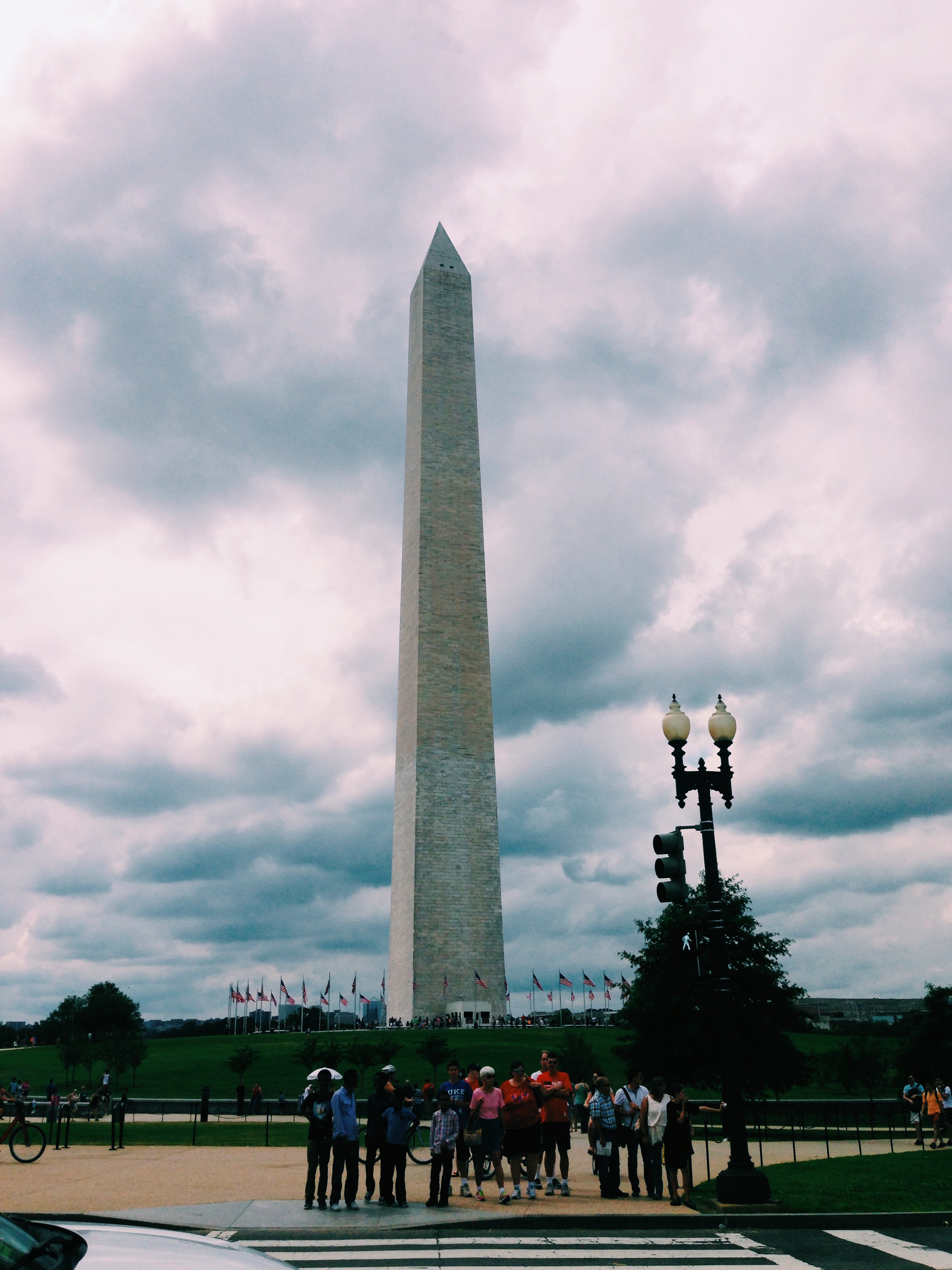 The White House from afar!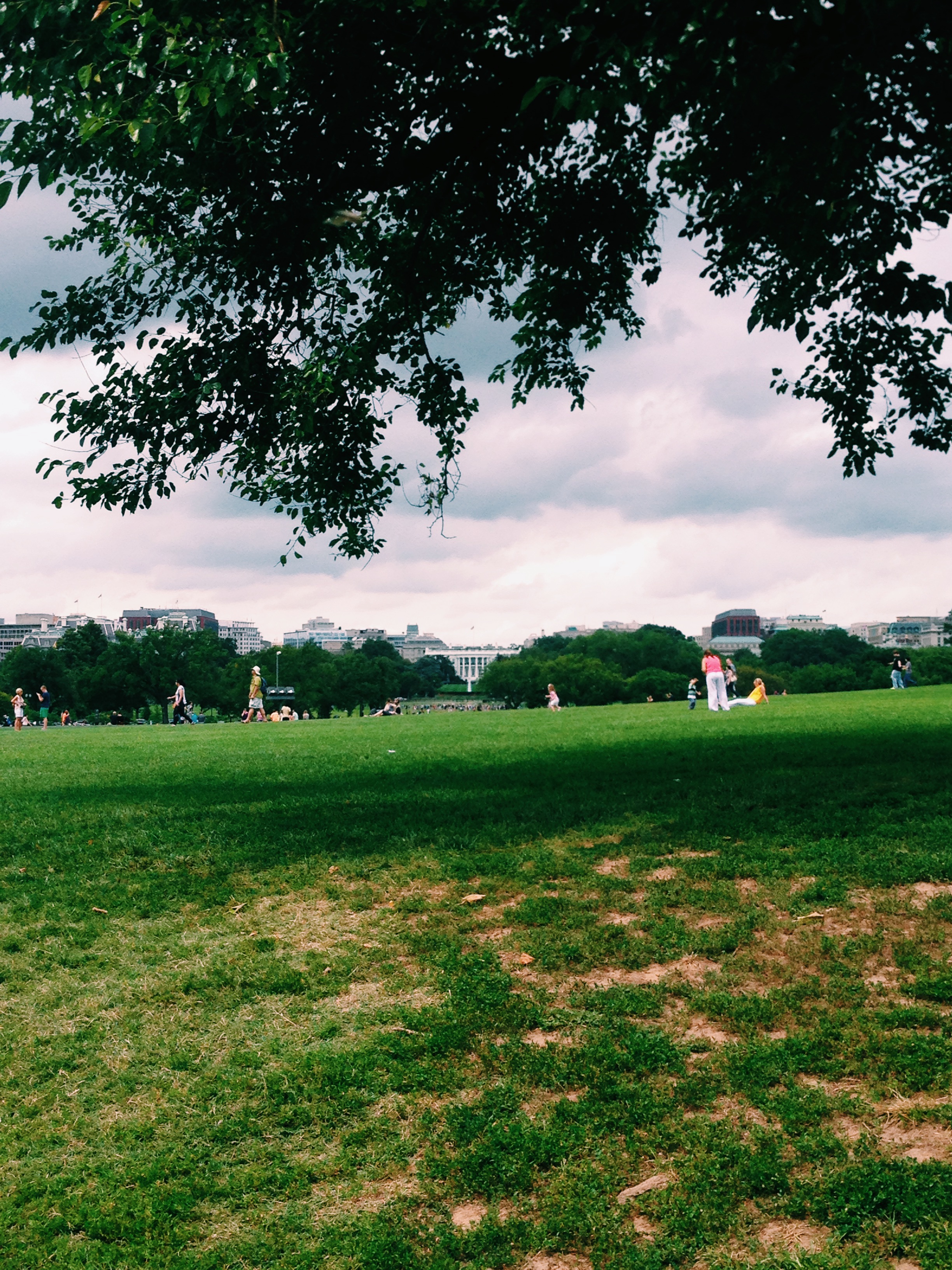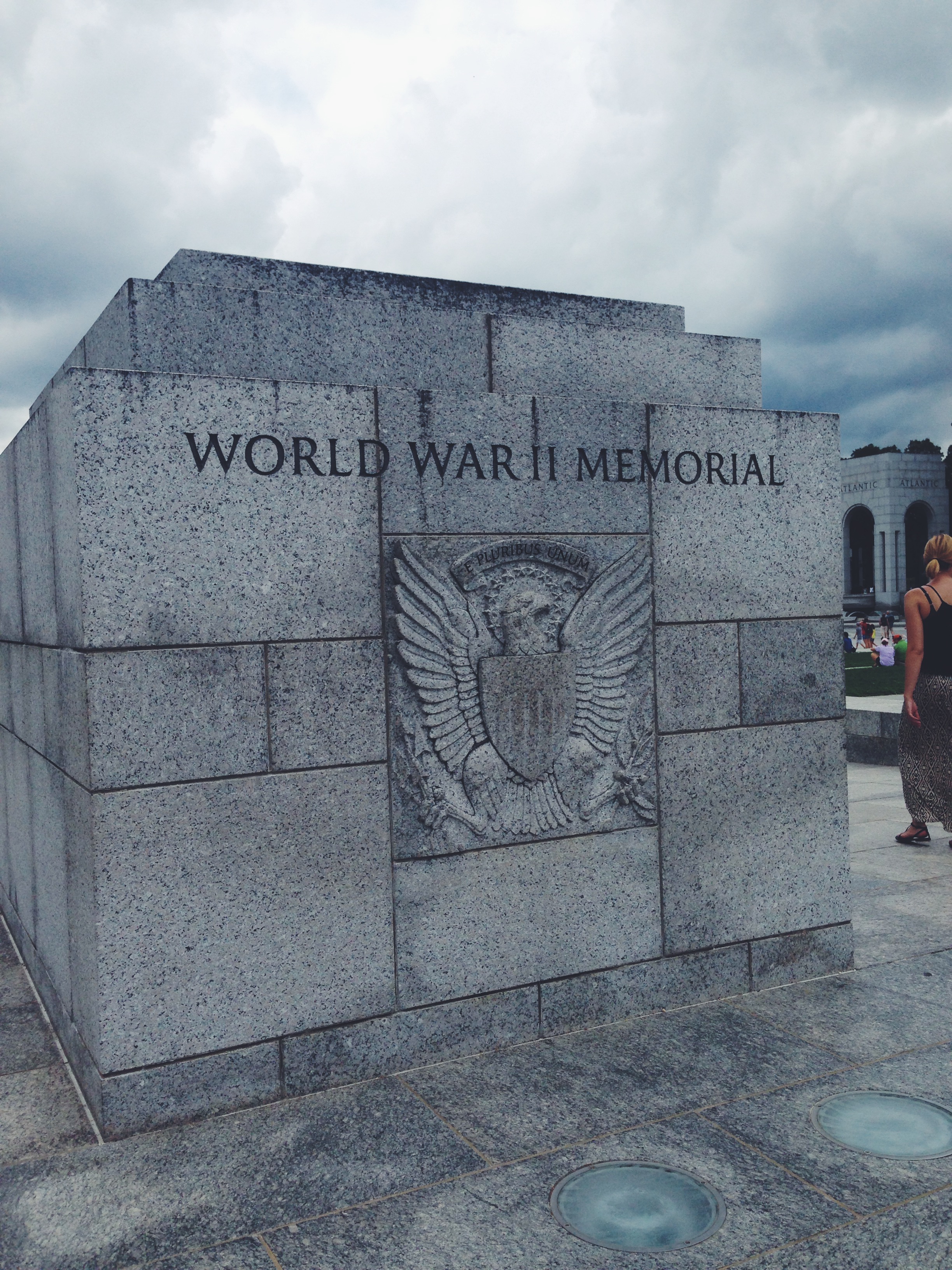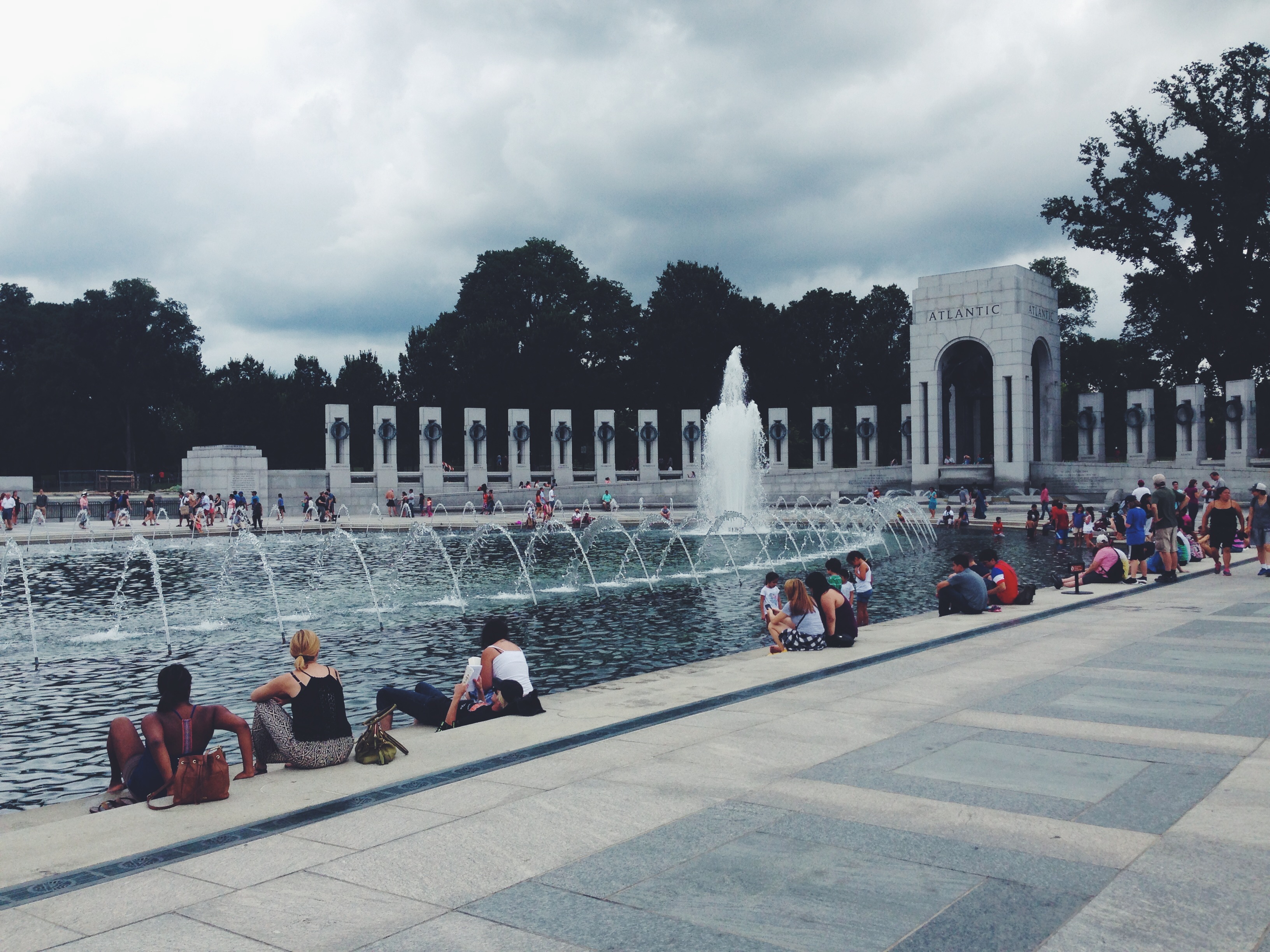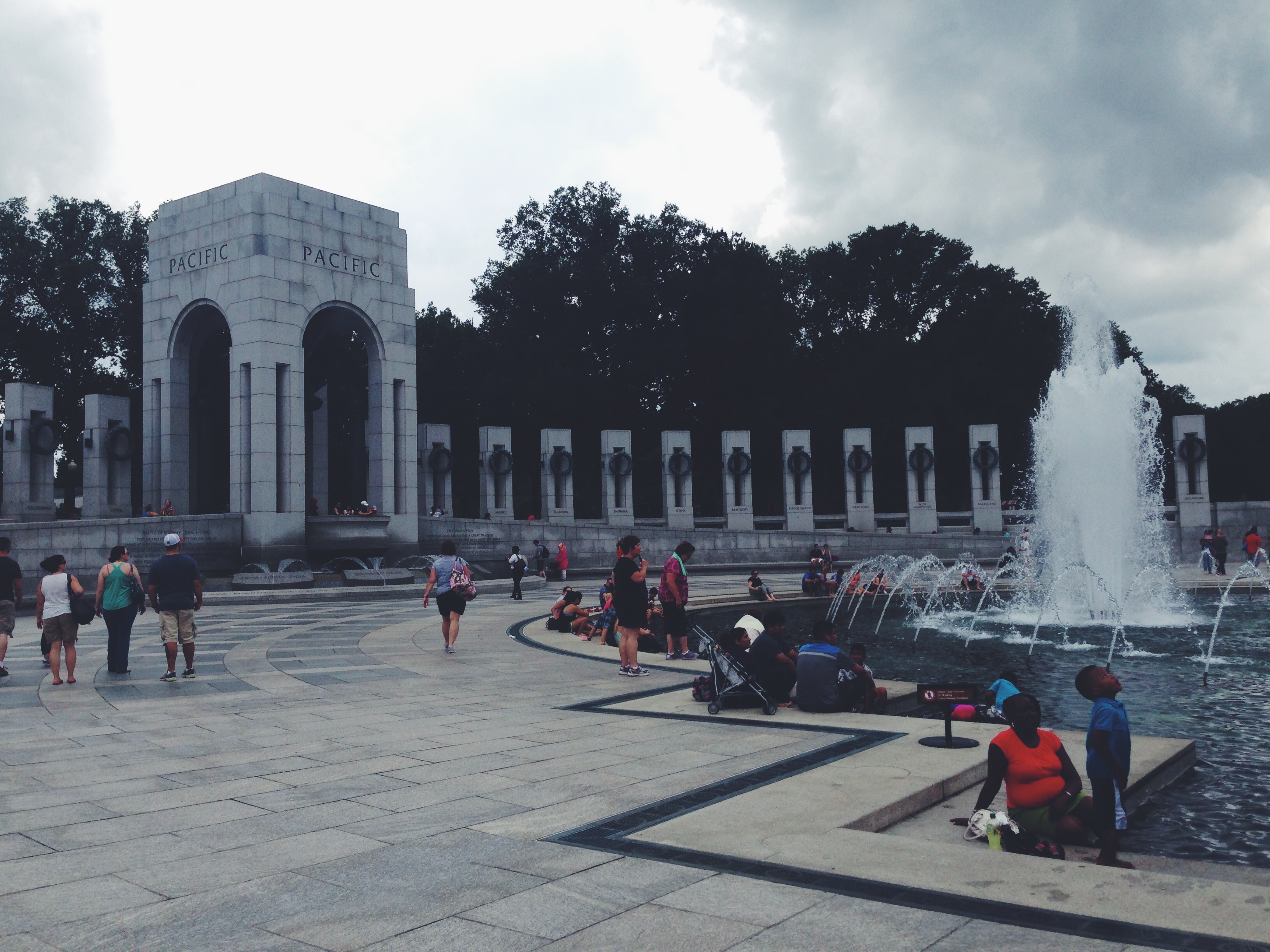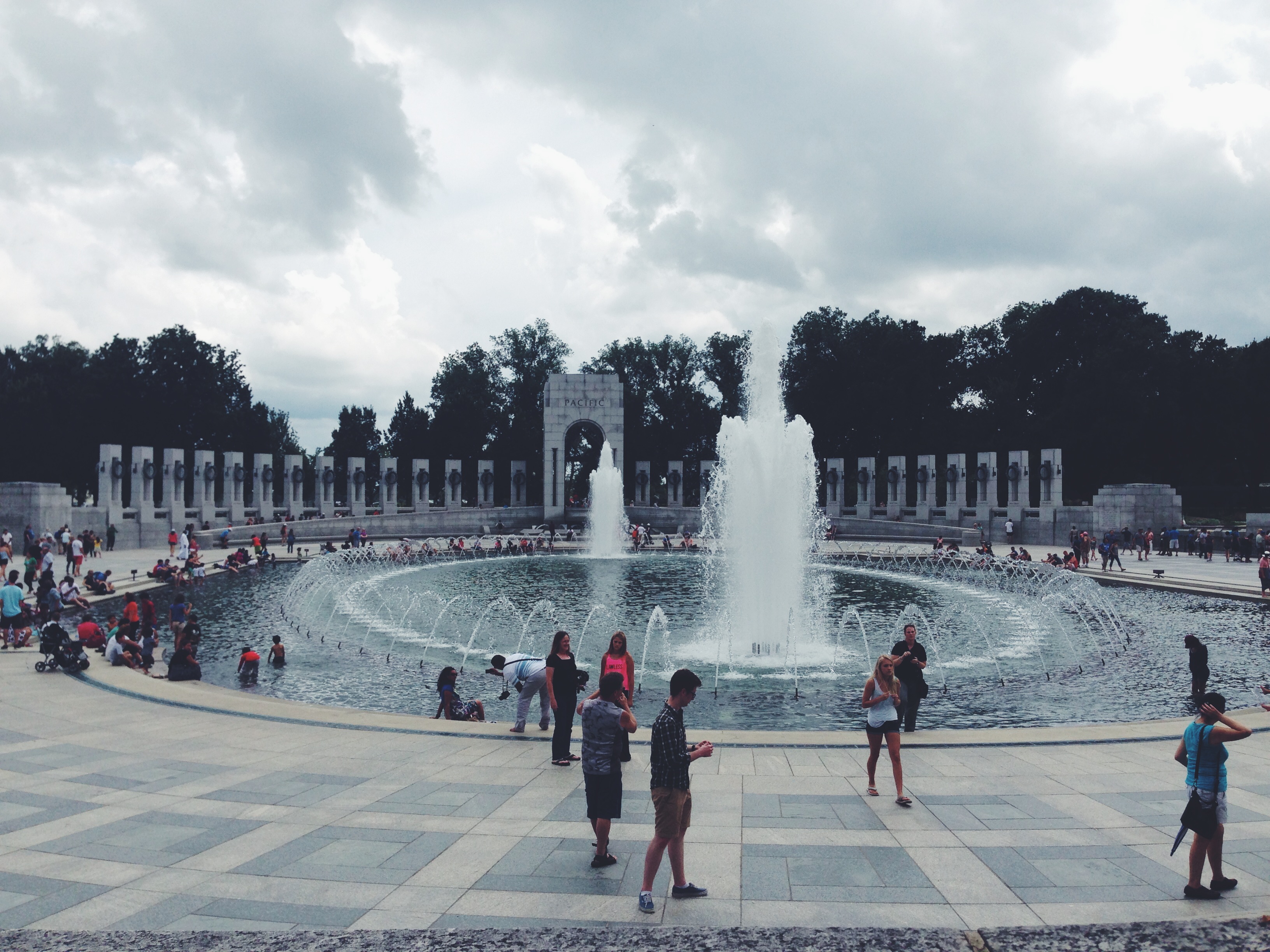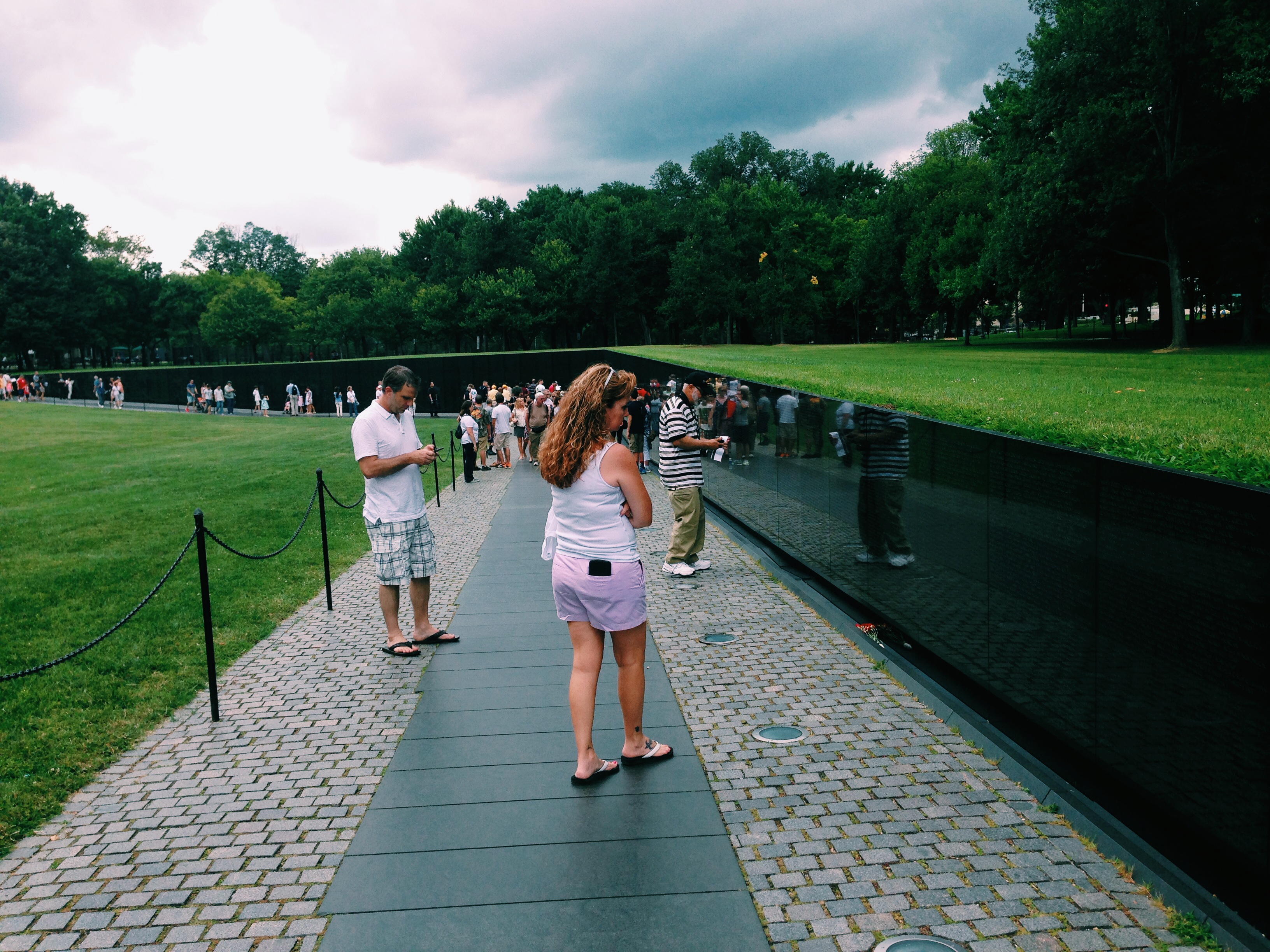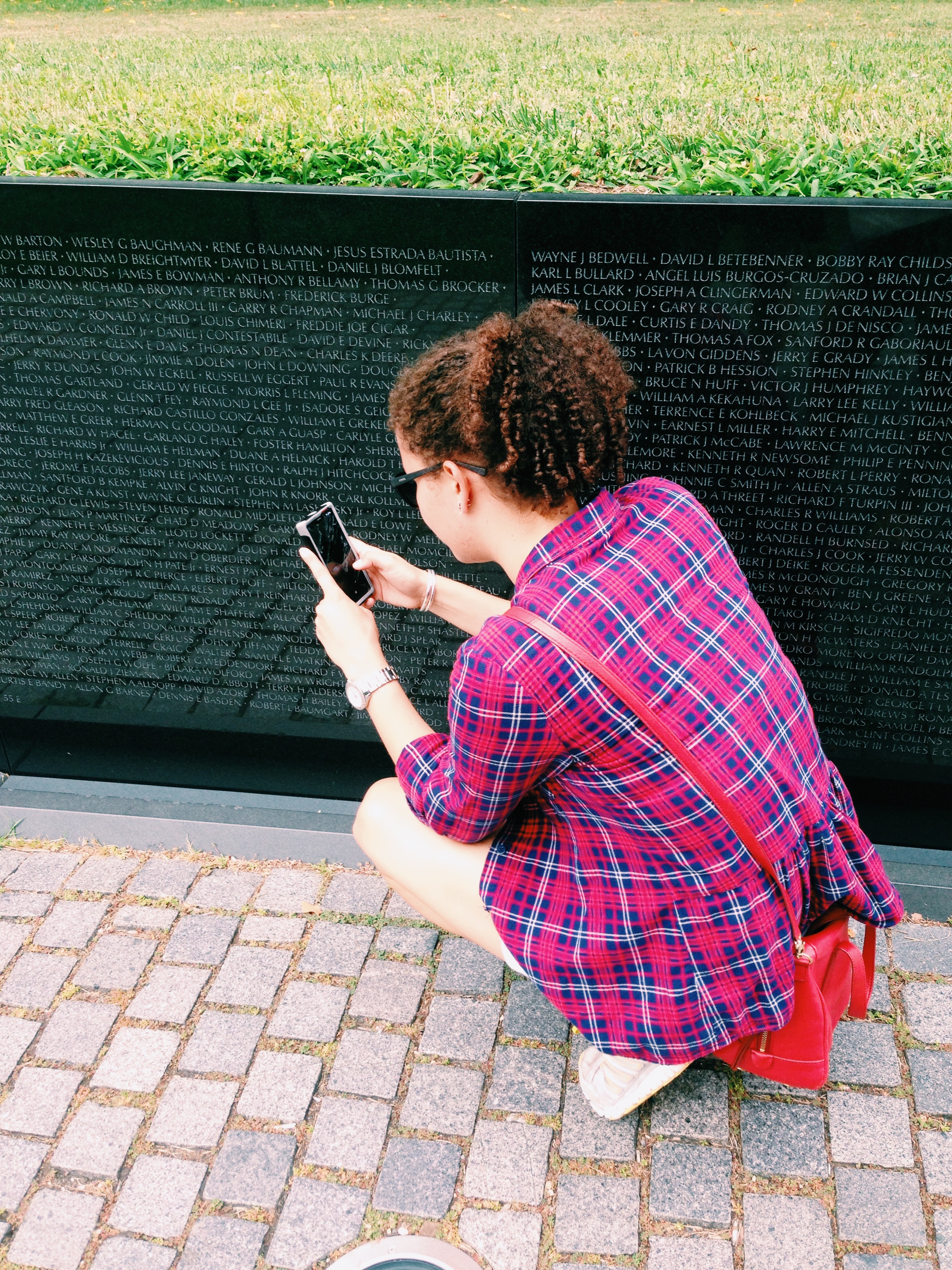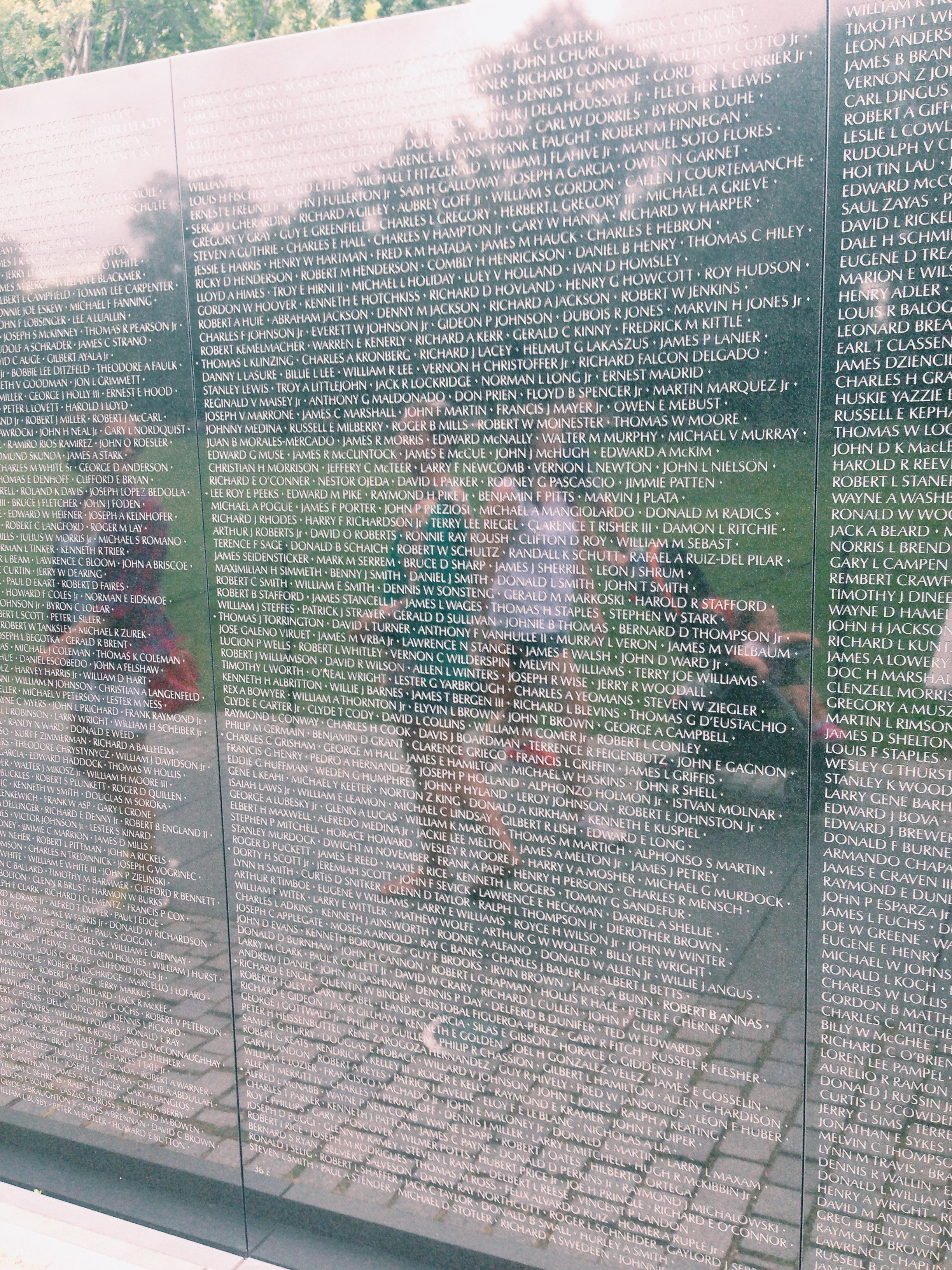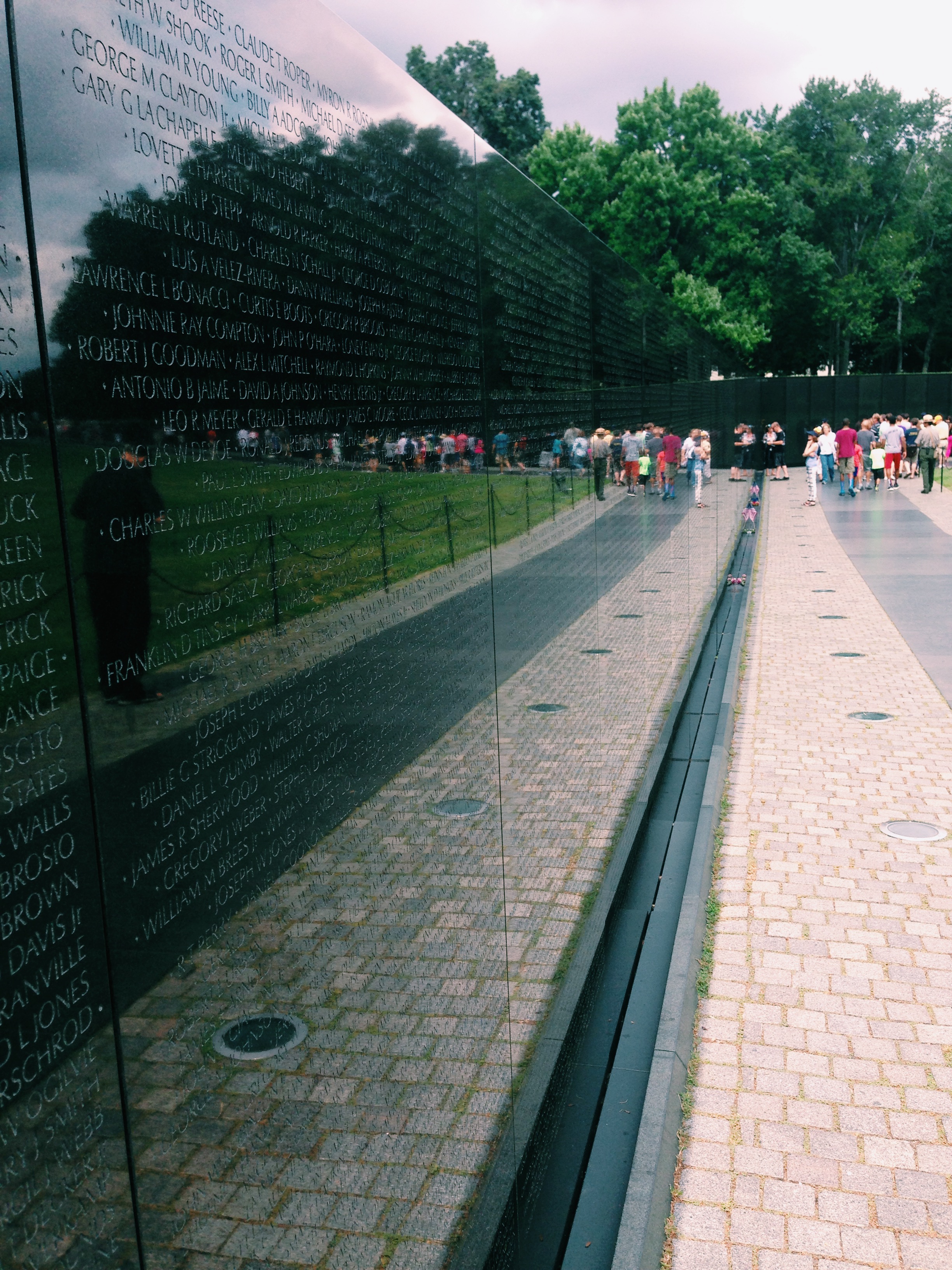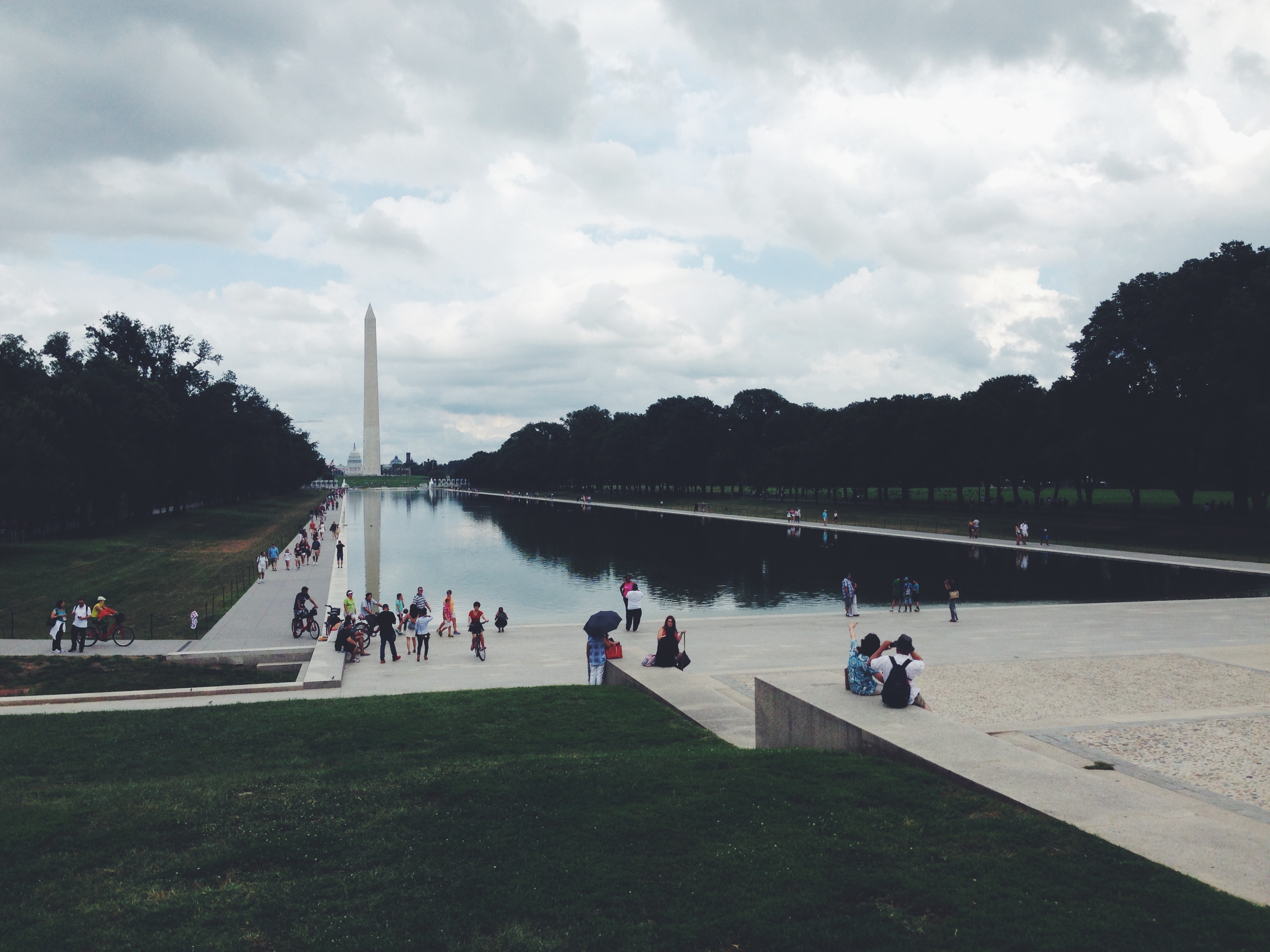 Being touristy in front of the Lincoln Memorial!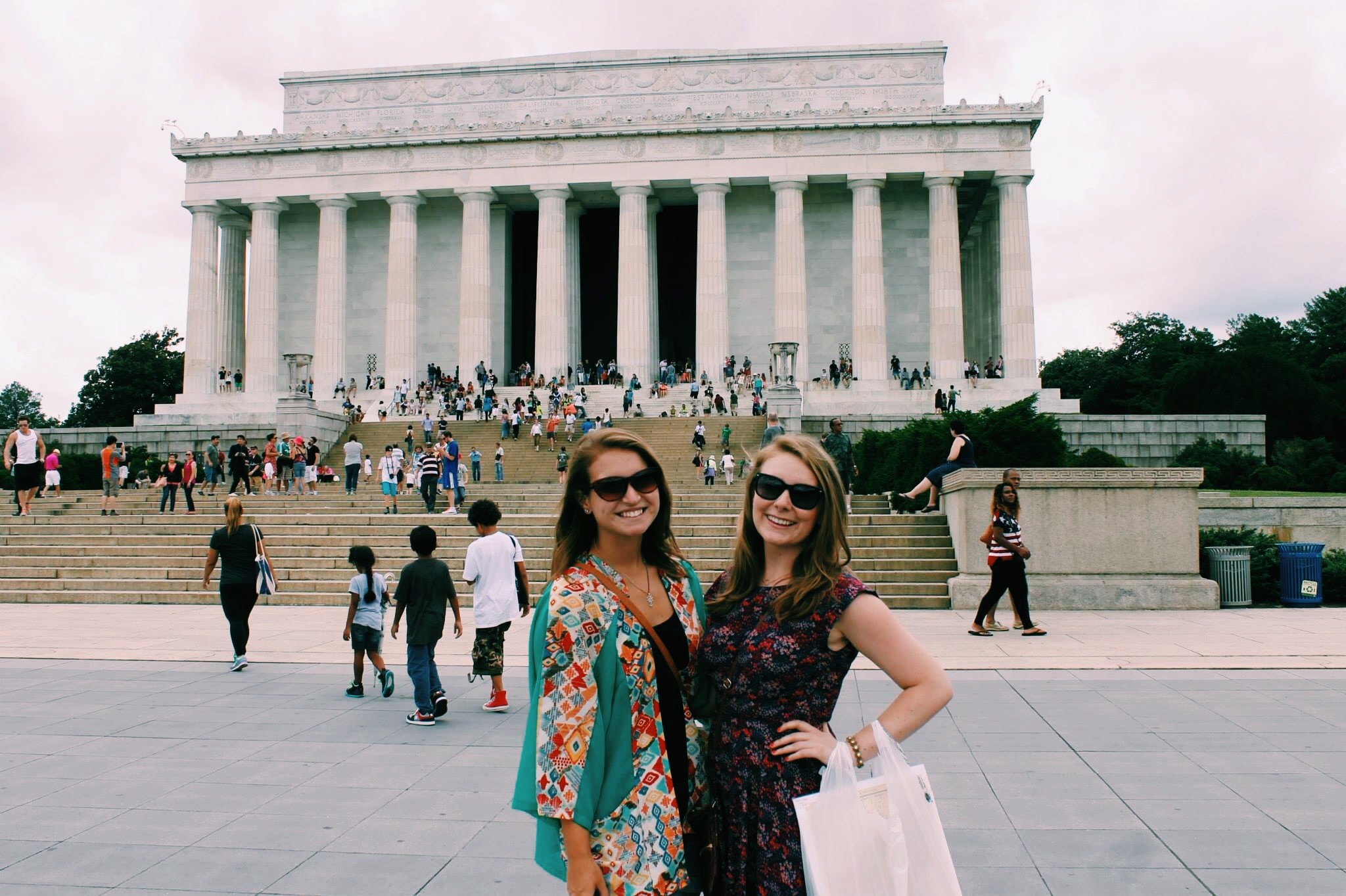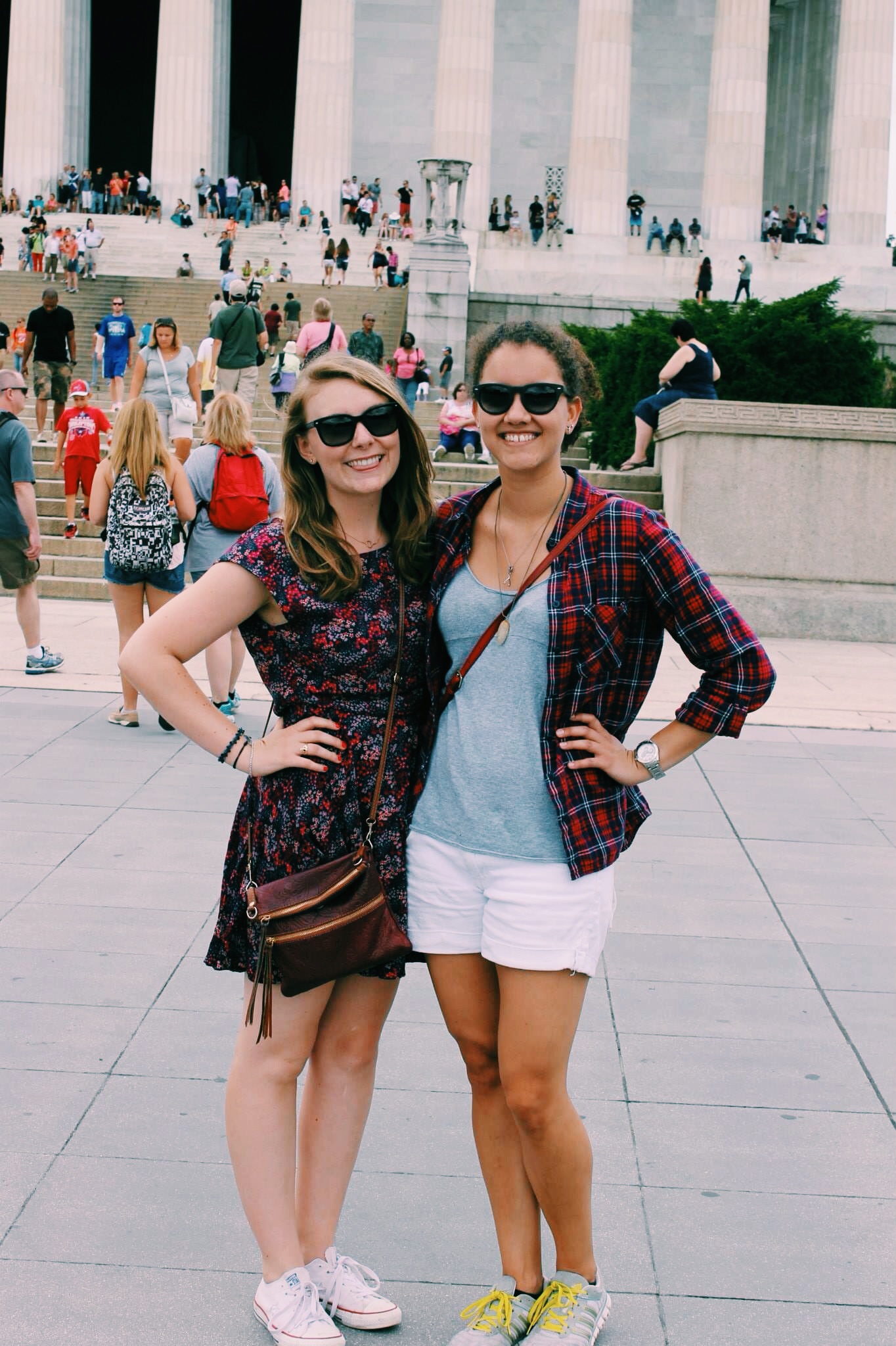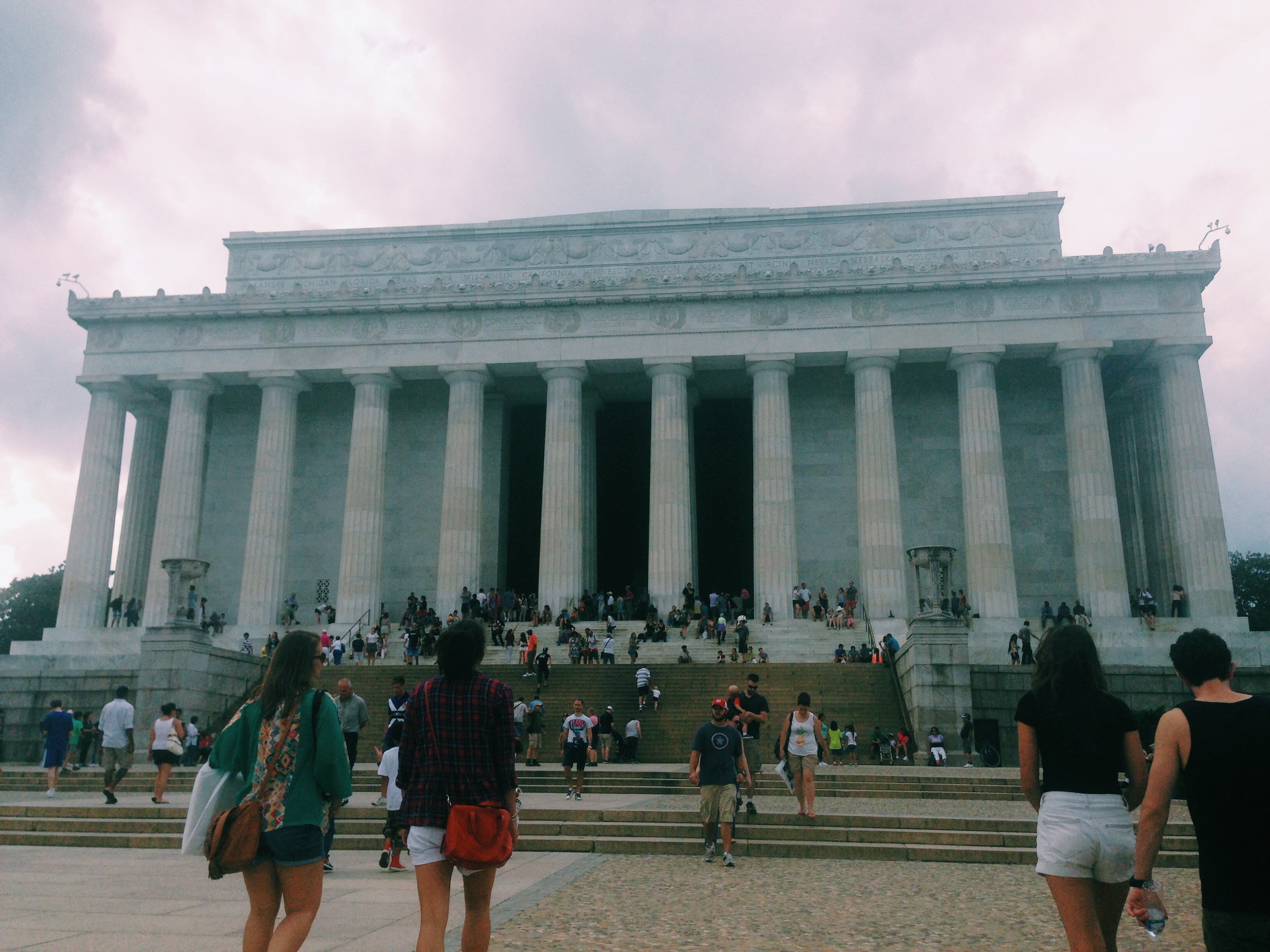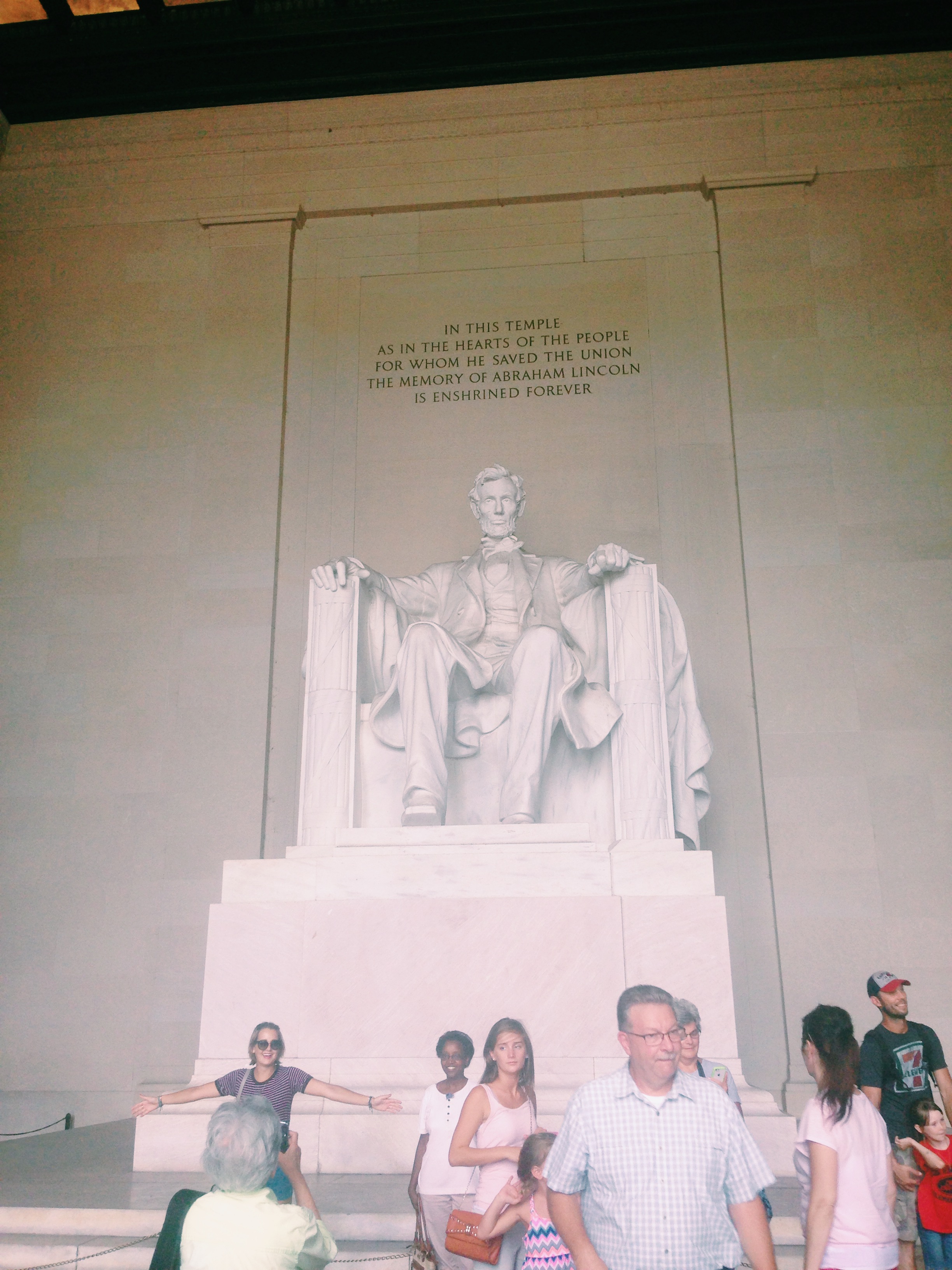 The spot where Martin Luther King Jr. gave his inspirational "I Have a Dream" speech in 1962: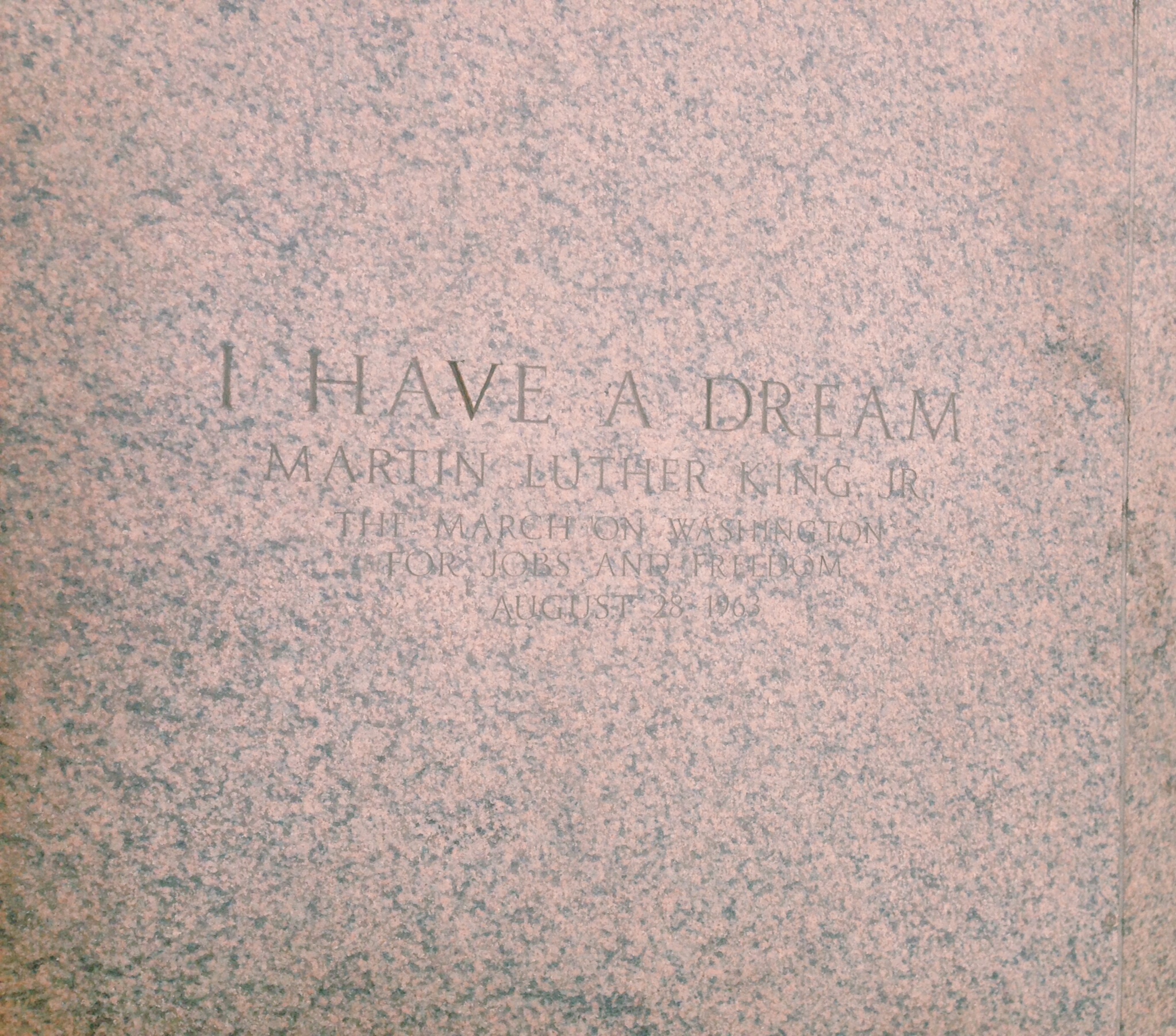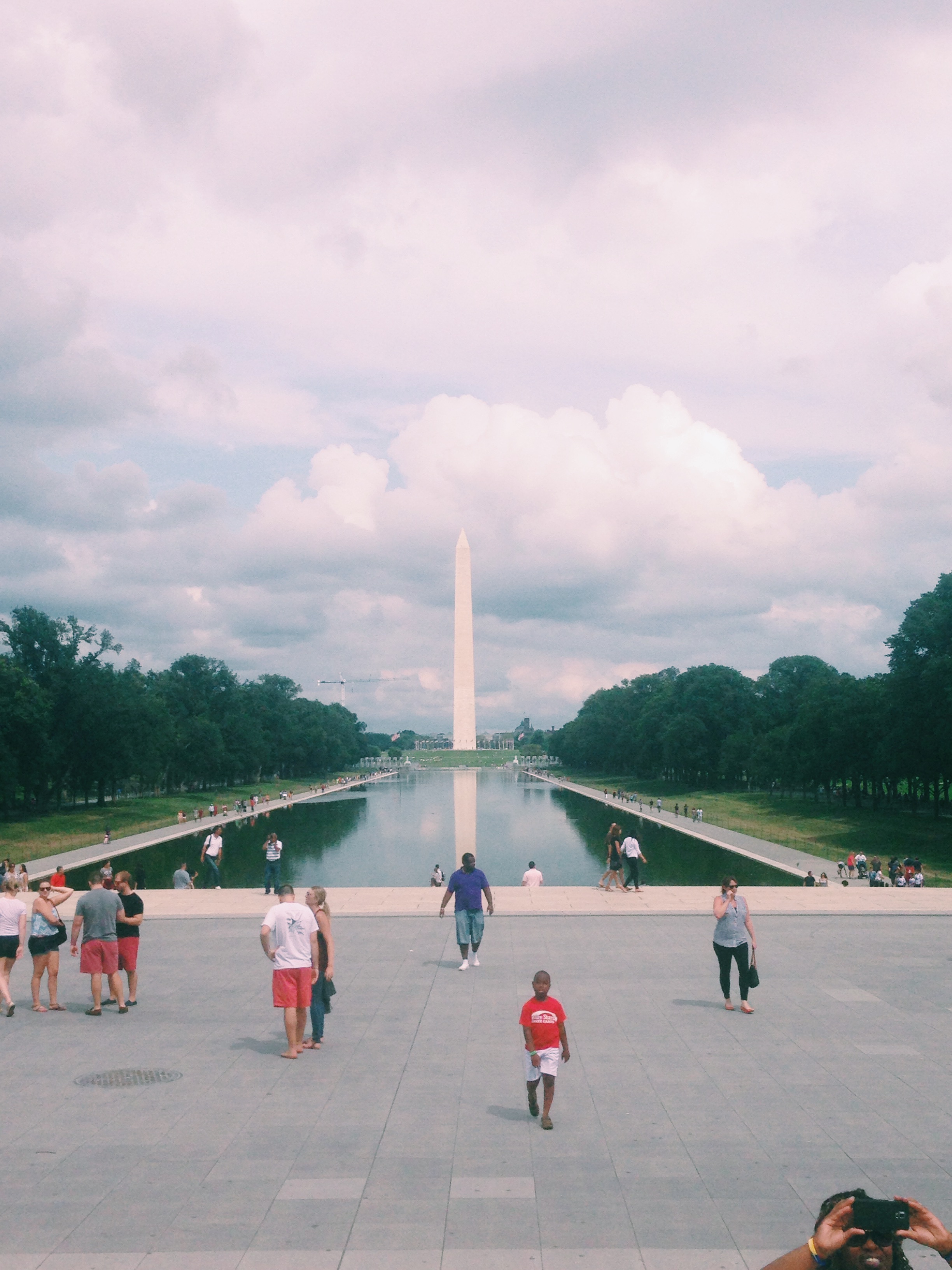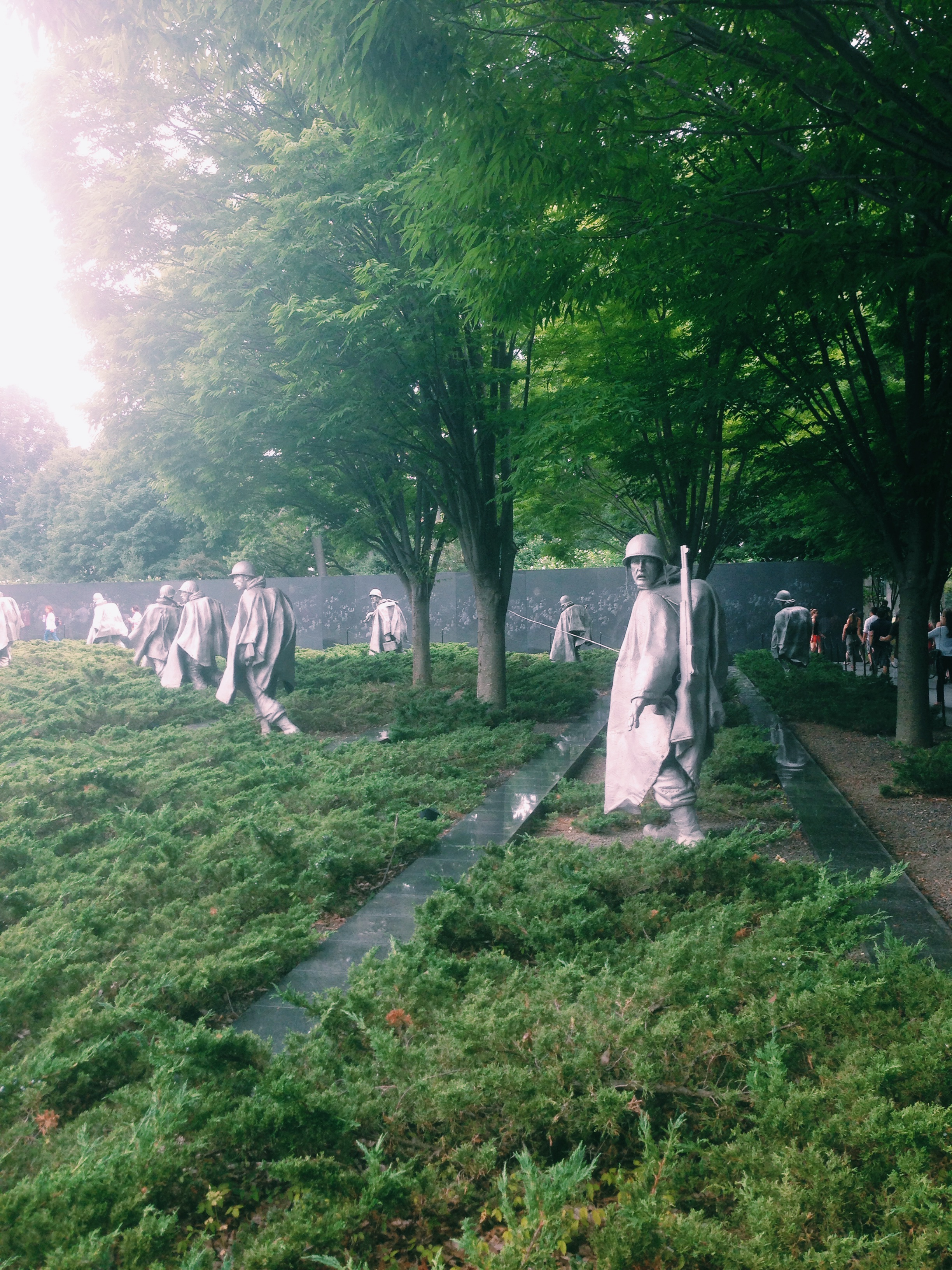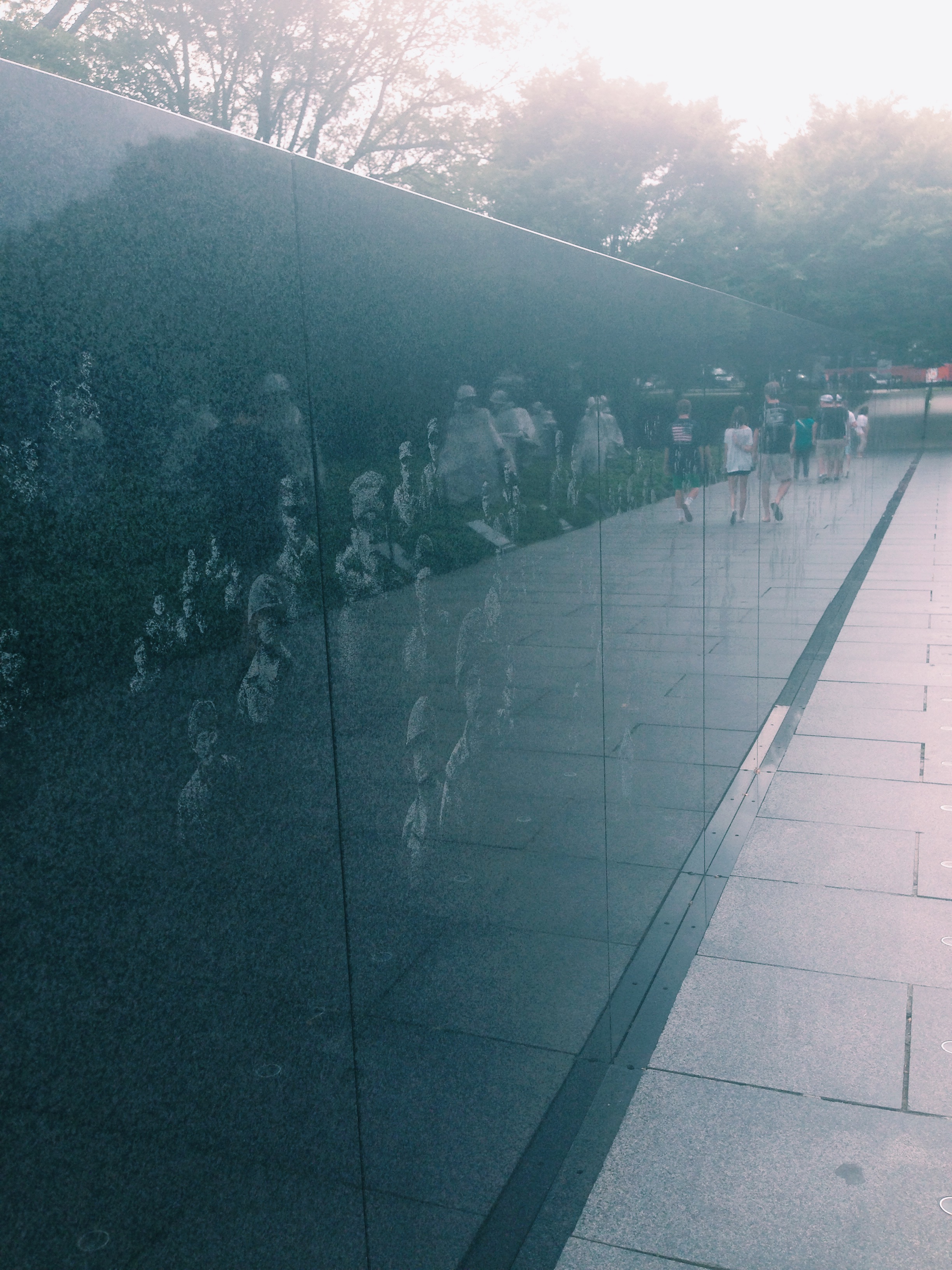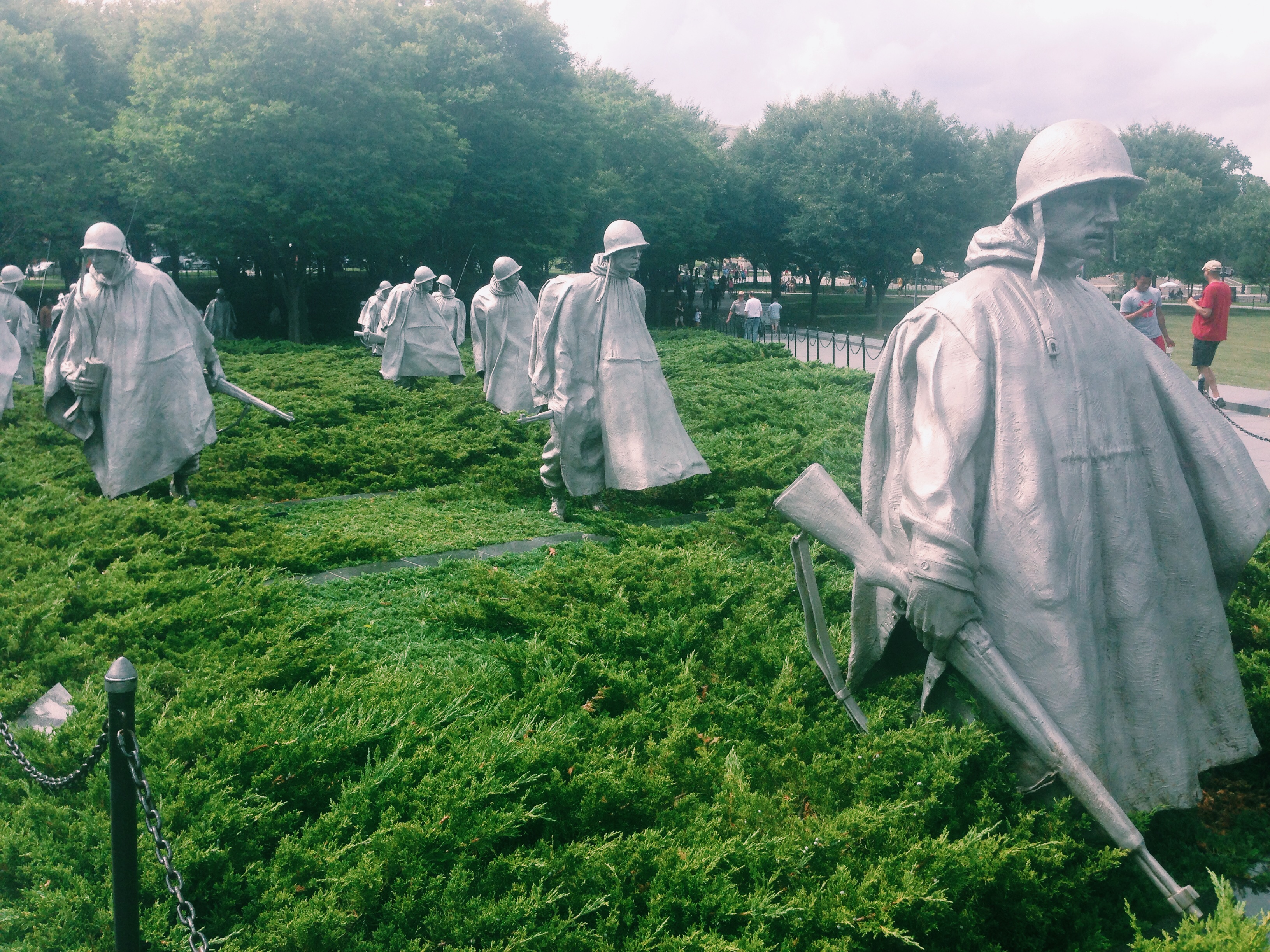 I have a crazy number of pictures of the Washington Monument on my phone…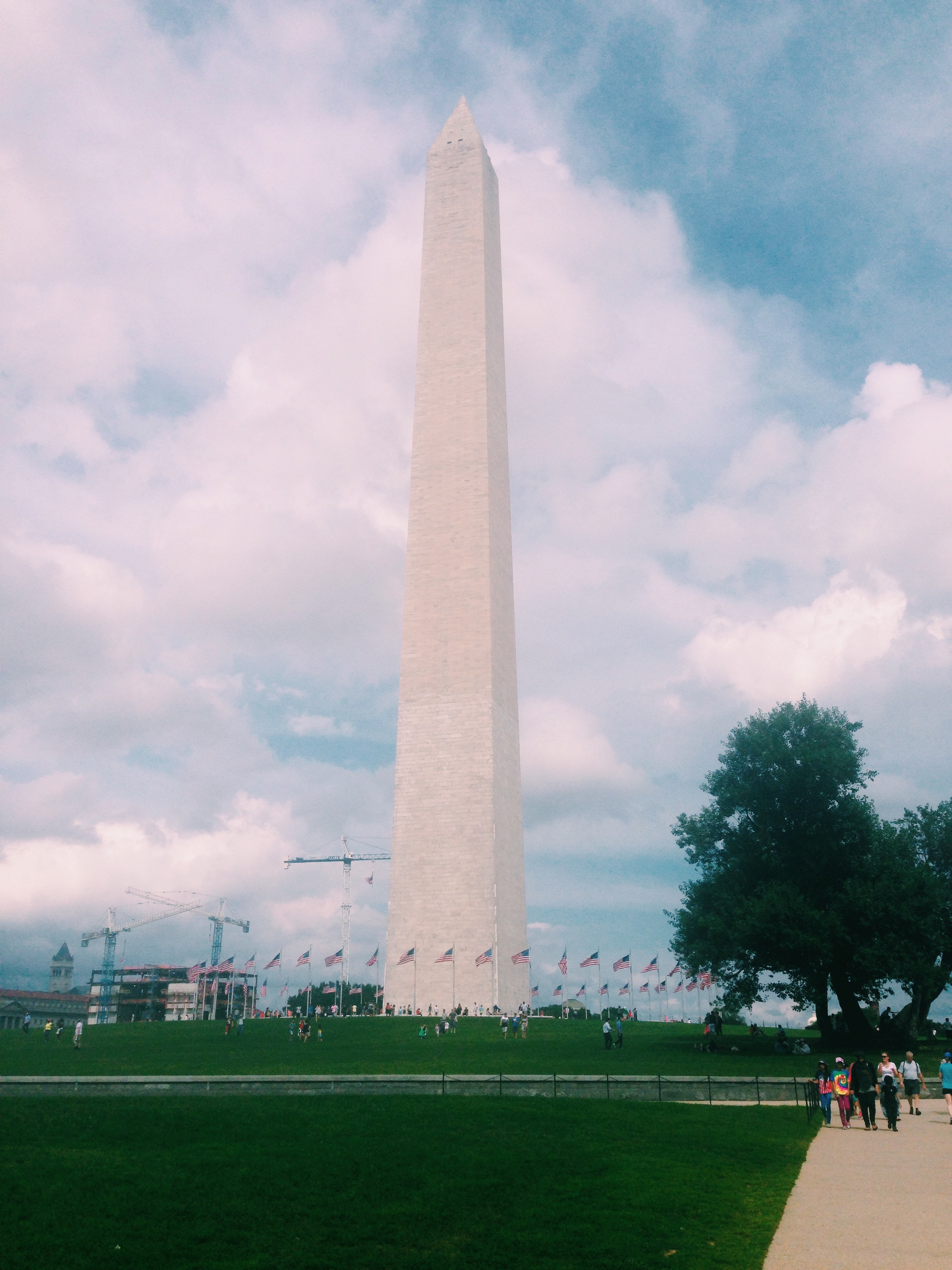 After walking around the memorials, we said our goodbyes and Grace and I made a walk through the American History Museum. I didn't remember this from my last visit but the museum has a flag from 1814 that flew over Fort McHenry and inspired Francis Scott Key to write "The Star Spangled Banner." So cool! We then headed back to her apartment for a quick dinner before heading over to another friend's apartment complex. The flats in this complex are beautiful/I want to live in one just like it someday and we could even see the Capitol and the Washington Monument from the roof.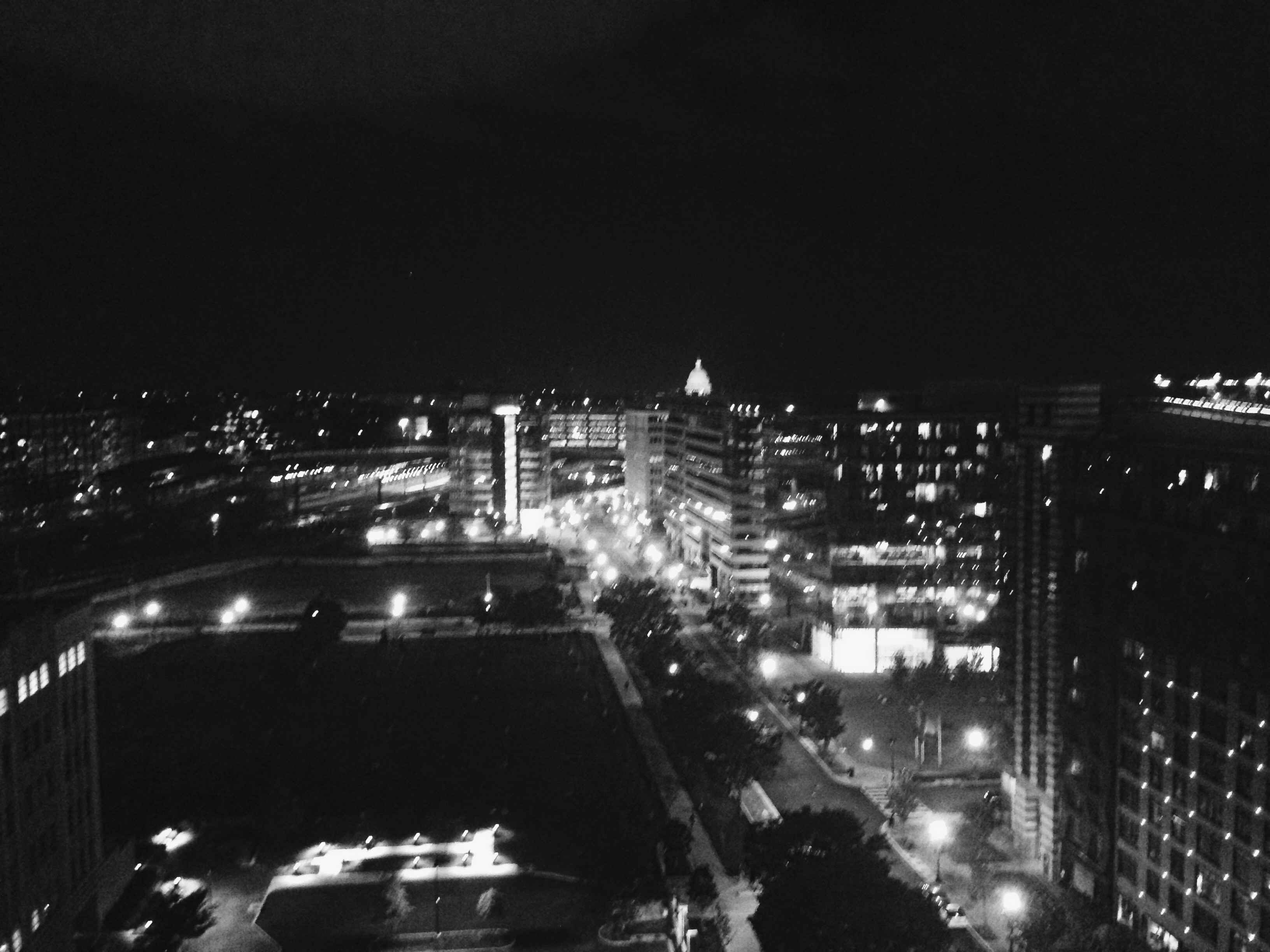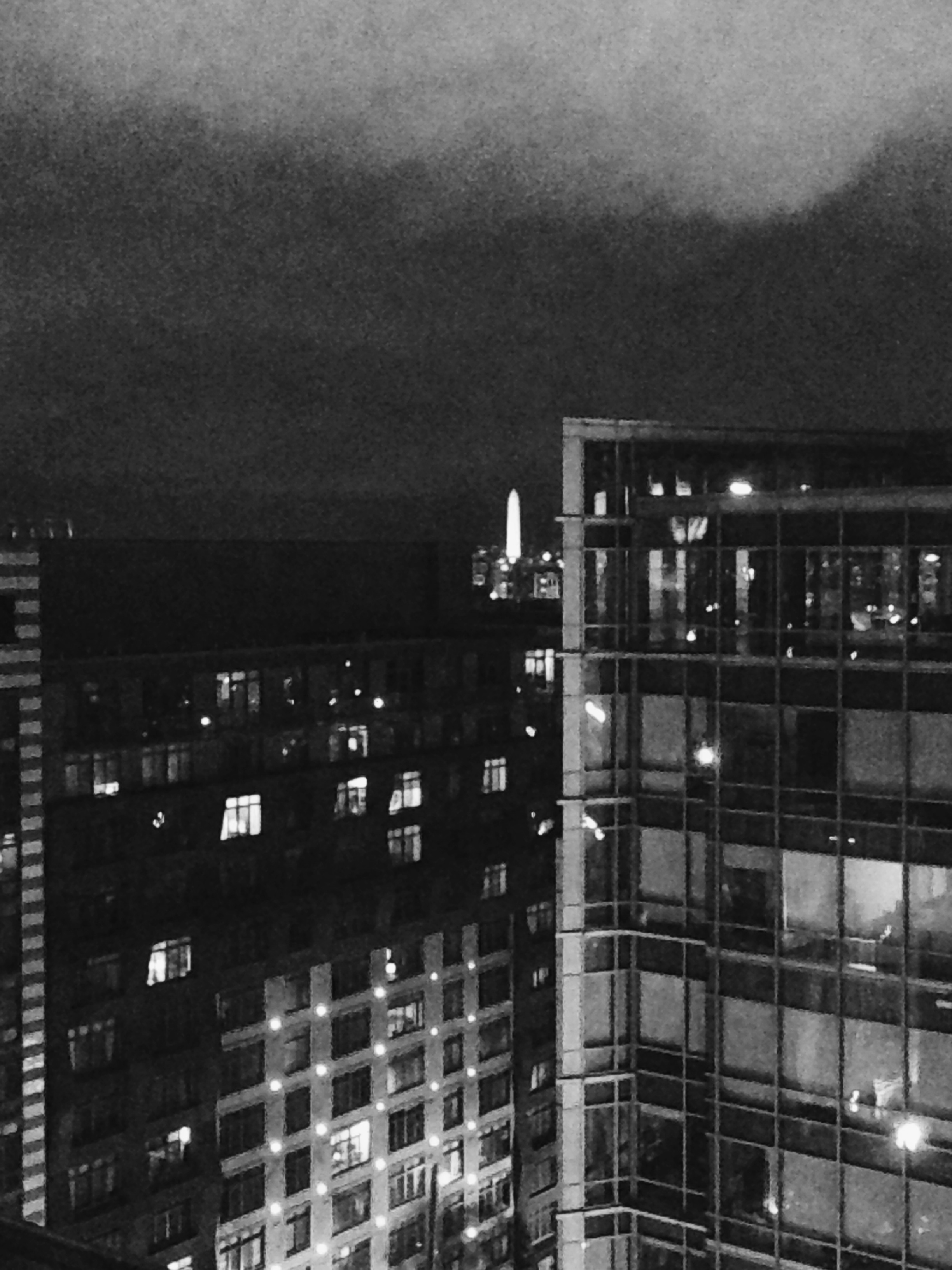 I had an early flight the next morning and Grace was kind enough to drag herself out of bed at an ungodly hour to say goodbye to me. Thank you so much for having me and doing all of the touristy activities with me, Grace! Can't wait for you and Alice to visit in September!!