The past few days at home have been exactly what I needed—peaceful, relaxing and sunny beyond compare. And it's hard to complain when there's air conditioning involved (I still don't understand how Londoners survive the summer heat). I've spent most of my time either at the beach or in my bed, battling my jet-lag so that I don't take 4 hour naps in the middle in the afternoon. Being reunited with my family and pets has been wonderful; I always forget how much of a homebody I am until I'm away for extended periods of time.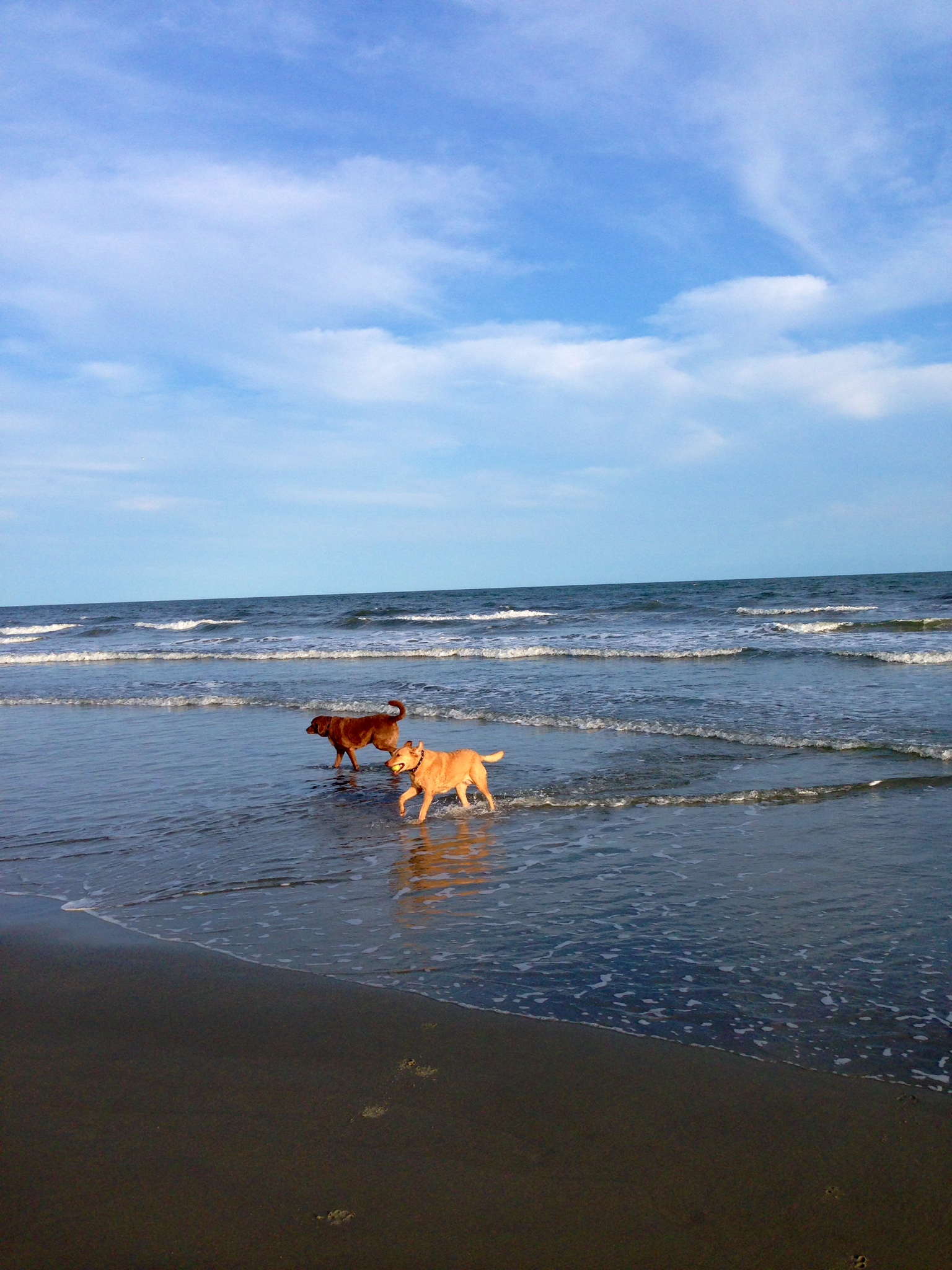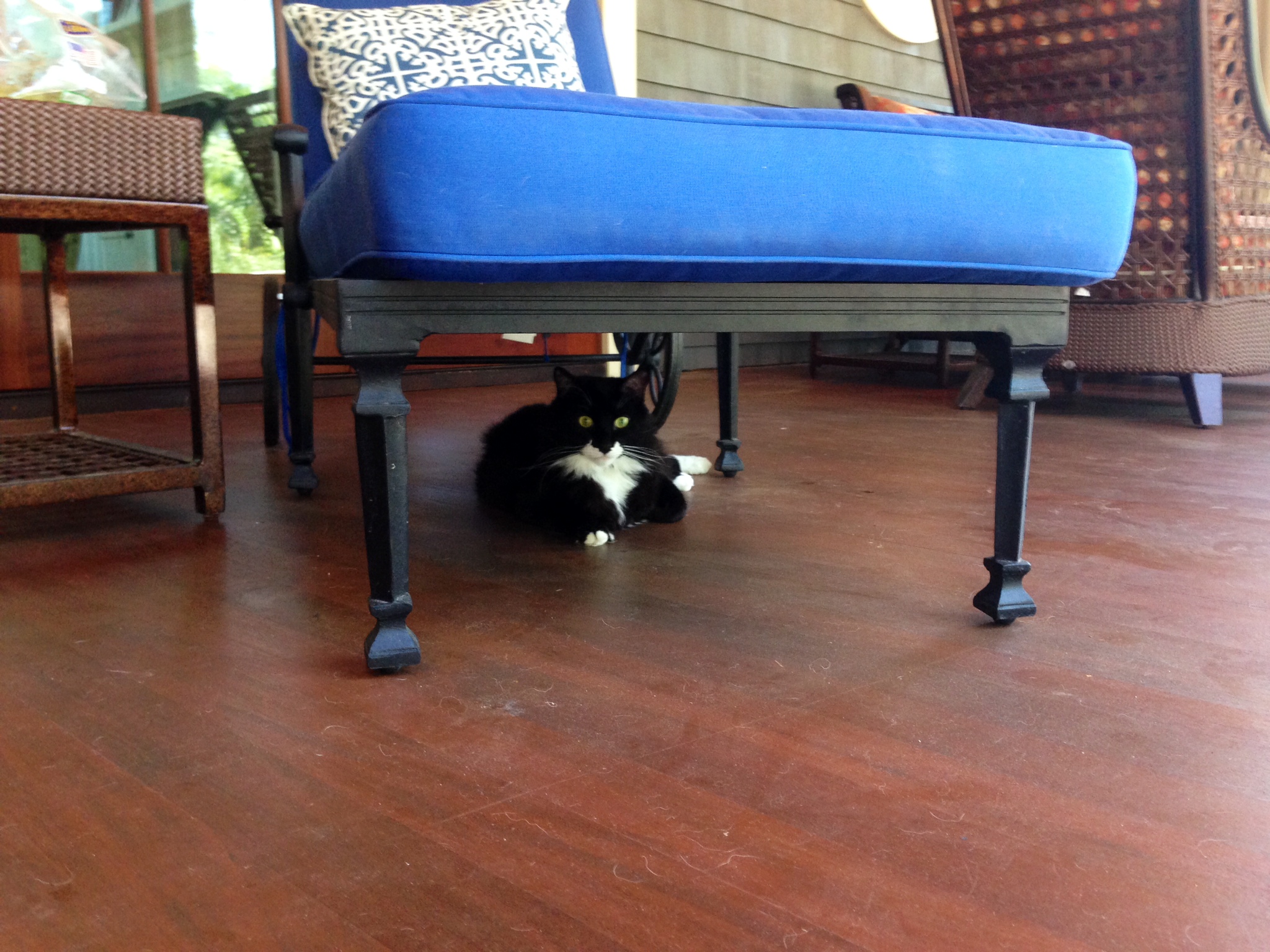 Earlier today my sister and I drove over to Charleston for an afternoon of shopping and eating. We met up with one of Maddie's friends and we eat at a vegetarian restaurant that recently opened on King Street, Freshii. Both my sister and her friend are vegetarian, and I tend to eat a somewhat plant-based diet, so the three of us were excited to try out the restaurant which has gotten great reviews since its opening. I ordered their Pangoa rice bowl and their Green Freshii smoothie, while my sister ordered their Buffalo Wrap and her friend ordered the Pangoa bowl as well. The "fiery barbeque sauce" that came on my rice bowl really made the dish and my green smoothie was thick and sweet, almost like a milkshake.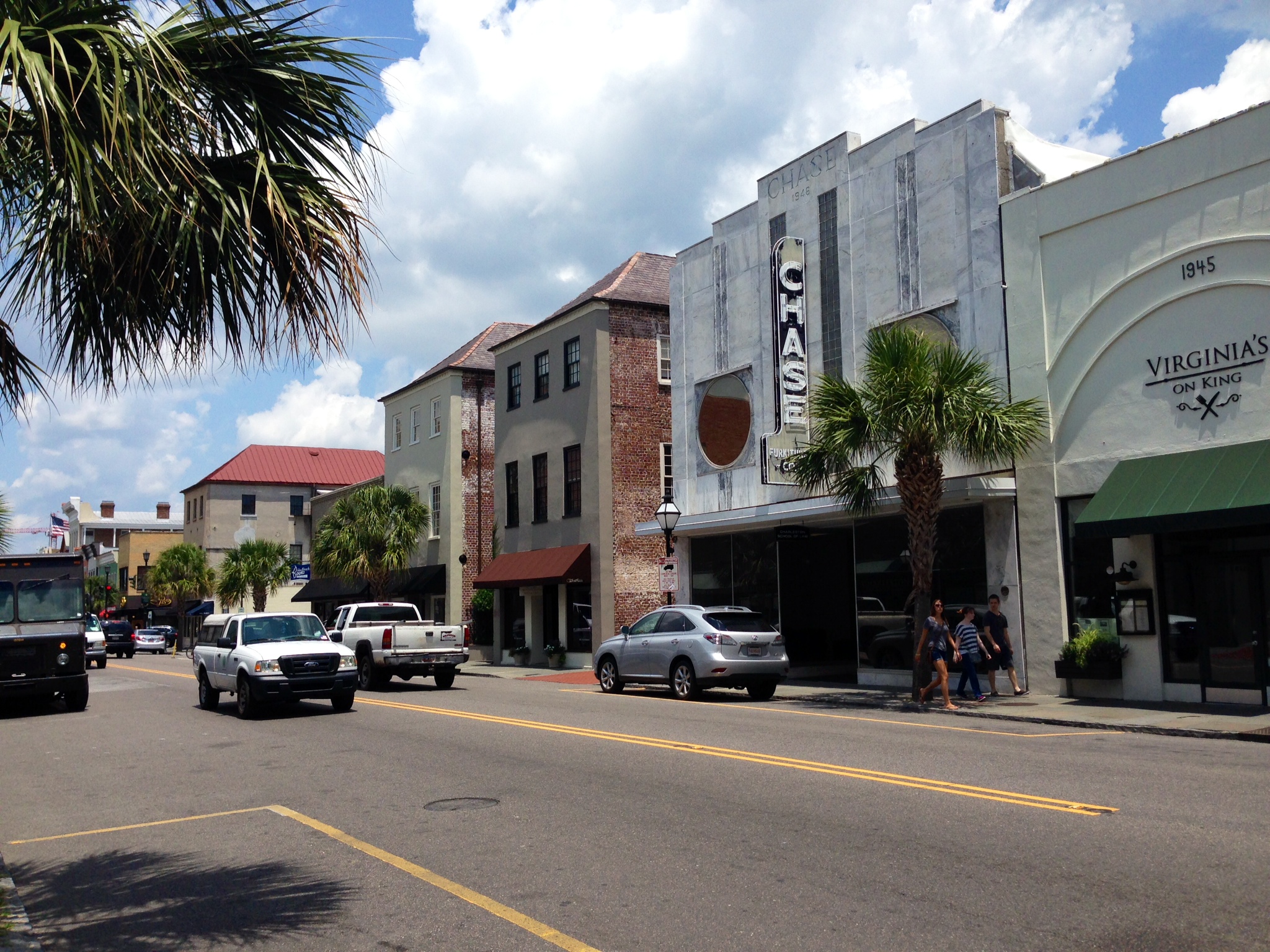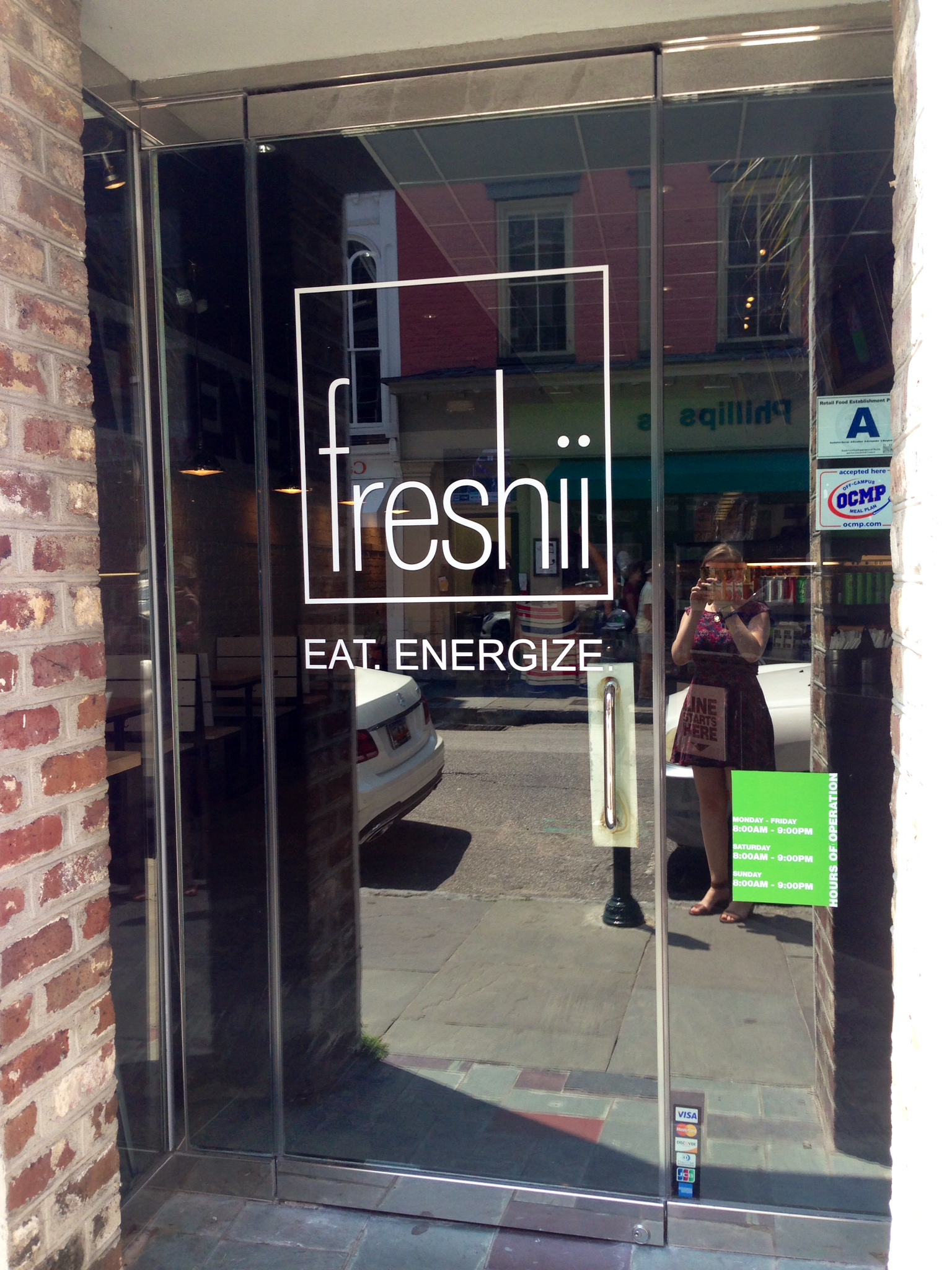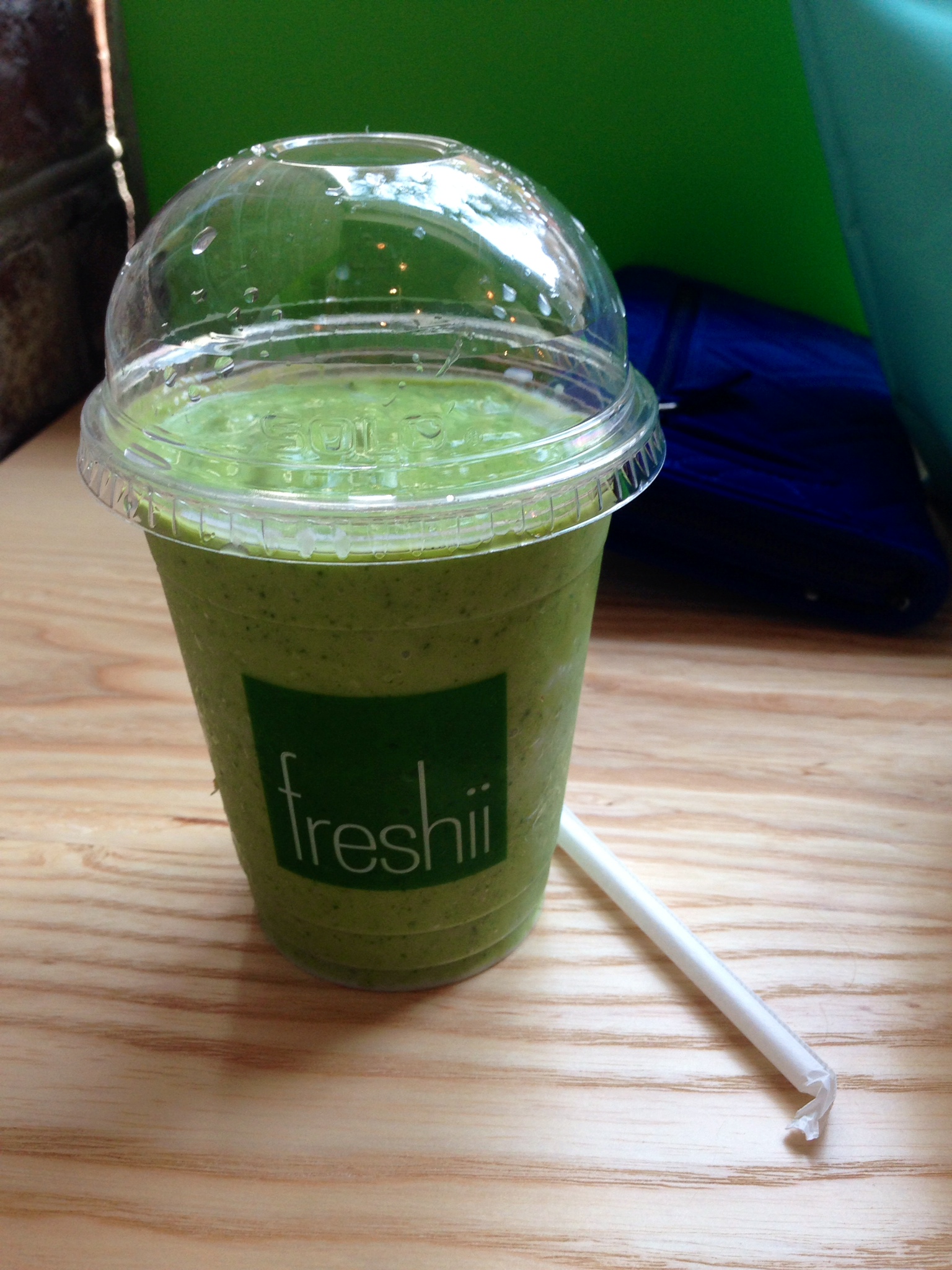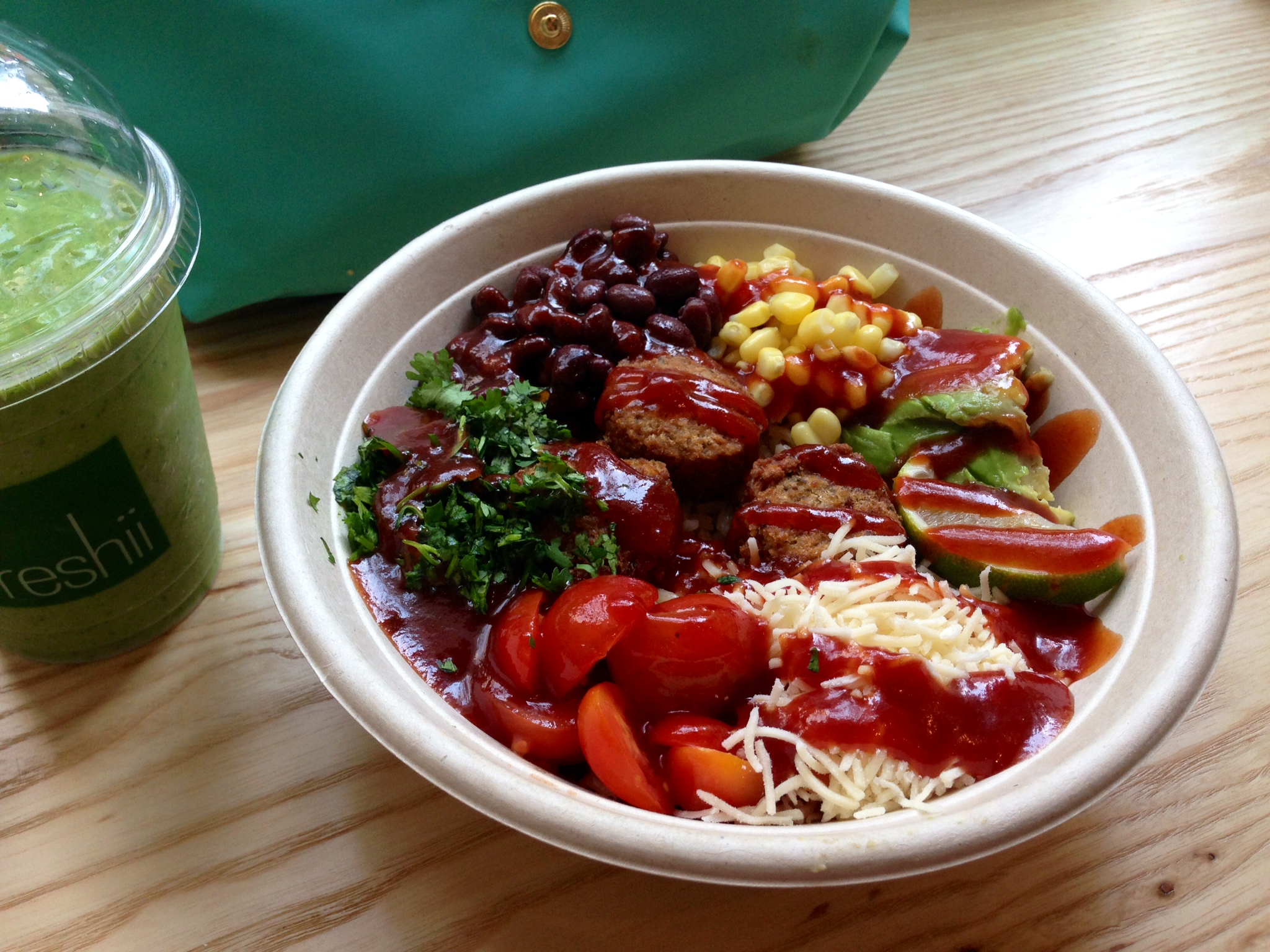 After lunch we did a little shopping, stopping at V2V and Alex & Ani as we walked back to the car. I bought two new dresses and Maddie got A&A's signature "Compass" necklace, which is so cute that I might have to go back and take a look at their jewelry for myself!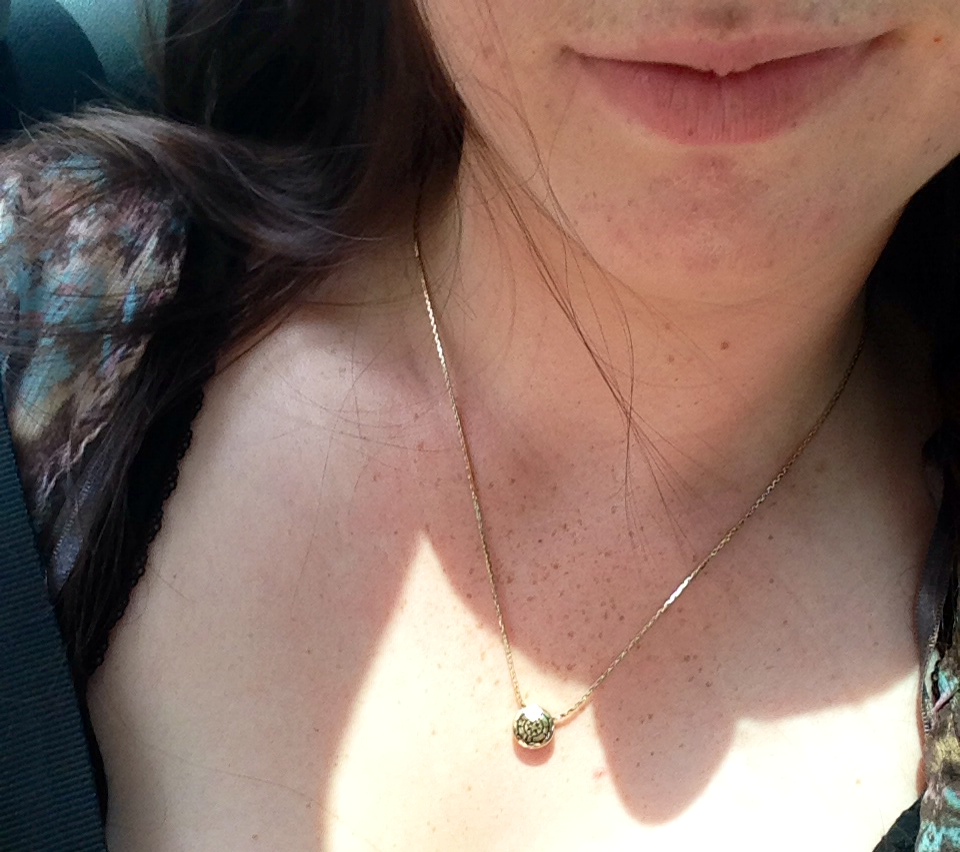 Maddie had a hair appointment back on the island in Bohicket Marina, so we stopped to take a couple of pictures before heading into the salon. I may look happy in the picture but it was 96° outside today so I could literally feel myself melting away. I almost forgot how brutal southern summers can be!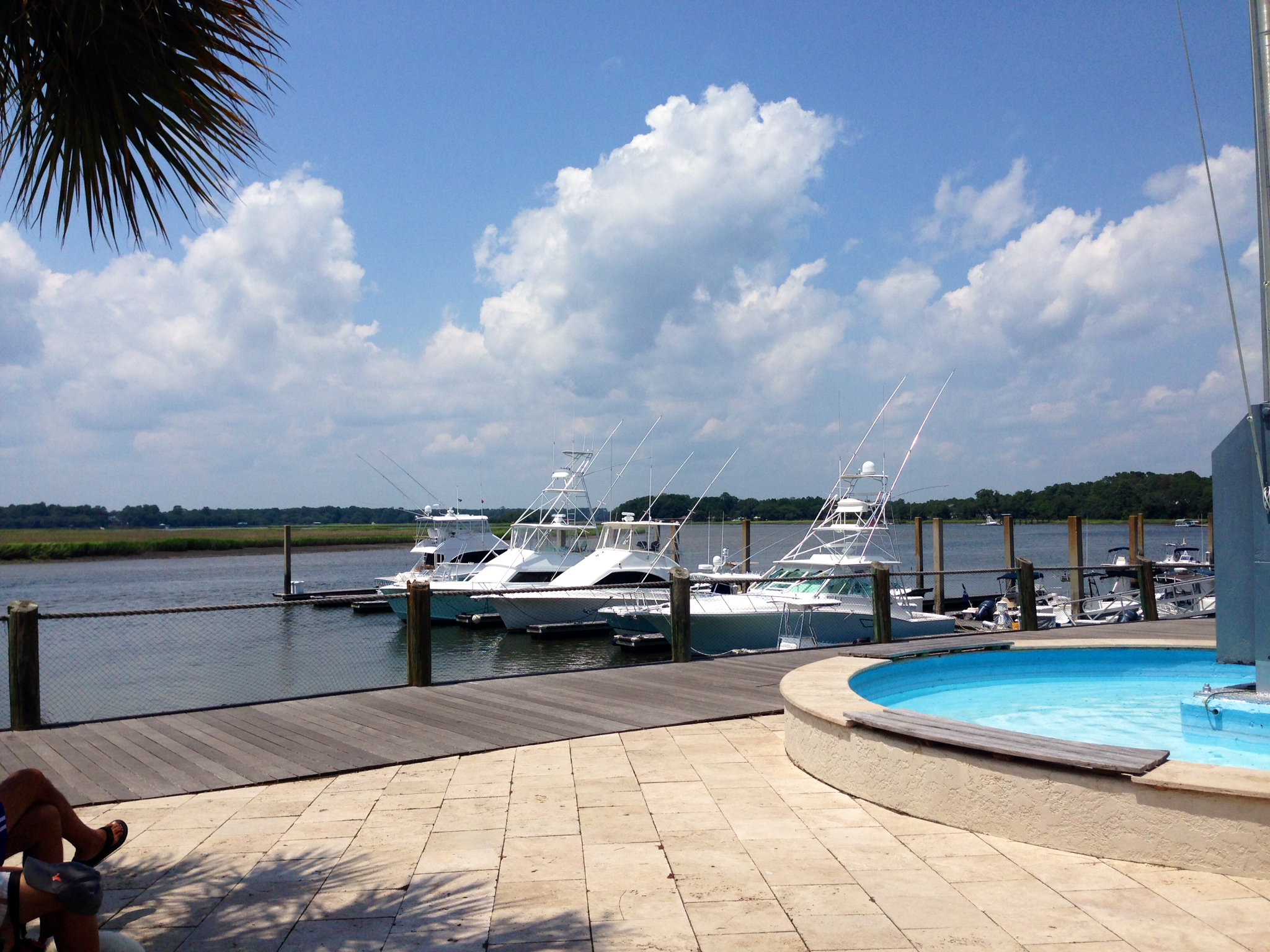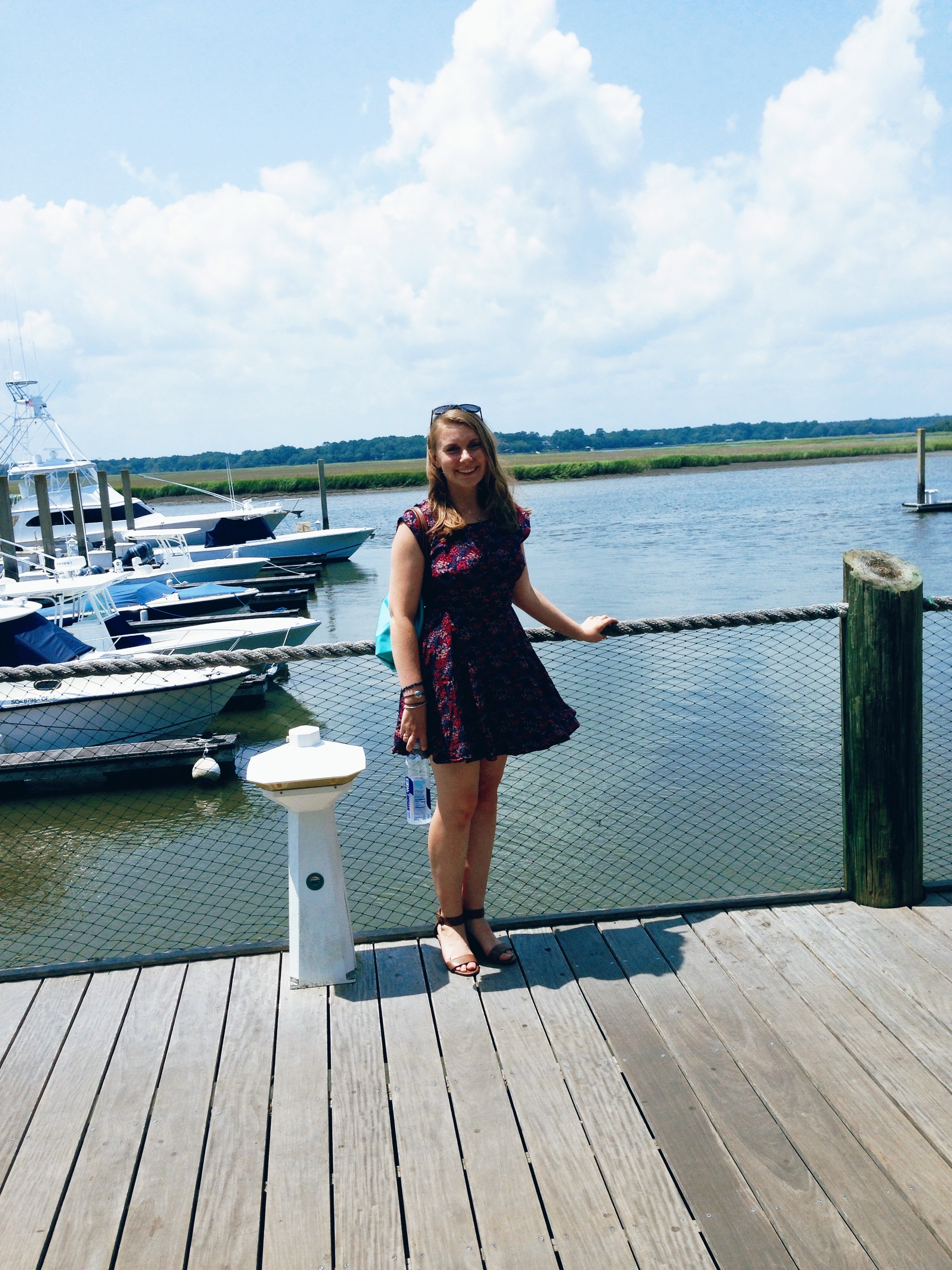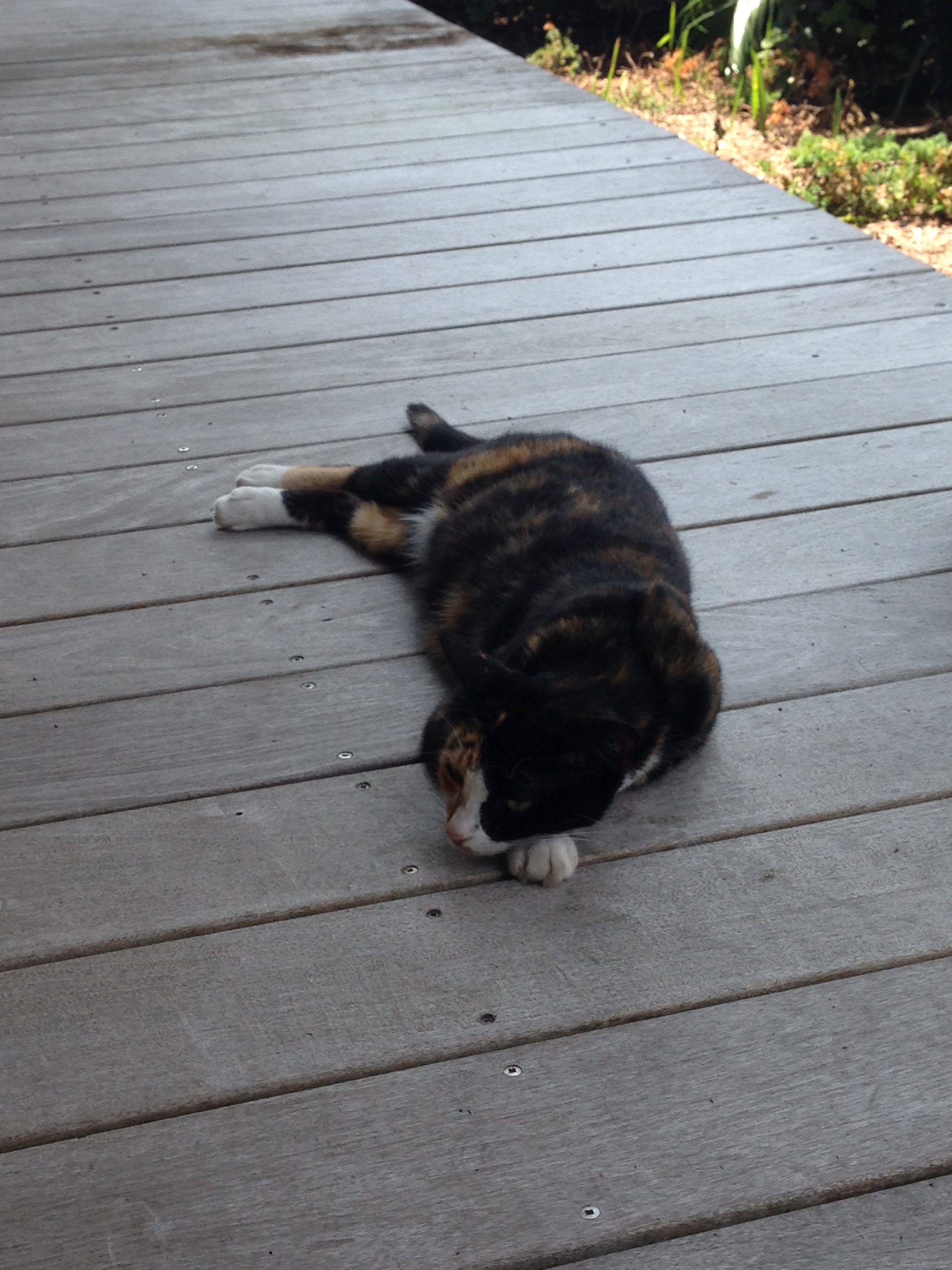 Later that night I met up with my mom at one of the clubs on the island for their annual tennis match and barbeque. I participated in neither activity, instead choosing to chit chat with my mom's tennis friends before the two of us did some shopping at the Stella & Dot trunk show. All of the pieces were so cute and I'm so excited for the jewelry that we ordered to come in!
Below are the two dresses that I bought today. I'm absolutely in love with the blue-green coloring and this hot weather is perfect sun dress weather!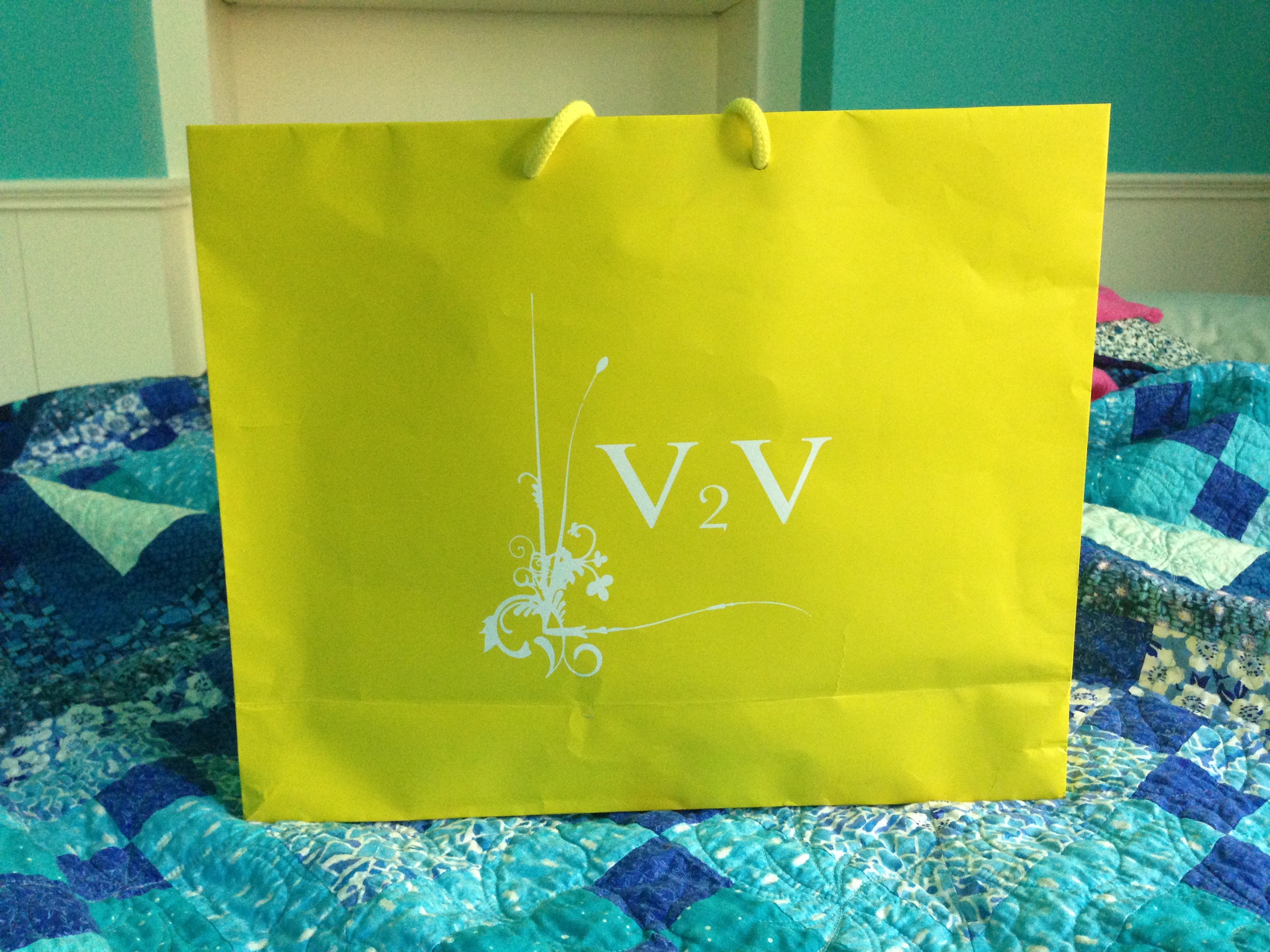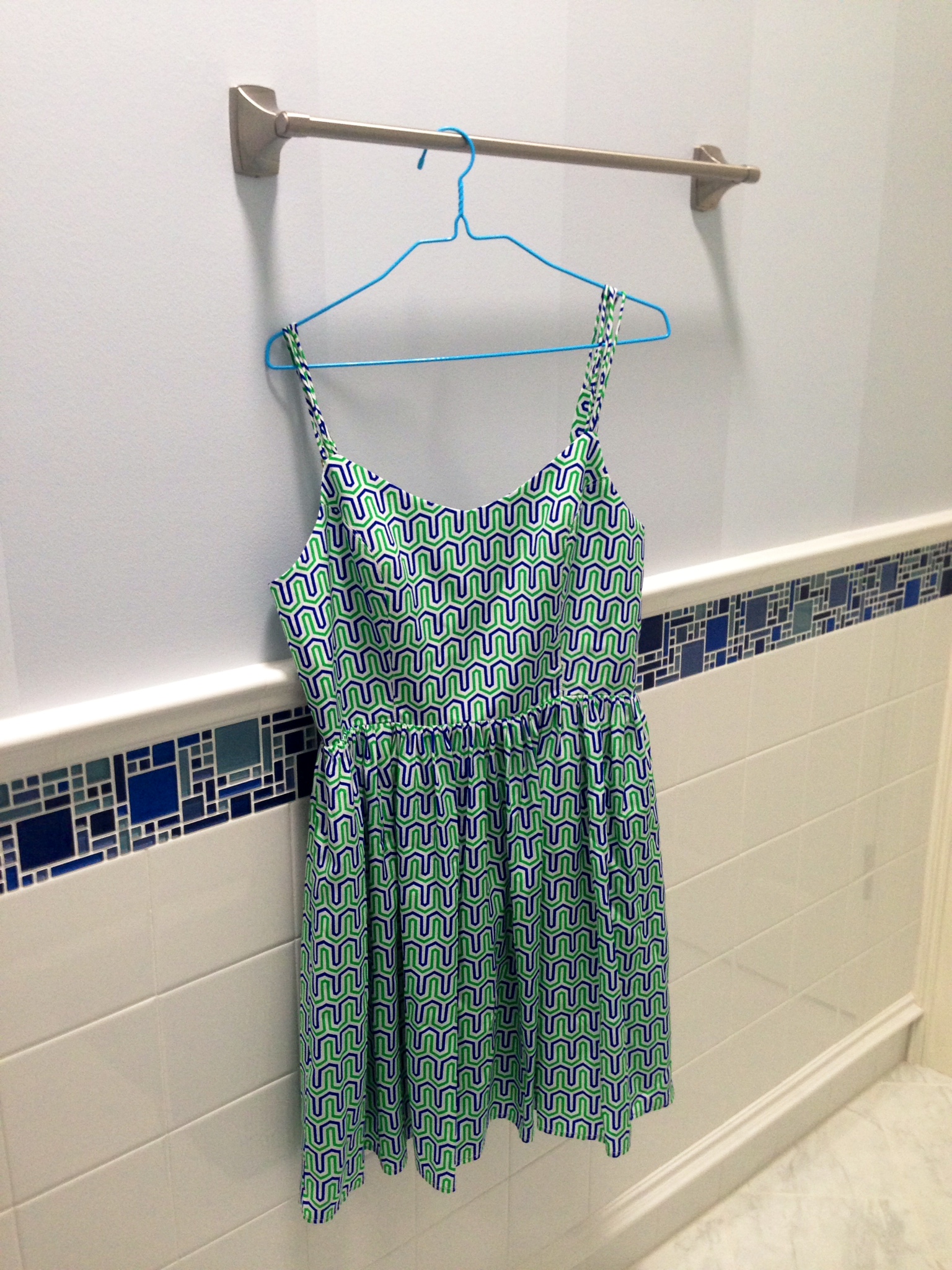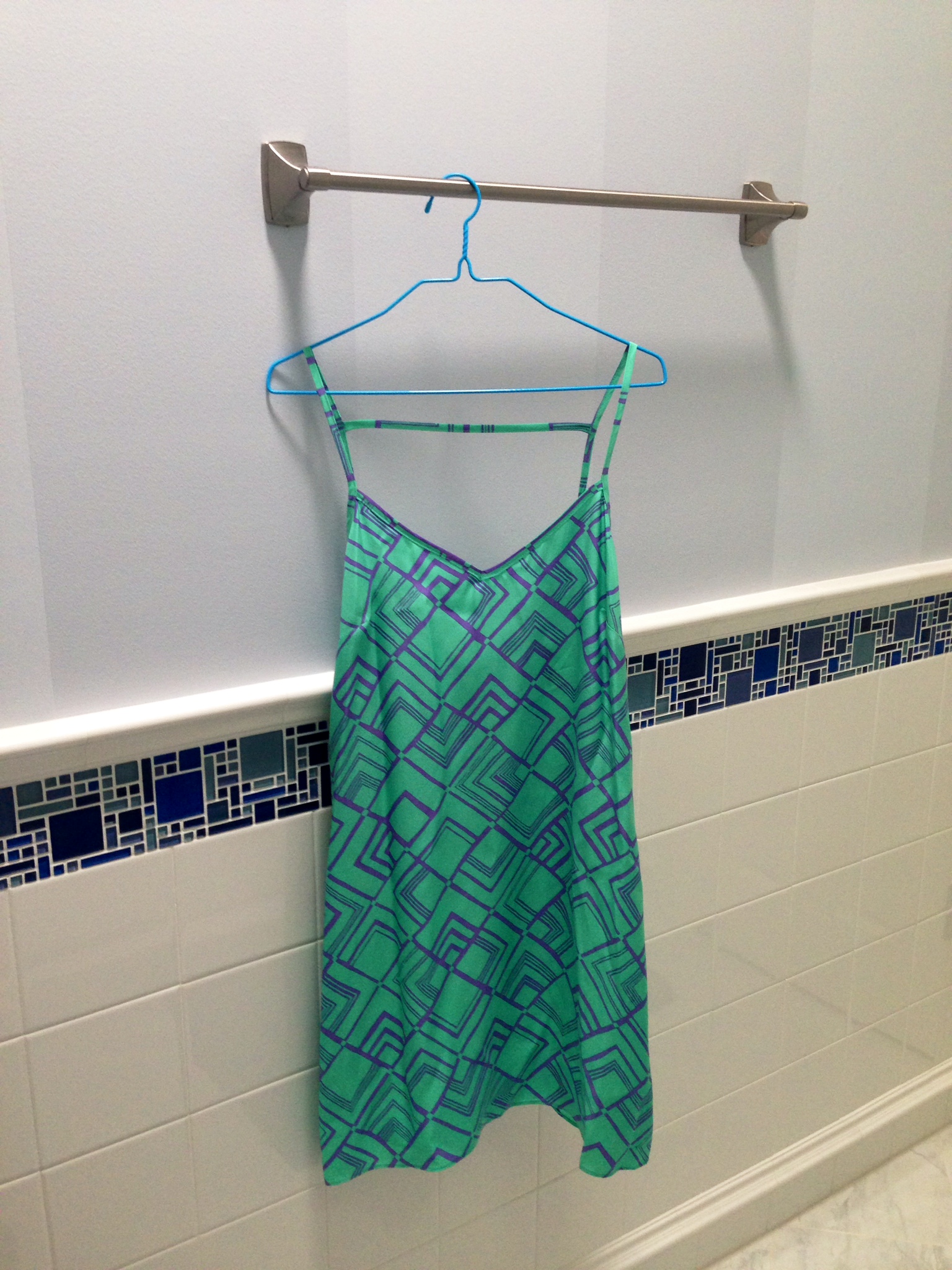 xx, Courtney