On Friday, I started my morning early in order to get breakfast at a restaurant I've been dying to try since before I even got to London a month and a half ago. Granger & Co. is located in Notting Hill and was started by an Australian who owns restaurants all over the world. I had read about Granger & Co. on two different London blogs I follow and I figured that this would be the perfect day so that I wouldn't have to wait in line to eat. The restaurant is bright and open, and the staff was very friendly albeit a bit forgetful about what I'd ordered to drink. I sat on a bench by the window and made friends with a toddler who kept wandering over to me, wanting to say hello. I ordered breakfast tea and Bill's Greens and ricotta hotcakes with honeycomb butter and a banana. I had never eaten hotcakes with ricotta so I was a bit nervy about whether or not I'd like them but they were absolutely delicious and I wouldn't mind ordering them a second time if given the chance.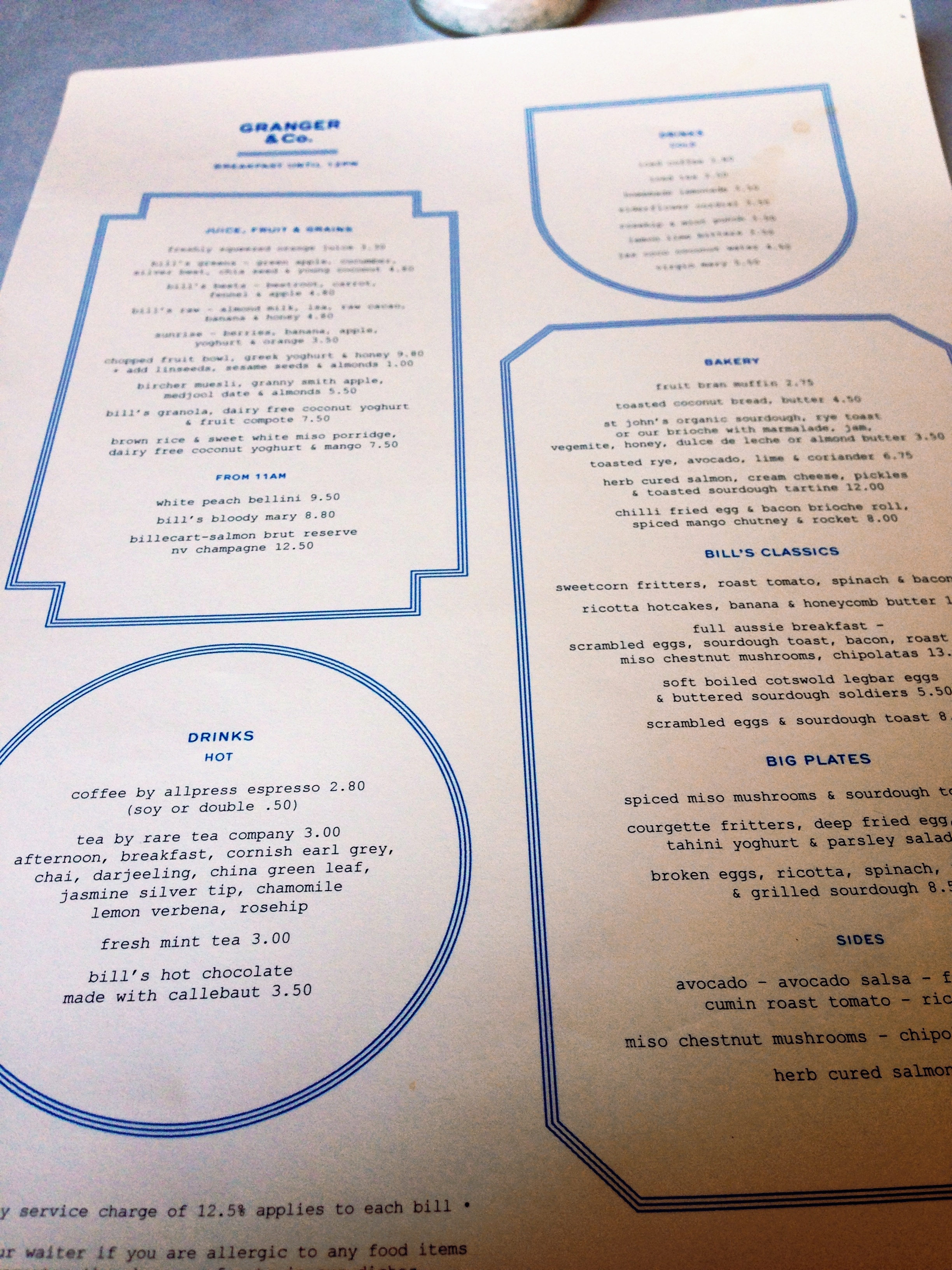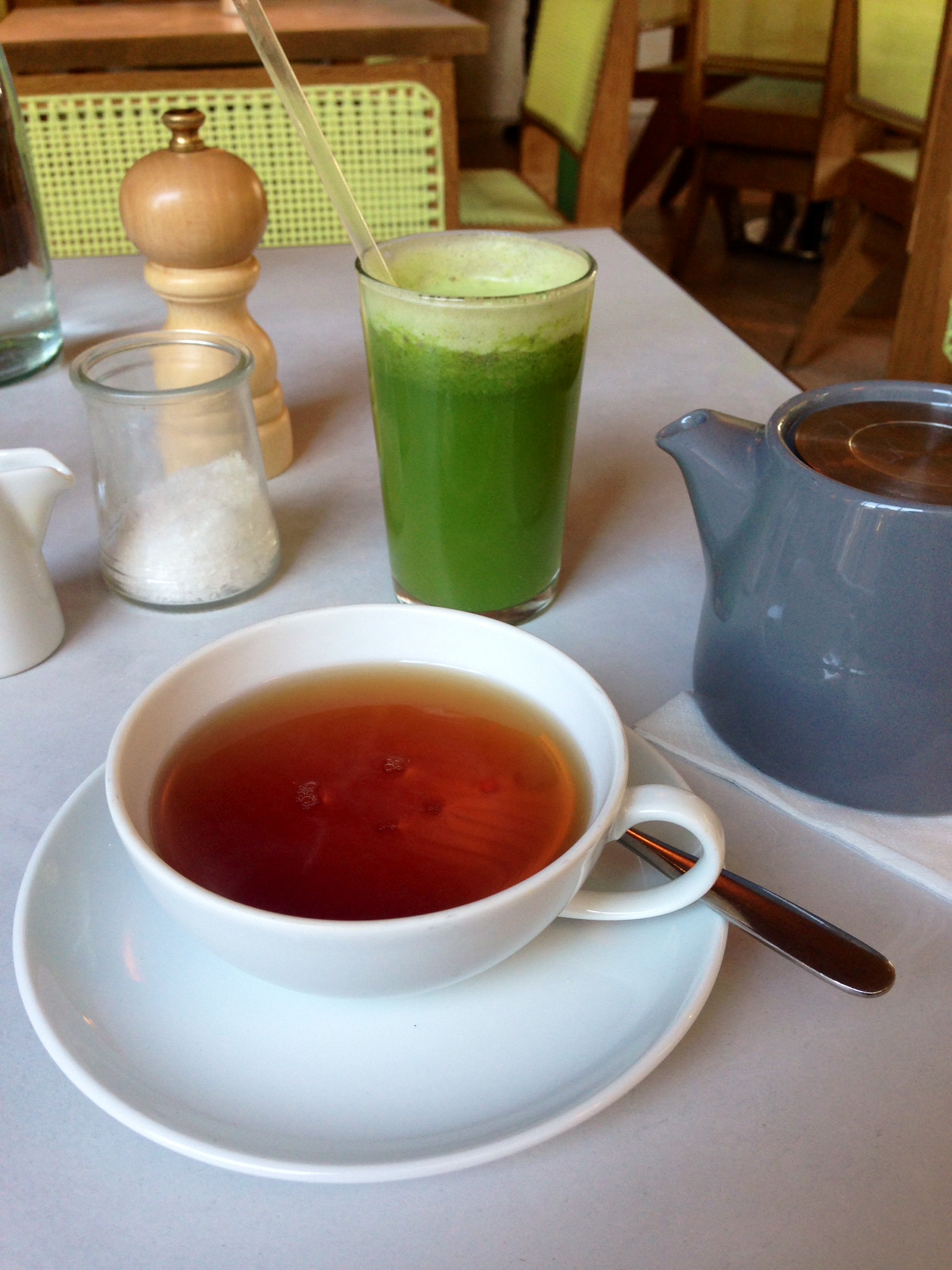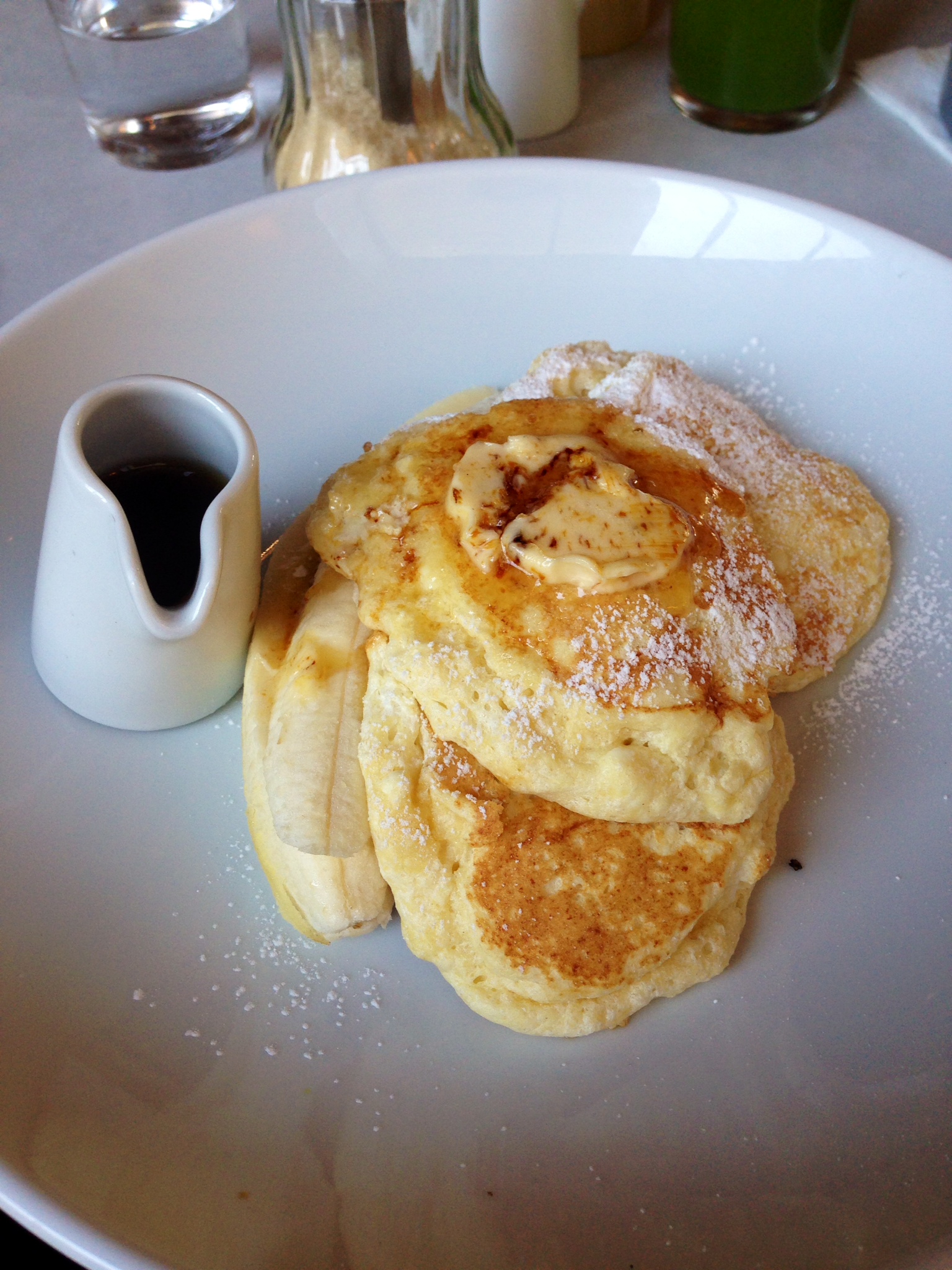 After breakfast I took the tube to Victoria station and bought my ticket to Eastbourne. Figuring out which carriage to sit in was confusing because half way through the ride the train was going to separate, but I figured it out with the help of a person working the platform. The train ride was about 1.5 hours and I met a woman from Switzerland who's traveling around the UK for the next two weeks. Once I got to Eastbourne I stopped by the Visitors' Office in order to figure out which bus I had to take up to the cliffs and I ended up taking the 13X bus up to Beachy Head and made my way from there.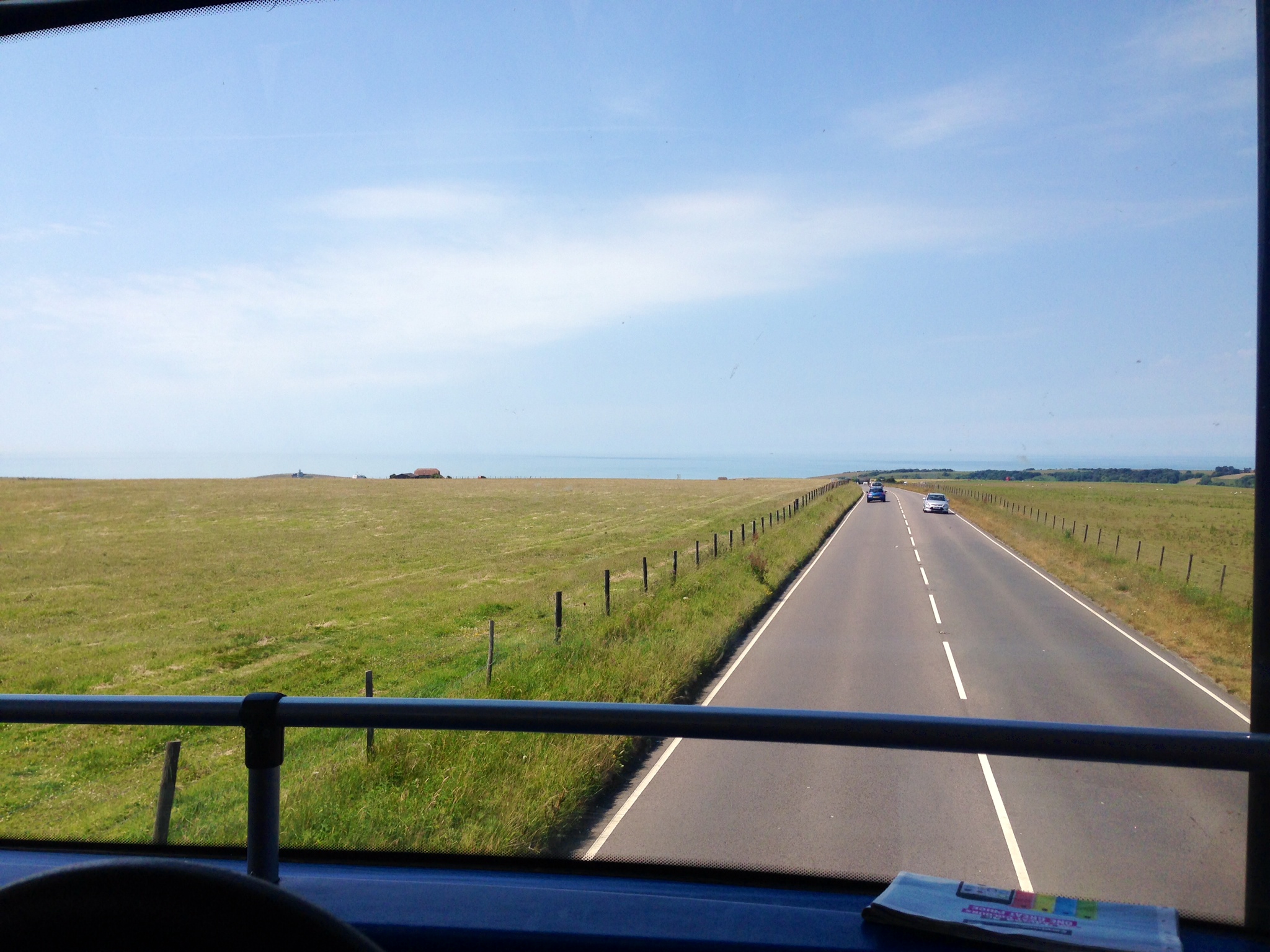 From Beachy Head, I hiked my way along the cliff edge to Burling Gap which wasn't that intense except for a few steep hills. I spent the next few hours enjoying the views—the weather was absolutely beautiful and I could see for miles—and taking pictures along the way. There weren't many other people on the trail, which makes sense since it was a Friday, but I liked it because it meant that I had the opportunity to admire the ocean without being interrupted by other hikers. I spent about 4 hours exploring the coastline before I took the bus back down to Eastbourne and the next train to London.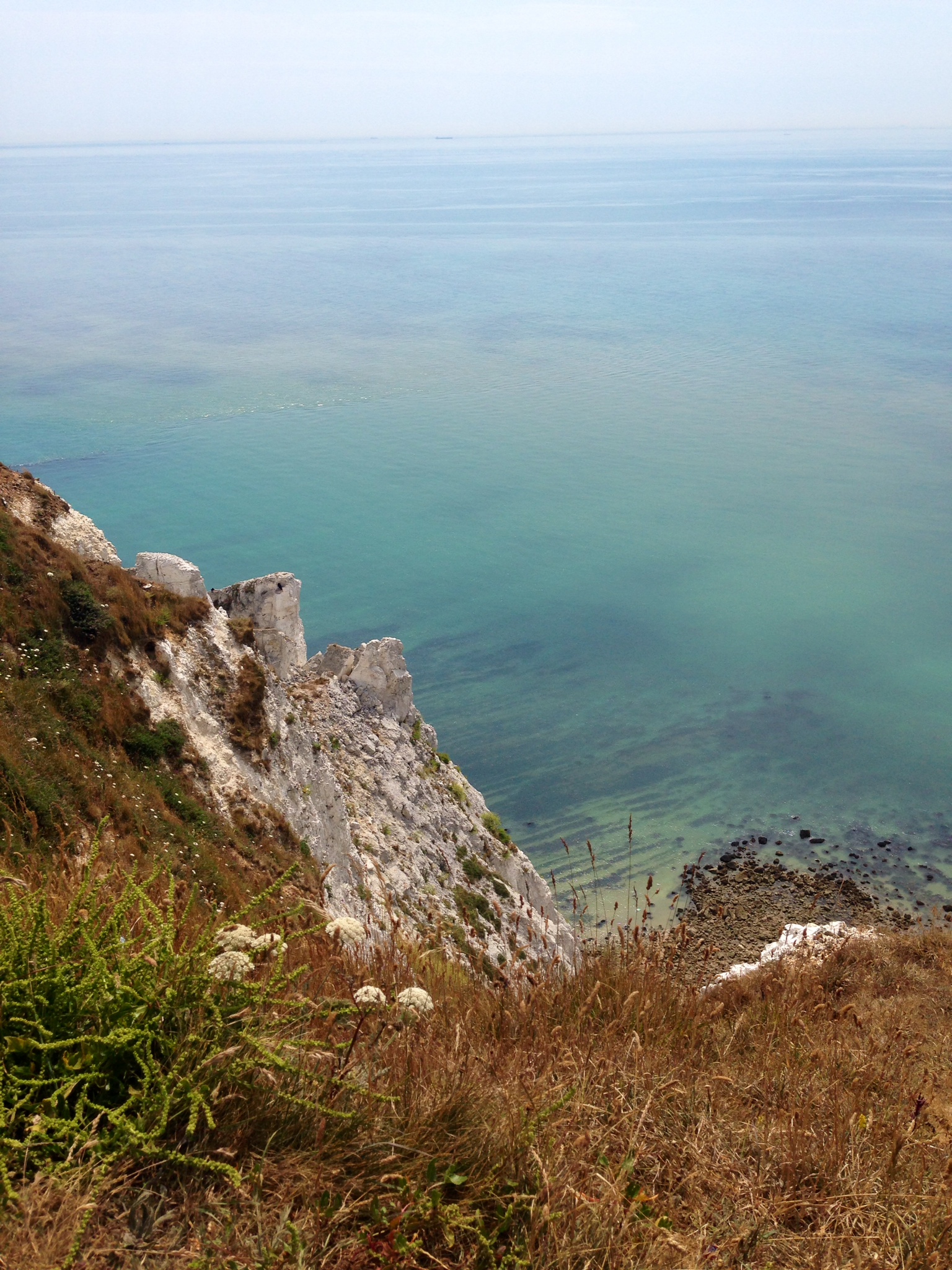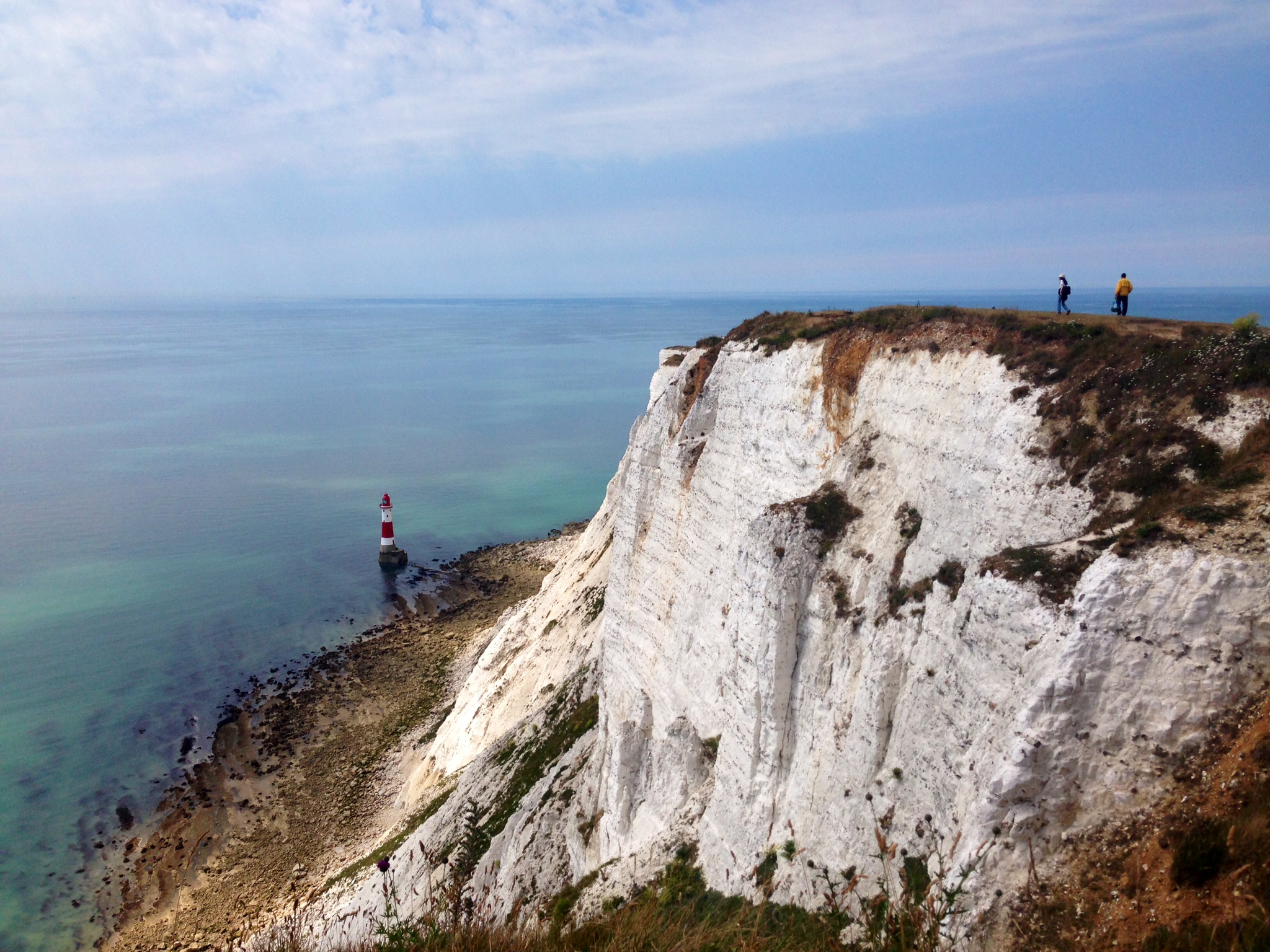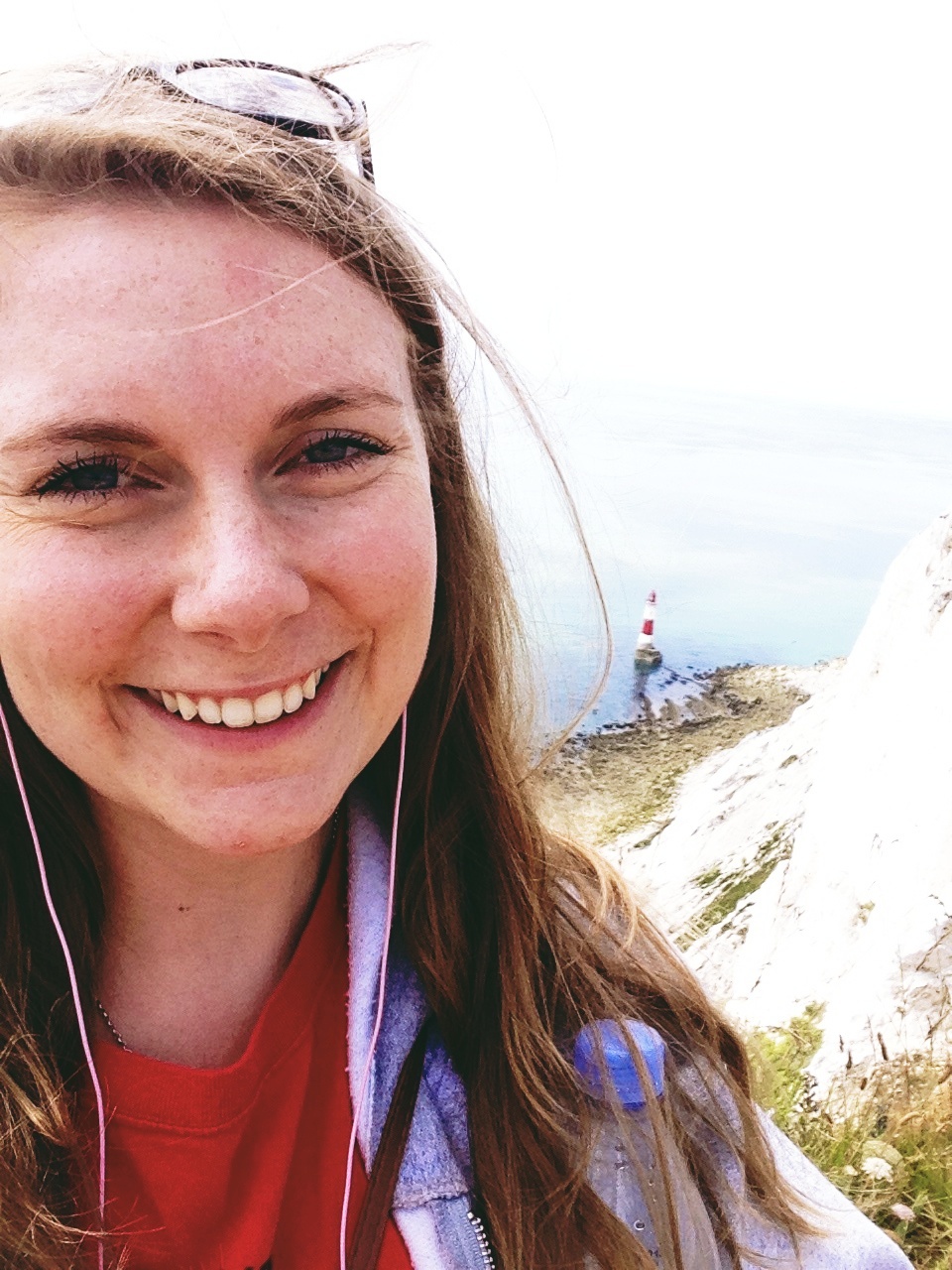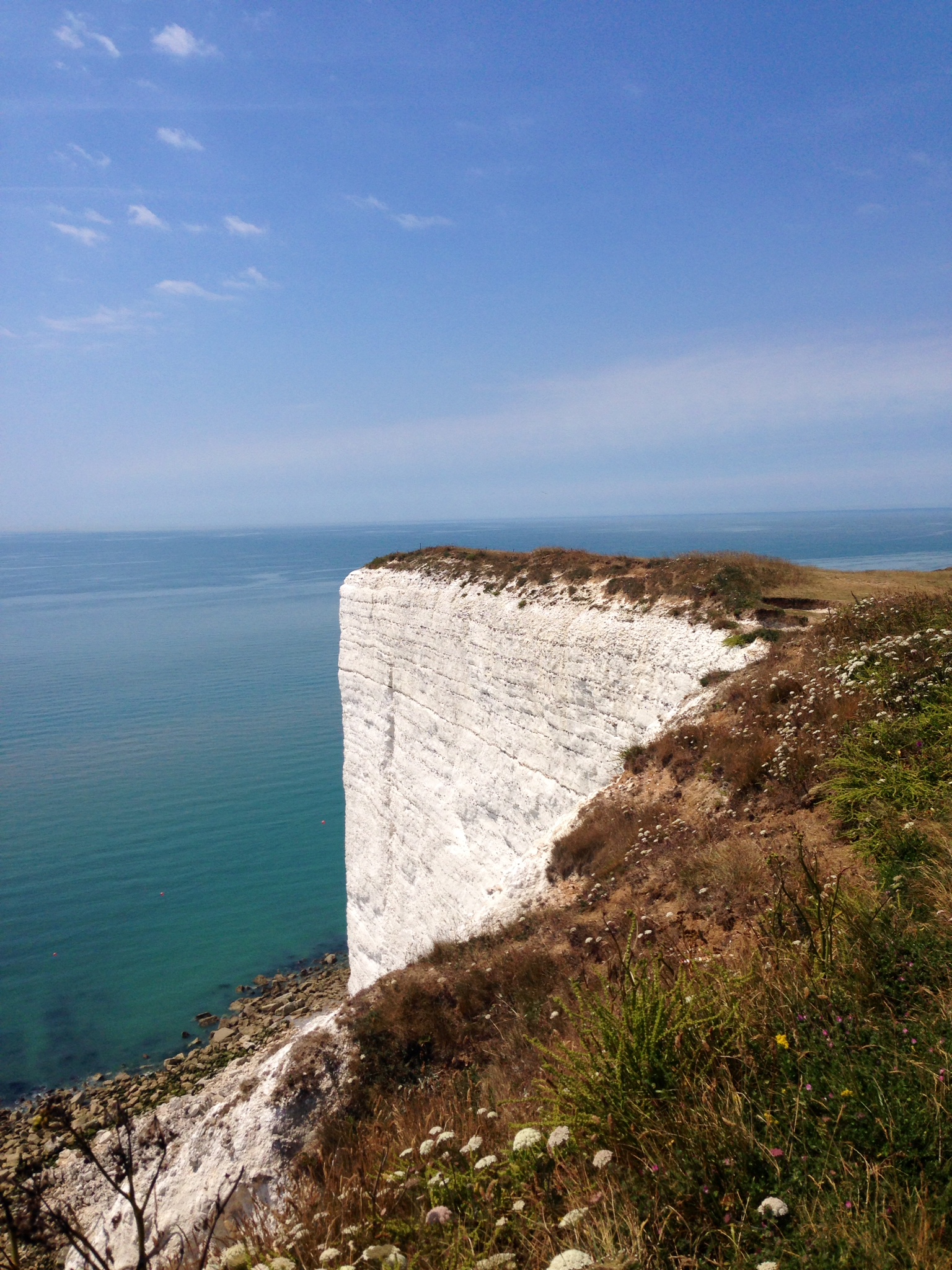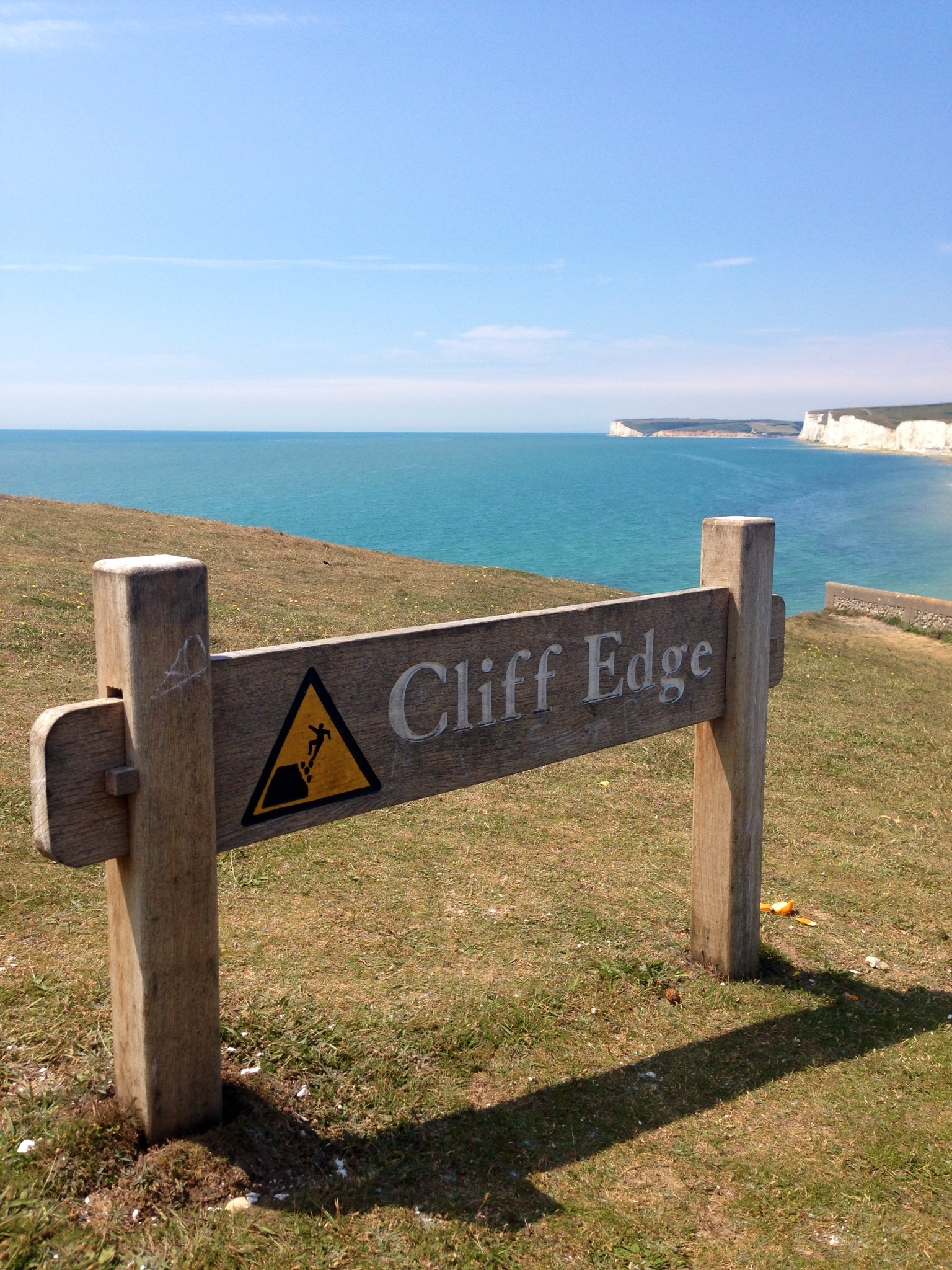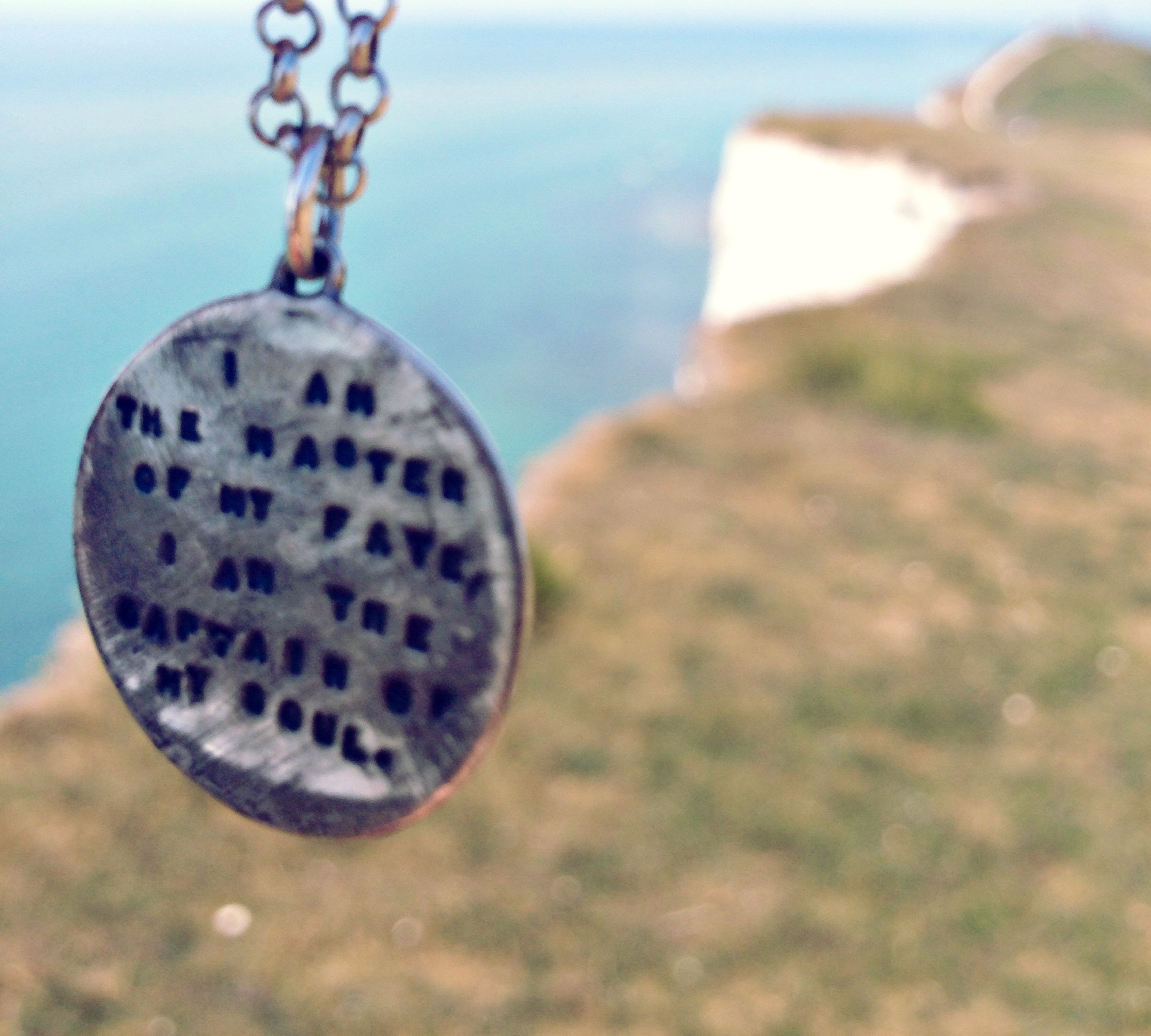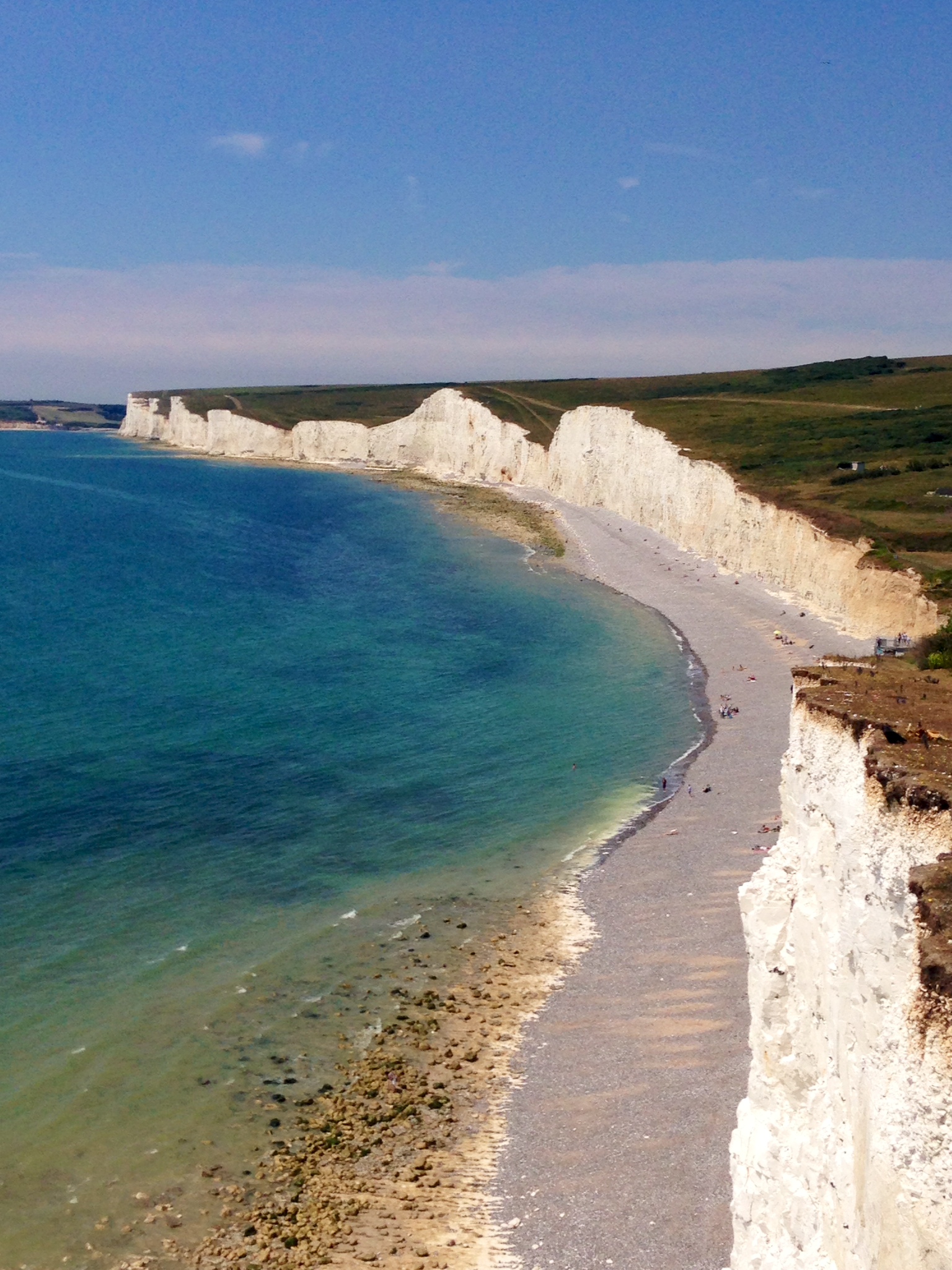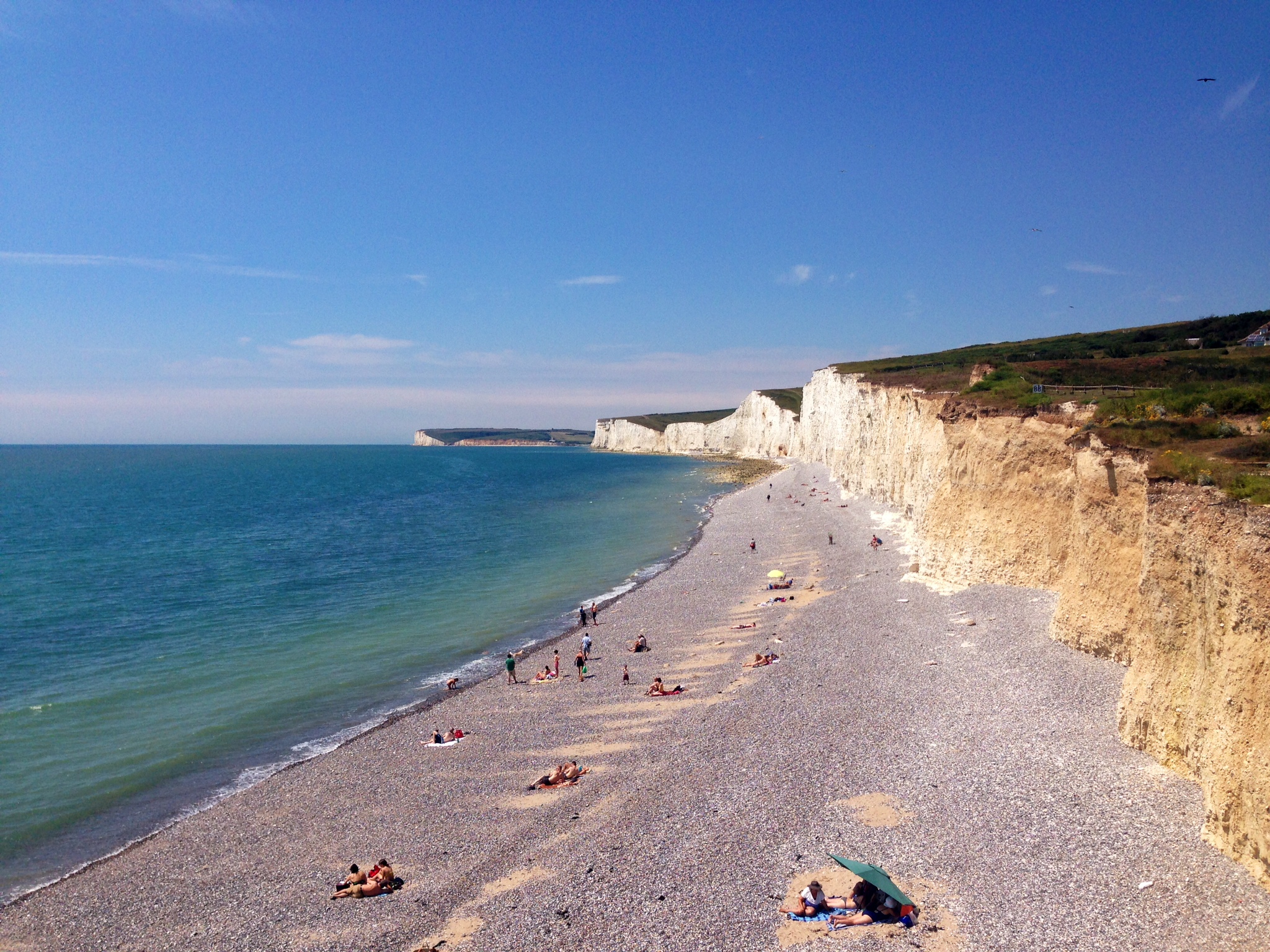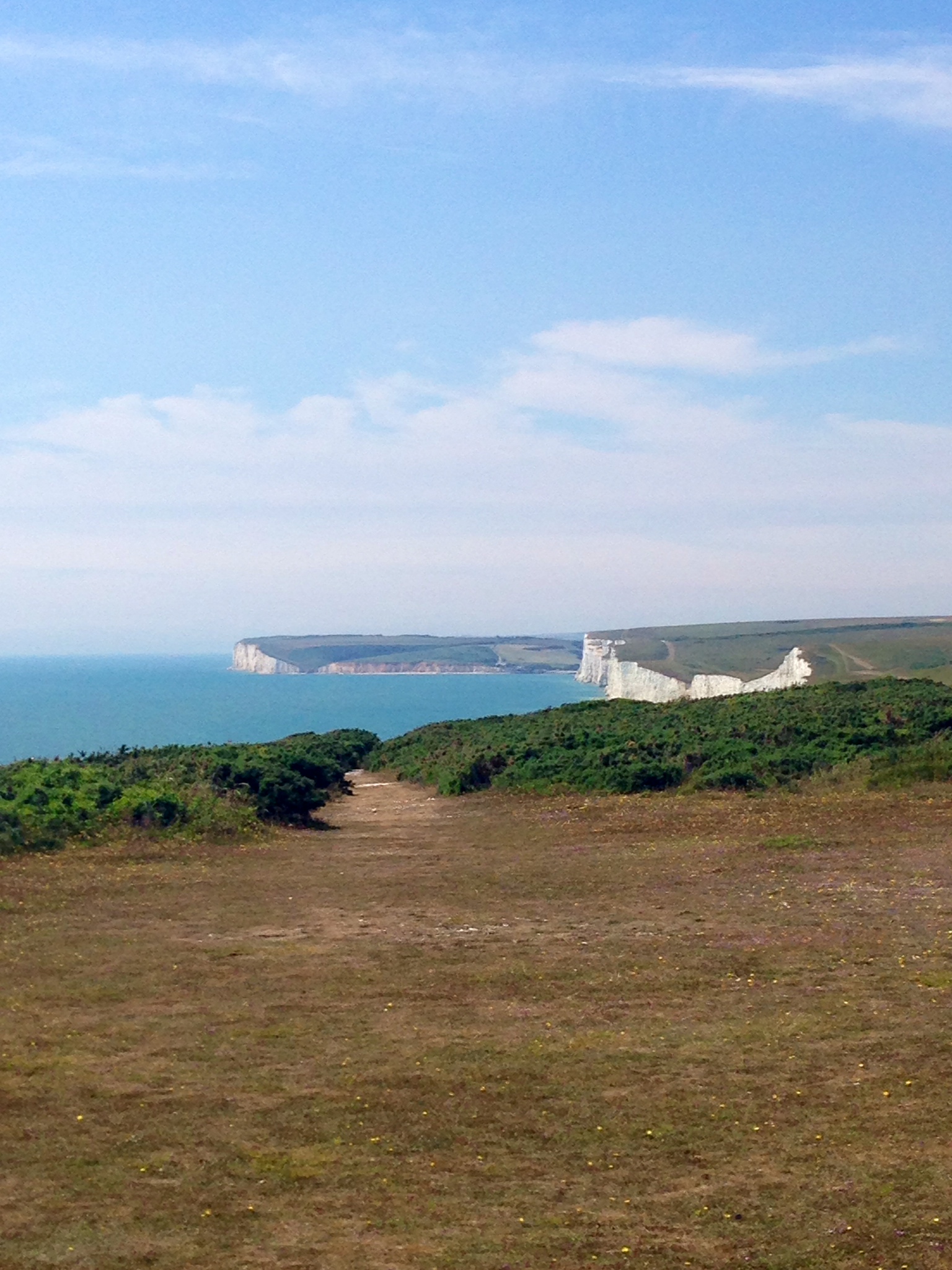 When I got back to Earl's Court, I quickly changed into a more patriotic outfit and raced over to King's Road to meet up with friends for dinner at Big Easy. There was a wait to get a table (the restaurant seemed to be a popular choice in honor of July 4th), so we ordered frozen margaritas while we stood outside chatting. We ended up getting a high table near the front windows next to a rowdy table of young men. We ordered an appetizer of calamari and I ordered the Voodoo Shrimp and onion rings for my main. The food was amazing per usual but I felt a bit misled because my shrimp ended up being fried when I had been told that they were grilled, but I just peeled off the breading. We talked and talked until we were asked to leave because our table was reserved for another party at 9:30pm.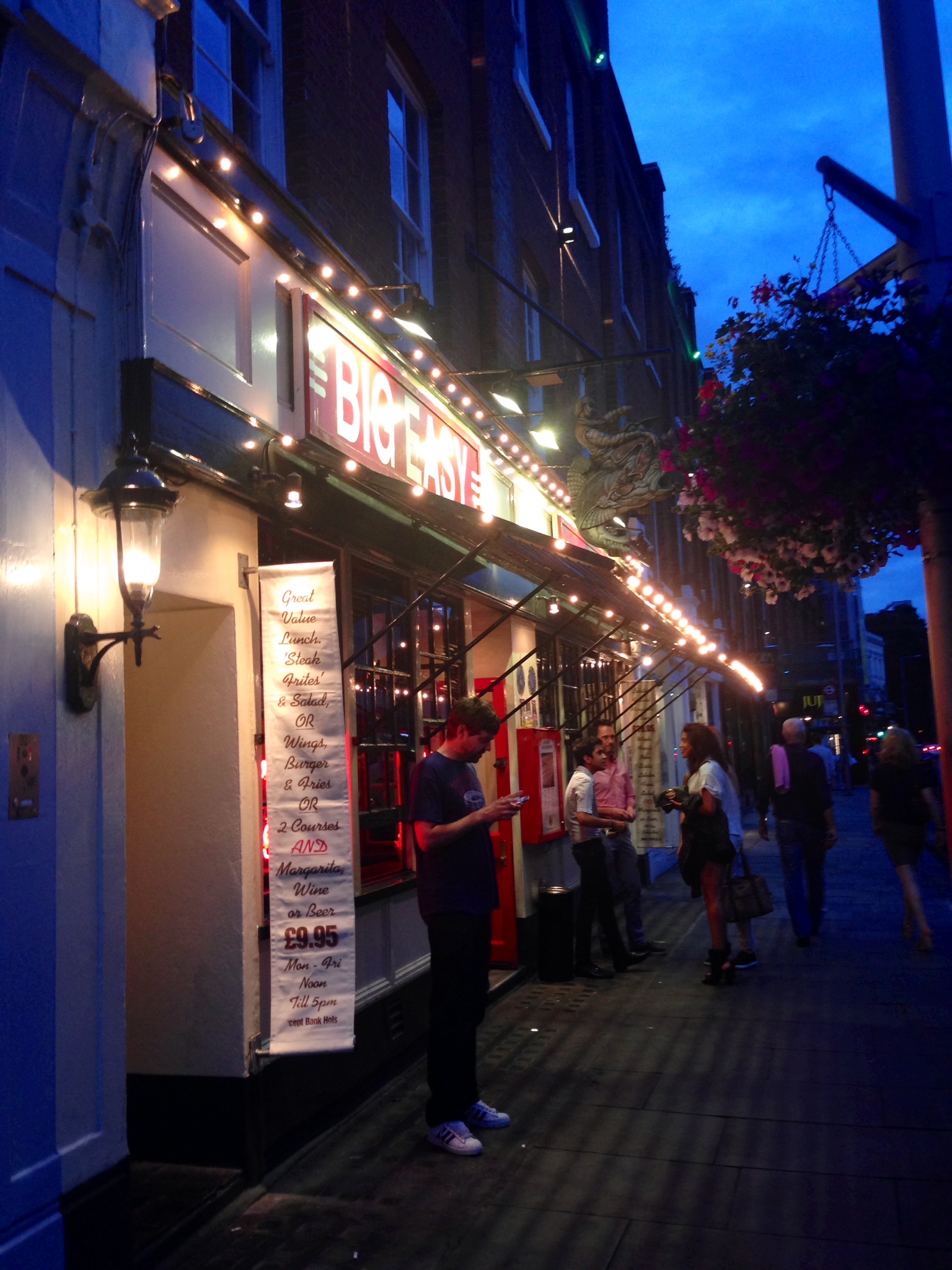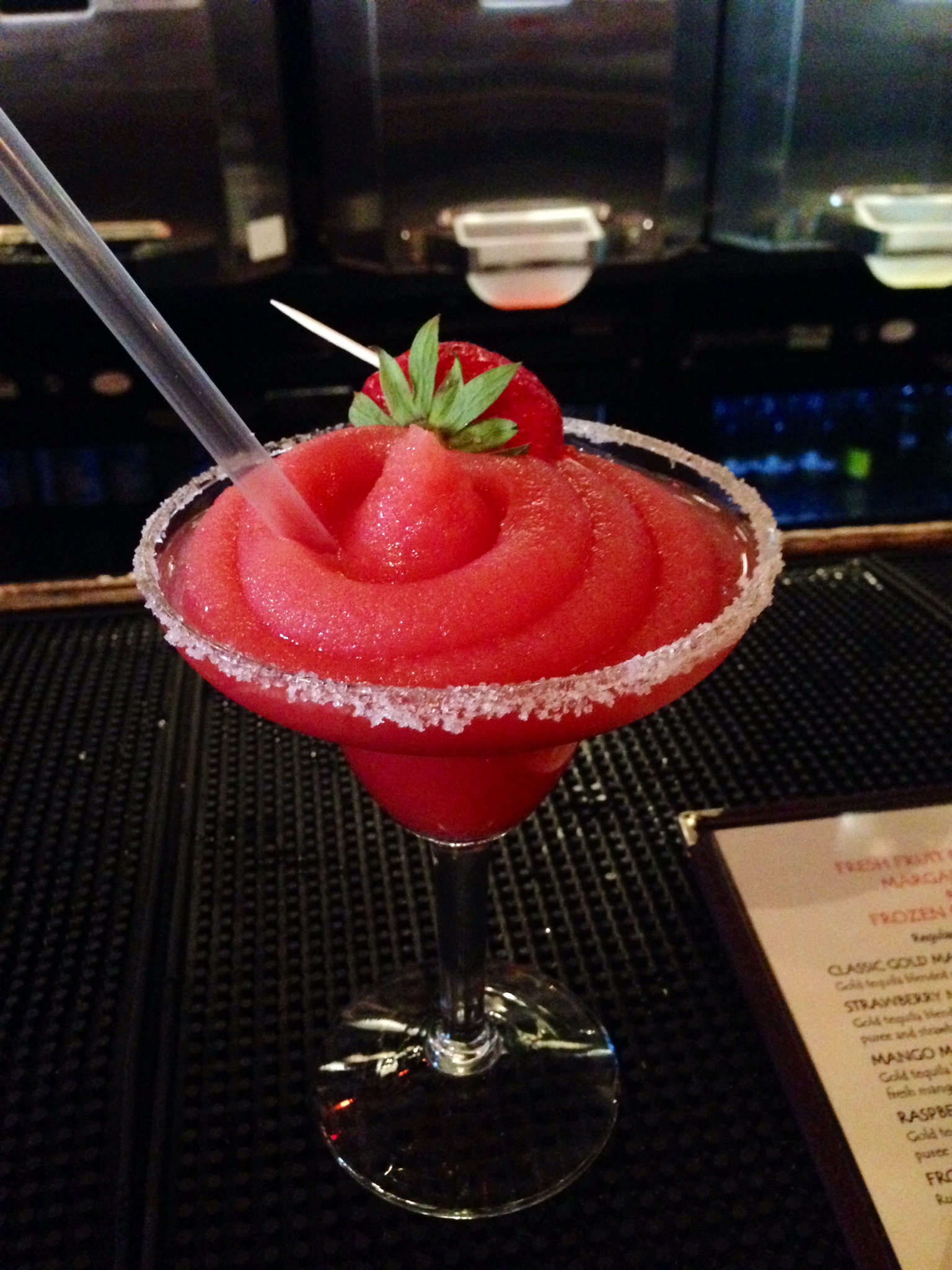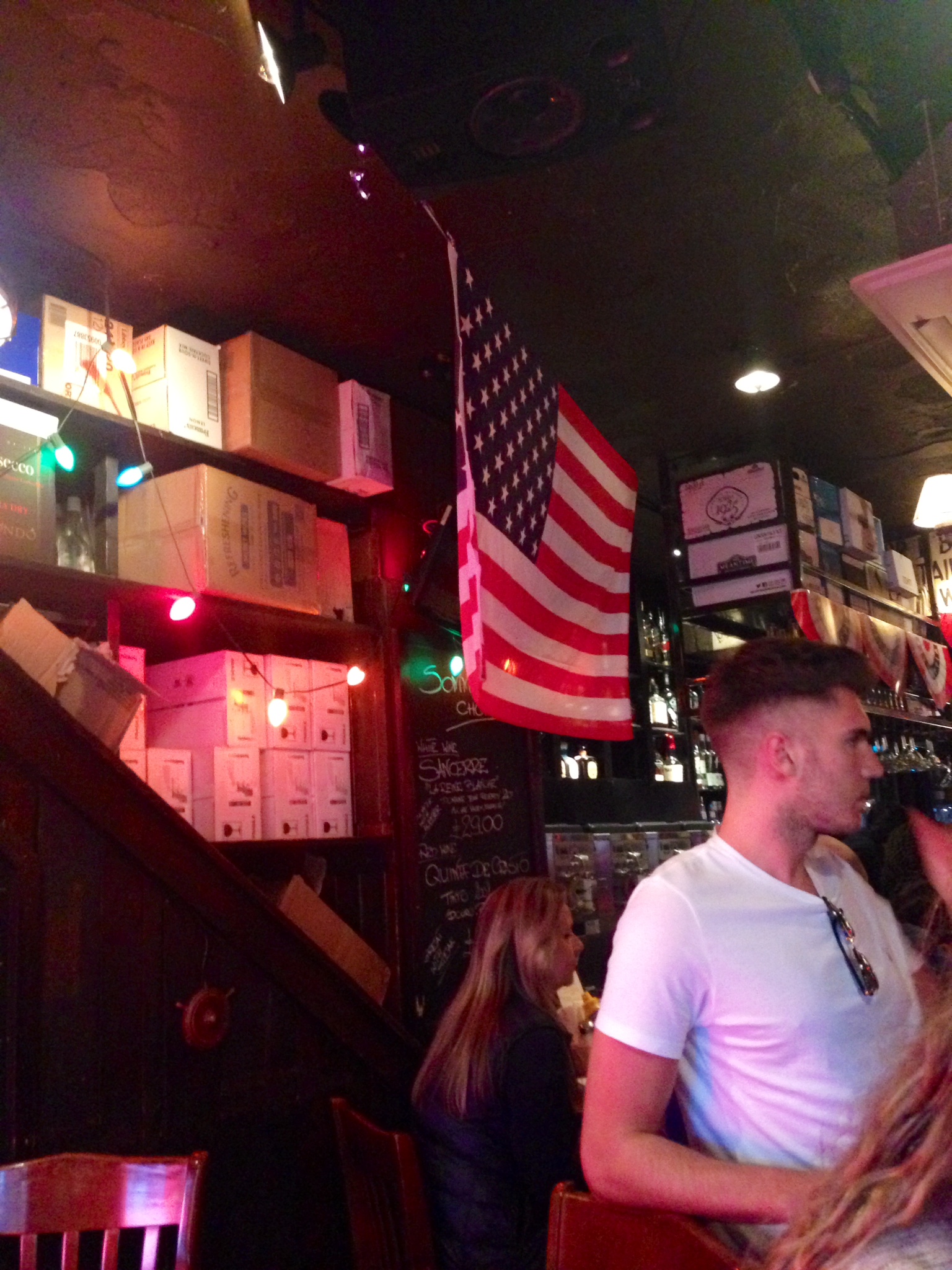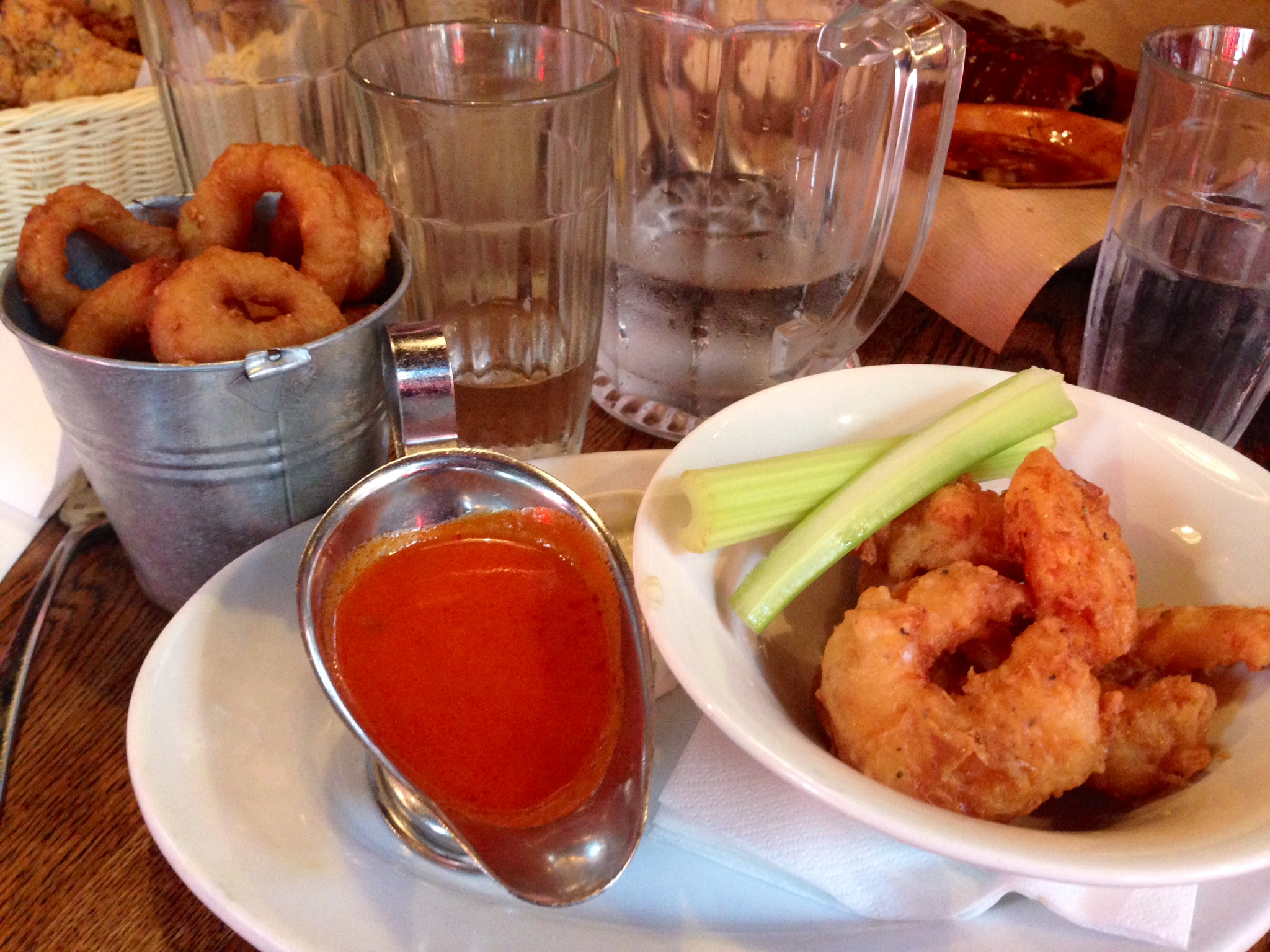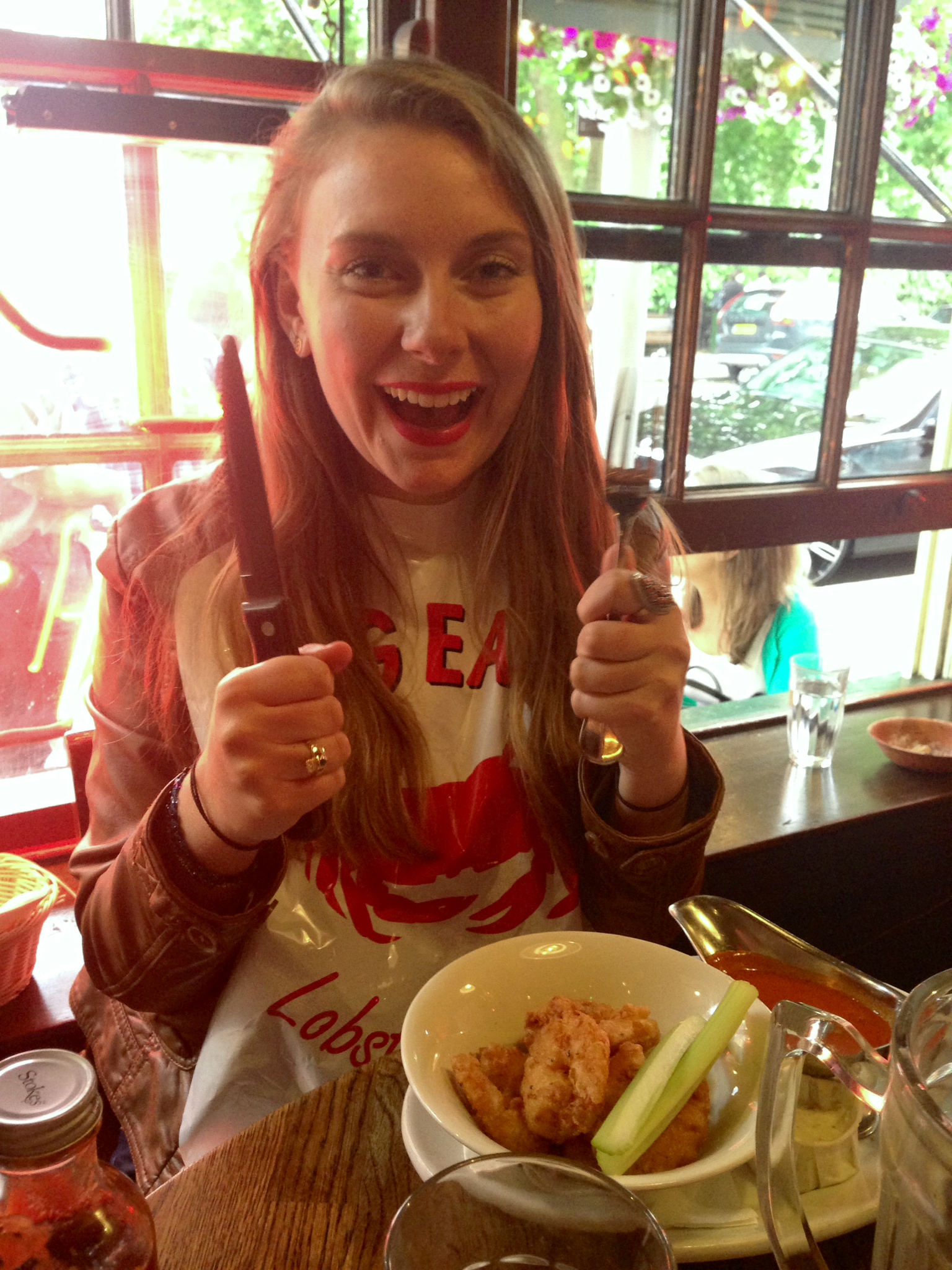 Not being in the States for one of my favorite holidays was definitely a strange experience. I missed being with my family, eating America-themed desserts and watching fireworks from one of the many golf courses on Kiawah. I didn't even see any fireworks here, which maybe isn't as crazy as it sounds considering it was just another ordinary day over here. However, I had an incredibly exciting day and today was a perfect way to spend my first Fourth of July as an ex-pat!