On Friday, I had classes per usual throughout the morning and into the early afternoon. My first stop after being let out was Masterpiece London, which is an art fair that's being held in the Chelsea area for the next week that Sotheby's got tickets to for us. The entrance was pretty neat—I felt like a celebrity walking down the red carpet—but overall I wasn't very impressed by what the fair had to offer. It almost felt cheap, almost like they sold out compared to other art fairs I've attended like Art Basel Miami. There seemed to be more of an emphasis on luxury goods, such as expensive cars and yachts, rather than on the actual art objects and I got the impression that people attended Masterpiece London to show off how wealthy they are rather than to appreciate an artist's handiwork.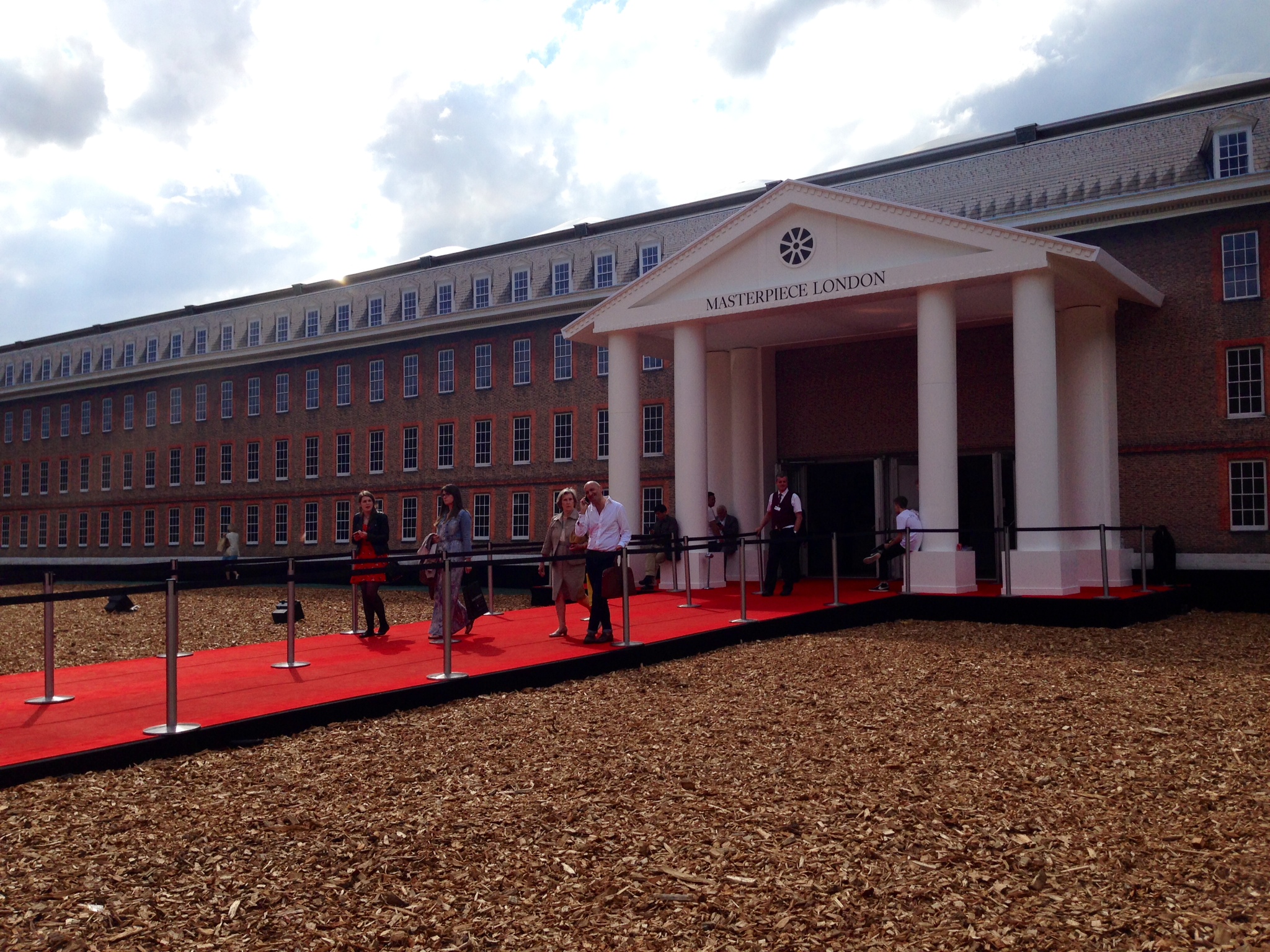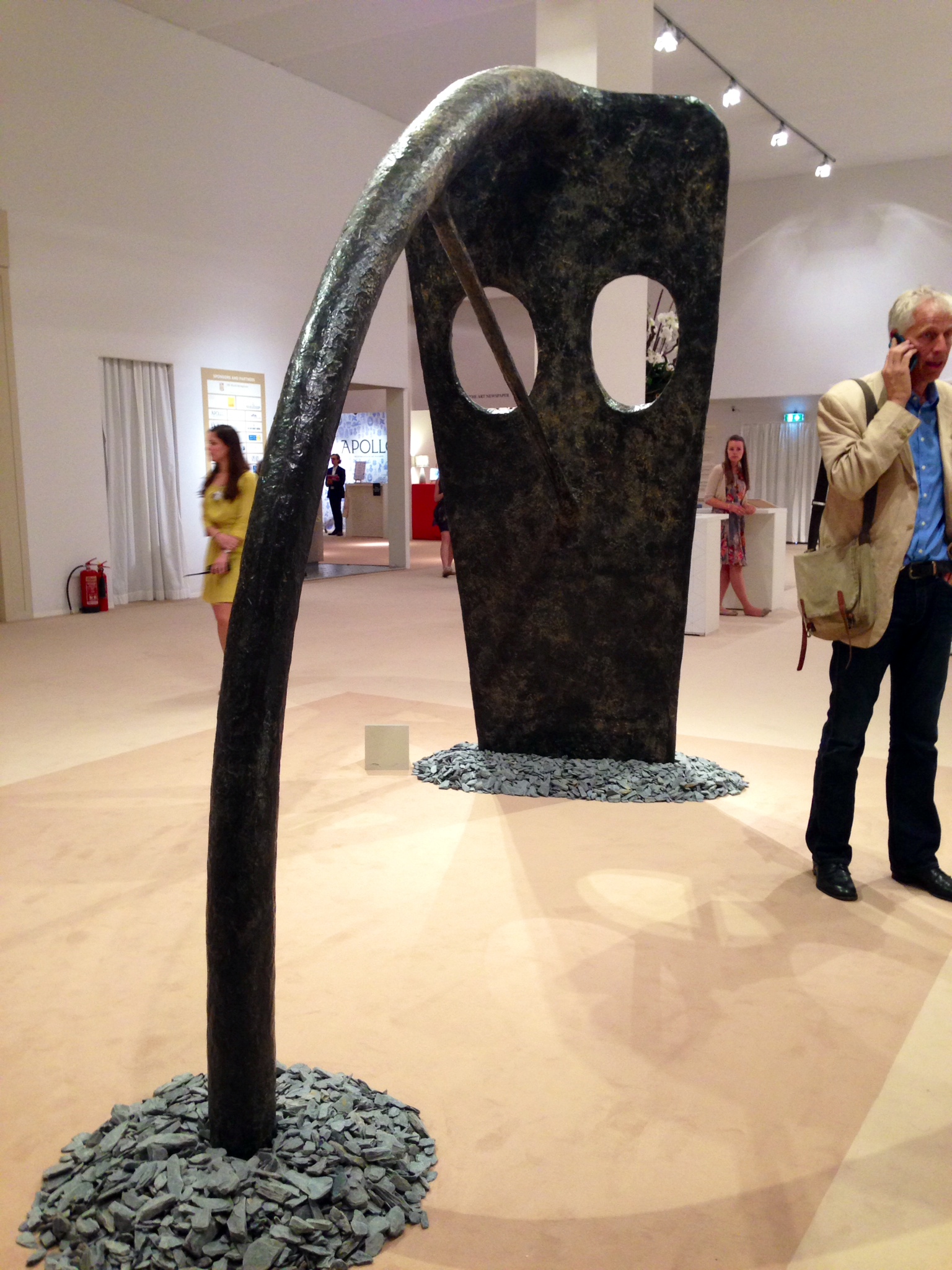 I took the tube home and went for a quick run down Cromwell Road before meeting friends for dinner in Waterloo. The restaurant, Wahaca, is known for its Mexican street food plates and was highly recommended to us. We all ordered margaritas or mojitos and each ordered three plates, which the waitress assured us wouldn't be too much for us. I ordered a watermelon margarita, crab tostadas, chicken tinga tacos, summery new potato taquitos, and we all shared an order of chips and guacamole. The food was absolutely delicious but three plates, despite what the waitress told us, did end up being a little too much and I found that I couldn't quite finish my meal. After dinner, half of the group went on to get drinks but I headed back to Earl's Court because I knew that I would have an early morning the next day and should try to get as much sleep as possible.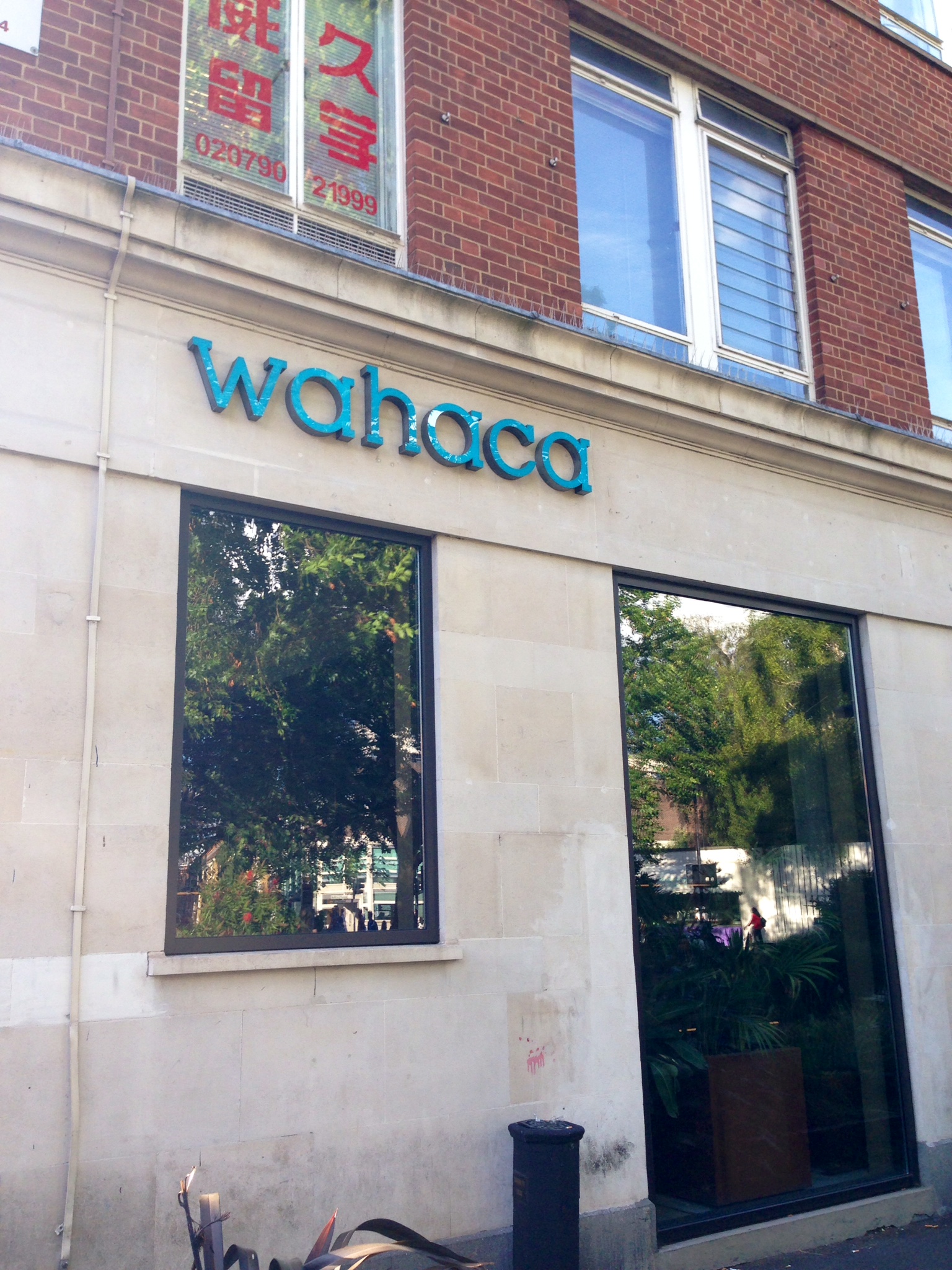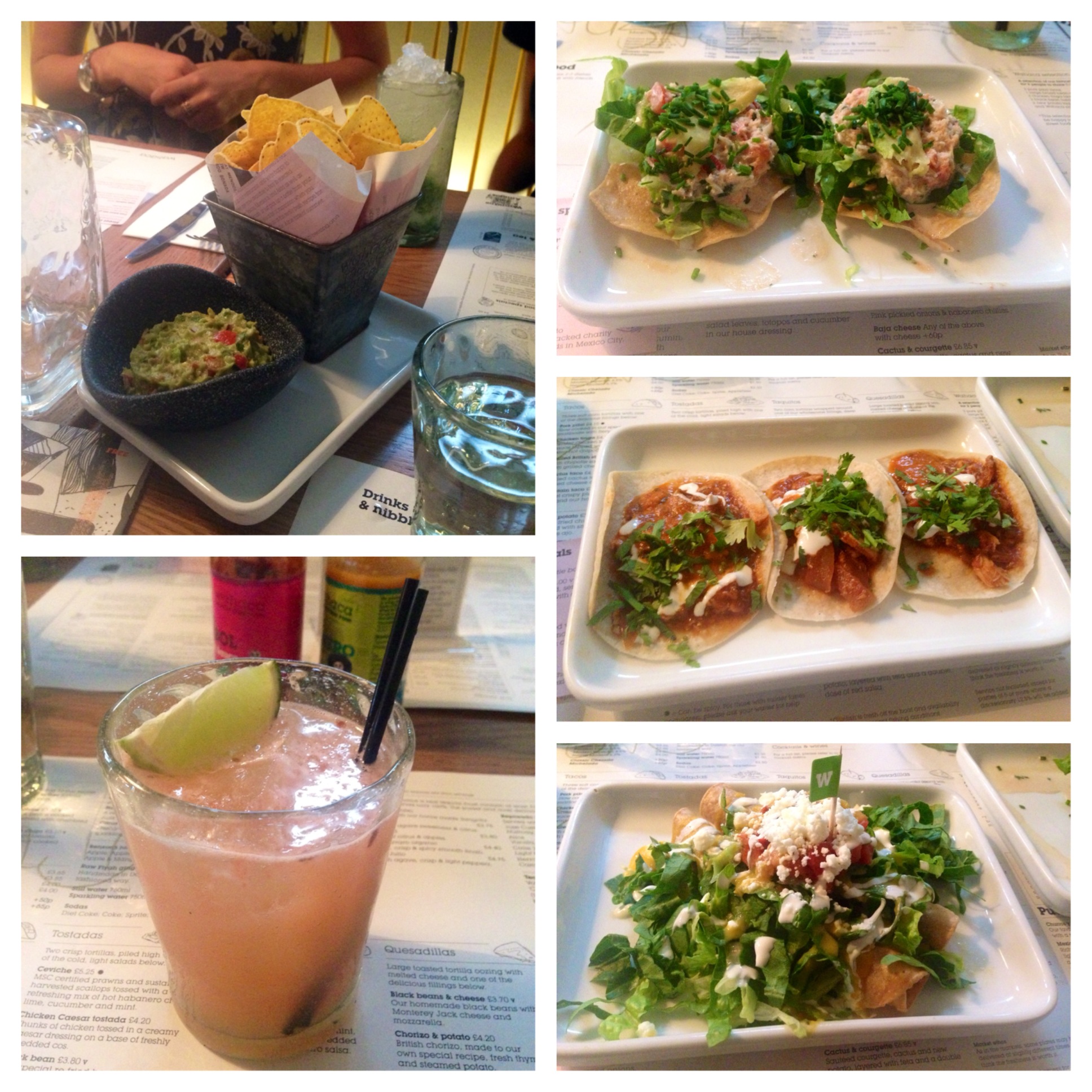 The next morning my alarm went off at 5:30am and I got ready as quickly as possible to meet friends at the Southfields station to queue up for my groundling tickets to Wimbledon. Yes, you heard me, I went to Wimbledon on Saturday!! We got into line around 7am and talked/mostly napped until they started letting people into the stadium around 10am. The weather was absolutely gorgeous when we first queued but quickly became rainy as the morning progressed. While waiting in line we read facts about players and the history of Wimbledon.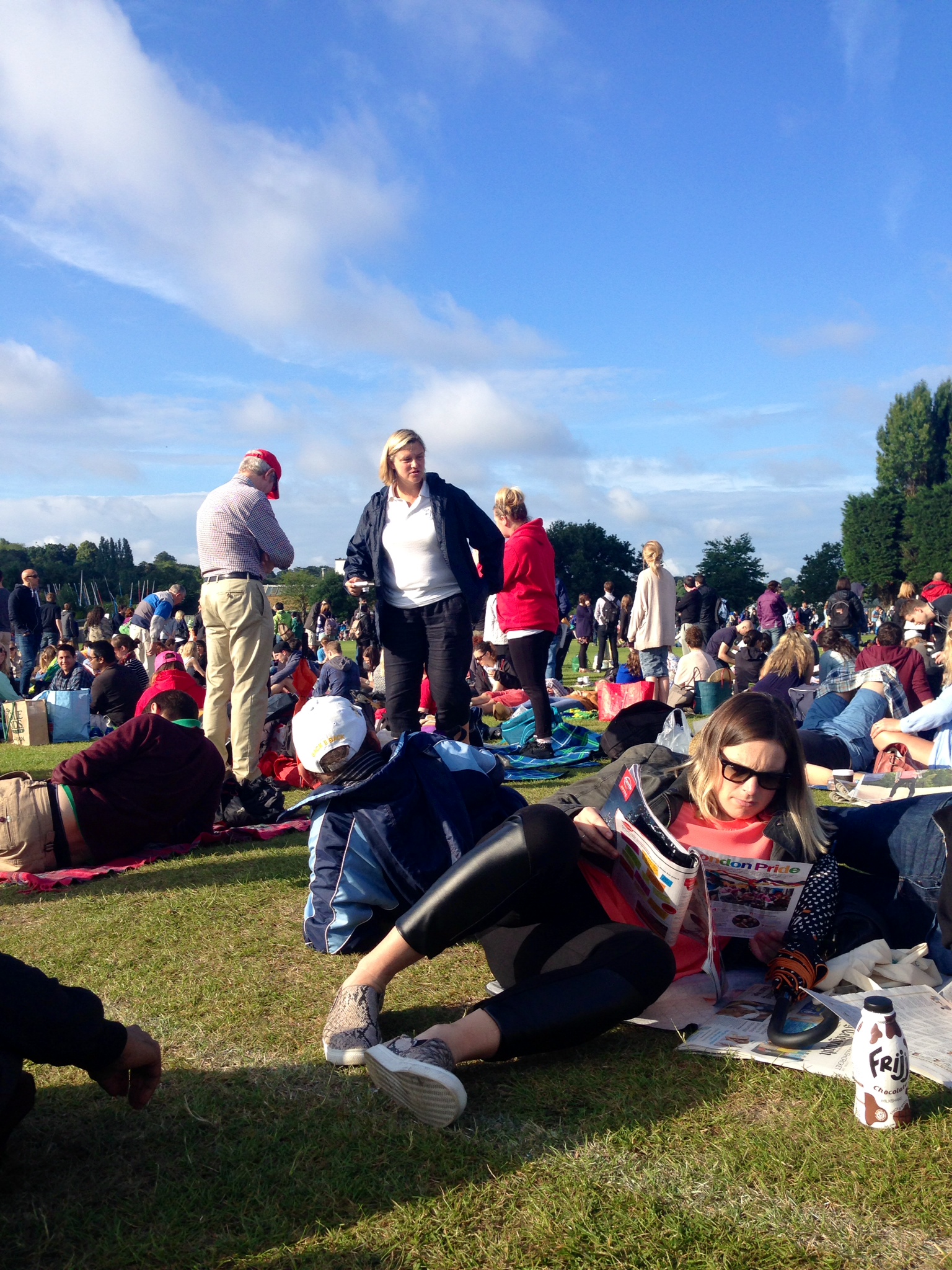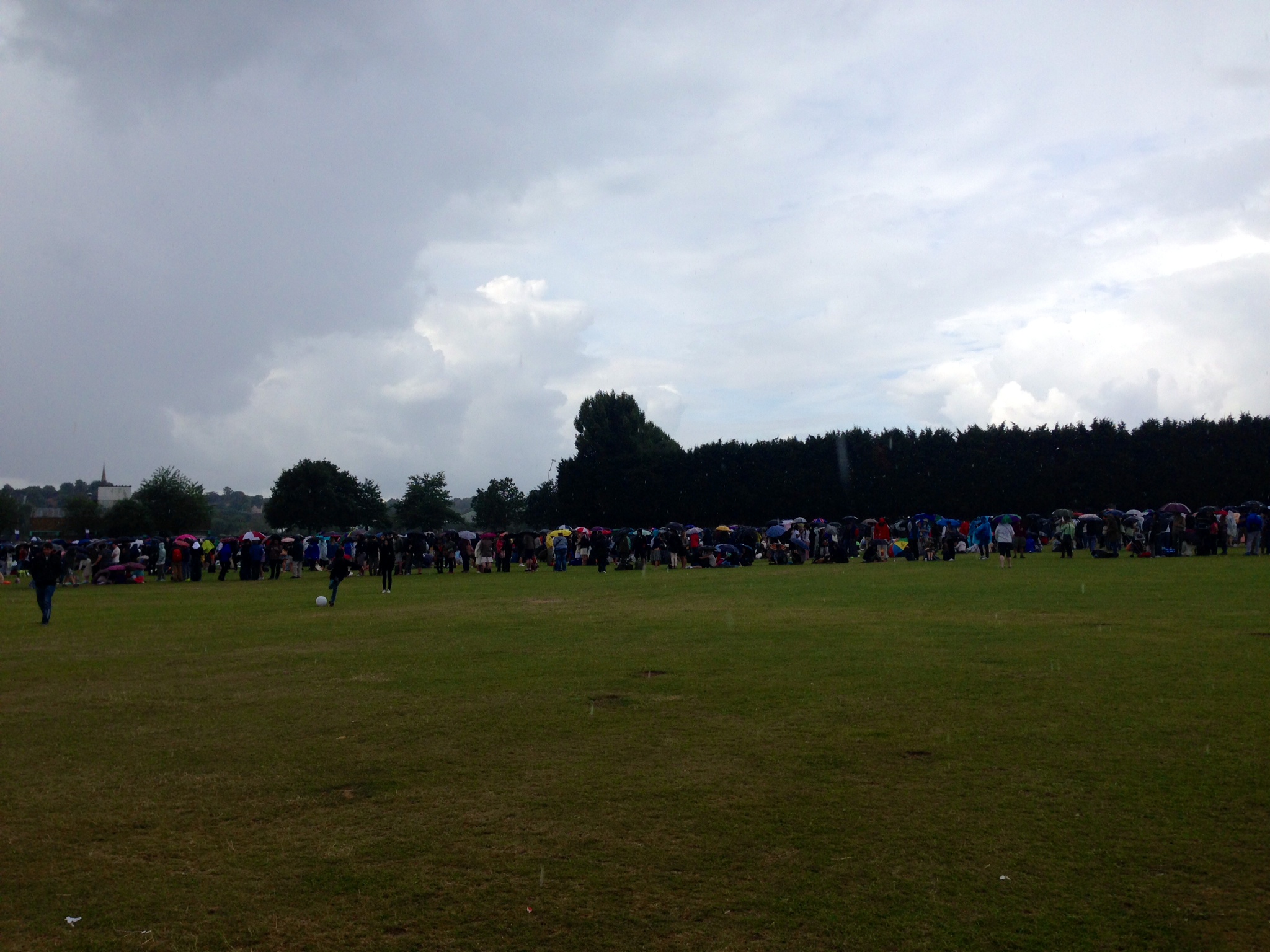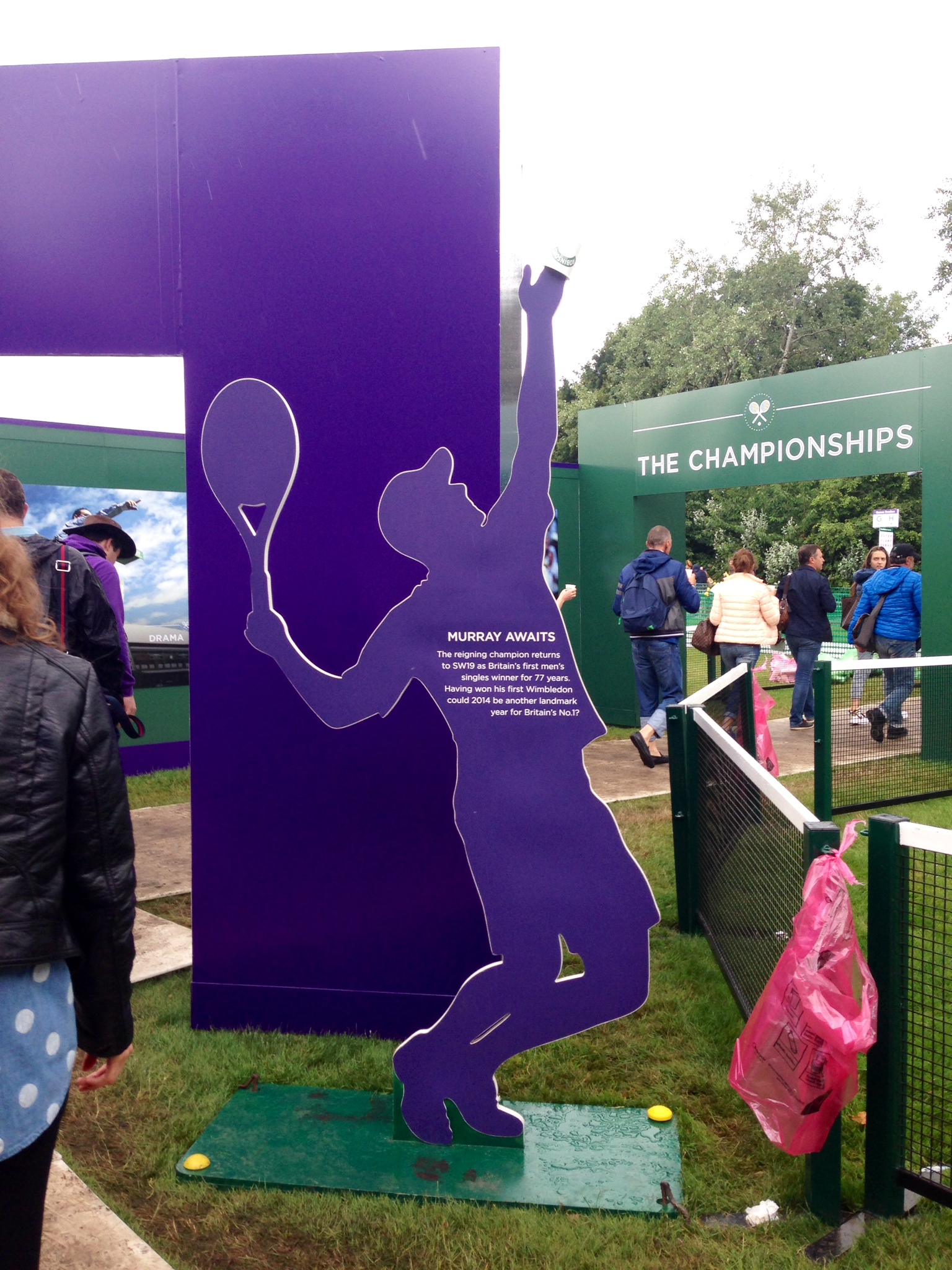 We had gotten split up earlier that morning, so a friend and I took pictures in front of Centre Court and went shopping in the official Wimbledon store while we waited for the rest of our group to buy their entrance tickets.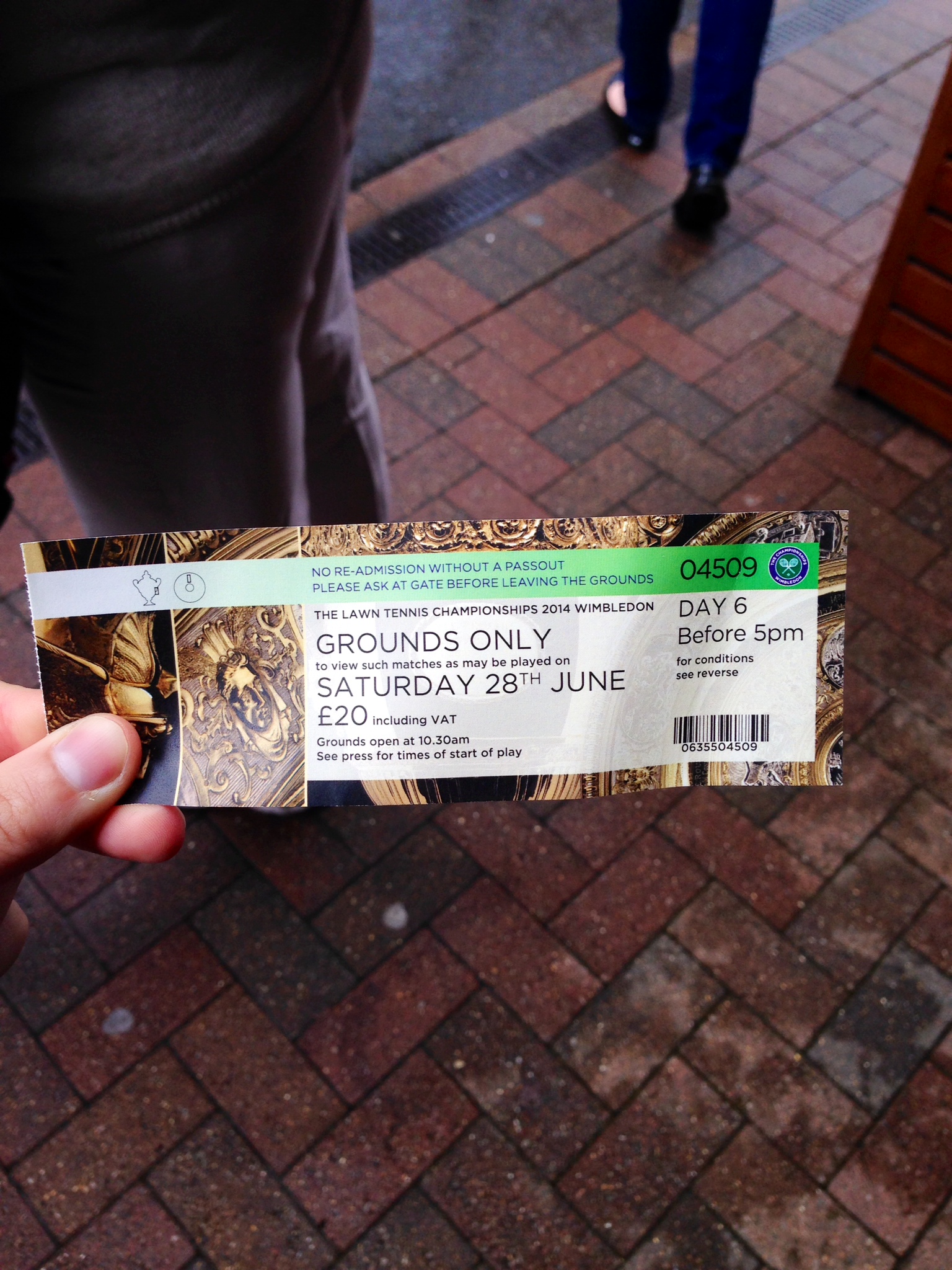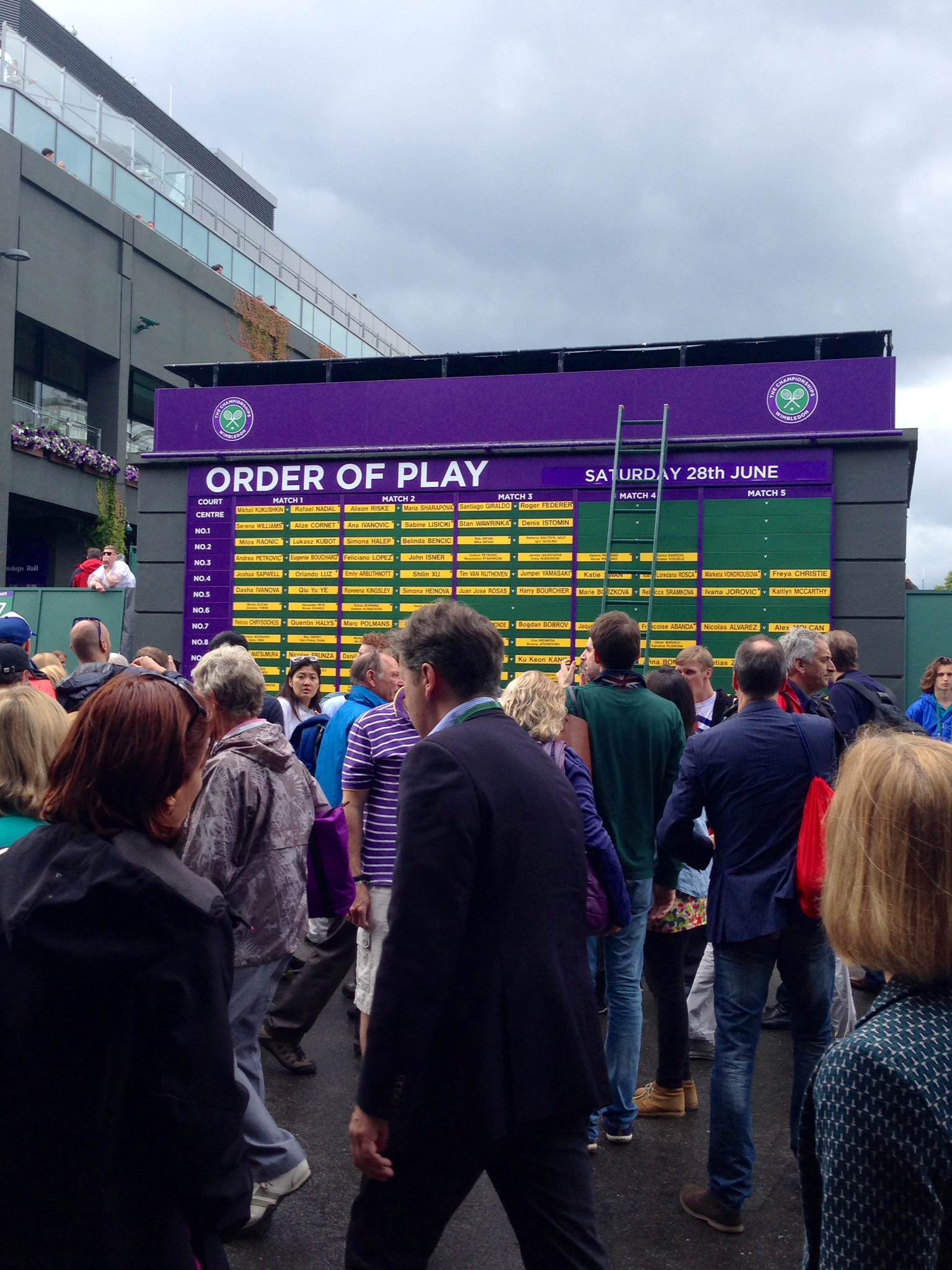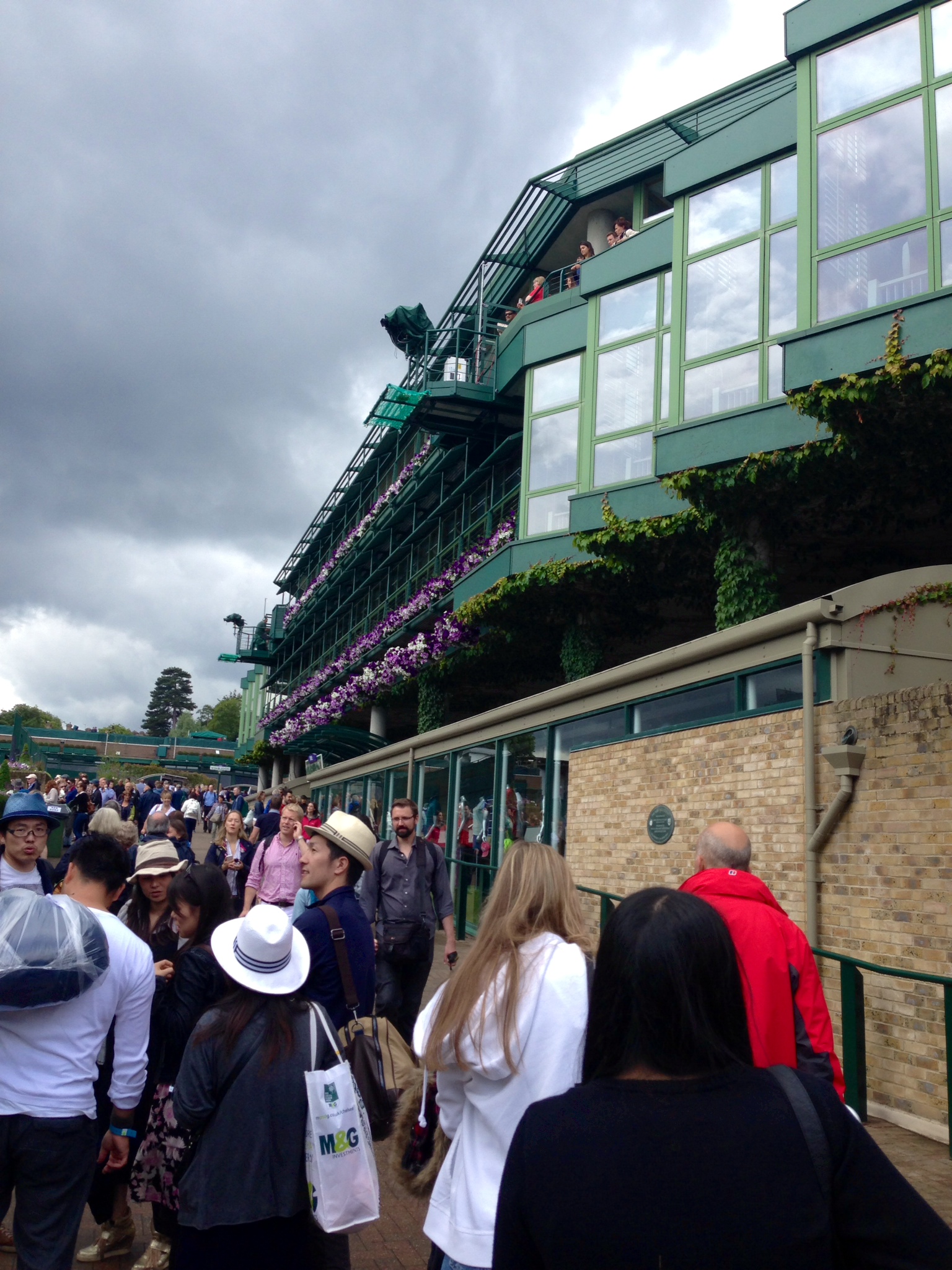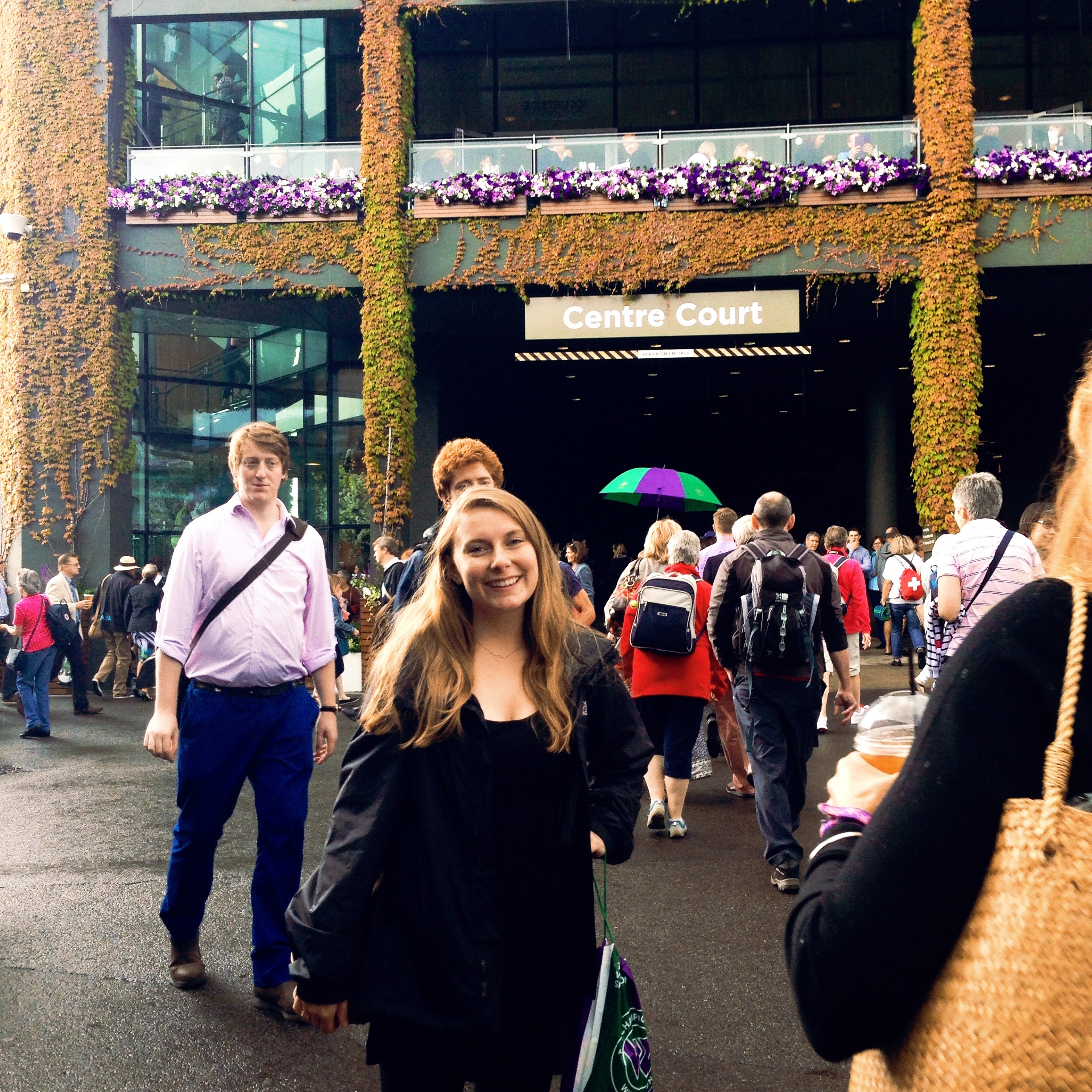 Upon meeting up again, we stopped to grab lunch at the 'Food Village' where we got sweet potato, spinach and lentil pies and (rather expensive) glasses of Pimm's. We walked around the grounds, stopping to watch a junior match and admiring the fact that Wimbledon seems to only hire very attractive people to work the tournament. Although we couldn't get into Centre Court with our tickets, we watched Nadal play on a large screen while sitting on a hill. We were waiting to get into Court 18, where Isner played the longest match ever in 2010, when it started to rain harder and harder and play was suspended. Because of this we decided that we should probably head home instead of just standing wet and miserable when the matches might not resume for a few hours. Before leaving, we got a picture in front of the Wimbledon logo and then headed back to the Southfields station.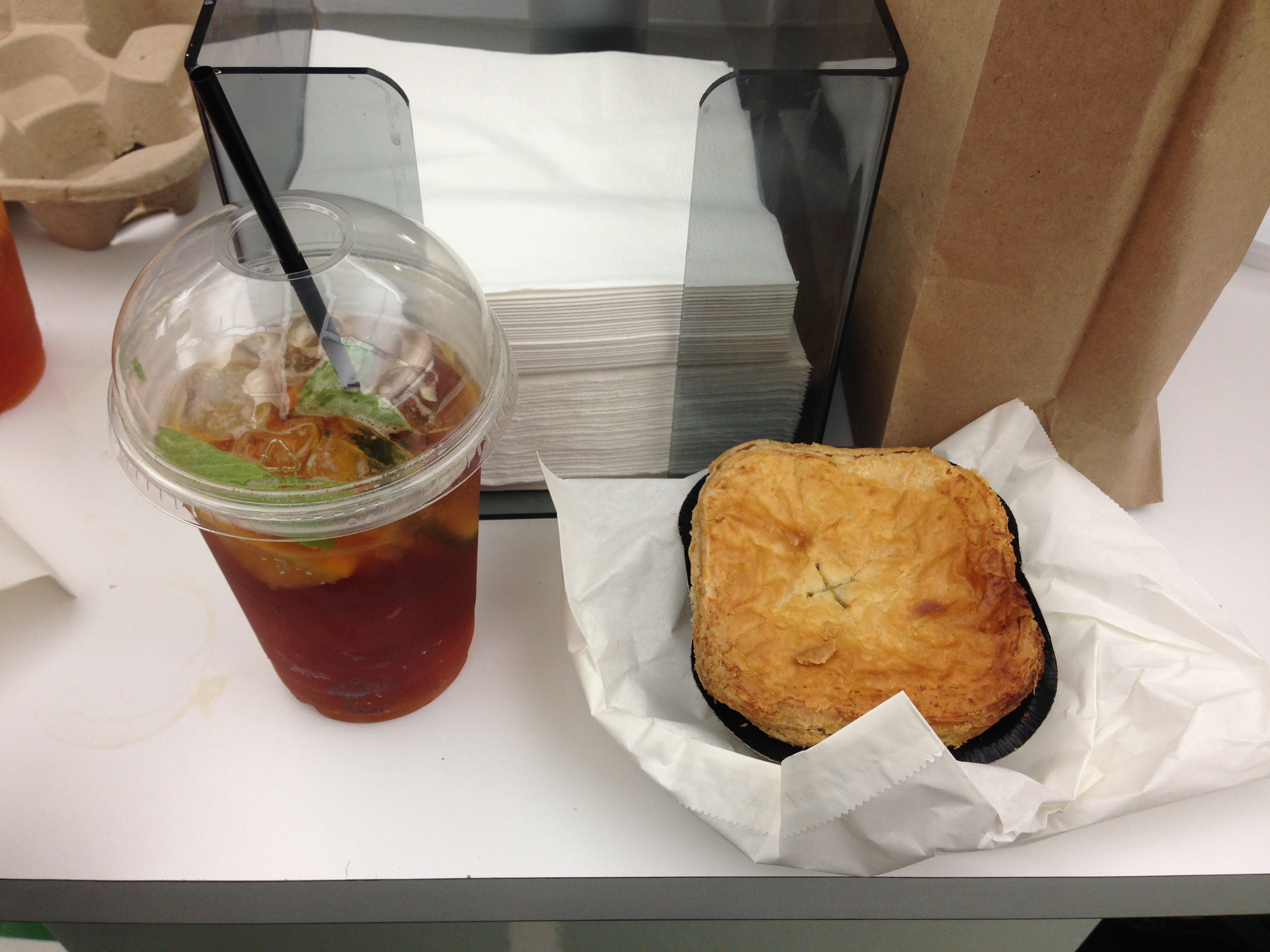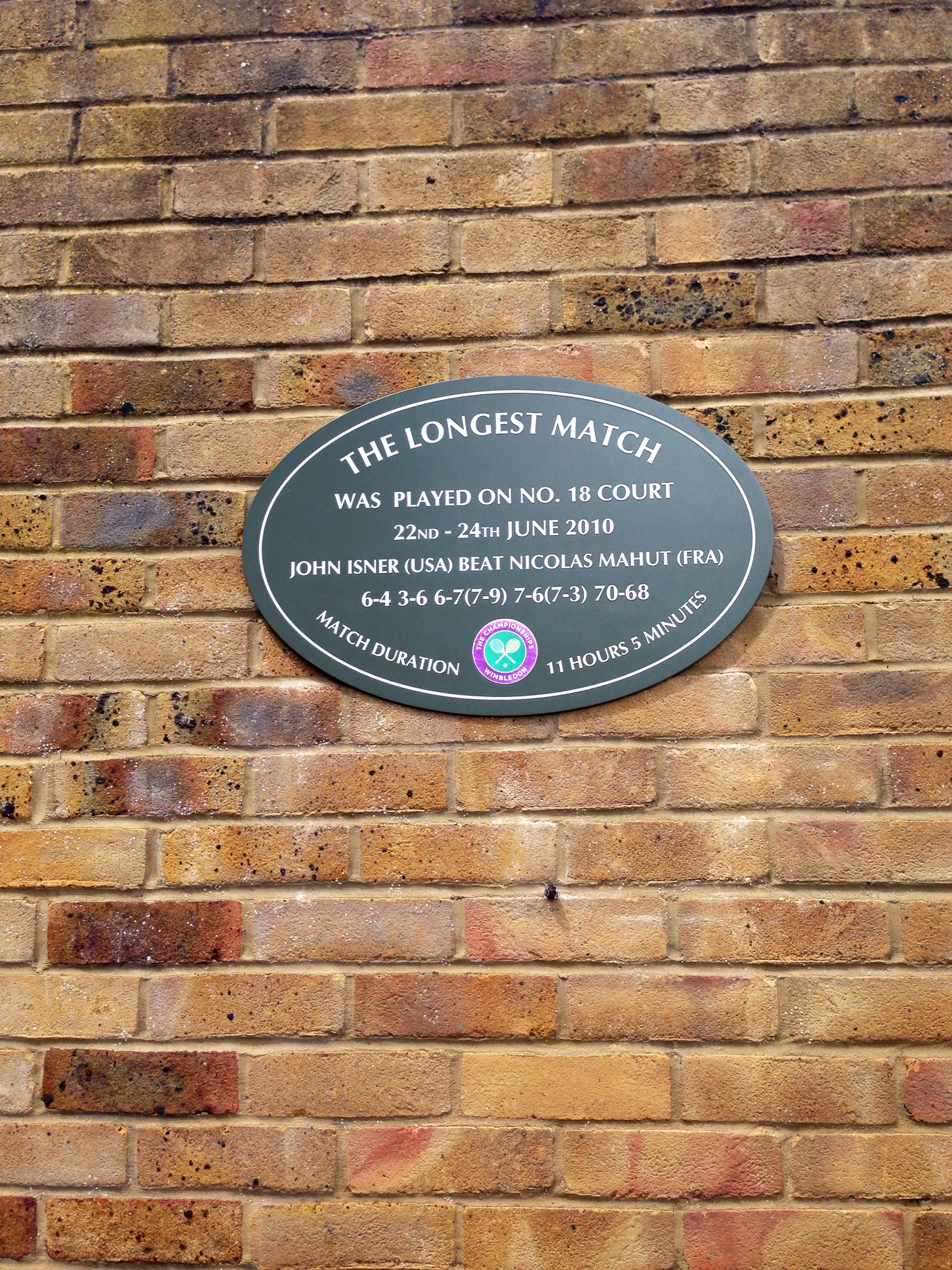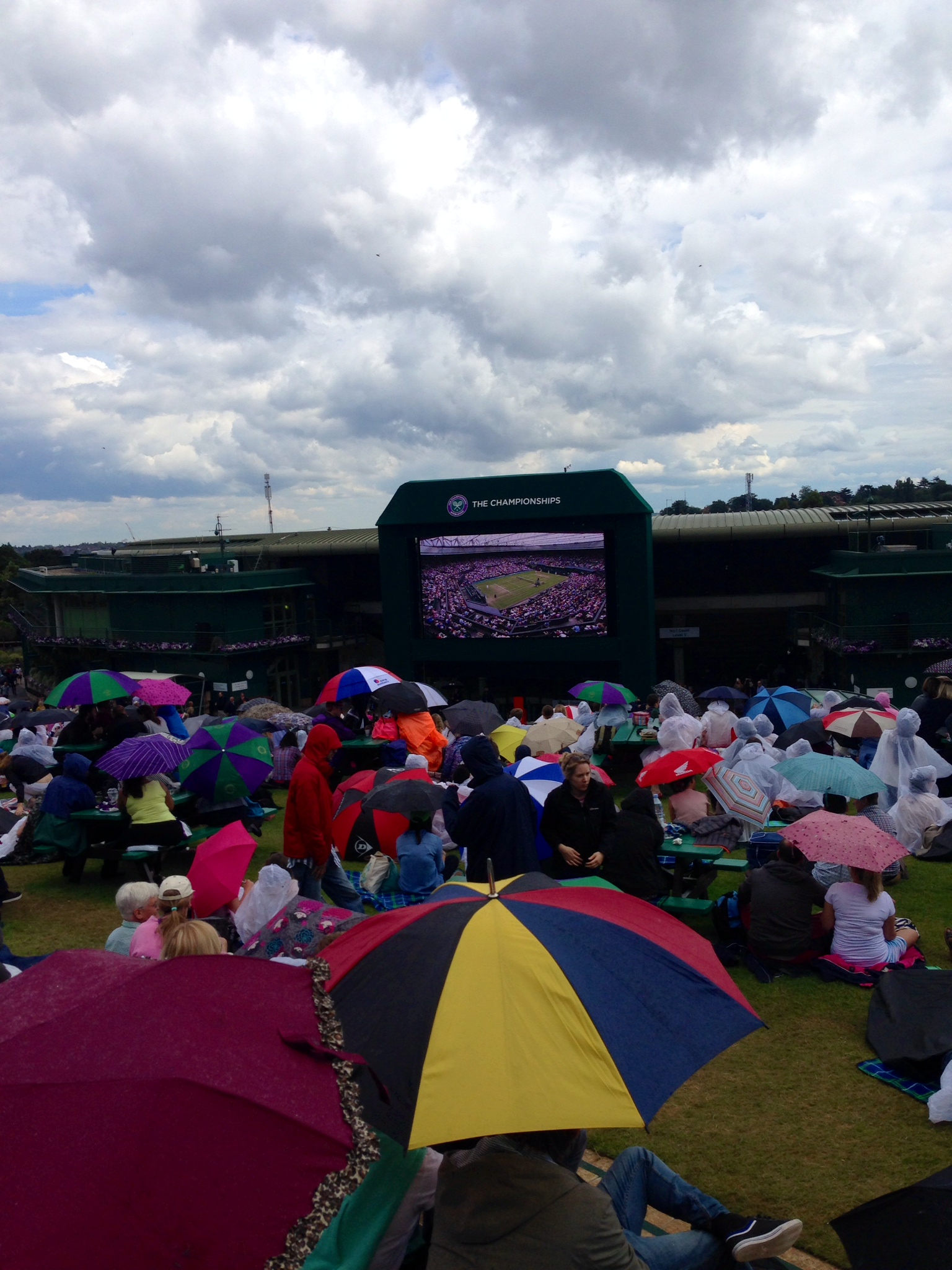 Once I got back to Earl's Court, I took the most blissful two hour nap before I forced myself out of bed to go for a run. I ran to South Kensington and then through Hyde Park and Kensington Gardens, enjoying the brief pause in the constant rain showers. For dinner I ate at Whole Foods and then headed home and went to bed embarrassingly early.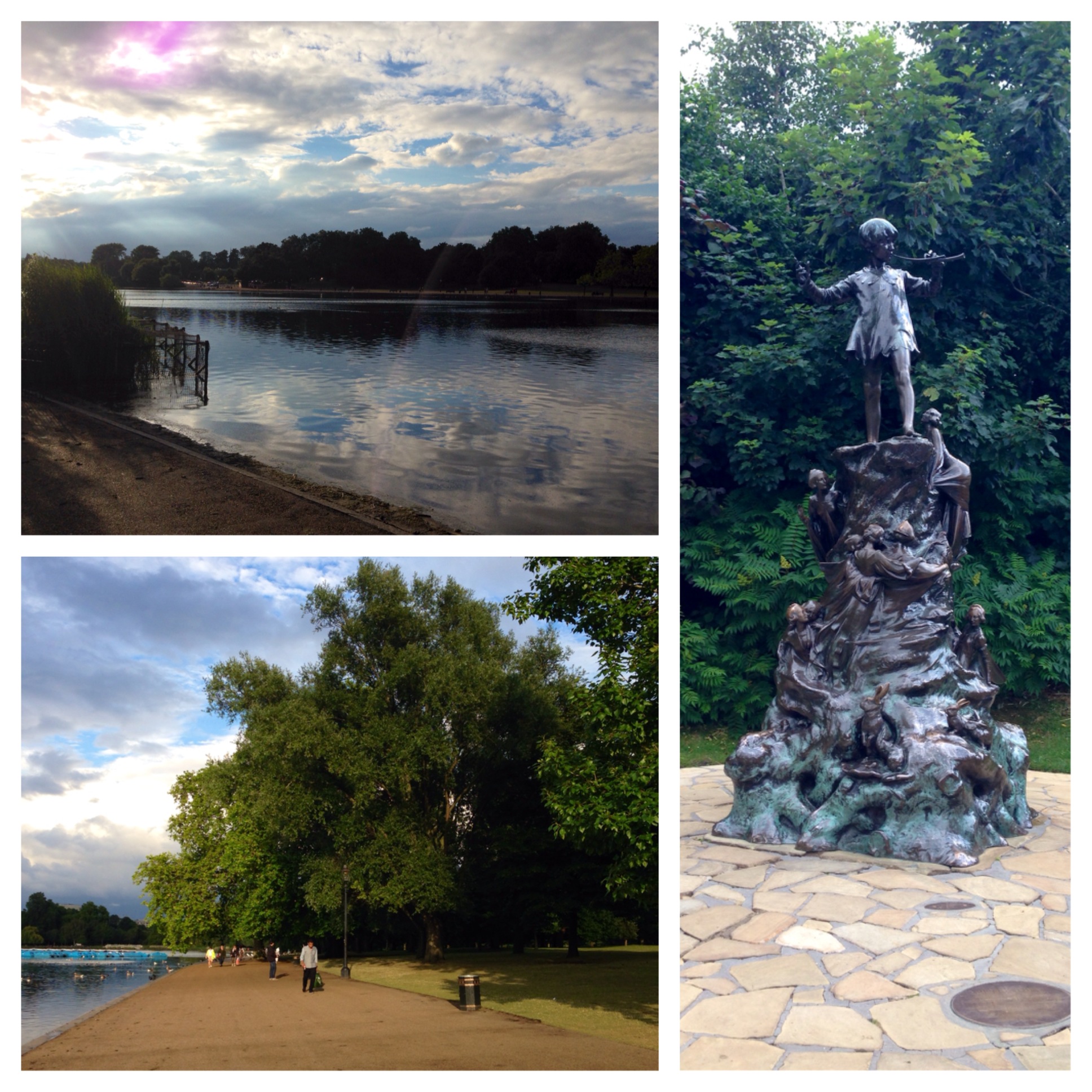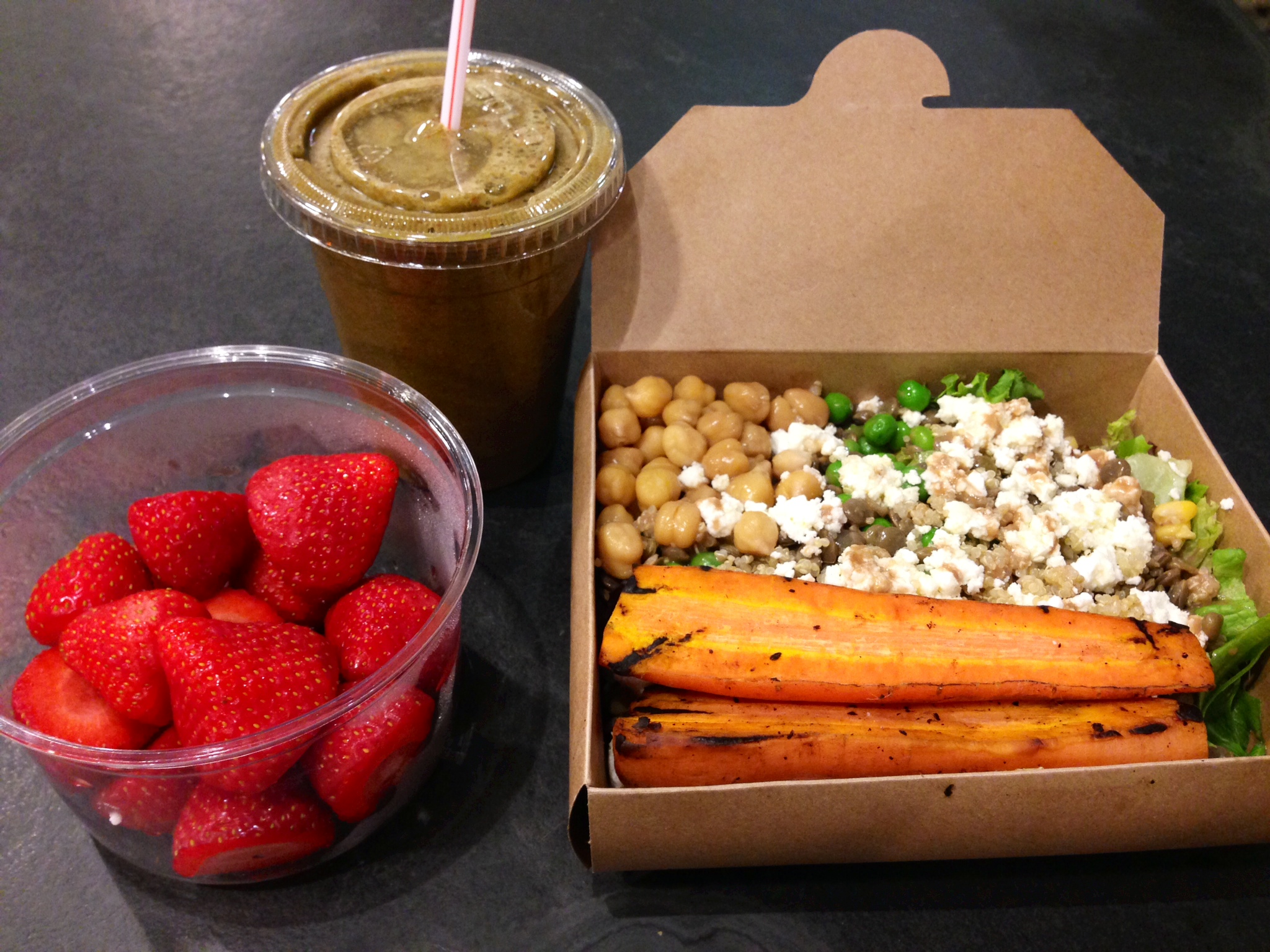 Sunday turned out to be another early morning for me, although not nearly as early as Saturday morning. I couldn't remember exactly when the Columbia Road Flower Market closed so I got there just before 11am. I definitely didn't have to worry about missing it and I found myself having to push my way through the masses of people as I walked down the market street. I didn't buy any flowers since I don't have a vase or anything to hold them in but I was tempted to buy dahlias that were on sale.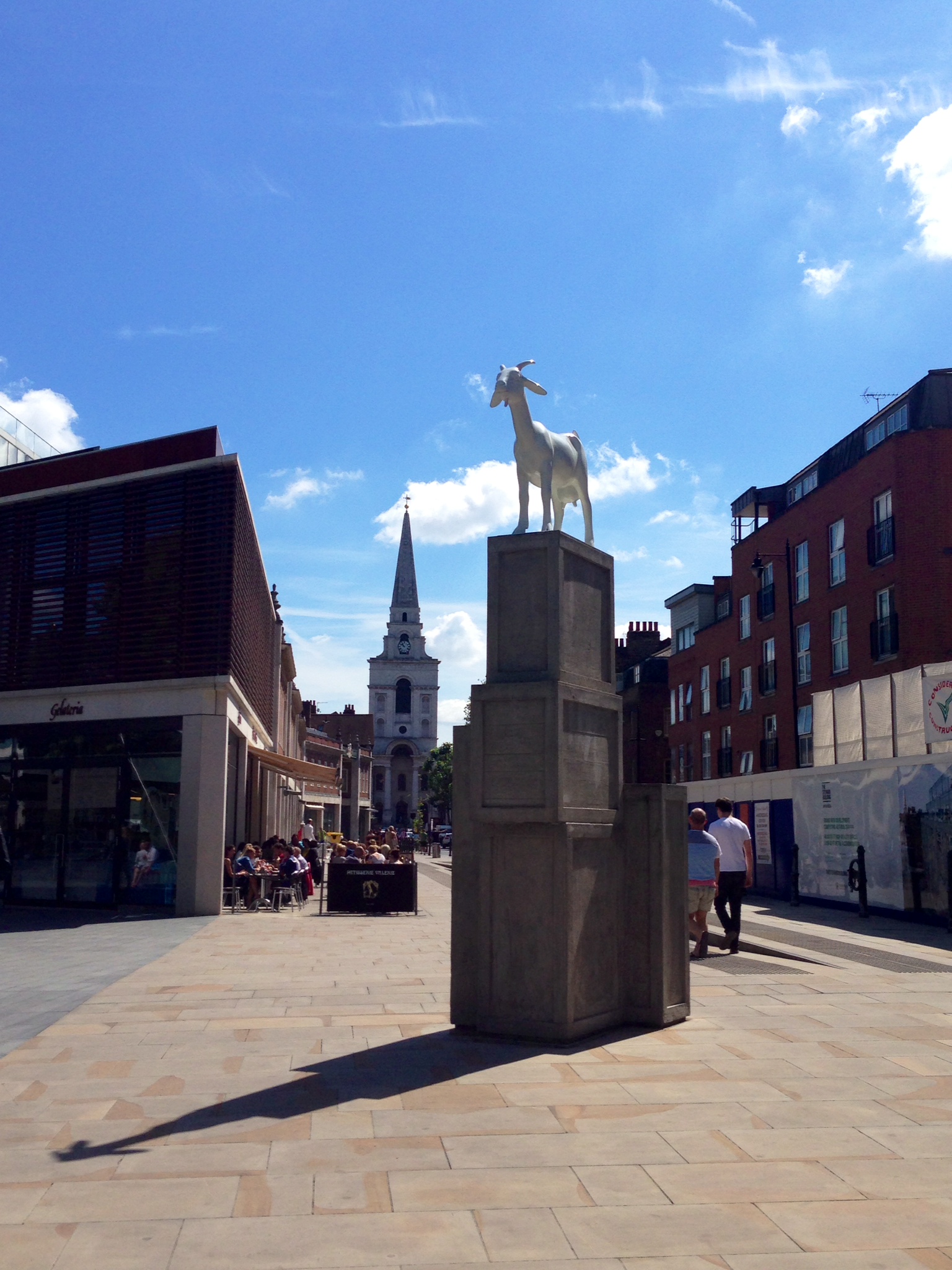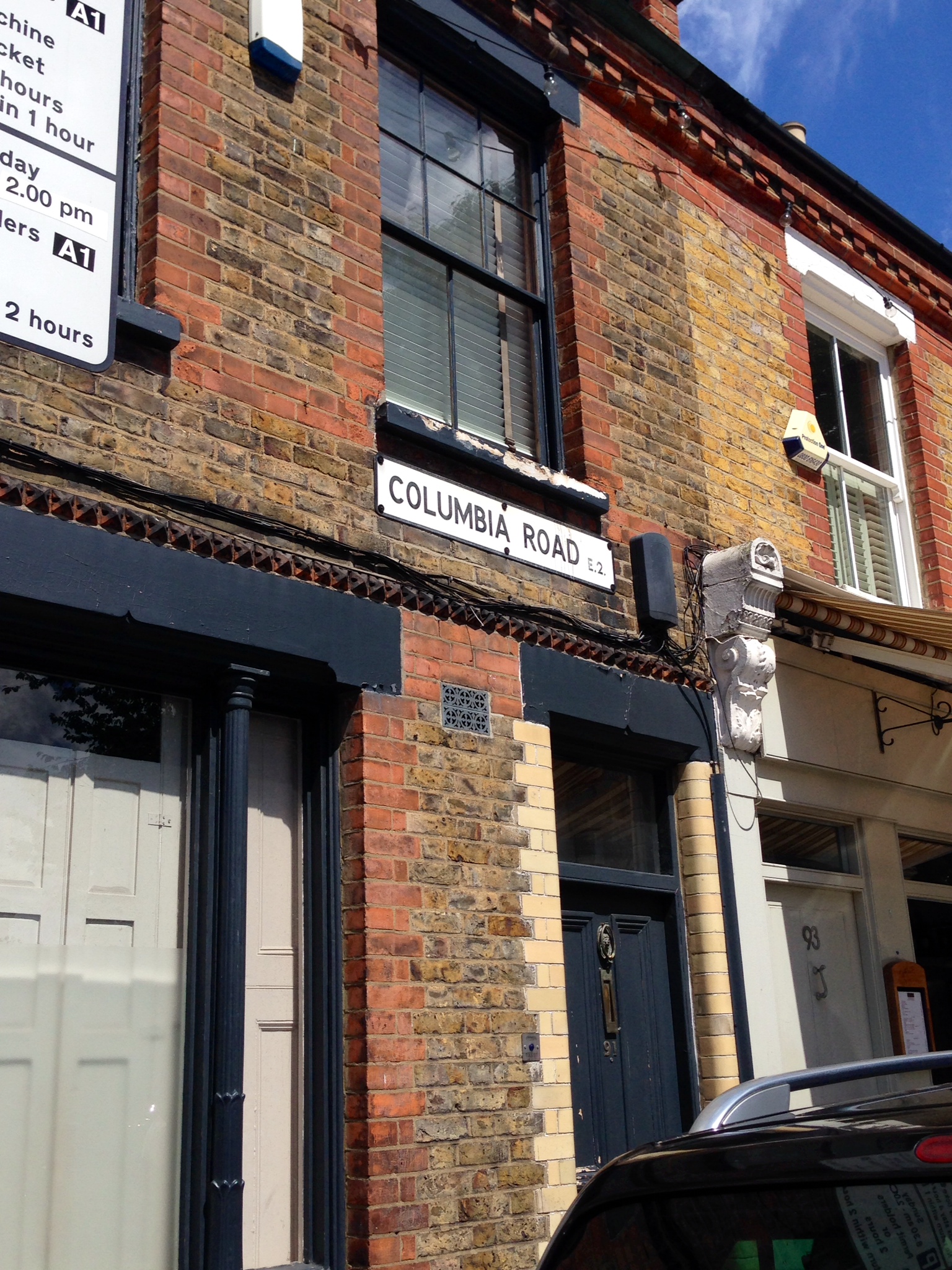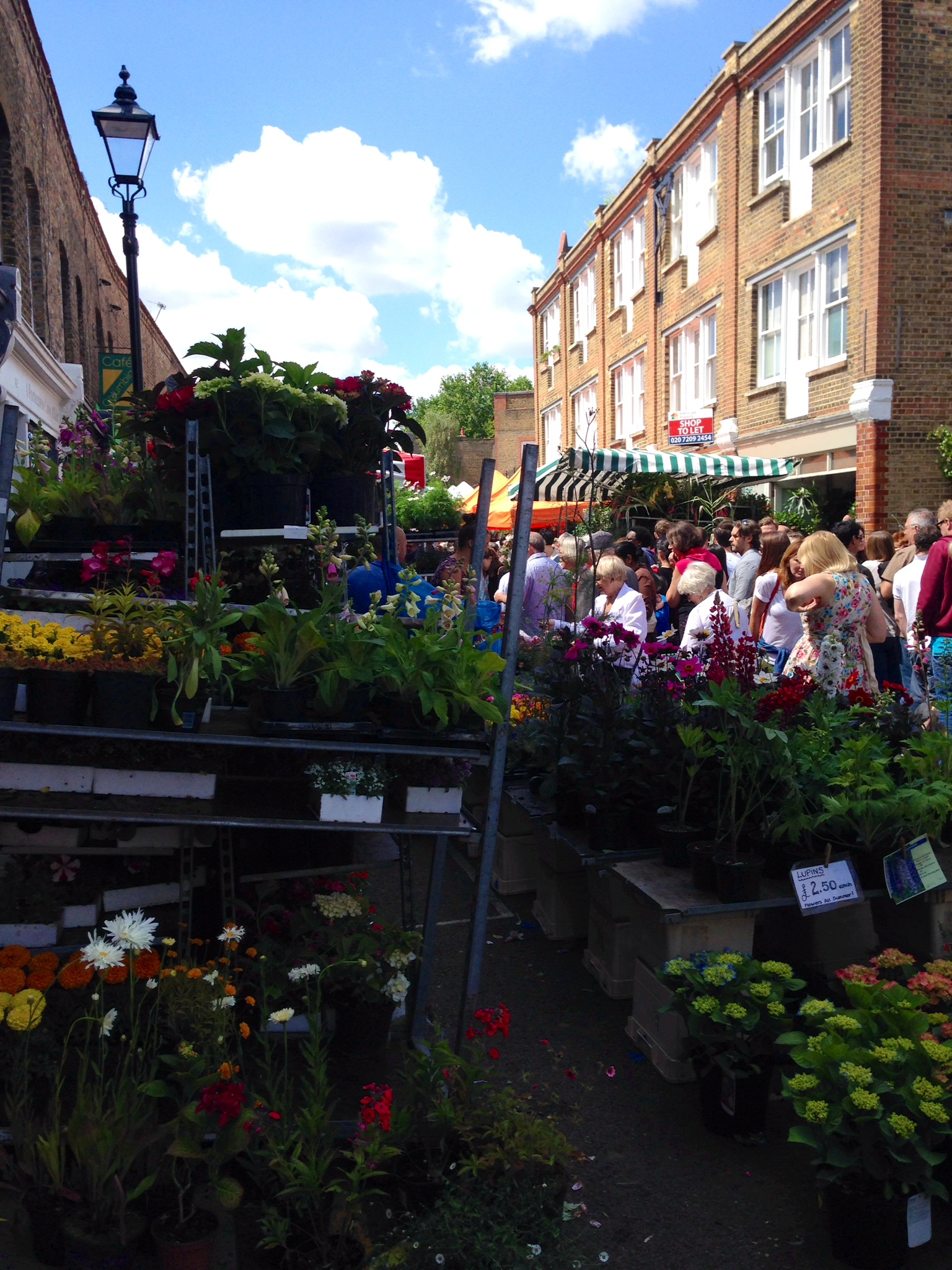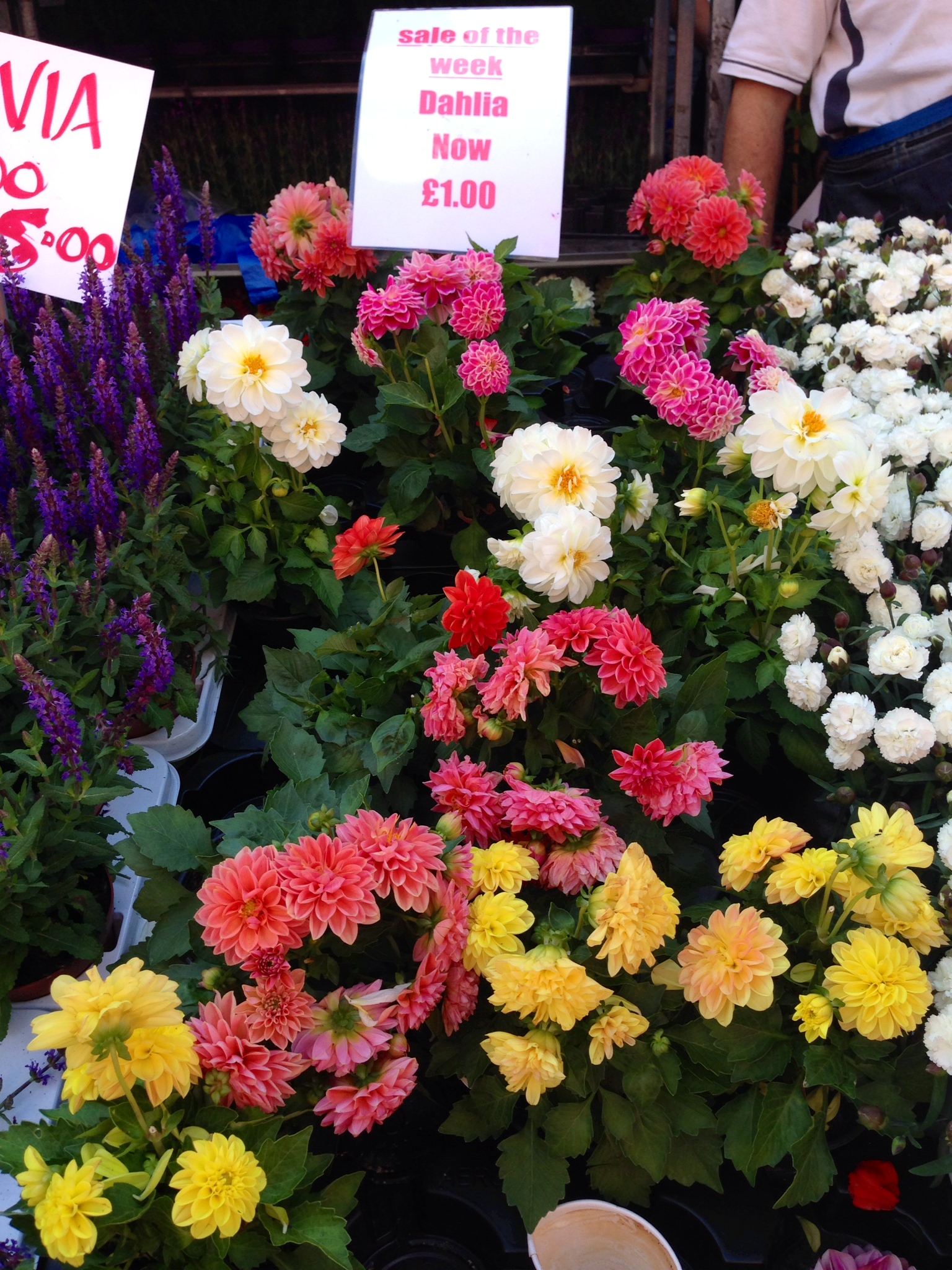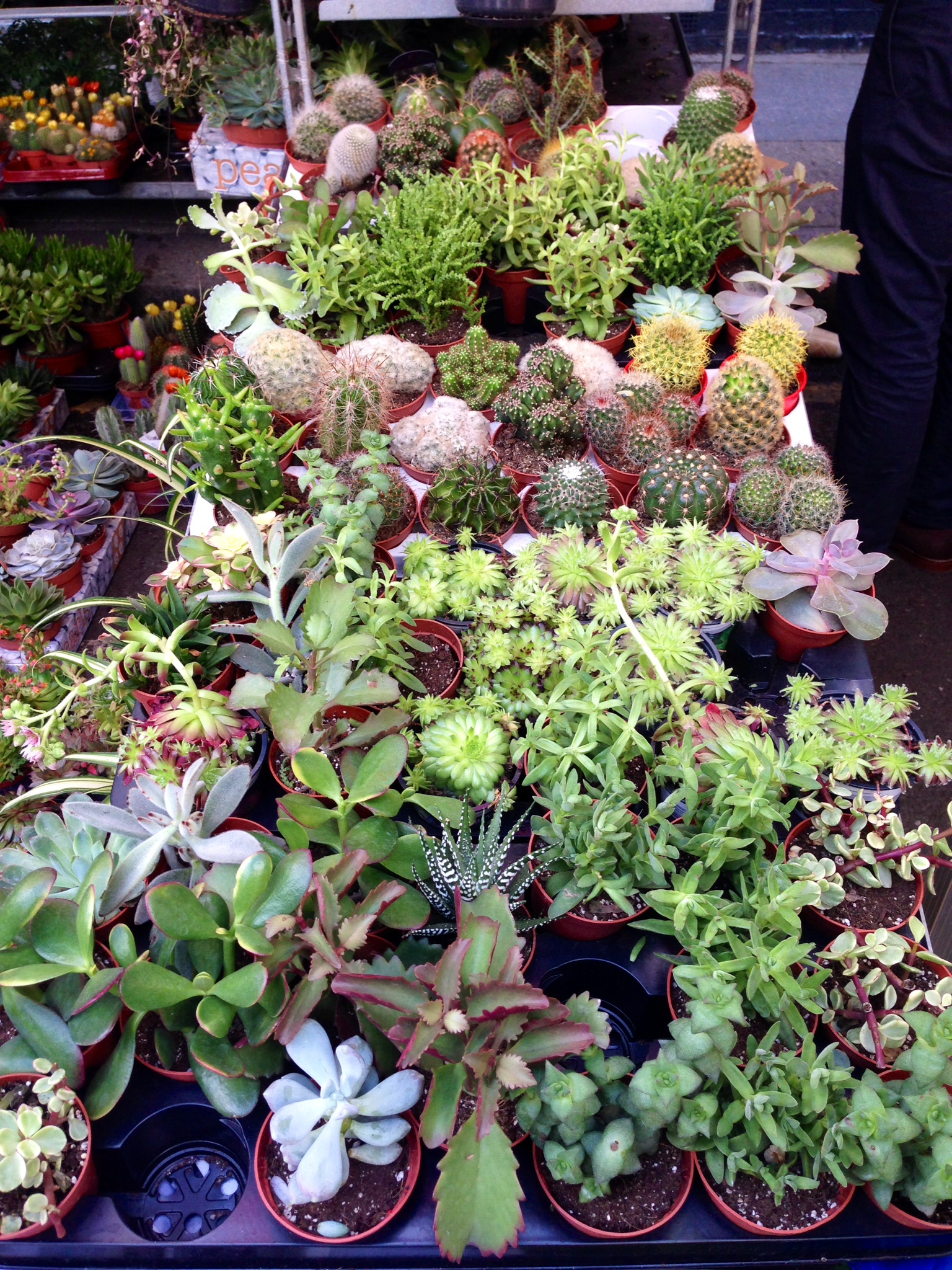 I then made my way on over to Brick Lane to grab some lunch. I got a tomato, mozzarella & basil empanada (I haven't had an empanada in forever and I almost forgot how much I love them) and two teriyaki chicken-on-a-sticks, which I ate while walking down the street and people watching. I also stopped for a while to watch a band performing before I headed back over to Spitalfields Market, where I bought a pair of black-and-white harem pants that I can't wait to wear out.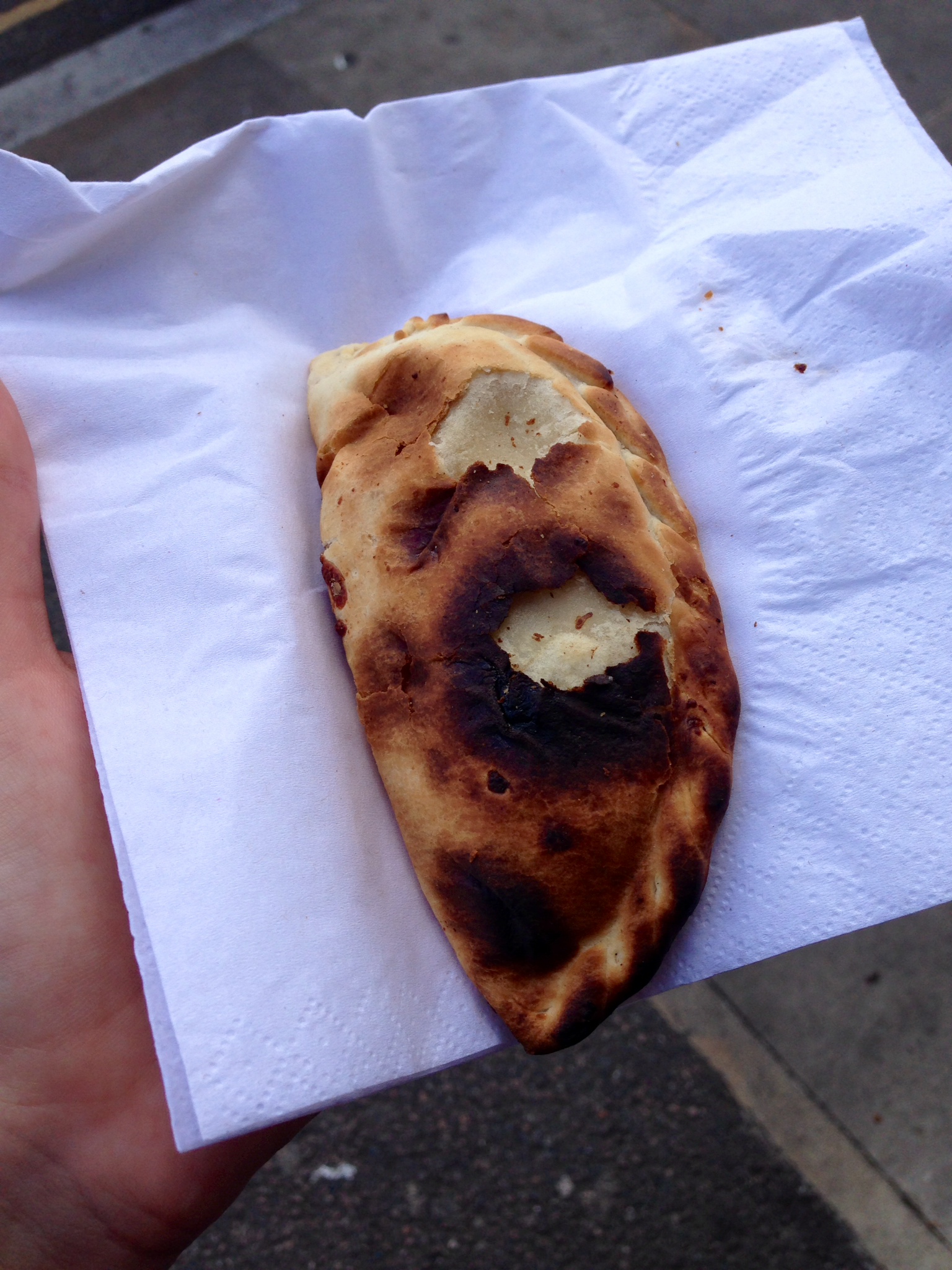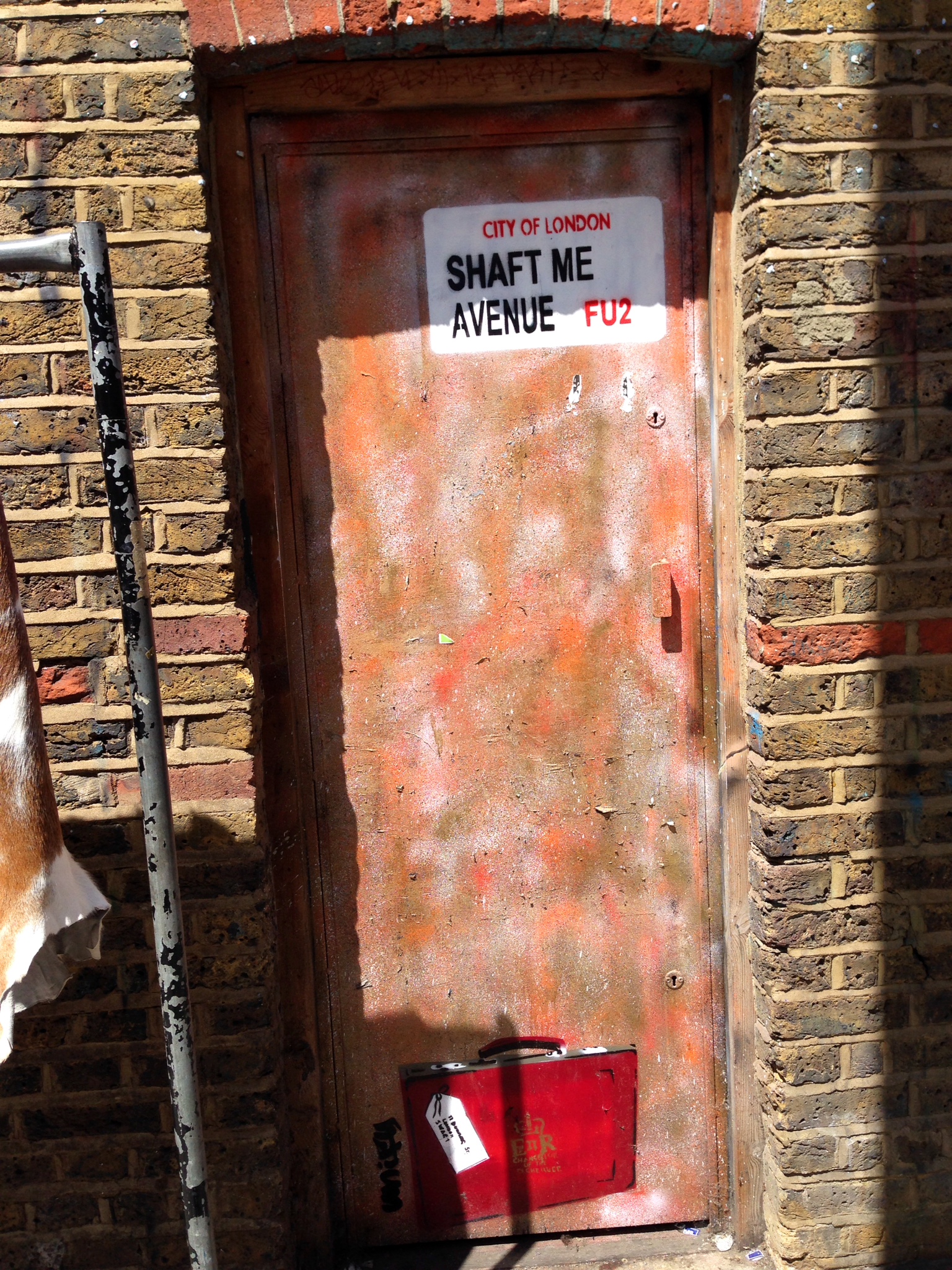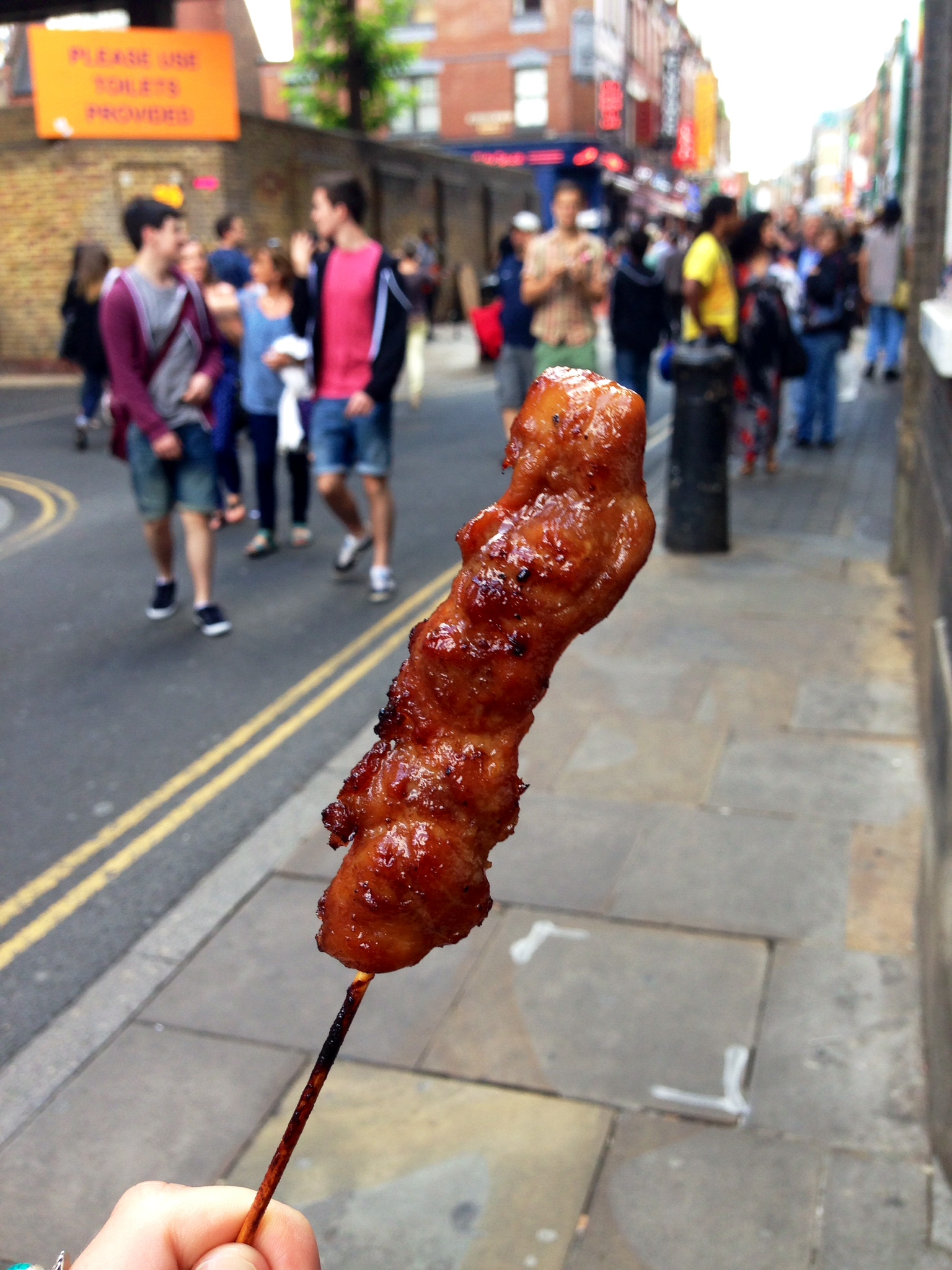 I got off the tube two stations before Earl's Court (at South Kensington) to get a carrot cake cupcake from Hummingbird Bakery that I ate while walking home.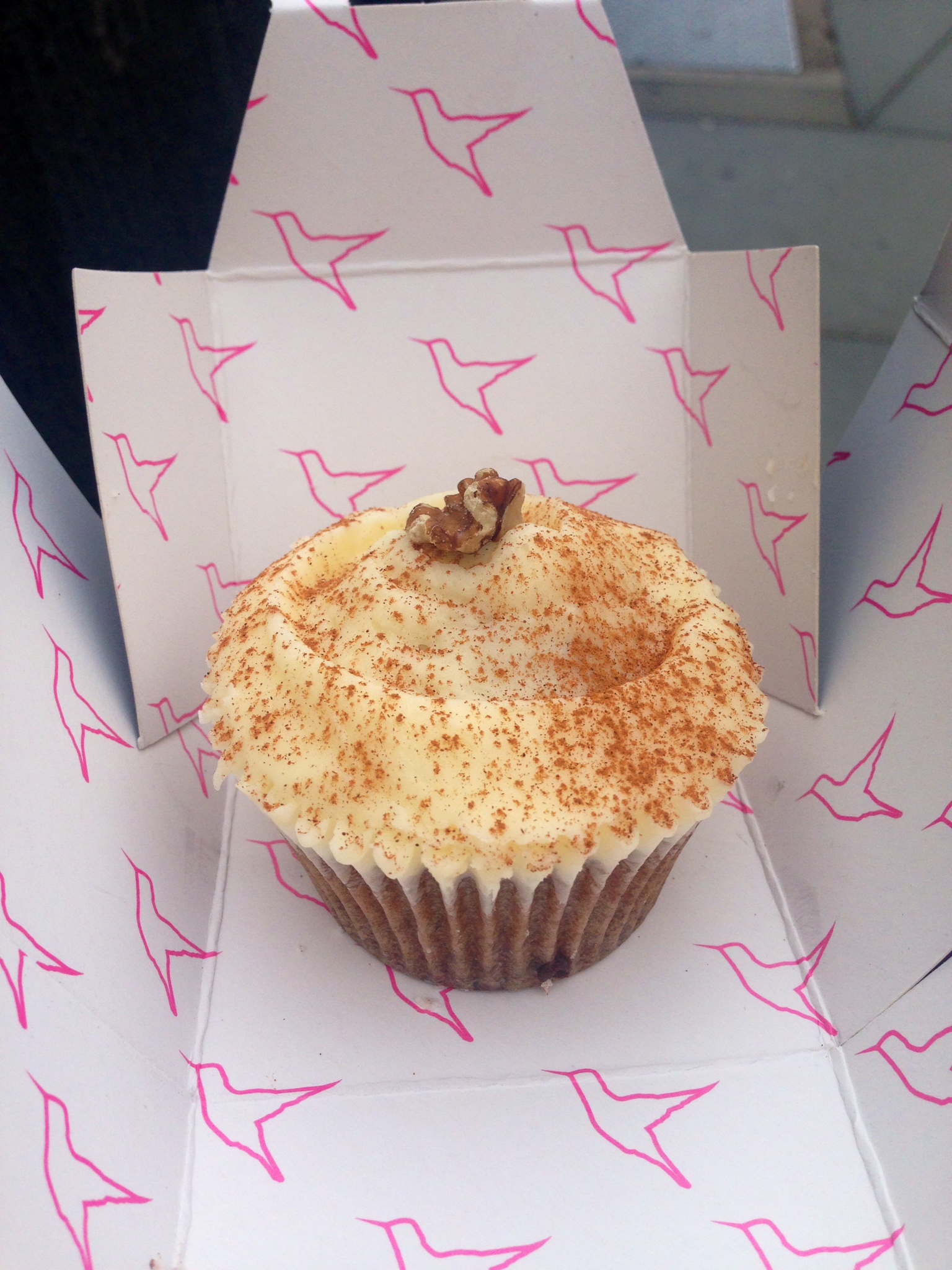 After I got home, I popped into the local Starbucks to skype with my mom for about an hour and a half, updating each other on the happenings of the past few weeks. I had made plans with friends for dinner that night in Soho and after looking up walking directions, I decided that I would squeeze in a little exercise into my day by running to the restaurant. It was an easy run, I basically just followed one street the entire time, and it took me about 45 minutes. I even did a little sight-seeing on my way, passing the Natural History Museum, the V&A, Harrods, Hyde Park and Green Park.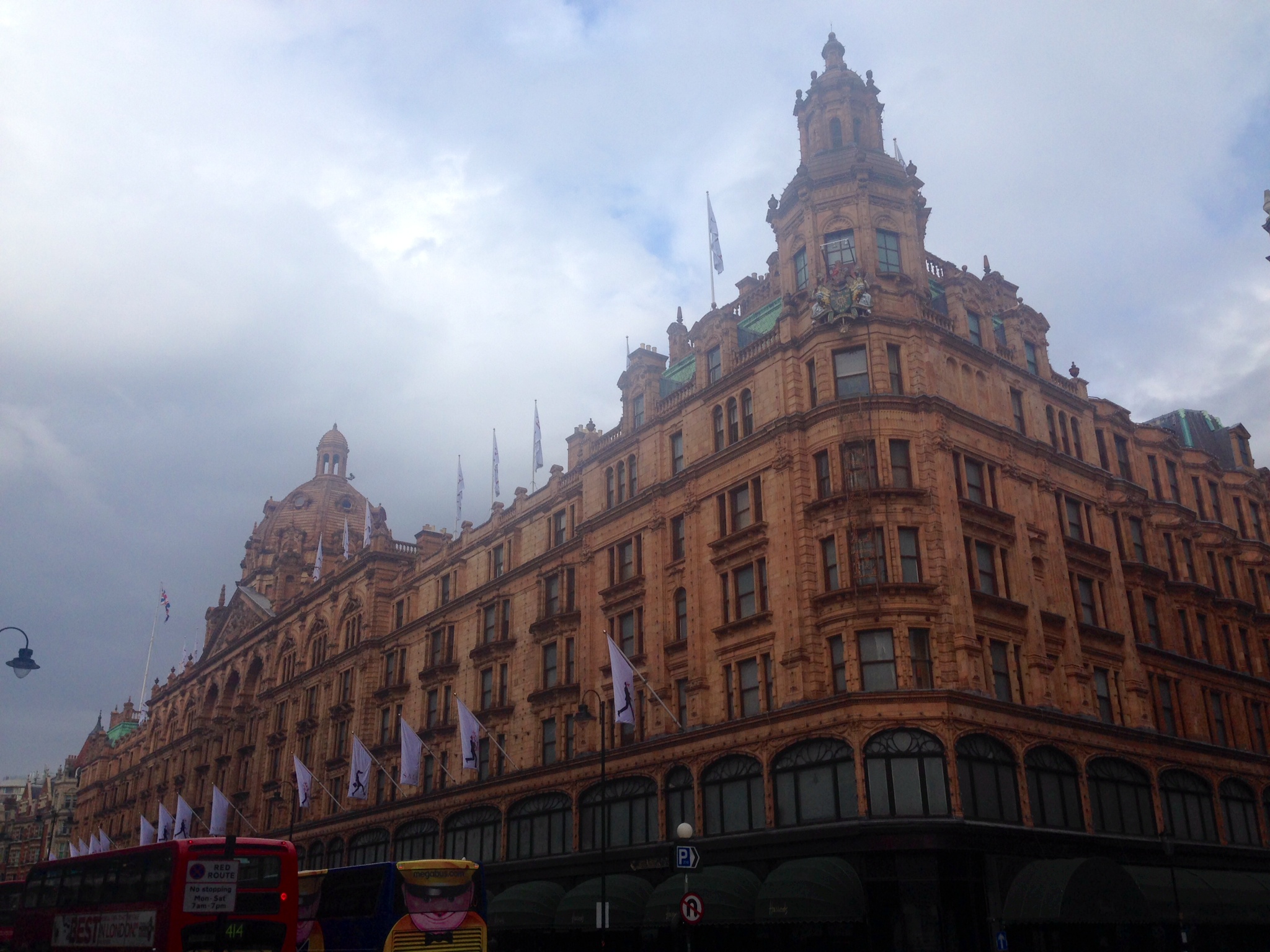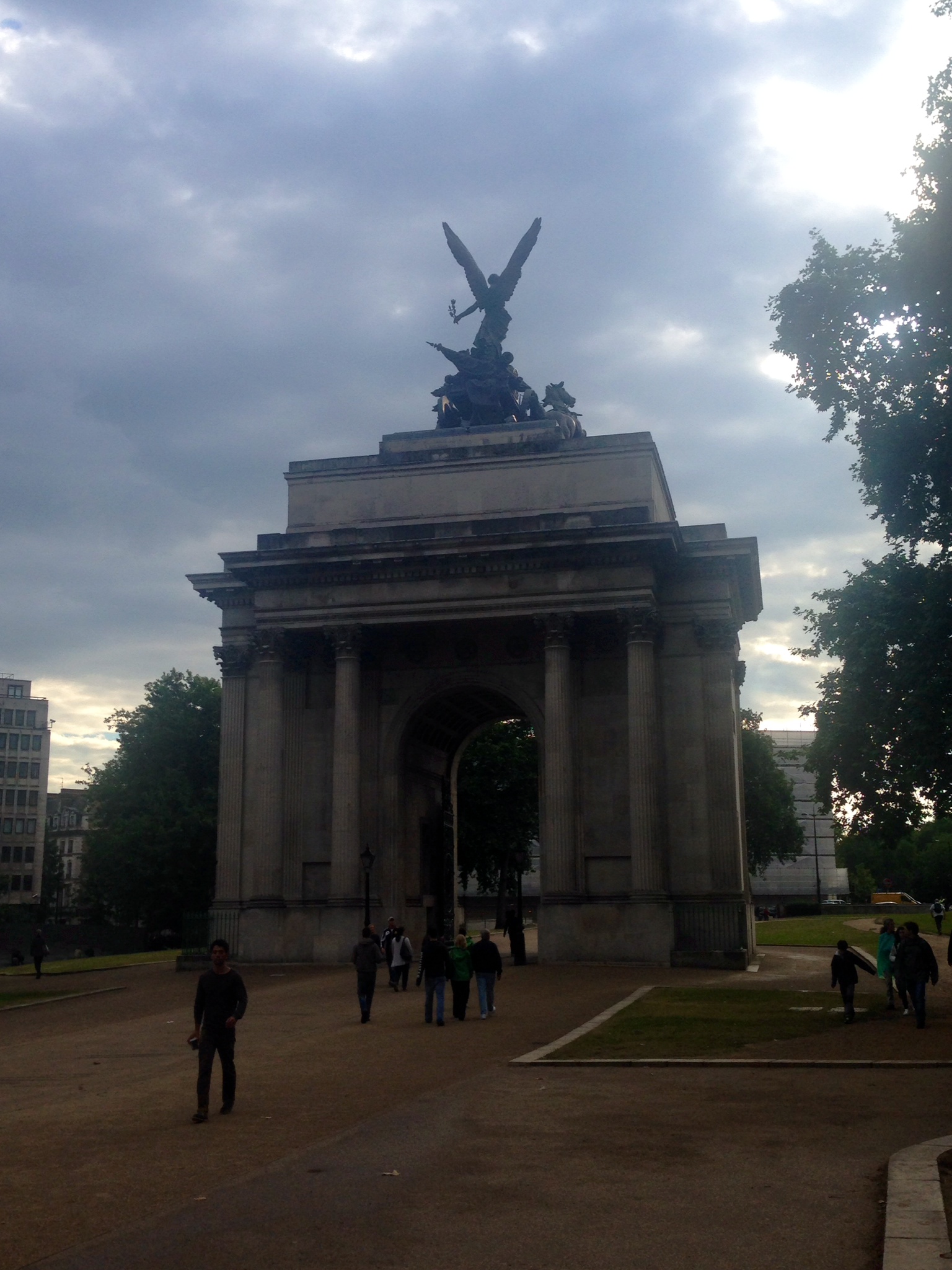 The restaurant that we met for dinner was The Rum Kitchen which features Caribbean cuisine and has a really funky interior, and we all decided must have been really fun to decorate. I stepped out of the restaurant for a few minutes to talk to my dad and grandparents and then headed back in to eat. I ordered a Rumbustion (basically a Piῆa Colada) and jerk chicken wings and dirty rice. My meal was delicious, I absolutely adore Caribbean food, and the only complaint that I have is that our server seemed a bit spacy at time but other than that we had a wonderful dining experience.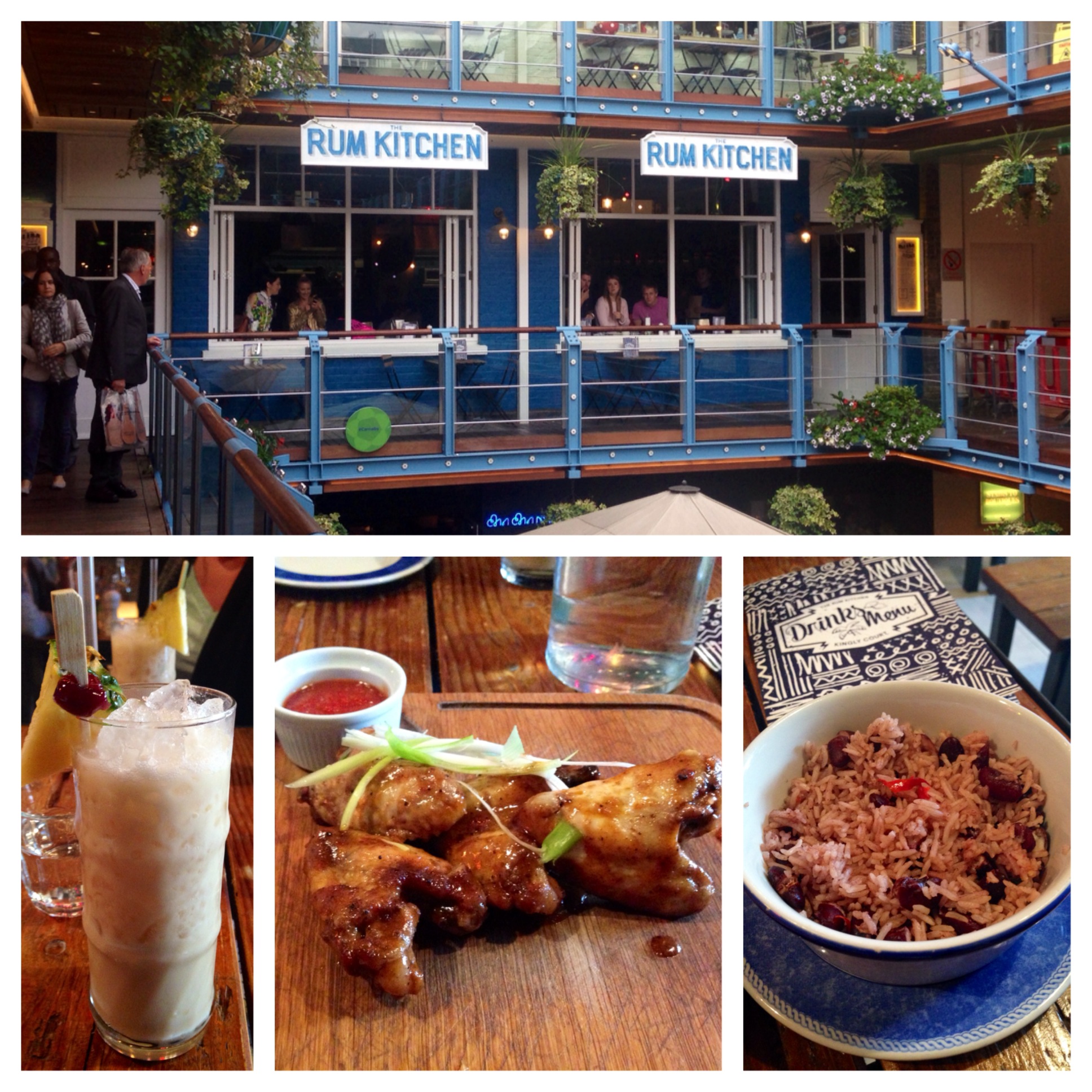 Even with the cringe-worthy early mornings, this weekend was absolutely amazing and I feel blessed that I can experience so many new things in this city every single weekend.