On Sunday morning I woke up at 7am because I was planning to go to the Louvre first thing in the morning and figured that I should get there before it opened at 9am. I grabbed breakfast at the hotel (it was free!) before heading out for the day.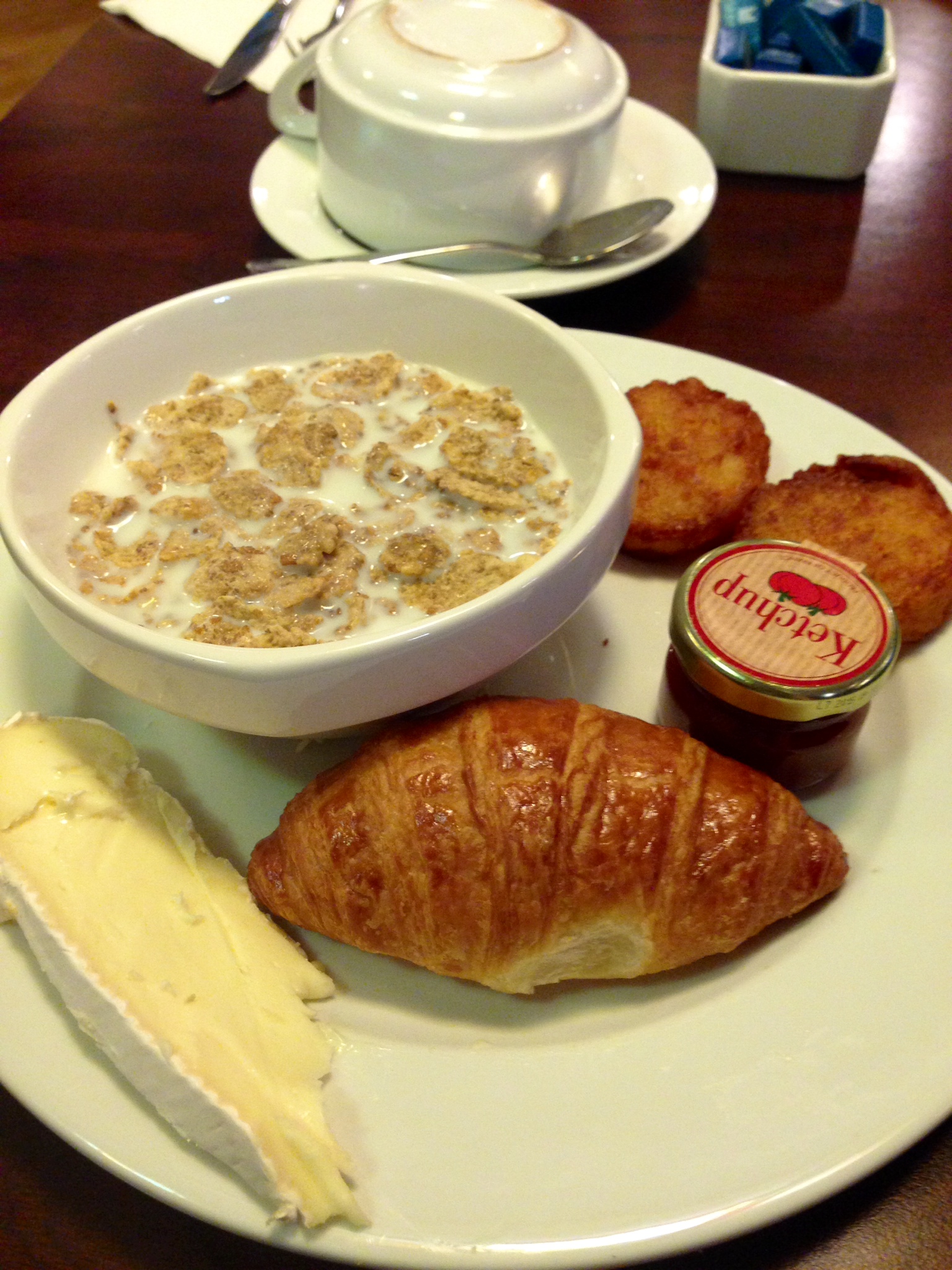 I got to the Louvre just before it opened and the line wasn't too long which was nice. The weather was absolutely incredible once again so it was quite enjoyable standing out in the sun, although I have to admit I look rather lobster-ish after spending so much time outside this weekend. I snapped a few pictures and read while I waited.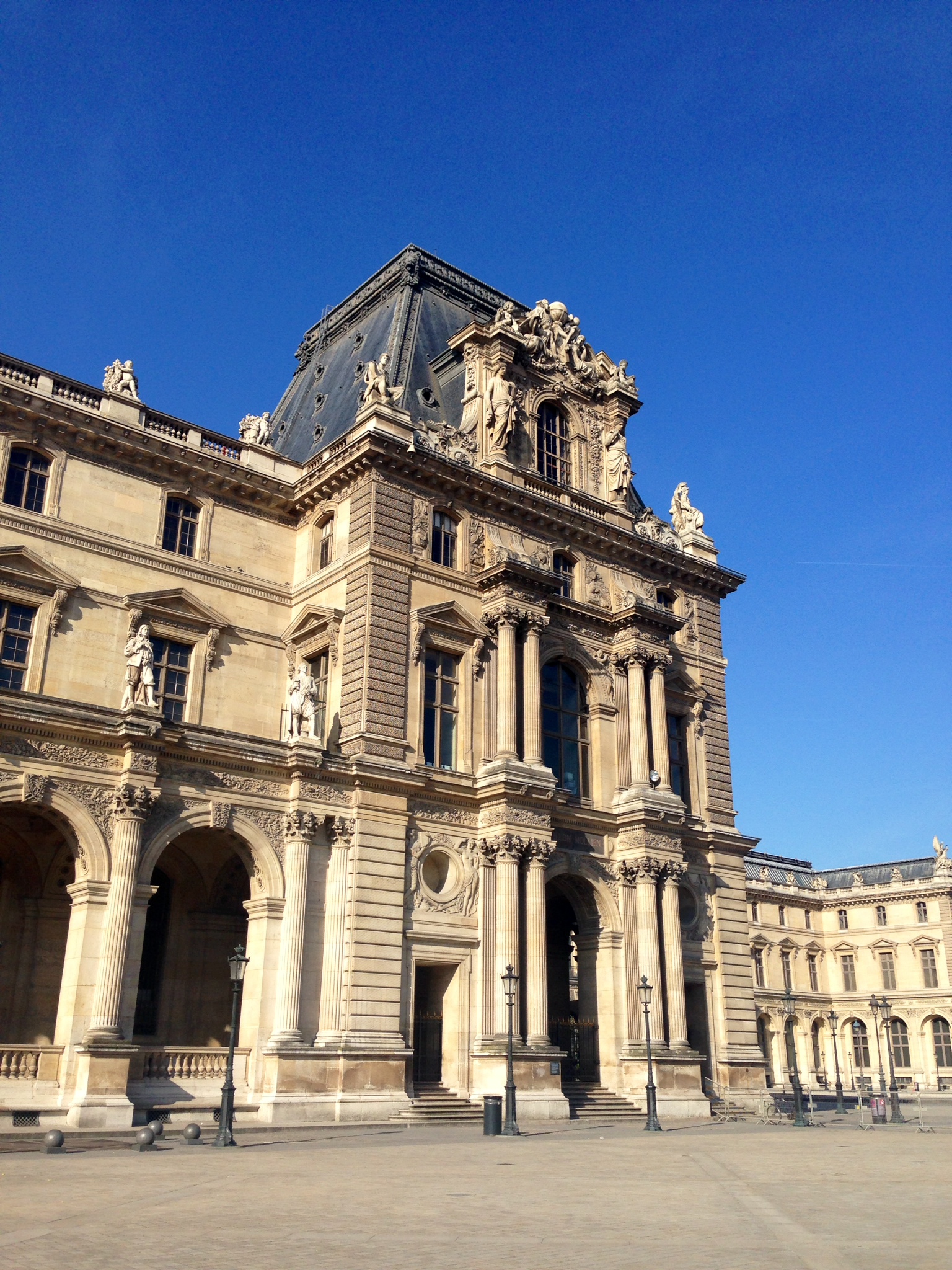 Once inside I bought my ticket and rented an audio guide before heading to the Richelieu Wing. This part of the museum houses French sculptures, decorative art objects, the Napoleon State Apartments and Ancient Middle Eastern art, among other things. I didn't spend as much time in this section of the Louvre because I'm not as interested in decorative arts but I absolutely loved getting to see the monumental statues from Ancient Syria.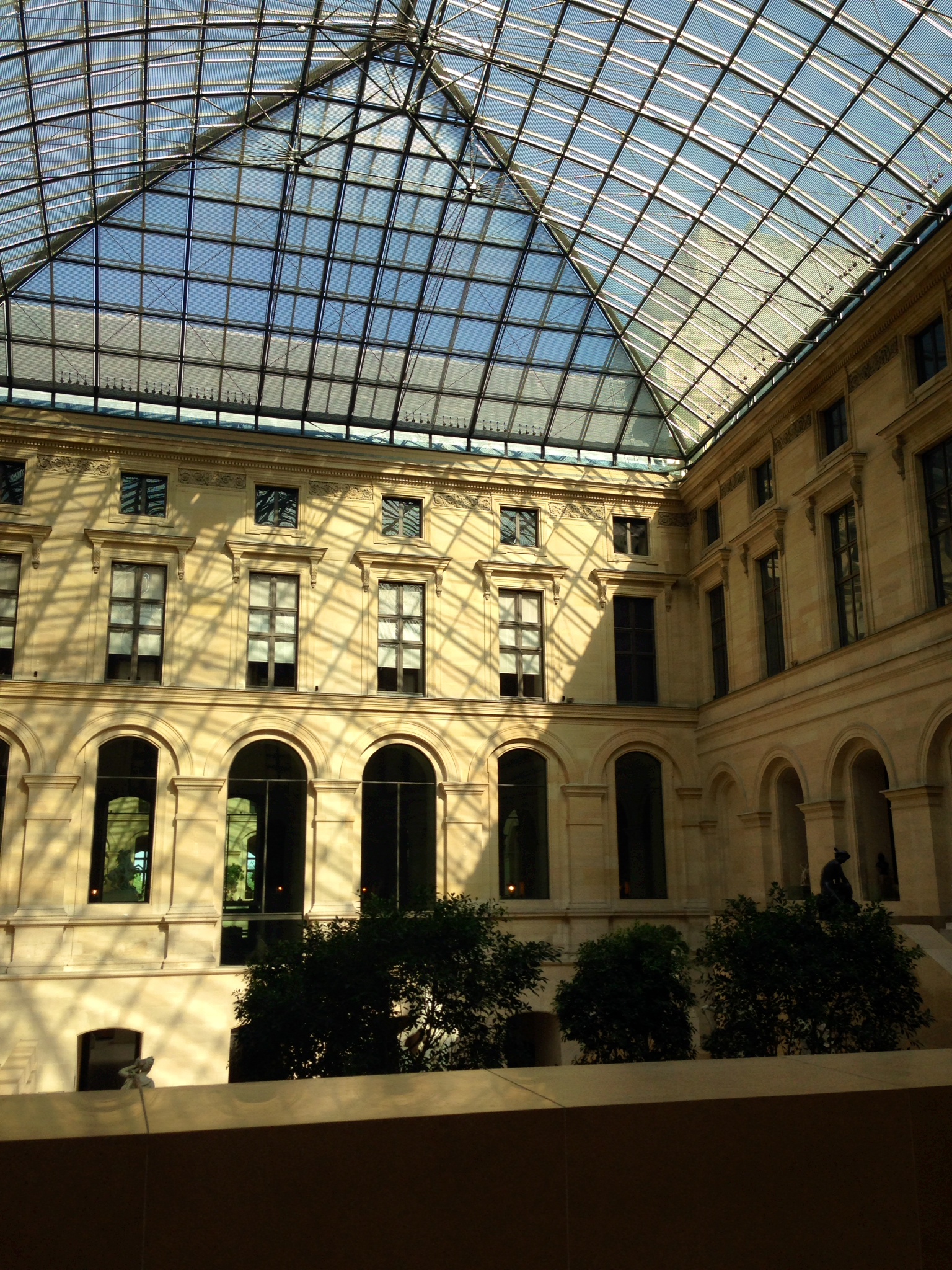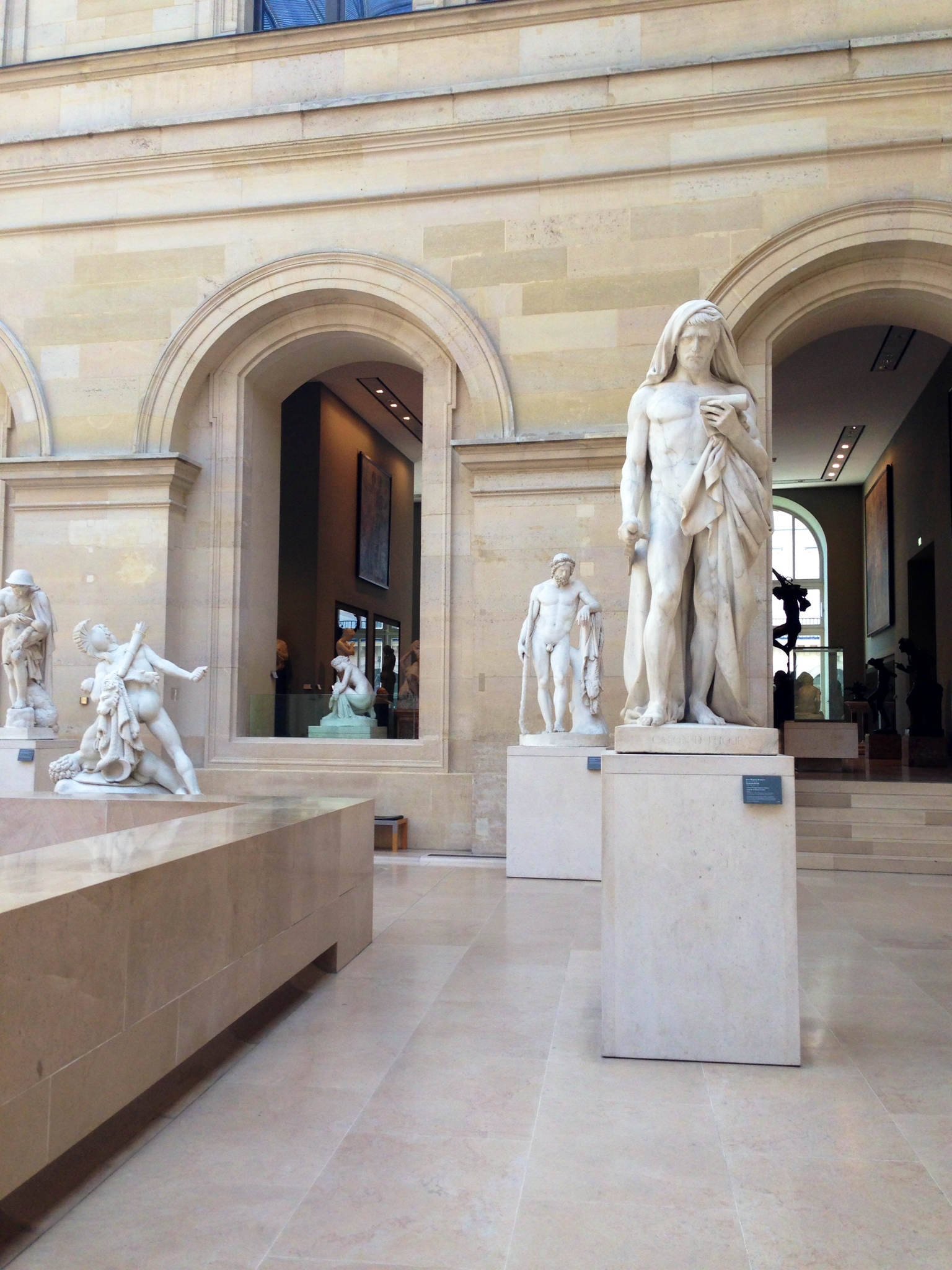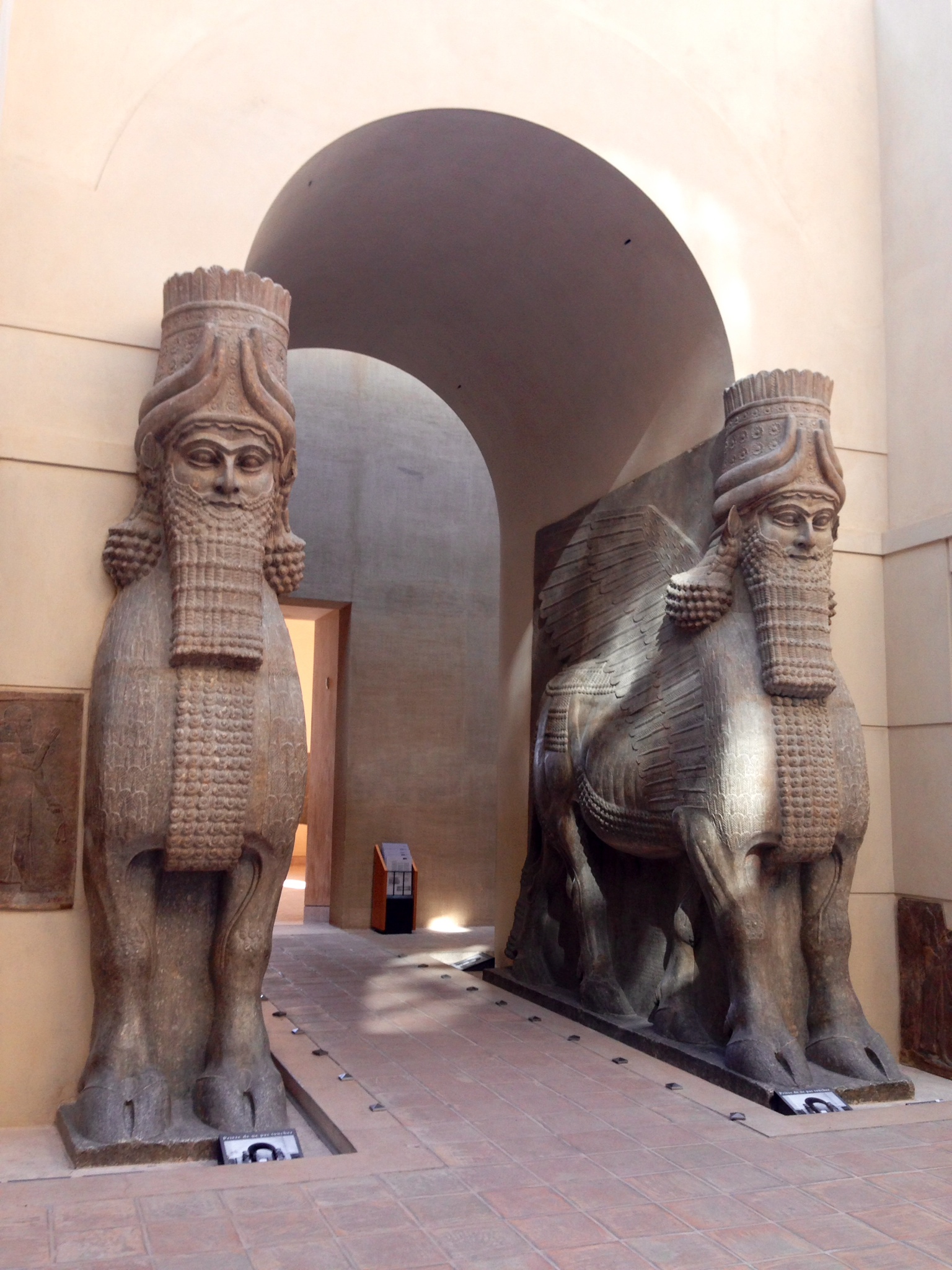 I then made my way over to the Sully Wing which houses the history of the Louvre dating back to its beginnings as a Medieval fortress, Greco-Roman sculpture and more French sculpture. It's totally awesome that you can walk around the original foundation of the fortress and I, of course, took time to find the Venus de Milo, which is one of the most universally recognized works in the museum.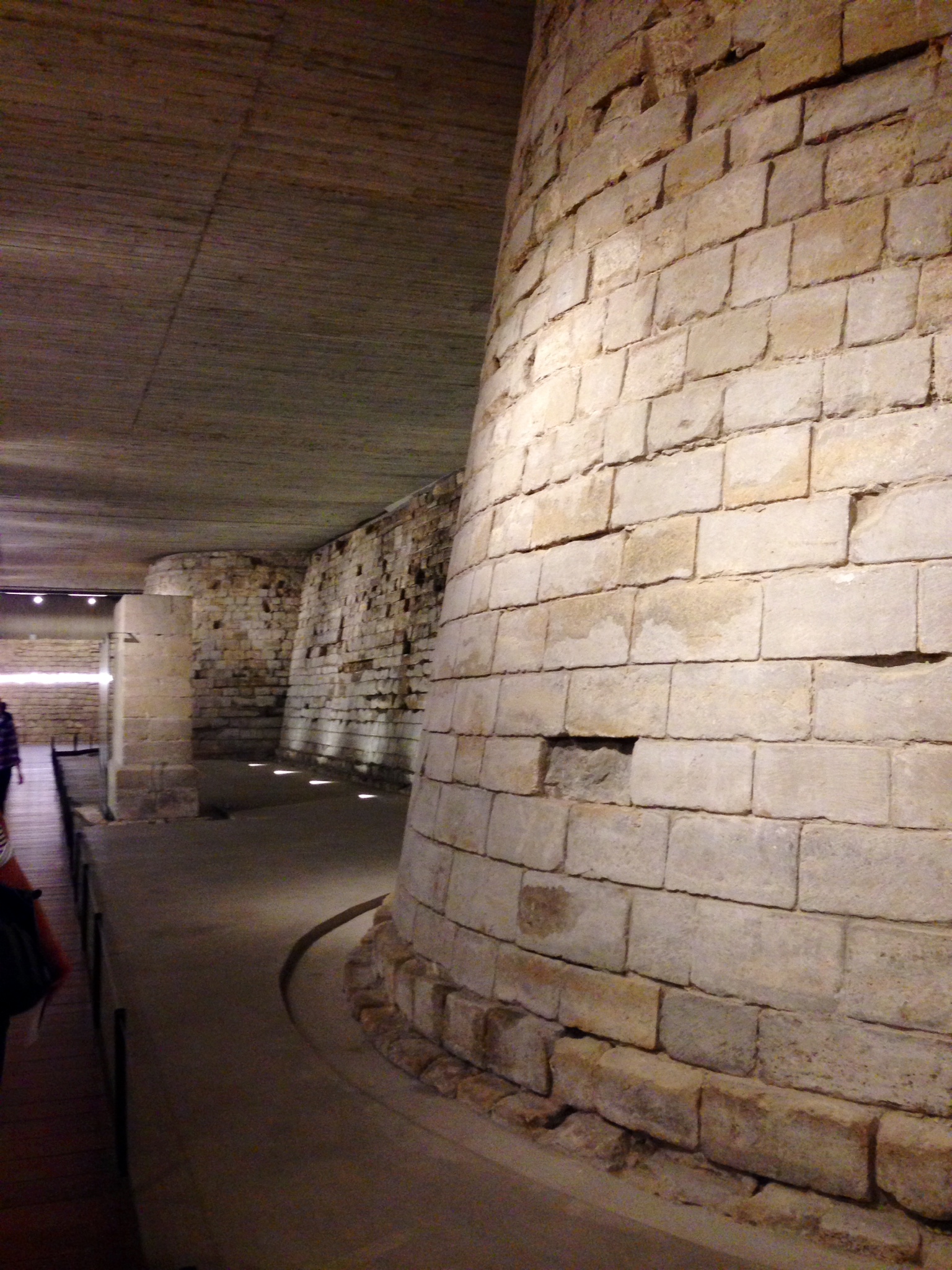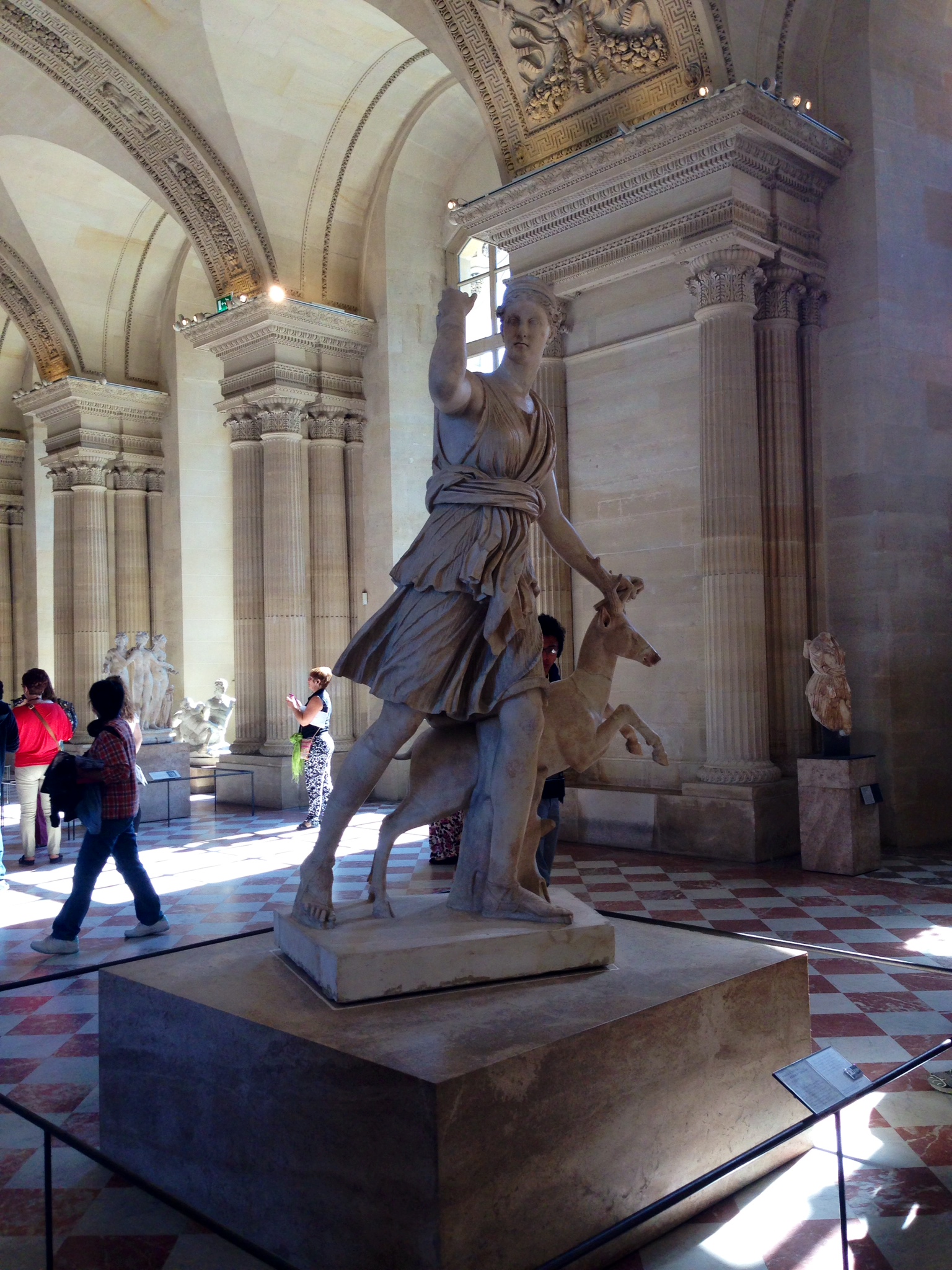 The Denon Wing of the Louvre is probably the most popular for visitors because it holds Italian and French paintings and Ancient Egyptian objects. I breezed past the Mona Lisa (which is given more hype than it deserves, in my opinion) and instead spent the majority of my time in this wing gawking at the 18th century French paintings by art superstars such as Gericault, Delacroix, Ingres, etc. I can stand in front of a work of art for the longest time, which I'm sure is annoying to people that I visit museums with but I just find it so hard to tear my eyes away from such powerful pieces, like Gericault's Raft of the Medusa which is just so much bigger and so much more impressive in person than in a textbook.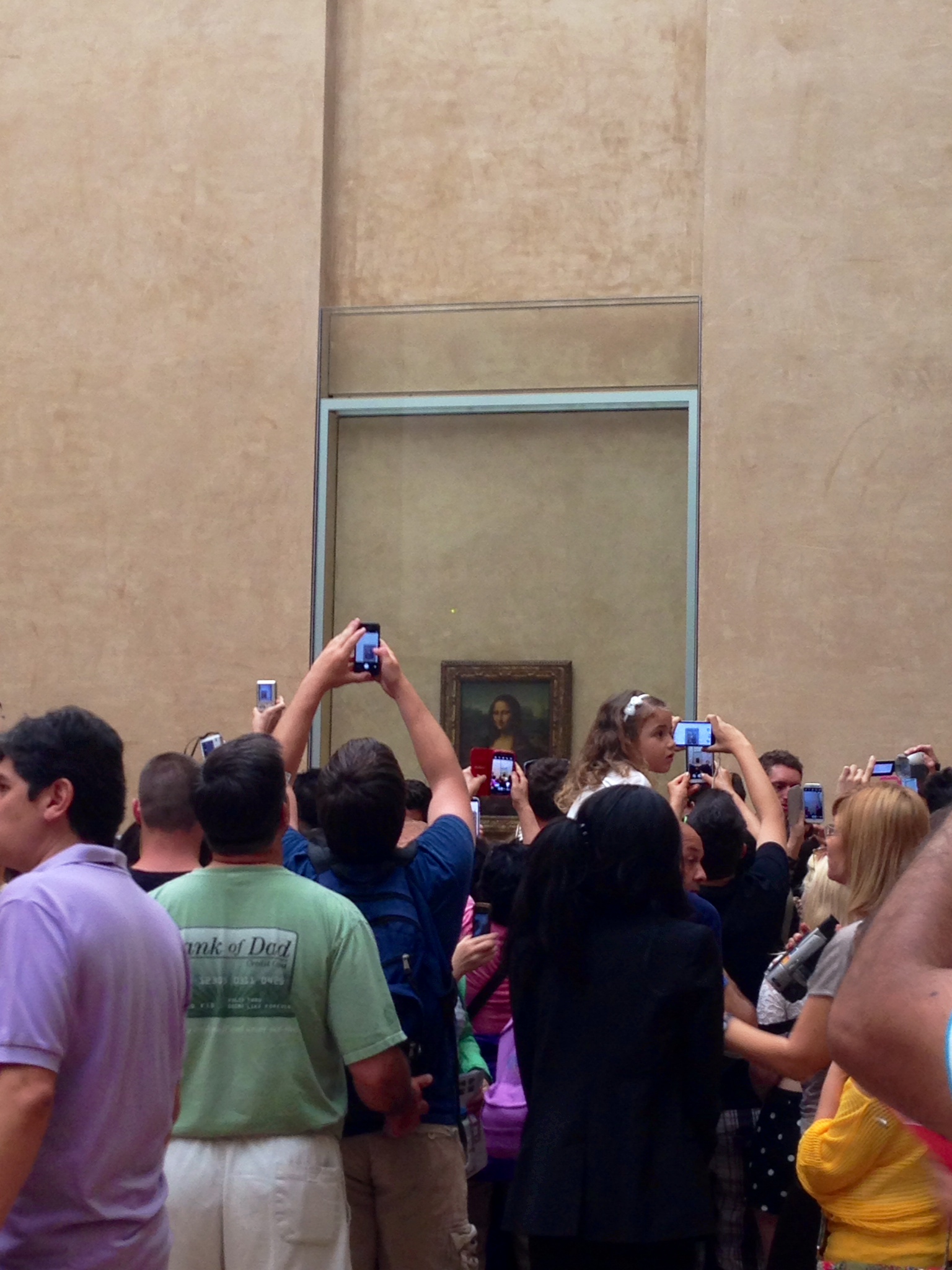 After spending over four hours in the Louvre I decided that if I wanted to do everything else that I wanted to do I would have to leave. It was a bit bittersweet taking the escalator up into I.M. Pei's pyramid (where was the original entrance to the museum?) just because I don't know the next time I'll be back to visit. But I put on a brave face and silently wished the Louvre goodbye.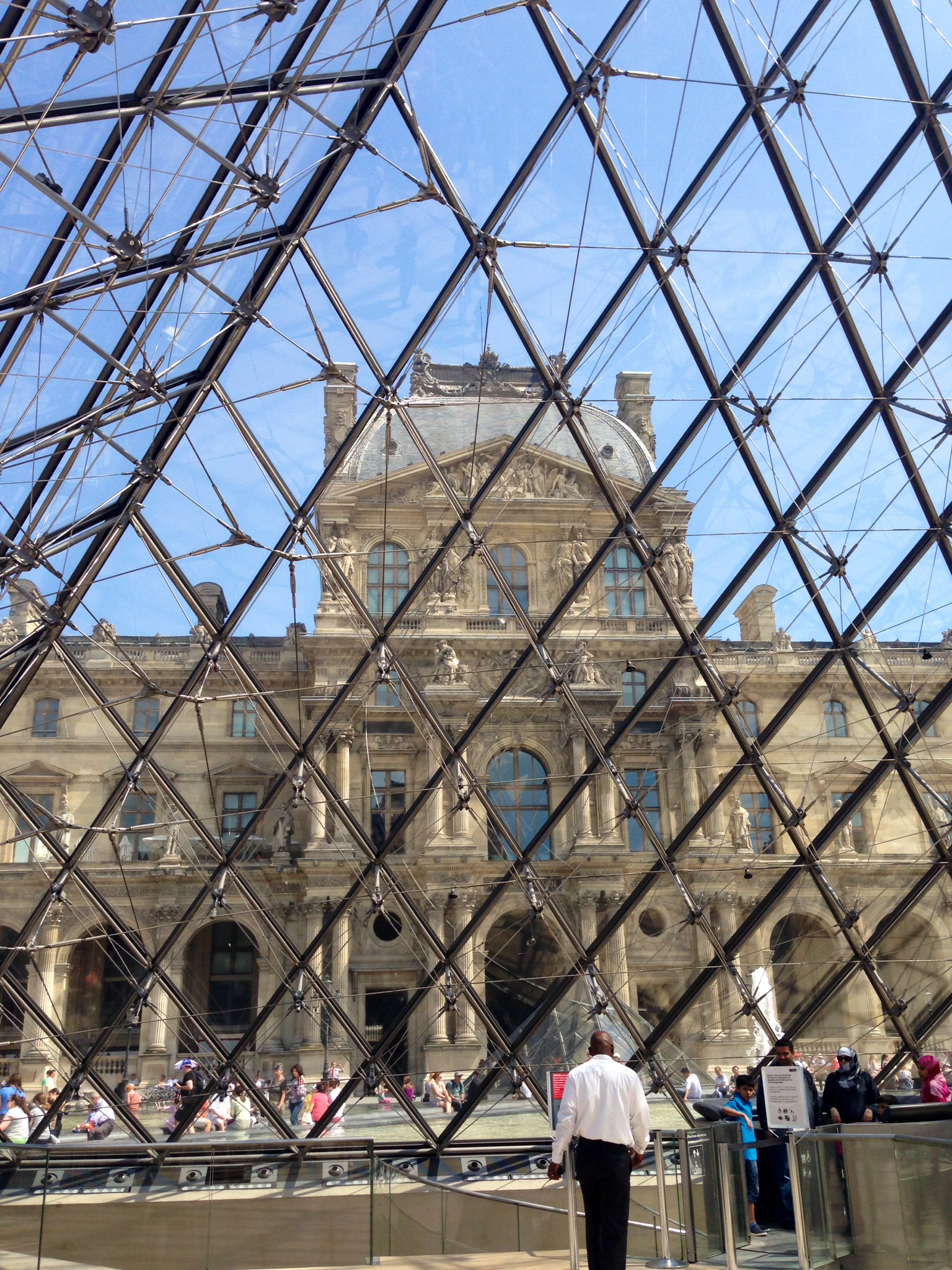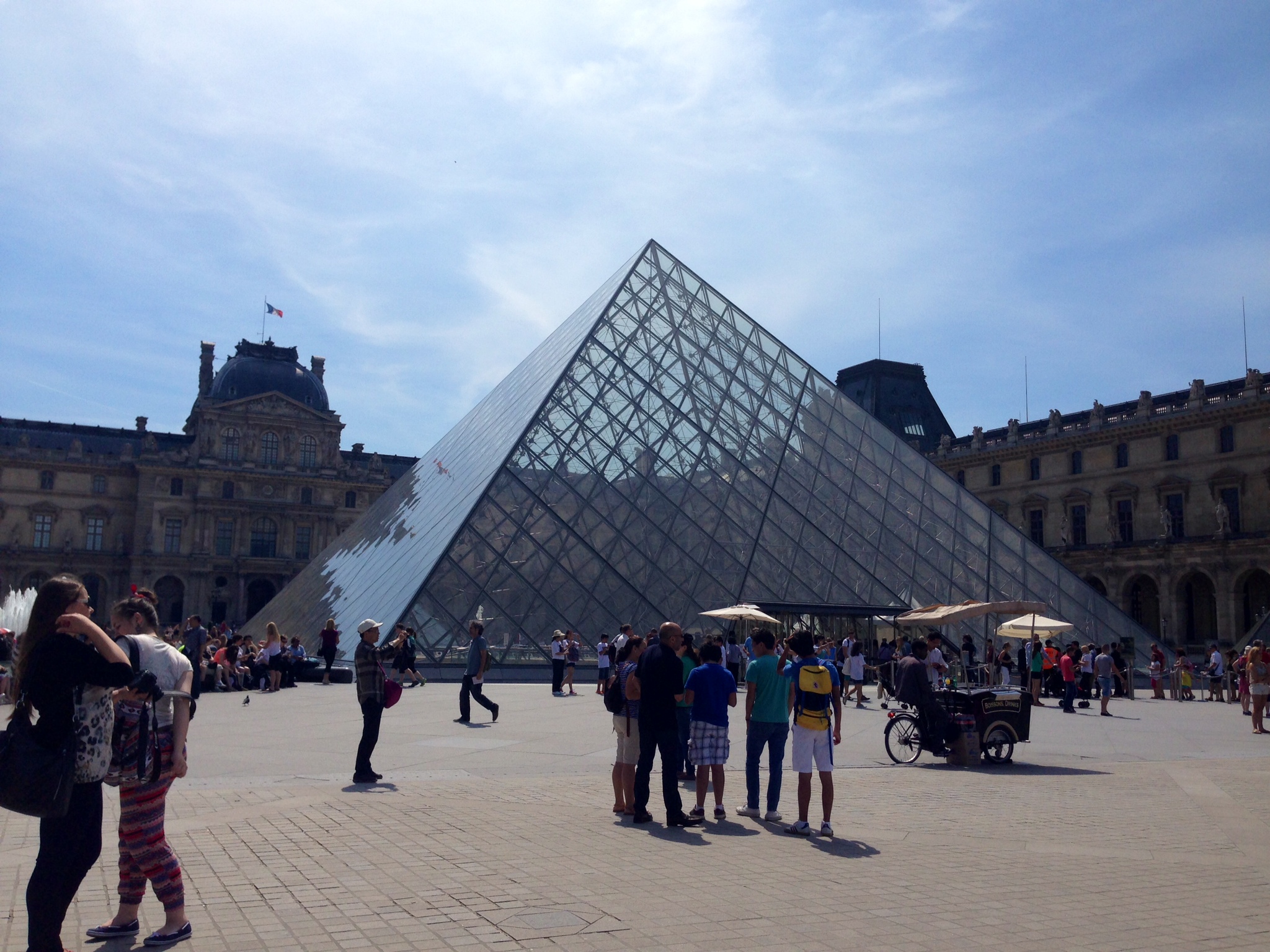 I spent the next 30 minutes just walking around looking for a place to eat when I stumbled upon Angelina. I remembered getting macaroons from there when I was in Paris three years ago and decided that I would be super healthy and have dessert for lunch. I bought a raspberry and pistachio tart and ate it while sitting in the Tuileries Garden, watching all of the locals going along on their normal day-to-day lives while wondering what it would be like to live in such a magical city. I have a feeling that I'm not quite chic enough to live in Paris…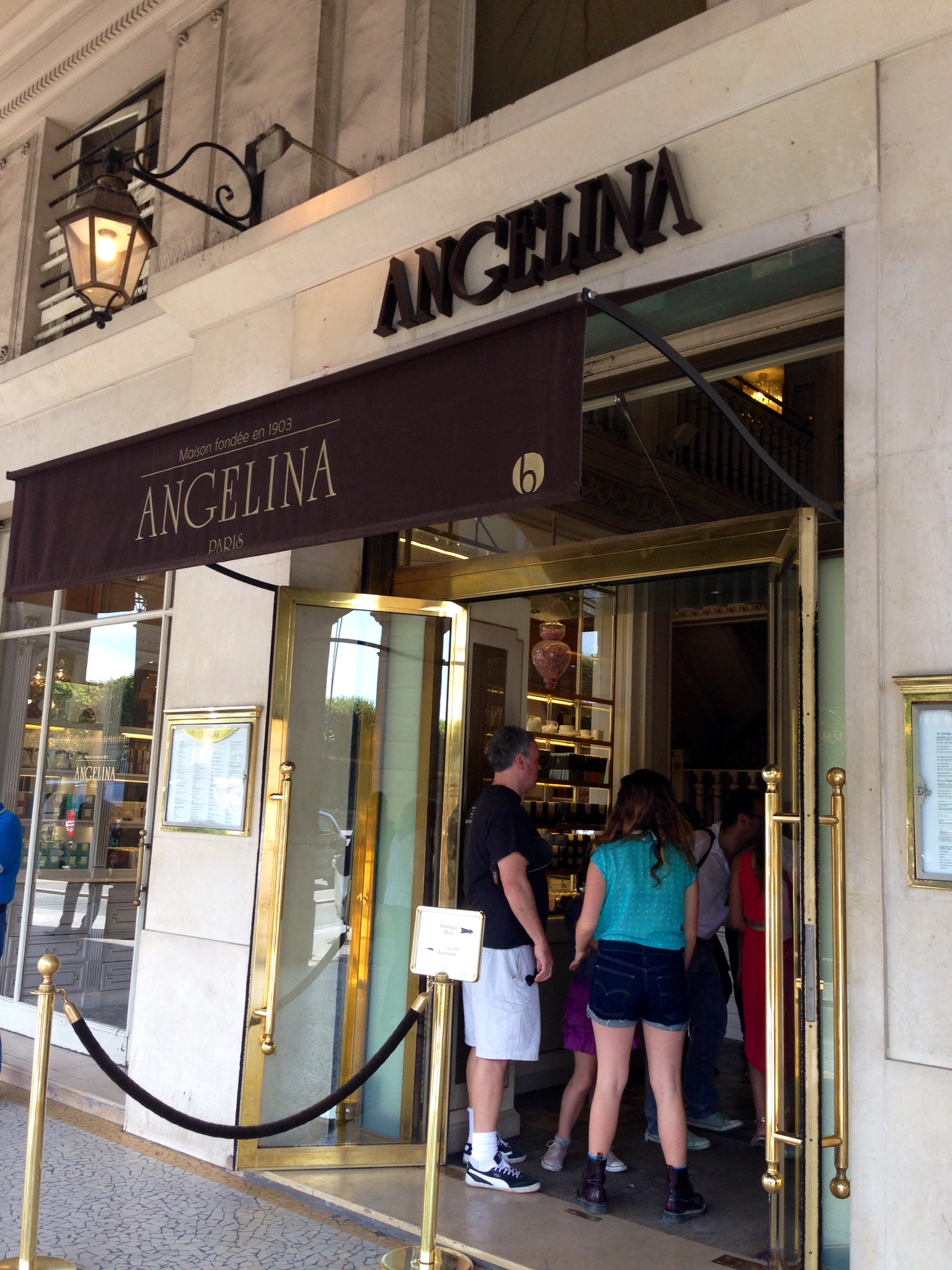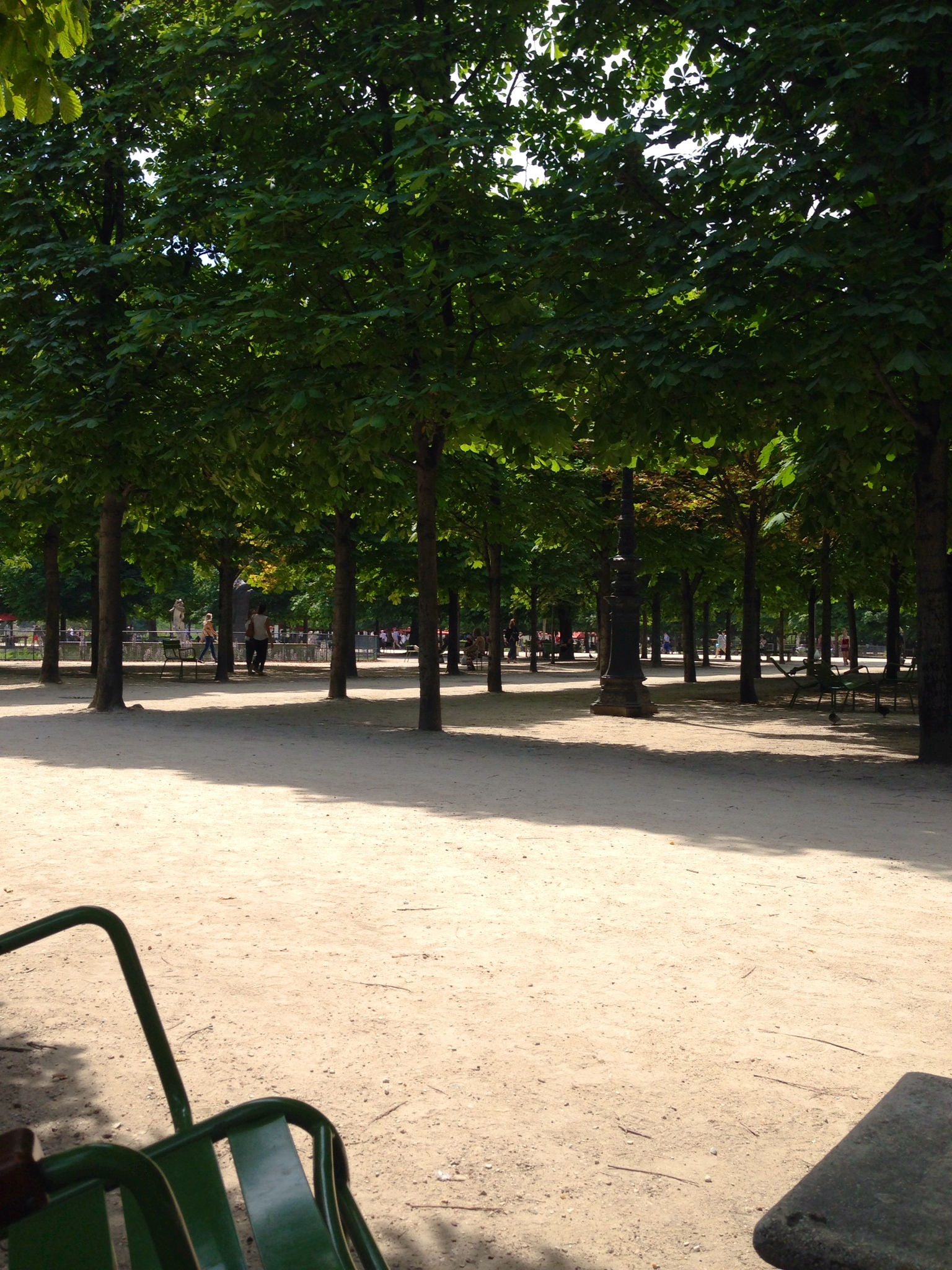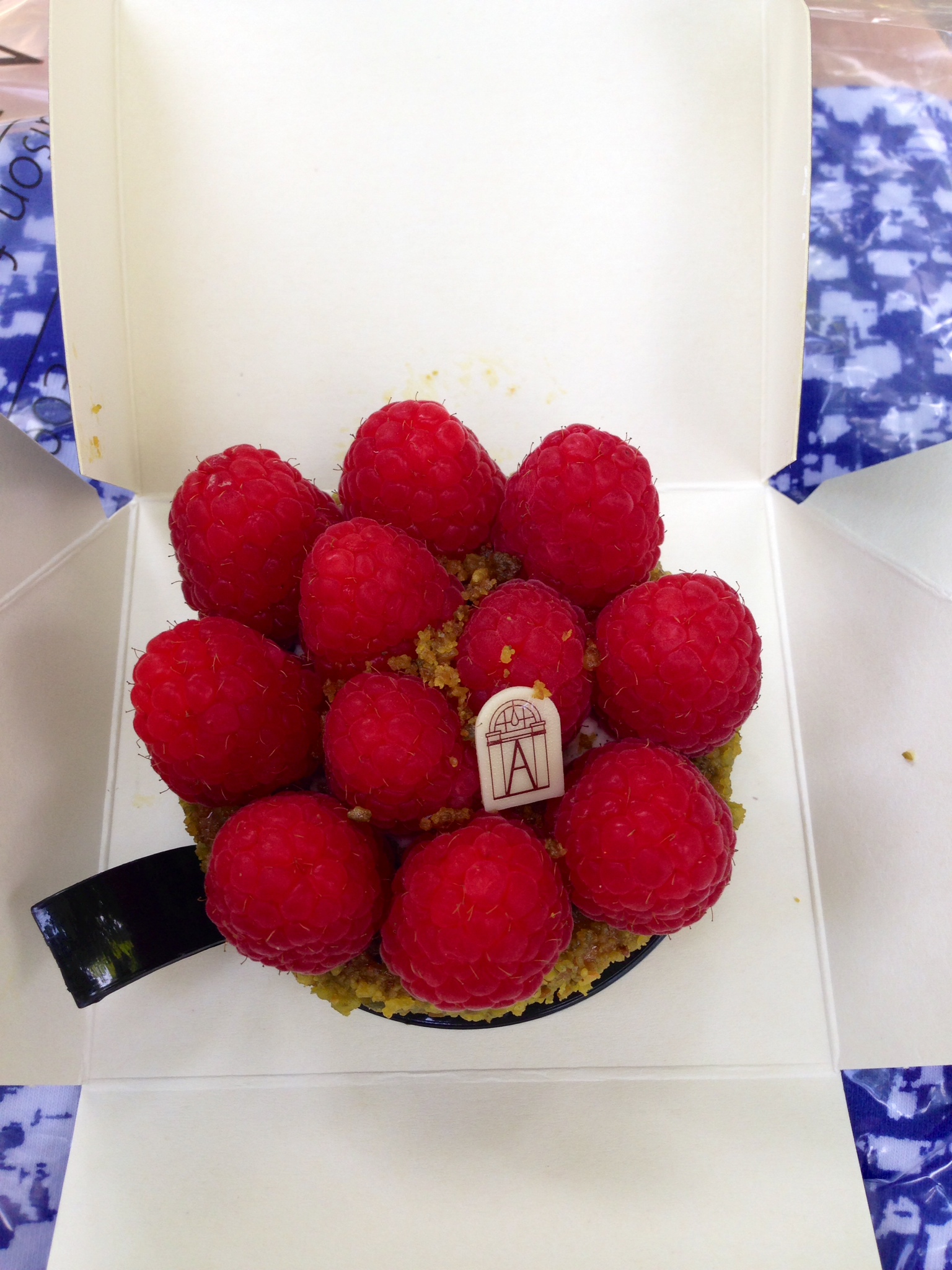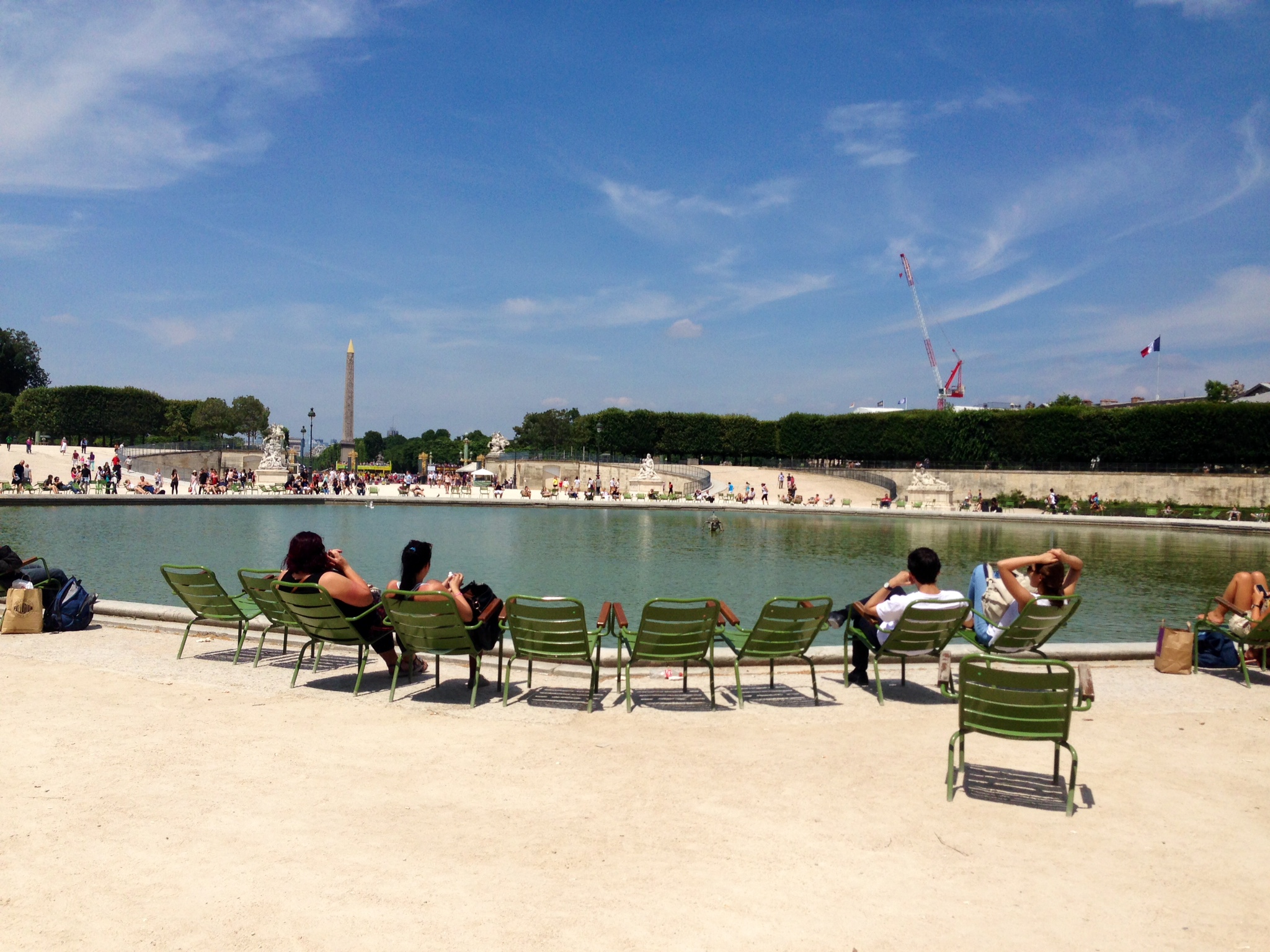 My next destination on my whirl wind museum tour was the l'Orangerie which houses a very impressive collection of Impressionist works including Monet's famous water lilies, or as the French call them "Les Nympheas." I spent the majority of my time, as I'm sure most visitors do, just standing in front of the eight or so landscape paintings by Monet. I had never been inside the l'Orangerie before, though I had a vague idea of what it would look like from the Woody Allen Film Midnight in Paris, but nothing could have prepared me for the overwhelming flood of emotions just looking at the water lily landscapes that would wash over me. The paintings are just so calm and refreshing and honestly made me long for a familiar place, such as my family's cottage on Lake Erie. I stood in the middle of the room for a while taking everything in and trying to remember every minute detail of Monet's brushwork before I made a quick tour of the Renoir paintings downstairs.
For the next hour or so I sat on the bank of the Seine enjoying the sunshine and writing postcards to people back home. This hour may have actually been my favorite of the entire weekend since it was really a period of reflection for me on the past 48 hours and how lucky I was to be visiting such an amazing city yet again.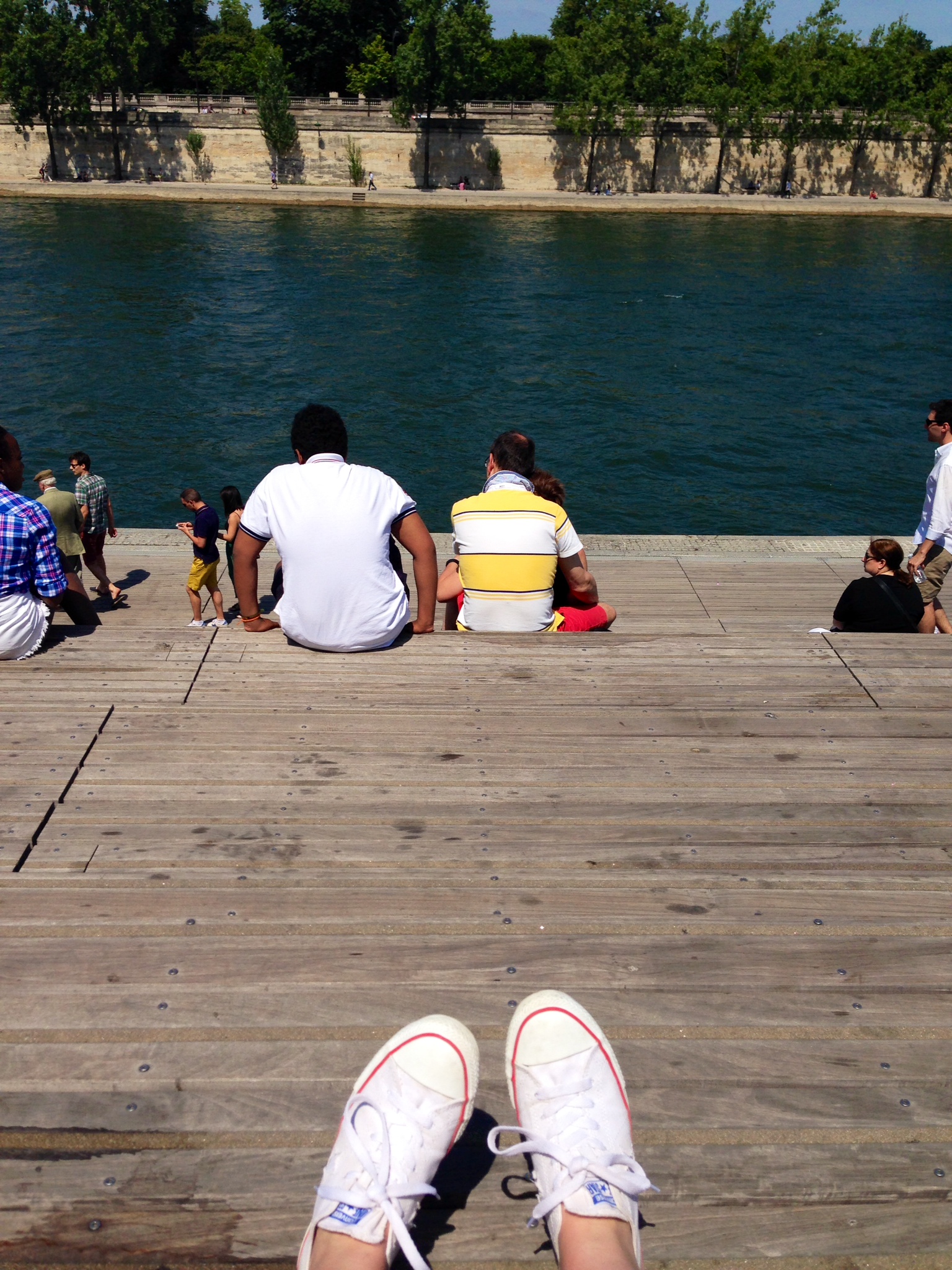 But I had to eventually get back on my feet to find my last and final destination—le Centre de Pompidou. When I first visited Paris on a student trip my senior year of high school, we took a tour through the Pompidou and I think I nearly fainted when I spotted Duchamp's La Fountaine. Since then, I have only ever had fond memories for the museum even though the collection is not quite as impressive as the bigger collections at MOMA or Tate Modern. A fun fact is that the same architect who designed the Pompidou also designed the Lloyd's building in London, so the escalator felt mildly familiar. I only had about an hour and a half to walk around the museum before taking a taxi to the train station, so I didn't have as much time as I would have liked but I made a point of taking a final lap around to see everything.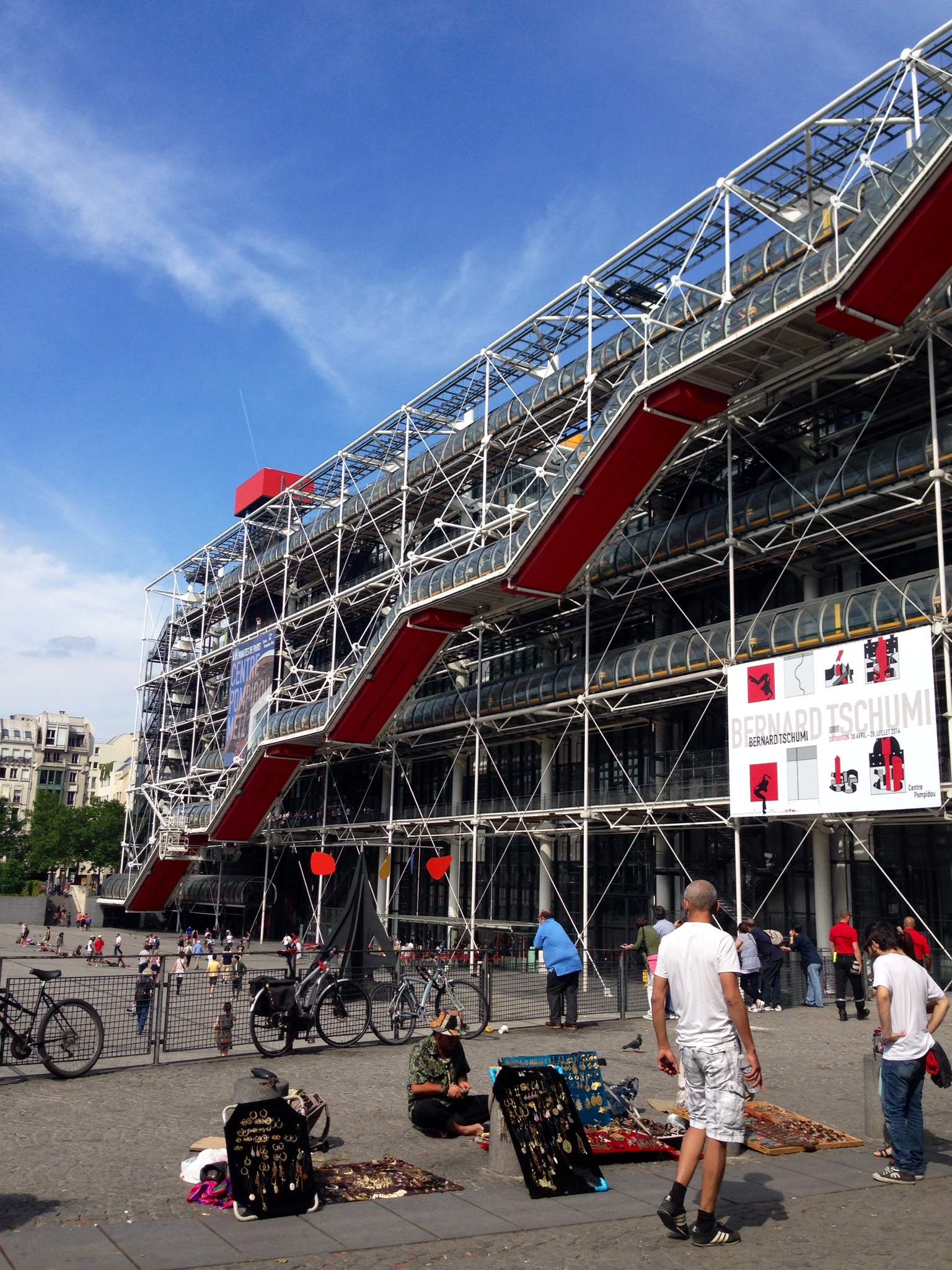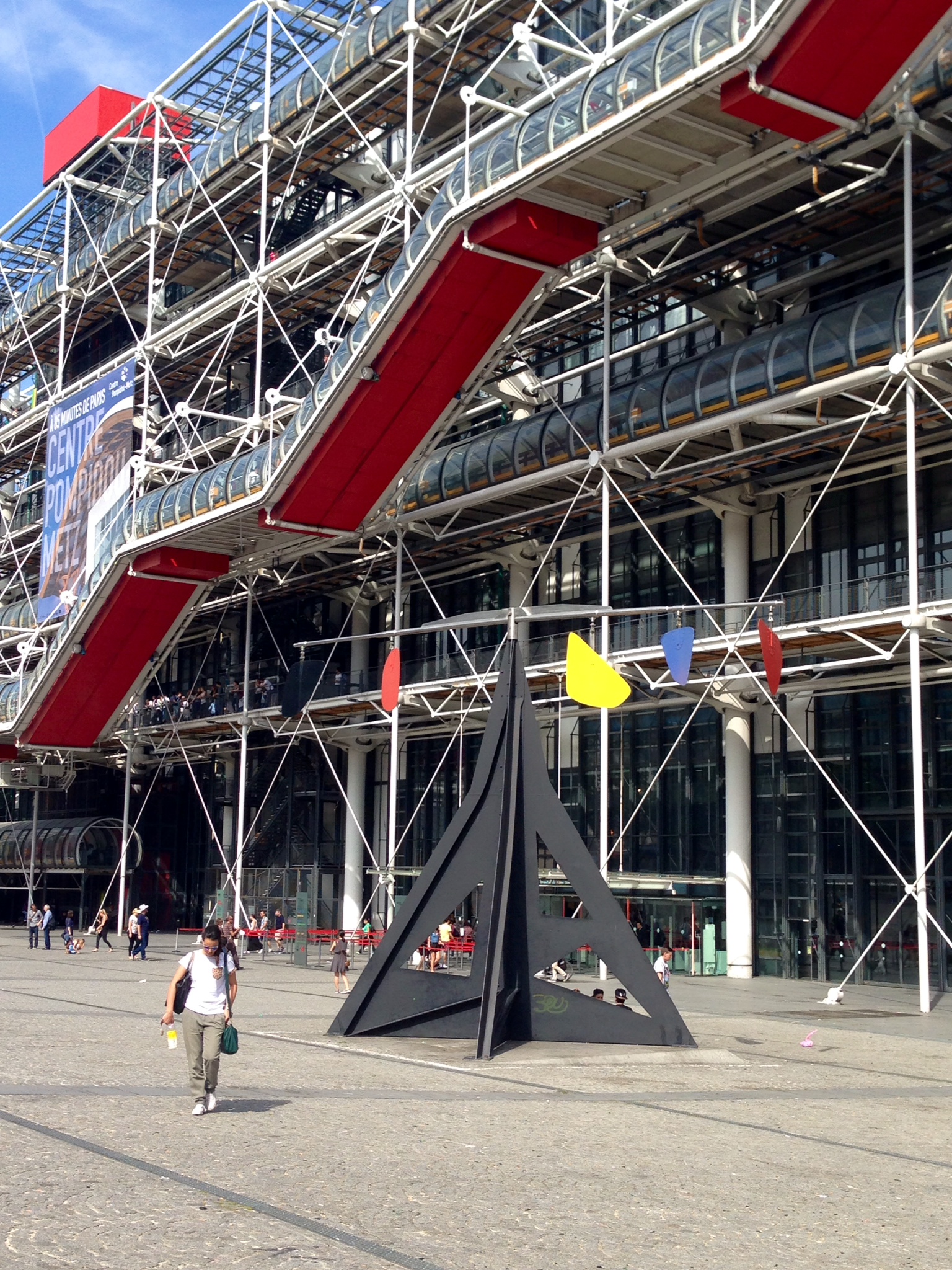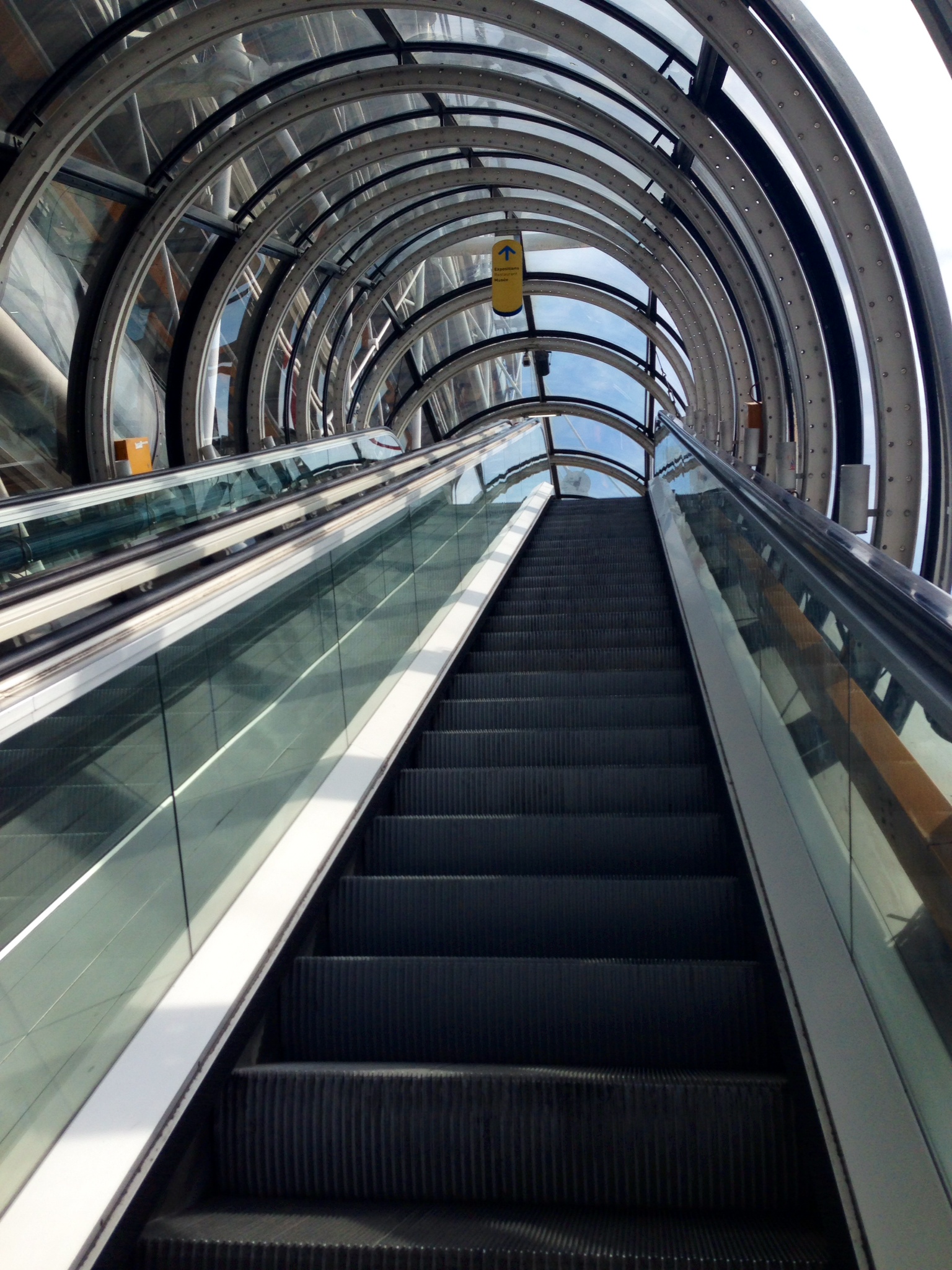 As I was leaving the Pompidou a crêpe stand caught my eye and I knew that I couldn't leave Paris without eating at least one. After much internal debate I ordered a crêpe "avec banane et sucre" and it was everything I could have ever wanted. The crêpe itself was warm and freshly made, the bananas were nice and toasty and the sugar made the crêpe crunchy. I was in crêpe heaven while eating it although I couldn't finish it because it was almost too sweet at the bottom.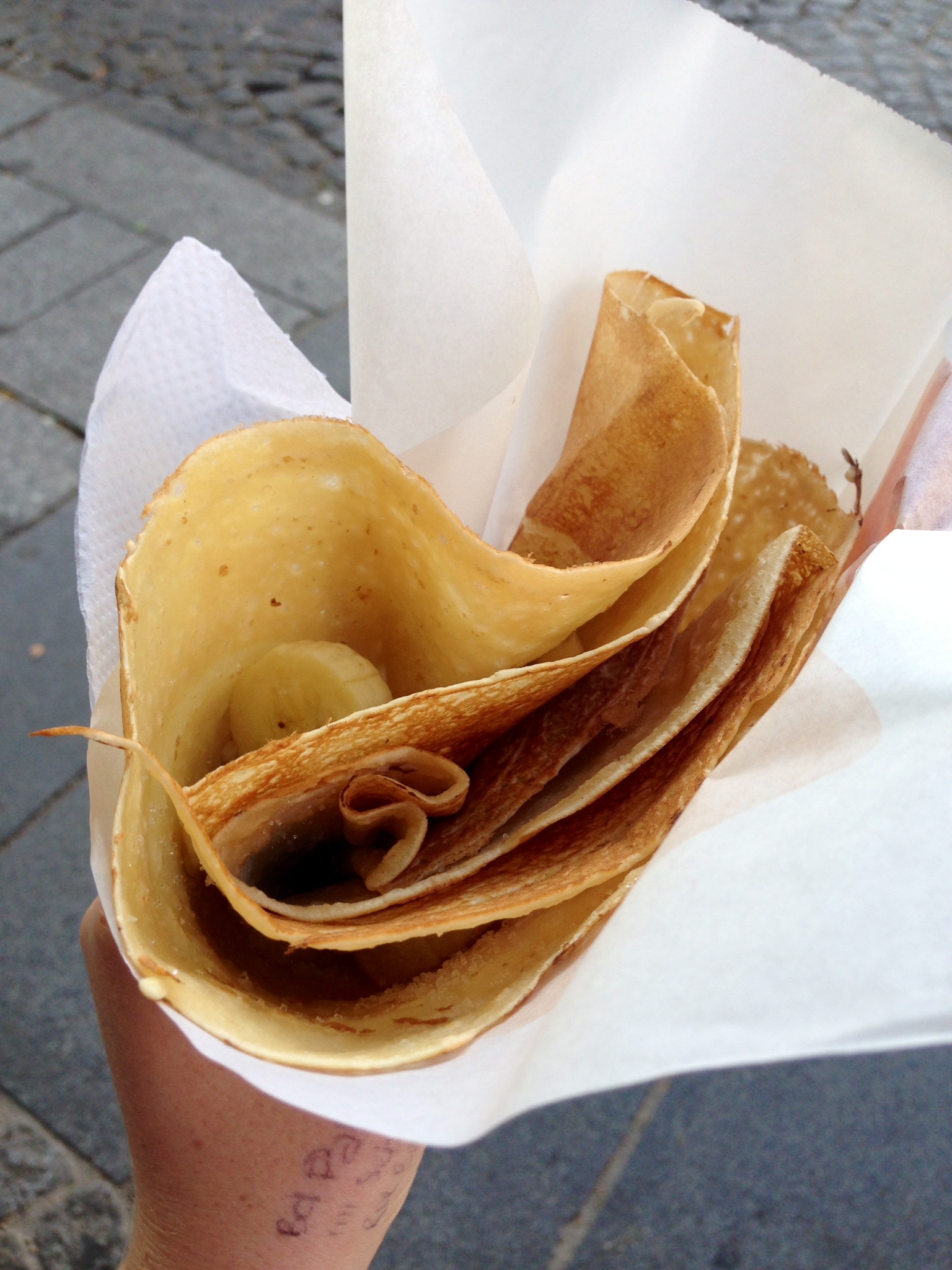 After collecting my bags, I took a taxi to Gare du Nord. I was about an hour and fifteen minutes early for my train but I knew from previous experience that getting through UK Border Control is tedious sometimes. It ended up not mattering that I was early due to the fact that I was detained and questioned for two hours and ended missing not only my train but the next two trains. Thankfully after proving that I was in fact leaving the UK on July 20th, I was allowed through customs and raced to catch the next available train. Quite the evening if I do say so myself!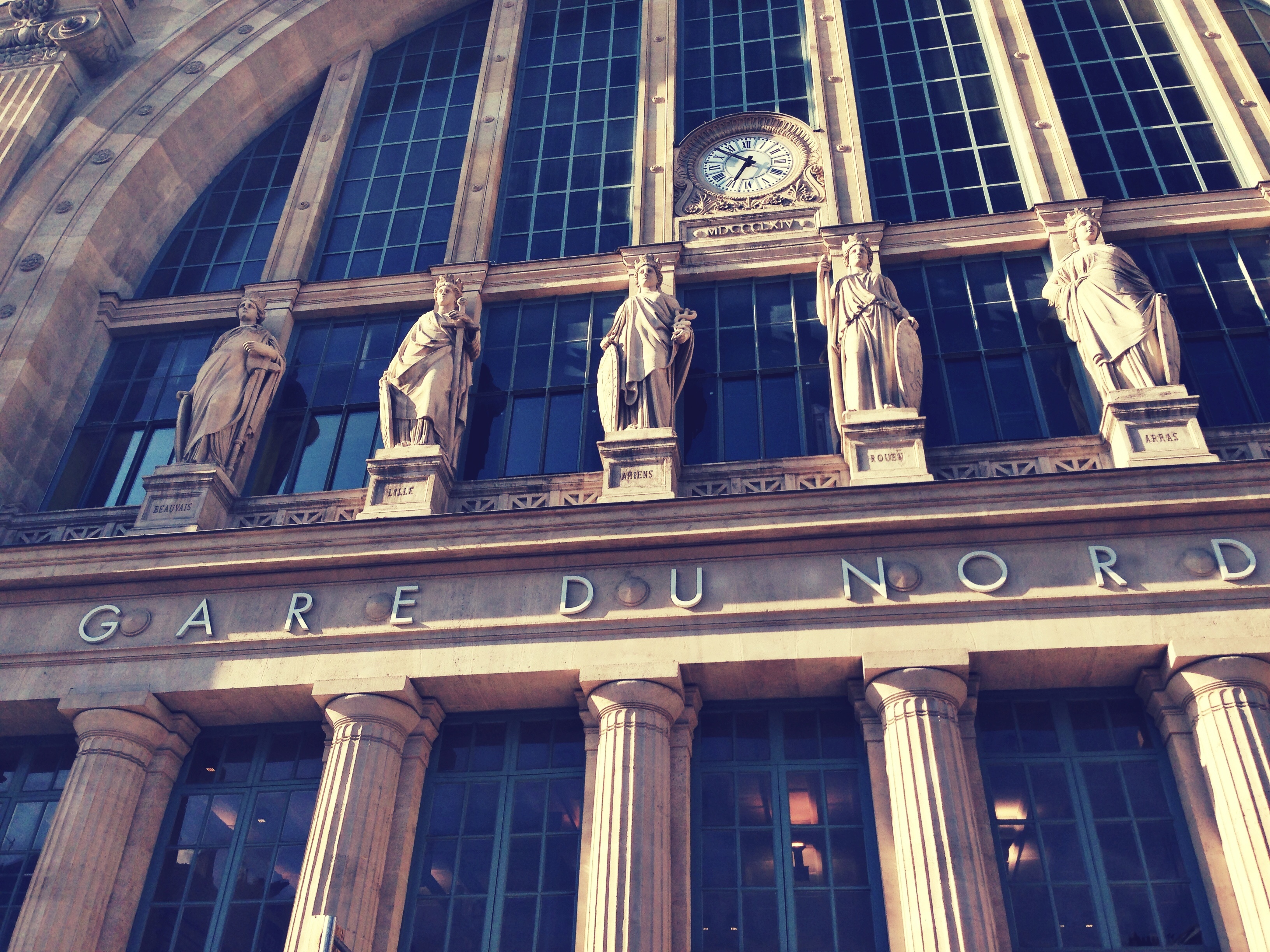 Overall, I had the most wonderful weekend in the City of Lights and even being detained can't detract from the 48 hours of total bliss. I got to geek out over art for hours at a time, walk along the Seine at my leisure and eat all of the dessert that my heart desired. I don't know when I'll be back but until then Paris will hold a very special place in my heart.