Because I took so many pictures this weekend, I've decided to split my stay in Paris into two blog posts!
On Saturday morning I woke up to my alarm at 6:15am and was out the door thirty miniutes later. My train wasn't actually scheduled to leave until 8:03am but I've heard that the St. Pancras station gets pretty hectic, especially the international part, so I decided it was better to be safe than sorry so I got there early.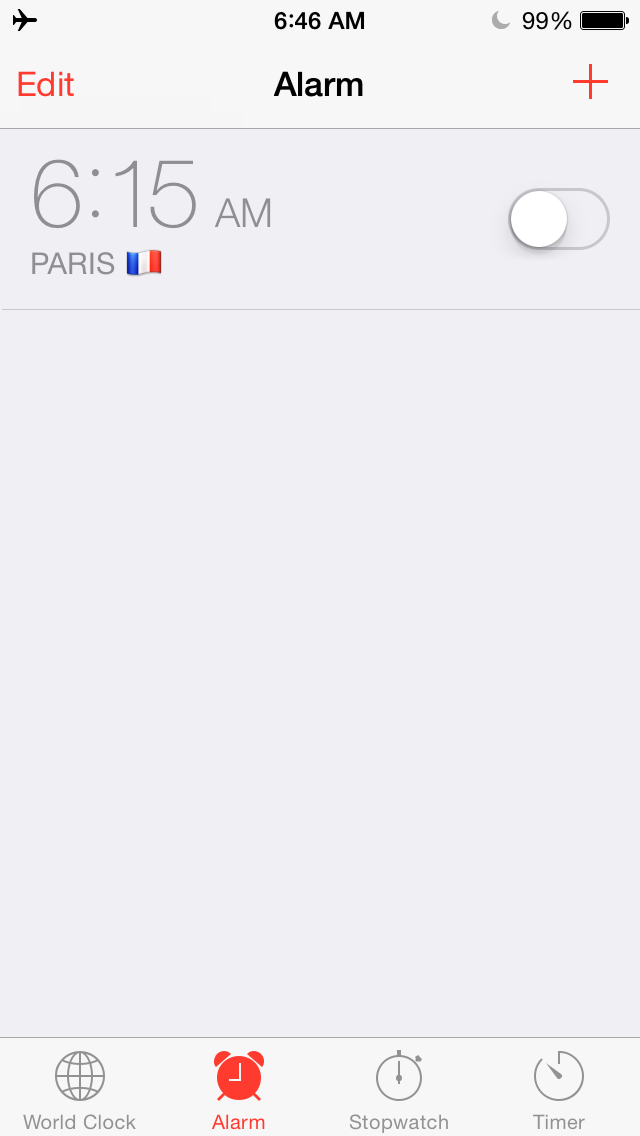 After getting through security, I grabbed breakfast from Café Nero and waited to board my EuroStar train. For the ride I brought along a fun read—Breakfast at Sotheby's by Philip Hook who has been a senior director at Sotheby's for the past 15 years and explains reasons why works of art are priced the way they are at auction. I saw it in the V&A bookshop when I was in the museum the other day for afternoon tea and just had to buy it.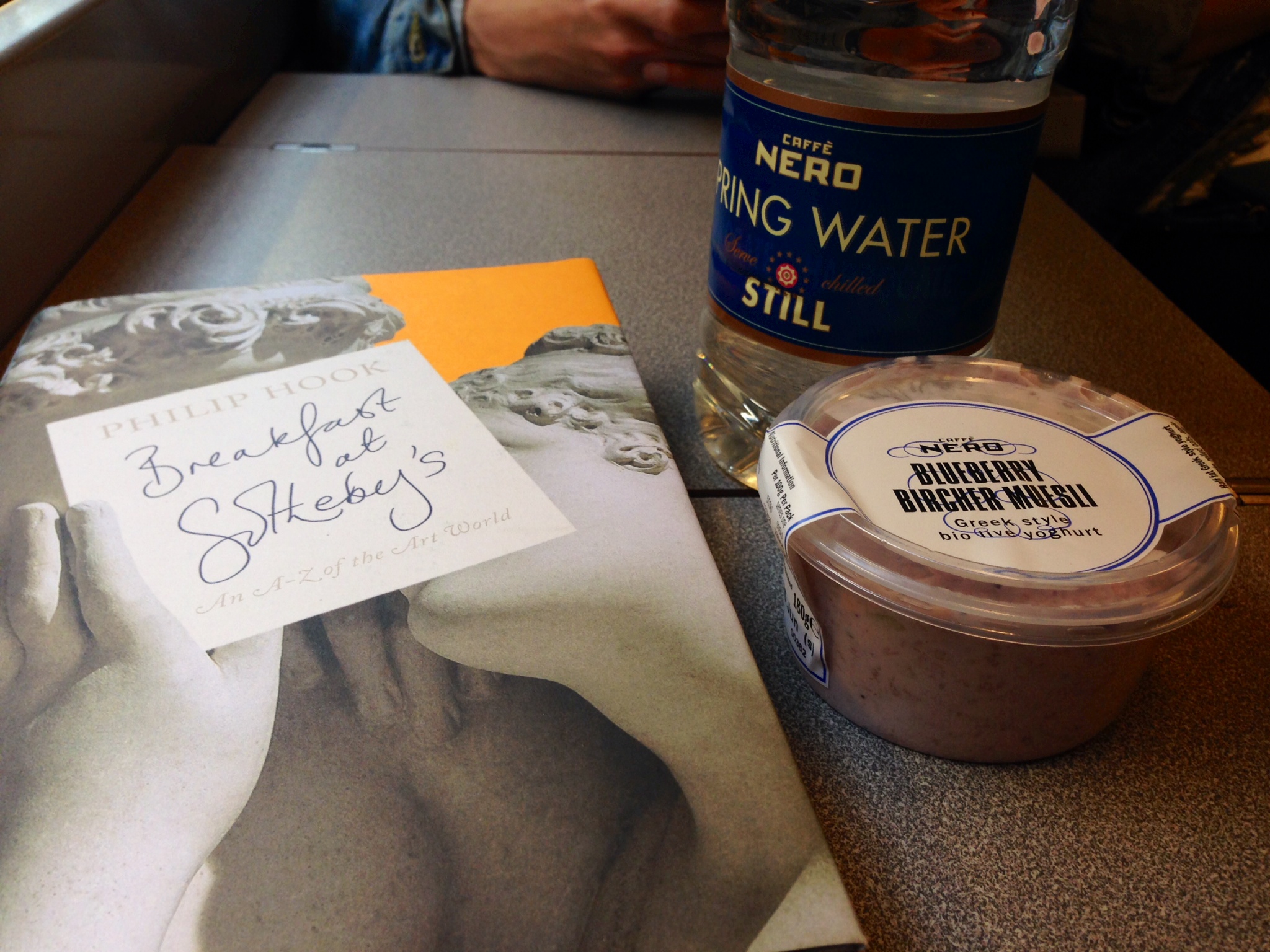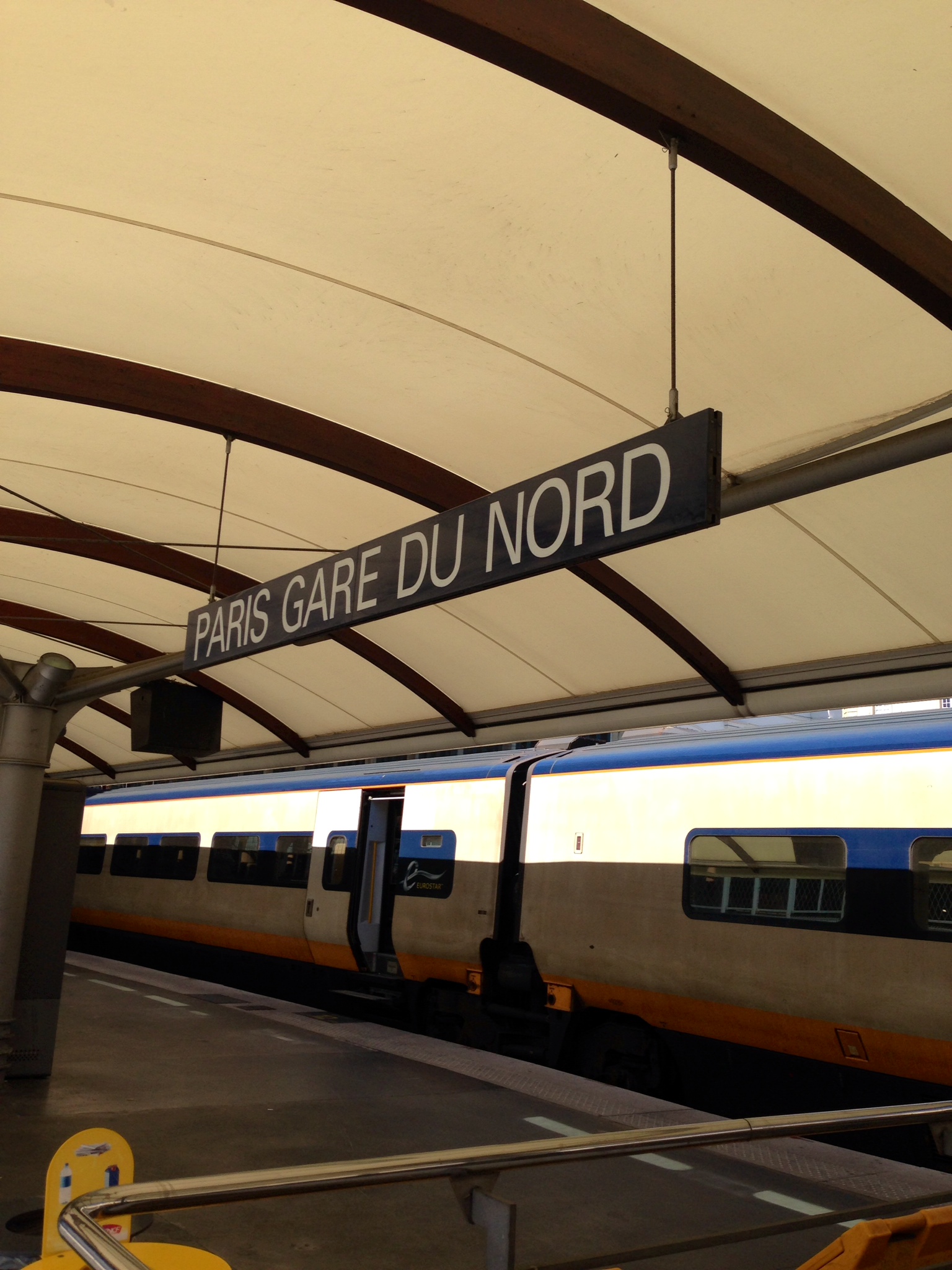 We arrived in Paris just after 11am (the city is an hour ahead of London) and I grabbed a taxi to get to my hotel. The Millenium Hotel Paris Opéra is situated on Boulevard Haussmann, about a 15-20 minute walk from the Seine and other main attractions of the city. The hotel staff was very friendly and accommodating while my room was breathtaking. I even had my own little chandelier in my room!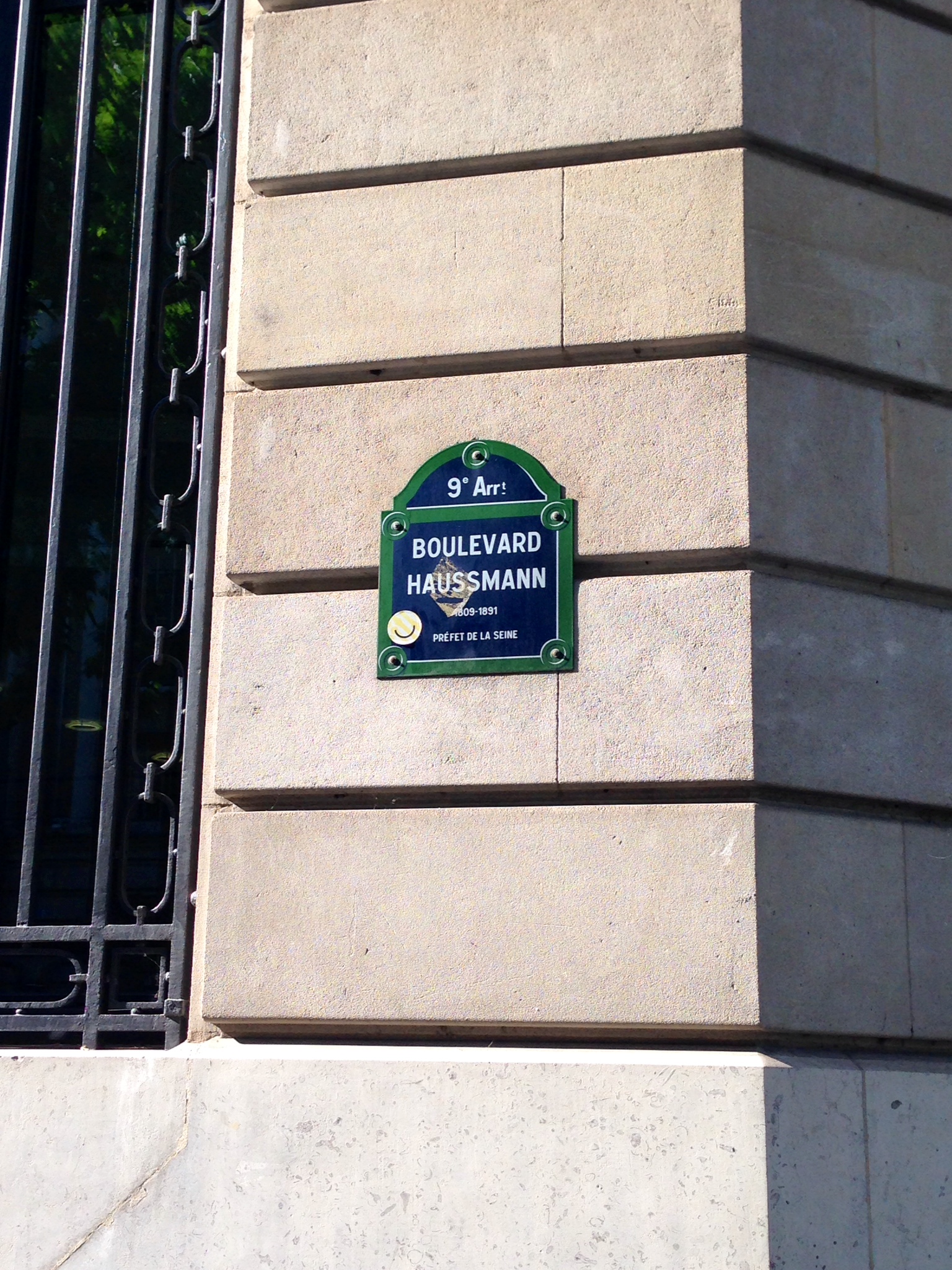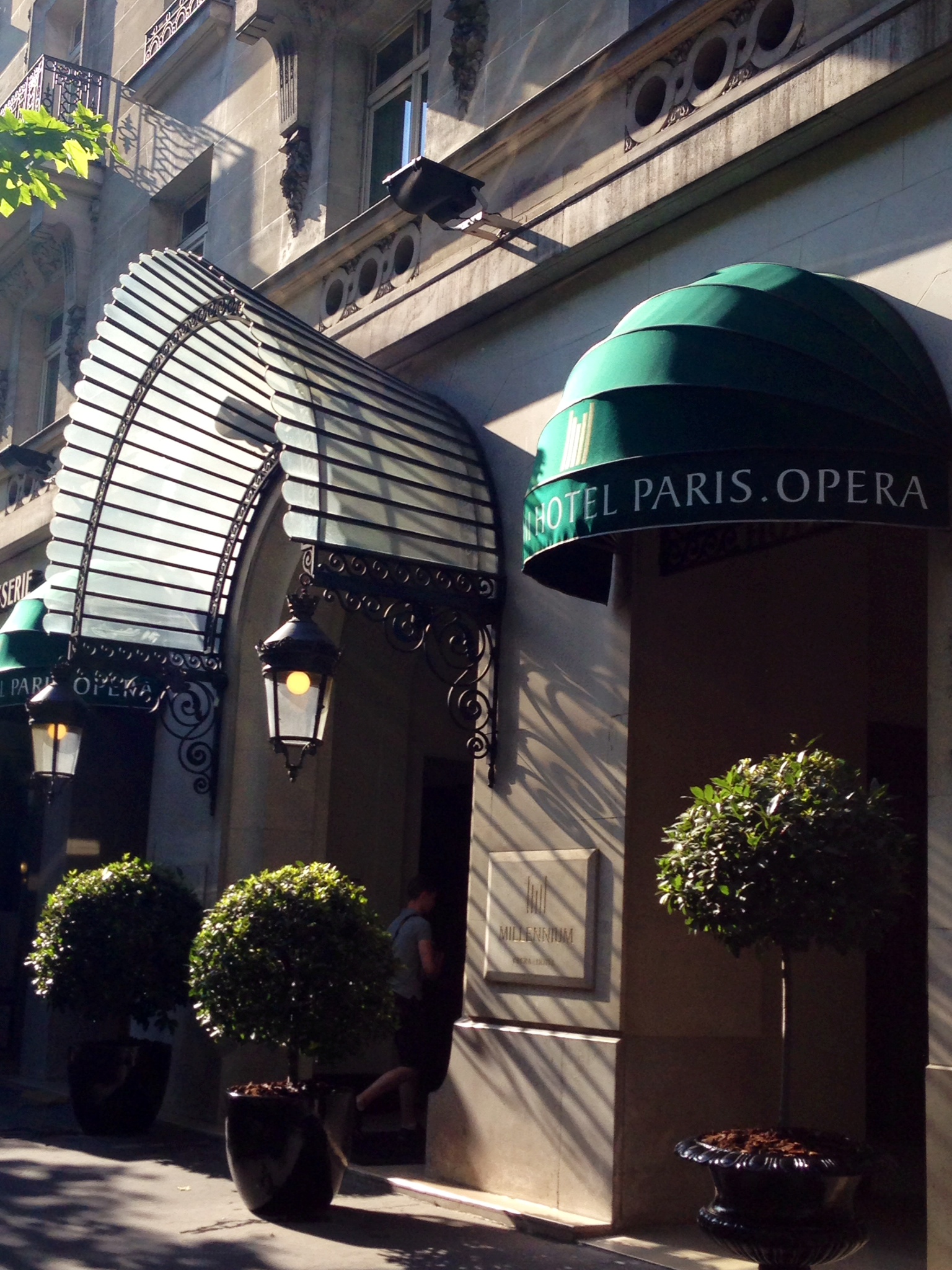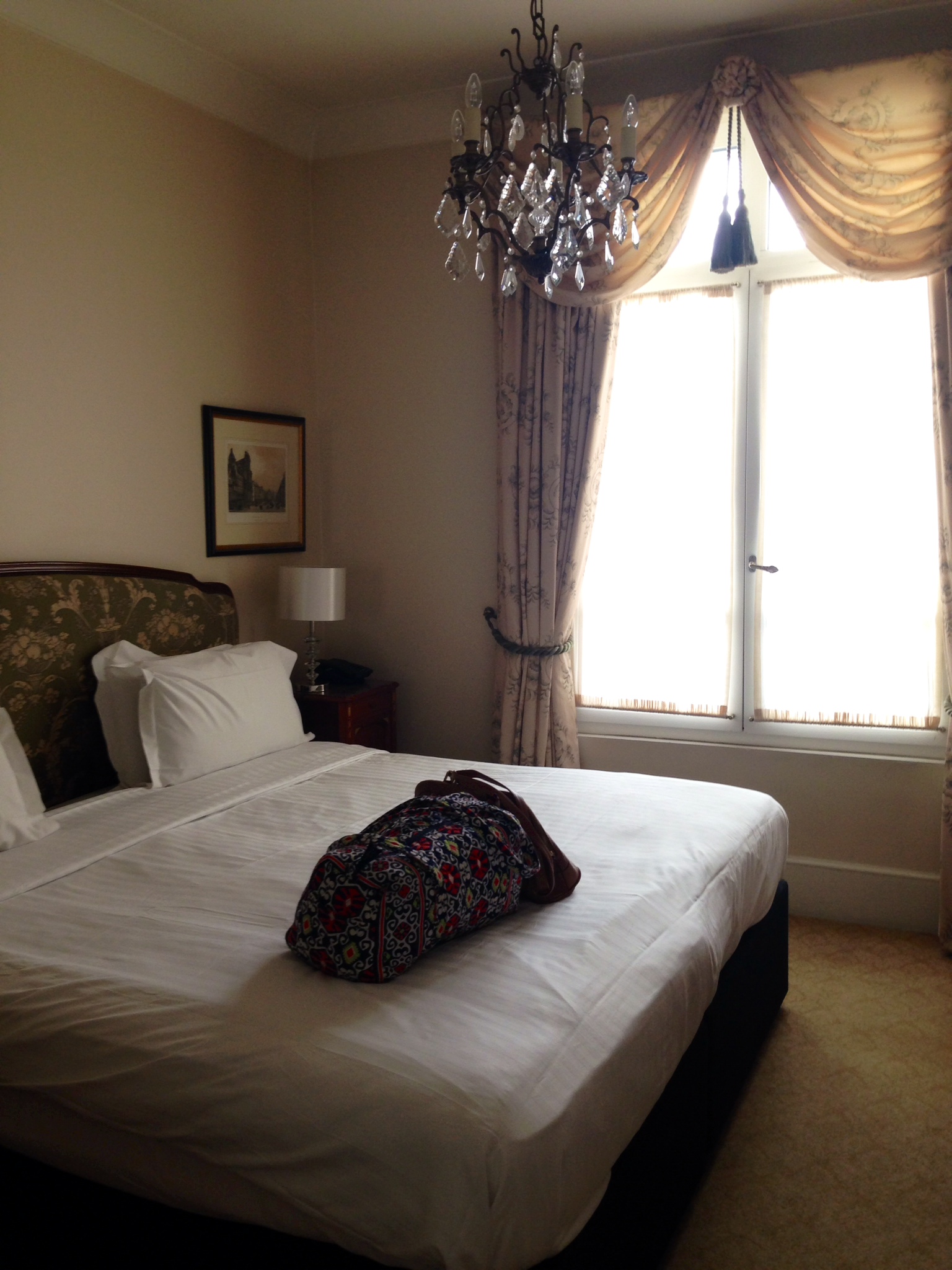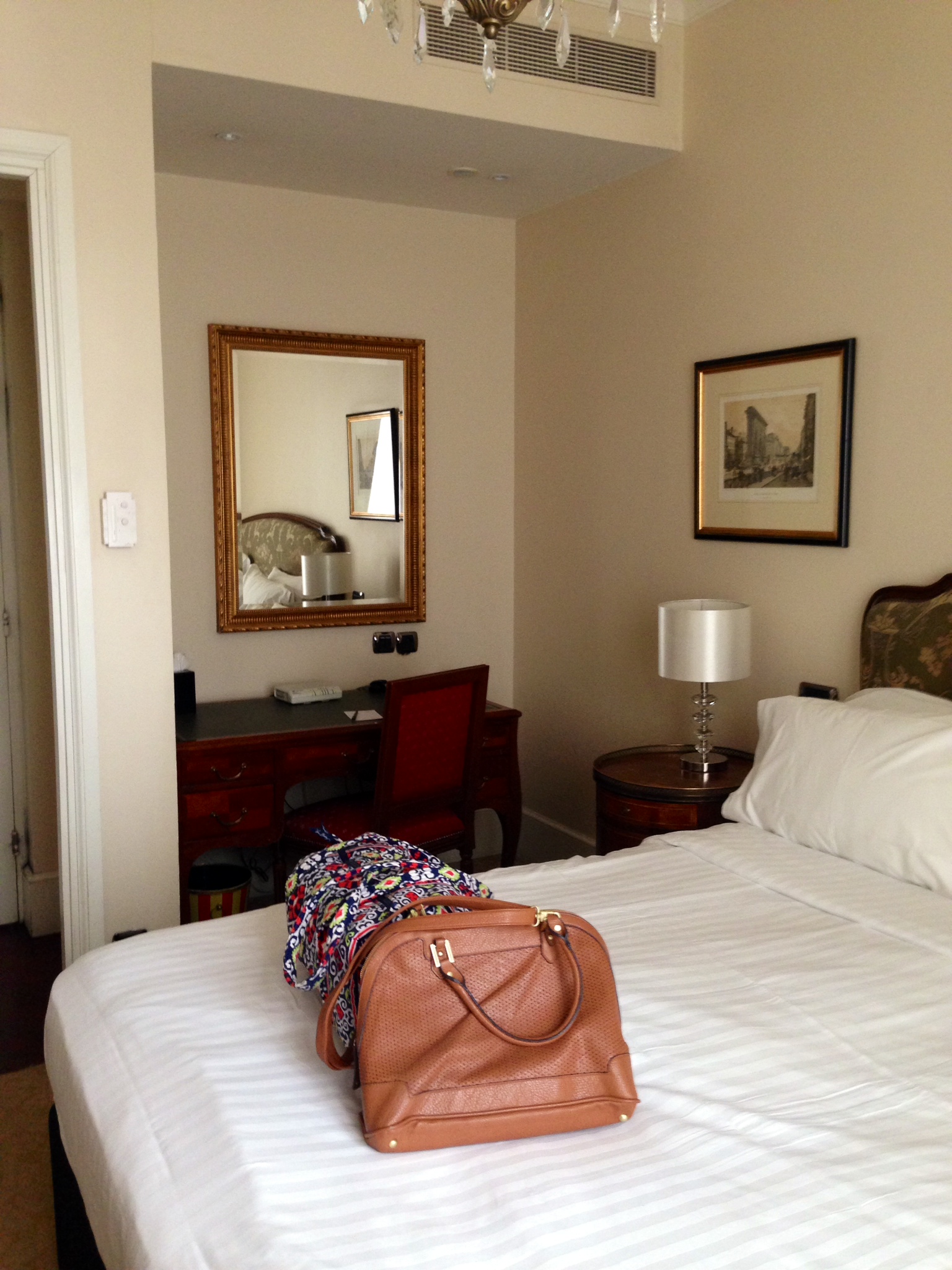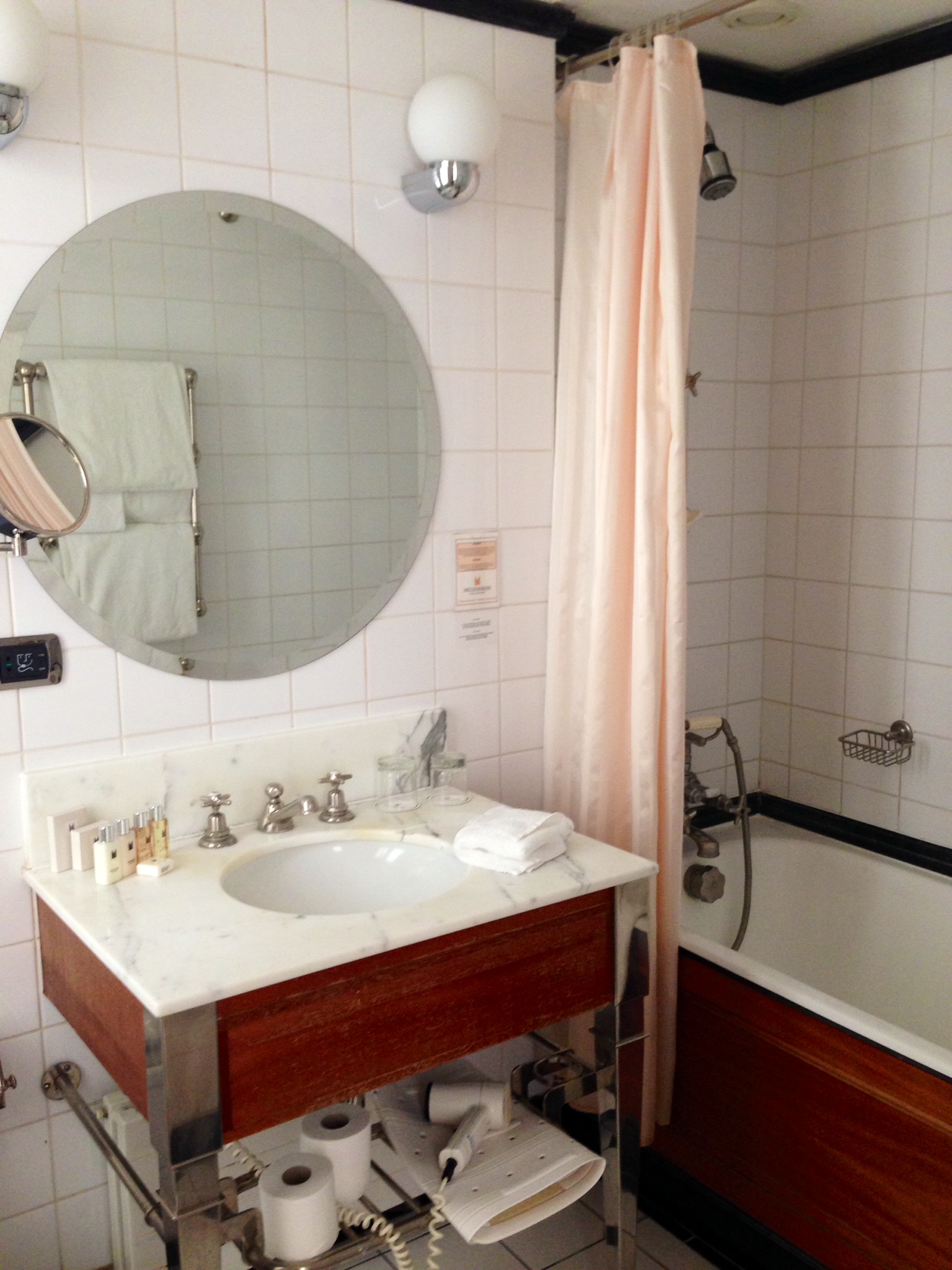 I immediately set out for my first destination, Musée d'Orsay. I had a map of the city but I took my time walking around the streets of the City of Lights. I honestly don't think that I could have chosen a more beautiful weekend to visit! On my way to the museum I passed several Parisian landmarks and took a few pictures while crossing the Seine.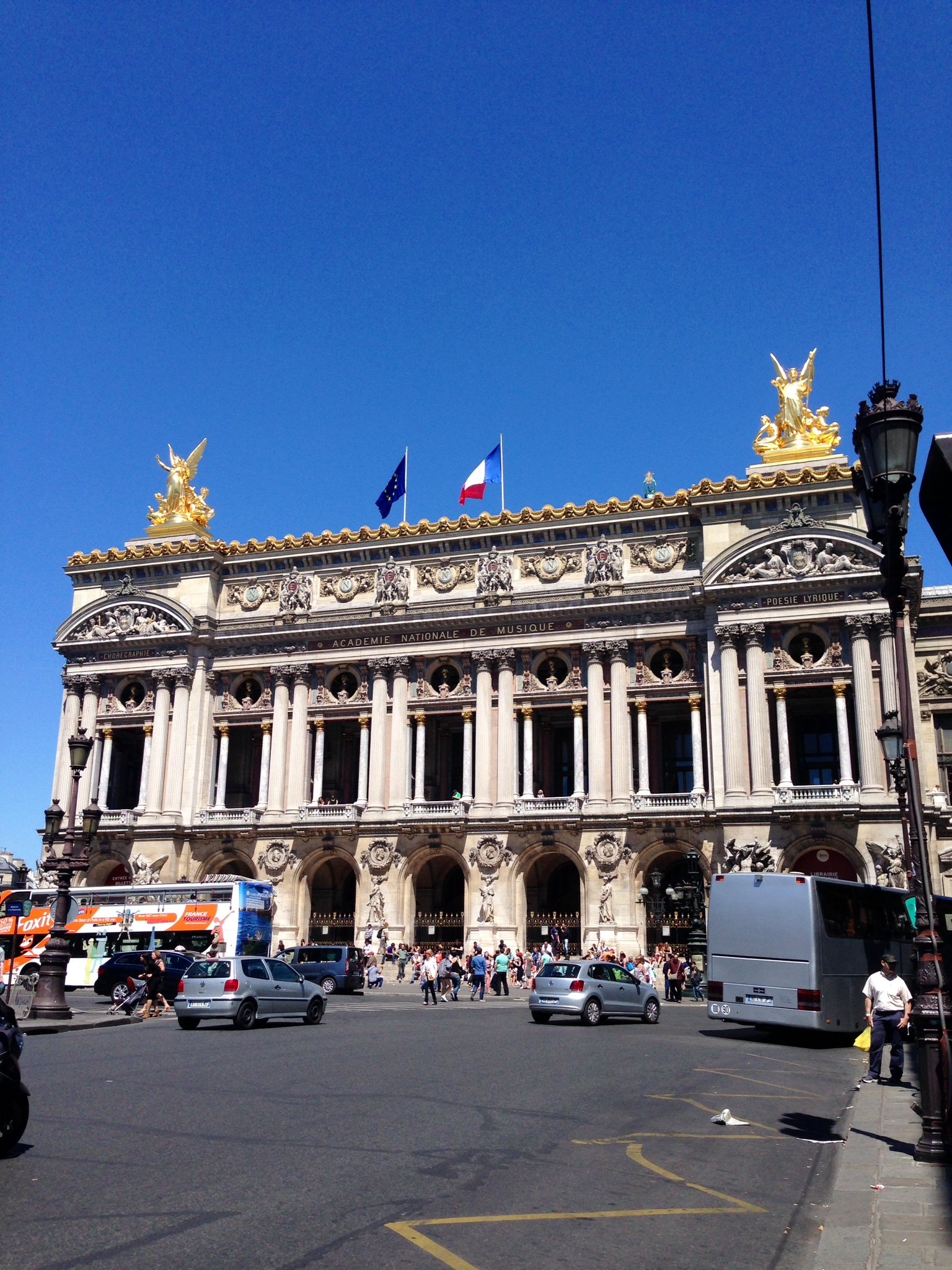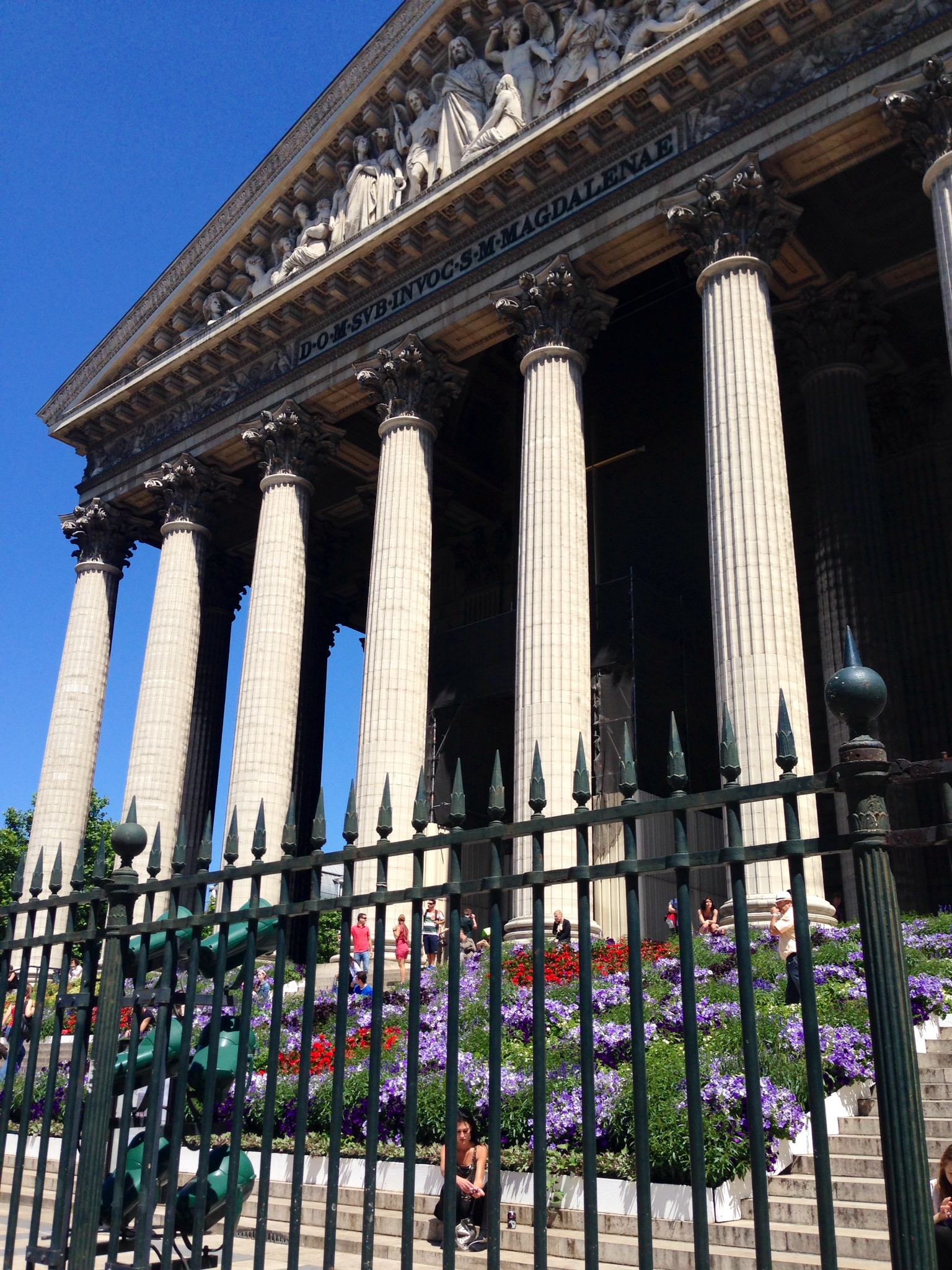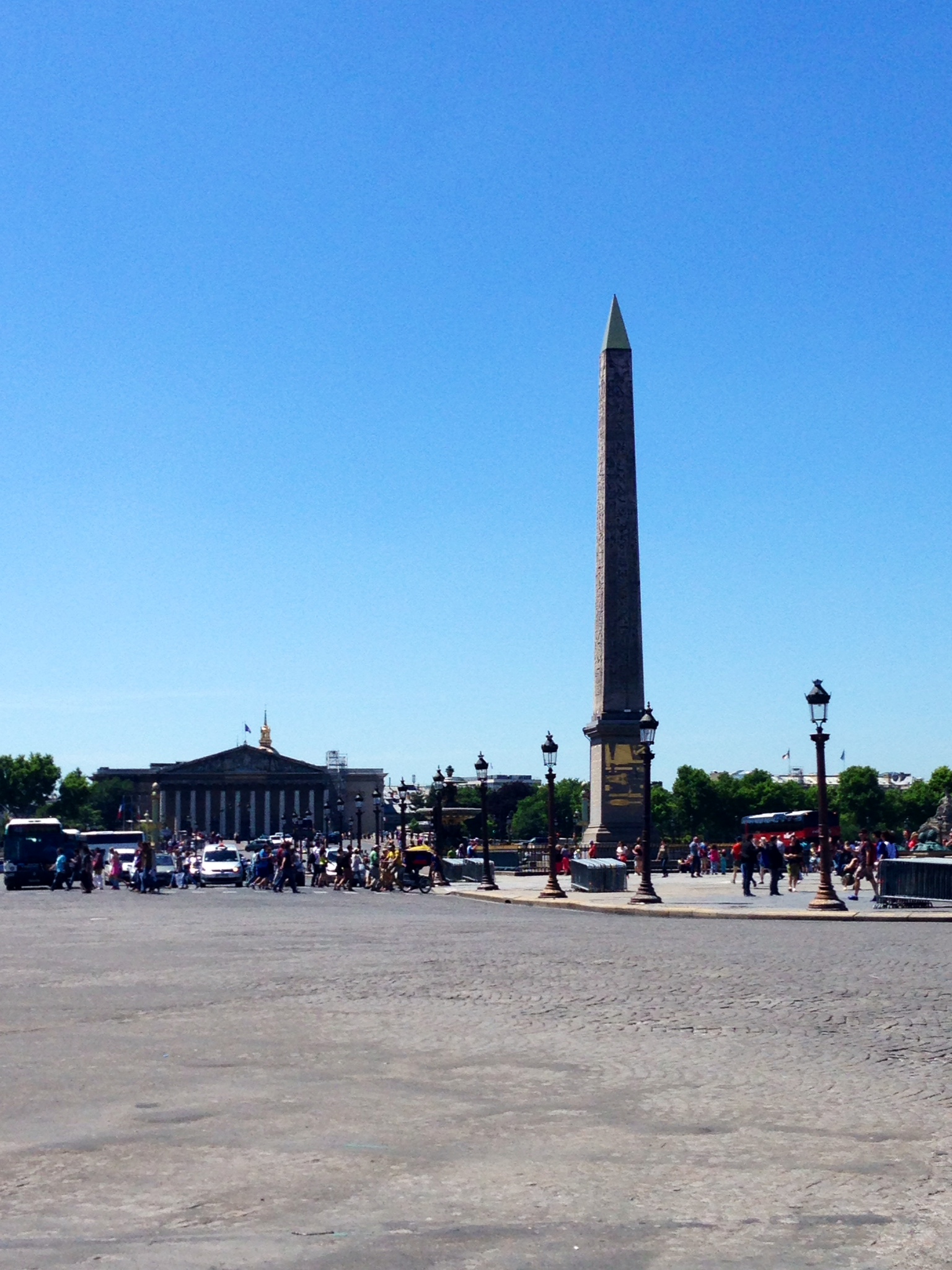 Because I hadn't eaten since early that morning, I grabbed a tomato and chevre (a type of goat cheese) baguette that was probably big enough to feed two people before jumping in line to buy my entrance ticket. I was a bit worried that I would have to wait forever for my ticket but the line moved pretty quickly and I only ended up waiting about 30 minutes. Musée d'Orsay was converted from a train station into an art museum in 1978, so the interior is absolutely stunning with the large windows and arched ceiling; I for one am glad that they didn't tear down the building after it was abandoned as a train station! The museum highlights Impressionist and Post-Impressionist works and it's almost embarrassing to admit how long I stood in front of Manet's Olympia. The museum has a terrace overlooking the Seine and the Louvre that I spent quite some time walking along. It's funny though because after taking classes at Sotheby's, I've realized that when I look at works of art I find myself trying to analyze how much it would go for at auction.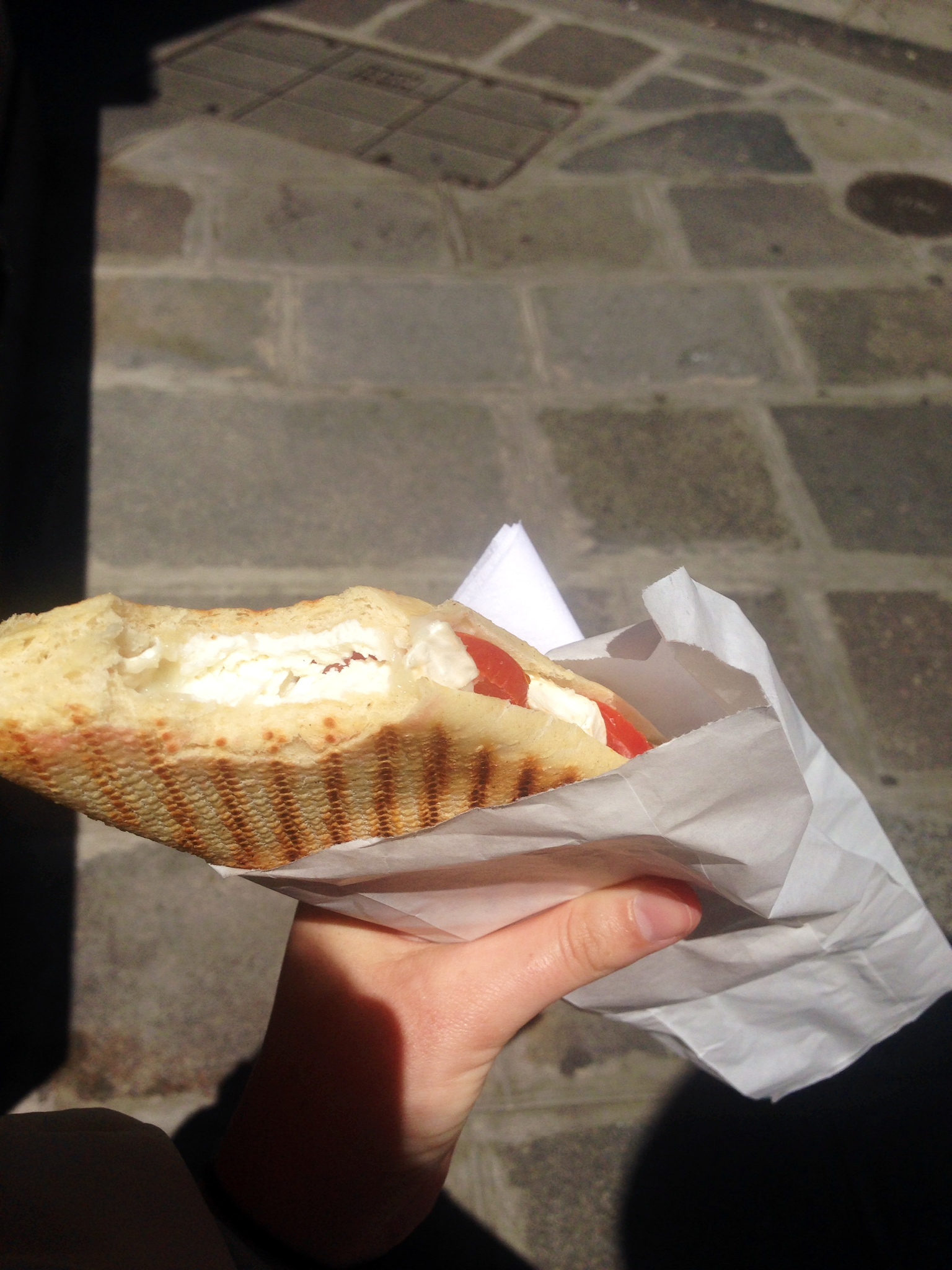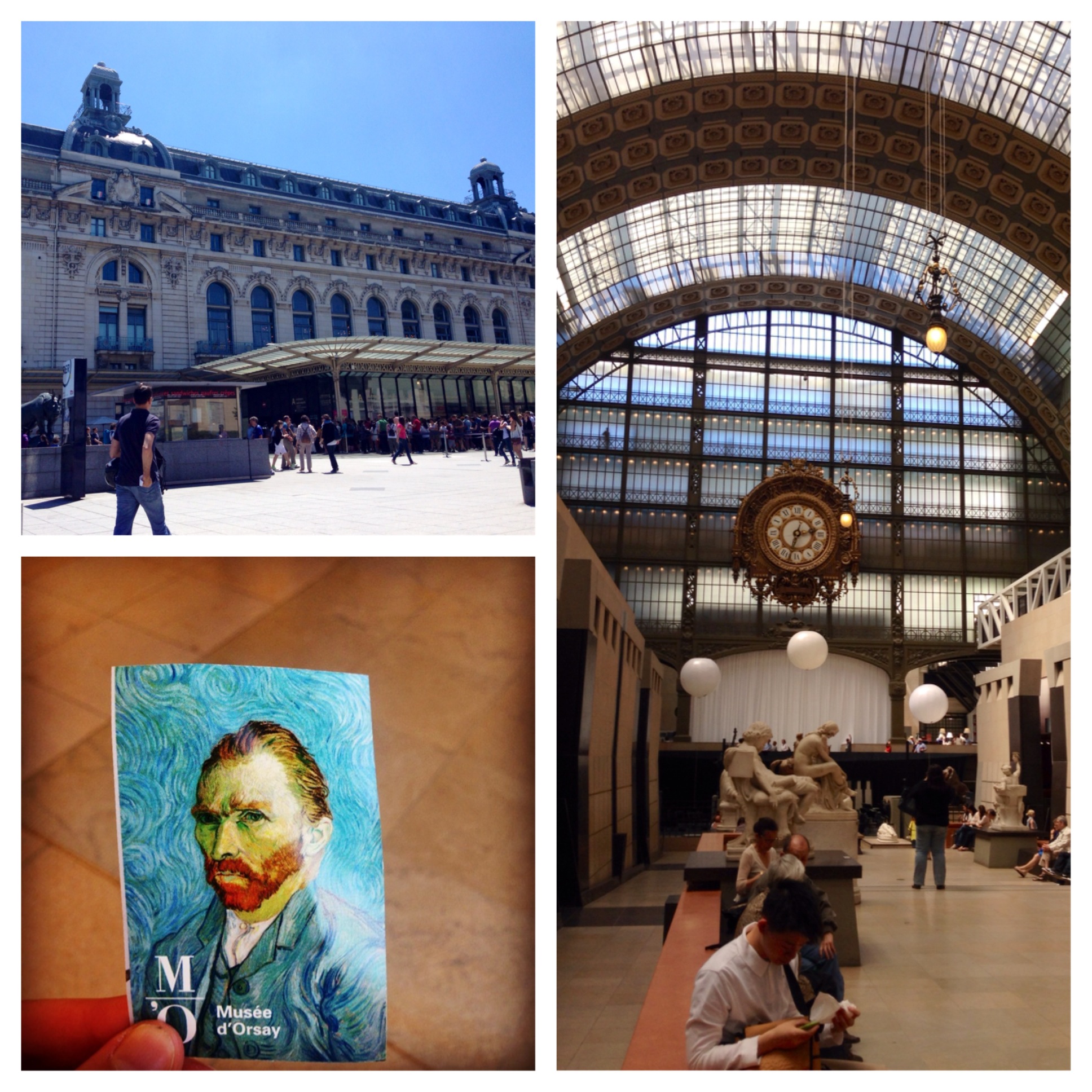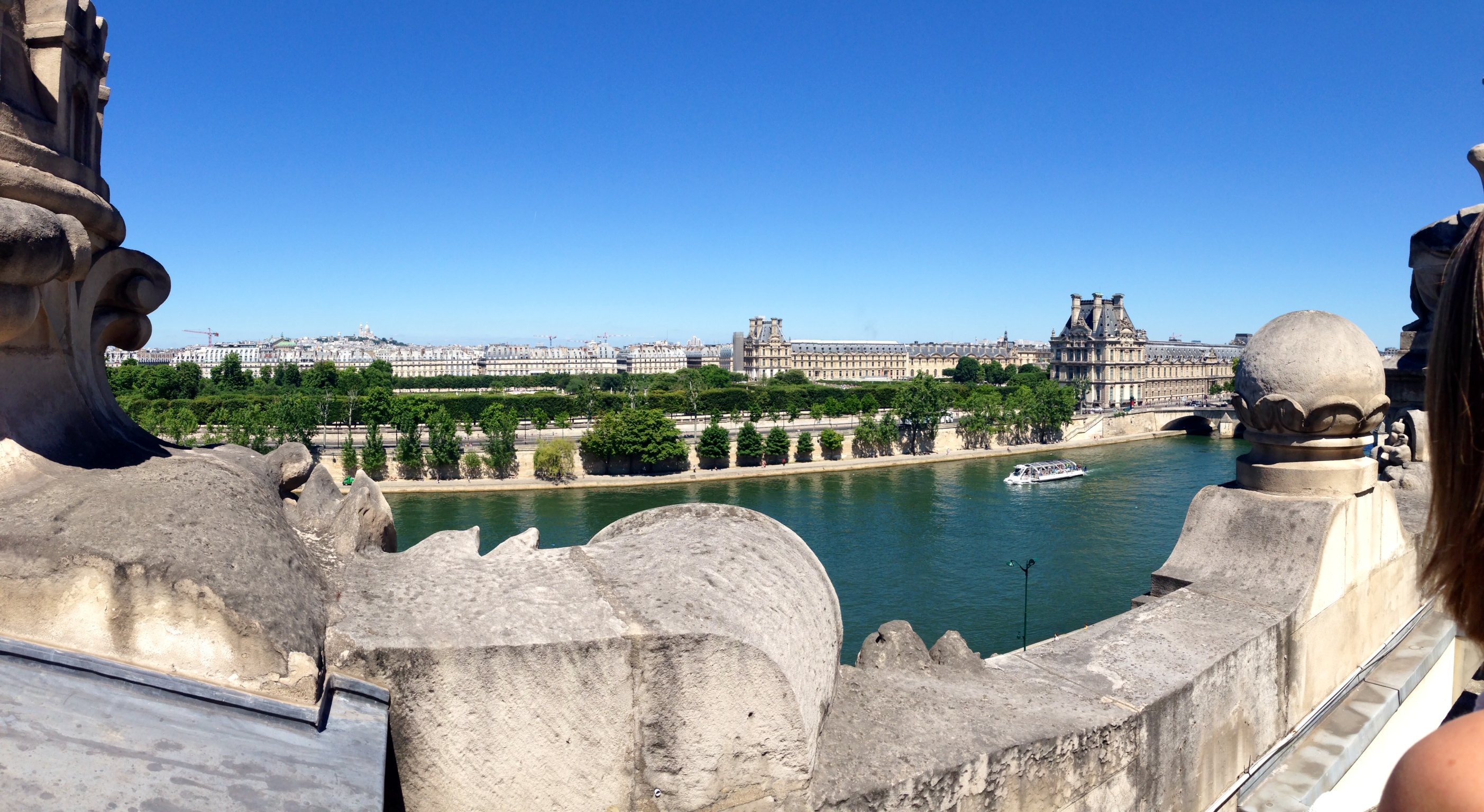 After leaving the museum, I made my way along the Seine towards Notre Dame. I was also interested in exploring the Latin district that was made famous for the eccentric Bohemians (artists, writers, etc.) who have lived in that area over the course of the past 200 years. There was not a cloud in the sky to be seen and there were huge masses of people walking the same path as myself. I stopped on the Pont des Arts, which is also known as the "Love Lock Bridge," to take artsy pictures. I finally made it to Notre Dame and I waited in line to get inside of the cathedral, which is something I've done twice before but the stained glass windows are just too beautiful to miss out on.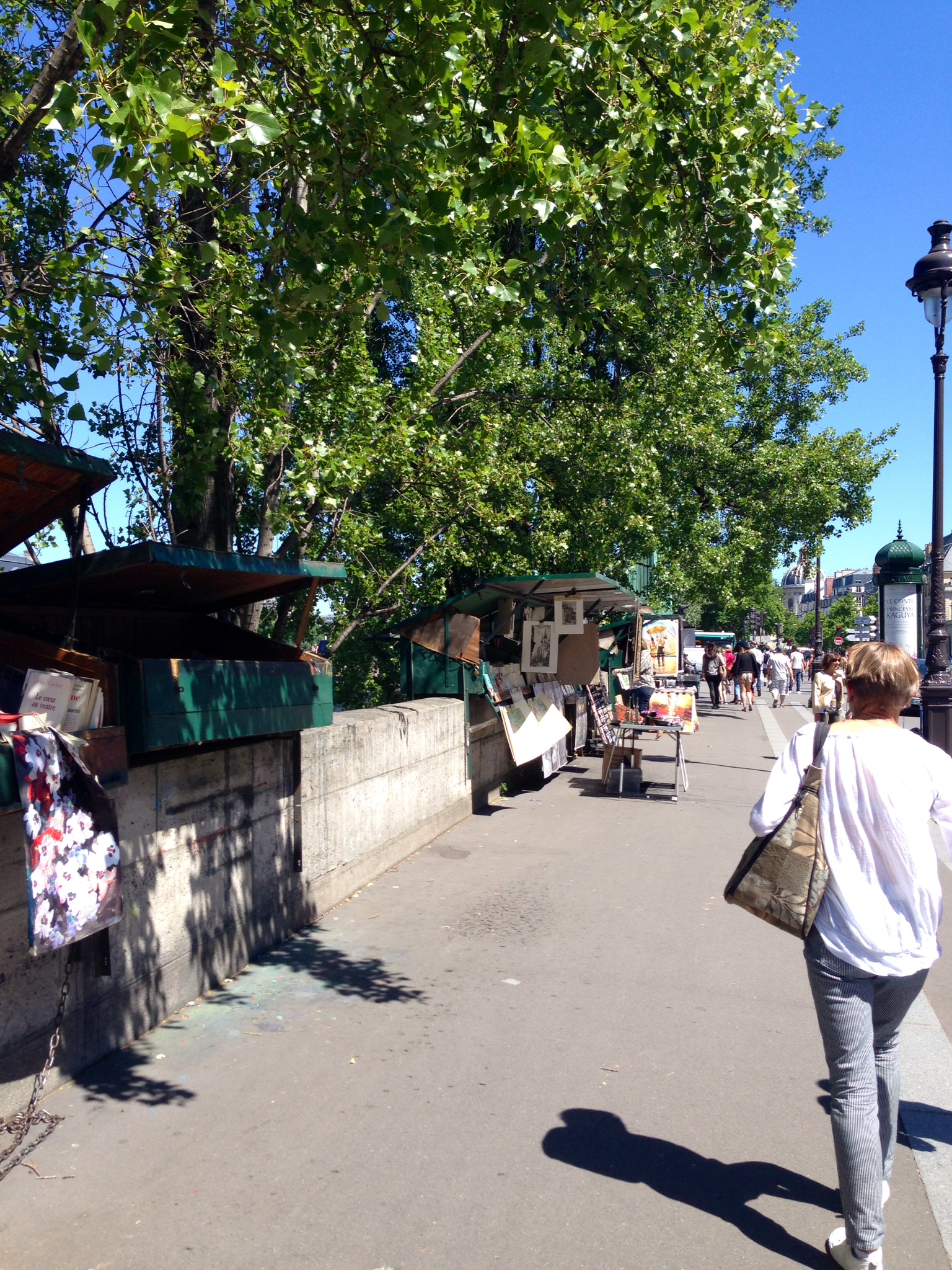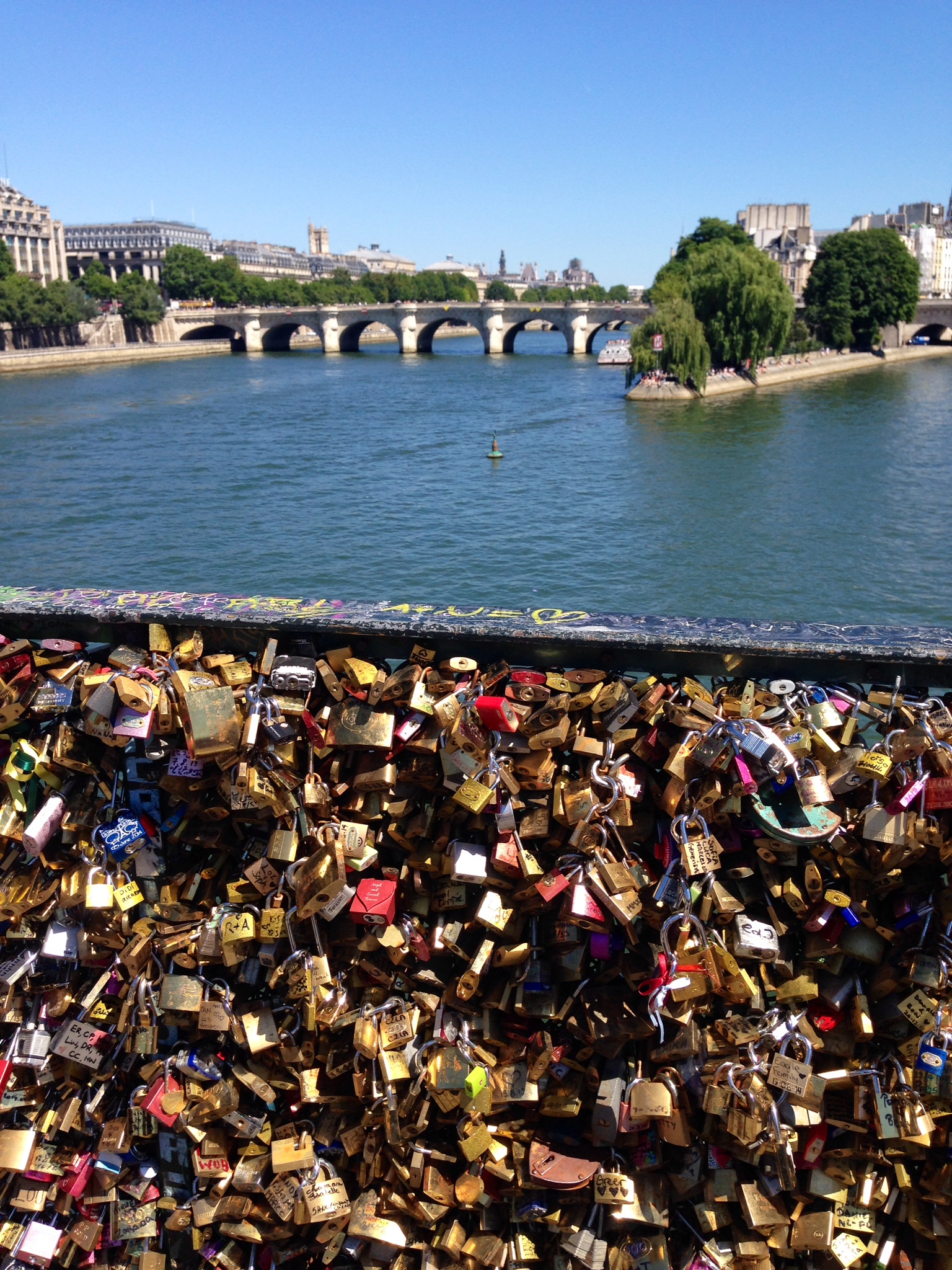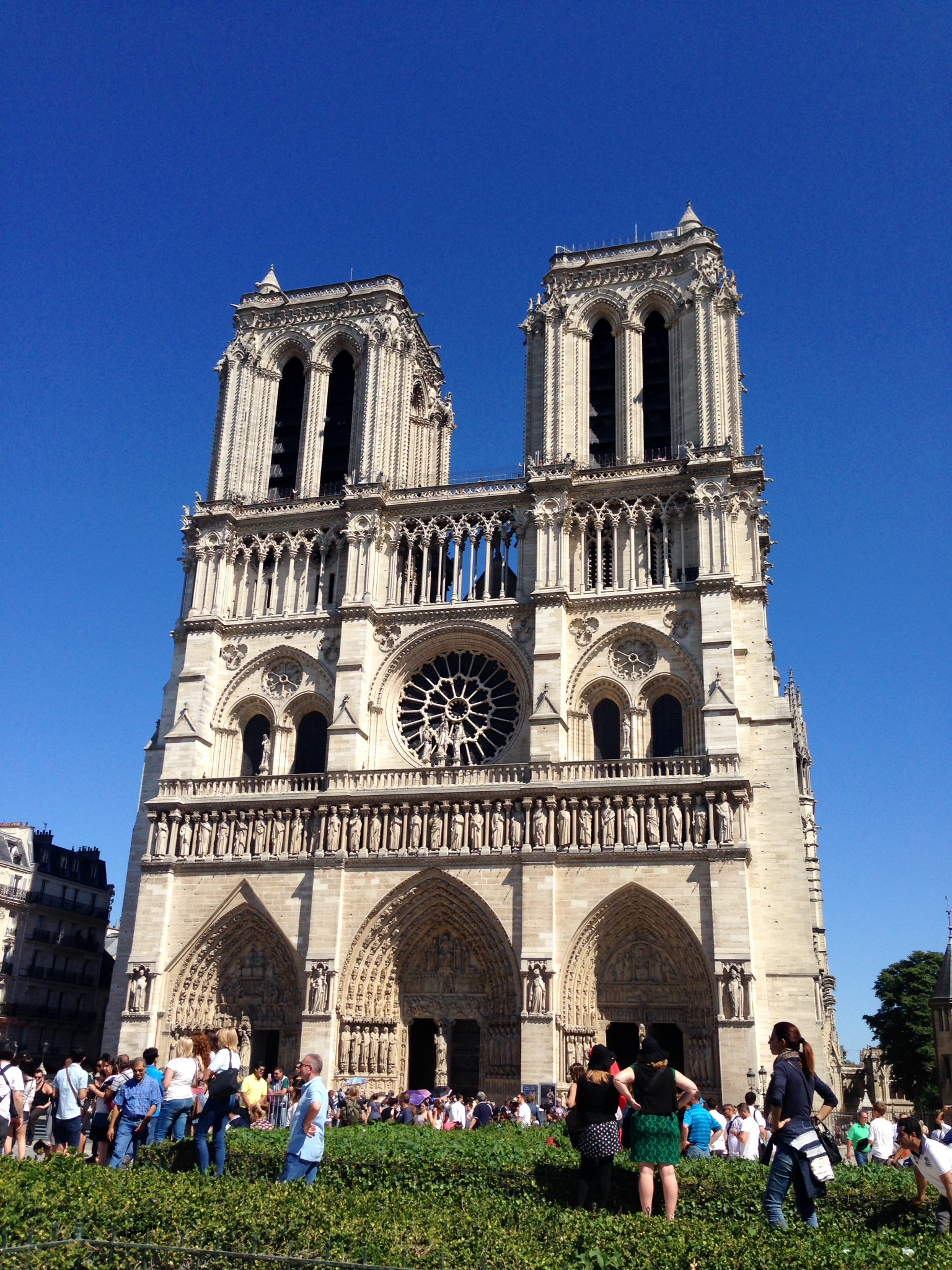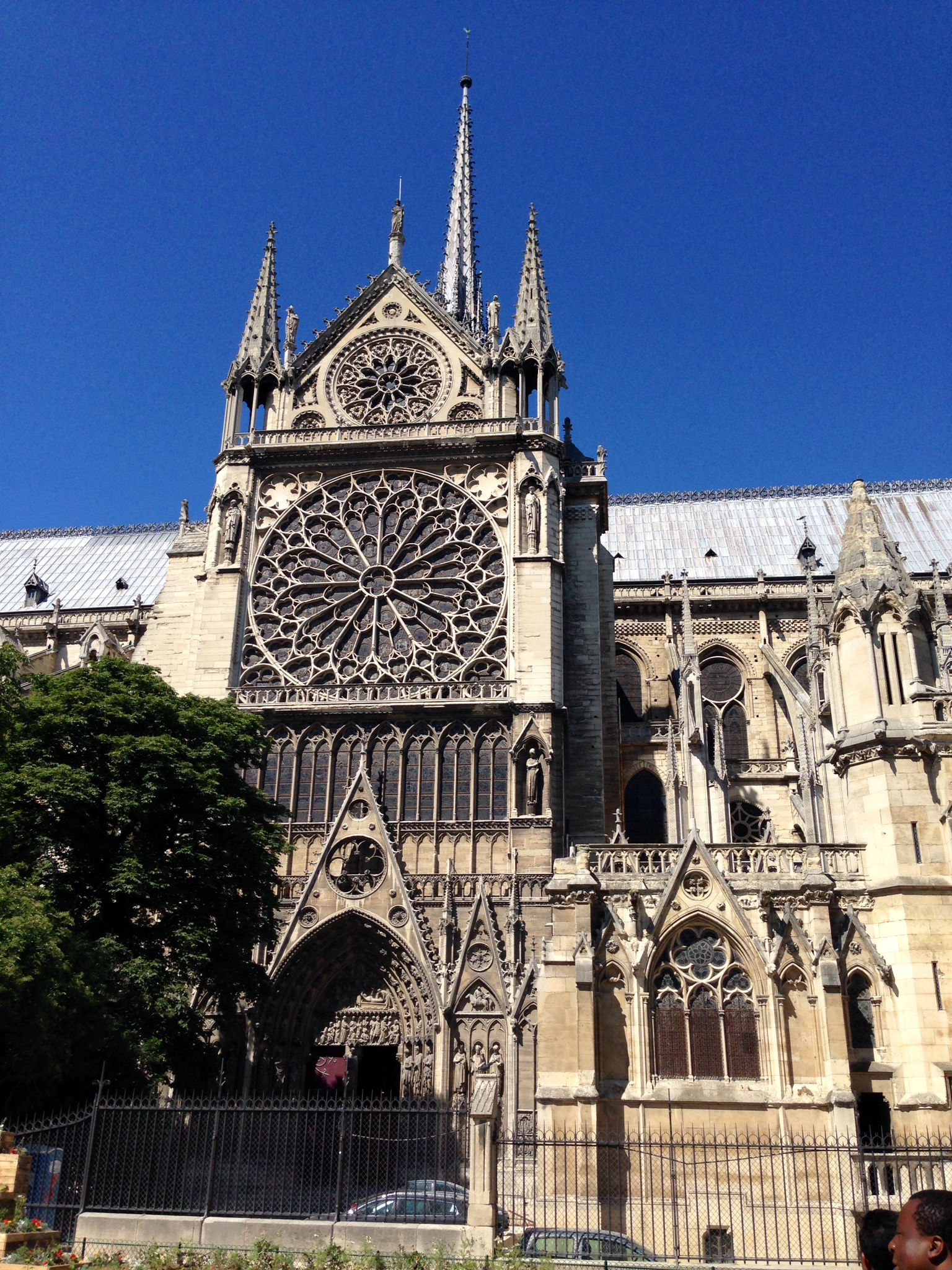 After getting lost trying to find Shakespeare and Company, a bookshop that was first opened in 1919 by American Sylvia Beach and was a gathering place for writers such as Ernest Hemingway and James Joyce, I stumbled upon it and got into line to wait my turn to go inside. I've never been inside the shop before and I was surprised how small it was, although there were two stories. I ended up buying two books and I am quite happy with my purchases.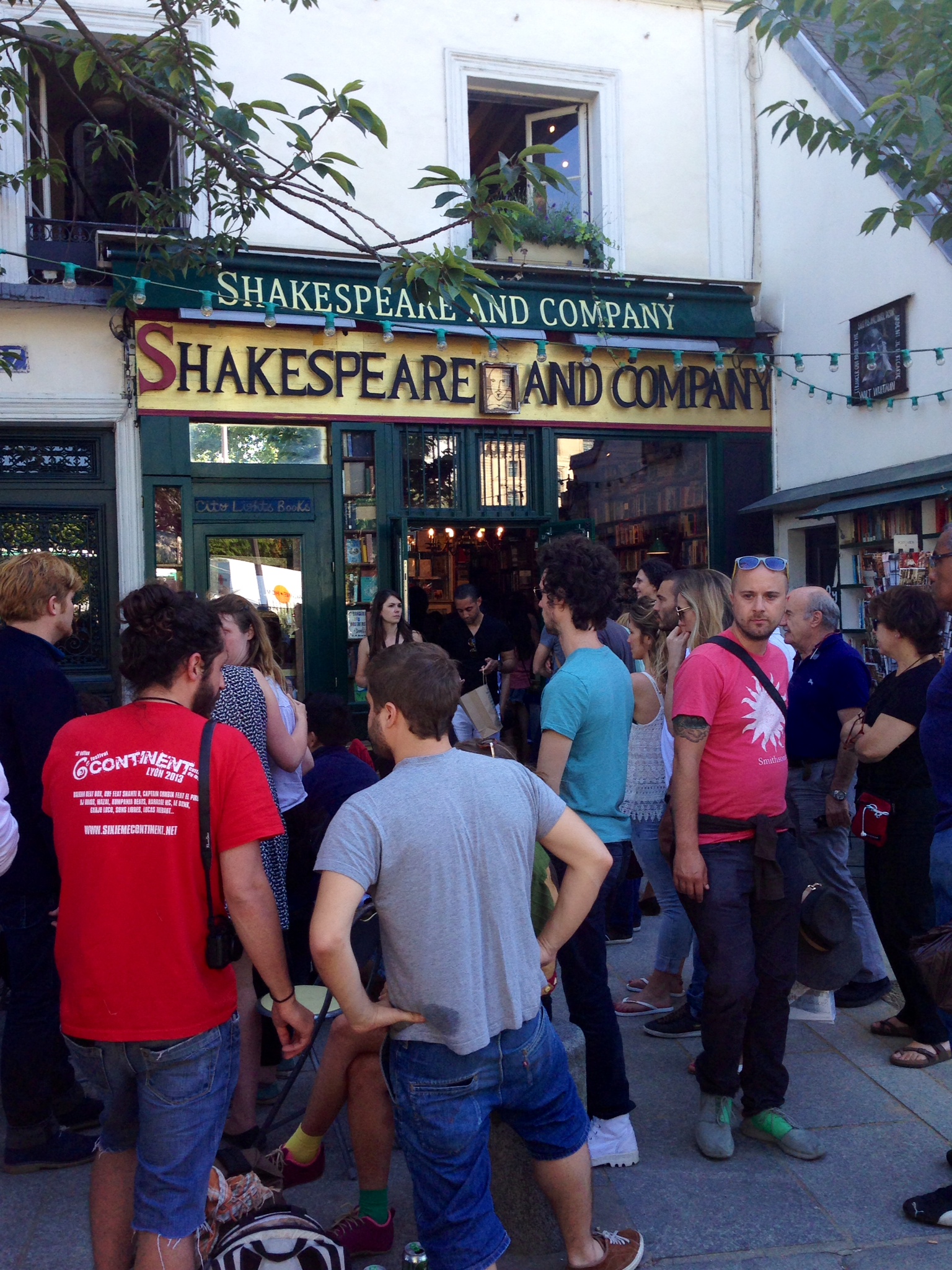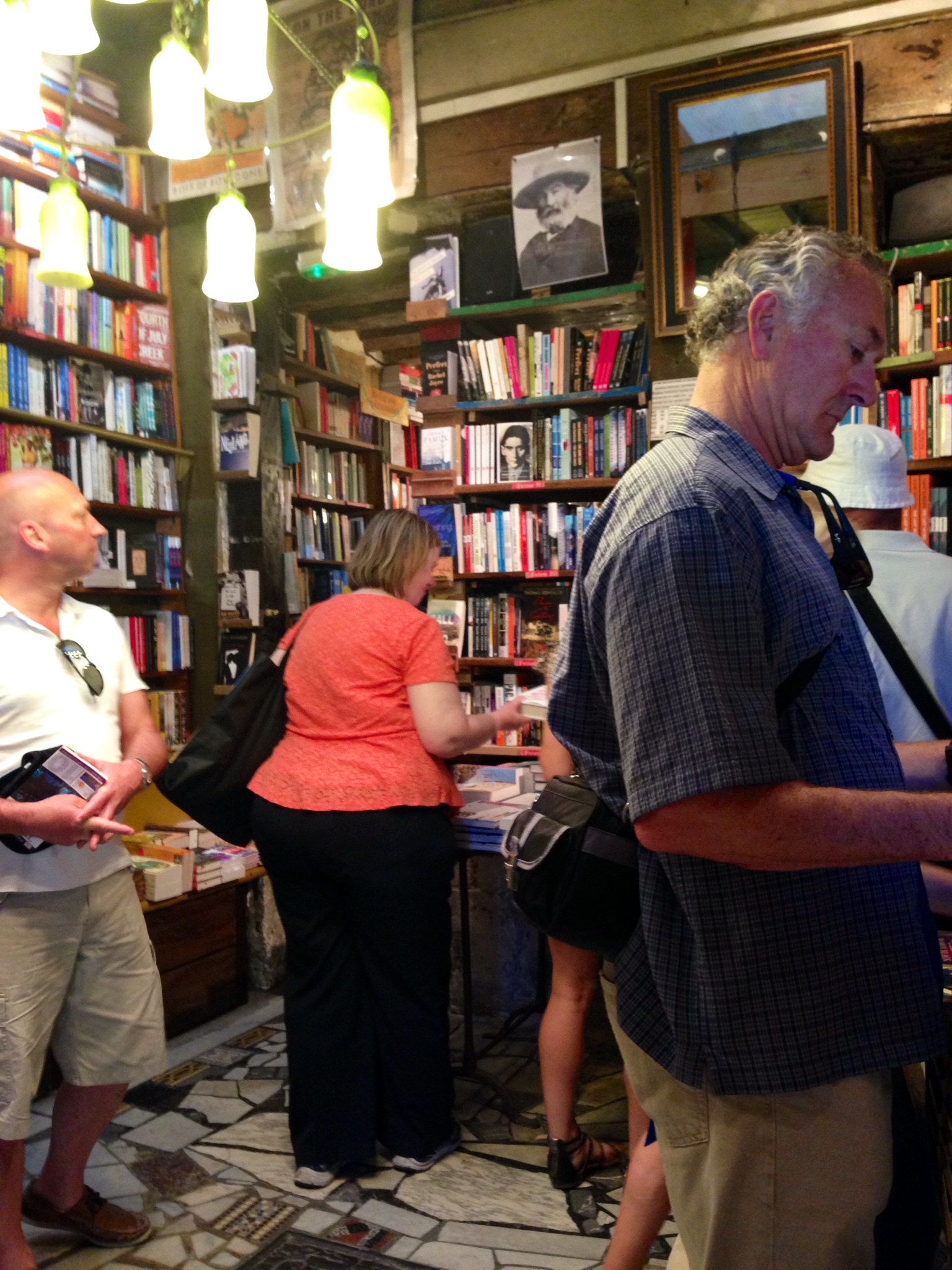 From the Latin district, I walked back along the Seine again towards the Eiffel Tower. Because I've been to the top of the Eiffel Tower twice, I decided to save money and not go up again. I did, however, get some awesome pictures of the Eiffel Tower and I sat on the Champ de Mars and read my Sotheby's book.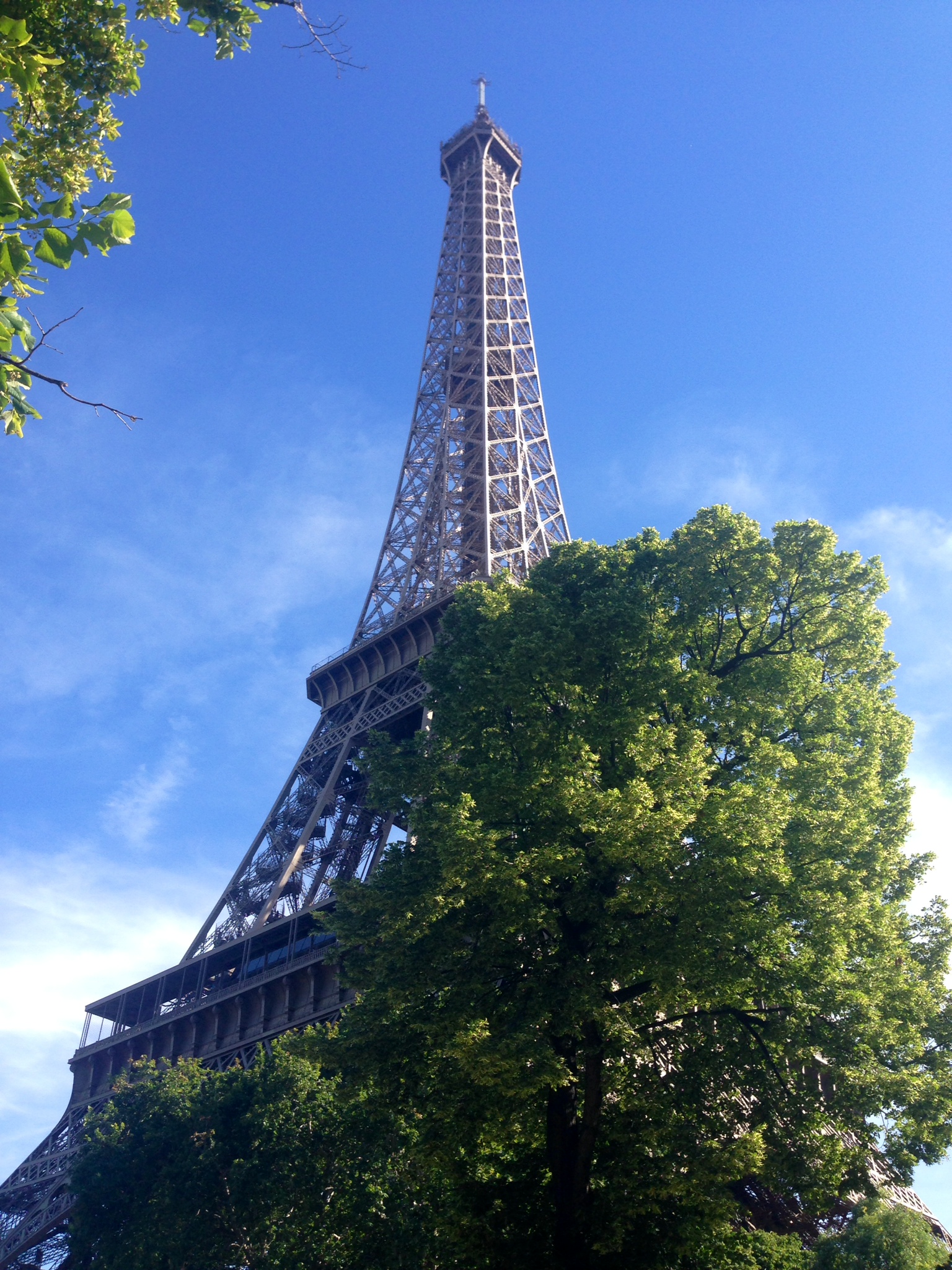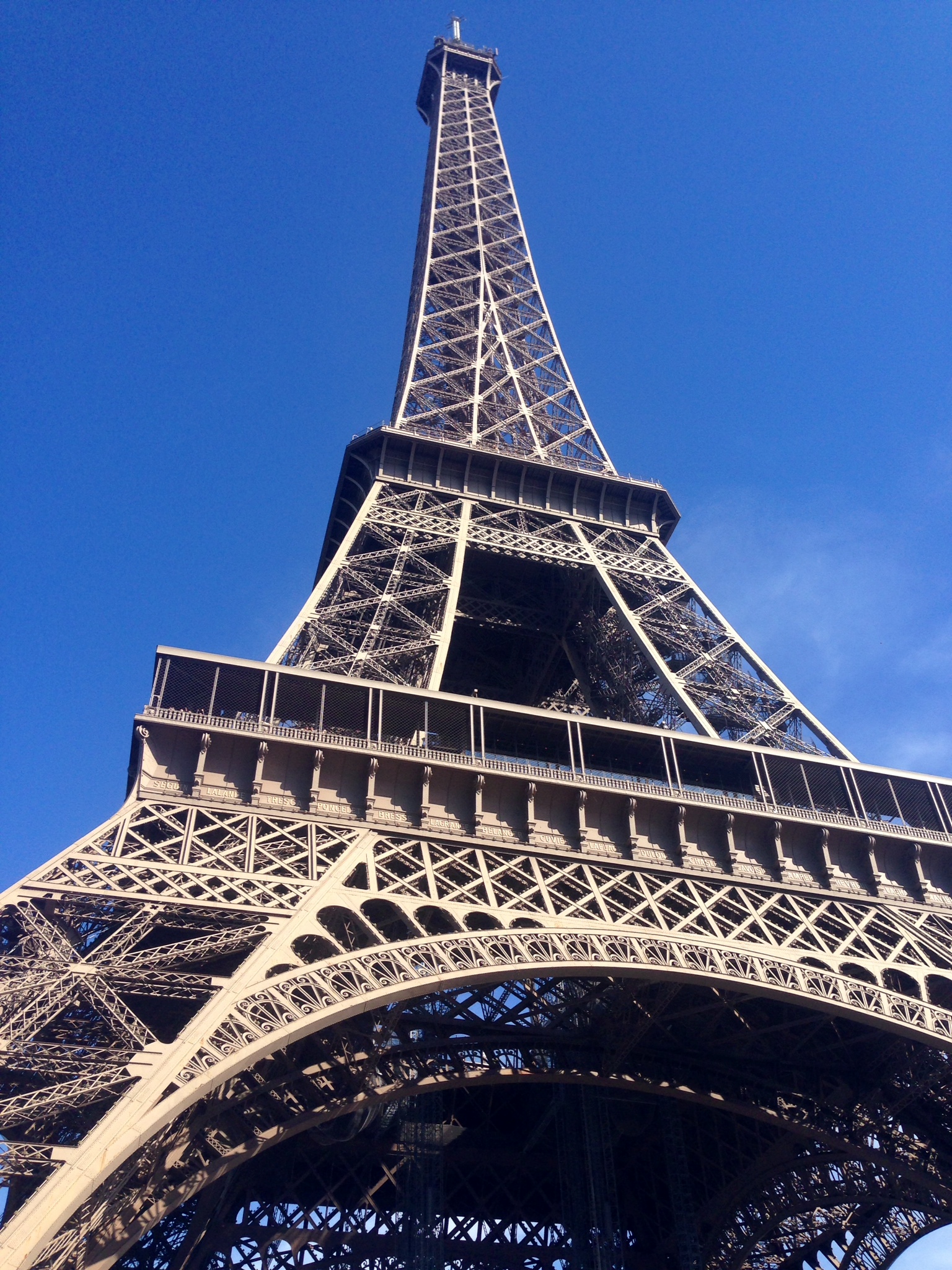 The sun was beginning to set so I began to make my way back to my hotel, walking along the Champs-Élysées which is where stayed the last time I was in Paris with my family. I got to see the Arc de Triomphe and even played hide-and-seek with Sacré Coeur in the streets.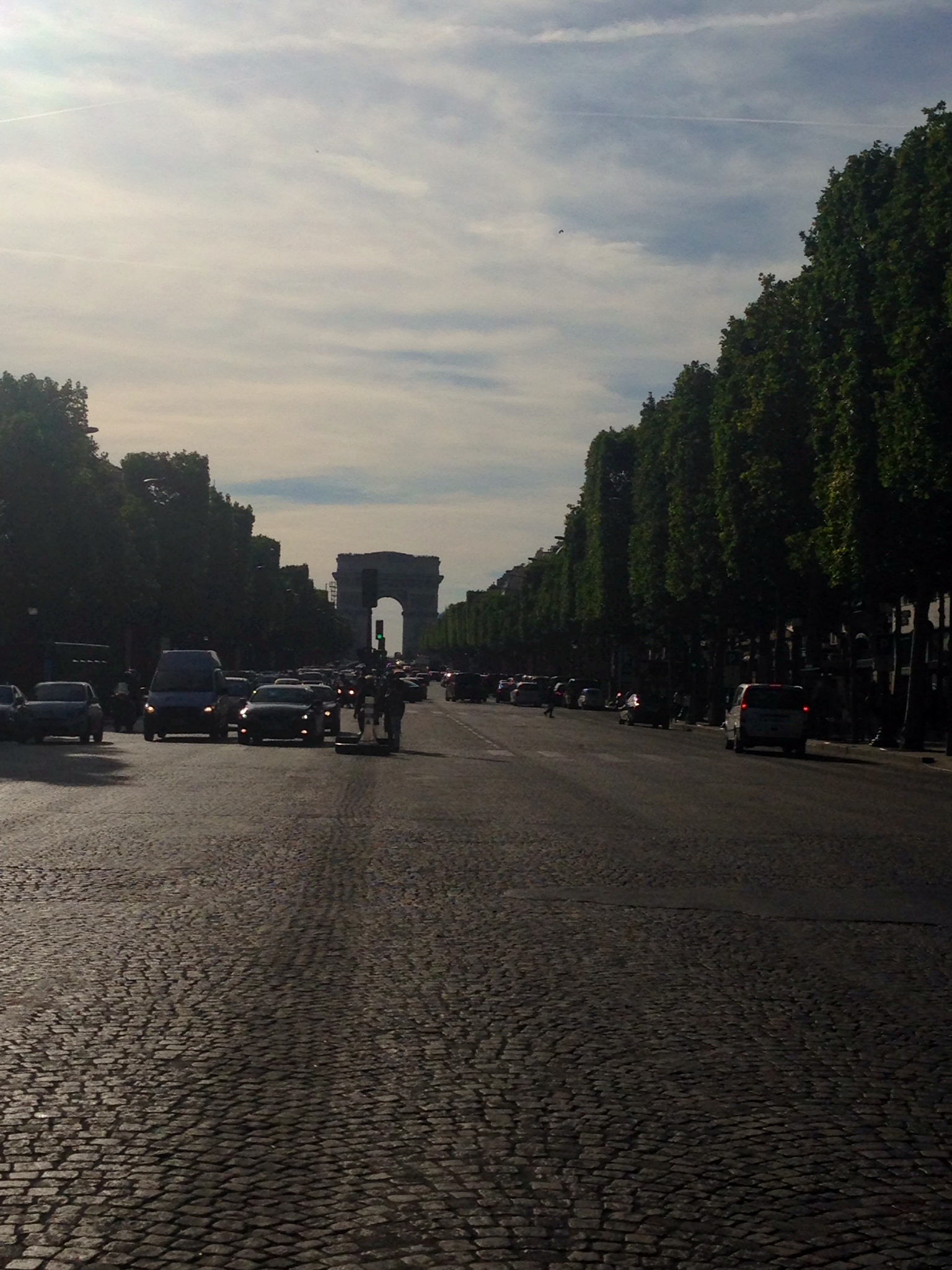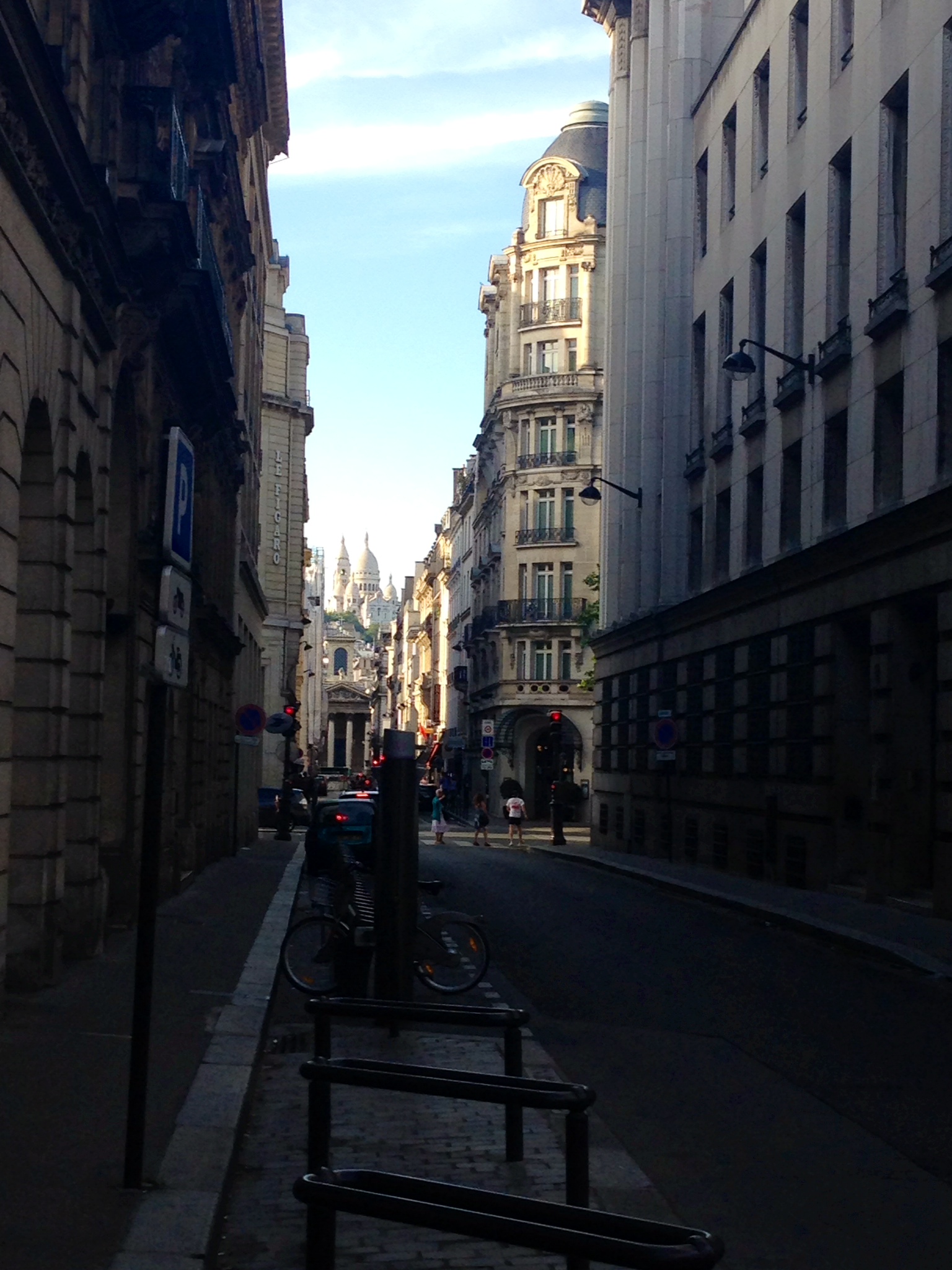 I had gotten gelato on my walk back, so I was pretty full and decided to skip on dinner that night. Instead I sat in bed watching BBC News and drinking a cup of tea. Here are the books that I bought from Shakespeare & Company!