Sorry for the lack of posts; these past few days have been pretty hectic! On Thursday, we had a group visit to the British Museum where we had a look at the most popular items including the Rosetta Stone and Elgin's Marbles (aka the Parthenon Gallery). While interesting, I visited the museum multiple times in the fall and while these objects are fascinating to see and learn about, there are plenty of other equally interesting objects that are also housed in the museum. Despite this I really enjoyed our tour because it was led by a woman who appraises ancient objects for the British Museum and usually travels and works on site where these items are found, such as Egypt or Iran.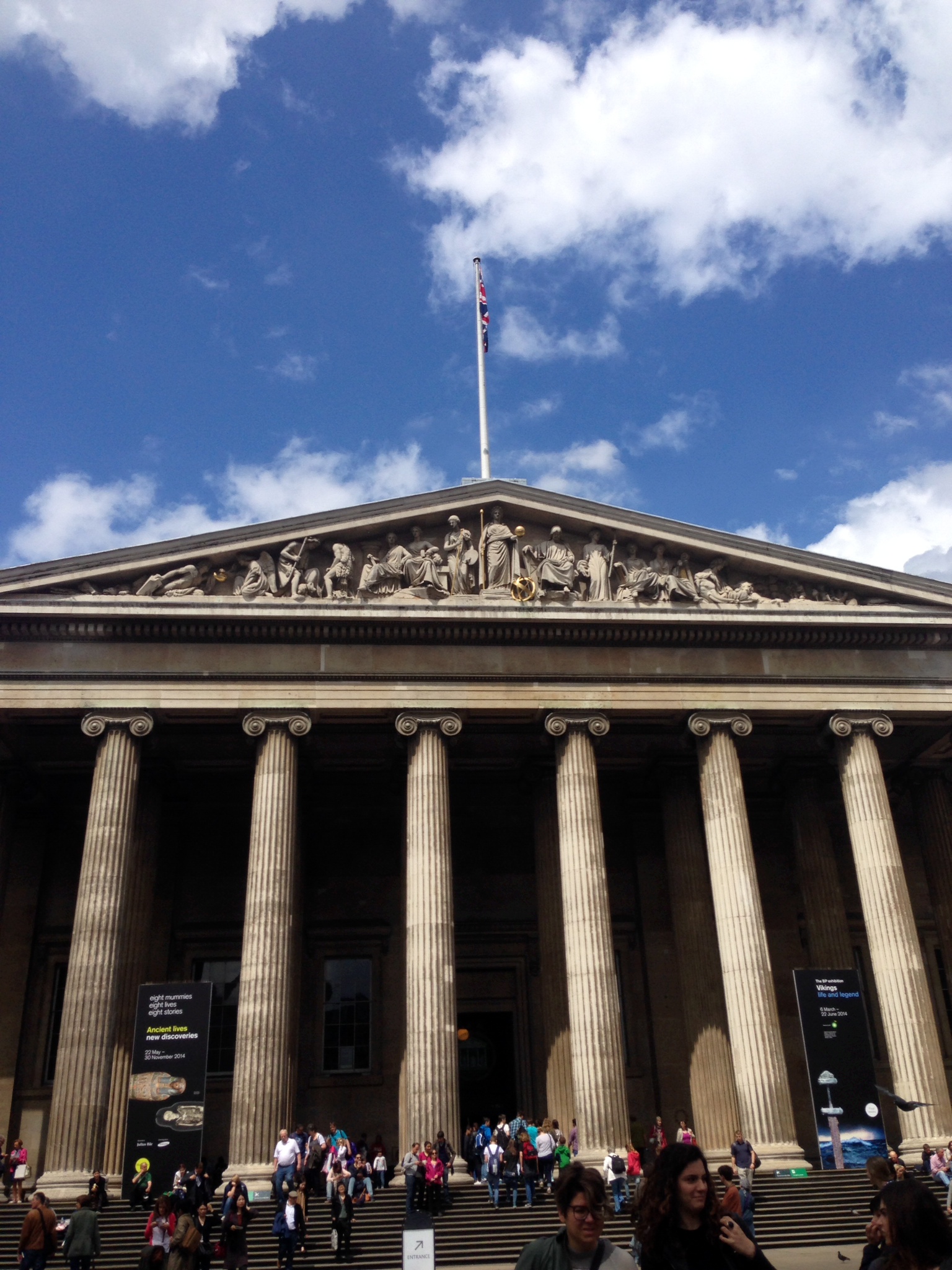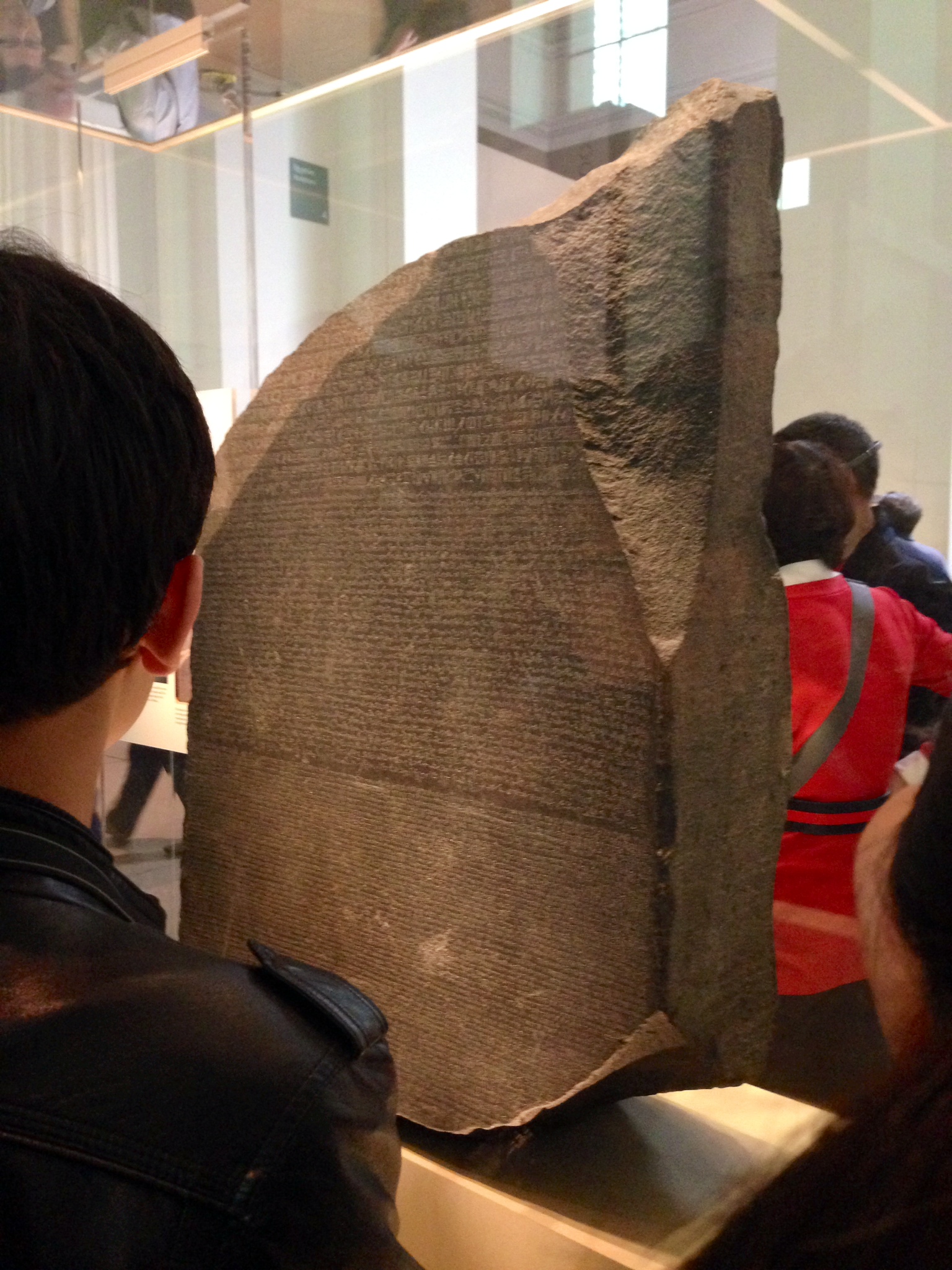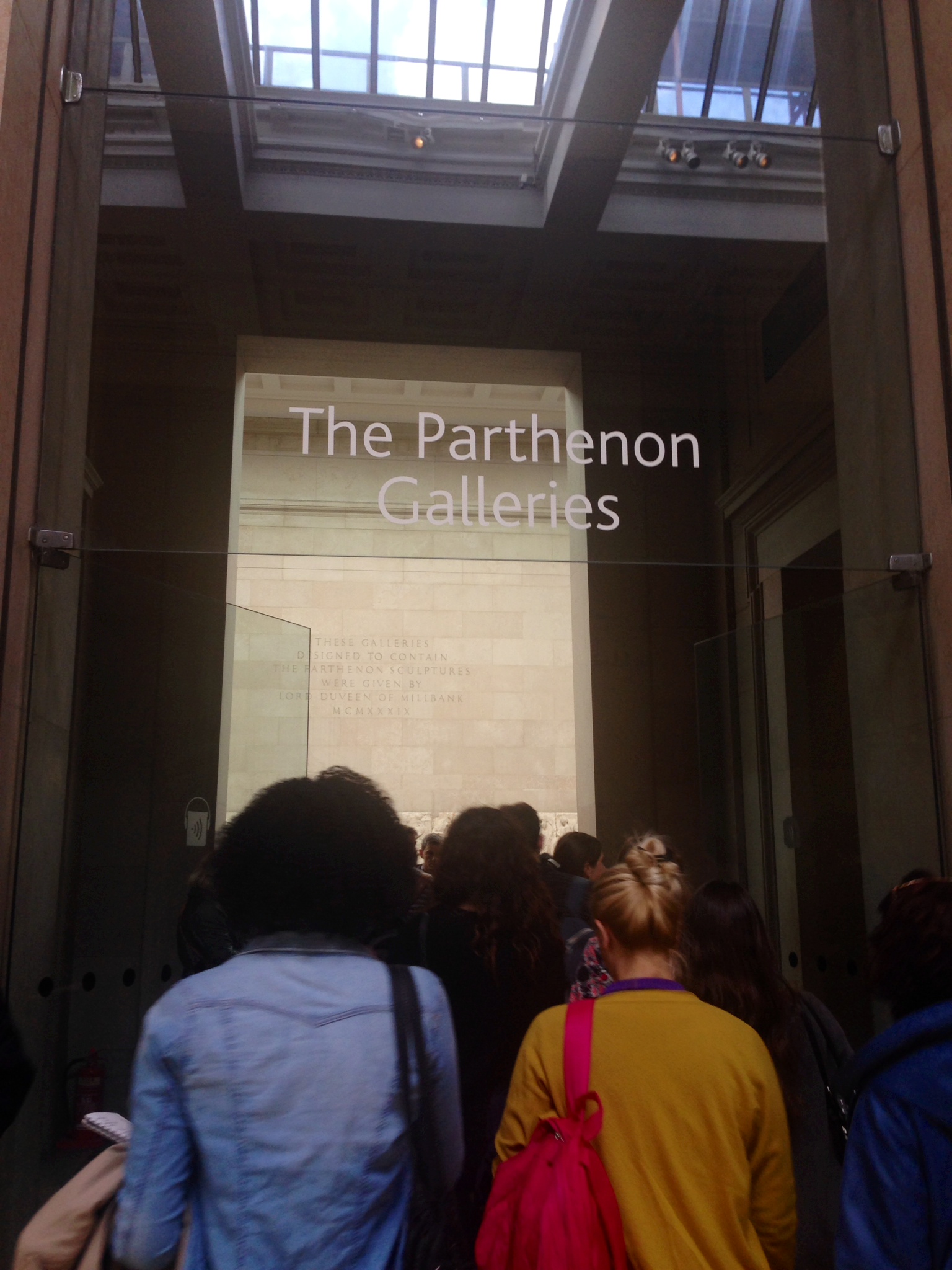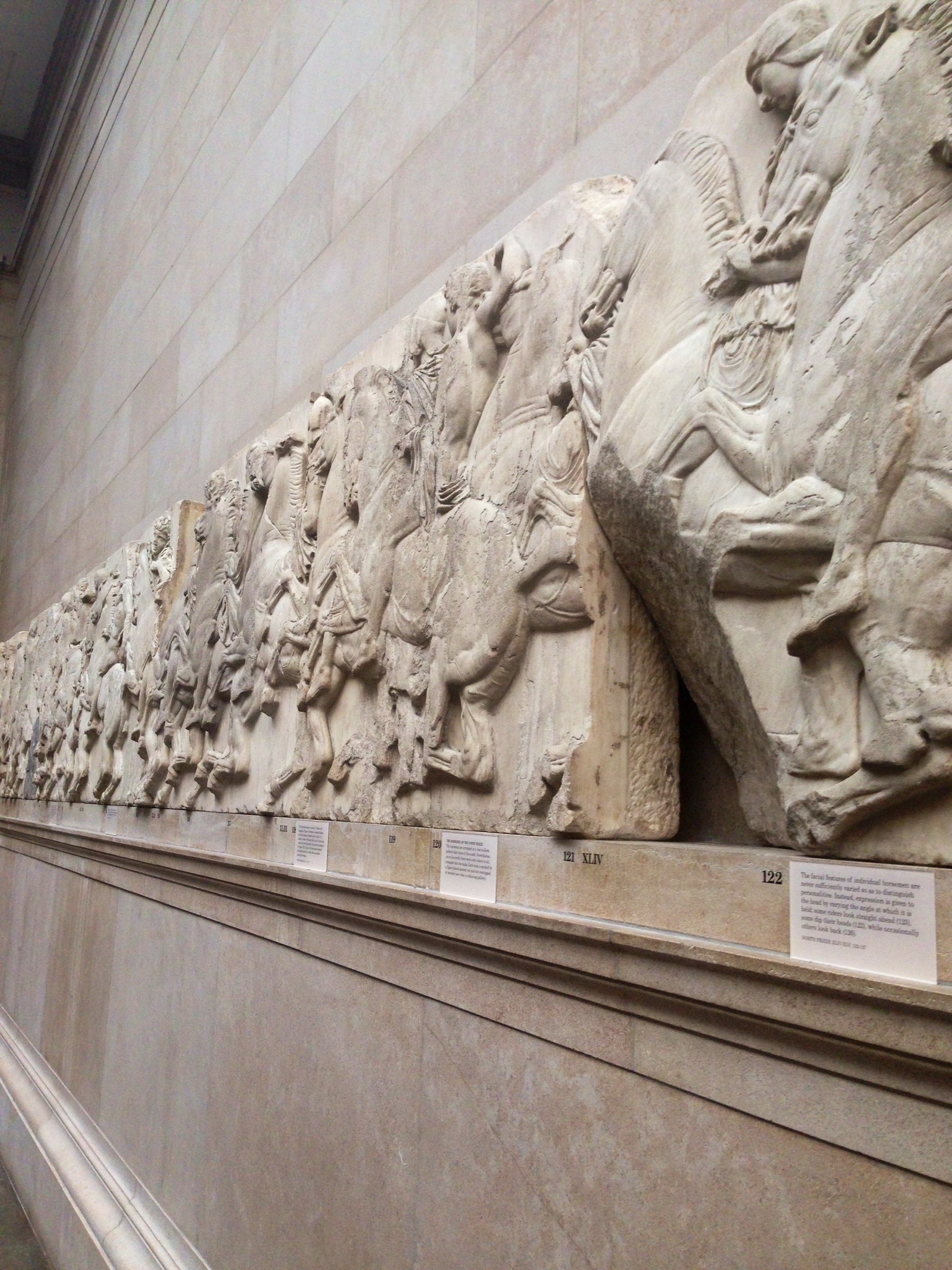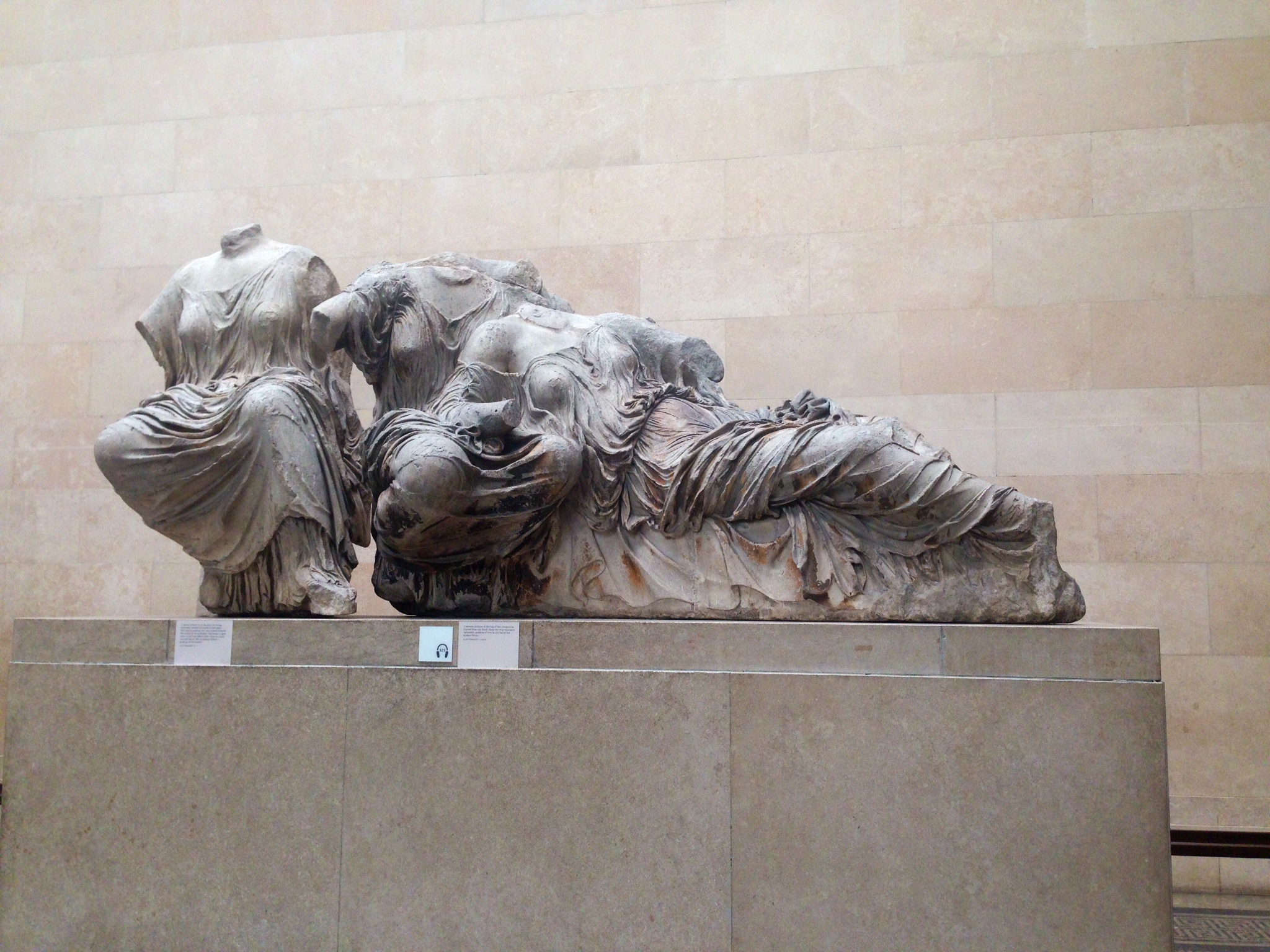 After our tour of the British Museum, which is actually just around the corner from the Institute, we had a short lunch break and I ate with a couple other students at a little Greek deli off of Tottenham Court Road. The food was so good, I got the feta and red pepper pie, and it was probably the cheapest meal that I've ever had in London (only £2.80)! Because lunch coincided with a break from the seemingly never-ending rain showers, we were able to eat outside and chat while people watching.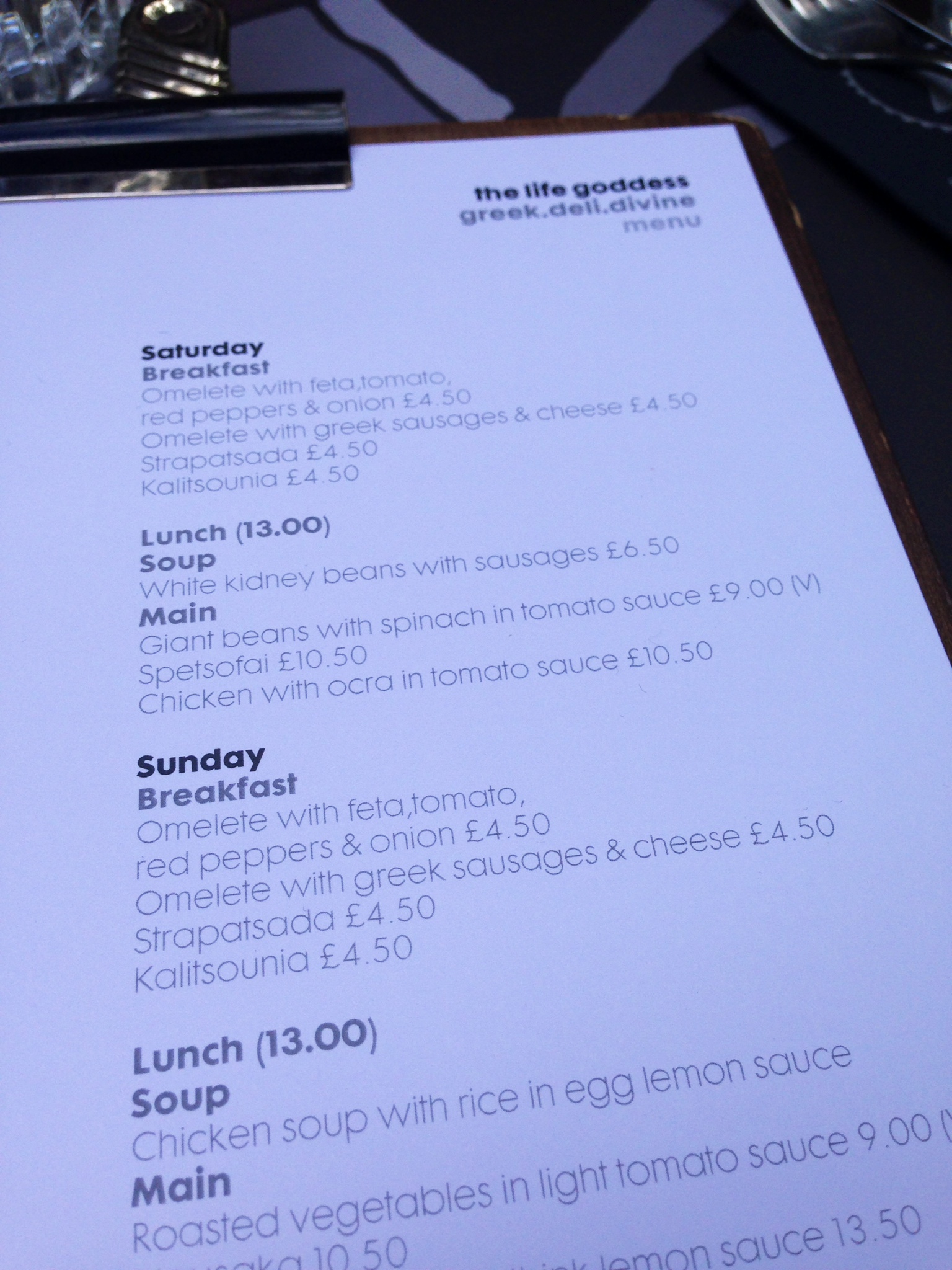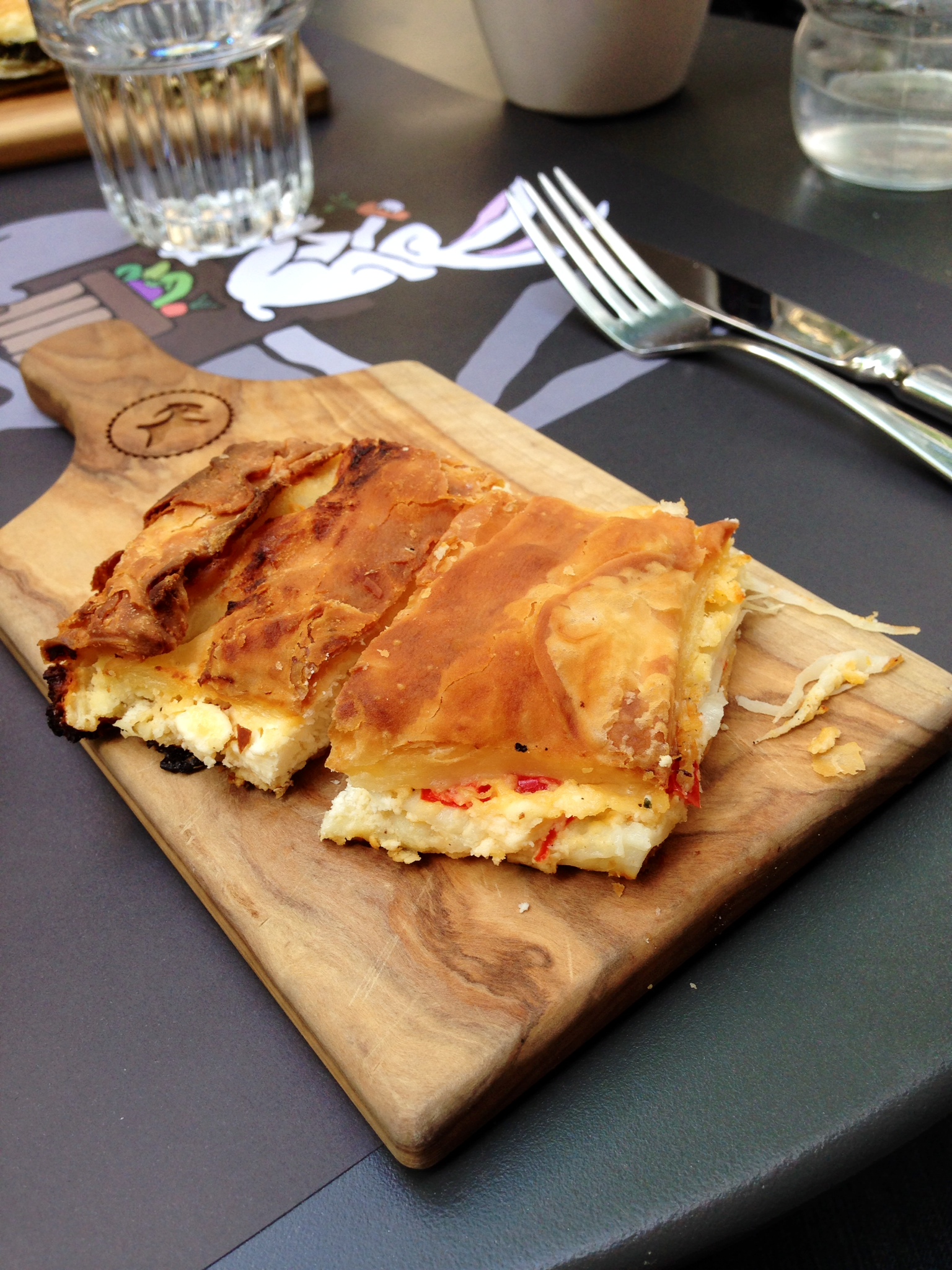 In the afternoon we had two more sessions—'History of Auction & the Art Market' and 'History of Art Fairs & the Art Market'. Although there was an optional session afterward for people new to London, I figured that living here for four months meant that I would already know most of what was going to discuss so I decided to skip it. Instead, I met up with another girl from the Institute and we got dinner at a restaurant in Soho called Pizza Pilgrims, which I had read about on a blog that I follow. We got seated as soon as we walked in at a table that looked out onto the street and onto a local pub. It made both of us laugh watching all of the business men drinking in the street after work (is that a thing in the States as well?). We both ordered glasses of Prosecco and personal pizzas, I got the Buffala pizza while she got the Marinara pizza. I only ate half of my pizza though because I also had plans for later that evening and now I have yummy leftovers for this weekend.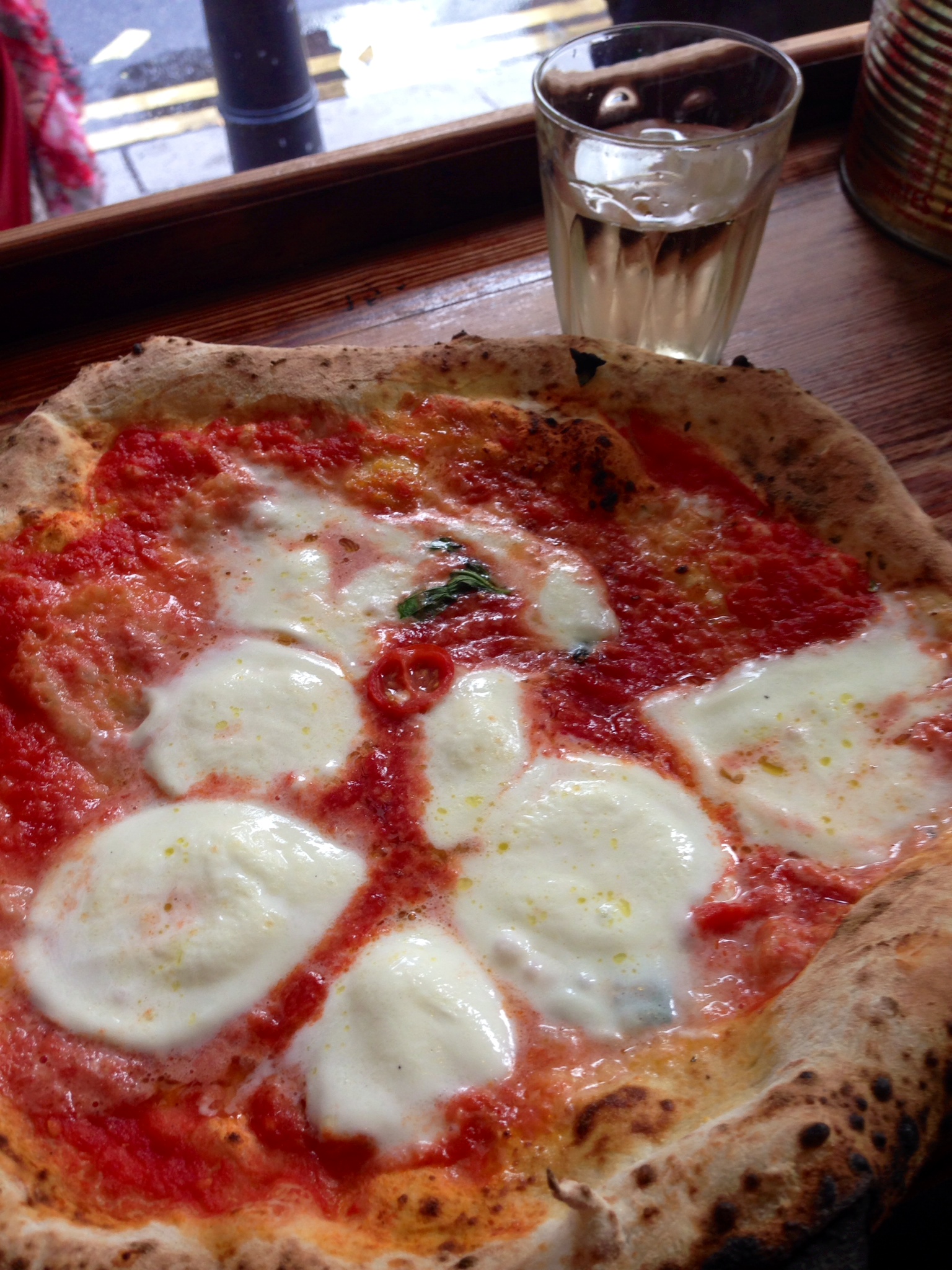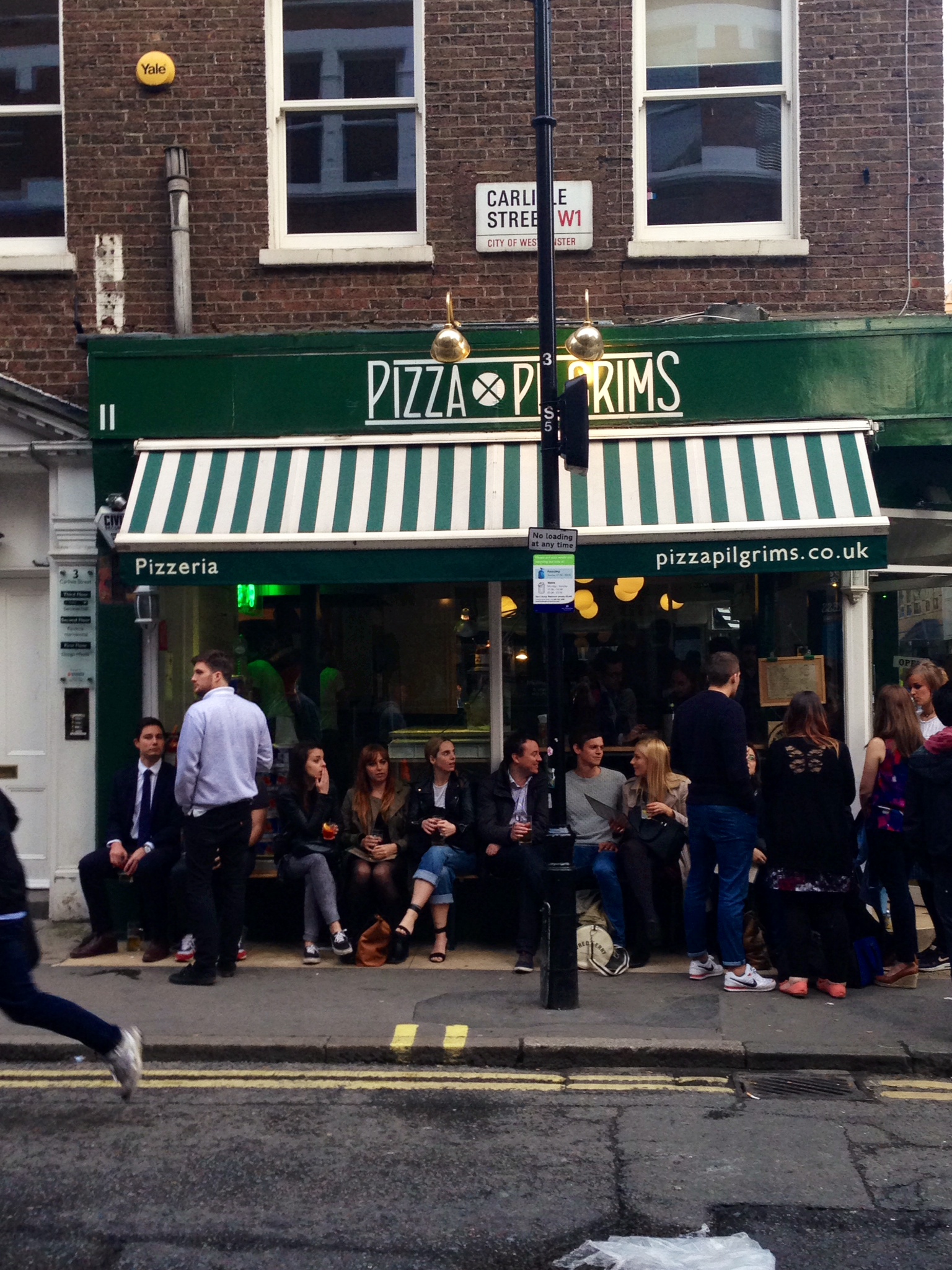 Around this same time, I made plans with a few other girls from the Institute to get dinner at a restaurant in Green Park called Novikov. Our reservation wasn't until 10:45 so I figured that I would have enough time to get ready and digest my first dinner of the night. Novikov itself is really posh; it is split into two section, Asian and Italian, and there is a lounge downstairs. Music blares throughout the restaurant and I could definitely tell that the people who were eating in the Asian section were a bit of a younger crowd than those eating in the Italian section, who seemed to be more business people and families. As you may suspect from then, we ate in the Asian half. I ordered a fruity cocktail that I think was called Harajuku and also ordered a spicy tuna roll as my entrée. The service was a bit slow and I was surprised that not all of the food came out at once but I think that that's normal practice at Novikov. After dinner we headed down to the lounge and danced/talked for a while before taking taxis home (the tube was closed by that time).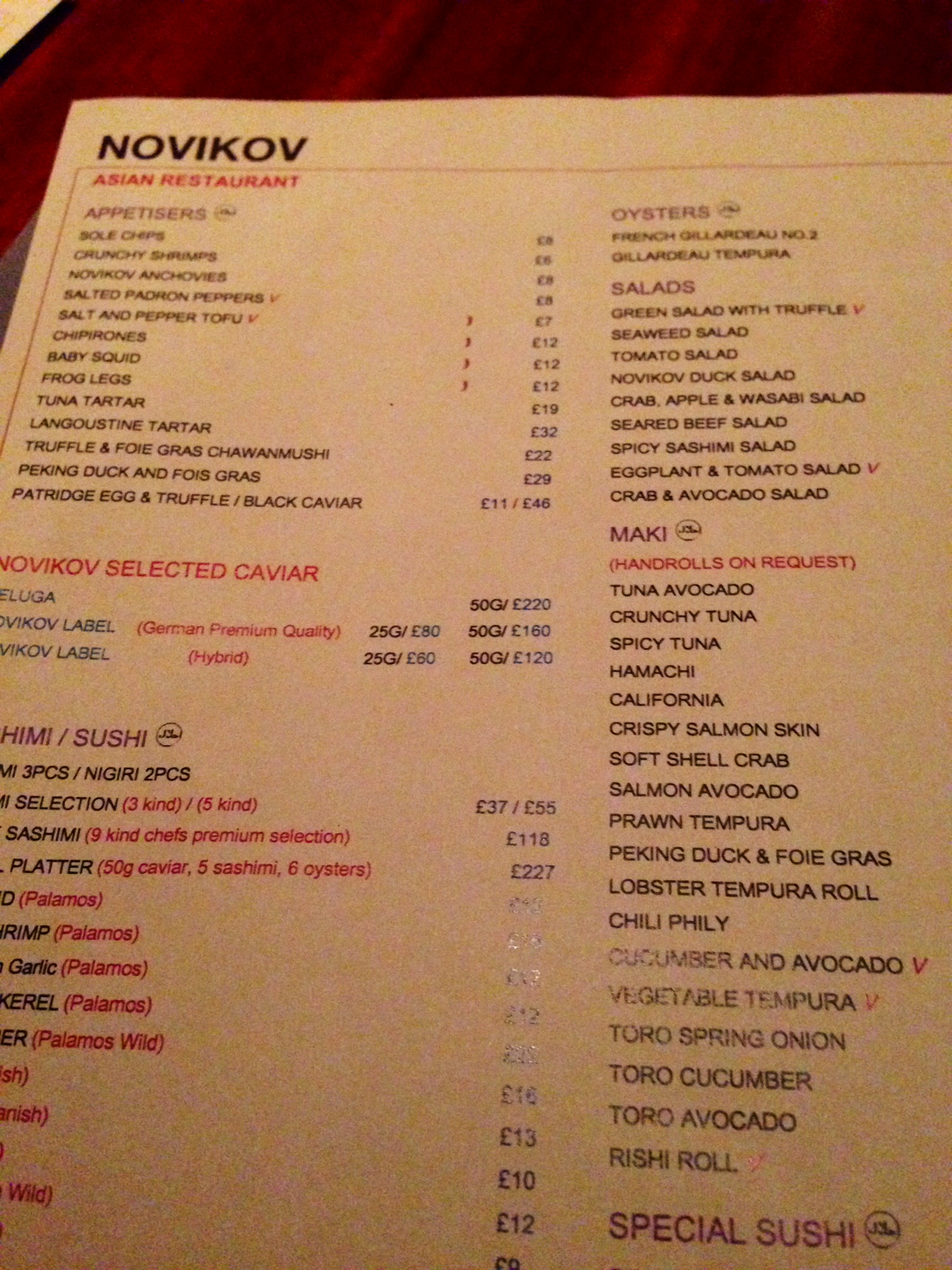 After an eventful night, my Friday was definitely much more chill. We started out the day with two seminars on Legal Business Issues in the Art World which was taught by Henry Lydiate, a lawyer turned legal art consultant. Mr. Lydiate was a brilliant speaker and I really enjoyed the few hours that he spent with us. A fun fact about him is that he used to represent the famous painter Francis Bacon. We then had a seminar on Russian Art Market which was also interesting but the lecturer was spoke quietly and was rather hard to hear from across the room. After the seminars, we had a lunch break and I met up with a friend to eat at Planet Organic which is similar to Whole Foods but much smaller.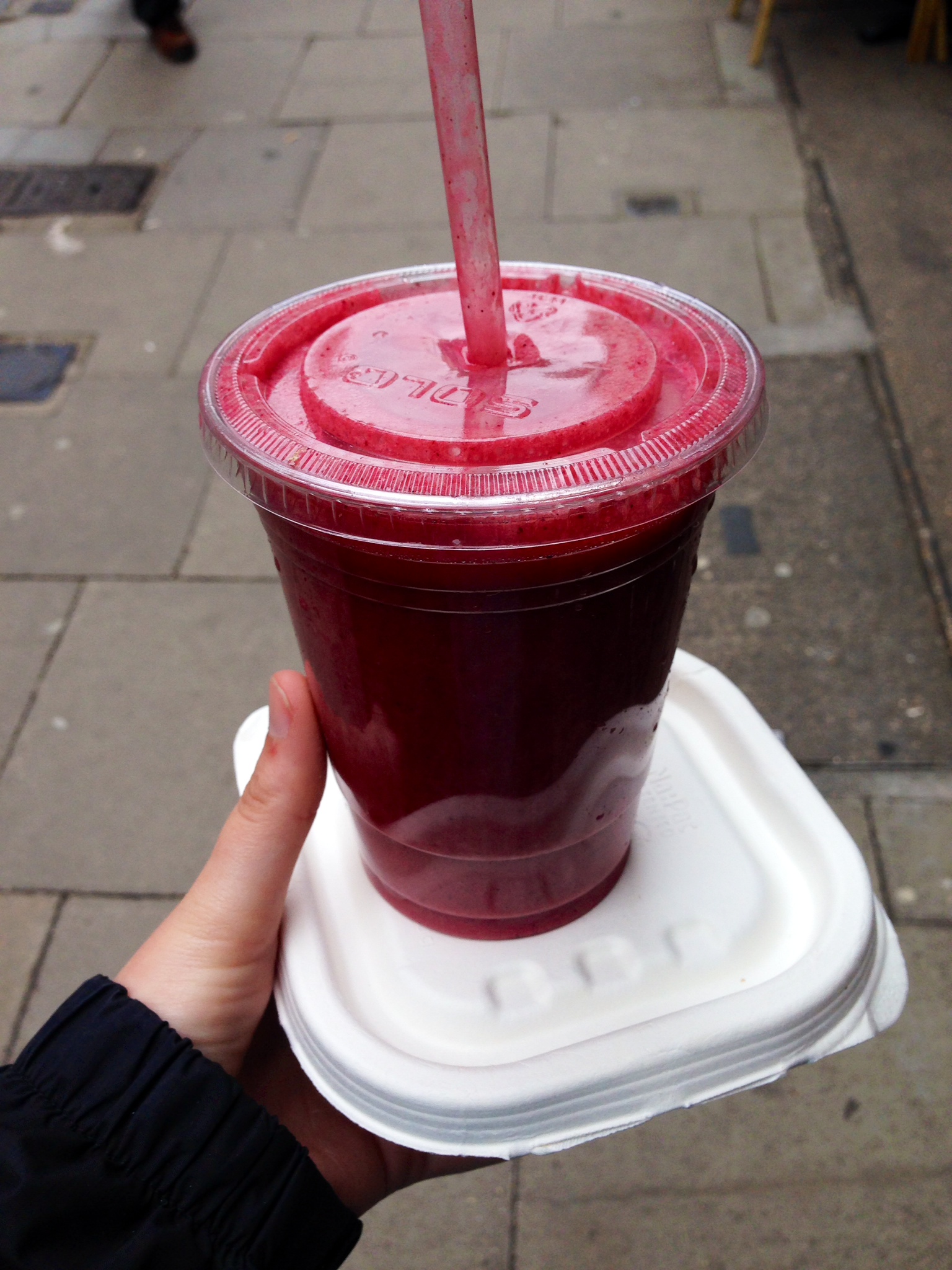 We met up as a group one last time and made the trek to the Sotheby's Auction House for a private visit to their Russian Sale Preview (items will be put up for auction next week). Our preview included the Russian & Soviet porcelain and Classic & Modern paintings and art objects. The porcelain collection was interesting because it gave an insight into the propaganda methods of the Soviet government during the 20th century; there was even a porcelain up for auction that was once owned by Stalin. I also learned that while some items have very low starting prices and some have very high starting prices that a lot goes into these monetary amounts than just true value.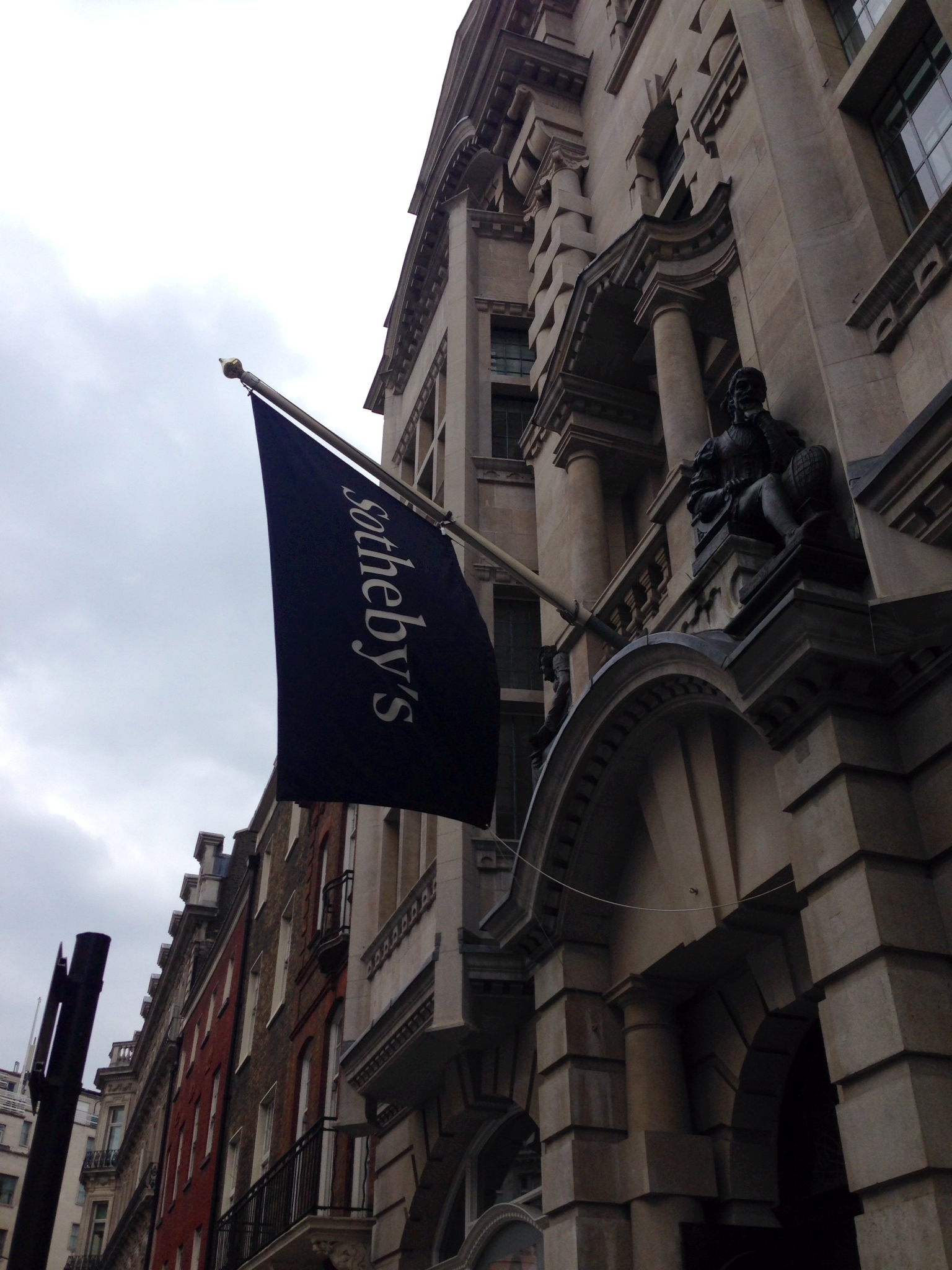 Still tired from my late night out, I was faced with the ultimate dilemma—what do you do on a Friday night in London if you're not interesting in going out? The answer is actually quite simple. You buy a cupcake from Hummingbird Bakery and then head over to the V&A for their Friday Late Night. Never having been before I was a bit overwhelmed when I first walked in. There was a DJ and drinks available for patrons but I skipped these in favor of visiting the Cast Courts. Afterwards I headed back home for a blissfully quiet evening reading in bed.