After buying dad another day pass for the tube, we rode over to Ladbroke Grove to get to Portobello Road for brunch. The restaurant, Electric Diner, serves a French-American menu and wide-ranging breakfast menu starting at 8 am. The venue is actually pretty cool—a barrel-vaulted space with few windows, and booths and a bar at which customers can sit.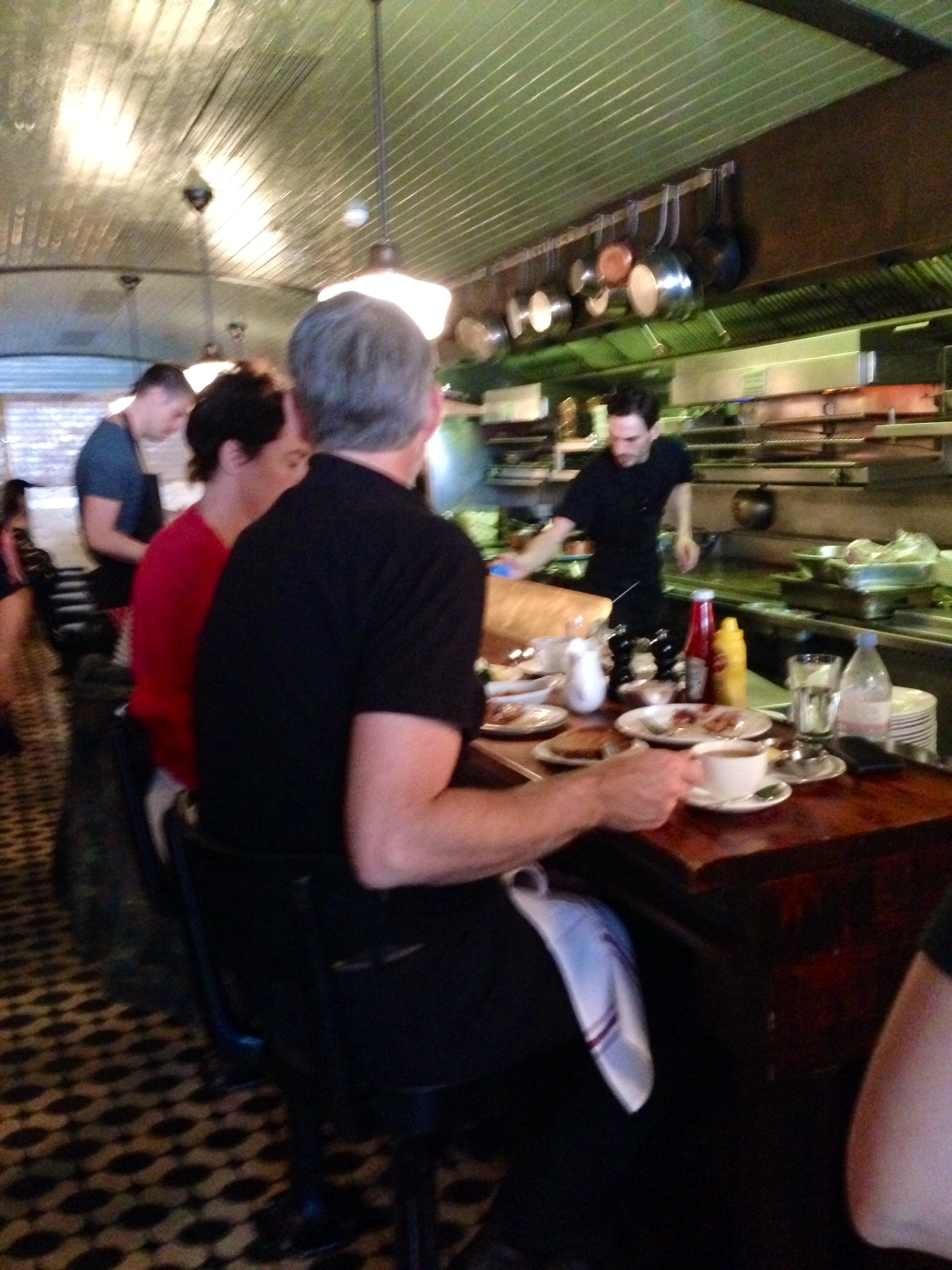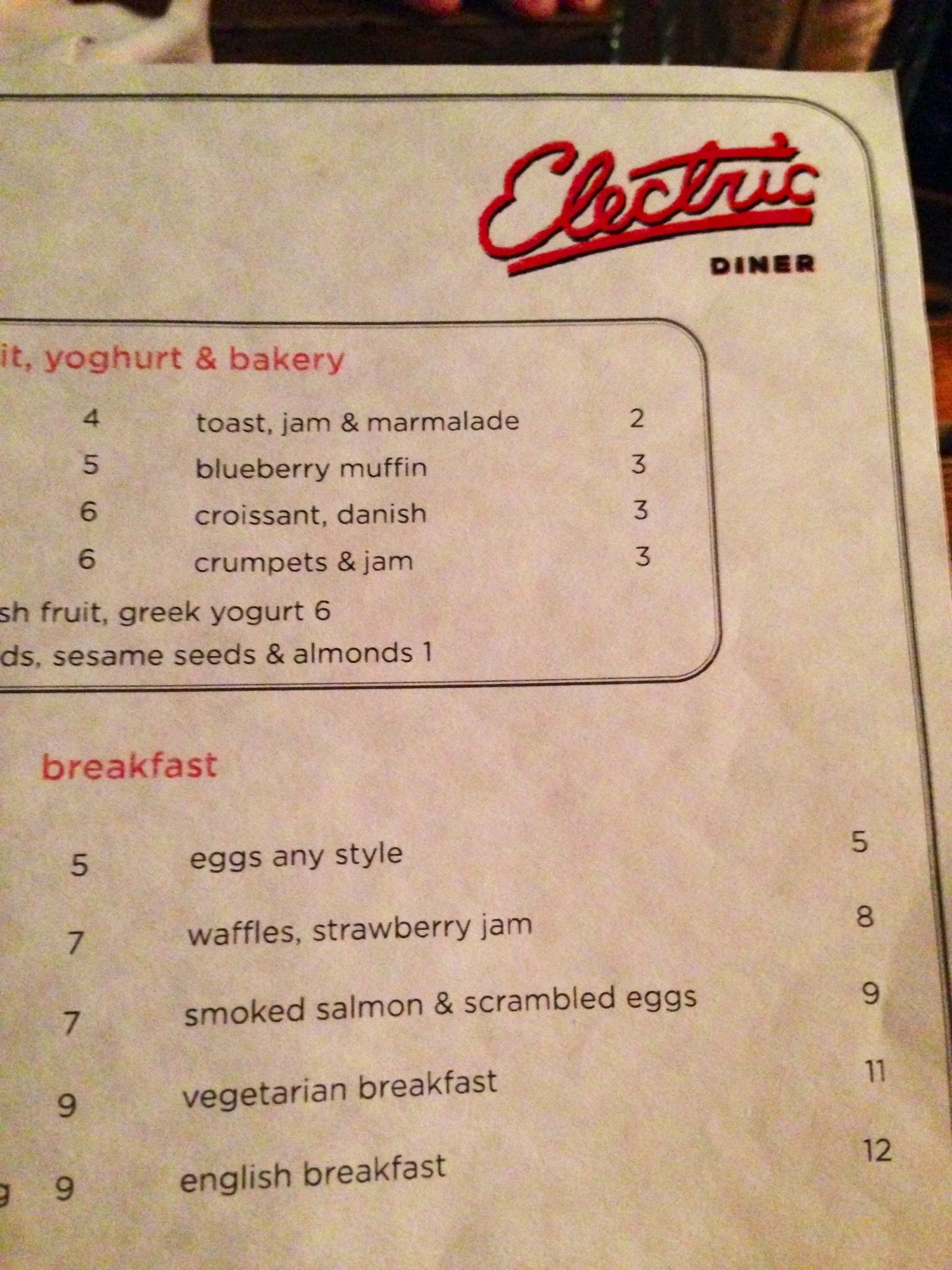 Dad got the standard latte and orange juice while I got the berry boost smoothie. For breakfast I ordered the avocado on toast with chilli and a poached egg, dad ordered the smoked salmon and scrambled eggs, and we shared sides of hash browns and roasted tomatoes.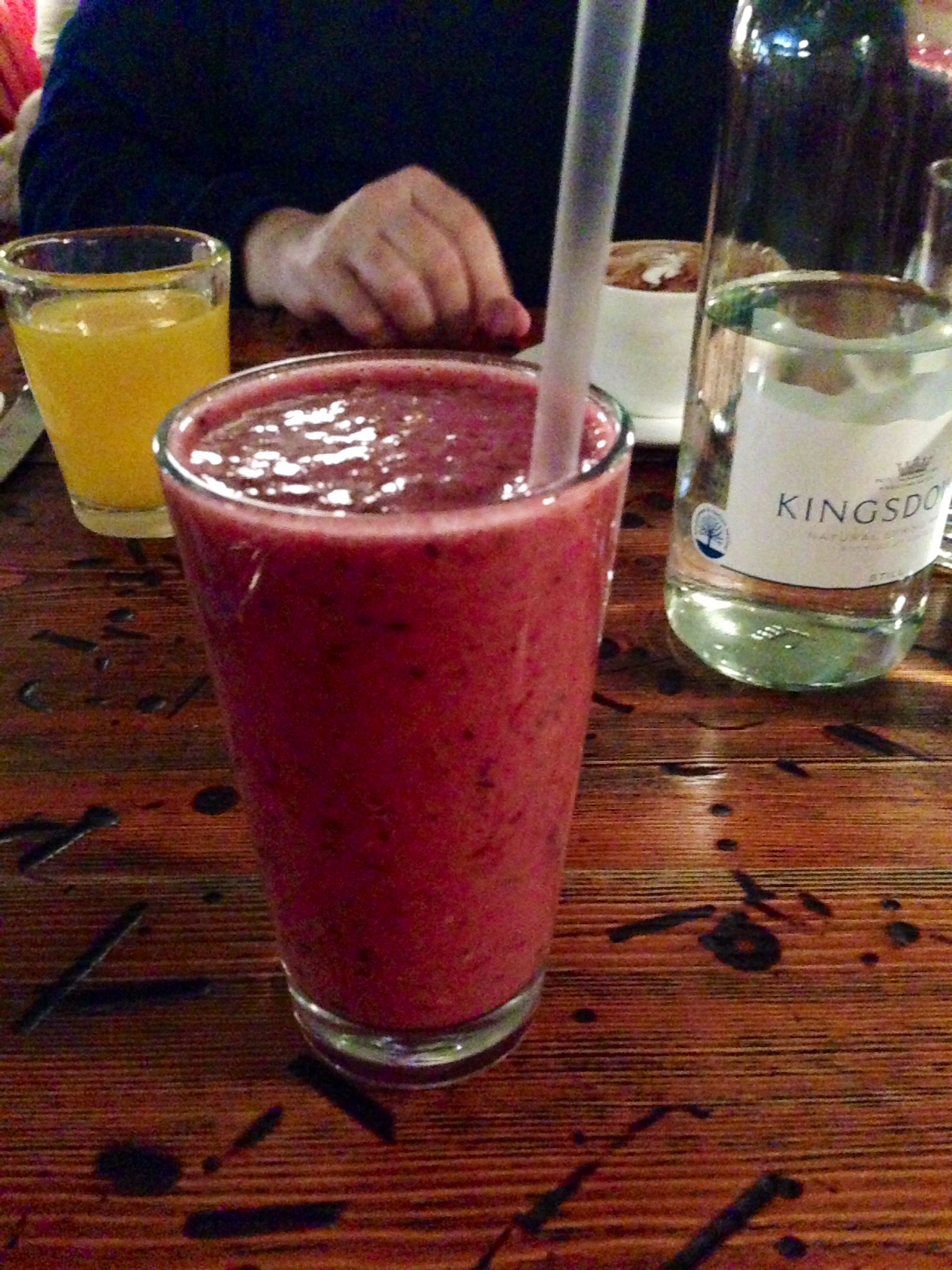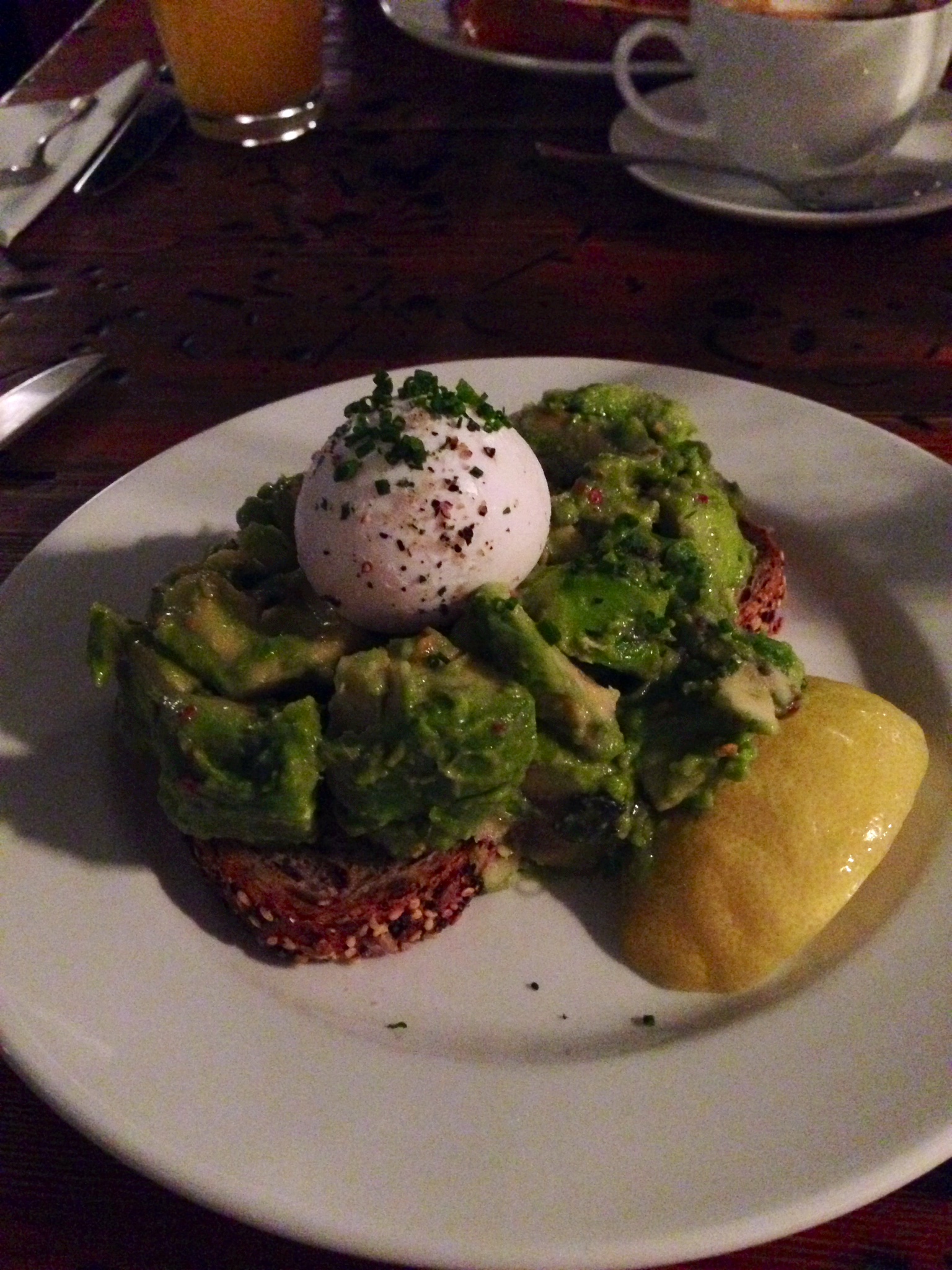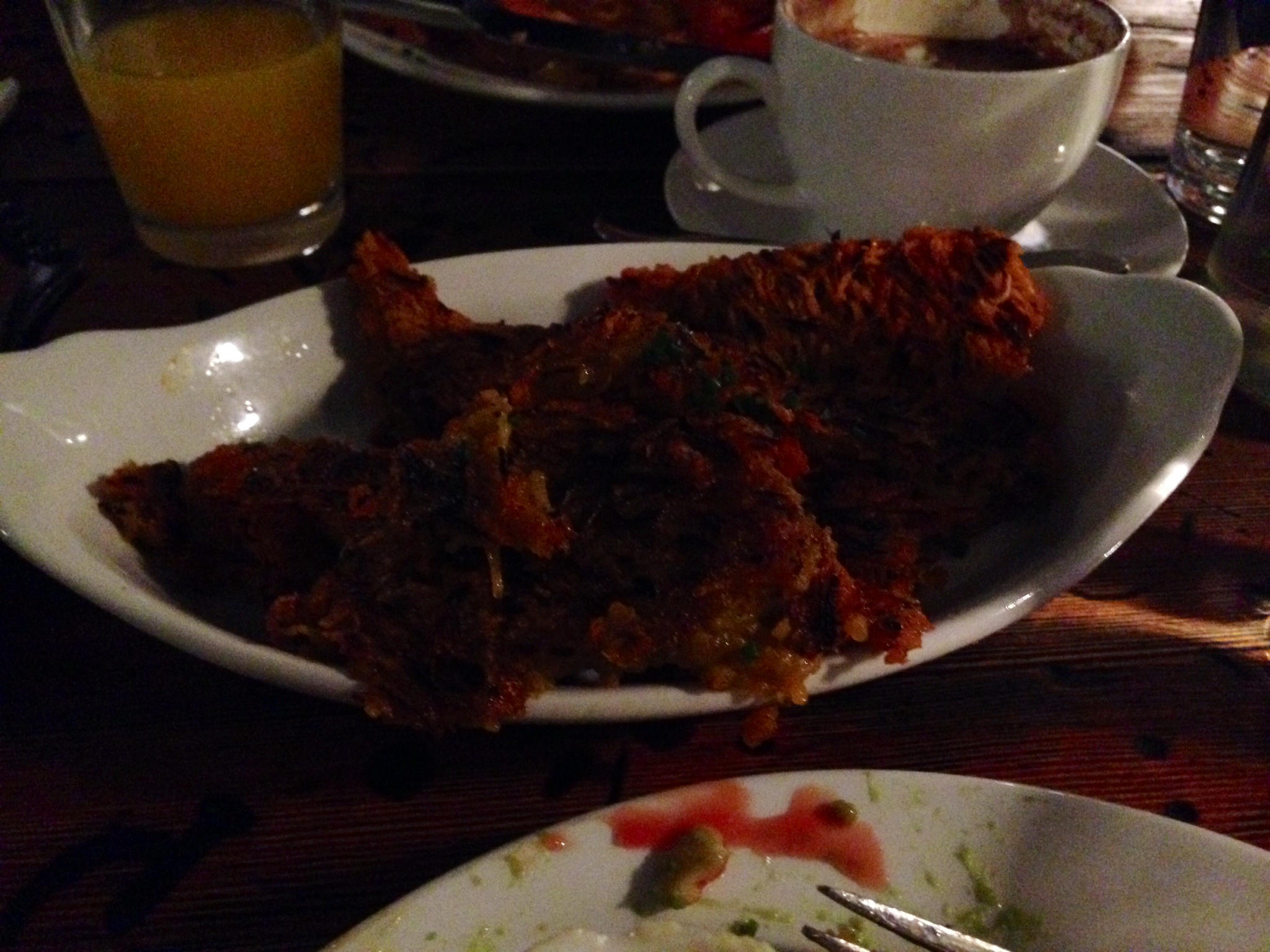 After breakfast we strolled through Notting Hill in order to get to see the neighborhood further and also to enjoy the beautiful weather (it must have gotten up to the 70s and it was sunny!). We saw some beautiful homes and the flowers were in full bloom.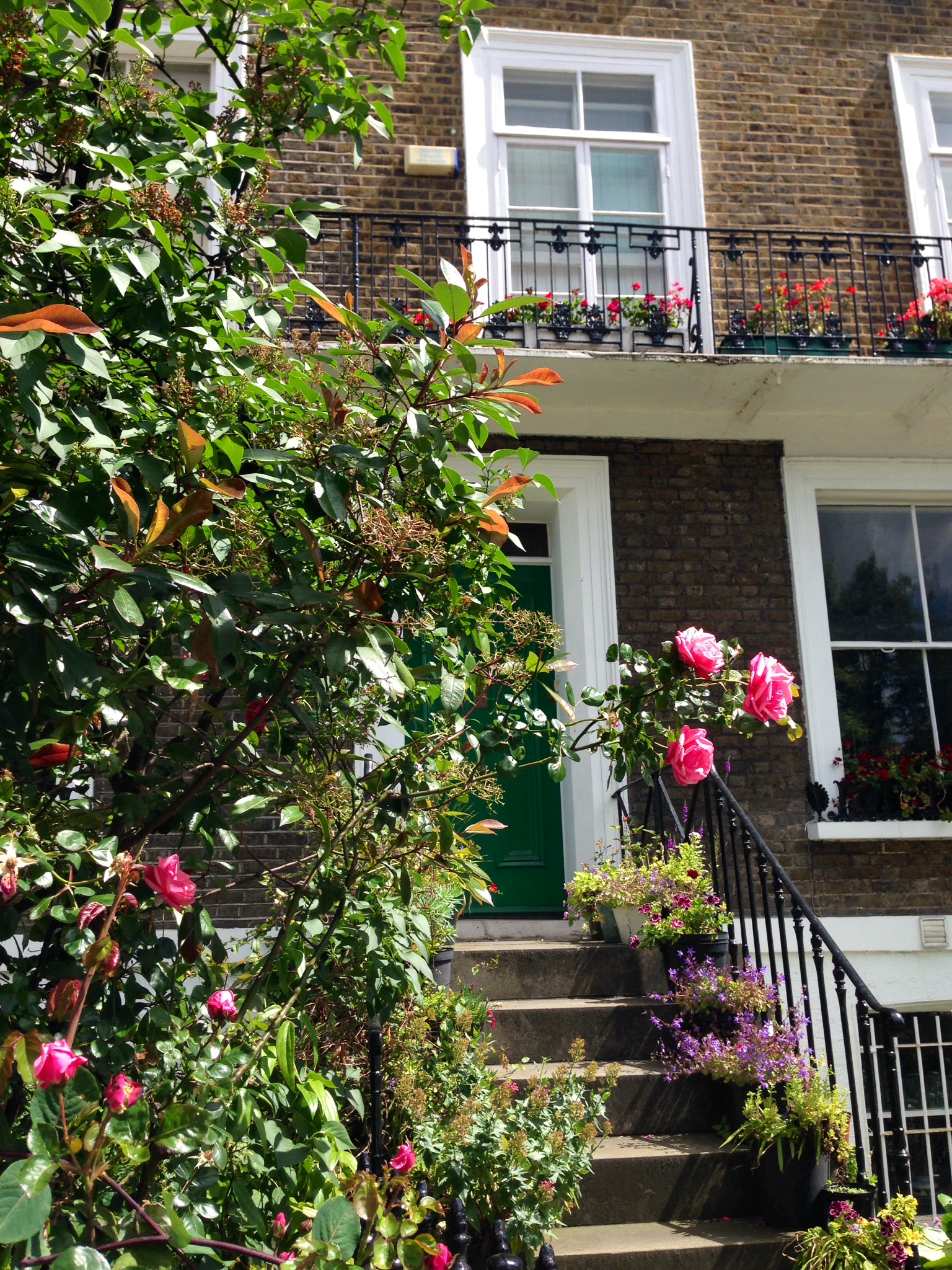 From Notting Hill, we took the tube to Earl's Court so that I could check into Park House Hostel which is where I will be staying for the next 8 weeks. Just a short walk from the station, Park House is located in a nice neighborhood that I felt safe walking through which is important because I'll be making that walk by myself from now on. The rooms are small but tidy and I had more than enough room for all of my clothes, shoes, and other things. I share a bathroom, kitchen and living area with one other girl (who I still haven't managed to run into yet) and my window looks out onto the homes behind Park House.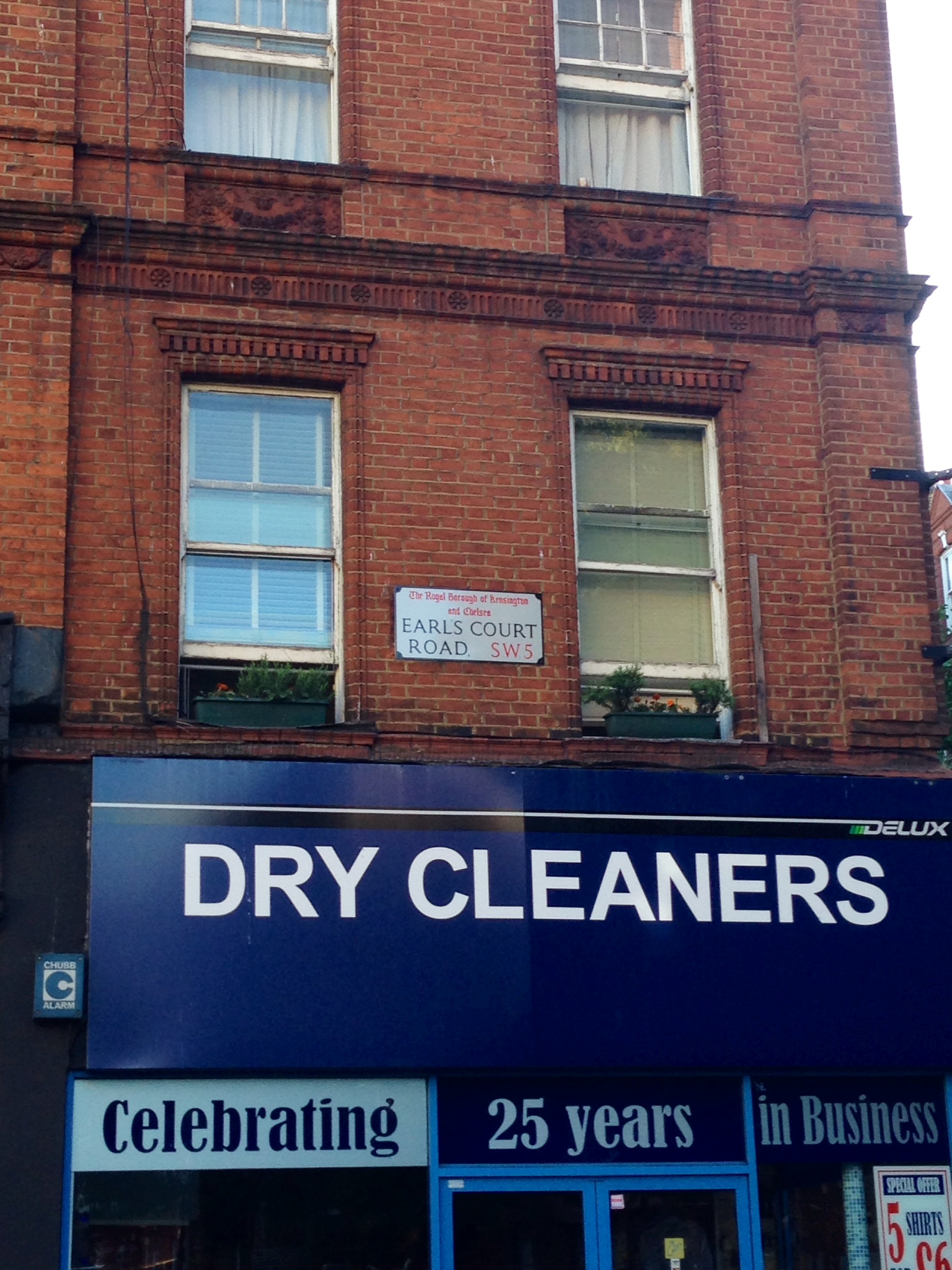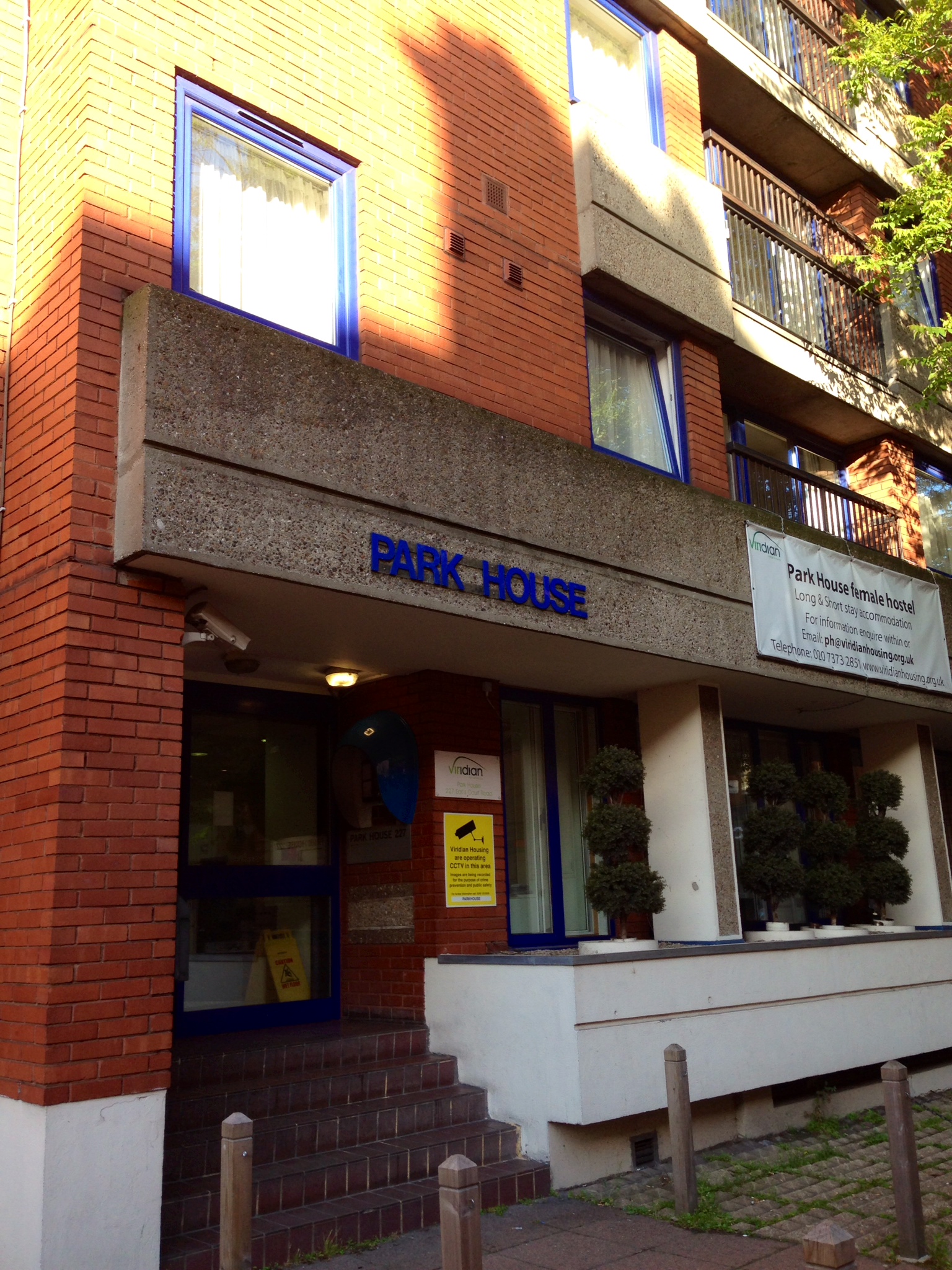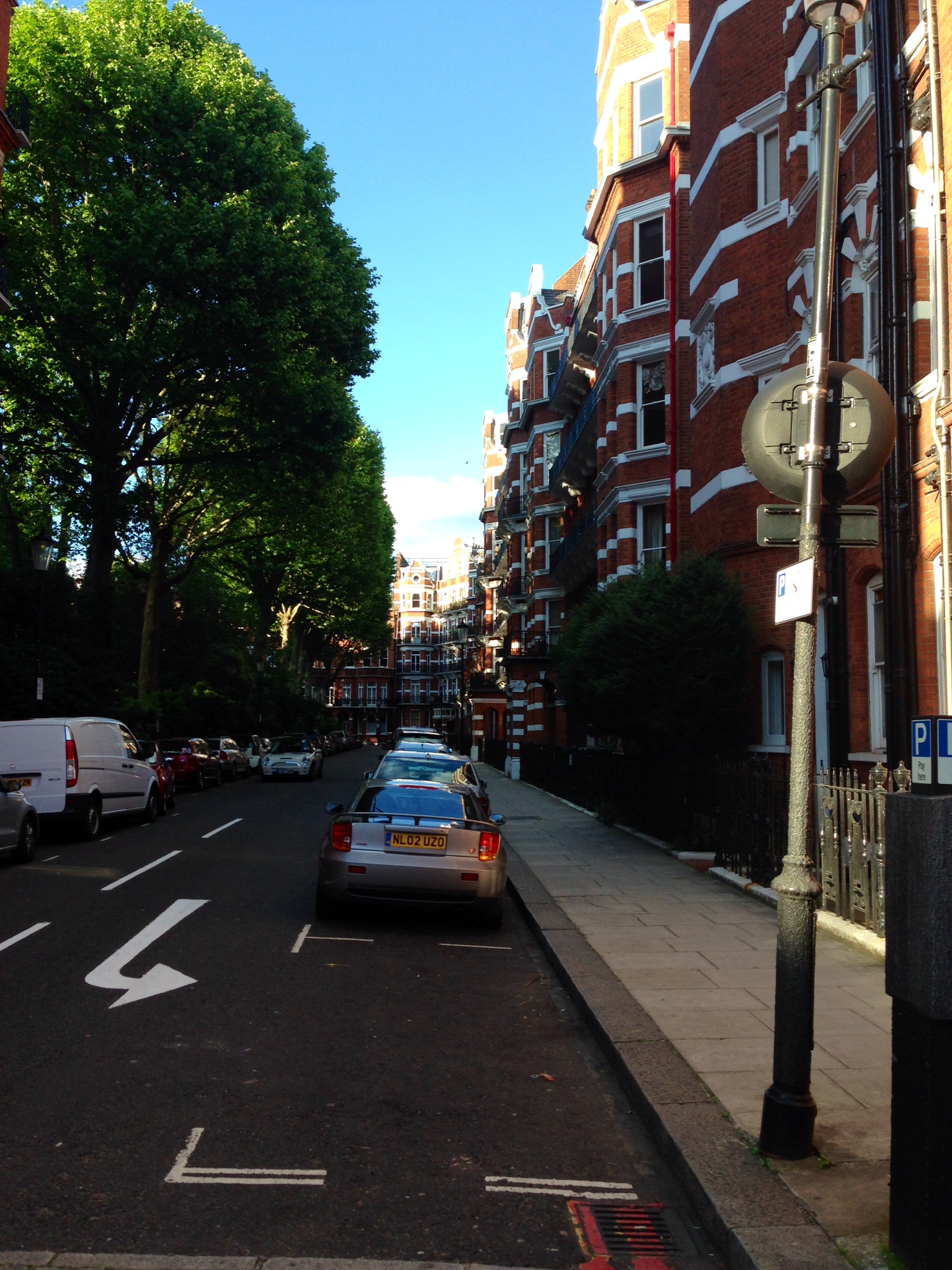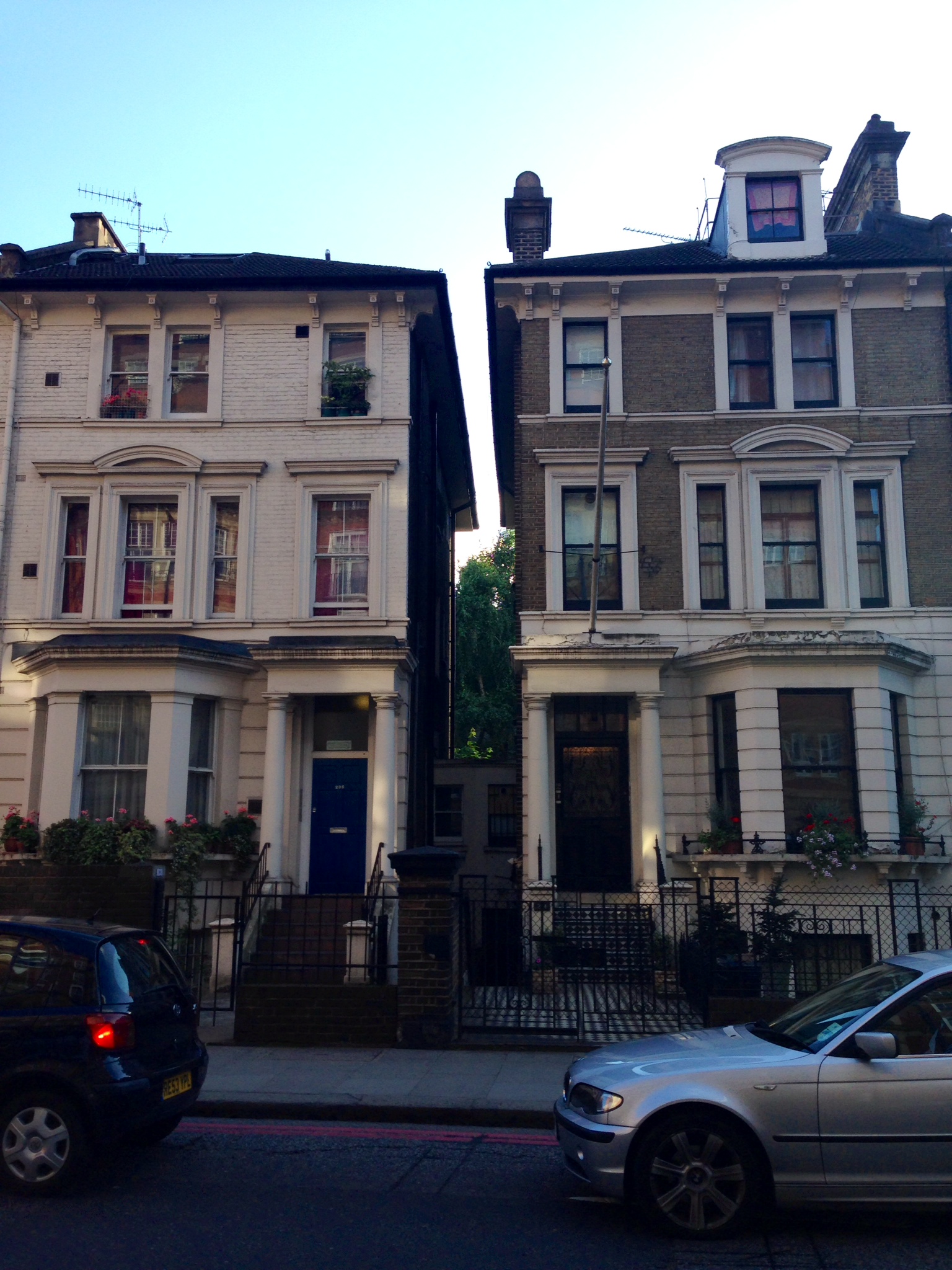 Because I'll be starting at Sotheby's on Tuesday, dad and I went to go find where I'll be spending my weekdays so that I don't get lost on my first day. We knew that we were close when we saw a modern art sculpture in Bedford Square. So excited for Tuesday!!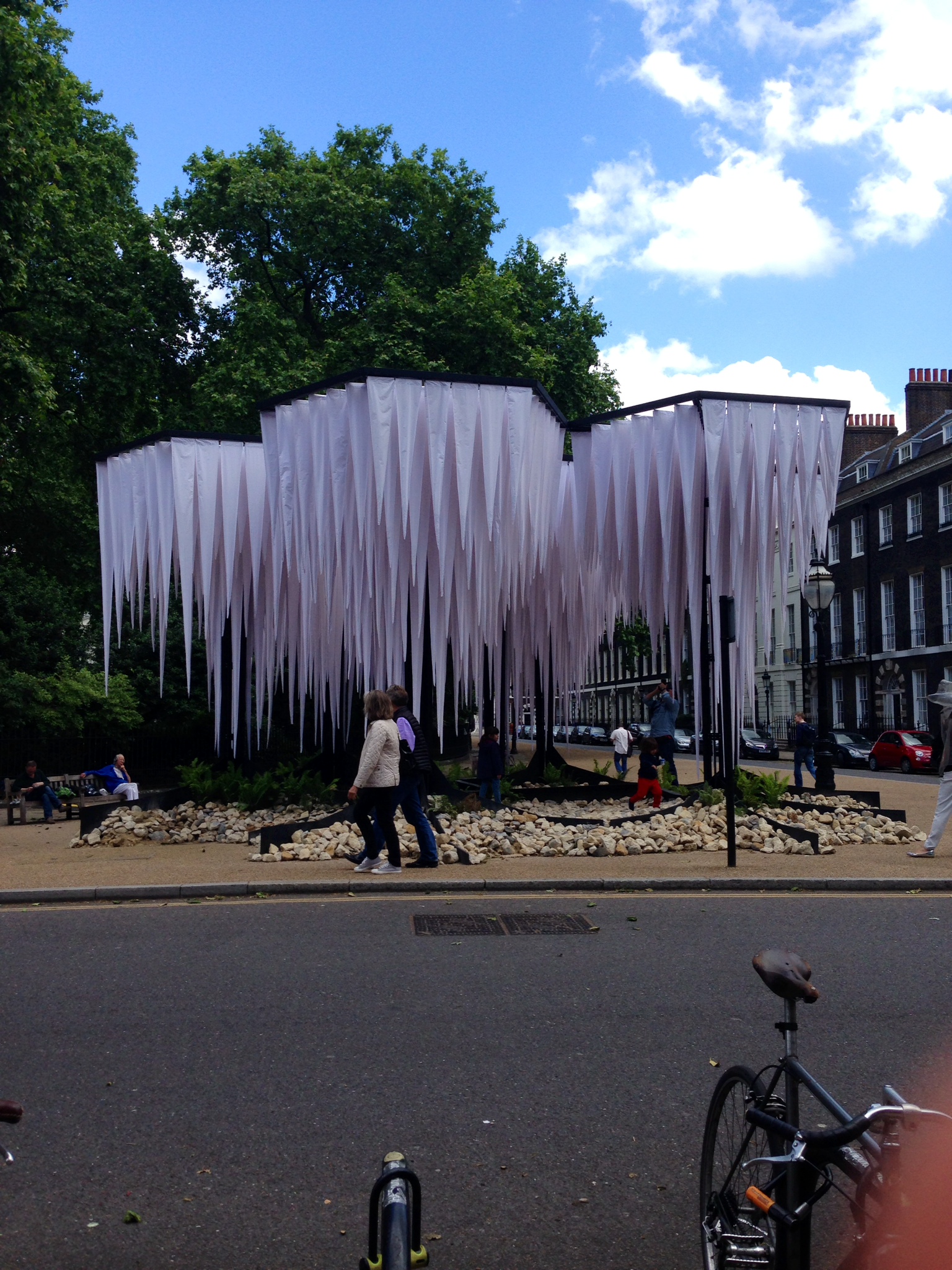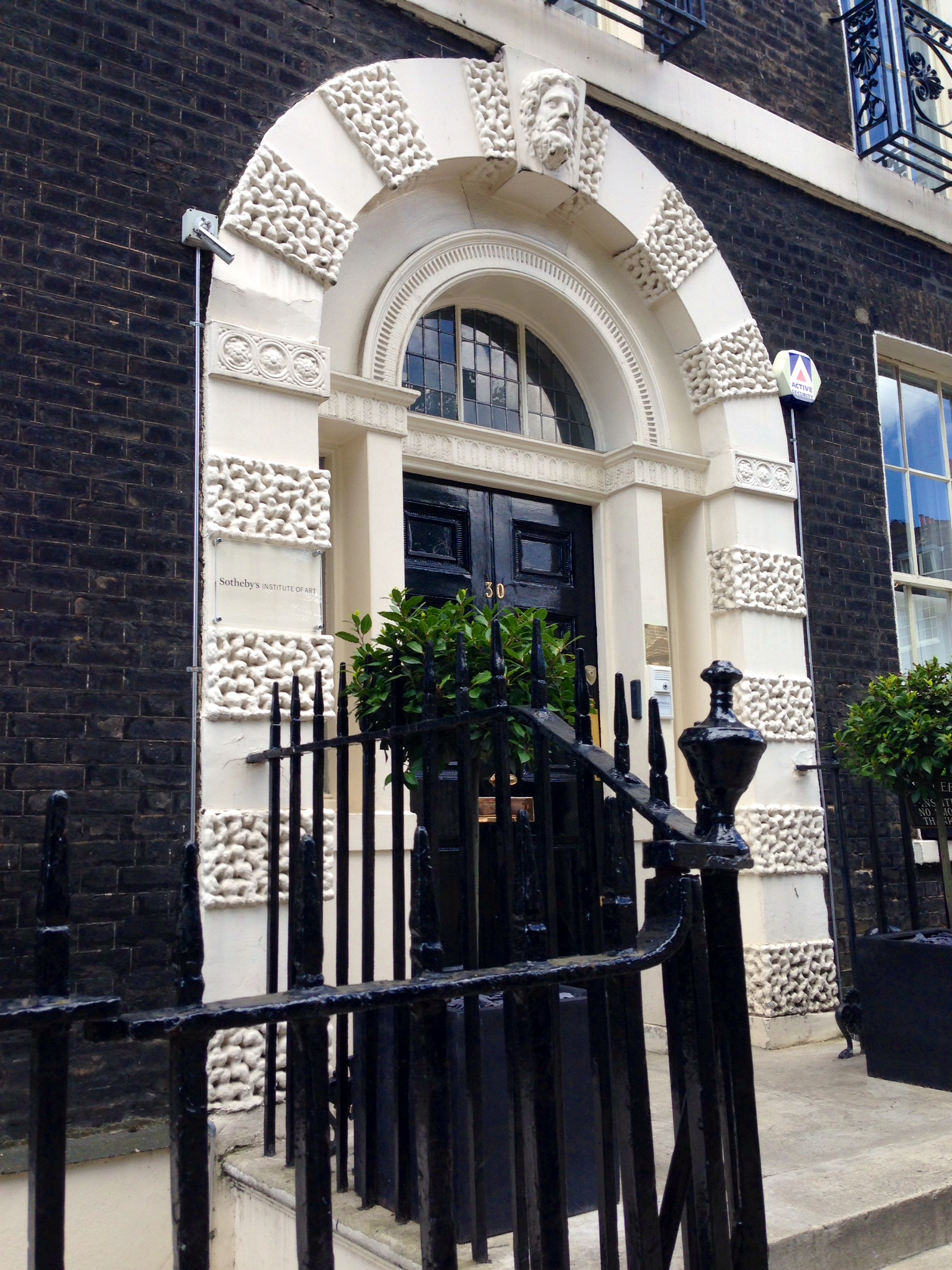 Because we still had time before our dinner reservation, dad and I stopped in a Starbucks near the Earl's Court tube station. We discussed what I should bring on my first days at both Sotheby's and Besso Insurance, and what would be appropriate topics of conversation at business lunches and dinners (NOT Kimye's wedding, apparently…).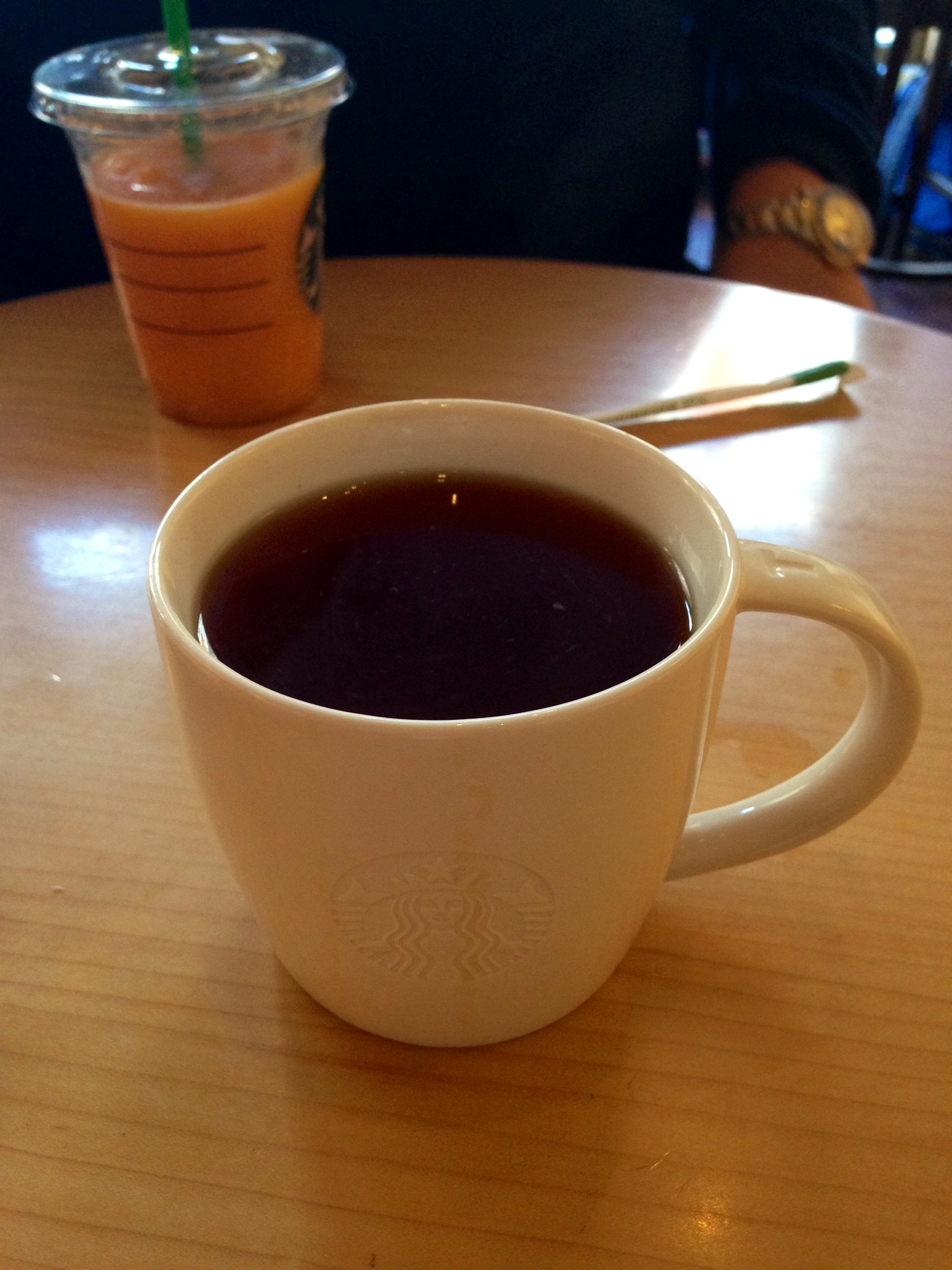 We ate dinner at Mr. Wing, a pan-Asian influenced restaurant, which is right around the corner from Mr. Wing. We started with the Tenkasu Roll Maki Sushi and then shared the Coconut Chili King Prawns, the Sichuan Claypot Chicken and Egg Fried Rice for an entrée. The food was very delicious and the restaurant wasn't crowded because it was a Sunday night so our food came out fairly quickly.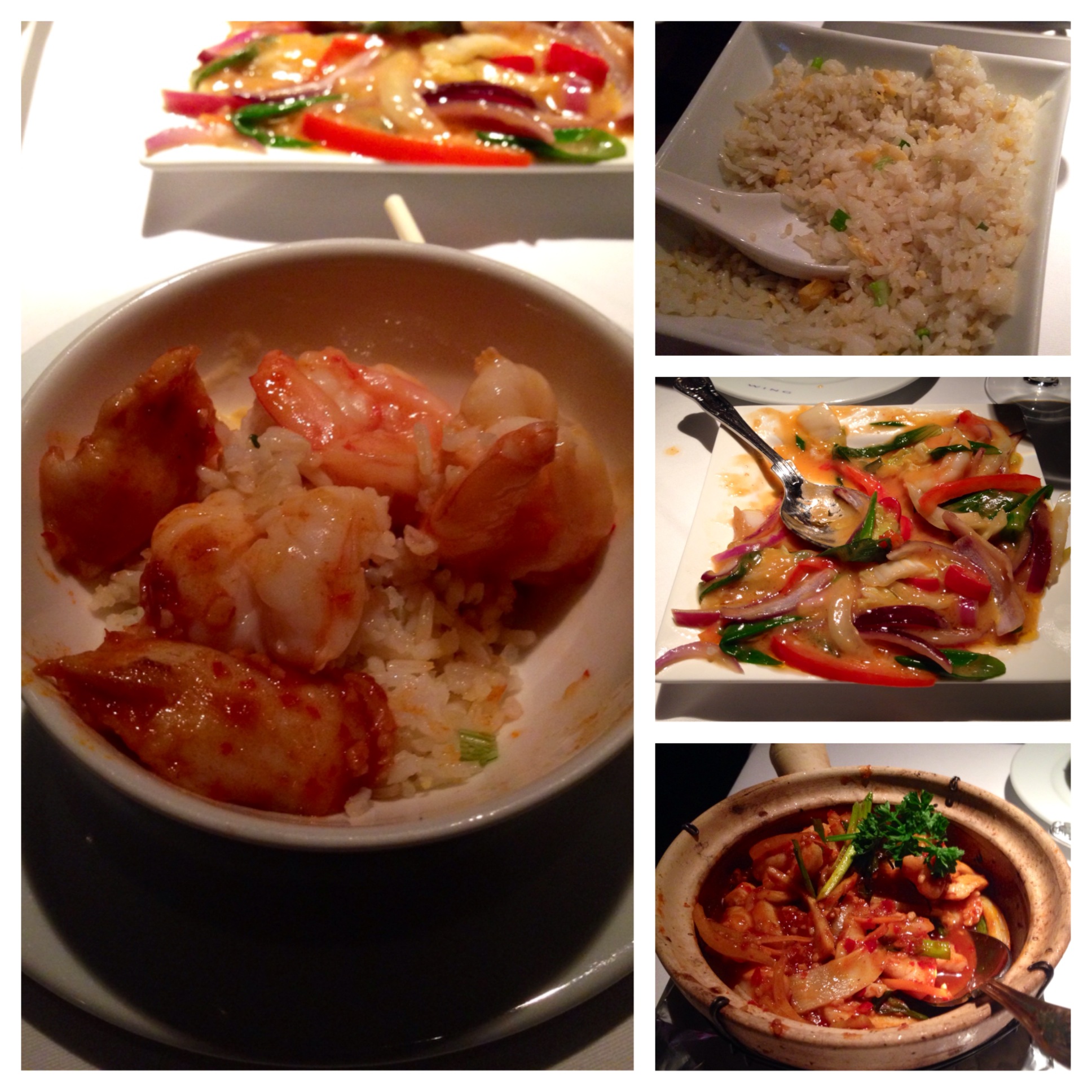 After dinner, dad and I said goodbye because he had an early flight back to the States this morning. I admit that I got a little teary eyed as I watched dad leave but fortunately I had a lot of unpacking to do that distracted me for the rest of the night. Thanks for hanging out with me the past four days, dad!! Can't wait to see you when I'm back home!
Below are pictures of my room!